Money Saving Travel Secrets in the UK
Save on UK Accommodation, Food, Transport and More
Save money on your trip to the UK with these canny tips, covering your accommodation, things to do, how to get from place to place, and what to eat. We've also given you a few extreme saver tricks that locals use but most visitors to the UK don't know.
Let's take a closer look at how we can all save a bit of cash while still having the trip of a lifetime.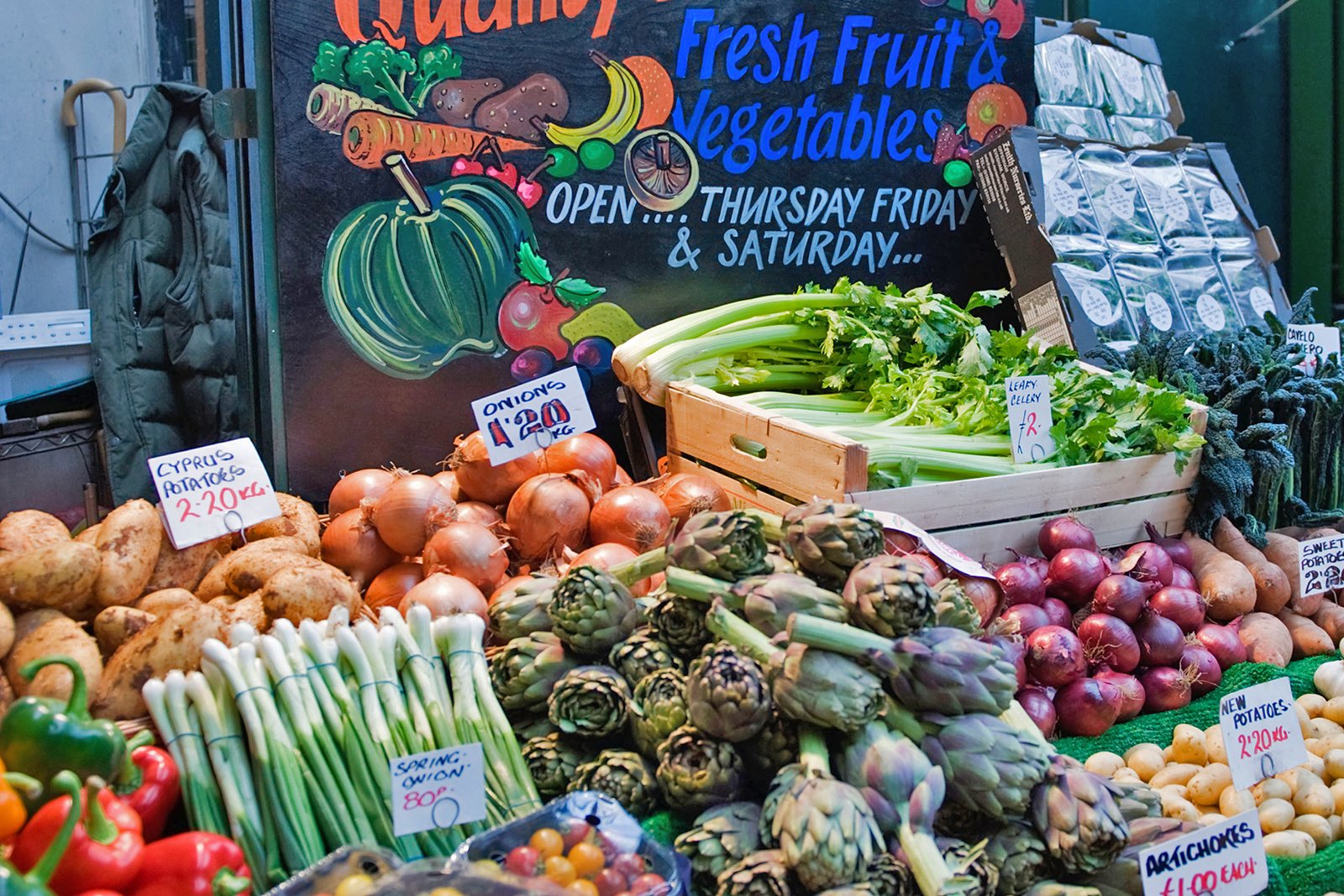 Meal times can be the highlights of your time in the UK, even if you're on a budget. To find the genuine taste of England without denting your daily allowance, consider 2-for-1 meal deals in pubs, or head to a takeaway fish & chips shop – it makes for a great impromptu picnic!
In Britain's major cities, you can often find cool markets or pop-up food events that allow you to try a wide variety of dishes at bargain basement prices, while ethnic food like Indian or Chinese restaurants are often great value when you consider the quality of the food versus the price. If you do want to splash out on a fancy meal, savvy savers can opt for lunch rather than dinner to bring the price down substantially.
Even if you're only visiting the UK for a few days, don't overlook restaurant booking apps, which often have discount offers available.
2-for-1 deals in pubs
Takeaway fish & chips
Go to markets and pop-up food events
Eat ethnic food
Go fancy for lunch, rather than dinner
Use booking apps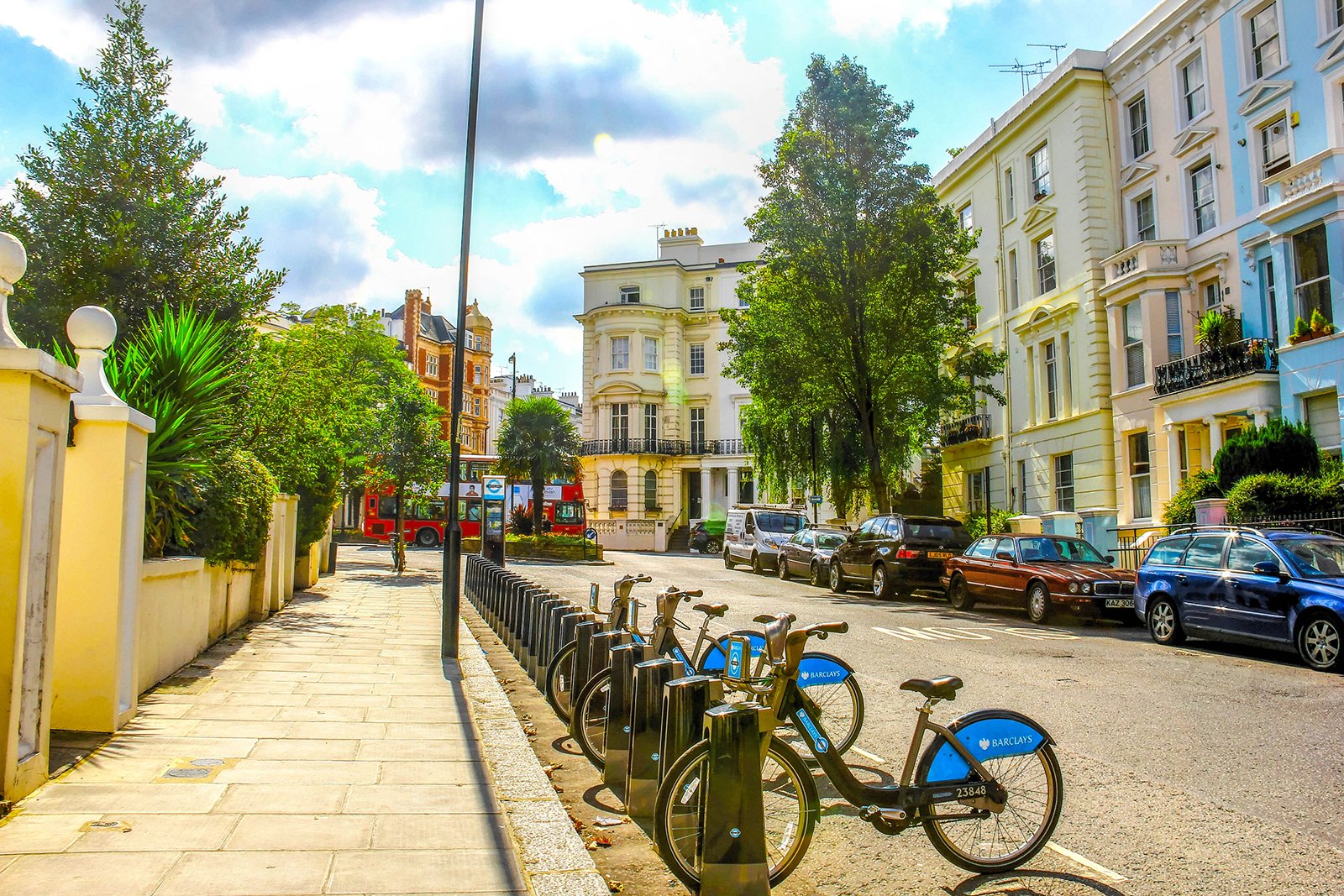 Getting around the UK can cost a lot, so it really pays to plan ahead. Booking a long-distance train journey on the day of travel can be staggeringly expensive, but that same ticket could be half the price if you booked it 40 days previously.
An easy way to save is to forego taxis and Ubers and make use of the excellent public transport network across all of Britain's major cities. Further savings can be made by using travel cards, such as Oyster in London or Swift in Birmingham. A novel idea for getting out and about on the cheap is to rent bicycles. Admittedly, this is more of a summer activity, but cycling around allows you to really soak up the environment.
Use public transport
Book rail tickets well in advance
Cycle
Purchase an Oyster card for travel around London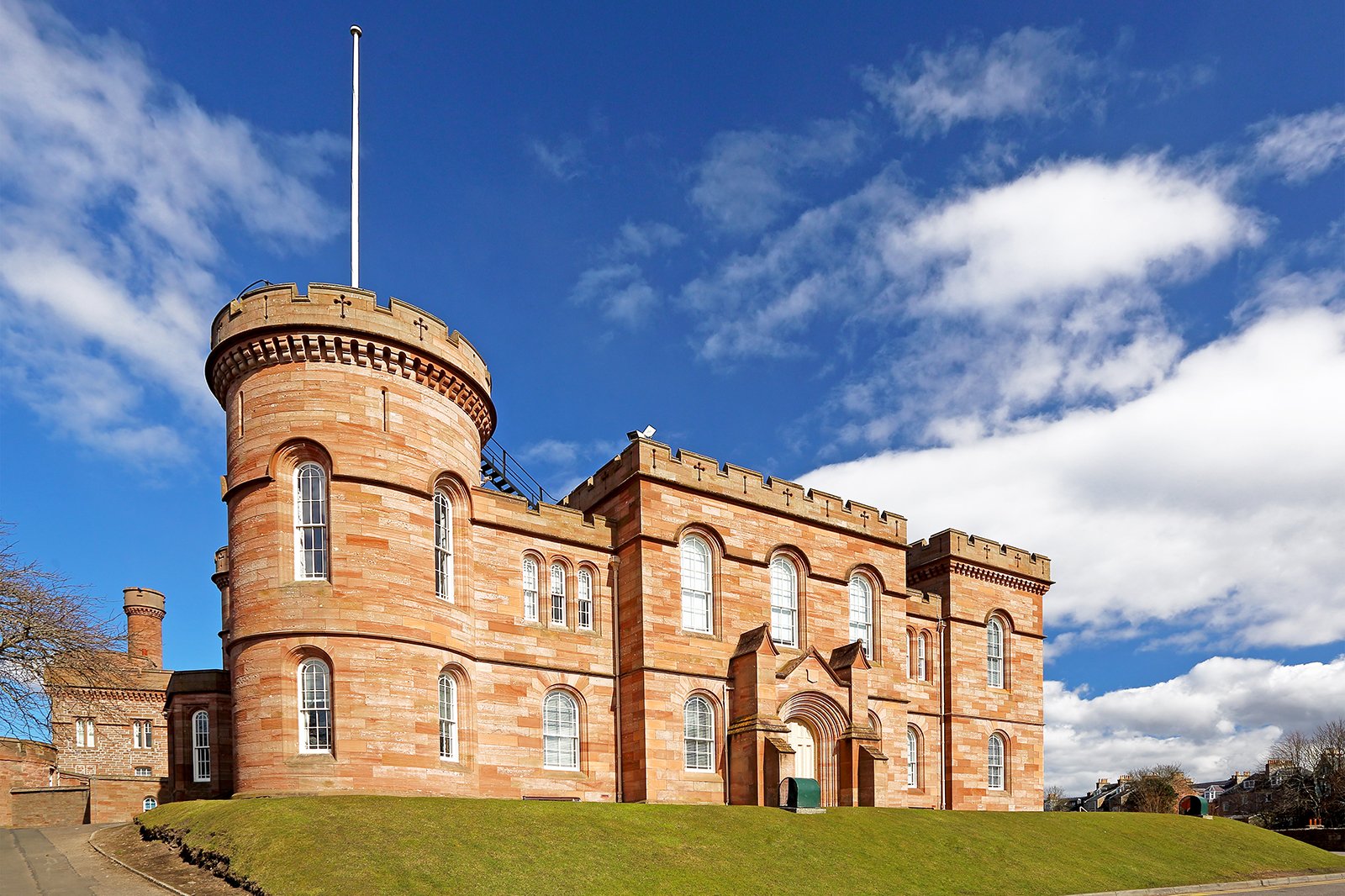 From the bizarre rock formations of Giant's Causeway in County Antrim to the hills and valleys of Wales' Snowdonia, exploring National Trust landscapes and heritage buildings is a rewarding (and free) way to explore the UK. The National Trust takes care of over 200 historic buildings and around 1,000 sq miles of land, so you will likely find a stunning slice of natural beauty close to you, wherever you may be across the UK.
The Heritage Trust is another non-profit organisation that restores and cares for hundreds of ancient buildings and monuments across Britain. They also host frequent events that are well worth the modest ticket prices. Around Christmastime, you'll find a large selection of cool happenings from the folks at the Heritage Trust.
If you're planning to visit many attractions, you should certainly price up tourist passes as you can save serious cash. The London Pass is excellent if you're based in the capital, while English Heritage and Historic Scotland also have visitor passes.
Visit National Trust and Heritage Trust attractions for free
Book tickets in advance
Buy a tourist pass
4
Money-saving tips only locals know
If you're looking to squeeze every bit of value from each penny, use these local tips that tourists don't often know.
If visiting different regions of the UK, you should consider travelling by coach rather than train. It can cut your transport costs in half. National Express has a comprehensive network of routes, and if you take an overnight trip you can save on accommodation for the night.
For London theatre tickets, head to the TKTS booth in Leicester Square to pick up last minute seats at huge reductions. This savvy tip can save hundreds of pounds, but you can't be too picky about what you want to see.
You should also scour the internet discount coupons for many of Britain's top tourist attractions, particularly family days out like theme parks.
Half-price theatre tickets at TKTS
Search for discounts on coupons and apps
Travel by coach instead of a train
photo by David Skinner (CC BY 2.0) modified
Back to top