10 Best Family Things to Do in Leeds
Fun Places in Leeds to Take Your Kids
The range of great family things to do in Leeds is surprisingly broad but focusses more on activities. There are some standout museums in the city and its suburbs, many of which often have an exciting and interactive element to their exhibitions.
If you're looking for a way to tire your kids out, Leeds certainly won't disappoint. While some of the sports and activities available may seem a little extreme, the risks involved are generally very low thanks to professional staff and excellent safety equipment. Check out our guide to fun places in Leeds to take your kids.
1
Royal Armouries Museum
See the countless swords in the Hall of Steel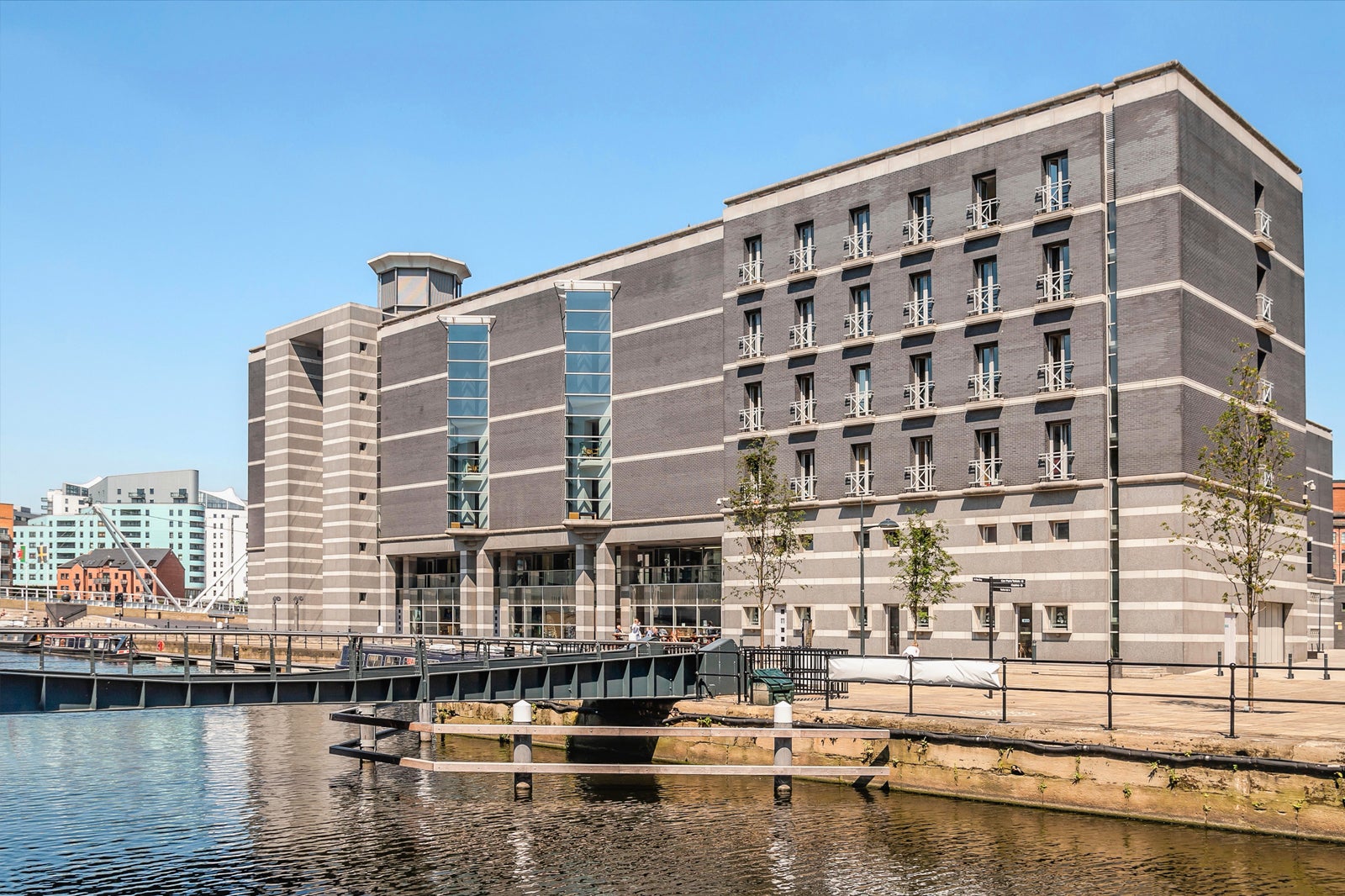 Families
History
Photo
Budget
The Royal Armouries Museum is home to a lot of military hardware, as its collection dates from as far back as medieval swords and suits of armour up to current-generation firearms. You can also find artefacts from around the world. The museum is free to enter and conveniently close to the city centre, right by the River Aire.
Perhaps the most famous attraction of the Royal Armouries Museum is its arena, where you can see live re-enactments of famous battles, duels and jousts. These special events take place throughout the year, usually on weekends.
Location: Armouries Drive, Leeds LS10 1LT, UK
Open: Daily from 10 am to 5 pm
Phone: +44 (0)113 220 1999
2
Indoor climbing walls
Leeds has plenty of facilities for this safe and exciting activity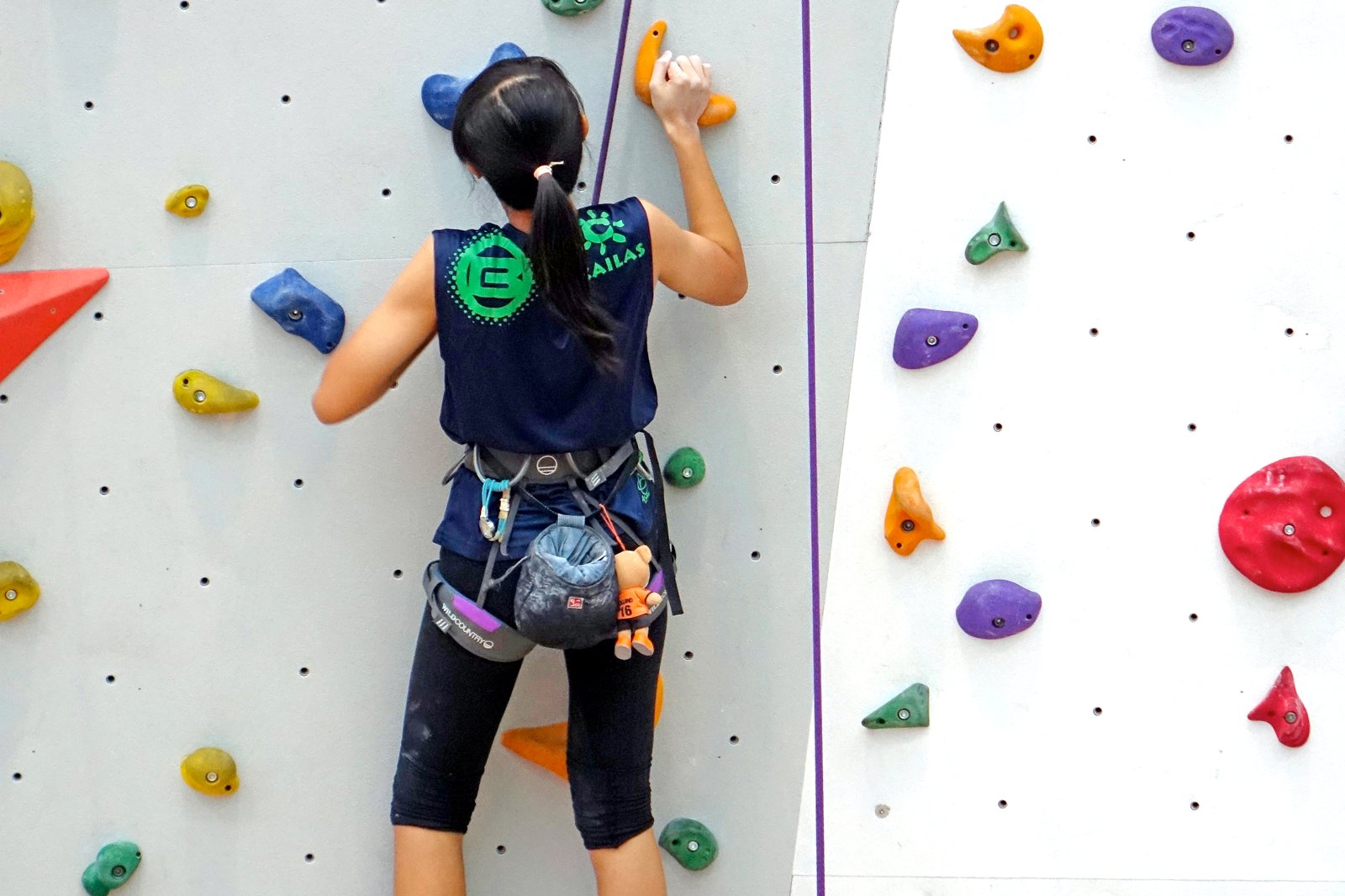 Climbing is a challenging but safe activity that's very popular for all ages in Leeds. There are no fewer than 4 indoor climbing centres in and around Leeds, each with stringent safety standards and excellent facilities.
The Climbing Lab in the Kirkstall Industrial Park specialises in bouldering, which is a good way to start with climbing as it doesn't require a head for heights. There are 2 branches of Depot Climbing in Leeds – one on Gelderd Road and the other in Pudsey, on the outskirts of the city. City Bloc in the Airedale Industrial Estate offers free coaching for beginners on Mondays at 6 pm.
3
Abbey House Museum
See what Leeds was like in the 19th century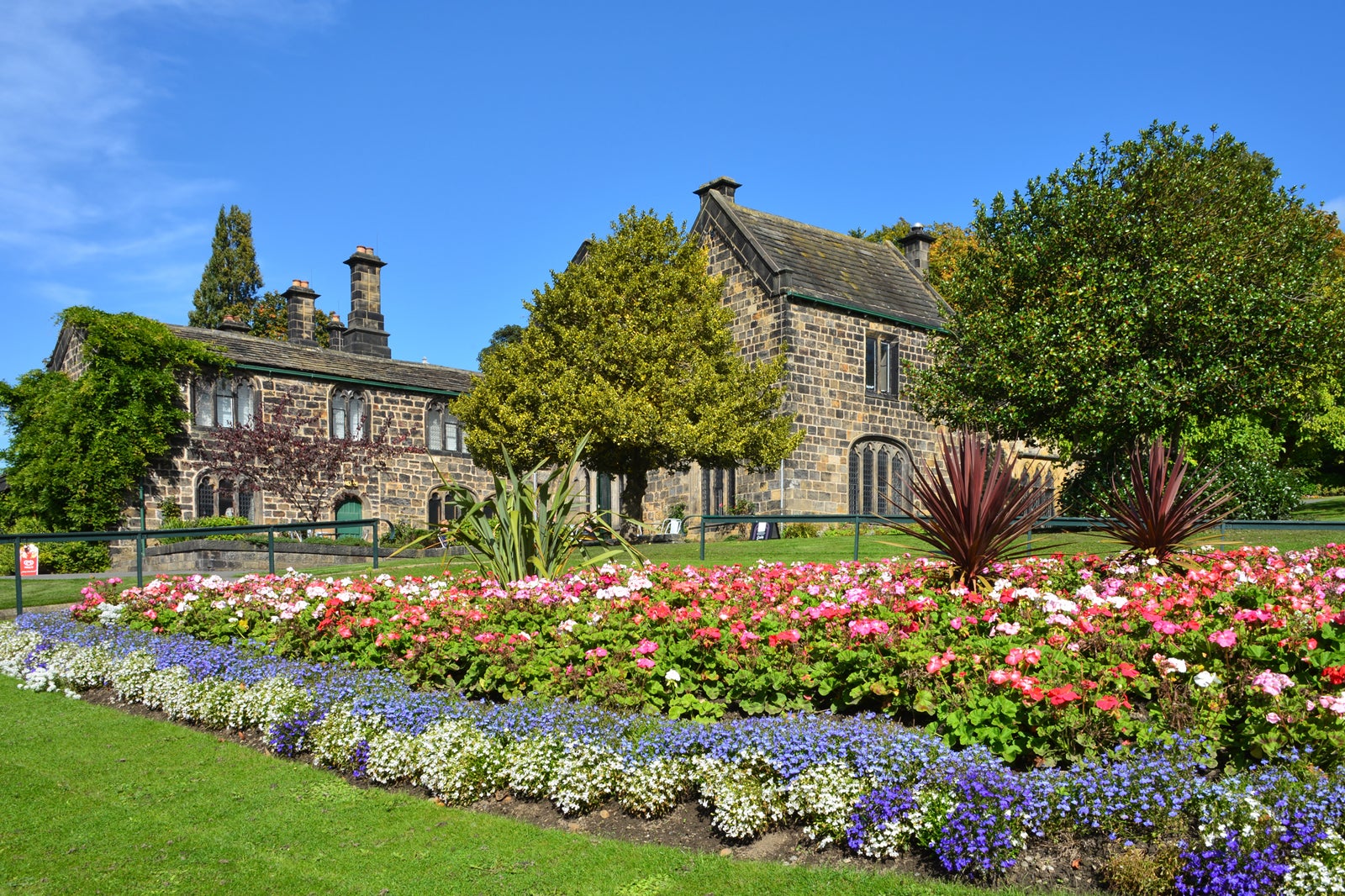 Abbey House Museum brings Victorian-era Leeds to life in an immersive and engaging way. The star attraction is the realistic Victorian street, where you can see the 19th-century equivalent of high street stores as well as period pubs and schools.
In the Childhood Galleries, you can see a selection of Victorian-era toys and dolls, some of which kids can actually play with. There's also a collection of refurbished penny slot machines, but you'll need to buy old-fashioned pennies from a vending machine to give them a try.
Location: Abbey Walk, Abbey Rd, Kirkstall, Leeds LS5 3EH, UK
Open: Tuesday–Friday and Sunday from 10 am to 5 pm, Saturday from noon to 5 pm (closed on Mondays)
Phone: +44 (0)113 378 4079
4
Tropical World
A big taste of the tropics in the chilly north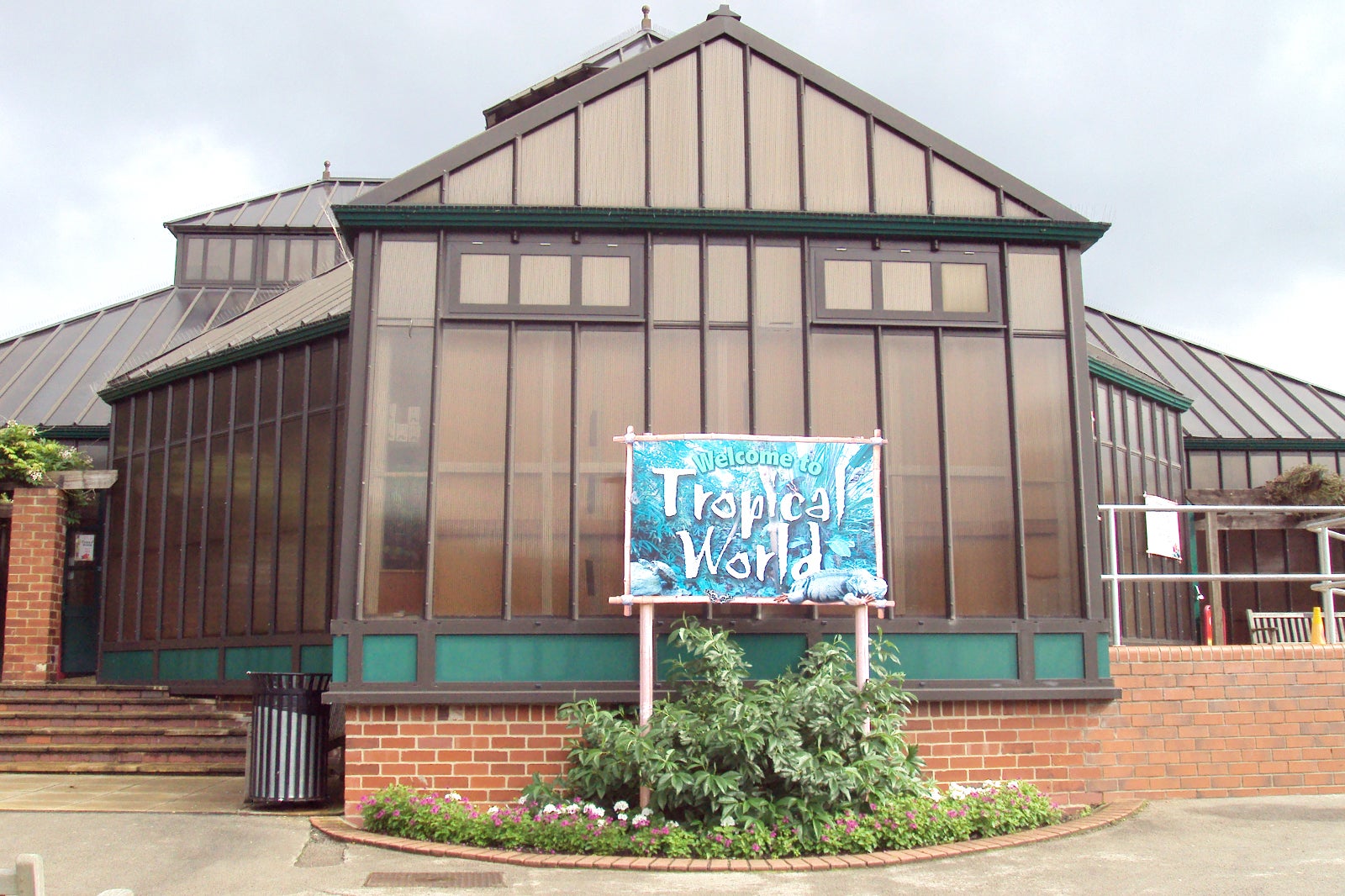 Tropical World is an opportunity to see plants and animals from environments far removed from Yorkshire. Contained within a series of massive greenhouses are exotic animals including meerkats, birds, lizards and bats. There's an aquarium of tropical fish and butterflies flap freely around the space, occasionally alighting on visitors.
If that isn't enough to keep you and the family occupied, check out the rest of Roundhay Park. At 700 acres, it's one of the largest public parks in Europe. There are 2 lakes, formal gardens, woodlands, playgrounds, a skate park and even a golf course.
Location: Roundhay Park, Princes Ave, Roundhay, Leeds LS8 2ER, UK
Open: Daily from 10 am to 6 pm
Phone: +44 (0)113 237 0754
photo by Rept0n1x (CC BY-SA 3.0) modified
5
Go Ape Temple Newsam
A treetop adventure on the outskirts of Leeds
Out on the eastern outskirts of Leeds, Go Ape Temple Newsam is an outdoor activity centre with plenty to offer. The main attractions are found in the treetops of a historical woodland. These include zip lines connecting platforms, some of which are 50 ft above the ground. There are also climbing courses, bridges, Tarzan swings, obstacle courses and more.
If you're going to pit yourself against the treetop challenge – which is a full zip line course – not that it takes at least 2 hours to complete it. Once you've finished, consider taking a look at the Temple Newsam Manor – a centuries-old stately home. Go Ape is located in its extensive and eclectic grounds.
Location: Temple Newsam Rd, Leeds LS15 0AD, UK
Phone: +44 (0)1603 895500
6
Meanwood Valley Urban Farm
A taste of rural life, just a couple of hours from Leeds City Centre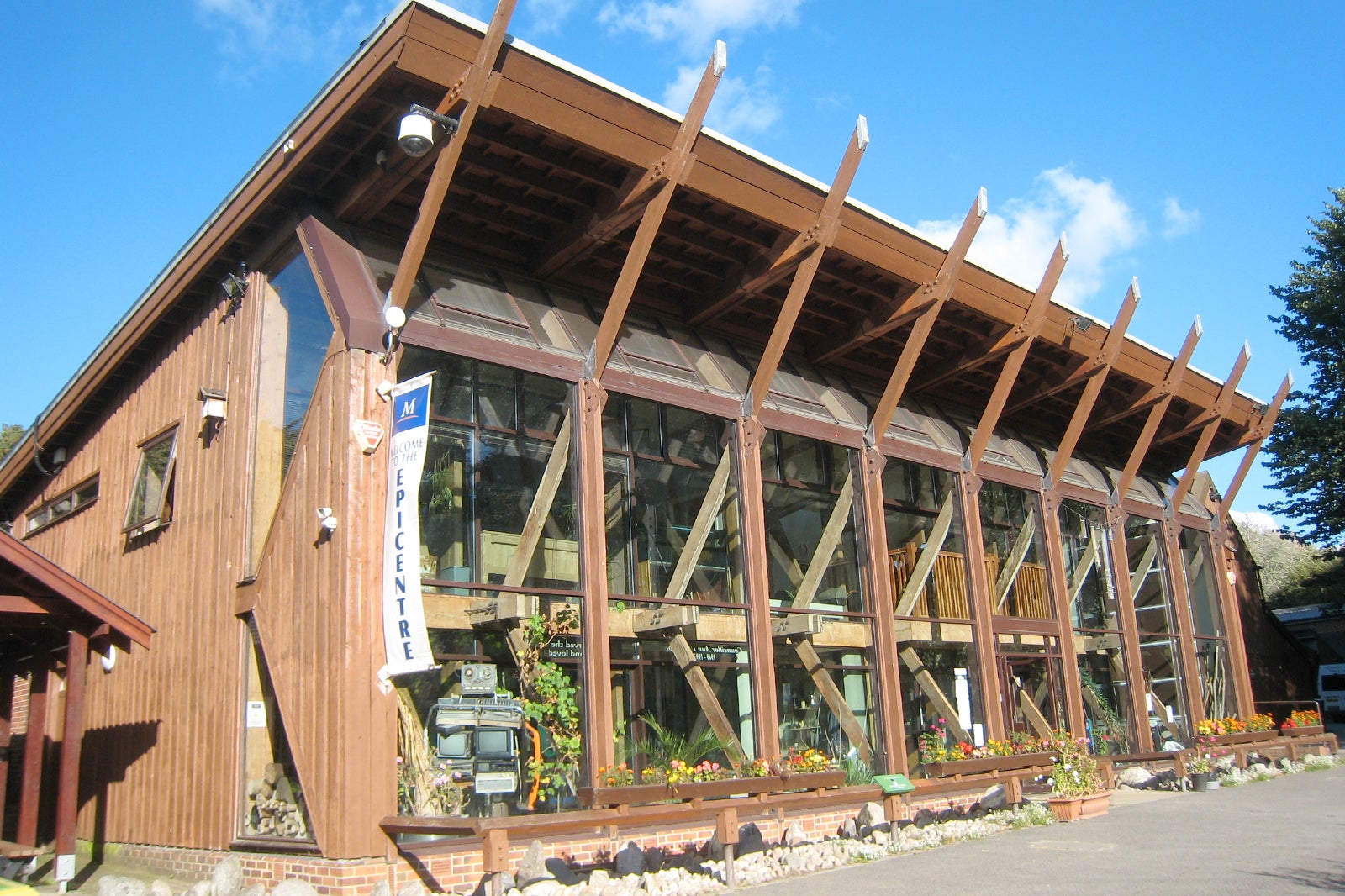 Meanwood Valley Urban Farm is a great place for little ones to encounter wild and livestock animal. An actual working farm in Leeds, the 24-acre site was established in 1980 and has areas for goats, chickens, rabbits, cows, pigs and donkeys.
It's not just a livestock farm – there are also allotments farmed by local people, as well as gardens and wildflower meadows. It lives up to its name as an urban farm, too. While it isn't in the city centre, it's not at all far to the northwest – about 2 miles.
Location: Sugar Well Rd, Meanwood, Leeds LS7 2QG, UK
Phone: +44 (0)113 262 9759
photo by Chemical Engineer (CC BY-SA 4.0) modified
7
The Little Bookshop
A bookstore just for children
The Little Bookshop is the first independent bookseller in Leeds that's specifically dedicated to children's books. It's a cute little shop on Harrogate Road, with a staggering array of books for various ages of children as well as places to sit and a small café.
Kids can enjoy plates of healthy snacks – including cheese, crackers and fruit – as well as some tasty treats like the all-day Teddy Bear Toast. However, there's also a café in The Little Bookshop, which provides a great spot for grown-ups to relax and enjoy a quality of food and drinks that you rarely see in bookstores.
Location: 47 Harrogate Rd, Chapel Allerton, Leeds LS7 3PD, UK
Open: Monday–Saturday from 9 am to 5 pm (closed on Sundays)
Phone: +44 (0)113 212 3465
8
Jackrabbits Pottery Studio
Paint your own pottery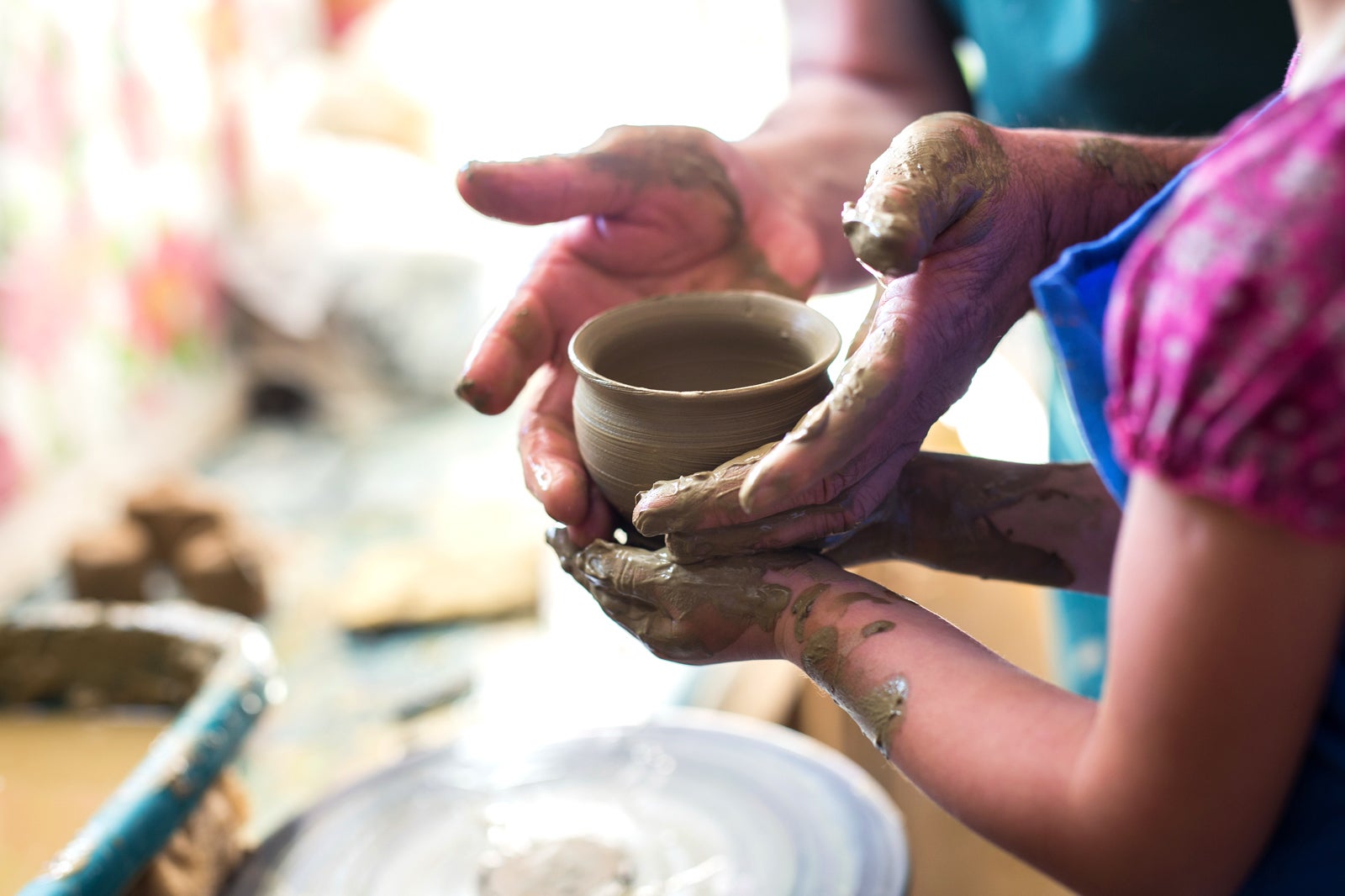 Jackrabbits Pottery Studio offers a fun activity for little ones that also gives them something to take home with them. The shop on Roundhay Road offers a range of plain, undecorated pottery items. These include plates, bowls, and piggy boxes, just to name a few. After an explanation from the expert staff, you can spend some time painting the pottery in your own style. Finally, the finished product is glazed and fired in a kiln. About a week later, it's ready to be collected.
While you're doing the painting, the studio also serves a modest selection of homemade cakes and drinks, including tea and coffee for grown-ups and soft drinks and milkshakes for the little ones.
Location: 633A Roundhay Road, Roundhay, Leeds LS8 4BA, UK
Phone: +44 (0)113 318 9315
9
Thackray Medical Museum
Explore the history of healthcare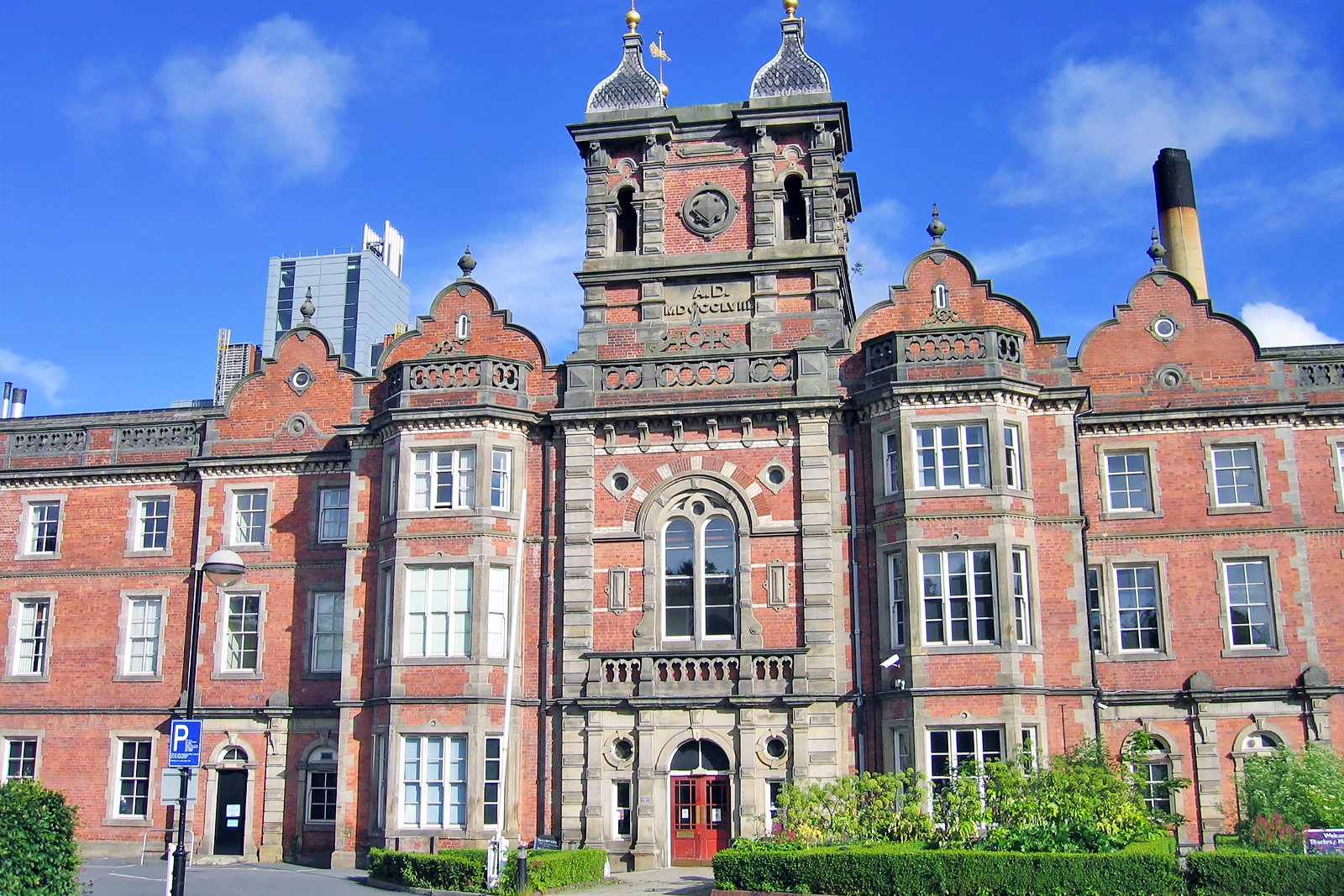 The Thackray Medical Museum on Beckett Street is a fascinating place, telling the often gruesome story of the development of medical technology around the world. The building was once a workhouse that became part of the neighbouring hospital, so it's fair to say that there are probably quite a few ghosts around. In fact, it's said to be one of the most haunted buildings in Leeds, which you might get to see during one of the special evening openings.
It's worth mentioning that some of the exhibits are quite harrowing. The genuine Victorian-era operating theatre can be a bit too much for some, especially when the guide starts explaining what operations at that time were like.
Location: Beckett Street, Leeds LS9 7LN, UK
Open: Daily from 10 am to 5 pm
Phone: +44 (0)113 244 4343
10
Shooting sports in Leeds
Lock and load!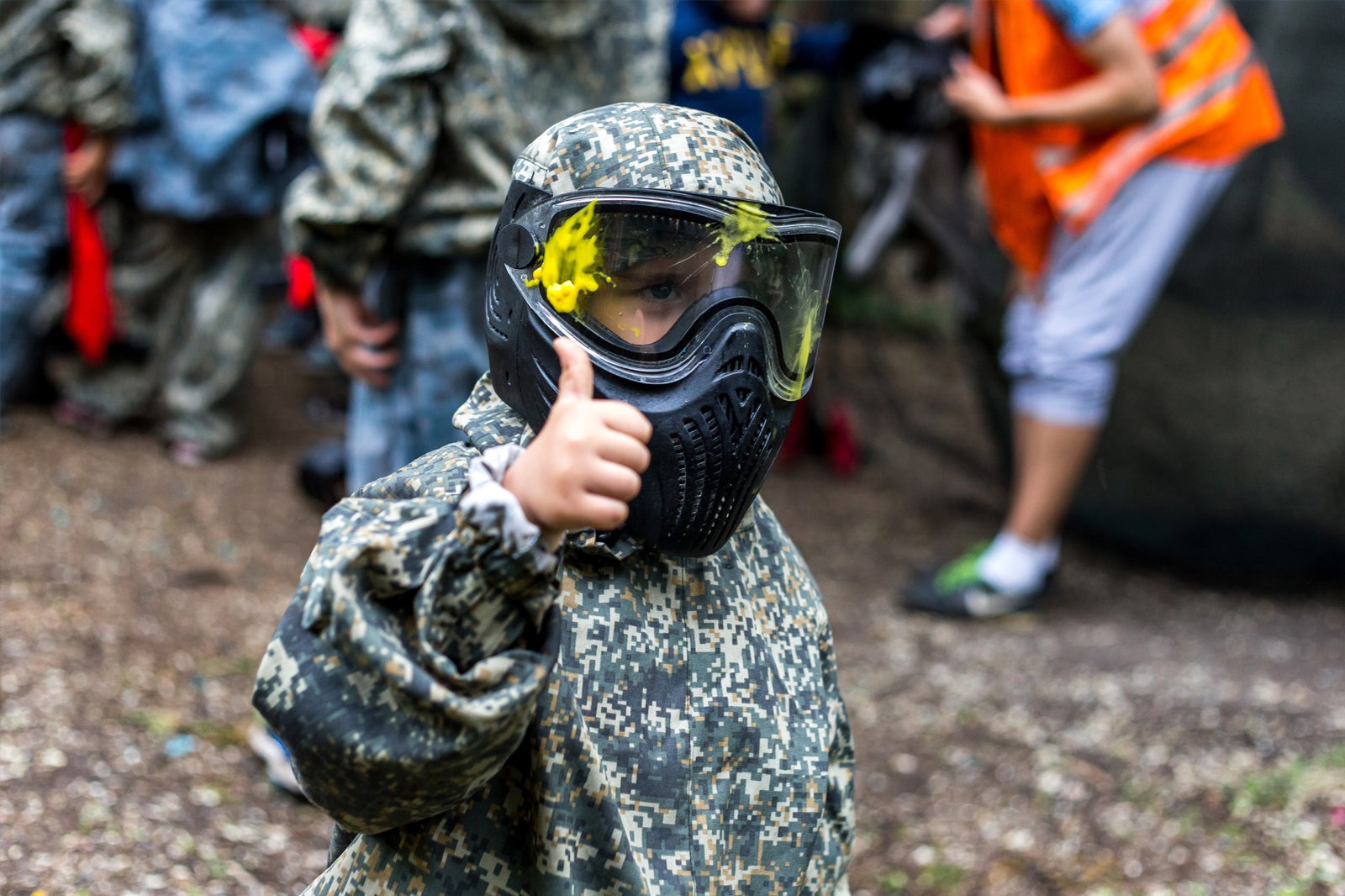 If your kids like their first-person shooter computer games, give them a chance to play for real with shooting sports like paintball and airsoft. Fortunately, Leeds is more than able to accommodate, with a surprising array of options available.
If your kids fancy themselves as the next Robin Hood, take them to National Archery on Redcote Lane to try shooting each other with foam-tipped arrows. Similarly safe is Grim Up Nerf, a community that organises regular battles at venues around Leeds and Bradford using only Nerf weapons – especially good for younger kids. For something a bit more intense, there's Bedlam Paintball near Bramham Park and Kill House Airsoft on Sayner Lane.