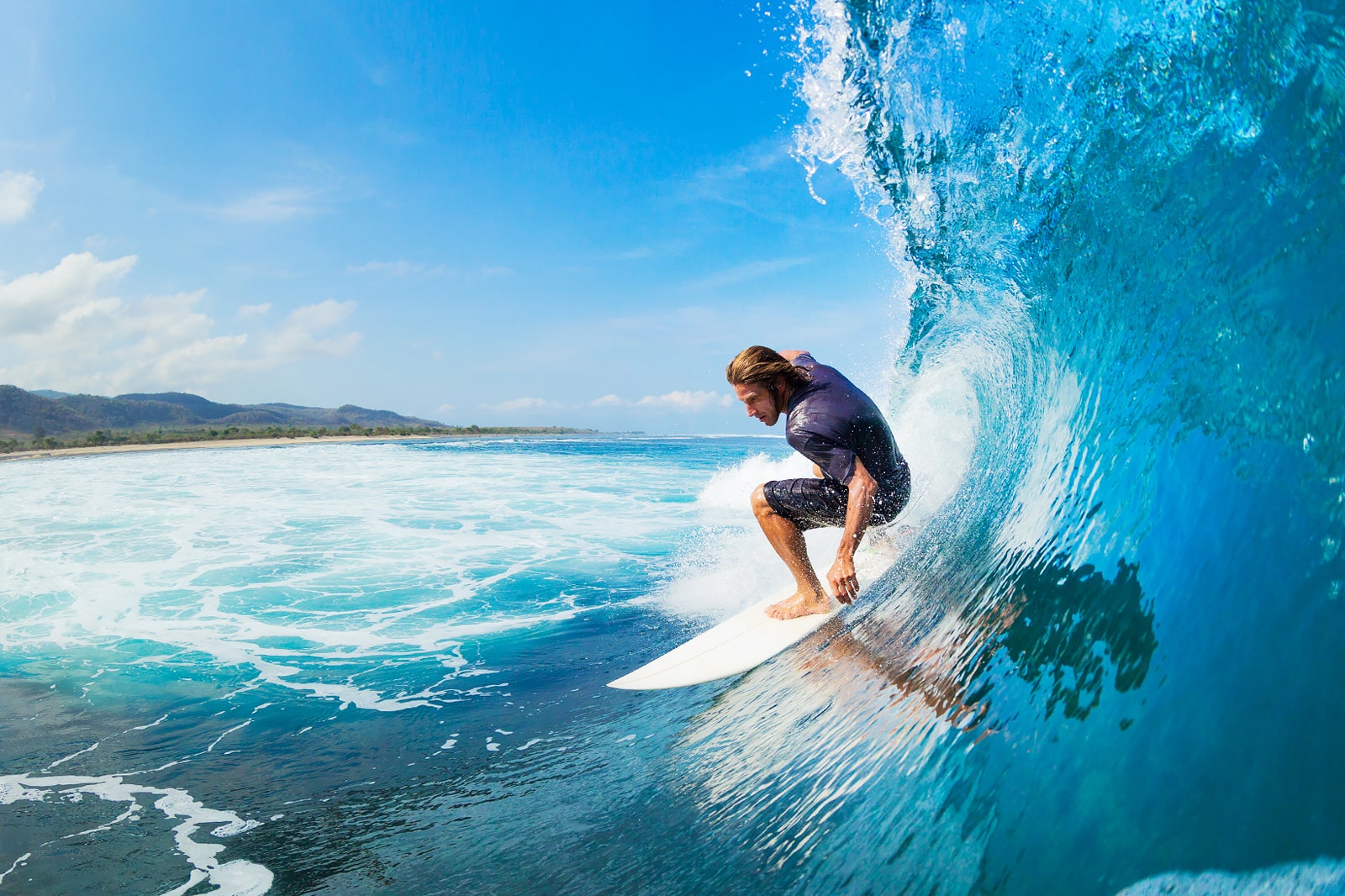 10 Best Places to Go Surfing in Hawaii
What is the Most Popular Surf Beach in Hawaii?
This guide to the best places to go surfing in Hawaii covers all skill levels, from professionals craving massive waves to beginners looking to test the water. The Aloha State and surfing have been a match made in heaven ever since the first royals took to the waves on their handcrafted wooden rafts way back in the 1800s. Even the legendary father of surfing, Duke Kahanamoku, hailed from these tropical lands.
Fast forward to today, and surfing is a staple on the tropical islands. It's easy to see why – the archipelago has more breaks and surf spots than you can shake a hibiscus garland at. Read on to discover some of the most popular surf beaches in Hawaii.
Back to top