Brighton Travel Essentials
Useful Information to Help You Start Your Trip to Brighton
Our Brighton Travel Essentials lays out the essential information you need to help planning your trip to one of the most popular destinations in the UK. No matter how frequently you travel, some questions will always need answers: What's the weather like? How can I get from the airport to my hotel? What currency and type of plug do I need? We have all these answers plus other basic info about the best time to go, getting there, getting around, and a few useful travel tips.
It's all compiled in this Brighton Travel Essentials. After reading this short and easy-to-read guide, you will be a little more prepared to start your trip in Brighton.
1
When is the best time to travel to Brighton?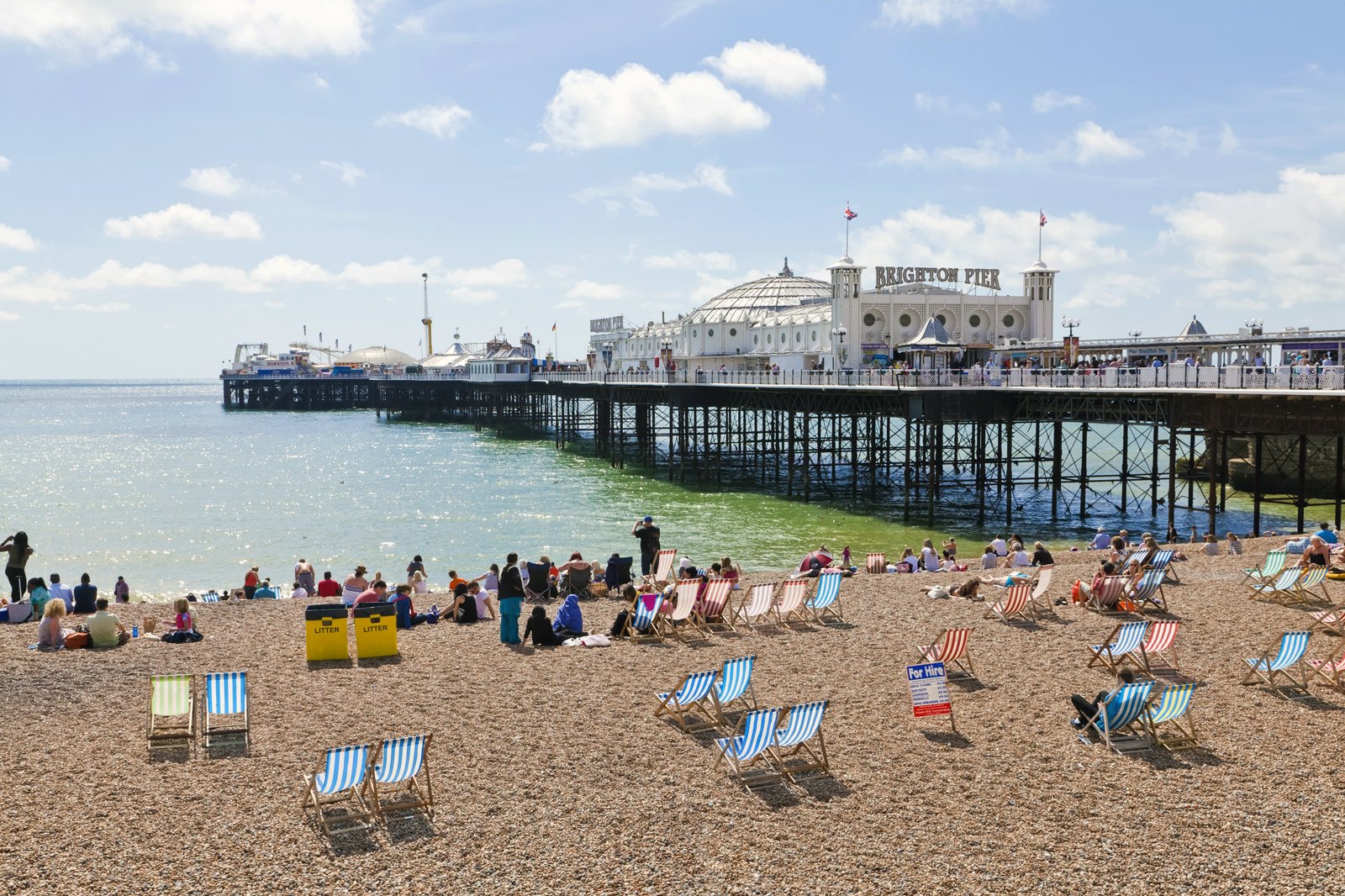 Brighton has a temperate climate, with mild winters and moderately warm summers.
Average temperatures range from 3ºC in winter to 20ºC in summer.
Most rainfall occurs from October to January.
The sunniest and warmest time of the year is from May to September. As for the weather, it's the best time to visit Brighton.
July and August are peak tourist season, with hotel and flight prices rising accordingly.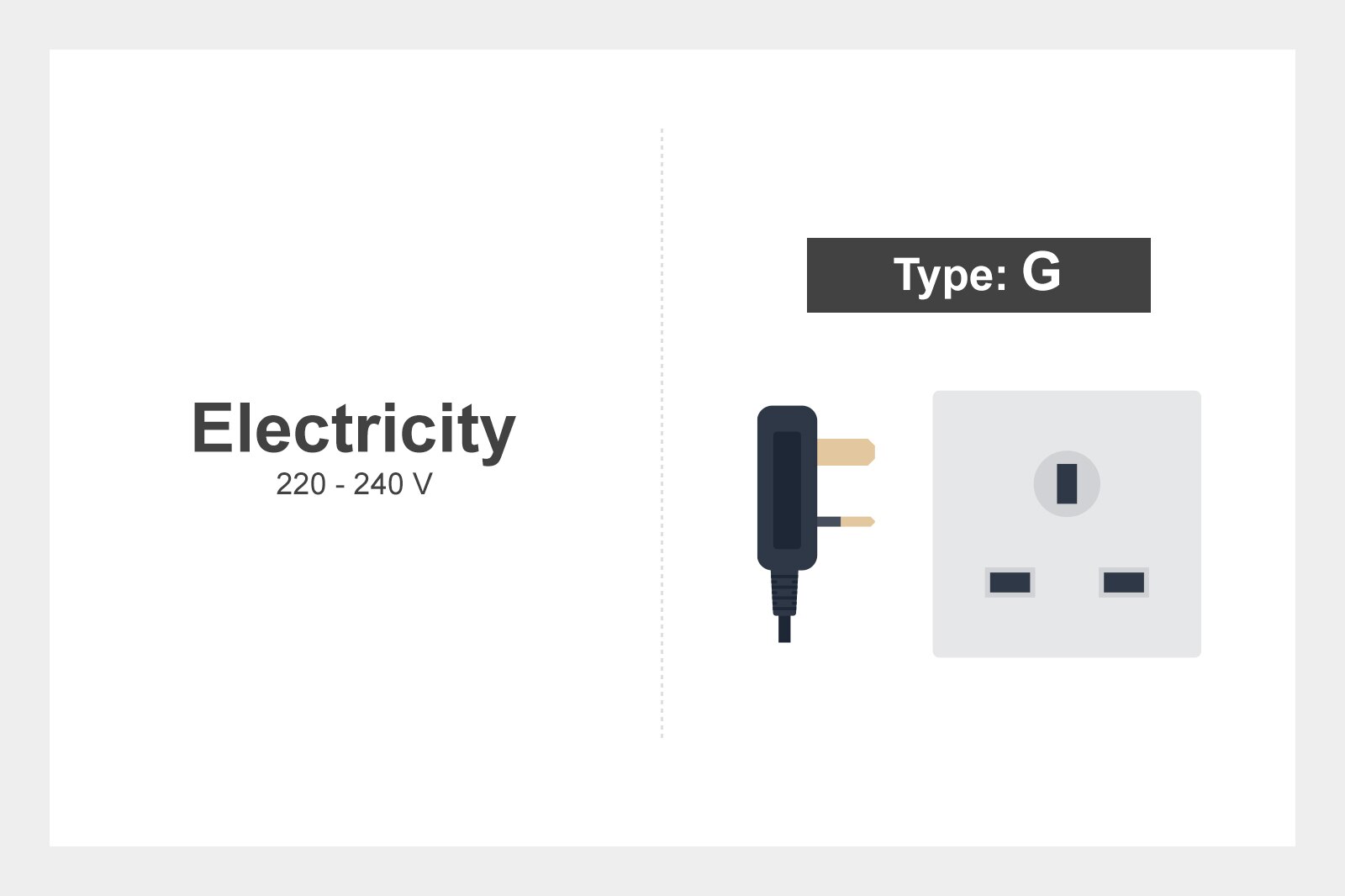 Primary language: English
Plug Type: G
Electricity: 220-240 V
Currency: Pound sterling (£)
International Dialling code: +44 1273
Emergency telephone number: 999
3
How to get to my hotel in Brighton?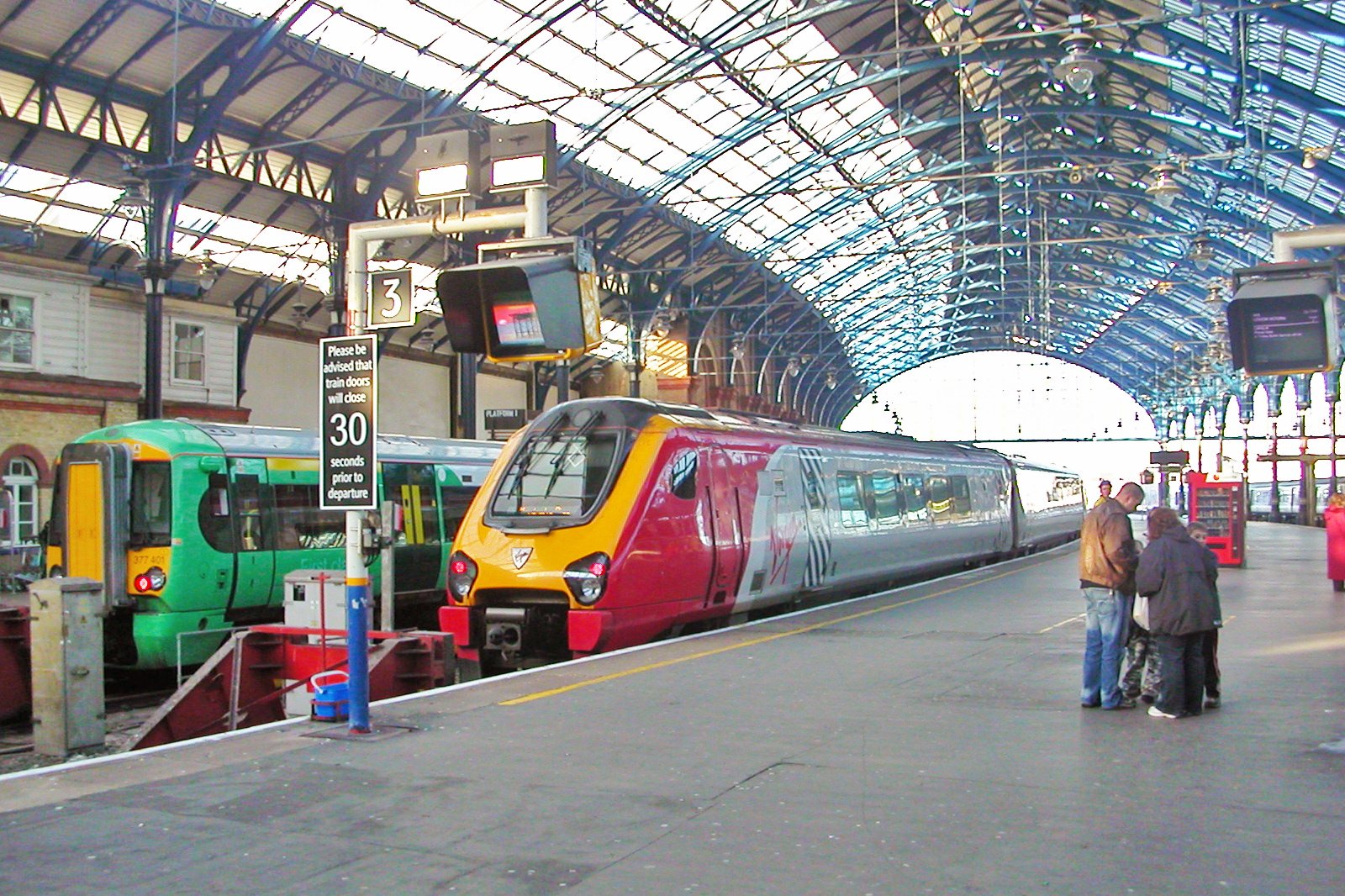 By plane
Brighton sits on the south coast of England, about 70 miles south of central London. Chances are great that, coming from abroad, you'll land at Heathrow or Gatwick, the 2 main airports in the UK's capital. There are several transfer options to reach Brighton:
A taxi takes around 2 hours.
The train takes around 1 hour. The main departure point is Victoria Railway Station in the centre of London.
The bus takes around 1-2 hours, depending on the day and time of departure. Many buses depart from Victoria Coach Station. It's the cheapest option to get to Brighton from London.
Car rental agencies can be found in the 2 main airports in London.
Brighton Railway Station
Brighton Railway Station is just north of the city centre, a stroll away from the beach. Built in 1840, it's one of the busiest train stations in the UK. A coffee shop, a Marks and Spencer shop and ATM machines are some of the facilities available in Brighton train station. From here, you can get to your hotel by bus or taxi.
4
How to get around Brighton?
Travel tips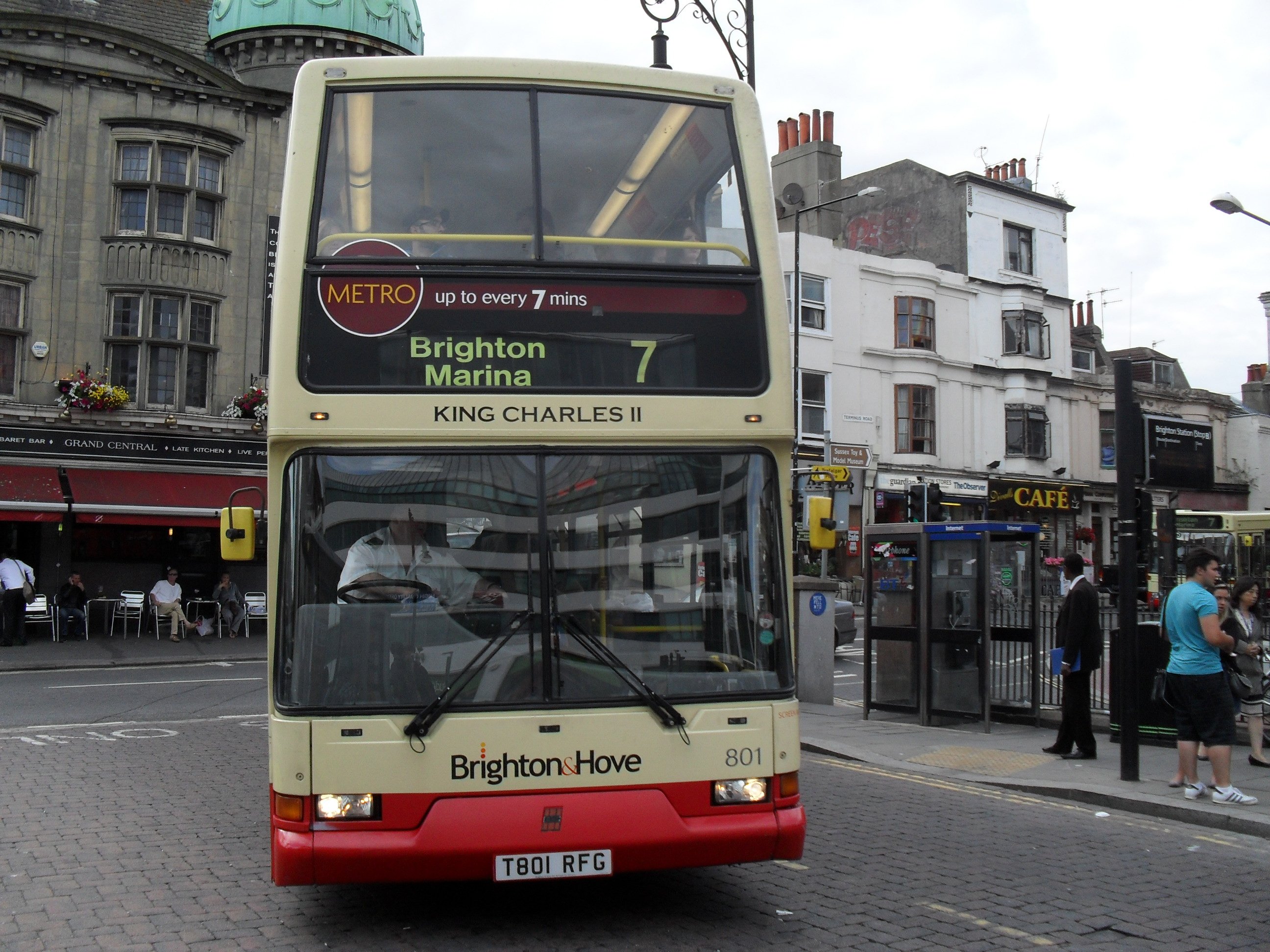 The most pleasant way to explore central Brighton is on foot. The city centre is a compact 1 sq mile and its main centre of interest, the beach, is walking distance from many landmarks and attractions. These include the Royal Pavilion, the Mechanical Memories Amusement Museum and the Sassoon Mausoleum.
For longer journeys, Brighton features the following options:
There's an excellent bus network. Single ride and unlimited 1-day tickets are available.
The Volk's Electric Railway is a historic tram line that links the Palace Pier Jetty to Black Rock along the beach.
photo by Matt Davis (CC BY 2.0) modified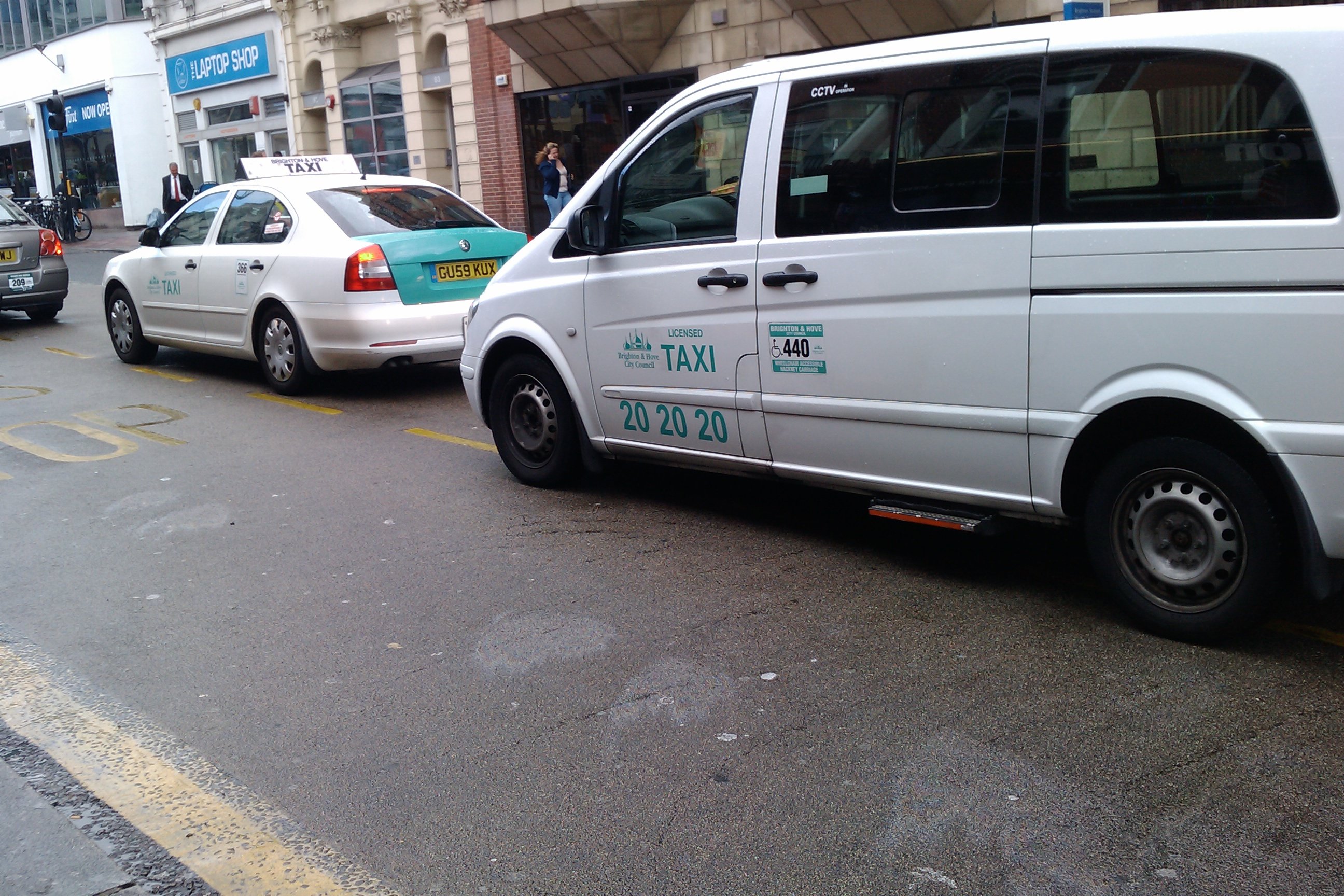 Many taxi and black cab companies operate in Brighton. The most popular are Brighton & Hove Radio Cabs, City Cabs Brighton and Streamline Taxis.
Over 40 taxi ranks can be found throughout the city.
Taxis can be hailed on the street unless a taxi rank nearby.
Payment of the fare by credit card is possible by using one of the Brighton taxi apps available for iPhone and Android devices.
You can also use the popular MyTaxi app to hail a taxi in Brighton.
photo by The TAS Partnership Ltd (CC BY 2.0) modified
6
Cycling with BTN BikeShare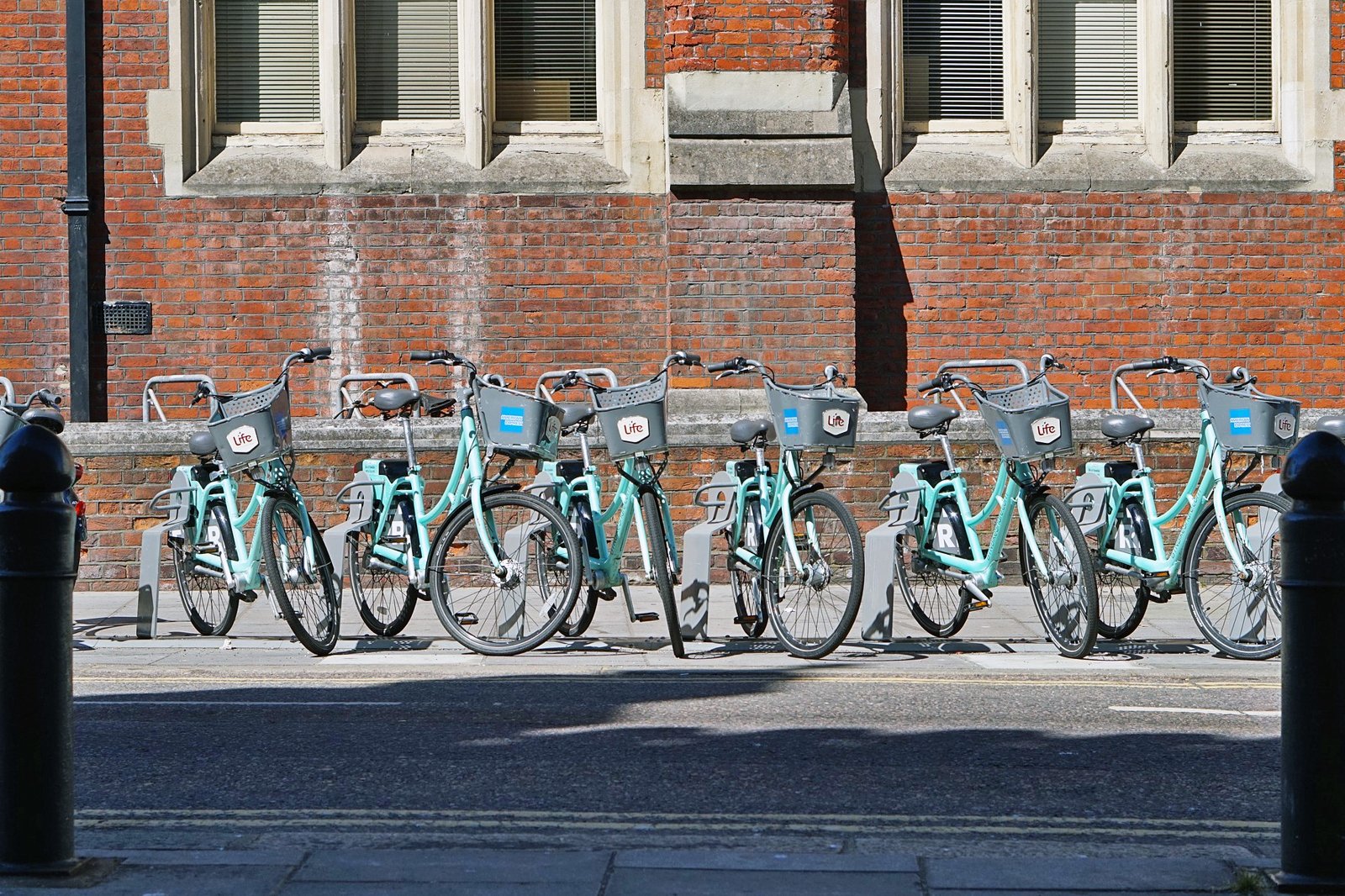 Brighton features a bike-sharing scheme named BTN BikeShare. It's a great way to explore Brighton on clear days. All you need to do is to register online and install the app on your mobile phone. Docking stations can be found all around the centre of town.
7
What are the main annual events in Brighton?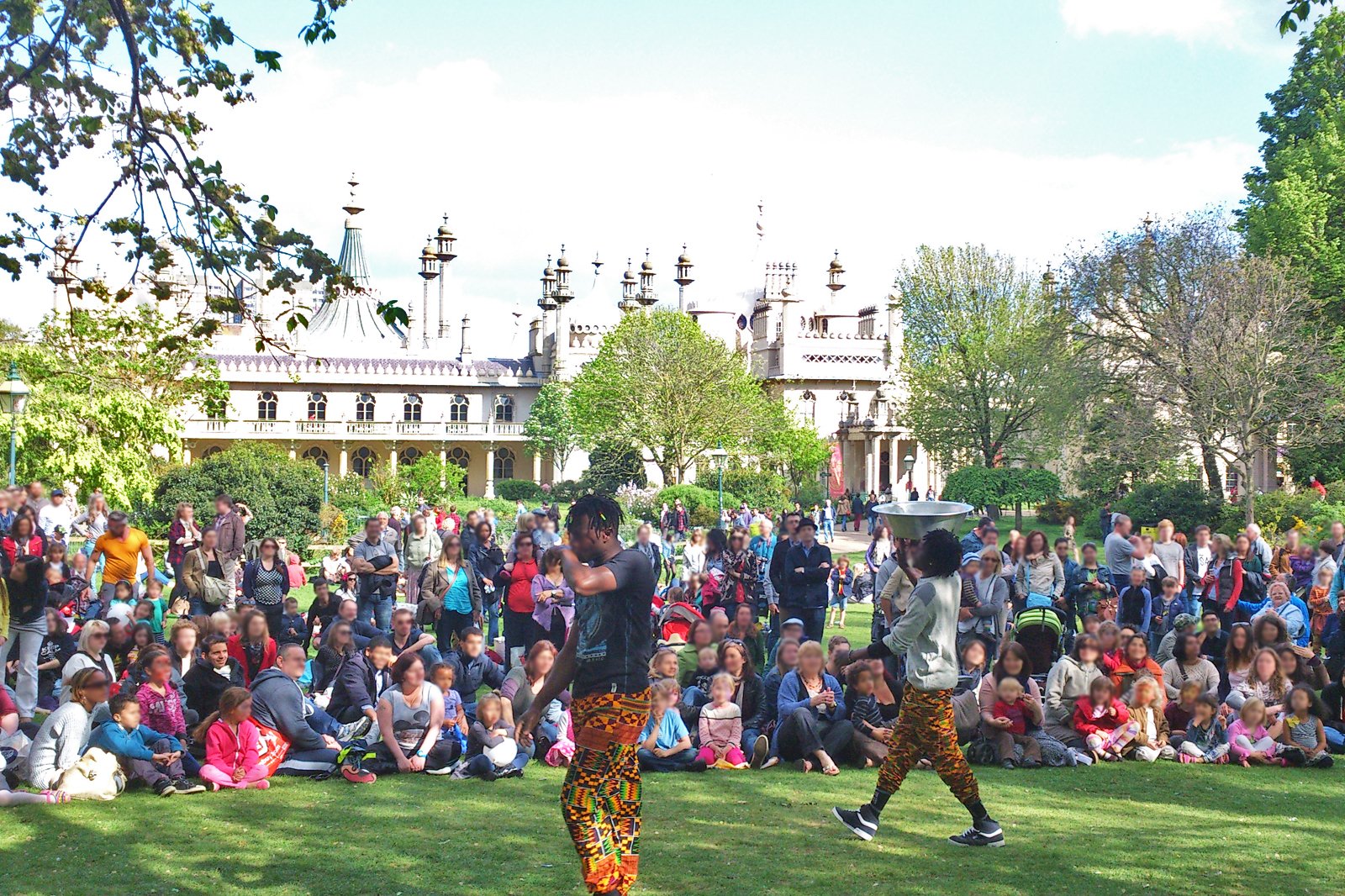 Brighton Festival
What: A celebration of music, theatre, dance, circus, art, film, and literature in many venues throughout Brighton.
When: 3 weeks in May
Where: Many venues, but Brighton Pavilion hosts the most events
Brighton Fringe Festival
What: A diverse arts festival showcasing comedy, cabaret, theatre and music. Lots of up-and-coming acts perform at the Brighton Fringe. It runs concurrently with the more mainstream Brighton Festival.
When: 4 weeks in May-June
Where: many venues throughout Brighton
Brighton Pride
What: One of the UK's most famous LGBTQ+ events, with a main parade and many smaller parties.
When: A weekend in August
Where: Preston Park
photo by JanuaryFebruaryMarch (CC BY-SA 3.0) modified
Back to top