5 Fun Facts About Venice
Things You Didn't Know About The "Queen of Adriatic"
Almost everyone I know wants to visit the city of Venice in Italy for a number of good reasons. Some want to experience Italy's well-preserved culture, others to tie the knot (yes, couples do go to the so-called "City of Romance" to get married), and some to simply have a wonderful time exploring the city's laid-back lifestyle.
Aside from the wonderful things stated above, what made Venice more interesting and well-known around the world is the fact that it is surrounded on all sides by water. So what are you waiting for? Read on and I'm sure these fun facts are more than enough to make you want to go to the "Queen of Adriatic", Venice!
1
Venice is geographically unique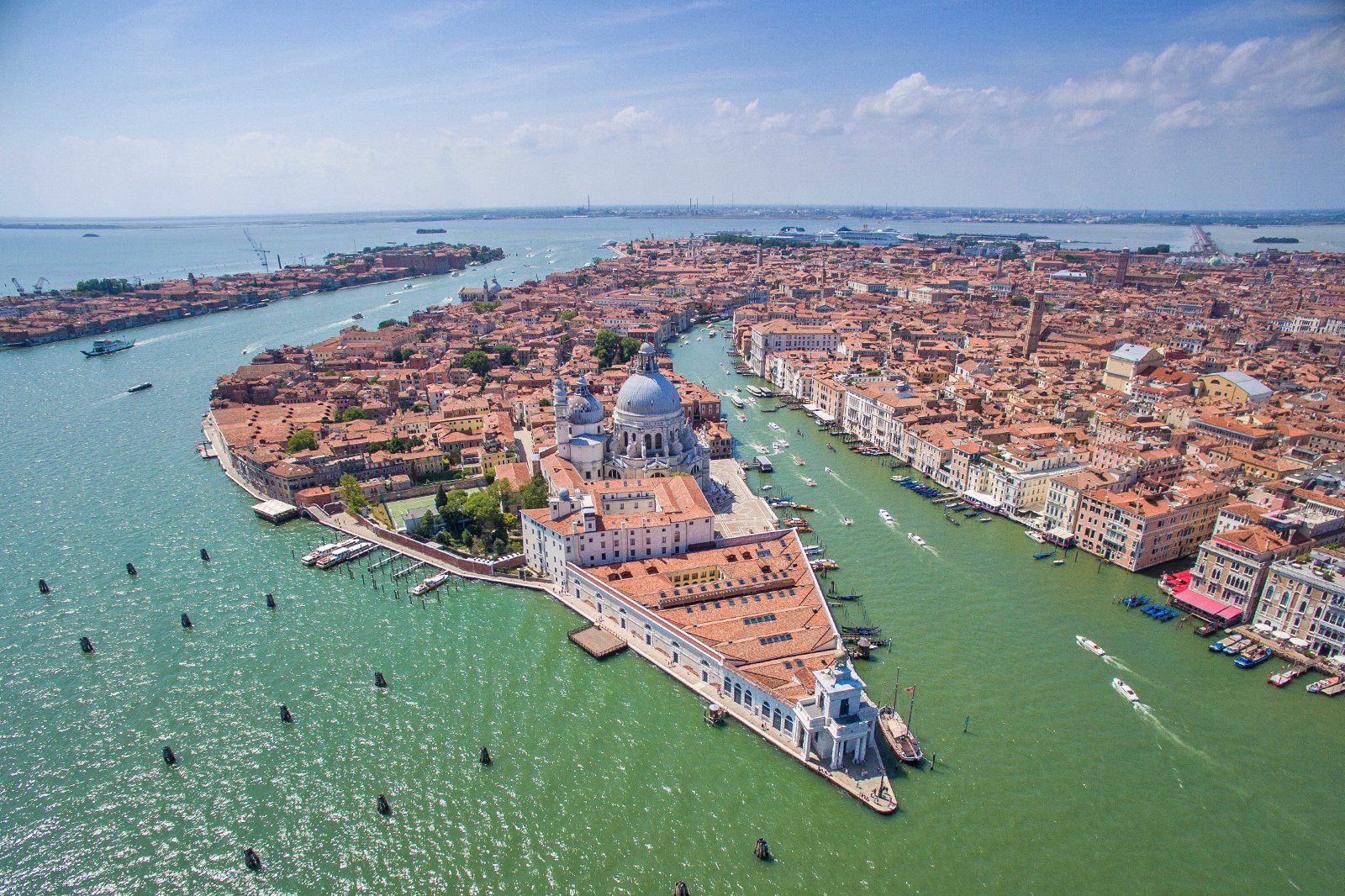 Venice captured the impression of a magical floating city by setting wood pilings on the 118 submerged islands in the Northern end of the Adriatic Sea. 400 foot bridges and 170 boat canals connect the city to make it easily accessible to the local populace.
Fun fact: Many famous people in history were born in Venice including the playwright and famous lover Giacomo Casanova, the explorer Marco Polo, and composer Antonio Vivaldi.
2
Get lost in a scenic maze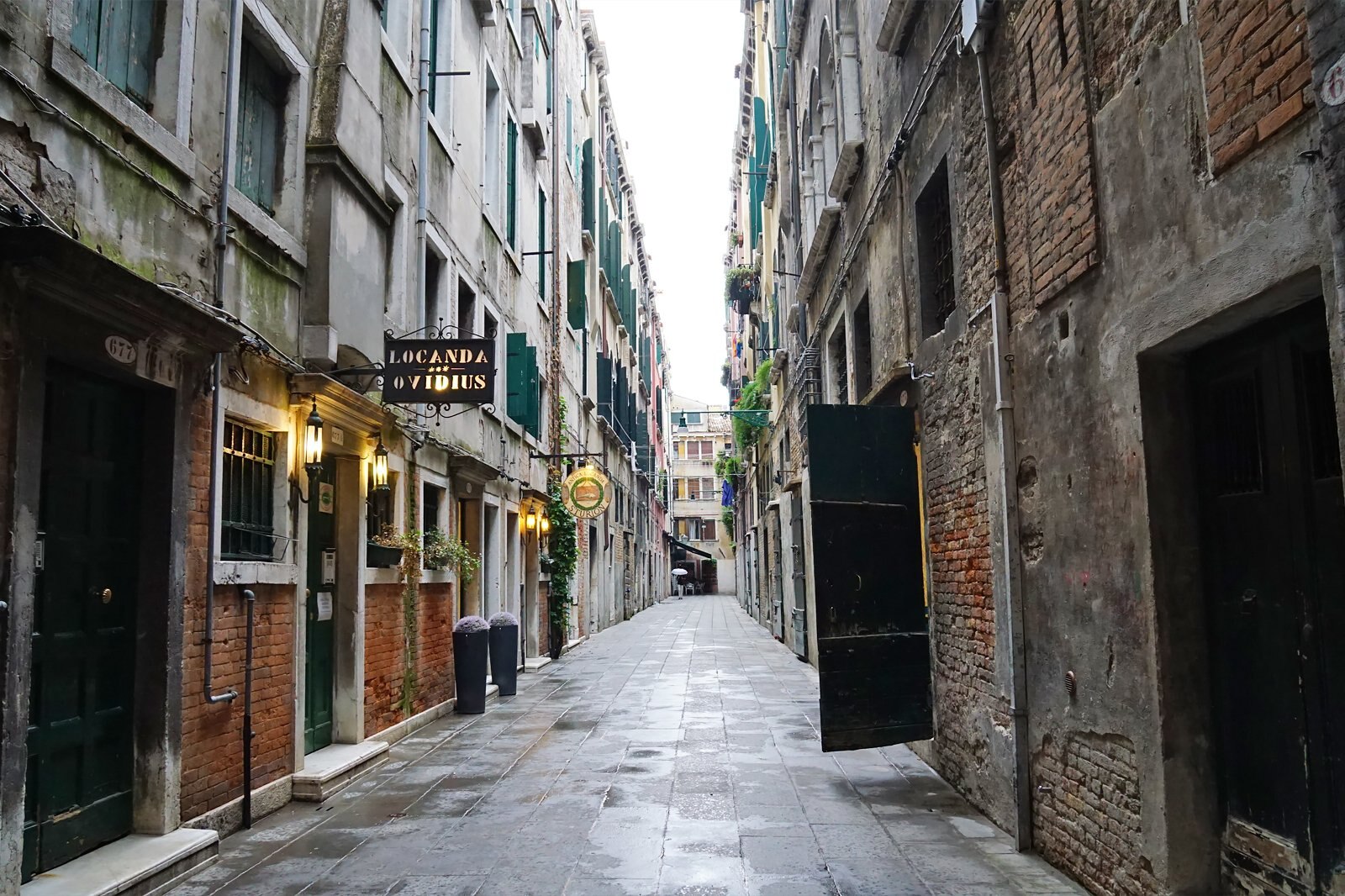 Venice can be compared to a one big adventure. Once you are caught in the winding and seemingly endless streets and bridges of confusion, you would have no other choice but to keep on walking— which is actually a good thing! There's no better way to explore Venice than getting lost and be surprised in what it has to offer at your every turn. Book a hotel located in Venice City Centre to get by easily on foot.
Fun Fact: Breaking away from the sea of tourists flocking at the city center in Piazza San Marco and heading for the narrowest alleyways is the greatest way to discover Venice! Don't forget to bring a good map though.
3
Gondola, gondole! (gondola, gondolas!)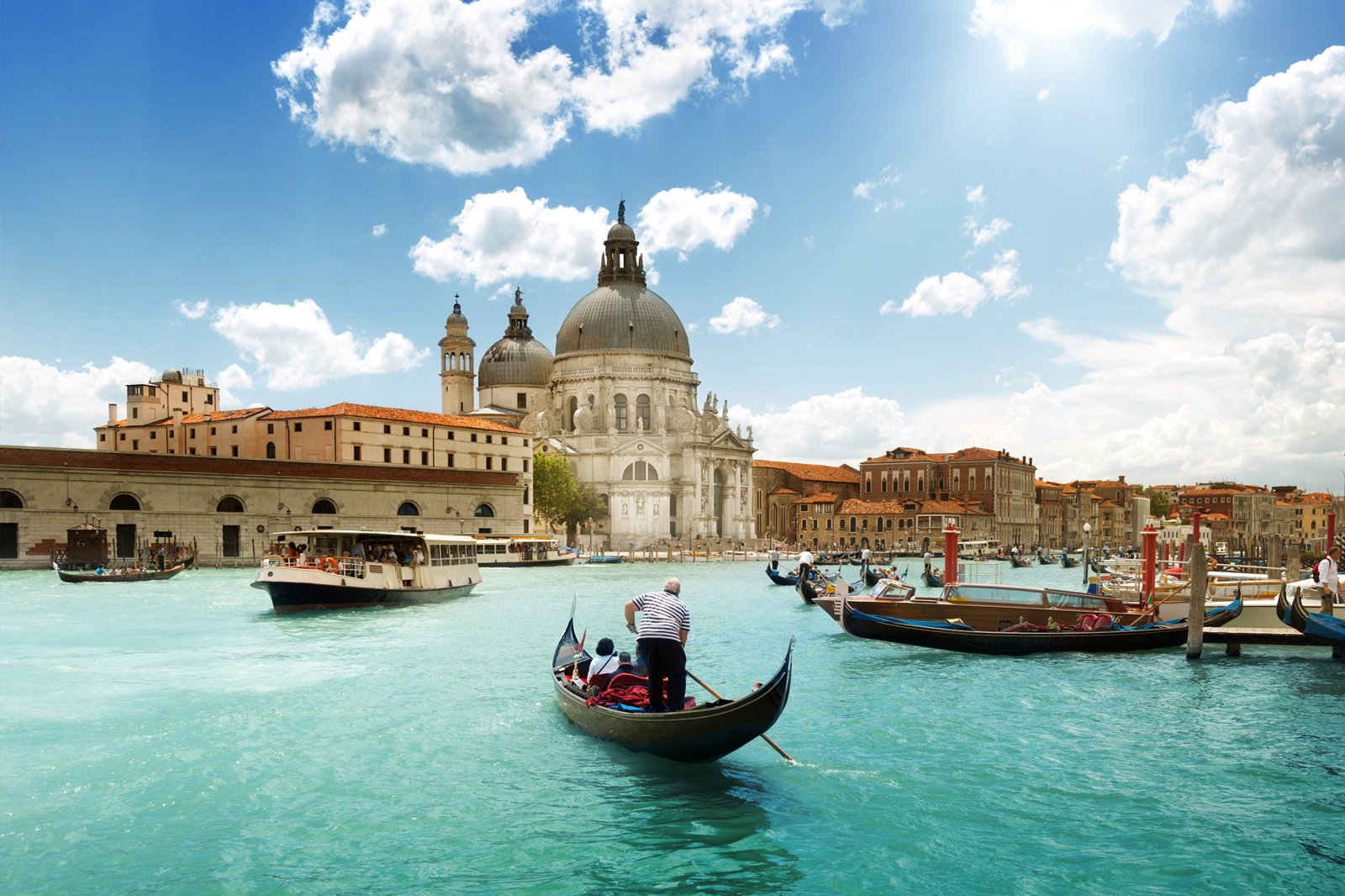 Taking a trip to Venice and failing to ride a gondola is like going to Paris and ignoring the Eiffel tower. These traditional and symbolic boats have been used as transport around the narrow Venetian waterways for more than 10 centuries. Evolving and perfected through time, gondolas are designed to be easily operated by a highly-skilled oarsman known as a Gondolier.
Fun fact: Only 3 to 4 gondolier licenses are issued annually. To qualify, applicants must be able to finish an extensive training after passing a rigorous exam. There are only 400 licensed gondolas operating in Venice today.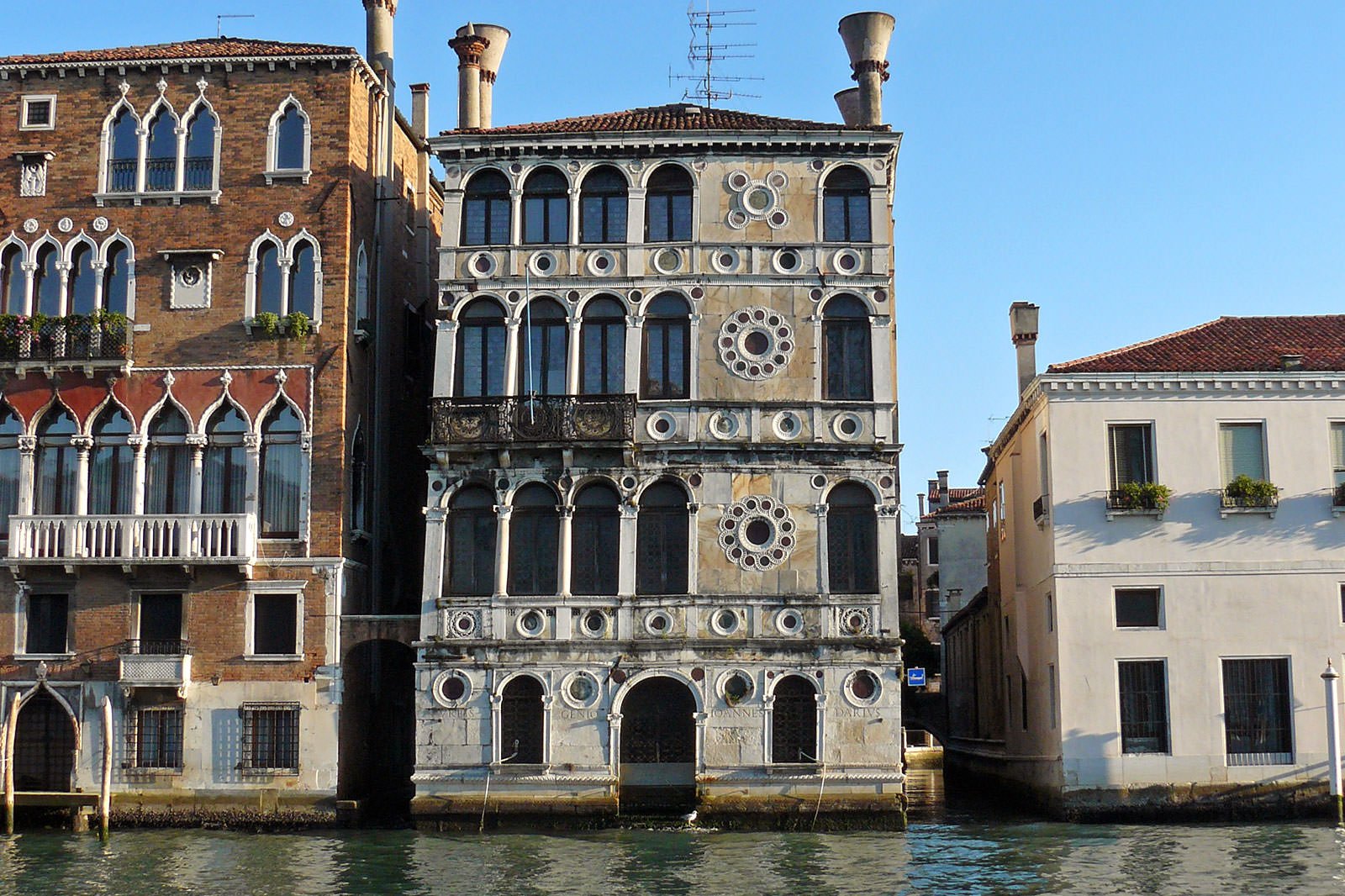 Ask your tour guide or anyone who knows the city well about the eeriest place in Venice and I'm sure they will point you at Ca'Dario, a Palazzo with an attractive Venetian Renaissance architecture along the Grand Canal. There are plenty of hotels in the area, located in the San Marco neighbourhood, for example.
Trivia: The series of unexplainable deaths which seem to affect all of its owners first started way back when the structure was built in 1487. It has been said that the latest victim of the curse is John Entwistle, famed bass guitarist of The Who. John was leasing Ca'Dario during his untimely death in 2002.
Location: Campiello Barbaro, 352, 30123 Venezia VE, Italy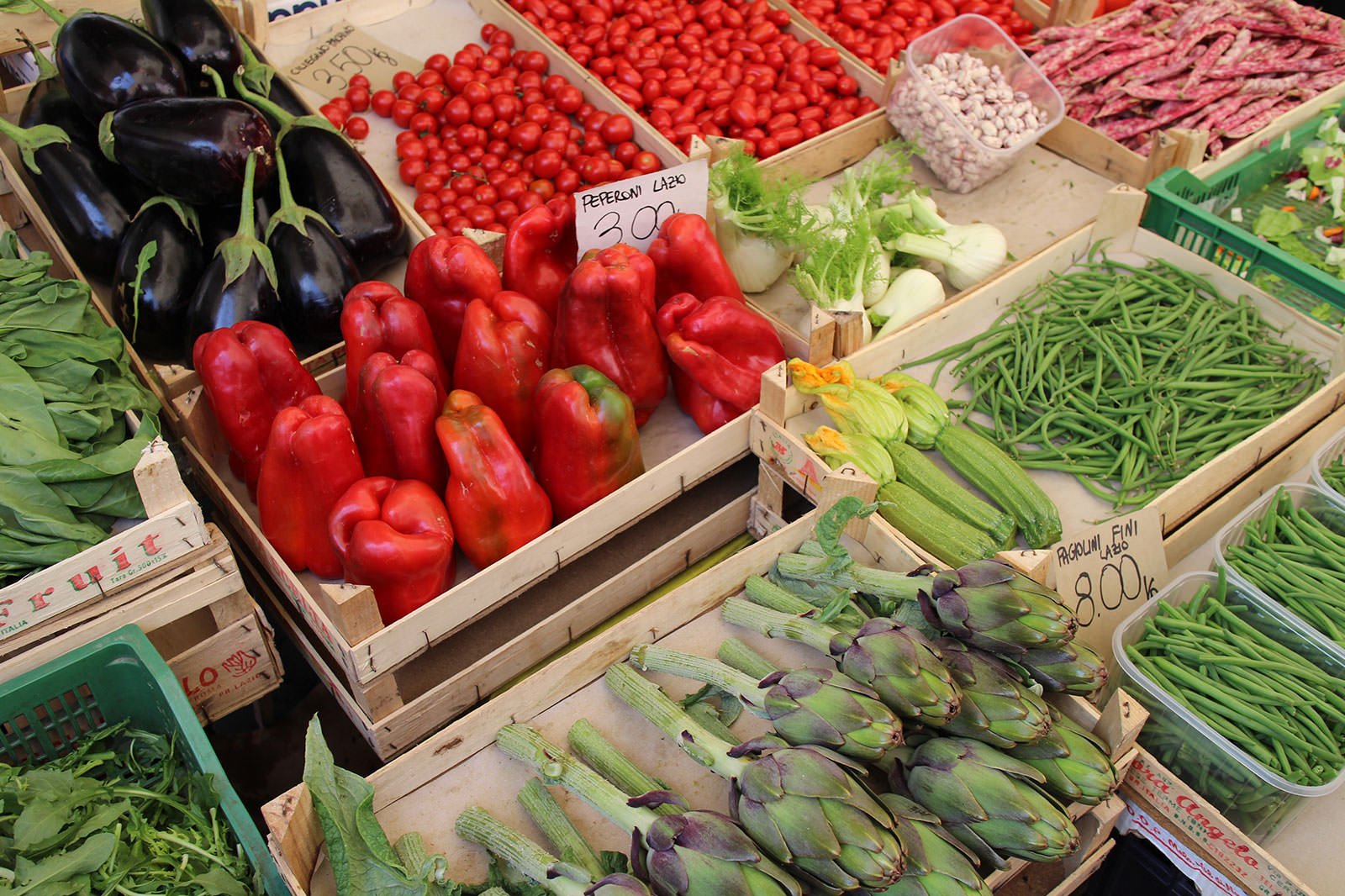 The Pescaria (Fish section) and Erbaria (Vegetable and Fruit section) make up the whole of Rialto Market. This is the place to go if you want to see the local lifestyle or buy a newly-caught fish from the Adriatic Sea, garden-fresh vegetables, and colorful flowers in Venice. It is best to walk around Rialto Market early in the morning, when the crowds are thin.
Fun fact: Remember to never ever touch the produce!!! This does not only apply in Rialto market, but in the whole of Italy. Ask the vendor of what you want and they'd be more than happy to give their best products to you.
Back to top