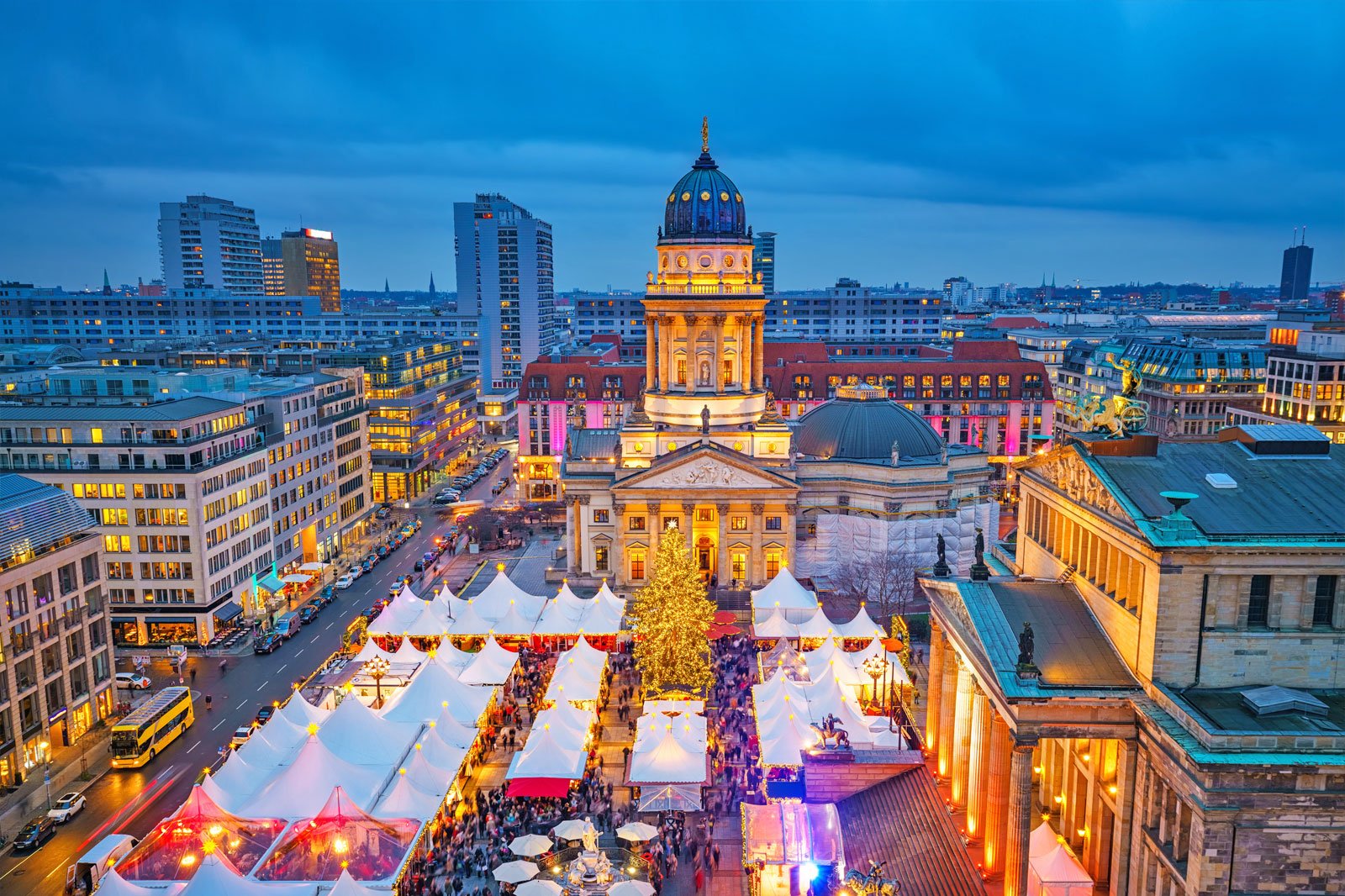 When is the Best Time to Visit Berlin?
There's No Bad Time to Visit Berlin...So How to Decide?
If you've ever wanted to go to Berlin, and wondered when the best times to visit this beautiful city is, we've compiled a list (worst-to-best) that can help you decide. The weather will certainly be a factor in your decision, but don't forget to also look out for the city's big festivals and events, which are more than worth braving a bit of rain or some low temperatures for.
Back to top