10 Shopping Experiences in Hamburg
Where to Shop in Hamburg... and What to Buy
Posh arcades and family-friendly malls, young designers and fresh fish from the market – Hamburg covers all shopping bases. Make the most of it with this guide to the best of Hamburg shopping.
1
Strolling underneath Alster Arcades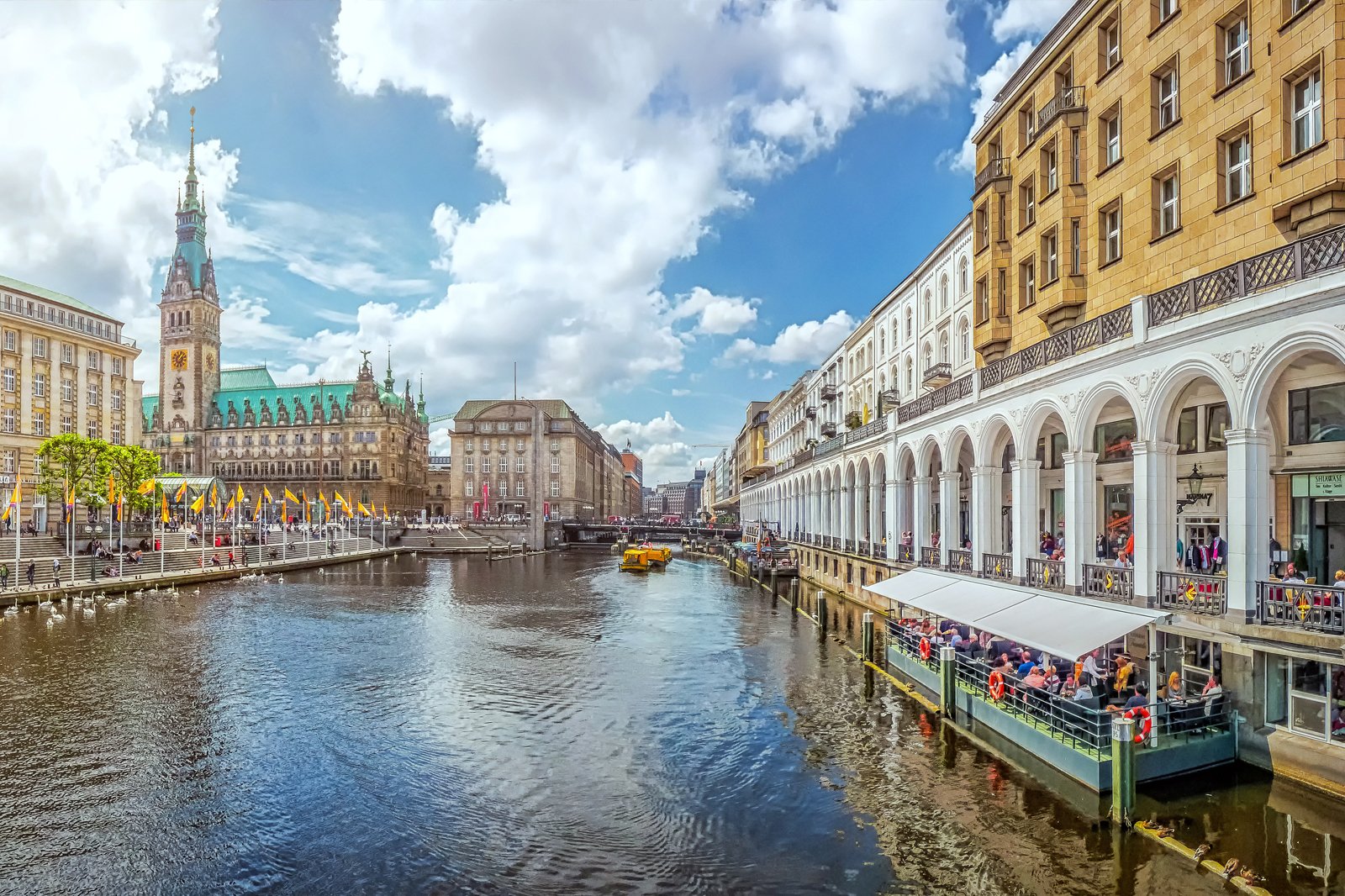 Hamburg's Renaissance-style Alster Arcades are lined with small café tables on one side and exclusive shops on the other. Browse for upmarket fashion items or extravagant jewellery, while classical street musicians often add to the walkway's Mediterranean flavour.
Location: Alster Arcades, 20354 Hamburg, Germany
2
Try Gucci and co at Neuer Wall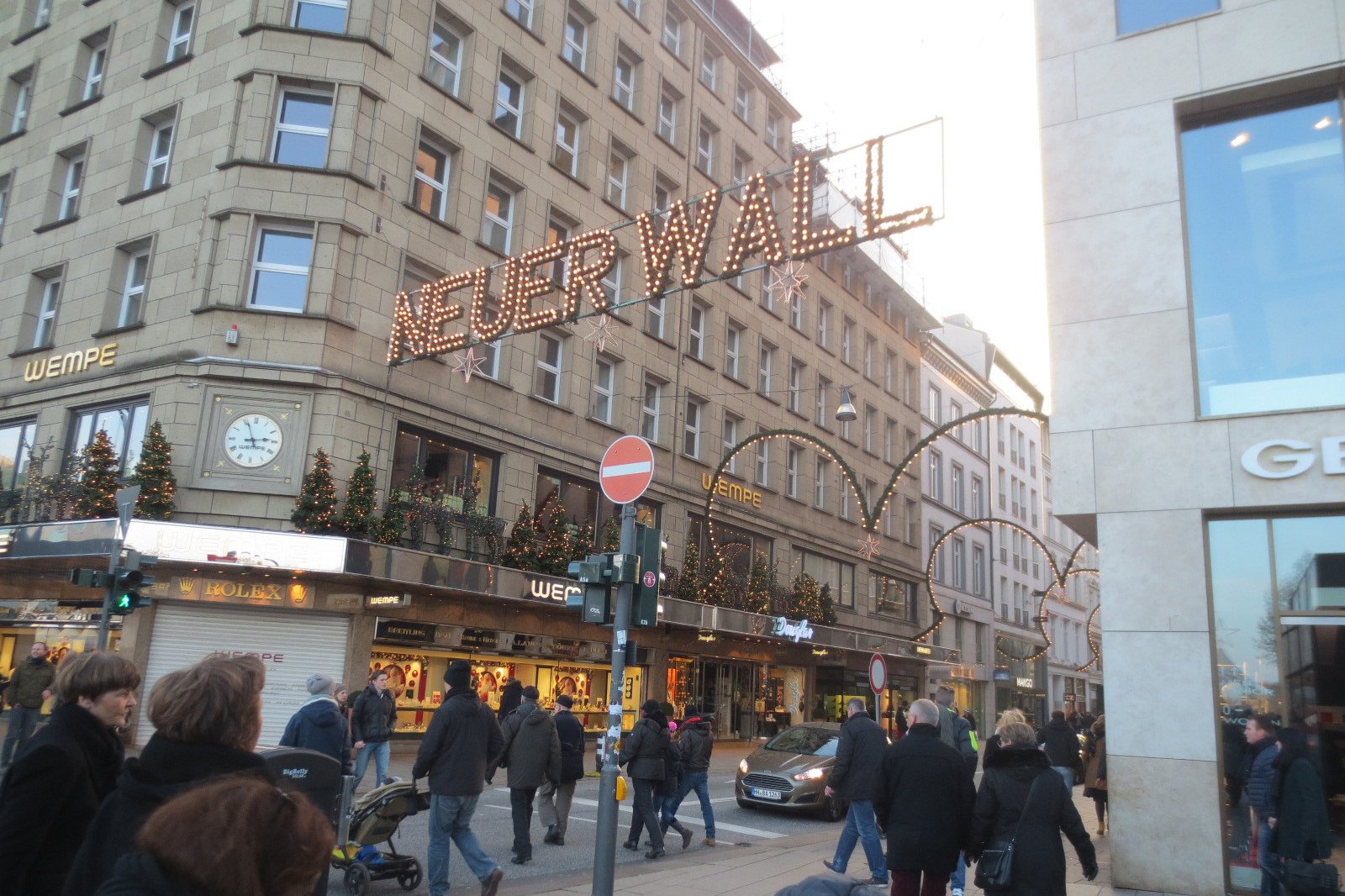 Across Adolphsbrücke from the City Hall, the Neuer Wall boulevard is the shopping location of choice for Hamburg's chic set. Brands including Armani, Jil Sander and Louis Vuitton fill the shops. Afterwards, join the street's fashion lovers for a cappuccino at Café Engelchen. An unassuming entrance leads to the second-floor café, where a wide window gives way to the busy street.
Location: Neuer Wall, 20354 Hamburg, Germany
photo by Jean Pierre Hintze (CC BY-SA 2.0) modified
A few minutes from Hamburg's Jungfernstieg promenade, LUMAS sells original, often hand-signed photography works by young German artists. Exhibitions are supplemented by regular book launches and talks. Next door's Hamburger Galerie specialises in contemporary and modern art sales, with a focus on American pop art.
Location: LUMAS Hamburg, ABC-Strasse 51, 20354 Hamburg, Germany
4
Noisy bargain hunting on Fish Market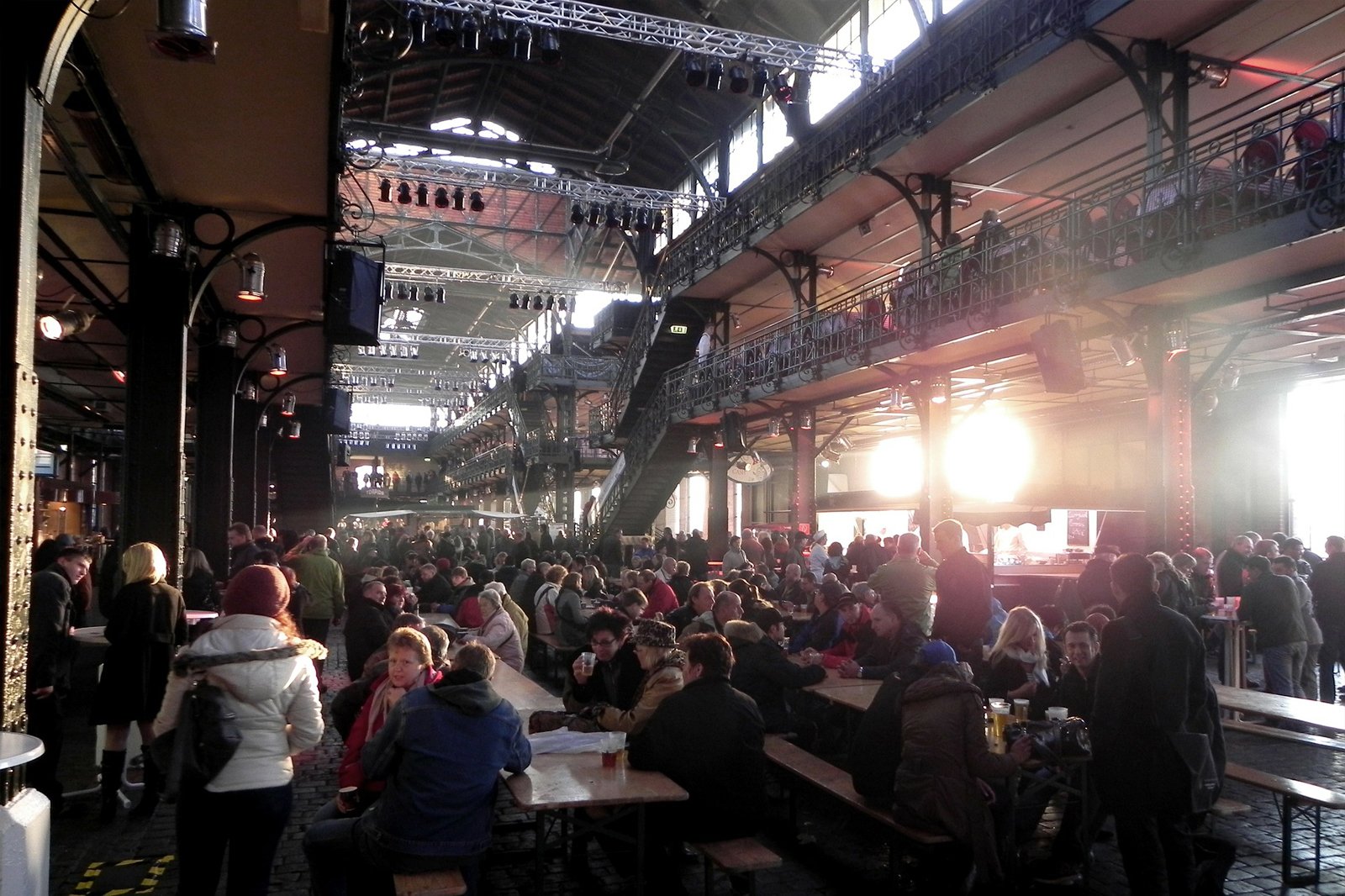 Shouting in strong Hamburg accents, the weathered vendors of Hamburg's Sunday morning Fish Market are an attraction in their own right. But visitors can bag serious bargains in this Hamburg institution, too. Haggle for a portion of fresh local catch, flowers or large fruit baskets. Those who do not want to get up early should book a hotel close to the fish market, as it starts already at 5 o'clock.
Location: Grosse Elbstrasse 9, 22767 Hamburg, Germany
5
All of Europe at the Europa Passage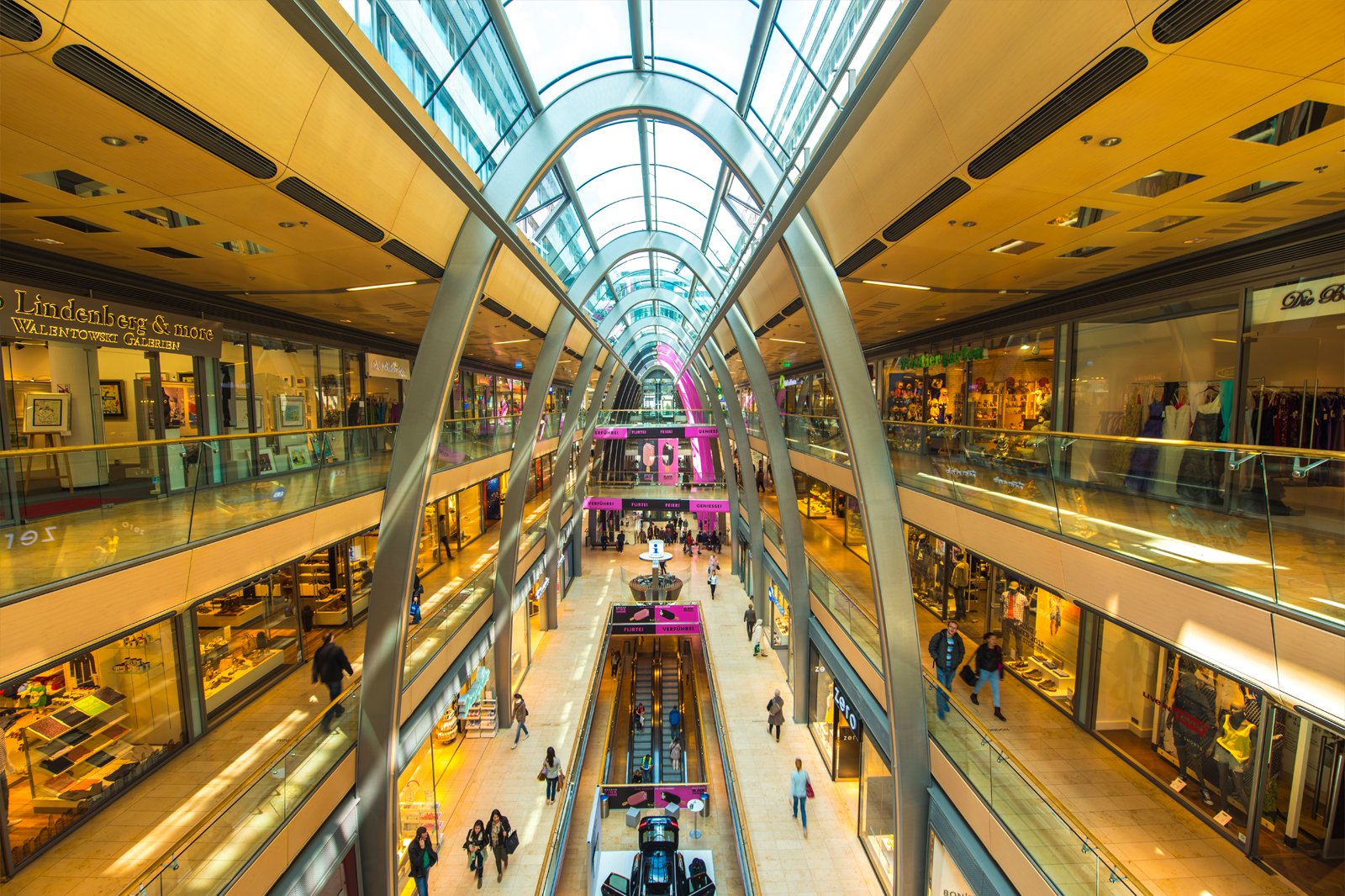 Try Italian shoes or Spanish jewellery before settling with some Danish ice cream at Hamburg's Europa Passage. Located between Jungfernstieg and Mönckebergstrasse, the modern mall unites 120 shops under its roof. From atop, visitors have great views of the fountains and small boats of Alster Lake.
Location: Ballindamm 40, 20095 Hamburg, Germany
6
Promenading along Jungfernstieg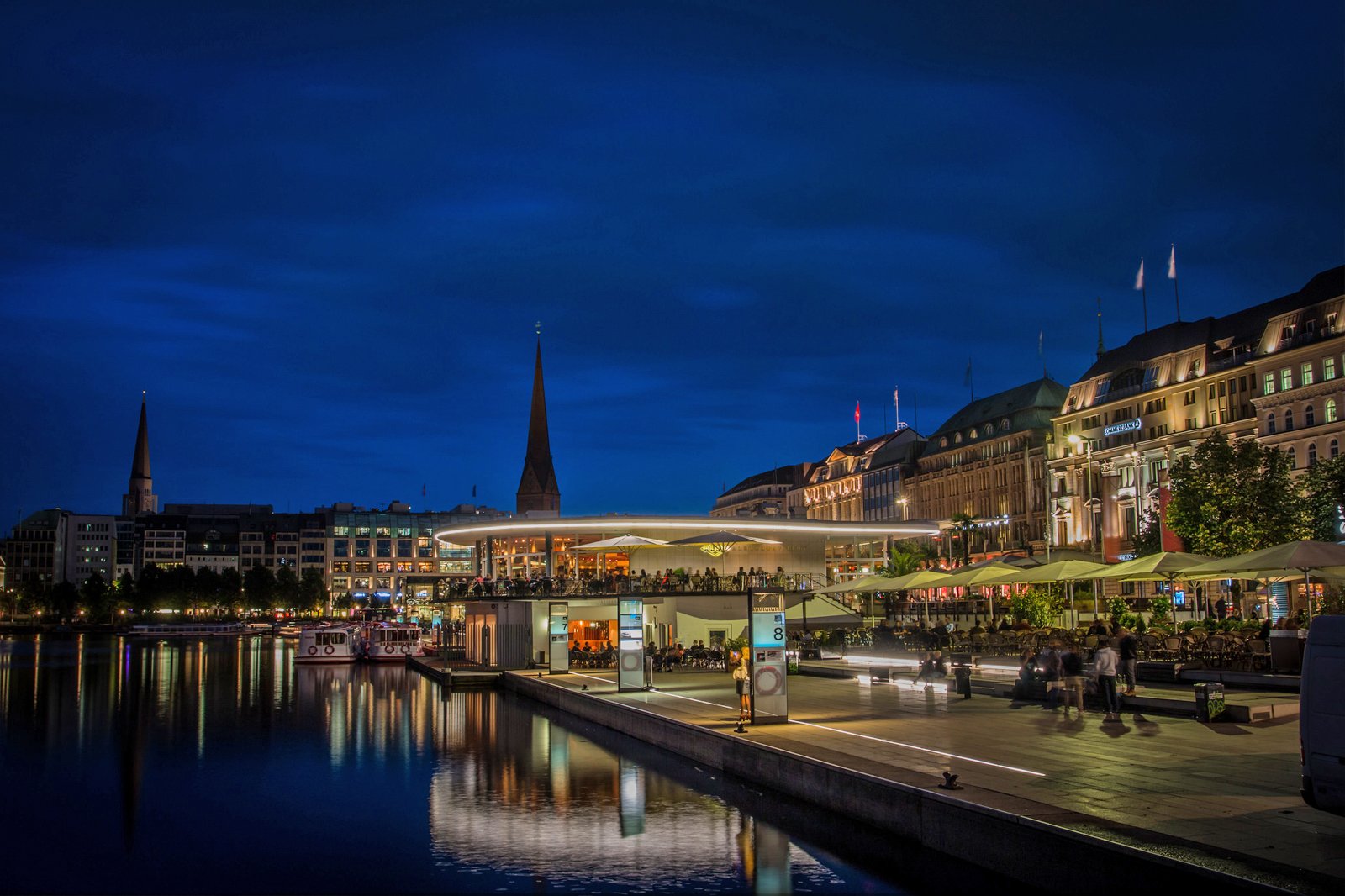 The shopfronts of Hamburg's prime shopping promenade lure with chic shoes and fine leatherwear. Lining the Alster Lake, the street has been a promenading walk since the 19th century, making the hotels along Jungfernstieg among the most popular in Hamburg. Hamburger Hof, just off the main street, is a bright, glass-domed shopping passage.
Location: Jungfernstieg, 20354 Hamburg, Germany
photo by Max Stolbinsky (CC BY 2.0) modified
7
Trendy designers in Karoviertel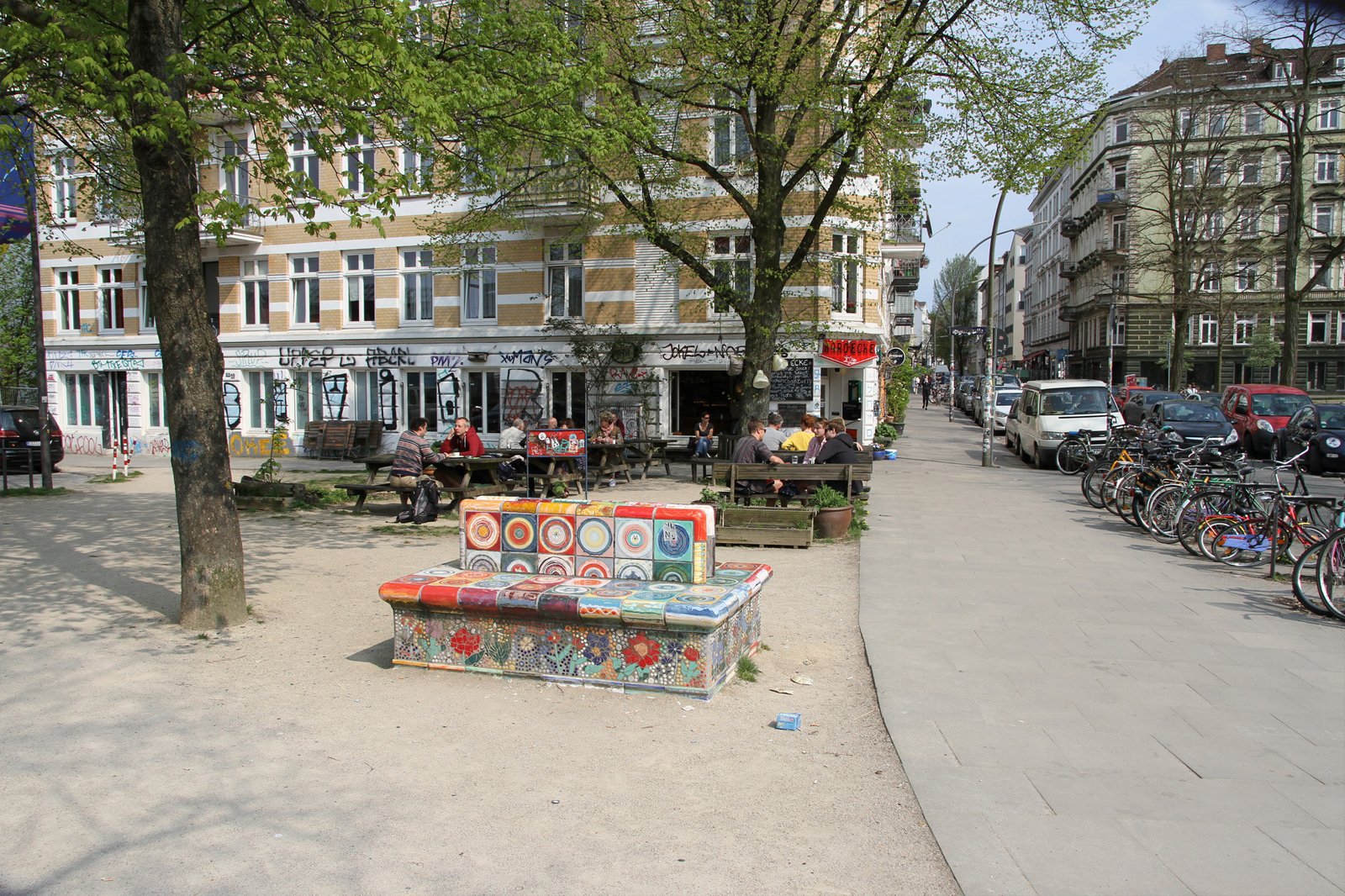 Hip local fashion designers have set up stall in the tiny Karoviertel neighborhood, sandwiched between Hamburg's trade fair and Heiligengeistfeld. Buy one-off items straight from small studios, before strolling the alternative-minded Schanze district, around the corner, where small boutiques sit between the many cafés.
Location: Karoviertel, Hamburg, Germany
photo by www.sommer-in-hamburg.de (CC BY 2.0) modified
8
Quirky antiques in St Pauli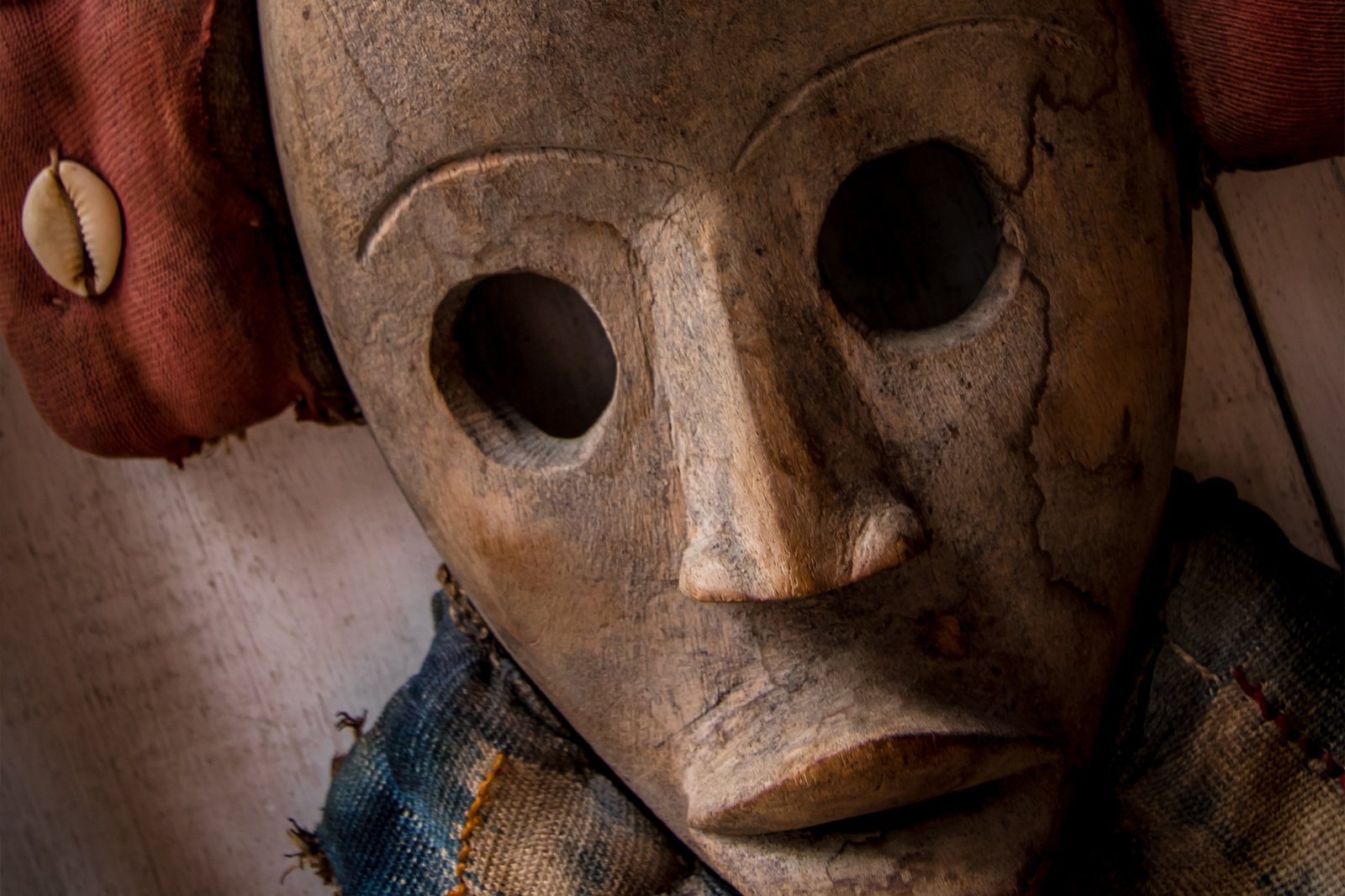 Lovers of unusual antiques and maritime-flavoured memorabilia flock to Hamburg's St Pauli district, where shops like Harry's Hamburger Hafenbasar sell voodoo masks, boat models and African swords. On most days, street markets add to the area's quirky shopping.
Location: St Pauli, Hamburg, Germany
photo by Andrew Moore (CC BY-SA 2.0) modified
9
Family-friendly shopping at Alsterhaus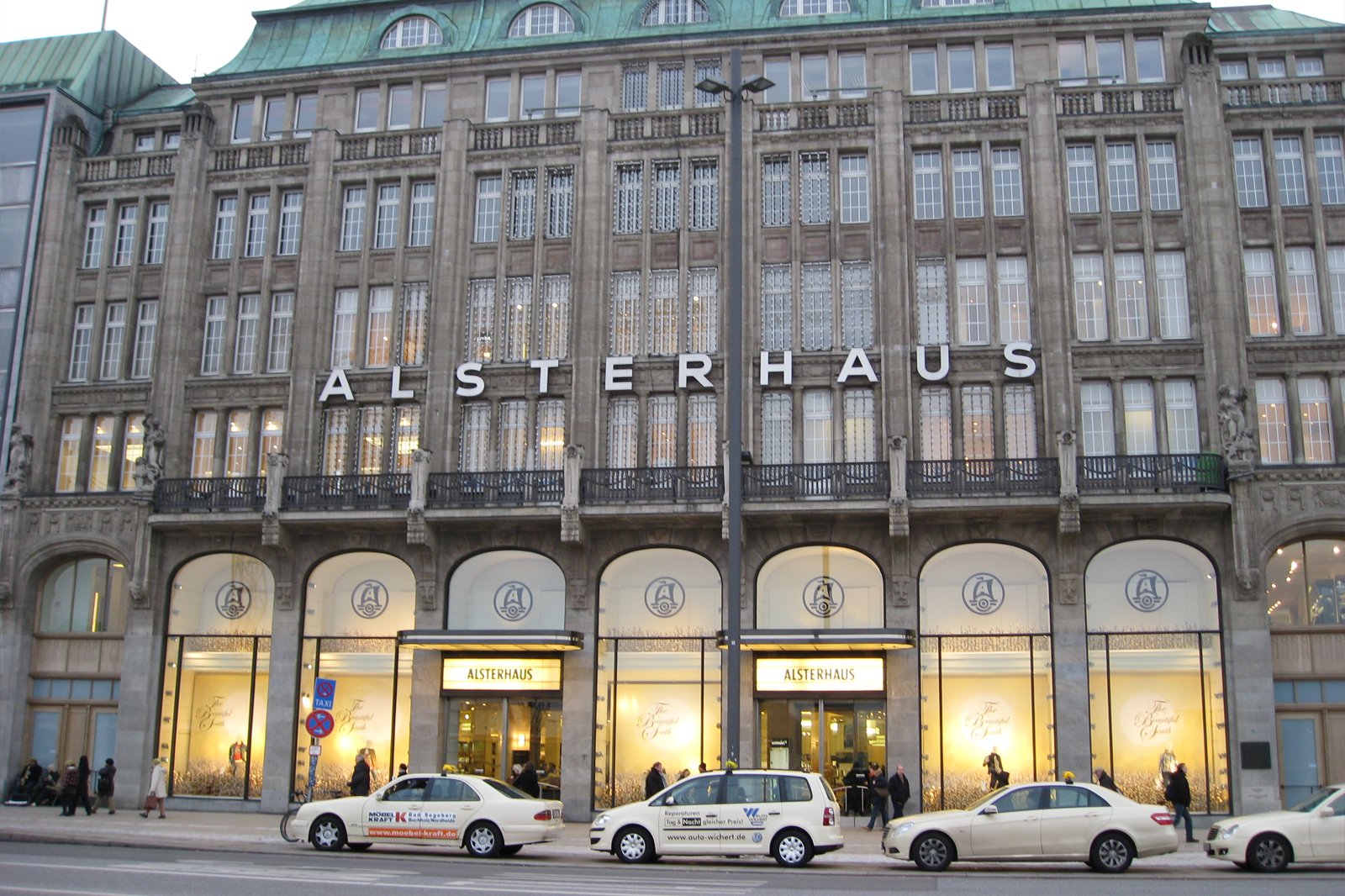 Alsterhaus on the Jungfernstieg boulevard is Hamburg's most traditional department store. The handbag and jewellery sections attract the city's fashionable, but the store's wide range of shops, from toys to delis, make this a great place for family shopping.
Location: Jungfernstieg 16-20, 20354 Hamburg, Germany
10
Shopping at the St Pauli Night Market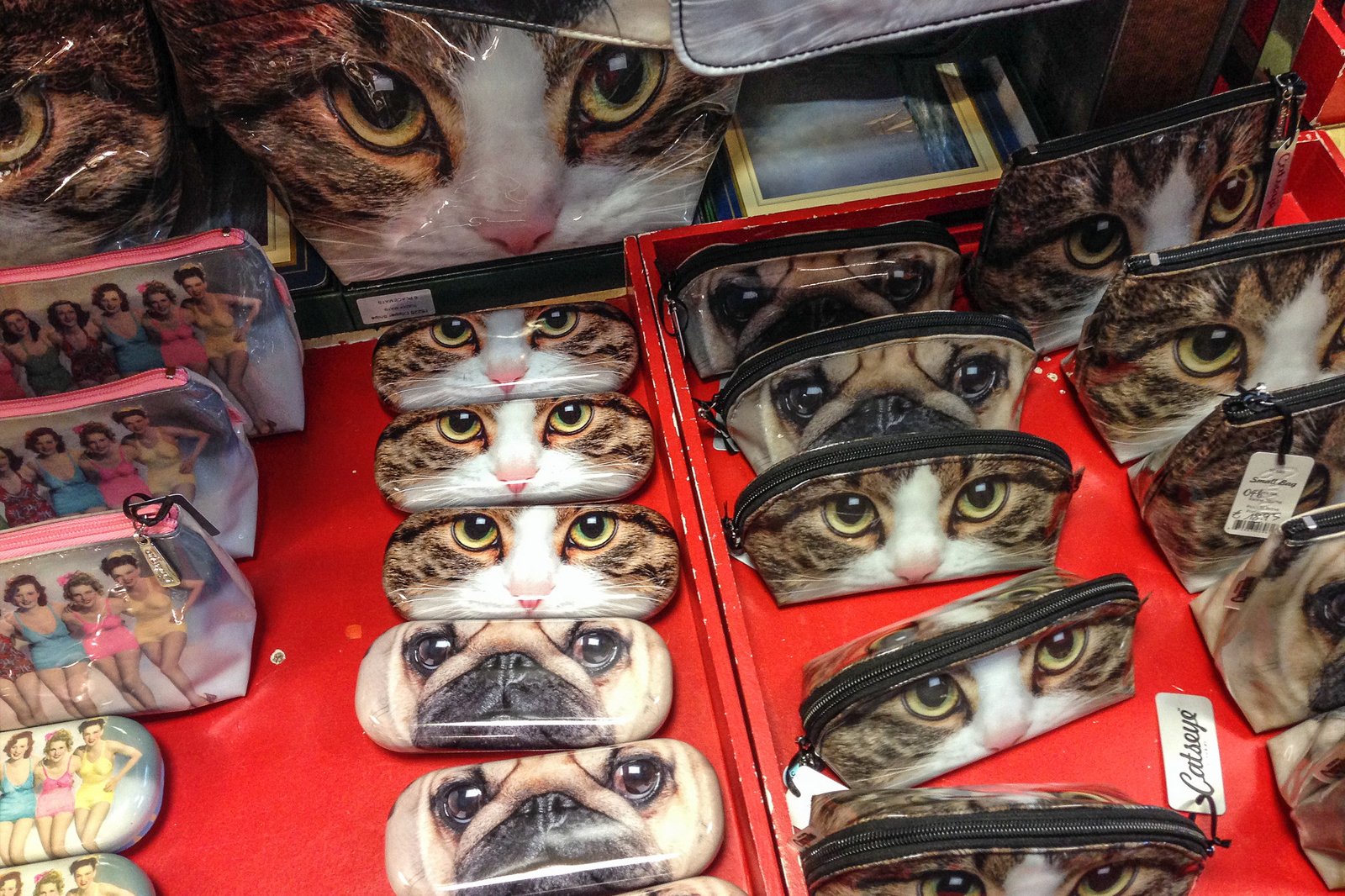 On Saturday nights, the St Pauli district does market shopping with a twist. Between 5pm and 11.30pm, the popular St Pauli Night Flea Market sets up on Spielbudenplatz square, luring bargain hunters and nightlife fans alike with designer furniture, antiques and all sorts of bric-a-brac. If you want to dive further into this part of town, it is advisable to book a hotel in St. Pauli Piers.
Location: Spielbudenplatz 1, 20359 Hamburg, Germany
photo by Tony Webster (CC BY 2.0) modified