Palais de la Découverte
Explore a Range of Interactive, Multimedia Exhibits and Presentations
Palais de la Découverte is a science museum about 13 minutes west of the Paris city centre offering interactive science and astronomy exhibits and presentations in a grand building. This historic institute was created by Nobel Prize-winning scientist Jean Baptiste Perrin in 1937 and has expanded and merged with other facilities over the years.
Today, it offers permanent exhibits related to physics, astronomy, mathematics, geology, biology and chemistry, many with hands-on experiences. It's a fun, exciting and educational way to learn about the history and world of science for adults and kids of every age.
Palais de la Découverte - one of the highlights of 10 Best Family Things to Do in Paris (Read all about Paris here)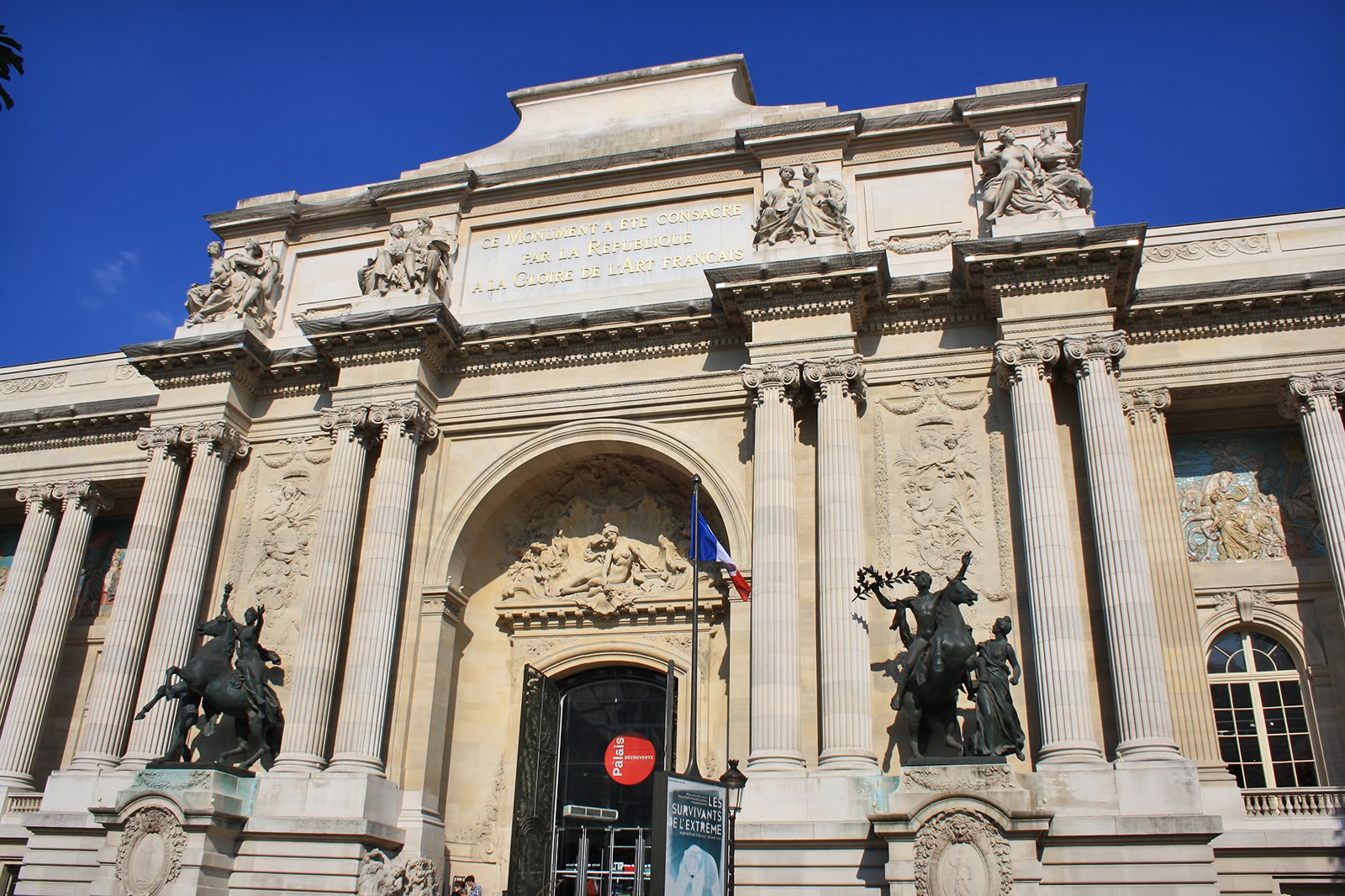 Highlights of the Palais de la Découverte
One of the most popular attractions in the Palais de la Découverte is the Pi Room. This circular room is covered in wooden characters that calculate the value of Pi out to 707 digits. Originally, the value had an error in digit 528, which wasn't detected until 1946 and wasn't fixed until 1949. Today, the calculation is accurate.
Of course, the reason most people come here is to experience the hands-on science exhibits. You can learn about the principle of inertia, how to measure the distance between stars, what superconduction is and how it works and many other exciting lessons.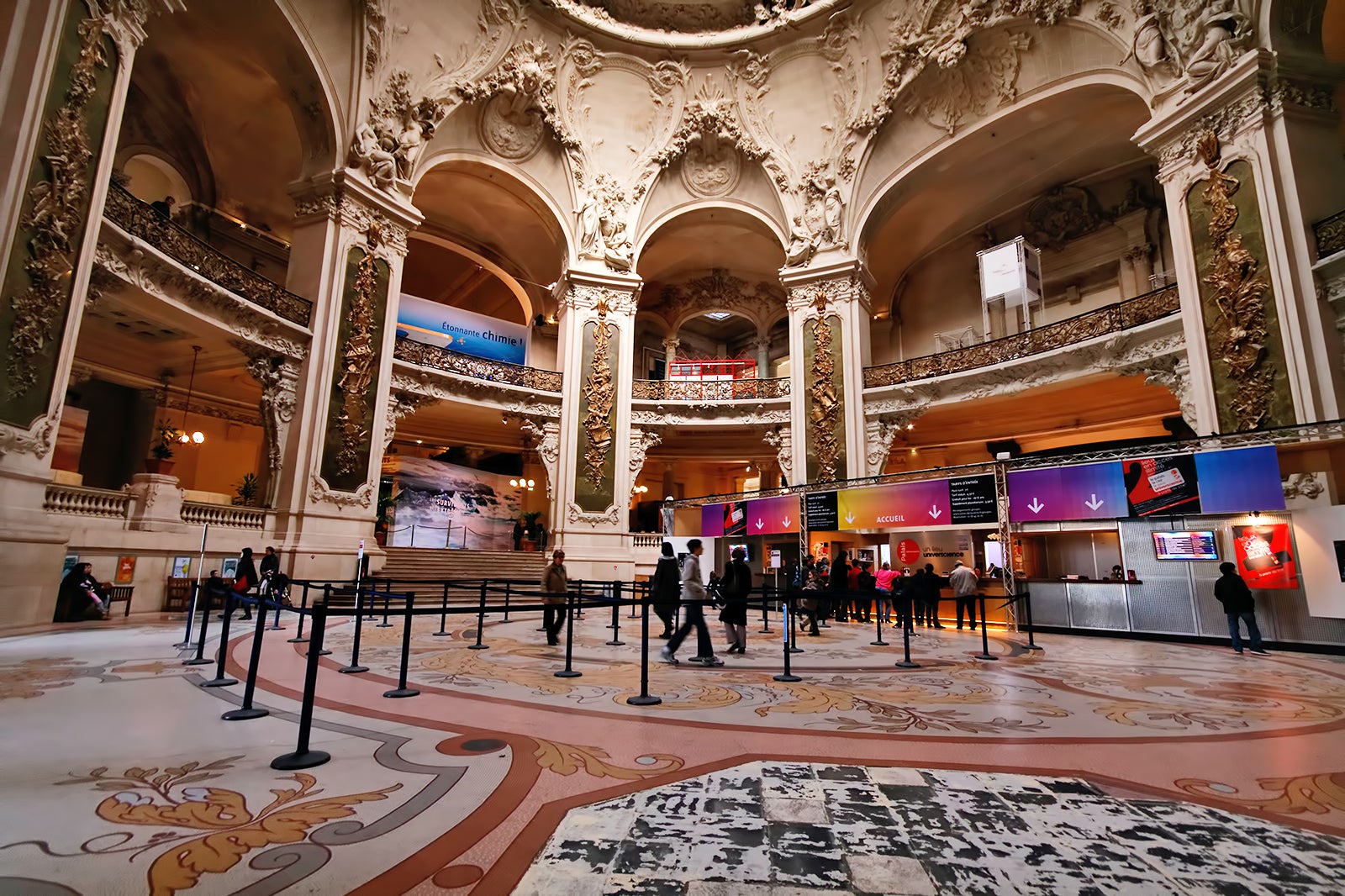 Good to know about the Palais de la Découverte
The museum is open to all, but admission requires a nominal fee. Children under 3 are admitted free, as are people with disabilities and accompanying support people with valid documentation.
A cafe and souvenir shop are onsite so you can stop and grab a bite to eat and a drink after your exploration, and you can find that great souvenir to take home with you. The museum is accessible by metro, RER train and local bus routes. While service animals may be welcome if needed, the facility is not pet friendly, so you should leave your dog behind.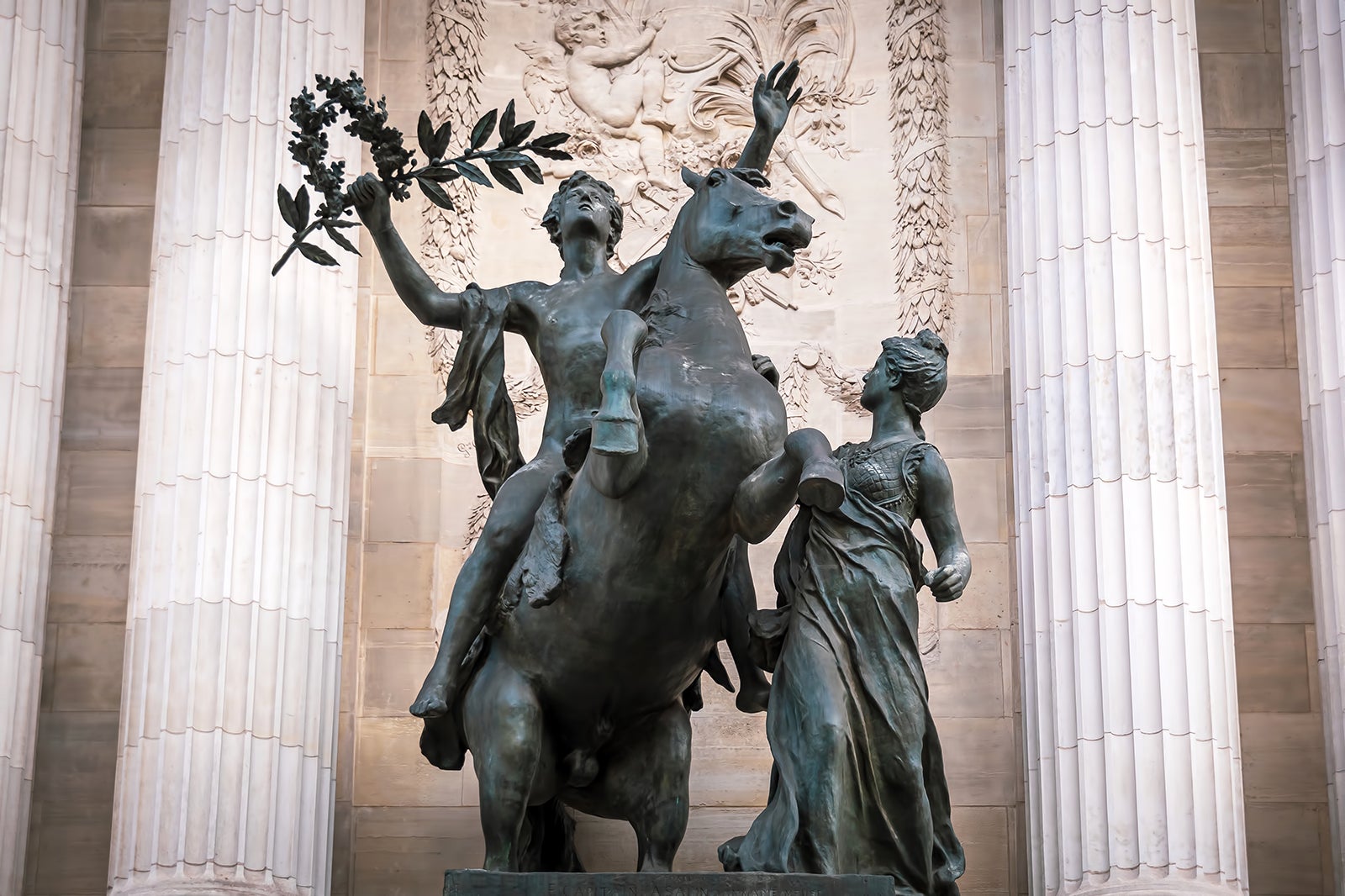 Palais de la Découverte
Location: Avenue Franklin Delano Roosevelt, 75008 Paris, France
Phone: +33 (0)1 56 43 20 20
Back to top