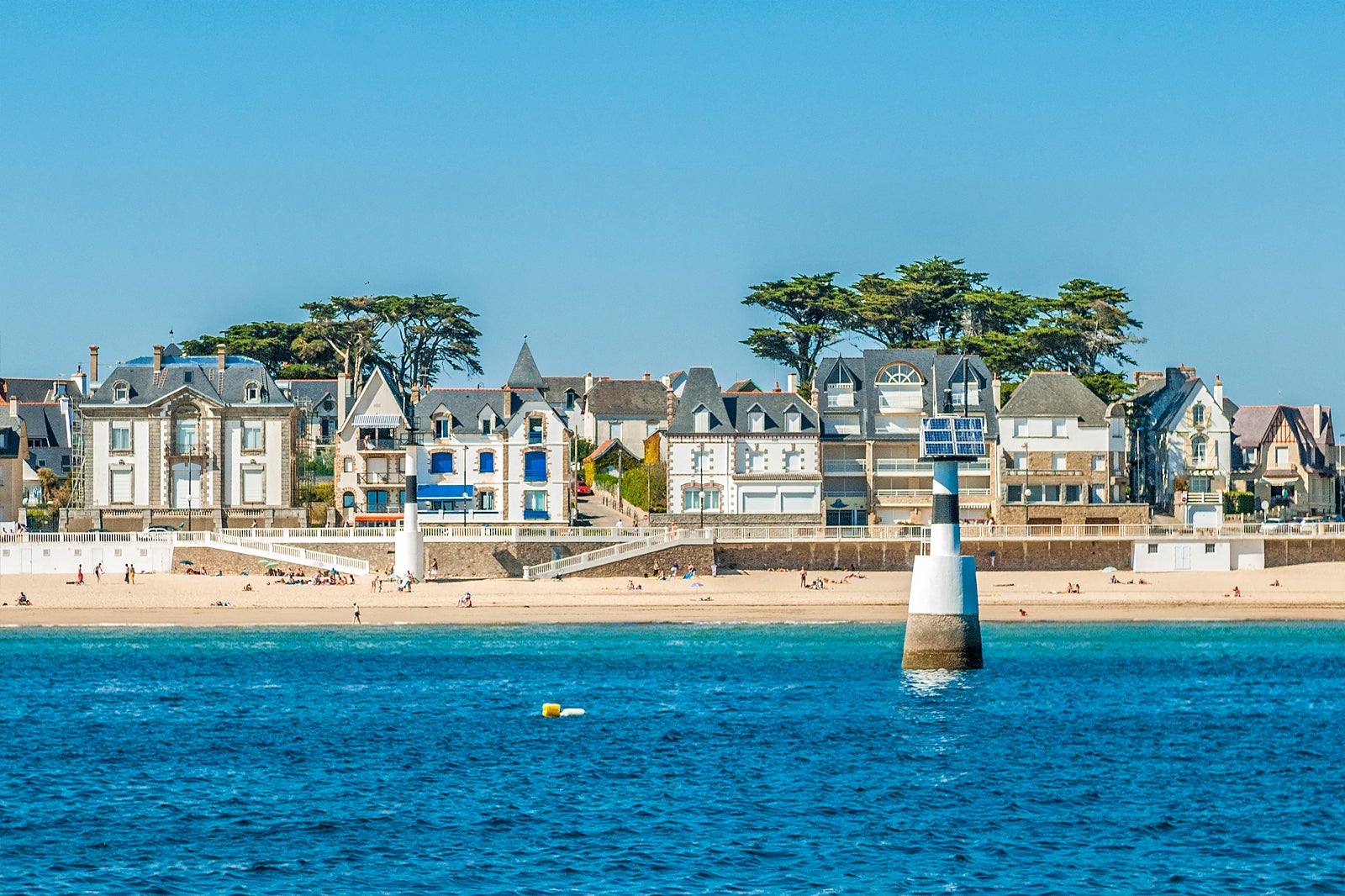 12 Best Beaches in Brittany
Which Brittany Beaches Are the Best?
The best beaches in Brittany are simply made for exploring during the summertime. The hilly peninsula is wild and rugged in places, but you can also find historic towns and remote islands along France's north-westernmost region. Crêpes and oysters are the local delicacies here, along with apple brandy that will keep you warm on even the blusteriest of beach walks.
There's a staggering variety of destinations in the region, from the old-fashioned elegance of Dinard to the bustle of Quiberon and the secluded coves of the Crozon peninsula. What they all have in common are picturesque stone buildings, clear turquoise seas, and fine white sand which make Brittany's beaches unmissable.
Back to top