6 Things to Do in Copenhagen in Summer
Summer Holidays in Copenhagen
A summer holiday in Copenhagen is ideal for soaking up the Scandinavian summer sun on long afternoons of wandering around royal castles and museums. The warm nights are ready-made for sampling Scandinavian fare and lively jazz. Book a summer hotel in Copenhagen.
1
All the fun of the fair at Tivoli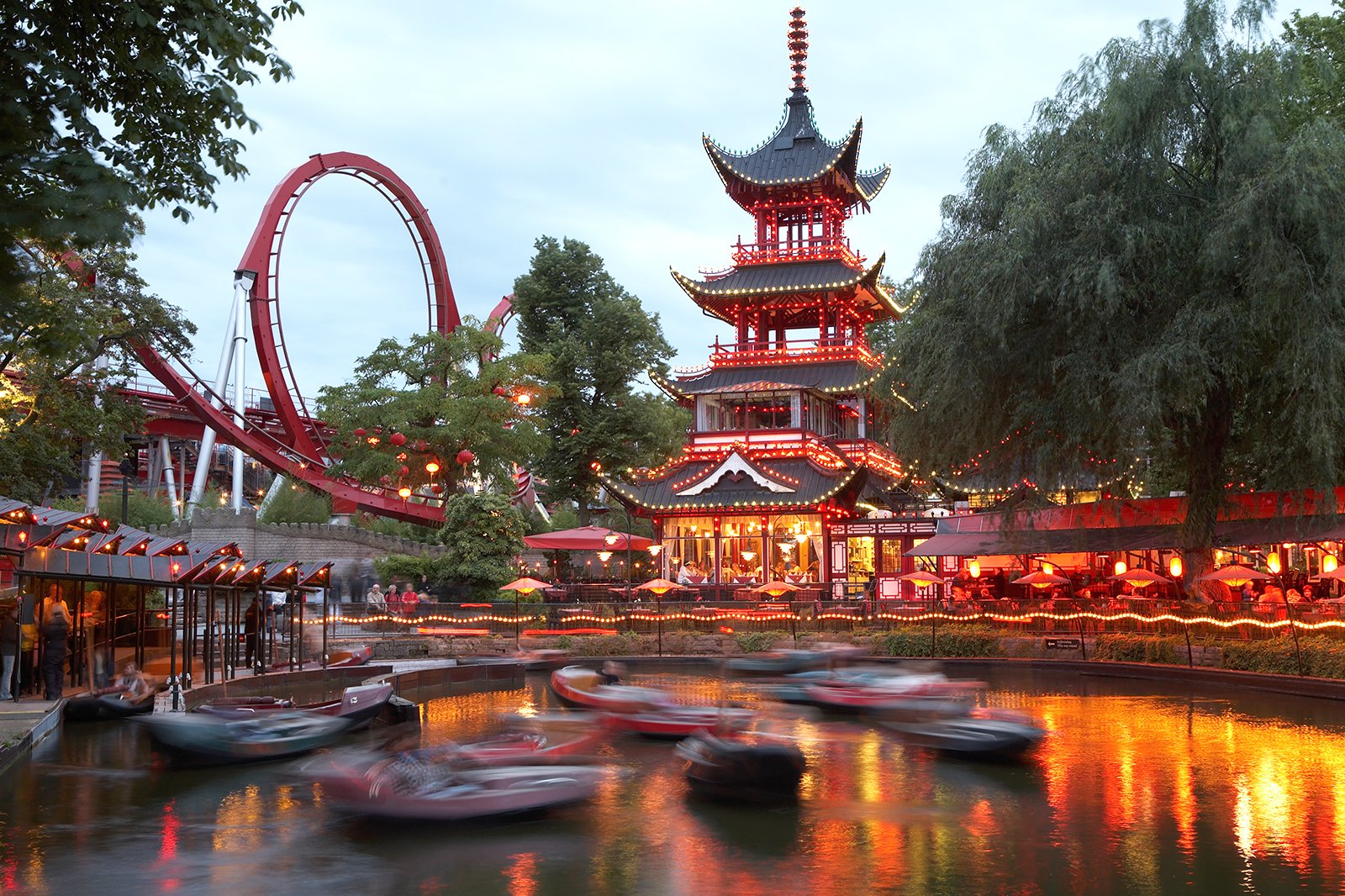 Toddler, teenager or septuagenarian, a summertime amble through Tivoli Gardens is an essential experience on a Copenhagen summer break. Hop on an old wooden carousel or roller coaster, munch candy floss or popcorn and let the organ grinders, jugglers and clowns entertain you. Oriental-style buildings, a toy railway and pantomime ballets based on Hans Christian Andersen tales fill out the day. In the evenings, musicians and dance troupes perform on stage as onlookers drink pints of Carlsberg and watch the sun sink towards the horizon.
2
World-beating haute cuisine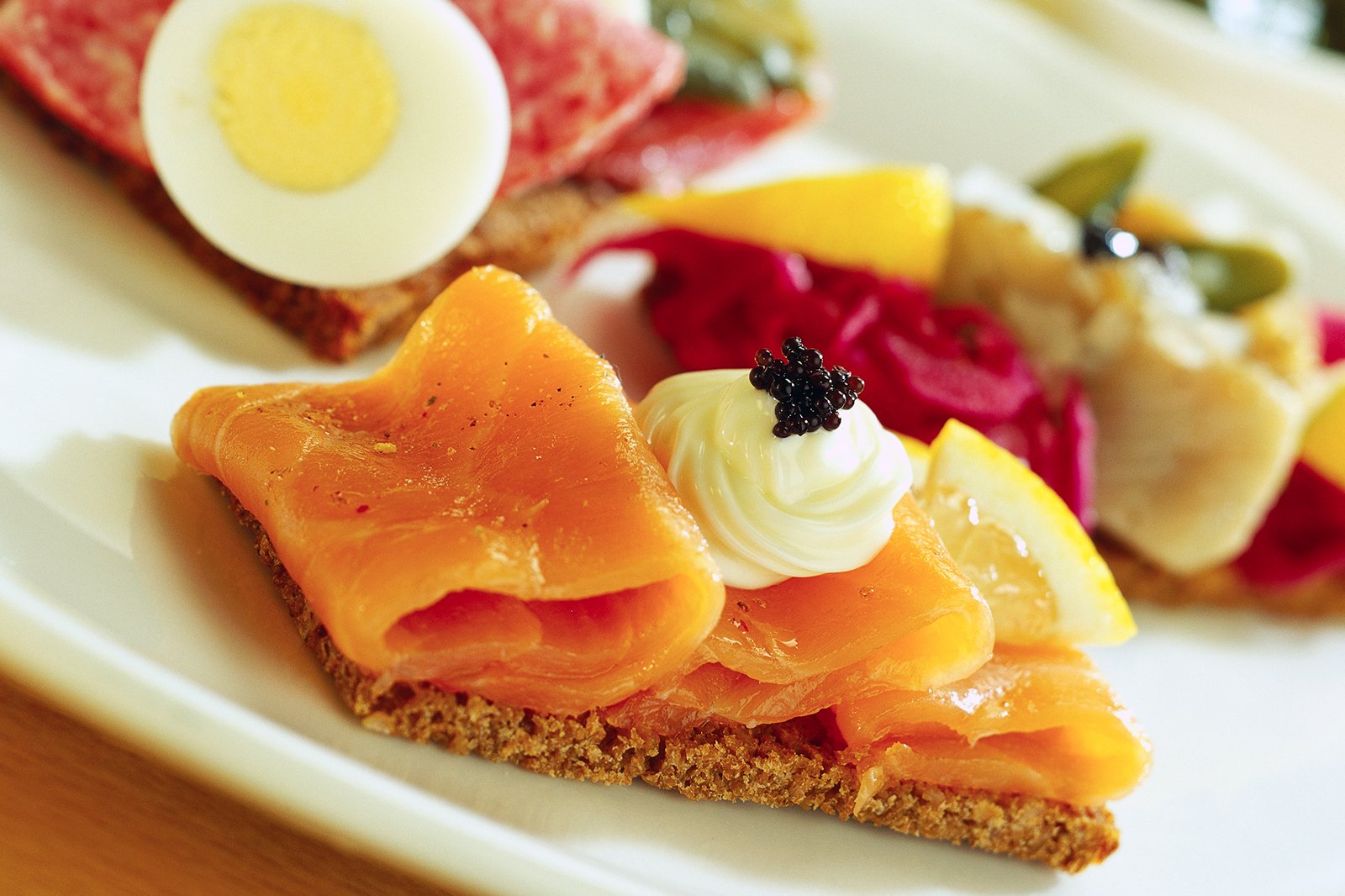 Copenhagen has built a reputation as a major destination for inventive cuisine. During the warmer months native Danish fruits and vegetables are harvested. In Tivoli, the gardens' two Michelin-starred restaurants, Herman and Restaurant Kokkeriet, compete with creative cooking. Nearby is the Michelin-starred Noma, rated by experts among the top 10 restaurants in the world. Sult offers inventive fusion dishes and brunches. BioMio, in Vesterbro's Kødbyen, serves affordable organic dishes in trendy surroundings.
3
Shopping for international brands and local one-offs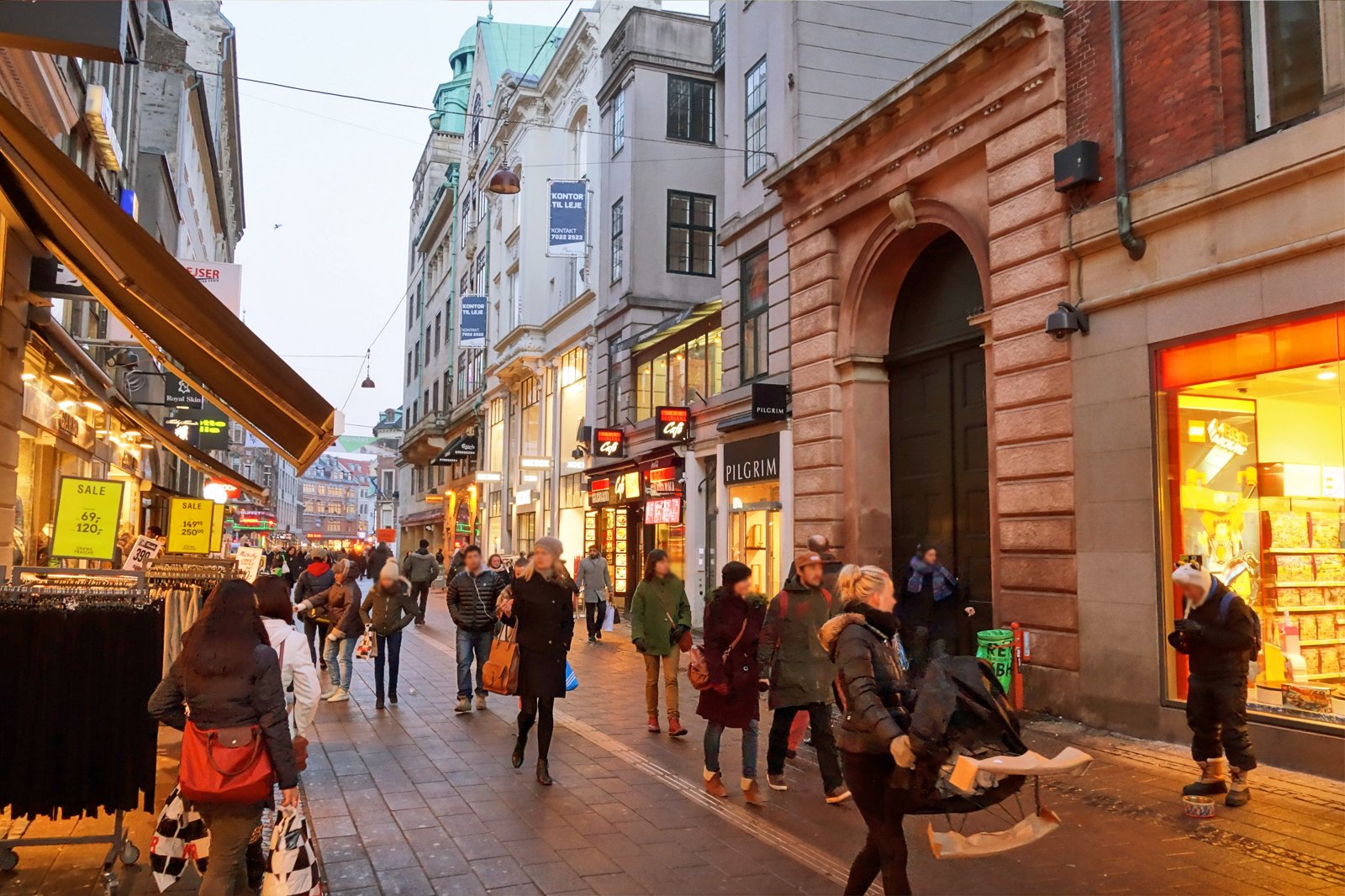 Summer is the season for sales and Copenhagen is home to the best shopping in Scandinavia. Lengthy cobbled pedestrian walkways are given over entirely to edgy designs, hip clothing boutiques and houseware stores. Strøget, the longest pedestrian shopping street in the world., holds many international chains along with Købmagersgade. Further on is Kronsprinsensgade, home to many internationally recognised modern Danish designer clothes shops. The streets stretching east towards Gothersgade are best for exploring up-and-coming labels.
photo by Jens Cederskjold (CC BY 3.0) modified
4
A pint of beer on an outdoor terrace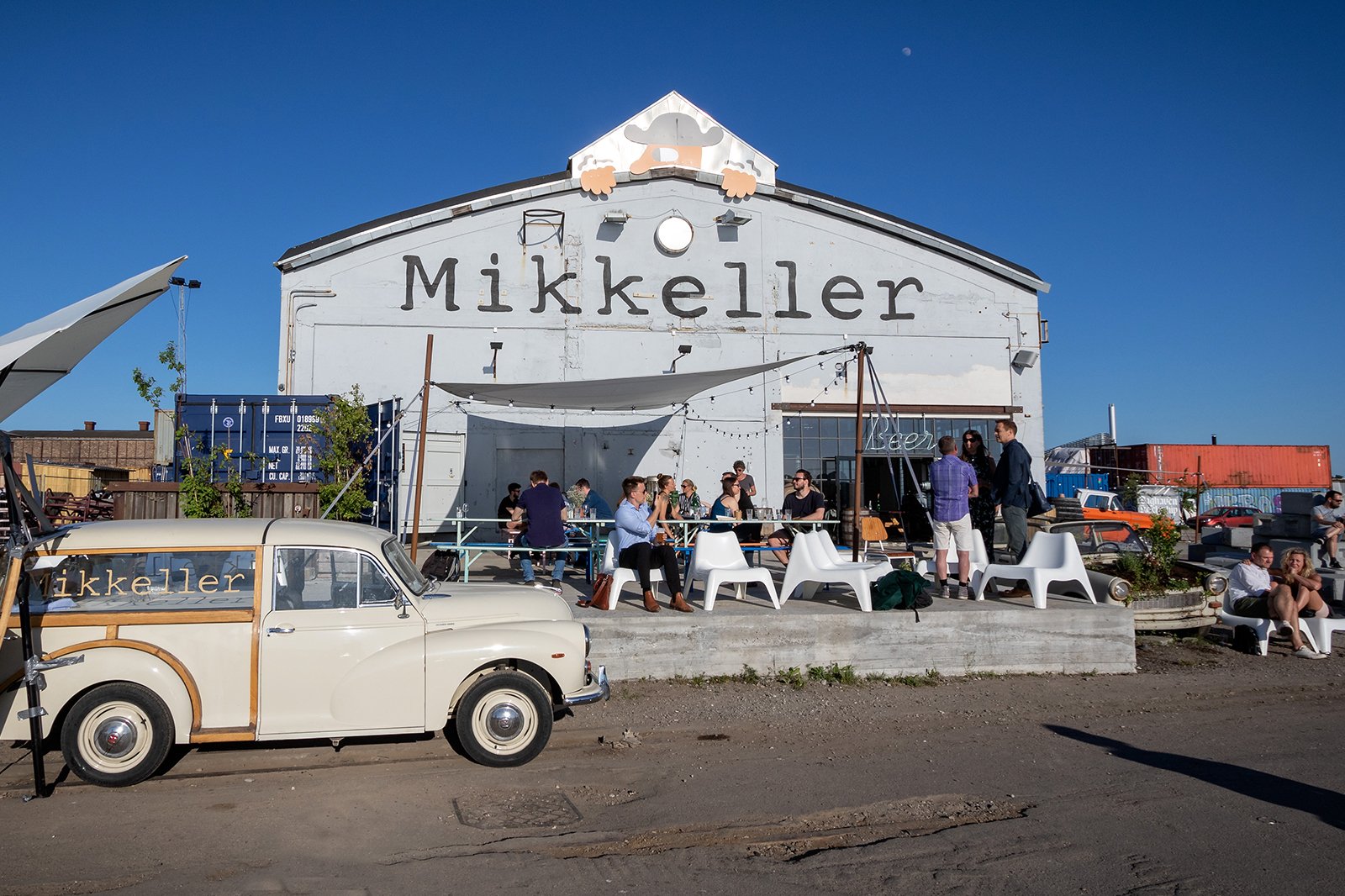 There are scores of delightful places to enjoy a pint of Carlsberg smooth pilsner, the city's home brew, or any of Denmark's numerous microbrews. Charlie's Bar, in the city centre, pours award-winning draught ales and ciders as does nearby Zum Biergarten, a Bavarian bierstubbe with an authentic Oktoberfest atmosphere. Nørrebro is home to Bryghus Ryesgade, a popular brewery-cum-pub. Ølbaren ('beer bar'), serves dozens of lagers from around the world.
photo by Stig Nygaard (CC BY 2.0) modified
5
Nighttime music inside and out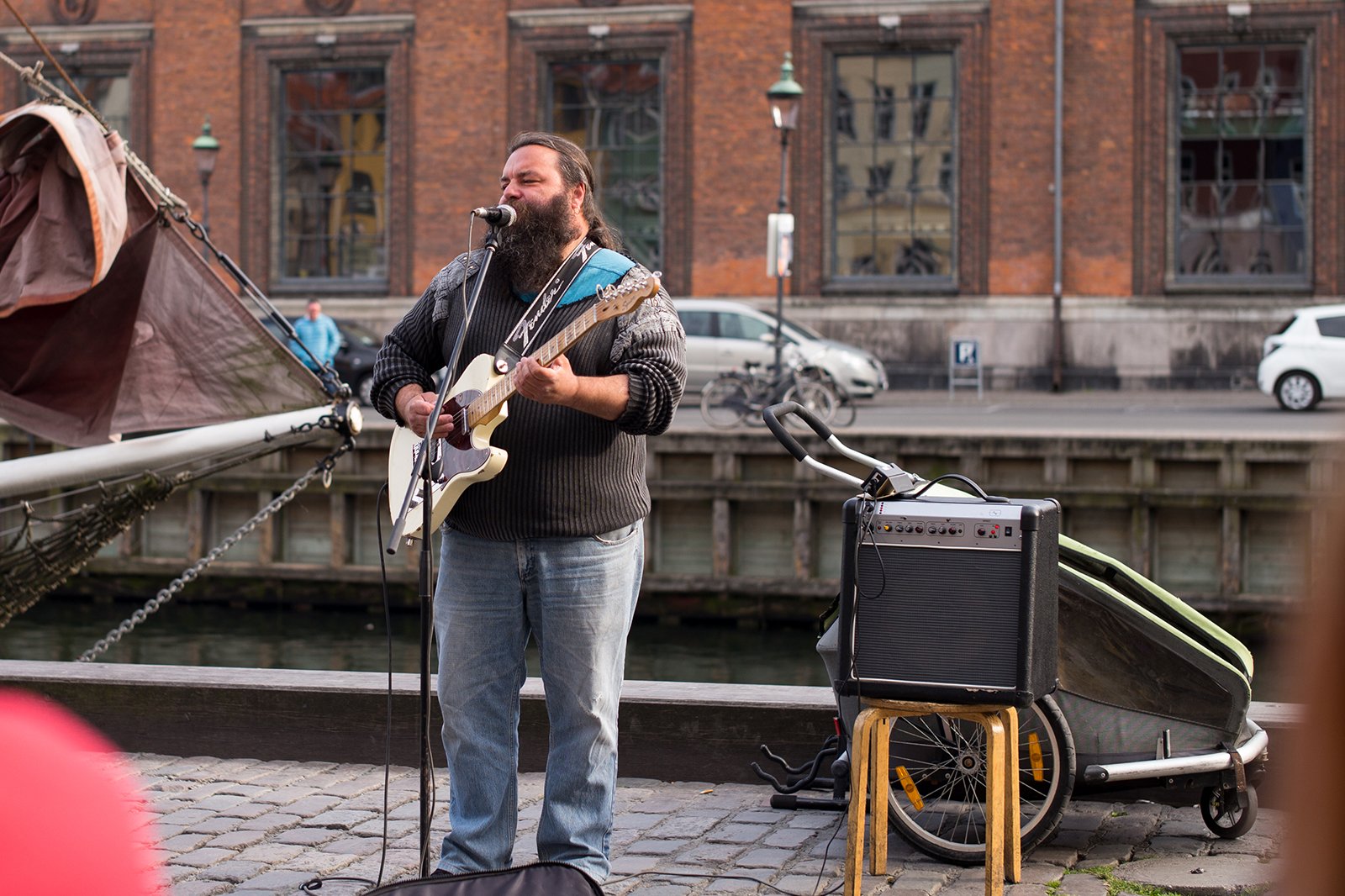 Walk the streets of summertime Copenhagen to be romanced by the sounds of street musicians, troubadours, buskers and jazz clubs around every corner. There are numerous places to listen to music, pint in hand. La Fontaine, opposite Christianshavn, hosts rousing nighttime jazz and boogie-woogie. Mojo, just around the corner, is the city's best known blues joint.
photo by Roman Boed (CC BY 2.0) modified
6
Warm days and balmy nights in parks and open-air spaces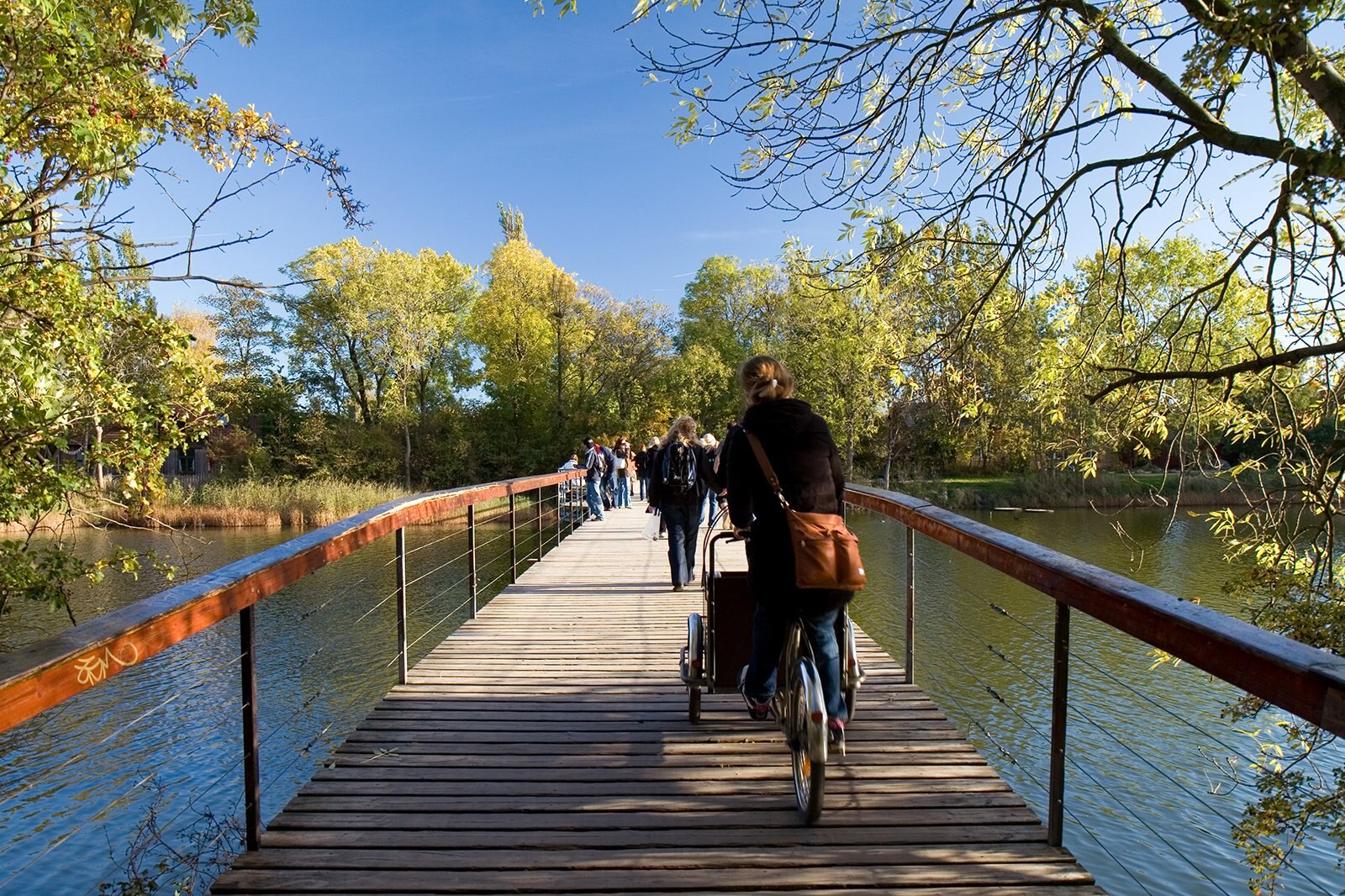 Once the snow melts, Copenhagen is ideal for long walks or runs in the park. The verdant f is crossed with small canals and the stately Frederiksberg Palace has alluring lawns for picnics. Nearby Assistens Kirkegaard contains the tombs of Hans Christian Andersen and footballer Niels Bohr. The hippie community of Christiania is the place to wander aimlessly for unusual artwork, artisans' boutiques and lively residents.
photo by Stig Nygaard (CC BY 2.0) modified