3 Best Nightclubs in Taipei
Most Popular Taipei Nightclubs
The best nightclubs in Taipei prove that, while the city may not be well-known as a party destination, it has a lot to offer, with a great deal of variety available. The downtown district of Xinyi is the main place to party, with dozens of clubs to choose from, often within a short distance of each other. Many of these clubs have at least a smart-casual dress code and attract the chic, elegant, high society among Taipei's young clubbers.
Taipei's clubbing scene is dynamic and constantly evolving; when a new place opens up, it may well have shut or been replaced before you've even had a chance to check it out. Names change too, with some of the city's most popular clubs being subjected to rebranding and refurbishments. So, while it might feel like a challenge keeping up, at least you know the nightlife scene here isn't static.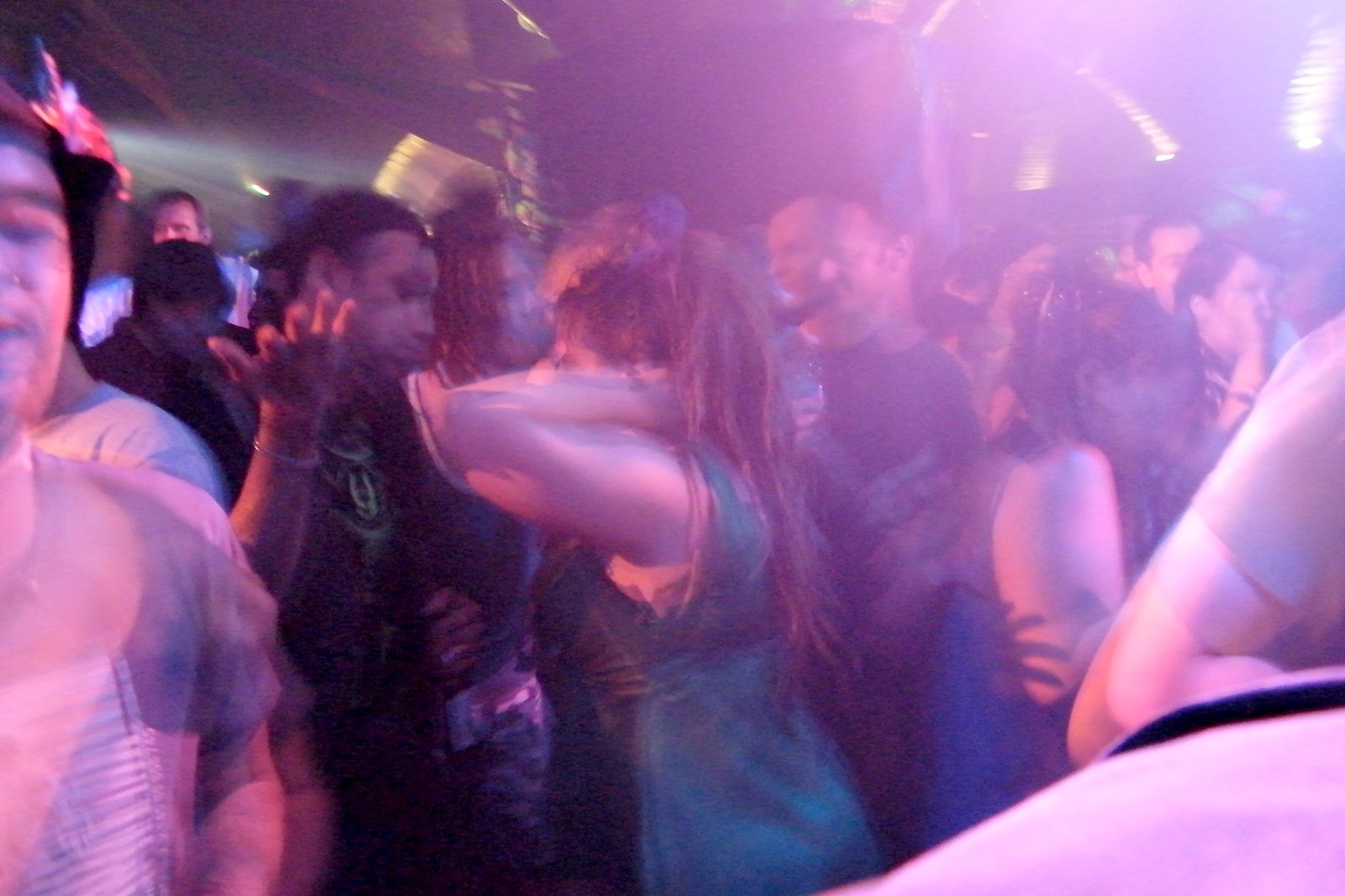 M Taipei is the city's top Latin music nightspot and is particularly popular with expats and international students. The music selection includes salsa, jazz and Caribbean, alongside electro, pop and hip hop.
The entry fee, which is usually low for a Xinyi club (around NT$300) covers all you can drink and there are lots of special party nights, with bonus discounts and drinks and special prizes if you bring the right kind of ID or dress right. A fun and lively place, it often has a long queue outside, in spite of its very late opening time, and attracts a very wide age range.
Location: 3F, No. 456, Section 4, Xinyi Road, Xinyi District, Taipei City, Taiwan 110
Open: Friday–Saturday from 11 pm to 5.30 am
Phone: +886 (0)9 3625 2044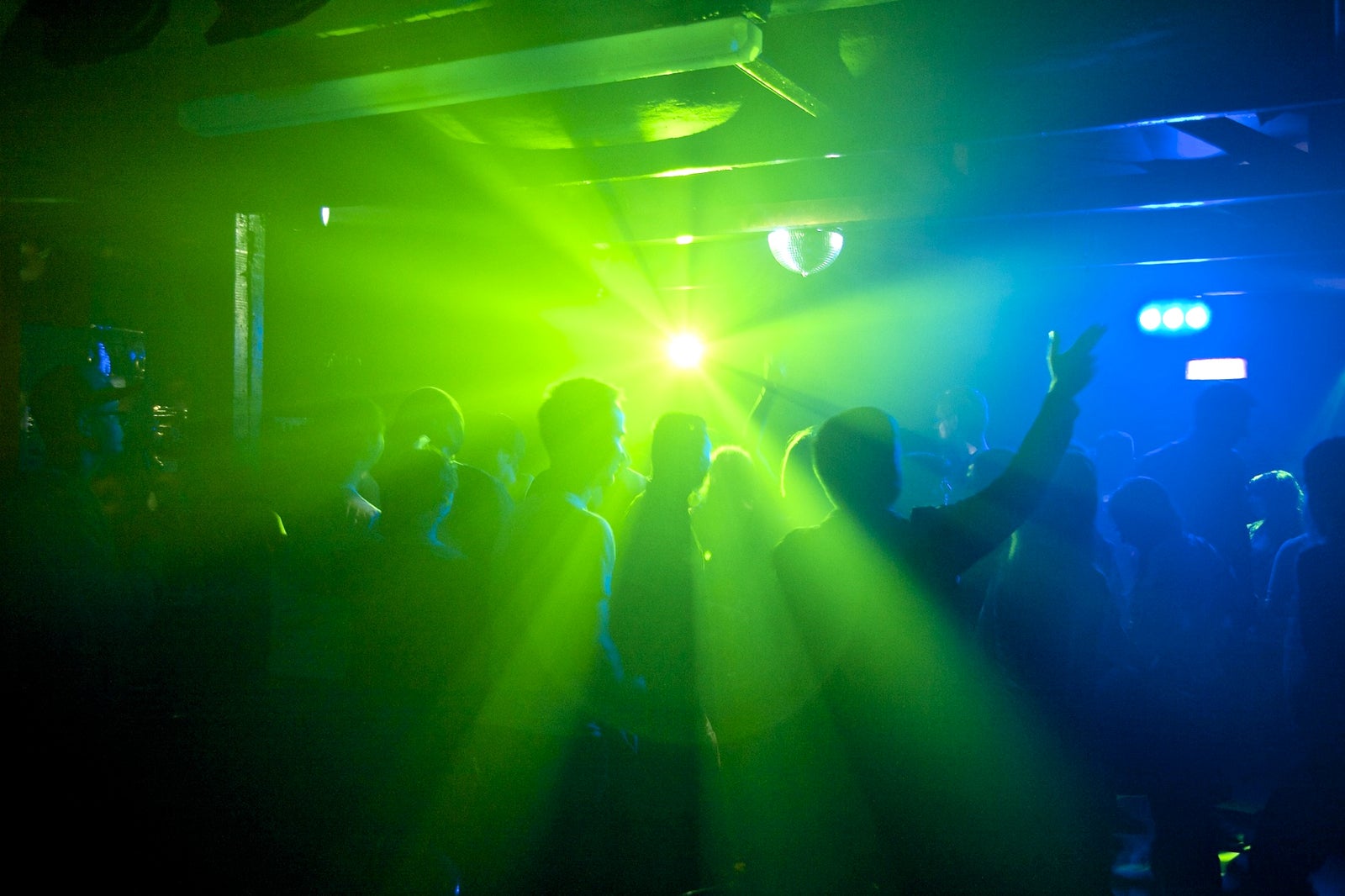 Box Nightclub has a bright look on the outside, with a gritty, simple décor inside. Being close to Shida University and playing hip hop and R&B, it has a young crowd of students and expats. As with many clubs in Taipei, the cover charge (about NT$600 for men and NT$350 for women) pays for all you can drink. Lacking the posh décor of the Xinyi clubs, it is friendlier and more approachable, particularly given that the venue is smaller than many, giving it an intimate feel.
Location: B1, No. 67, Section 2, Roosevelt Rd, Da'an District, Taipei City, Taiwan 106
Open: Thursday–Saturday from 9.30 am to late
Phone: +886 (0)2 3365 3041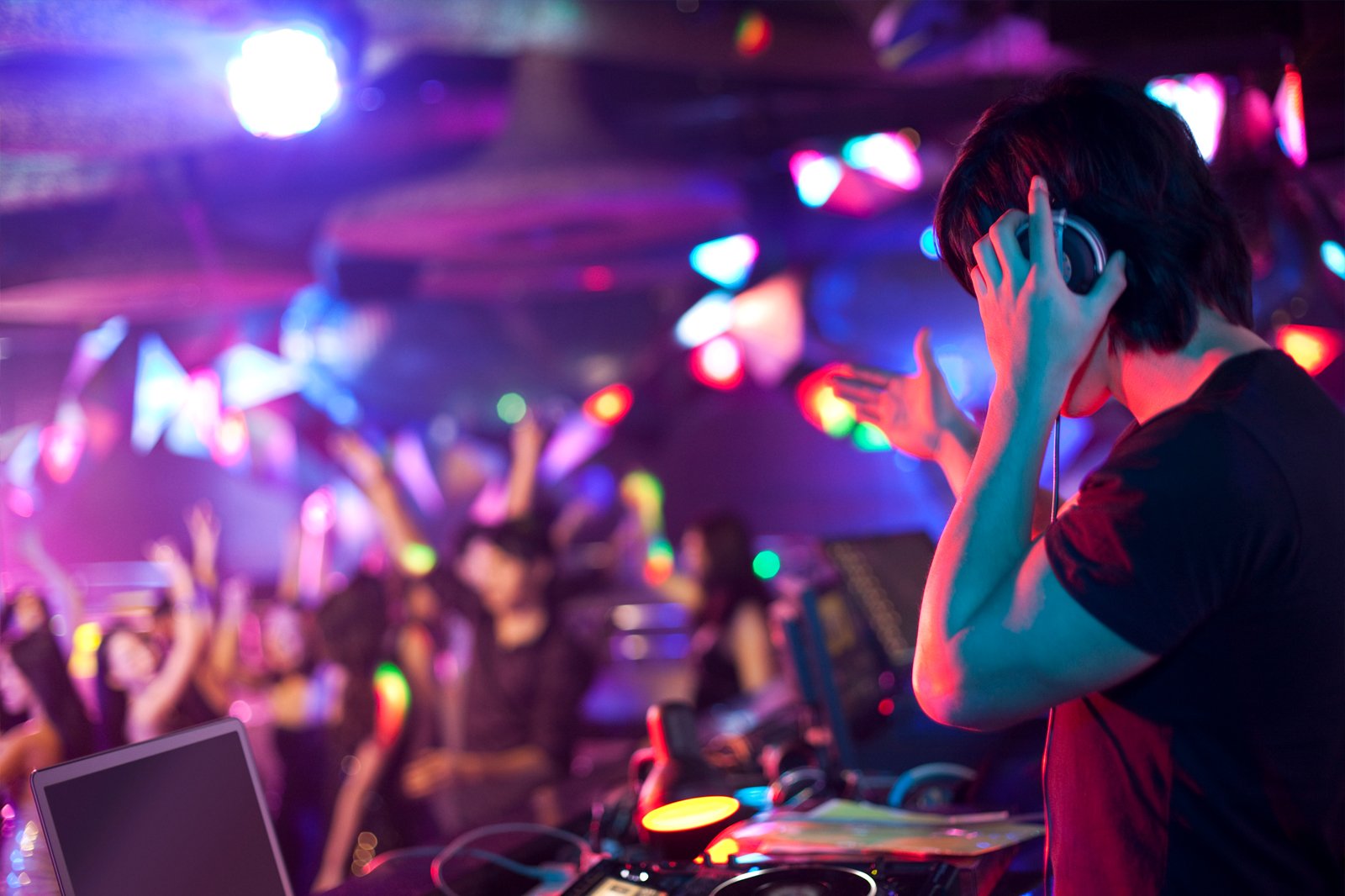 Rising from the ashes of the extremely popular Luxy Nightclub, OMNI has a funky – almost Tron-like – look with exotic show dancers, a cool crowd and hot contemporary music. Being owned by the prominent LOOP Productions, it is sure to attract big-name DJs and be the home of some huge parties.
Location: 5F, No. 201, Section 4, Zhongxiao East Road, Da'an District, Taipei City, Taiwan 106
Open: Wednesday, Friday–Saturday from 10.30 pm to 4.30 am
Phone: +886 (0)9 8380 3388
Back to top