The historic town of Vigan was established in the late-1500s, during the Spanish domination of the Philippines, and still has the same look and feel hundreds of years later. The well-preserved city is the capital of Ilocos Sur, in the northwest of Luzon, and is also a UNESCO World Heritage site.
The unique architectural fusion of colonial Spanish and Philippine building designs resulted in the development of a unique townscape and culture, with no parallel anywhere else in Southeast Asia. It derives its name from the word 'Biga' – the name of a giant taro plant that grows in abundance on the banks of the river Mestizo.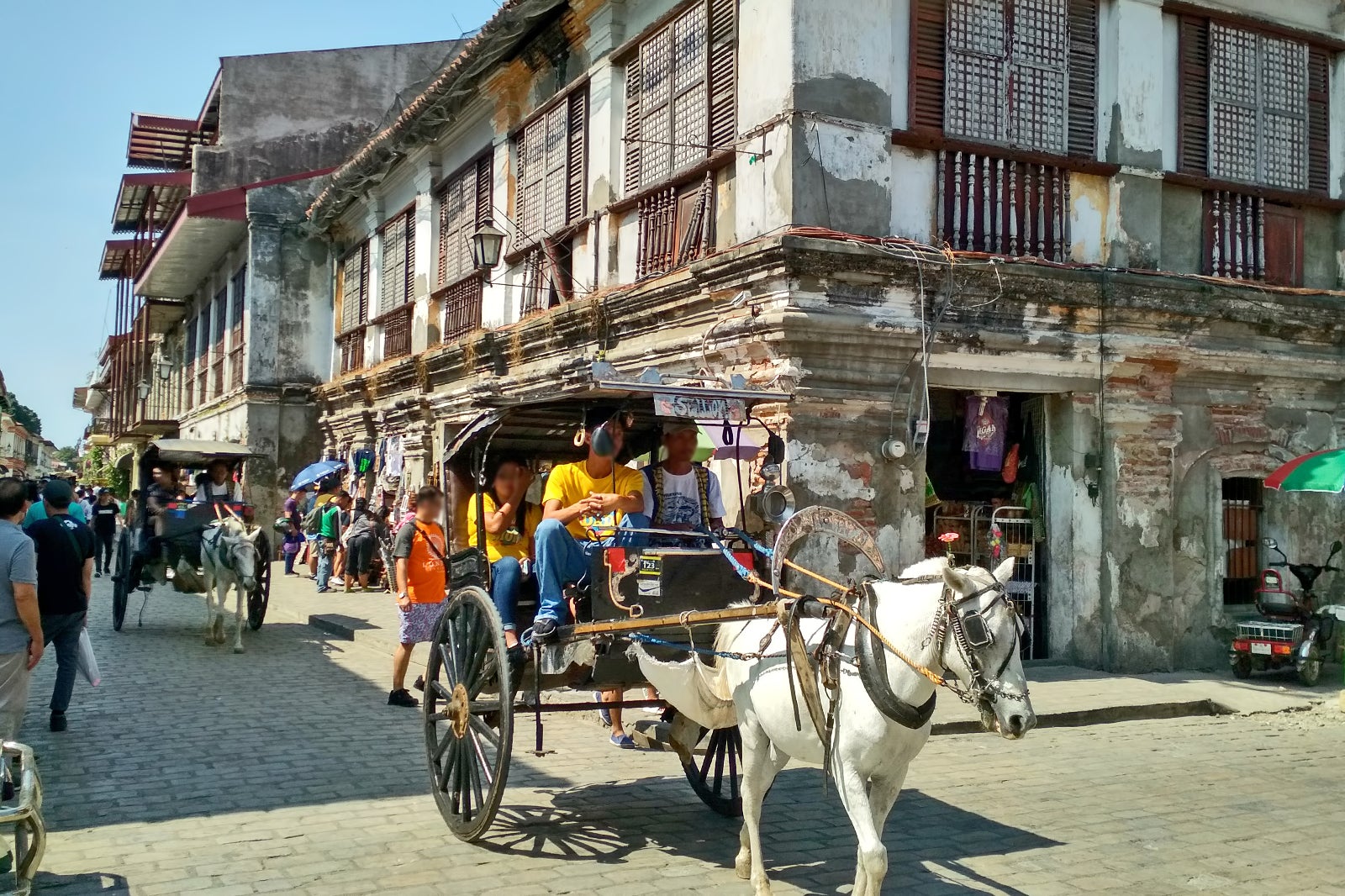 History, highlights and features
The cobblestone streets, along with the chequerboard street planning, give a clear sign of the European influence in the city's design and construction. Terracotta, shells, wood, lime and stone were brought in from the neighbouring regions to give the buildings their distinctive look.
Other than the normal houses, tourists can visit significant buildings, which represent the multicultural influences. These include several museums, built in memory of the various national heroes who were born in the town. You can also check out old Vigan colonial houses that used to be the ancestral houses for rich Chinese traders.
Other good stops include:
St. Paul's Cathedral, which was built by the Augustinians between 1790 and 1800.
Palacio de Arzobispado, which resembles the official residence of Nueva Segovia's archbishop and also contains a wide array of manuscripts, paintings, and religious documents.
Burgos National Museum, which was the Padre Jose Burgos' centre of accommodation.
St. Paul's College, the early 20th-century, neo-classical provincial Capitol.
Catholic Cemetery Chapel.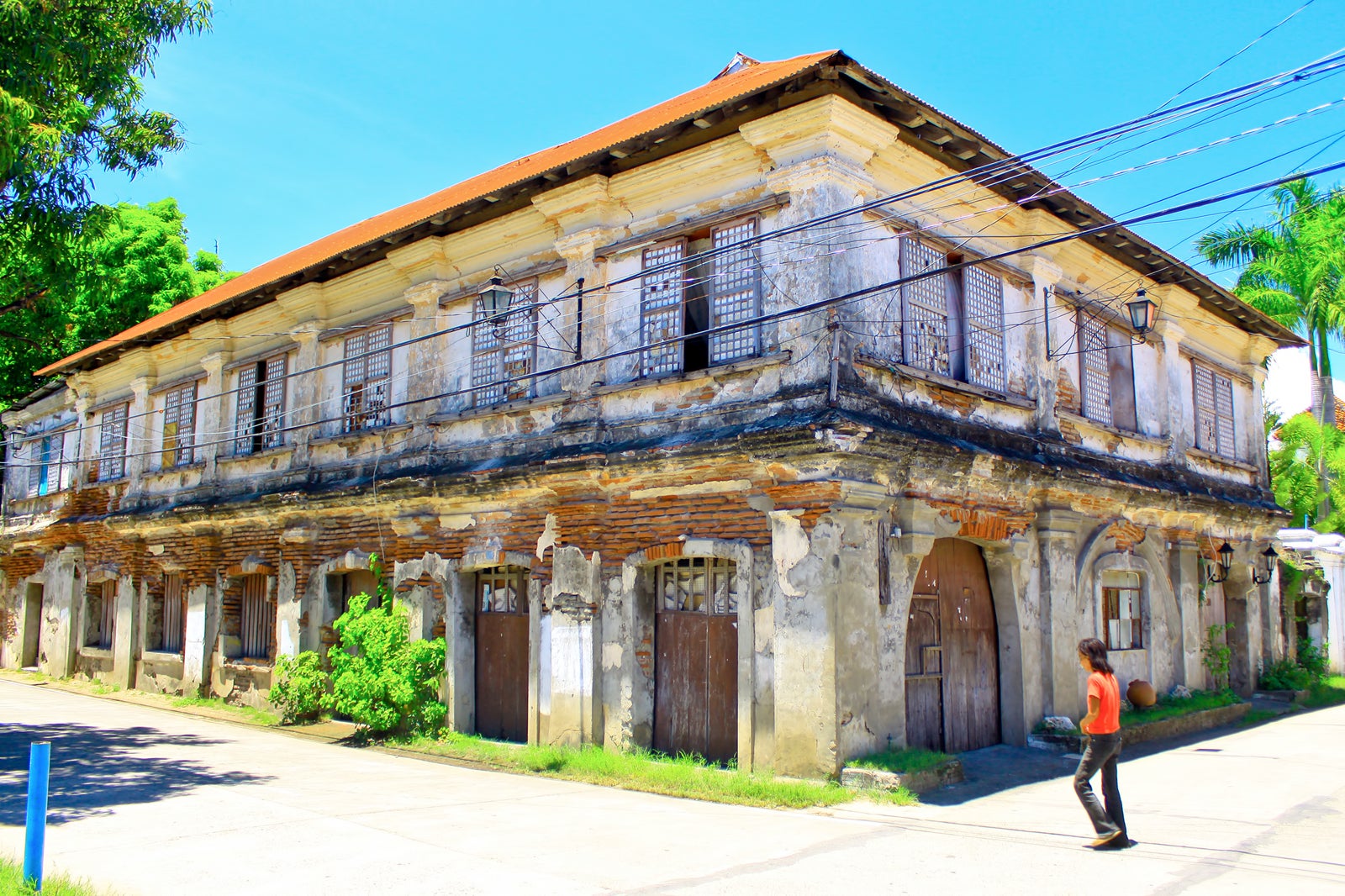 When to visit Vigan
The best time to visit Vigan is when the town celebrates the fiesta. An air of festivity and celebration grips the entire town for a whole week, ending on 25th January each year. This is done to remember St. Paul, the apostle's conversion. The entirety of Vigan town is decorated, and various events like beauty pageant competitions and other variety shows are held.
Many local and international visitors descend on Vigan during the Holy Week, too. The streets are filled with religious processions and parades, featuring statues which are quite ancient and antique, and which are mounted on beautifully designed carroza (floats).
From Manila, Vigan is a 7-hour trip to the north, covering almost 400 km. The Partas Bus Company, Dominion Bus Line, Maria de Leon Transit, and Philippine Rabbit Bus Lines offer bus services between the 2 cities every day. You can opt for a flight to the city of Laoag, which is about 80 km from Vigan. From there, Vigan is only about 90 minutes away.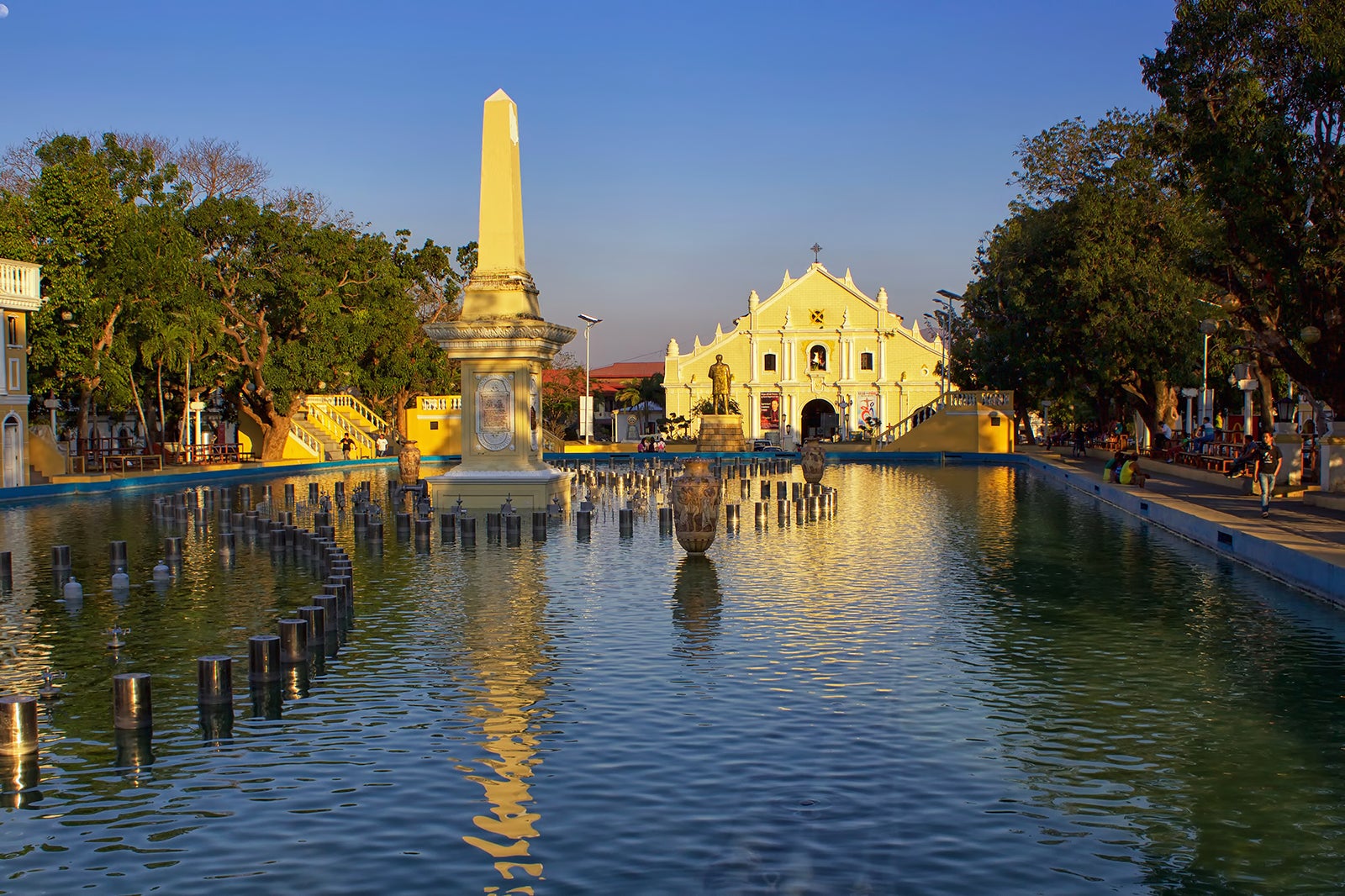 Vigan Historic Town
Location: Crisologo, Vigan City, Ilocos Sur, Philippines
Back to top