Puerto Princesa International Airport (PPS) is the main gateway to Palawan, the westernmost province in the Philippines. The airport is helpfully located just 2 km east of the centre of the city it takes its name from. It services flights from local airlines like Cebu Pacific, Philippines Airlines and AirAsia, with arrivals mostly from Cebu and Manila.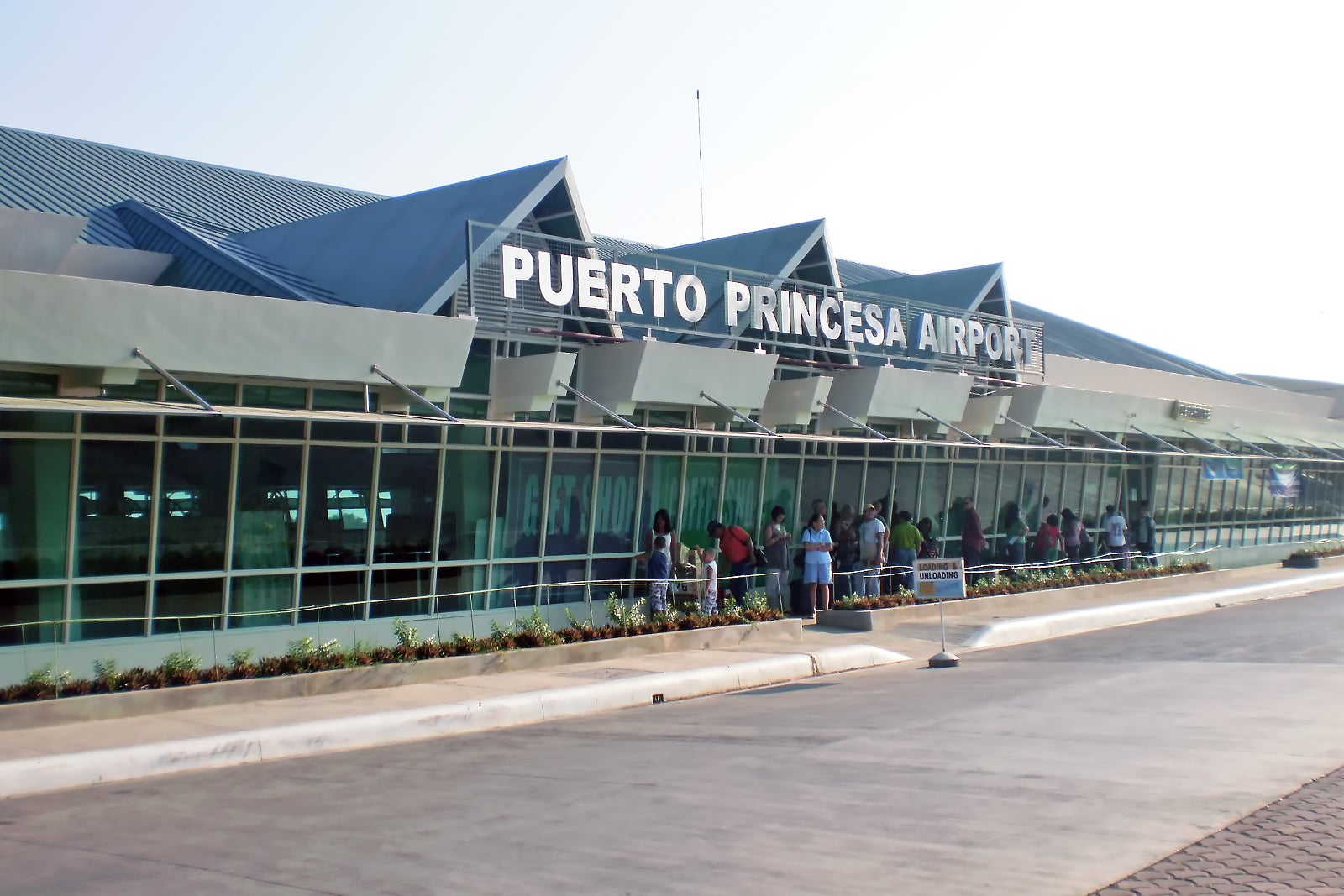 Puerto Princesa Airport highlights
Puerto Princesa Airport has everything needed for comfortable arrival and departure from this popular destination. With ample air-conditioned lounges (including smoking rooms), food and drinks outlets, free high-speed Wi-Fi and souvenirs shops, this provincial airport is becoming one of the most liked airports in the Philippines.
Puerto Princesa Airport transfer services
You don't need to worry too much about arranging transport from Puerto Princesa International Airport to your hotel as there's a good choice of transfer services available. You'll find tricycles, Jeepneys, taxis (from standard to luxurious), minivans, buses and car rental agencies in the Arrivals area.
Taxi charges at Puerto Princesa Airport are similar to Manila's. Ride hail services like Grab are also available in Puerto Princesa. Even if you're travelling on a budget, when you stay in downtown Puerto Princesa, you easily can afford a taxi to get to your hotel, especially with the distance being so short.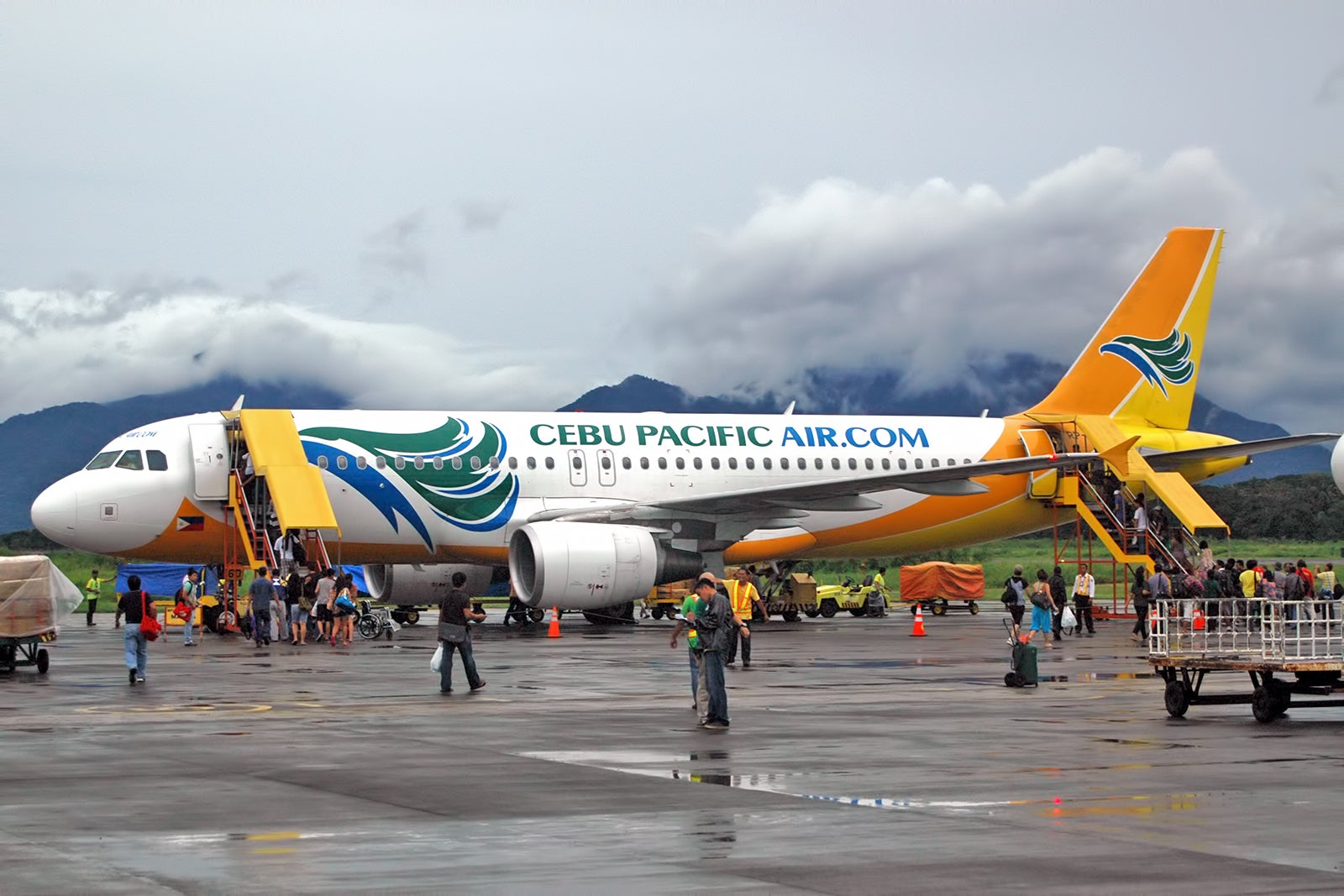 Puerto Princesa International Airport
Location: Rizal Avenue, Barangay San Miguel, Puerto Princesa, 5300 Palawan, Philippines
Phone: +63 (0)48 433 4965
Back to top