Hotels in Apia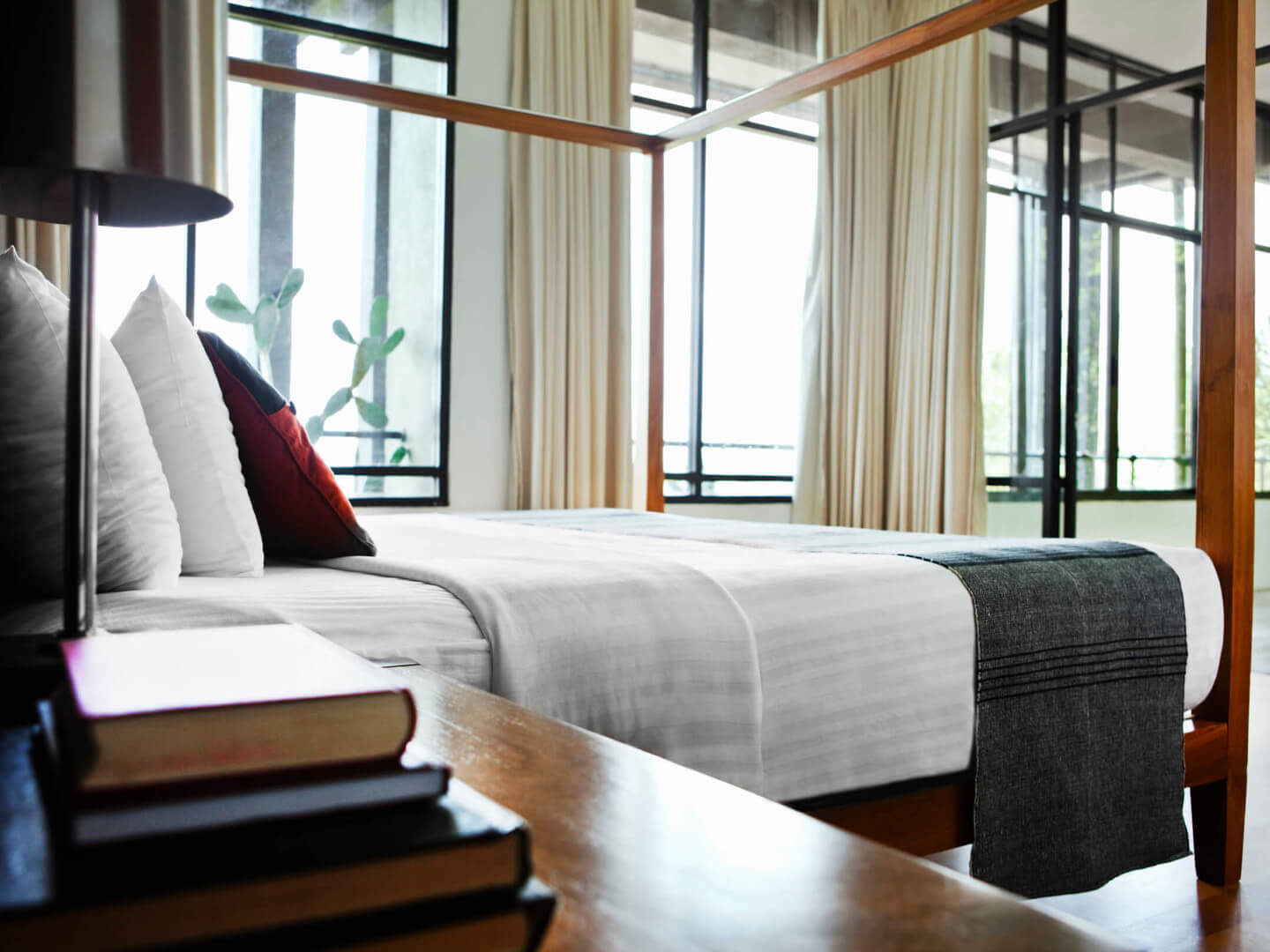 Find out more about Apia
Where to stay in Apia
Exploring Apia
The small Upolu city of Apia officially became Samoa's capital in 1959, more than a century after it was first established during the 1850s. Apart from an 1889 naval standoff and an early 20th century independence gathering where 11 people, including a prominent chief, lost their lives, Apia's history has been largely peaceful. Apia may not initially appear to have many obvious tourist attractions, despite its tropical location, but it contains more hotels than anywhere else in Upolu. No visit would be complete without enjoying the Wednesday evening Samoan
- fia fia buffet feasts and entertaining shows at Aggie Grey's Hotel & Bungalows, whose guests enjoy free Royal Samoan Country Club green fees.
On days when the humidity is low, visitors can join the locals on relaxing walks along Apia's scenic sea wall or snorkel beneath the waters of the coral gravel Vaiala Beach. Apia is also the base for most Samoan charter sport fishing companies. Anglers from throughout the world participate in the Samoan International Game Fishing Association's annual fishing tournament. Several significant tombs surround Samoa's parliament house and the historic observatory on the Mulinu'u peninsula, while the Museum of Samoa features many displays of local pottery, birds, and tattoos. Author Robert Louis Stevenson's grave and home stand just minutes' drive outside of Apia. Advance reservations are required for the Vailima Brewery Tour.
There is a range of options for all travelers. The most popular hotel in Apia is the Vailima Hillside Apartments, which has been booked 5 times from our Hotels.com verified guests. Our guests also highly recommended Le Sanita Hotel in Apia as it has been reserved 5 times.
Sights nearby
Apia is a perfect base to explore all corners of Samoa's second largest island, Upolu, which is nonetheless only 75kms long. Many of the facilities destroyed during Upolu's devastating 2009 tsunami have already been rebuilt.
Samoa's rainy season is the best time to slide down these natural waterfalls which sit six kilometres southwest of Apia. Soft vegetation beneath the water's surface cushions the journey between these sliding rocks and the pool below.
- Palolo Deep Marine Reserve
This official underwater park is located east of Apia's harbour, at the city's only beach. Snorkelling is the main attraction at Vaiala Beach, but visitors must venture quite a distance beyond the coral gravel surface to see black tip reef sharks, large turtles, and other fascinating marine species.
- Museum of Samoa
A German school once operated inside the two-floor colonial building which now houses the Museum of Samoa. The environment room focuses on Samoa's rare and extinct wildlife species, while the Pacific room contains ancient Samoan carvings, jewelry, and other artifacts. Two more rooms are dedicated to Samoa's prehistory and culture.
- Robert Louis Stevenson's house and grave
Author Robert Louis Stevenson is buried at Mount Vaea's summit, above the home where he spent his last years in a village called Vailima, five kilometres south of Apia. The house has been converted into a well-preserved museum showcasing Stevenson's life, while the trek to the author's grave takes about an hour and is best attempted early in the morning.
Eating and drinking and shopping nearby
The most remote and western-most McDonald's restaurant on Earth is just one of Apia's many places to eat, but those seeking a more traditional Samoan dining experience should not miss the
- fia fia buffet feasts served at Sheraton Samoa Aggie Grey's Resort each Wednesday evening. Mutton flaps, chop suey, and chicken curry are the most common items on Apia restaurant menus. Palusami, a local delicacy of coconut cream and onions that is served with prawns or chicken and wrapped in taro leaves, is typically baked in an earth oven called an
- umu. The only restaurants open on Sunday are those in hotels such as the Western style Hotel Elisa or the beachside Tanoa Tusitala Hotel.
Shoppers browsing the wares at Apia's outdoor markets should be on the lookout for goods imported from China, but the flea market close to Apia's bustling fish market is the best place to find authentic, locally-made handicrafts. Kava is sold by the cup at Apia's new market. Locals get up early in the morning to purchase the fish for their special Sunday tonai meals at the fish market.
Public transport
Apia lies 40kms east of Faleolo International Airport, Samoa's largest airport whose direct destinations include Honolulu, Auckland, Pago Pago, Sydney, and Brisbane. Taxis are parked outside the airport terminal, but private hotel shuttle bus transportation must be arranged in advance. Ferries sail between Apia and the New Zealand territory of Tokelau twice per month.
The only public transportation in Apia and the rest of Upolu are taxis and the old traditional buses which depart from the Marketi Fou produce market and waterfront flea market to destinations throughout the island. Single women taking taxis should always sit in the back seat. Buses and taxis are both affordable, while walking around the city is also possible.
Search places to stay by category