West Knoxville Hotels, United States of America
West Knoxville hotel Accommodation near West Knoxville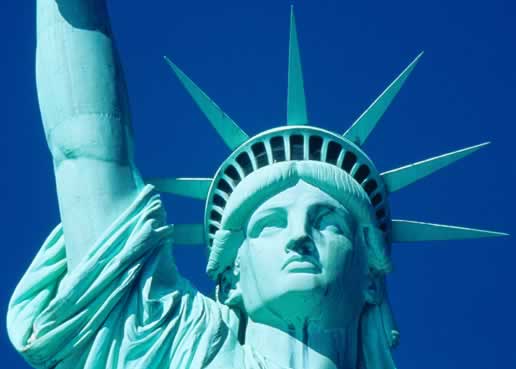 Search for hotels in West Knoxville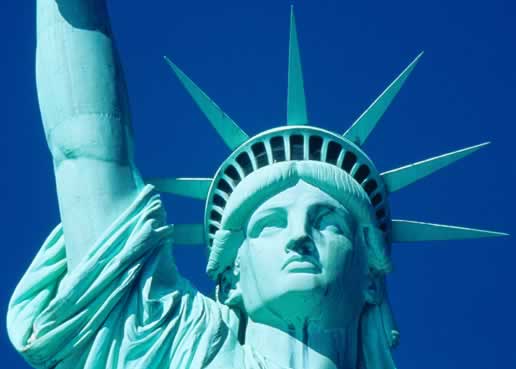 See on a map
All cities in West Knoxville
Areas in West Knoxville
Where to stay near West Knoxville
The neighborhood of West Knoxville is where the city meets the countryside and it is the perfect place for a relaxing and stress-free holiday. Not far from the University of Tennessee, West Knoxville boasts a fine selection of eateries in the central Market Square. In addition to a number of centrally-located attractions that will appeal to all tastes, the neighborhood is just a few minutes' drive from Urban Wilderness in the country. This huge site offers recreational, cultural, and historic sites for all to enjoy.


Hotels in West Knoxville

West Knoxville hotel rates mainly cover the mid-range segment of the market but there is a good selection of hotels and something to cater for all tastes and budgets. West Knoxville hotels include the popular Embassy Suites Knoxville West. As well as offering spacious rooms with tasteful, modern décor, the hotel has an indoor swimming pool as well as friendly and attentive staff and delicious breakfasts. Also well-rated is the Holiday Inn Knoxville West, which has indoor and outdoor pools. The hotel boasts 2 on-site restaurants and has a garden where guests can unwind.


Things to see in West Knoxville

The first place to head to during your West Knoxville vacation is Market Square. Whatever time of year you visit, there's plenty going on here. In winter, the square hosts an ice rink, while in summer various events, including live outdoor theater, enthrall locals and visitors alike. No matter when you´re in the neighborhood, Market Square is always a popular spot with great options for shopping, eating, and drinking. The Urban Wilderness is the perfect place for outdoor activities but also contains 3 civil war forts and a number of historical sites, providing a great blend of culture and action. These captivating activities are educational for the kids and entertaining for adults too. Sports fans should head to the Women's Basketball Hall of Fame to learn all about the game. Here, you can try your hand on the courts and see the world's biggest basketball.


Good for fans of outdoor activities

If you're looking for a relaxing trip, West Knoxville has a little of something for everybody. But with Knoxville's Urban Wilderness just a couple miles from your West Knoxville accommodation, the neighborhood is ideal for big fans of outdoor activities. Covering 5 parks and featuring some 1,000 acres of greenspace, as well as 30 miles of treks and trails for cycling, hiking, and running, this beautiful area is a great place to reconnect with nature. The range of activities on offer in and around West Knoxville and the good hotel deals here make it a superb location for a family vacation.


How to get to West Knoxville

Getting to West Knoxville is quite simple: if you're traveling from the west, from Nashville take Interstate 40 straight into the neighborhood. From the north-east, take Interstate 66 before joining Interstate 88 down to West Knoxville from Washington, while from Atlanta in the south you can drive up on Interstate 75. For those from further afield, Knoxville McGhee Tyson Airport is well-served with flights from across eastern United States. The airport is a short drive (15 minutes) from the airport. Various taxi companies provide services between the airport and the city. Travel in West Knoxville itself is simple: the compact center makes it easy to walk and drive around.
Save more with Secret Prices
Get instant savings with Secret Prices