East Knoxville Hotels, United States of America
East Knoxville hotel Accommodation near East Knoxville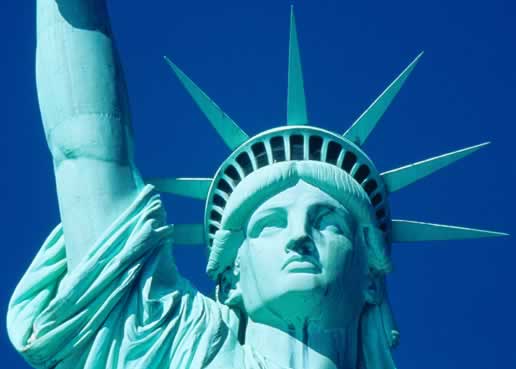 Search for hotels in East Knoxville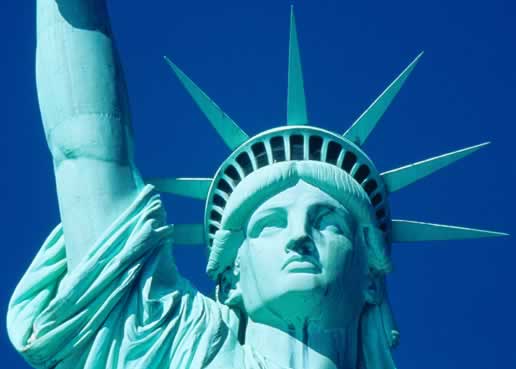 Where to stay near East Knoxville
Possibly the most distinctive part of Knoxville, the east of the city provides a unique vantage point to explore the downtown area. East Knoxville itself is home to a wide range of family activities and has a number of well-recommended restaurants offering a wide range of cuisine. It's an ideal place for a relaxing stay away from the bustling center of town, with good public transport links to other parts of the city and the nearby Great Smoky Mountains National Park.


Hotels in East Knoxville

The choice of hotels in East Knoxville is excellent and there are lots of highly-rated discount hotels. Some of the best hotel deals can be found in the popular and affordable Comfort Suites, Red Roof Inn & Suites and Best Western Plus Strawberry Inn & Suites, both within driving distance to the downtown area and other local attractions. East Knoxville hotel reviews highly recommend the mid-range Hampton Inn, which includes its own indoor pool and fitness center. Overall, there is a wide range of accommodation and a good number of budget East Knoxville hotels to be found.


Things to do in East Knoxville

The famous Knoxville Zoo is the major highlight of this area. Located off exit 392 of interstate 40, the zoological society houses over 800 different animals and is noteworthy for its work in breeding endangered red pandas and white rhinos. It's ideal for a family day out and is in convenient reach of East Knoxville. Also close to East Knoxville is Ijams Nature Center, which offers a number of outdoor activities, including hiking, canoeing, and climbing. This beautiful park also boasts 300 acres of protected habitat and wildlife. A great place to relax in and take in a scenic view is nearby Knoxville Botanical Gardens in East Knoxville, with its unique stone terraces and broad range of gardens, flowers, and fauna. East Magnolia Avenue, in the heart of the neighborhood, is home to many of East Knoxville's excellent restaurants.


Good for families

East Knoxville is the ideal location for families and travelers on a budget, thanks to the wide range of affordable accommodation which still provides all the essential amenities, and a few extras. East Knoxville hotel rates are generally quite cheap, and a number of deals can be had. Families are offered numerous, excellent things to do, and the downtown area is easily reachable for an even wider range of opportunities. Solo travelers will also be tempted to look at hotels in East Knoxville because of the great rates and deals available.


How to get to East Knoxville

Knoxville has excellent transport links to the rest of Tennessee and the U.S. To get to East Knoxville by car, take the westbound interstate 40, from which you can easily reach the downtown area and the exits of the city. As well as this, nearby I-640 provides access to the north of the city. The southbound I-75 also serves Knoxville, and it conjoins with the I-640 via the I-275. Route 441 leads south to Sevierville, and then on to the nearby Great Smoky Mountains. McGee Tyson Airport is located 12 miles south of Knoxville and connects with Knoxville via the northbound route 129.
Save more with Secret Prices
Get instant savings with Secret Prices