Hotels in Überruhr-Holthausen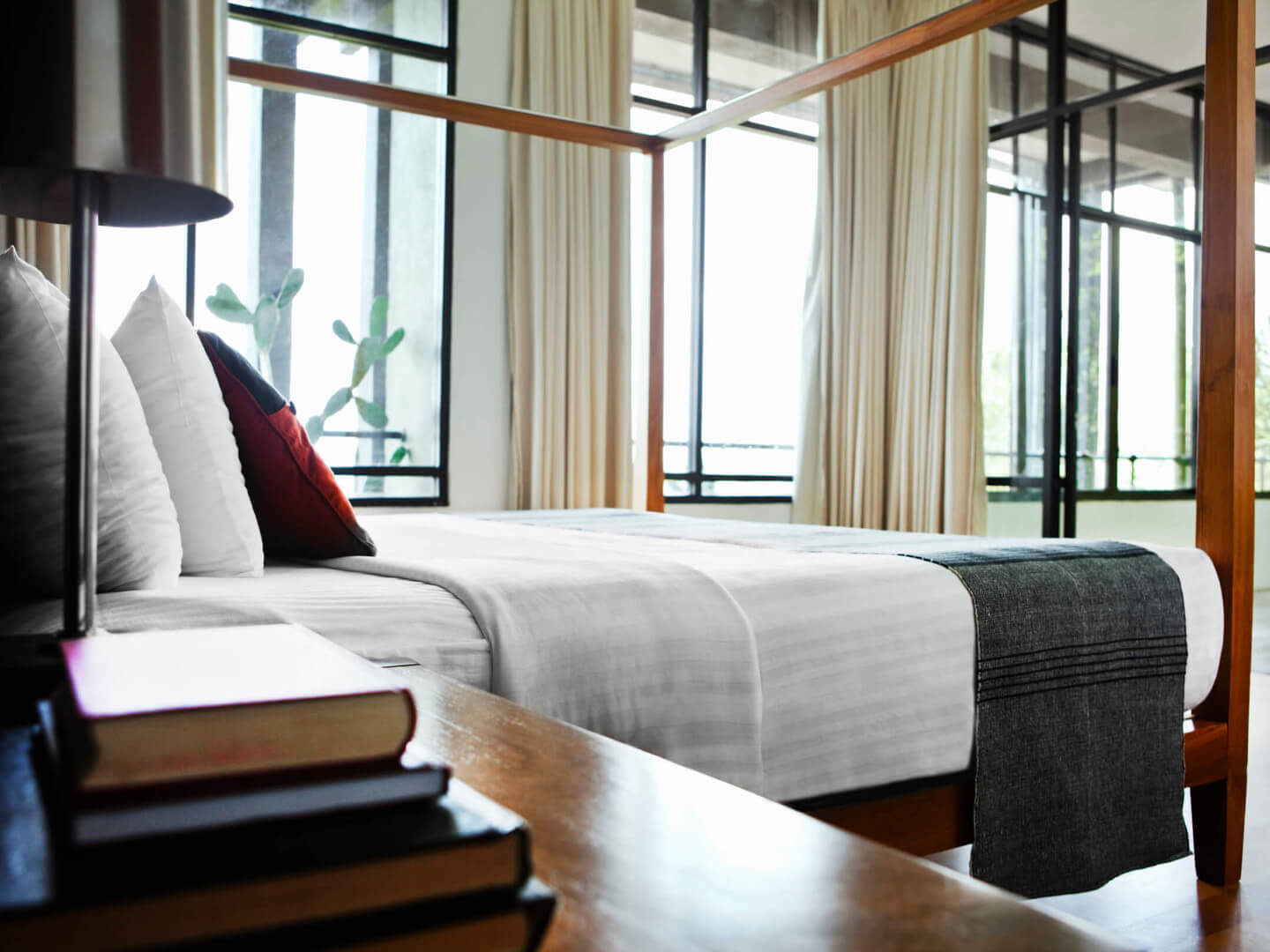 Find out more about Überruhr-Holthausen
Überruhr-Holthausen is situated in the Essen area, Germany

Whether it's a cheap Überruhr-Holthausen hotel, a 5 star Überruhr-Holthausen hotel or a family friendly Überruhr-Holthausen hotel, Hotels.com has the best accommodation for your stay.

If visiting Überruhr-Holthausen is a must, then be sure to check out our detailed location mapping to find the best hotel near Überruhr-Holthausen, Germany.

Our map based hotel search can be accessed from the above map image on this page (or via standard search results) and with the locations of each hotel shown clearly around Überruhr-Holthausen you're able to refine your search within Essen or Germany based upon other nearby landmarks and neighbourhoods as well as transport options to help you get around. If you're driving be sure to also check the hotels for onsite parking.

To get the best hotel deals near Überruhr-Holthausen you can also filter by price/ average nightly rate and if you're concerned with quality, you can also filter by star rating and our own guest review rating.

As well as our Hotels.com guest reviews, we also display reviews from Expedia for hotels near Überruhr-Holthausen and TripAdvisor hotels near &Landmar to review score on each of our Essen hotel information pages.

If you're visiting Überruhr-Holthausen, Essen with the family or in a group, be sure to check out the room options and facilities we list for each hotel to ensure we help find the perfect hotel for you.

When you've made your booking for your hotel near Überruhr-Holthausen, in our confirmation email we'll also send you information on all nearby attractions as well as directions on how to get to your chosen hotel and the weather forecast, helping you to plan your trip.

To get yourself an even better deal on hotels near Überruhr-Holthausen, Essen why not sign up to our Hotels.com Rewards program? It's free and when you stayed 10 nights at any eligible hotel you receive 1 night free*. Once you are a hotels.com member, you can enjoy secret prices on some selected hotels.

We have Überruhr-Holthausen hotel deals, even Überruhr-Holthausen last minute deals and offers to get you the cheapest Überruhr-Holthausen hotel with our price gaurantee.
Search places to stay by category