Choose dates to view prices
Price available on 12/11/22
Overall score and ratings
How we verify reviews

All reviews shown are from real guest experiences. Only travelers who have booked a stay with us can submit a review. We verify reviews according to our guidelines and publish all reviews, positive or negative.

More information
8.7/10
Property conditions & facilities
Staff very friendly and accommodating. I'm very pleased with our stay.
MJ
MJ, 2-night family trip
Verified Expedia guest review
Bohol trip
Little windy but very beautiful only the last leg of the road is rough Staff is very friendly. Very romantic
joe
joe, 2-night trip
Verified Hotels.com guest review
Recommended. If you want a peaceful vacation this is the best place. Mejo nawindang lang ako kasi malayo sya sa Panglao. Pero super sulit naman ang layo, overall service, food, place is the BEST 👍
Verified traveler
2-night family trip
Verified Expedia guest review
Very nice , its liked exclusively just for you because there are not a lot of people .
Verified traveler
1-night trip
Verified Expedia guest review
It was wonderful! The people were so nice and helpful. It's no Hilton, but it's an oasis after the travel. I arrived during the low season I was told. So, it wasn't crowded. Very peaceful and relaxing. The weather was wonderful for my taste. It was cool and pleasant. I would recommend more than two nights. I would love to have stayed longer. The food was good. The wine was good. The cheeseburger was a great comfort . The pool was refreshing and offered a beautiful view of the beach. Life guard always on duty.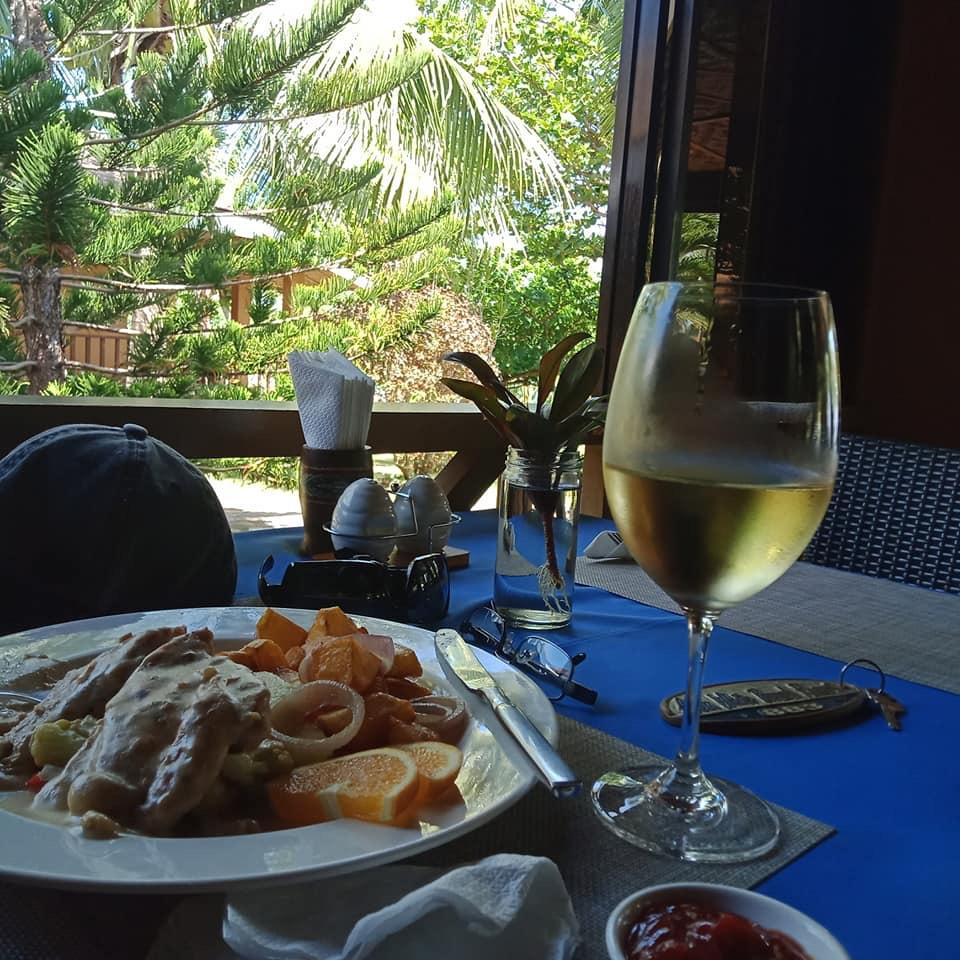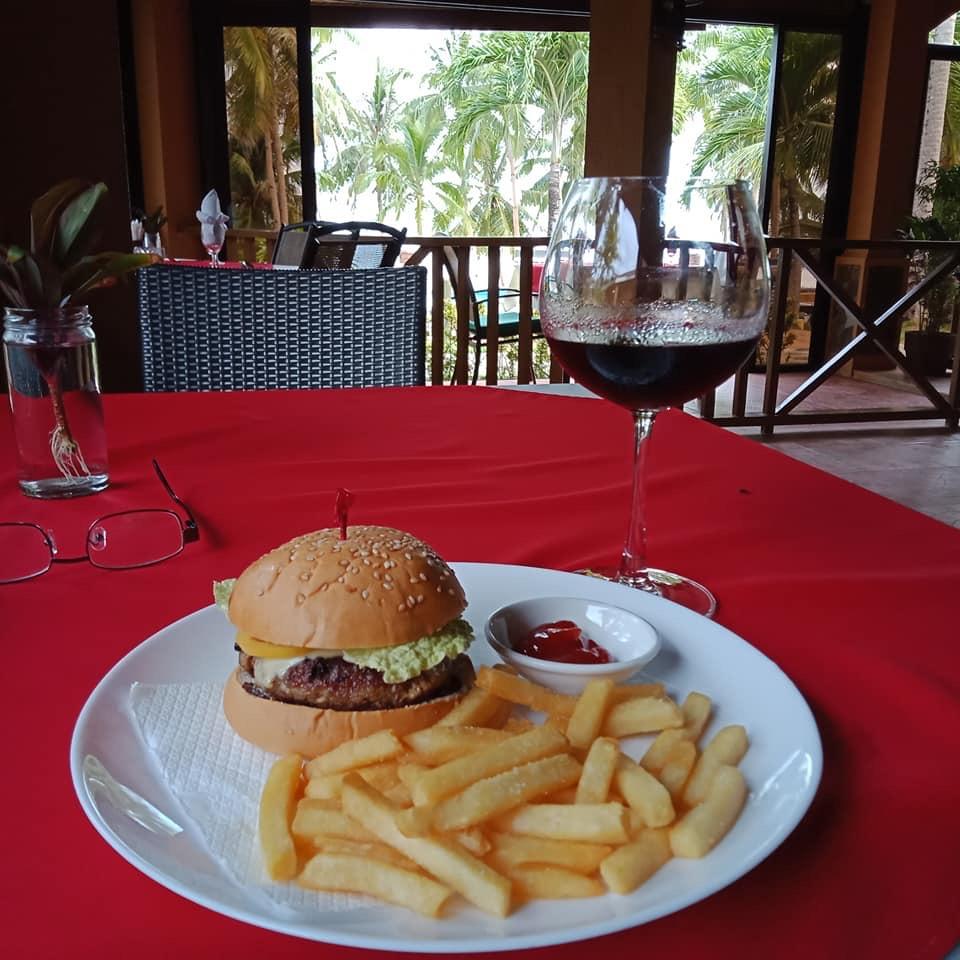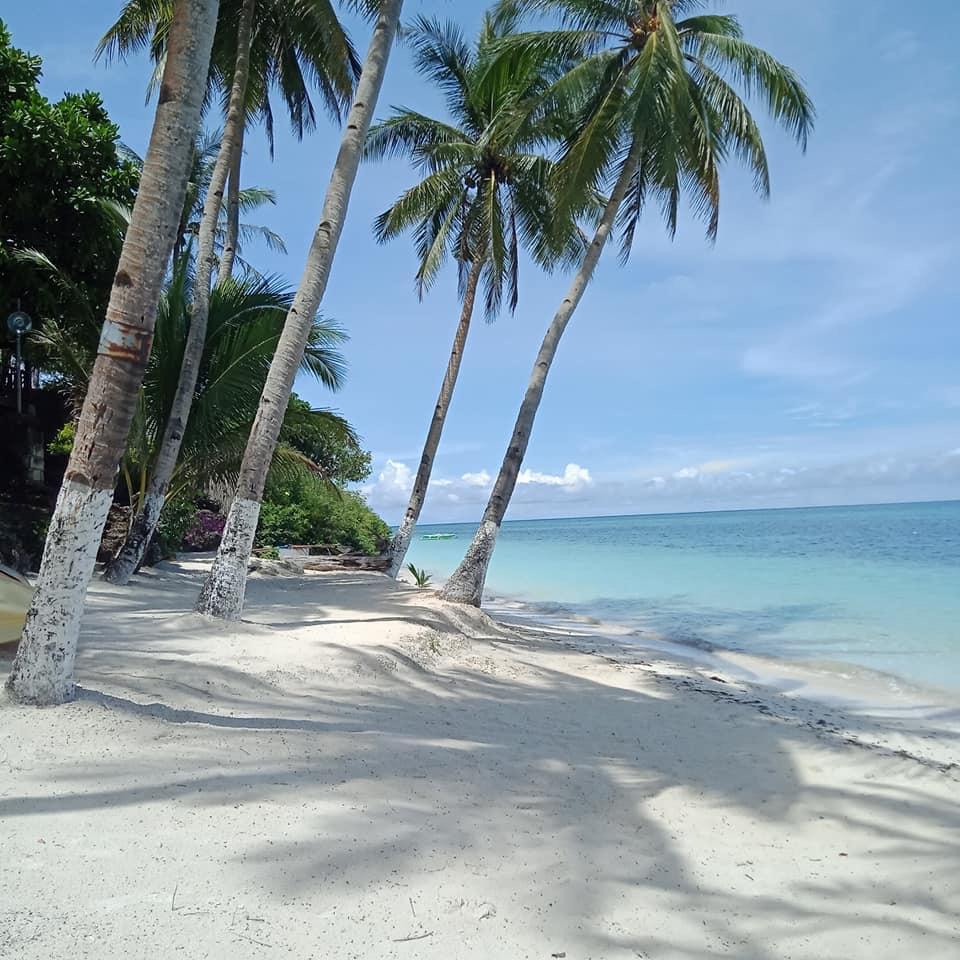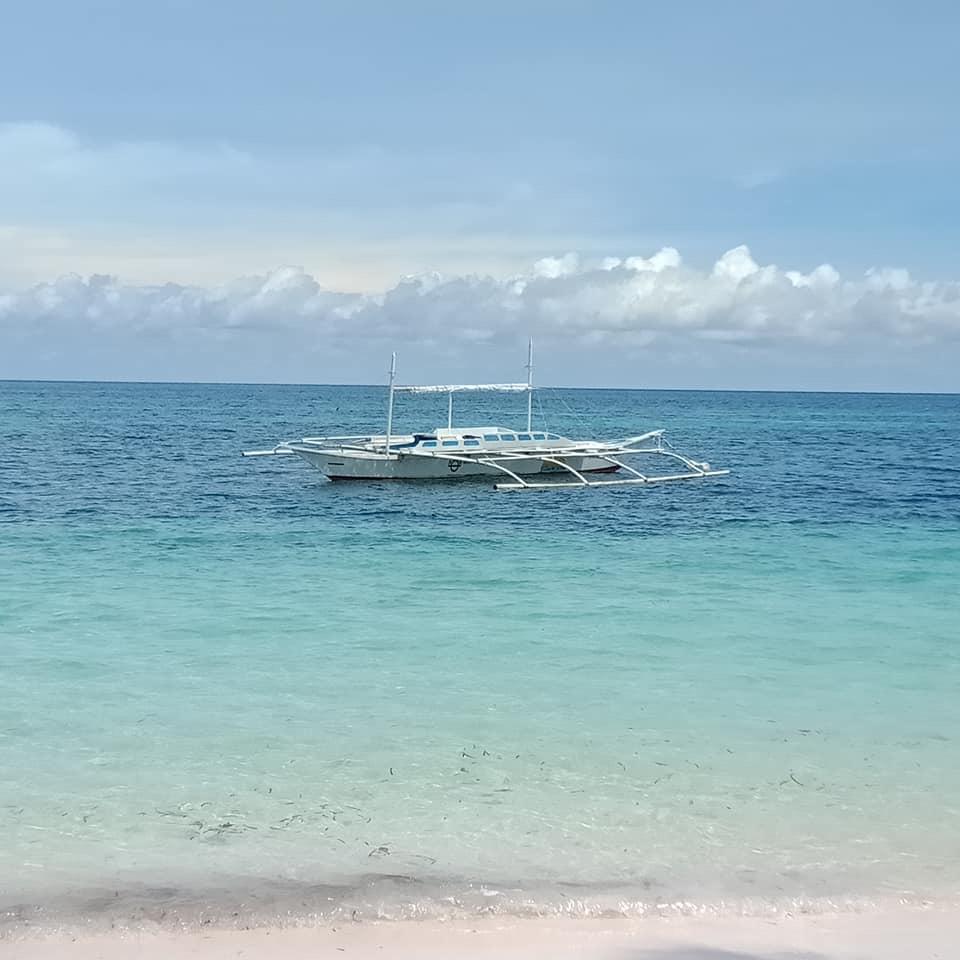 Robert
Robert, 2-night family trip
Verified Expedia guest review
The place is hands down great but you will actually spend more due to location and cost of transport back and forth to the port of Tagbilaran city. Expect to shell out extra $120. I feel the staff does not really care, some do though. It will be nice that if they call the guest or email to give heads up that it's far and give reassurance about the trip. We were nervous that it is that long of a drive but once we arrive it was worth it, that if your up to it.
Verified traveler
1-night family trip
Verified Expedia guest review
BEACH WAS A TOO SHALLOW TO SWIM BUT THE POOL WAS VERY NICE AND THE STAFF AND FOOD WERE VERY GOOD,NO WAS VERY POLITE AND EASY TO GET ALONG WITH ,THANKS NO
Verified traveler
3-night romance trip
Verified Orbitz guest review
Overall fine experience, but been there, done that
Anda is a long way and expensive taxi ride, unless you take public transport. We stayed at two resorts, this was much the better, properly constructed buildings, a beautiful swimming pool with adjacent tiled areas. Our room was fine, spacious, and reasonably comfortable with a fantastic view from the front door and over the Bohol sea. We ate in the restaurant, which was nice, the service friendly and efficient, and the food pretty good. The beach is great, white fine sand, but you can't really swim there due to rocks with sea urchins and masses of seaweed. Now seaweed is seasonal of course, and it is possible to swim at high tide when there is strip between the beach and rocks. We didn't venture out to find local bars and restaurants, but when arriving by taxi we didn't notice any other than Filipino style. There is also a long bump unmade road from the highway down to the resort.
Richard
Richard, 1-night romance trip
Verified Hotels.com guest review
Not for everyone
Hotel is amazing, but no activities around. The beach is very nice. Hotel is in the middle of nowhere.
Martin
Martin, 4-night family trip
Verified Hotels.com guest review
Joerg
Joerg, 2-night family trip
Verified Hotels.com guest review