Choose dates to view prices
Reviews
7.9/10
Property conditions & facilities
Reviews
Really enjoyed my stay. Awesome hosts would go back again and again
Inez
Inez, 2-night trip
Verified Orbitz guest review
Verified traveler
3-night trip
Verified Expedia guest review
Money taken from room during my stay
The equivalent of $350 in USD and Euro was taken from my room during the morning of my first full day at Aquarius. What was most disappointing was the attitude of management, which was mostly that this was "impossible," and was not taken seriously, despite the fact that all signs pointed to someone on his staff that had access. A report was filed with the Watamu police (DB 33/24/1/017), and the investigation is still ongoing. Indicative of the poor judgement surrounding the incident, i found out upon my departure that the individual who cleaned my room the day of the robbery, a likely suspect, was still allowed to clean my room the whole time after the robbery! Outside of this wholly negative incident, my experience was largely positive. The local Kenyan staff was wonderful, the grounds were attractive and well-maintained and, while the buffet meals were good, they could have been a little more varied. I'd avoid the "single" rooms, although i'd still consider it a good value for the price paid, the air conditioner leaked, hot water didnt work well, and the shower sprayed everywhere. The "regular" rooms, though, were quite nice, very spacious many with private balconies, with none of the items mentioned that were wrong in the "single rooms." Wifi signal inconsistent and definitely does not reach all the rooms. Also annoying that there were daily power outages of varying duration that when they occured also caused the water to shut off.
Alan
Verified Orbitz guest review
Åsa
Åsa, 9-night trip
Verified Hotels.com guest review
Lindo hotel pero baja calidad para 4 estrellas
El hotel es muy lindo y está bien ubicado, aunque se llama Beach Resort pero no esta en primera fila de playa. Solo hay wifi en la recepción. El desayuno es bastante pobre, nada que ver con la foto que muestran. La pileta cierra a las 6pm lo cual impide usarla luego de la playa
M S
M S, 6-night trip
Verified Hotels.com guest review
Piccolo report a 5 minuti dal mare. Molto curato , in perfetto stile africano Cucina ottima
Silvia
Silvia, 6-night trip
Verified Expedia guest review
Villaggio carino, personale disponibile, a pochi passi dal mare grazie al collegamento interno. Buono il cibo
Verified traveler
1-night trip
Verified Expedia guest review
à éviter
Hotel à éviter le management n'accepte pas les critiques, nous avons fait savoir notre mécontentement de la nourriture, cuisine peu variée à base de plats italiens pas très attrayant ( pâtes et riz à tous les repas c'est dommage dans un pays africain) le restaurant ressemble plus à une cantine de collège qu'a un restaurant d'hôtel. Wifi de très mauvaise qualité et chambres basiques, une chaise pour deux pas de table juste un grand lit; loin de la plage.
Philippe
Philippe, 10-night trip
Verified Expedia guest review
Watamu
La posizione del resort è favorevole sia per la spiaggia sia per il centro del paese La camera è confortevole e si dorme tranquillamente su dì un ottimo materasso Ottimo il servizio ristorazione e soprattutto la gentilezza del personale! Reception fantastica! Che dire...straconsigliato!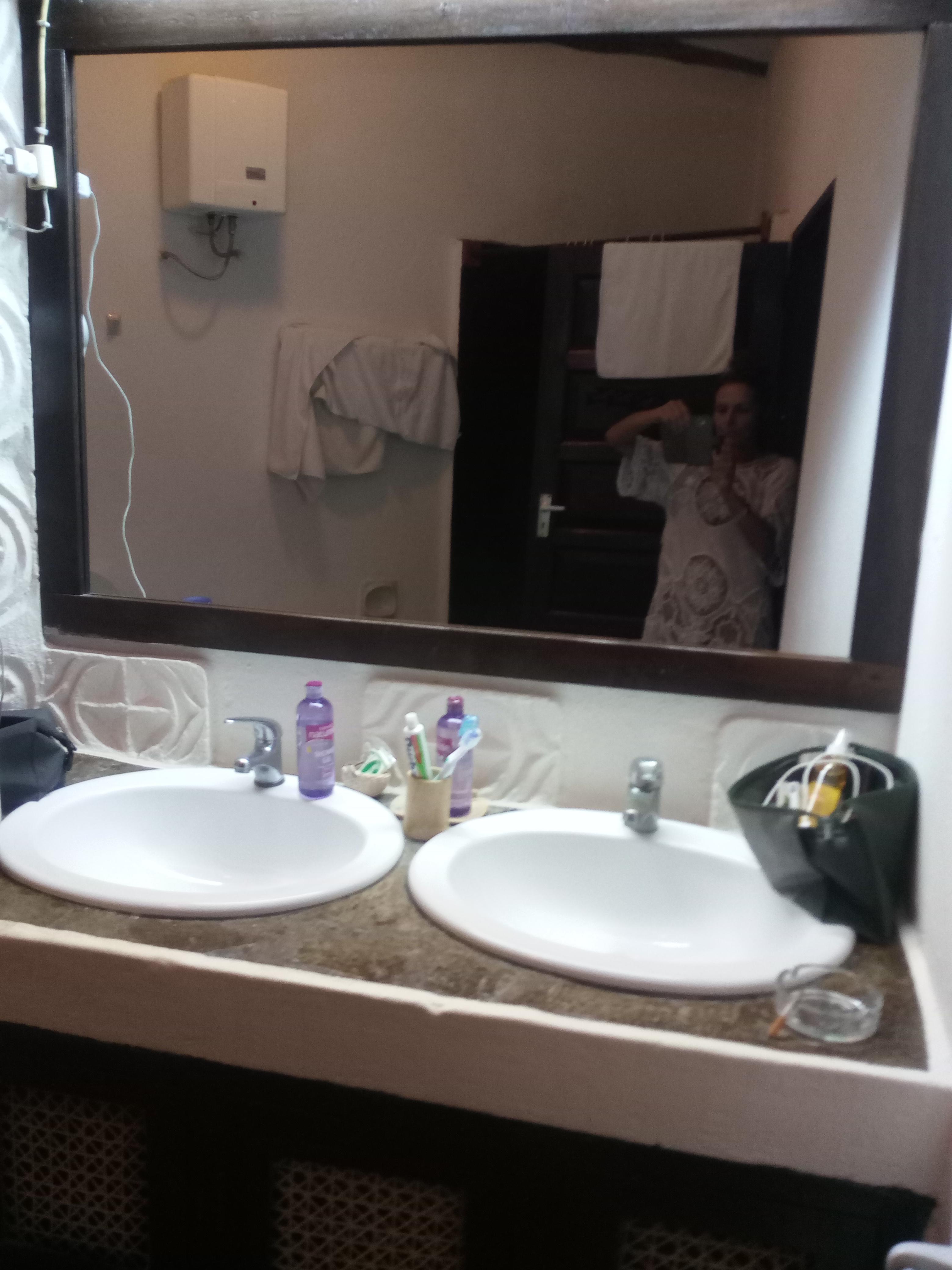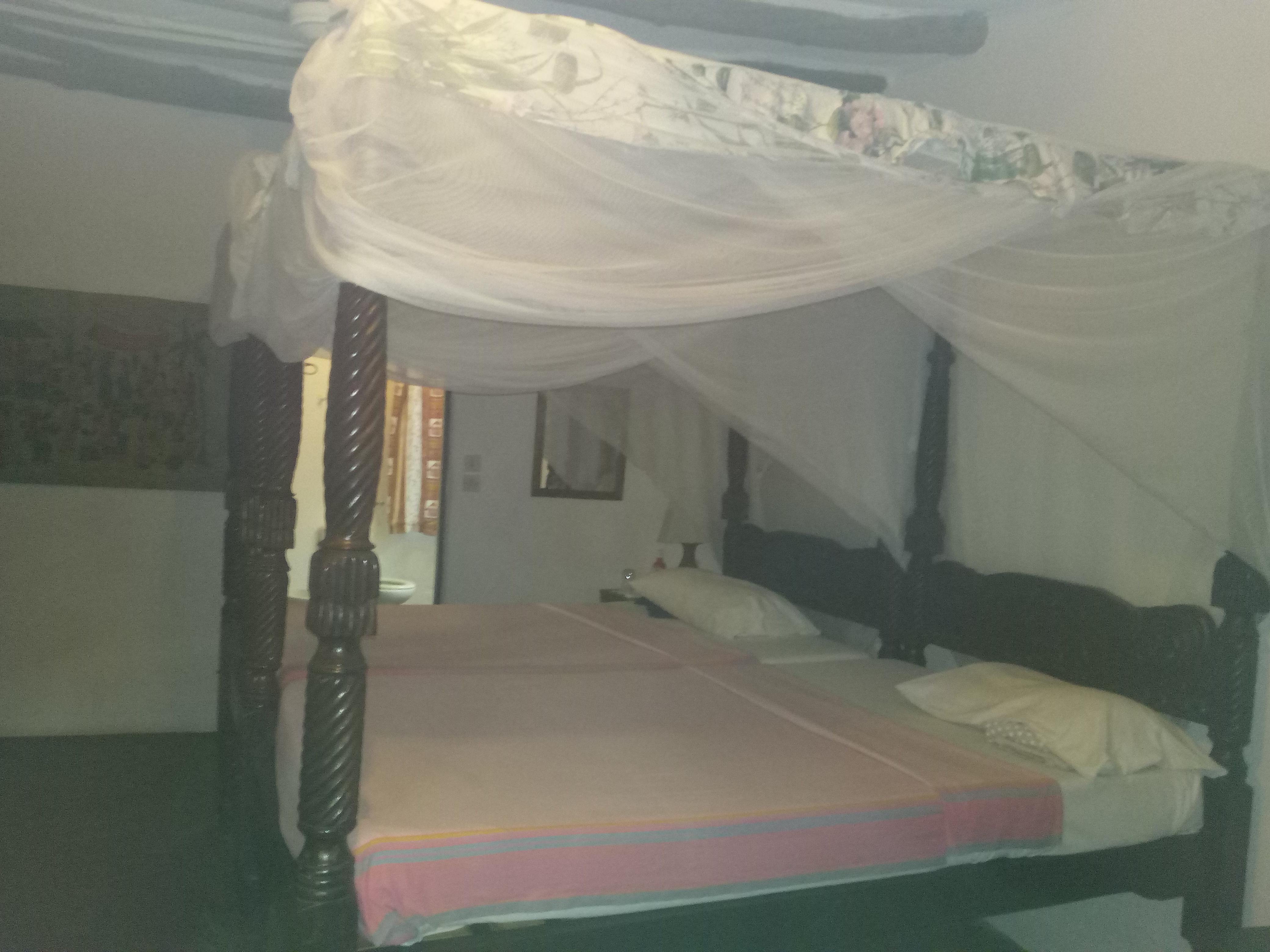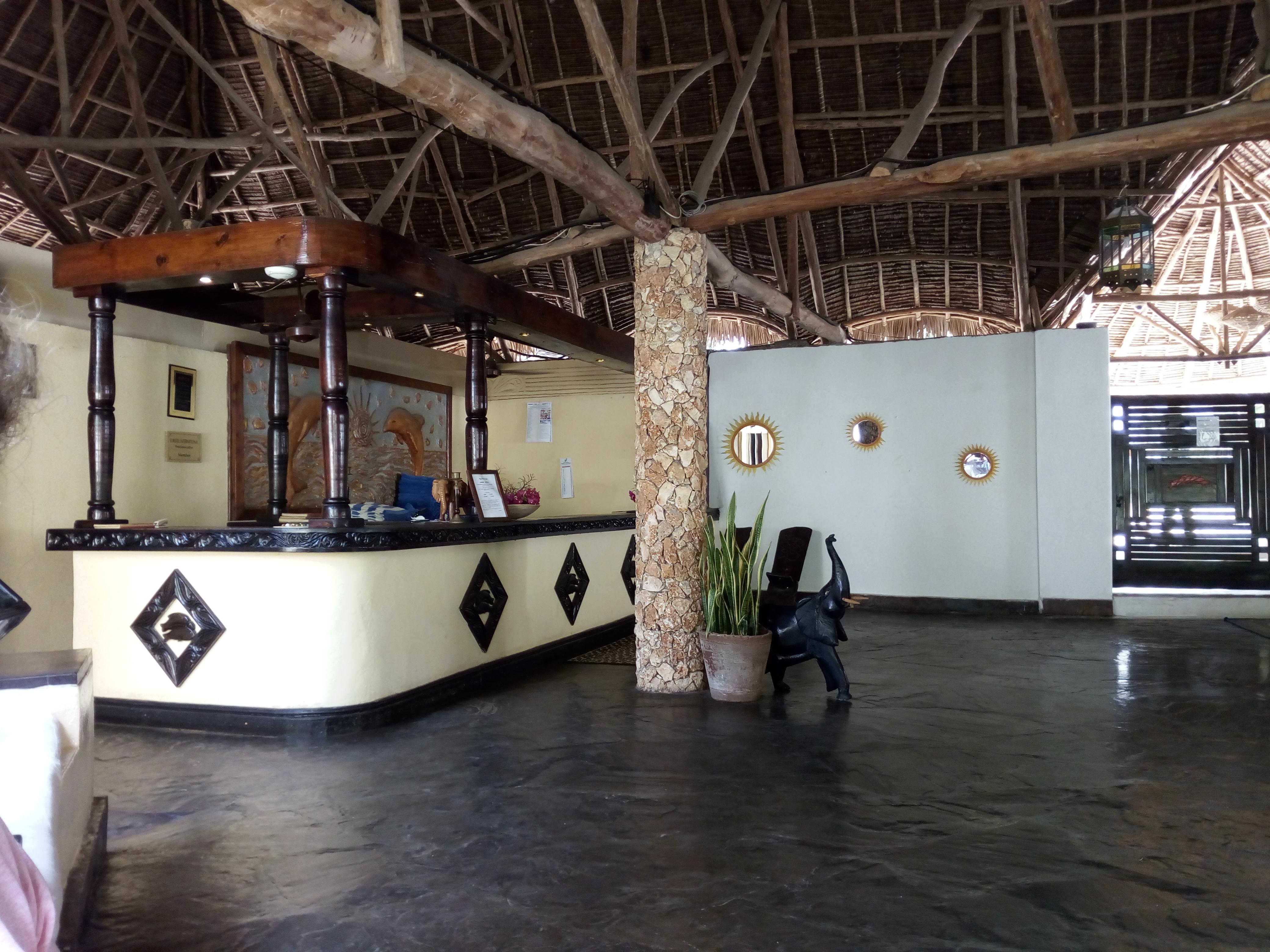 Mari
Mari, 7-night trip
Verified Expedia guest review
DI CERTO NON CI TORNERO'.
Villaggio vecchio. Per arrivare in spiaggia bisogna fare circa 300 metri attraversando un altro villaggio ( Lily Palm) e un ristorante locale ( Mapango). La spiggia per gli ospiti( in comune fra i due villaggi), non e' pulita adeguatamente. I lettini di legno sono quasi tutti rotti e quindi inamovibili .I materassini sopra i lettini sono rotti e sporchi.Inoltre il personale di servizio in spiaggia si vede solo la sera ,quando alle ore 18 iniziano a chiudere la spiaggia.Per finire la cucina. Colazione scarsa e sempre uguale tutti i giorni.Pranzo e Cena discrete, con diverse varianti di primi, secondi, verdure cotte e crude.I dessert sempre uguali e immangiabili.
FEDERICO
FEDERICO, 6-night romance trip
Verified Hotels.com guest review