Price available on 22/05/2022
Choose dates to view prices
Overall score and ratings
5.4/10
Property conditions & facilities
Arian, 1-night family trip
Verified Expedia guest review
Grandma Rules
Grandma made us the best dinner, guava juice, breakfast and amazing coffee. They grow everything on their land that they make for you. You can go horseback riding or even just enjoy the peaceful view. Very friendly staff.
1-night trip
Verified Expedia guest review
Worst hotel I have ever stayed in!
My wife and I booked this hotel so we would know in advance we had a place to stay. We were immediately frustrated upon arrival, as the road signage on the long driveway was terrible. The road was not maintained and we got stuck several times. The signage was totally confusing, with arrows pointing in two directions on the SAME sign! When we arrived we asked for our money back and said we did not want to stay, but the manager said she would give us some beer and food and make us happy. As it turned out, we had NO water in our shower, toilet, or sink, and she ended up charging us for the beer she had offered. It was also super frustrating trying to check out - it took about 45 minutes for them to try and figure out the accounting. They totally over charged us, but we just wanted to get out of there. Do yourself a favor, and avoid this run down, poorly managed, disaster of a hotel!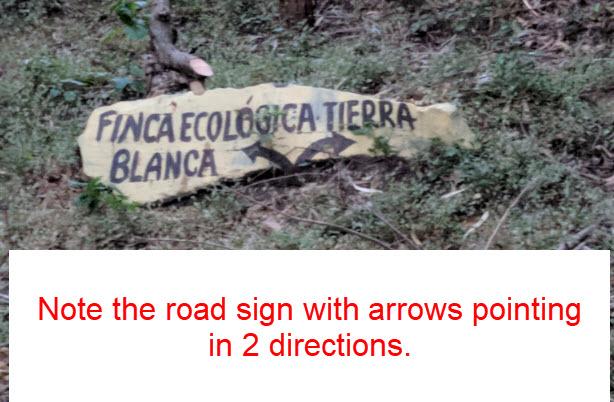 Noah, 1-night trip
Verified Expedia guest review
Beautiful, interesting experience!
First off if you're getting a taxi here they may go down the road that has a fallen tree, and drop you off in the middle of the jungle to walk... There is another road but the signage is not that clear to turn earlier. Beautiful farm with gardens, dogs, pigs, birds, cows, bees. Right on the lake with an amazing view. We like to be a little isolated so the site itself was a little piece of paradise. The dinner was included and was very delicious! Breakfast was also delicious and homemade, although not included but reasonable price. Cons: none of the owners or staff speak English, not even a little, so we had a little language barrier but laughed and signaled and googled our way through most of it... Until we couldn't Google because the wireless was just shut off when they went to bed? And they had thought we wanted an early morning driver so got a bit of a surprise awakening. There was no water to shower, and after two hours of trying to fix it they finally just let us use theirs. Wouldn't have been that bad except for the hike we took to get there! The room was clean, but felt very institutional. This was a place where you have to have a bit of an open and adventurous mind, but very beautiful spot. We were happy to stay the night with gratitude, and move on to the next destination.
1-night trip
Verified Expedia guest review
Quiet. Clean. A little away from town so would plan to have bikes or motors for the stay. Definitely off the beaten track. Beautiful surrounding area and right on the water. More of a home-stay Eco resort feel. Great place to work on your Spanish (very limited English but great communication skills). Staff were very helpful and pleasure to be around. Wifi limited to the main guest area. Overall an enjoyable experience and great for anyone who wants to get away from the hustle and bustle of the city or party atmosphere of the hostels.
Verified Hotels.com guest review
Nice place, basic services, beautiful setting
Very friendly staff and owner. The forest behind the farm is full of fruit trees visited daily by noisy monkies. On the lake.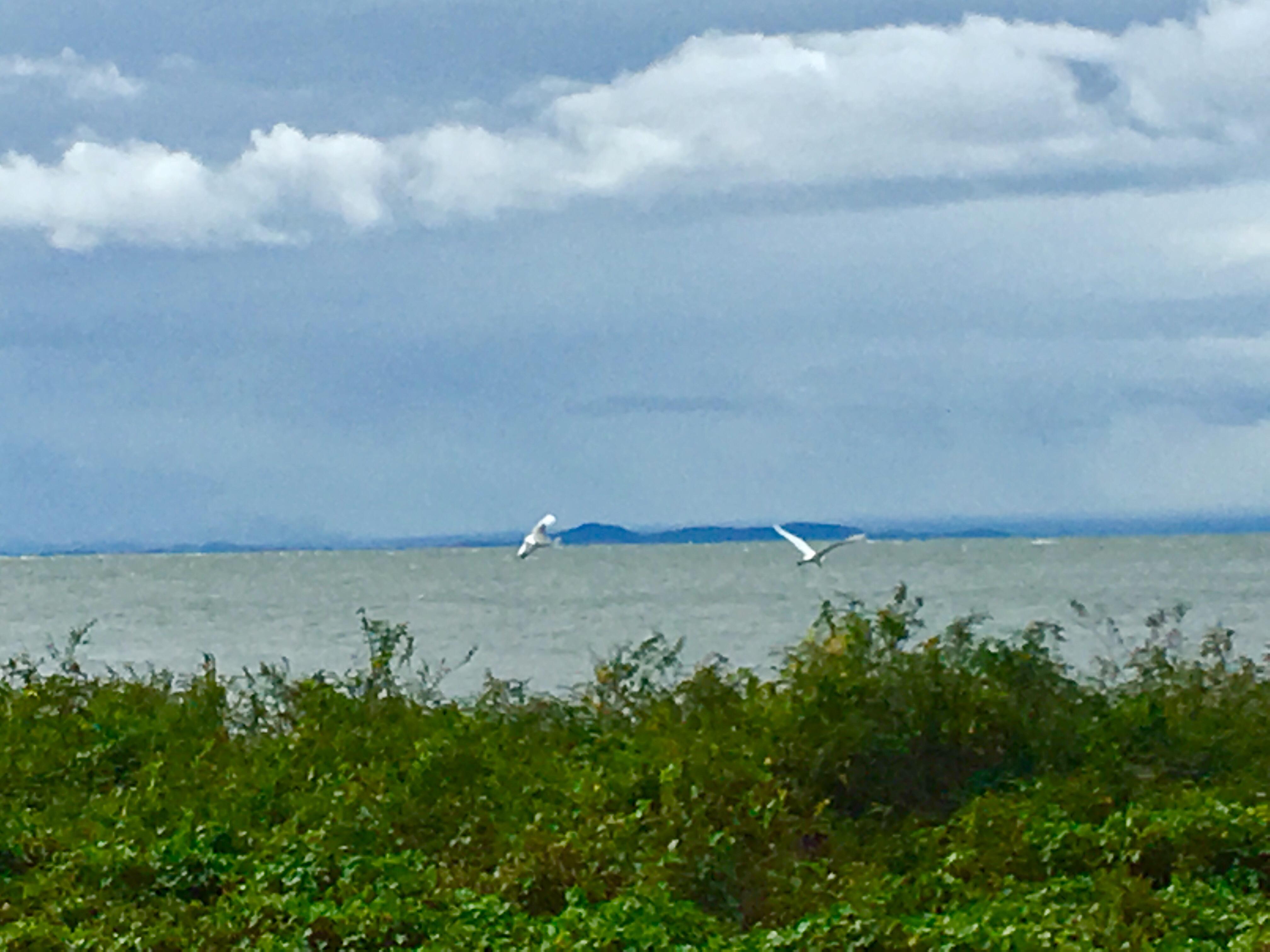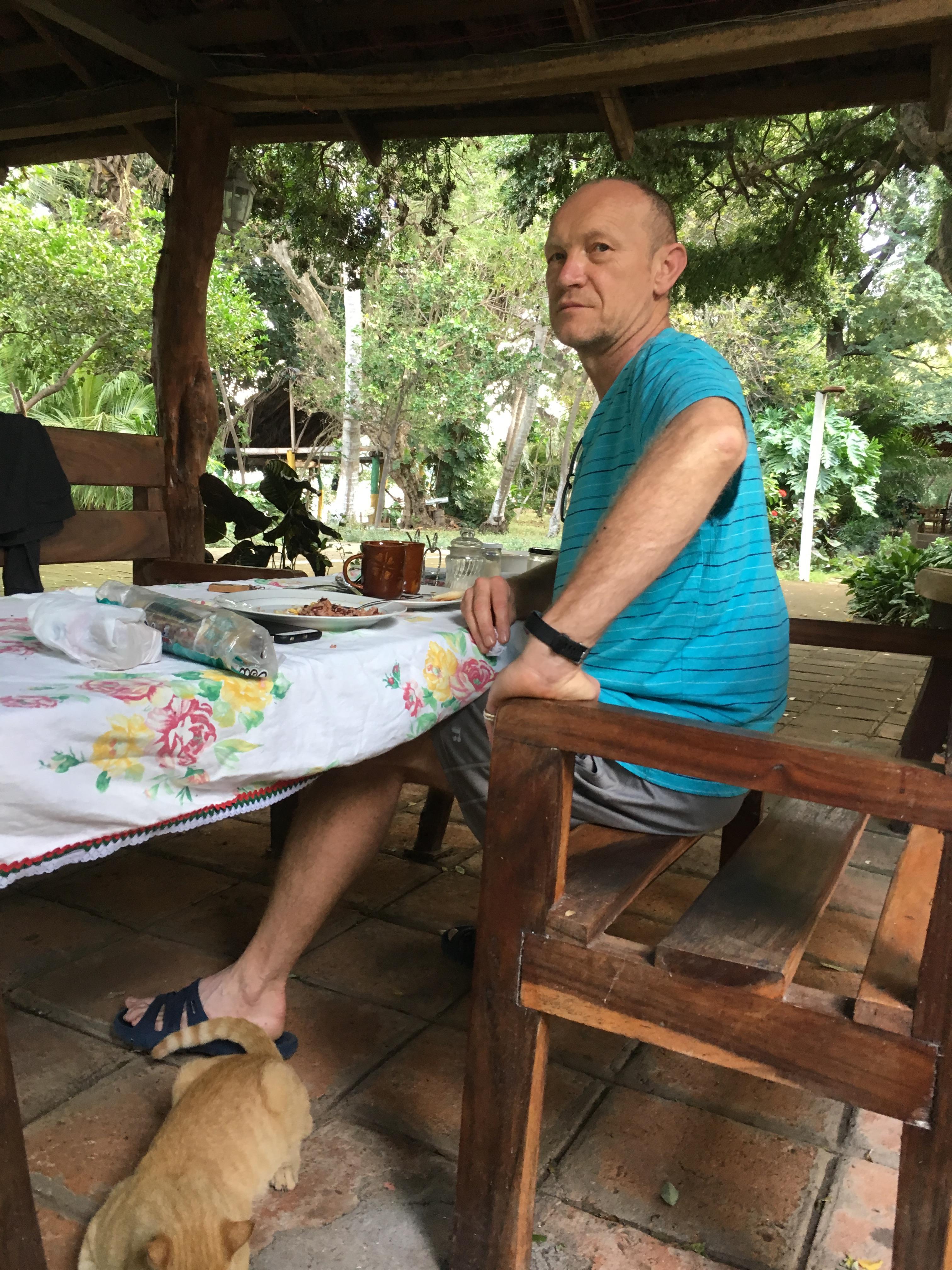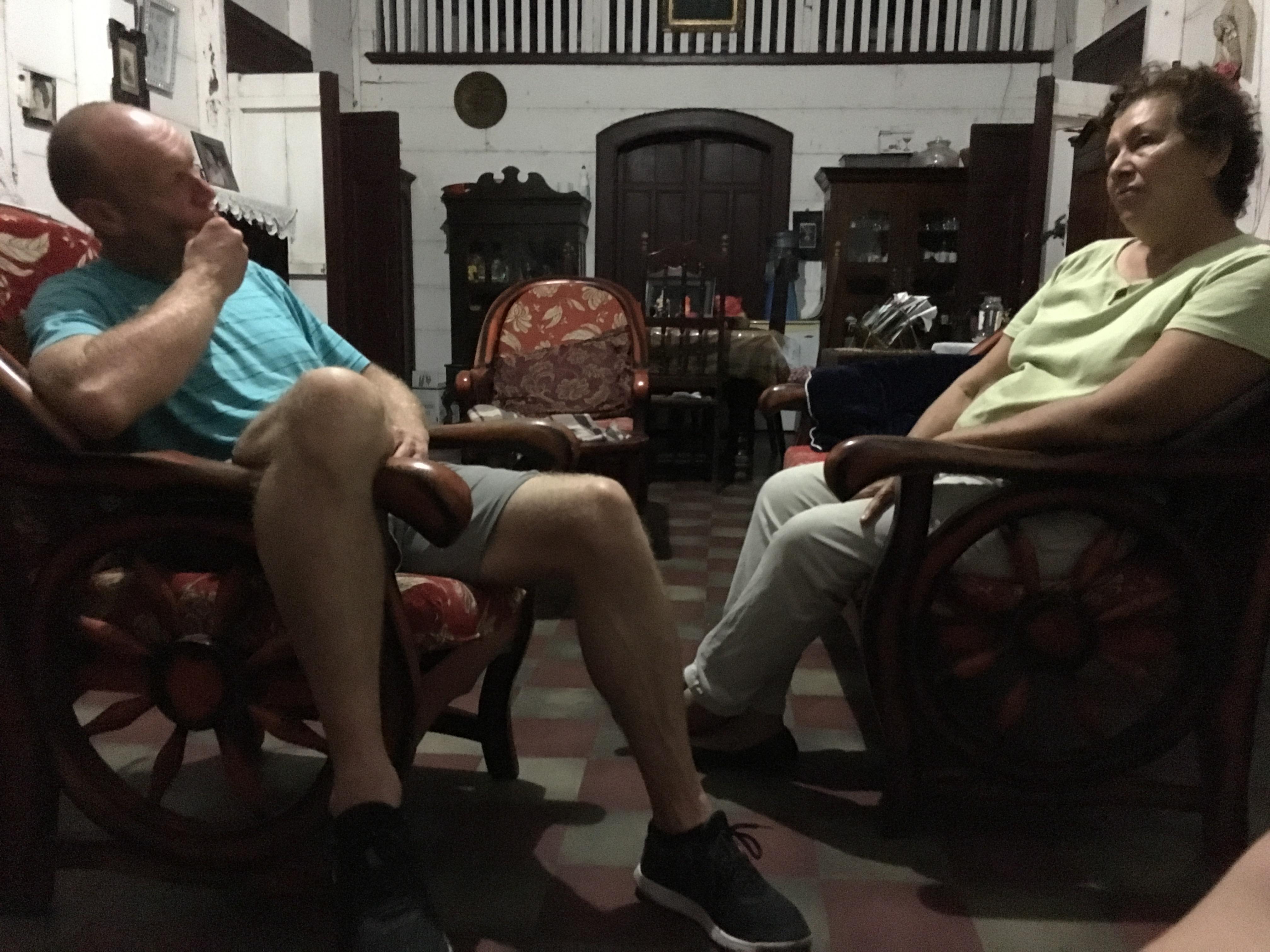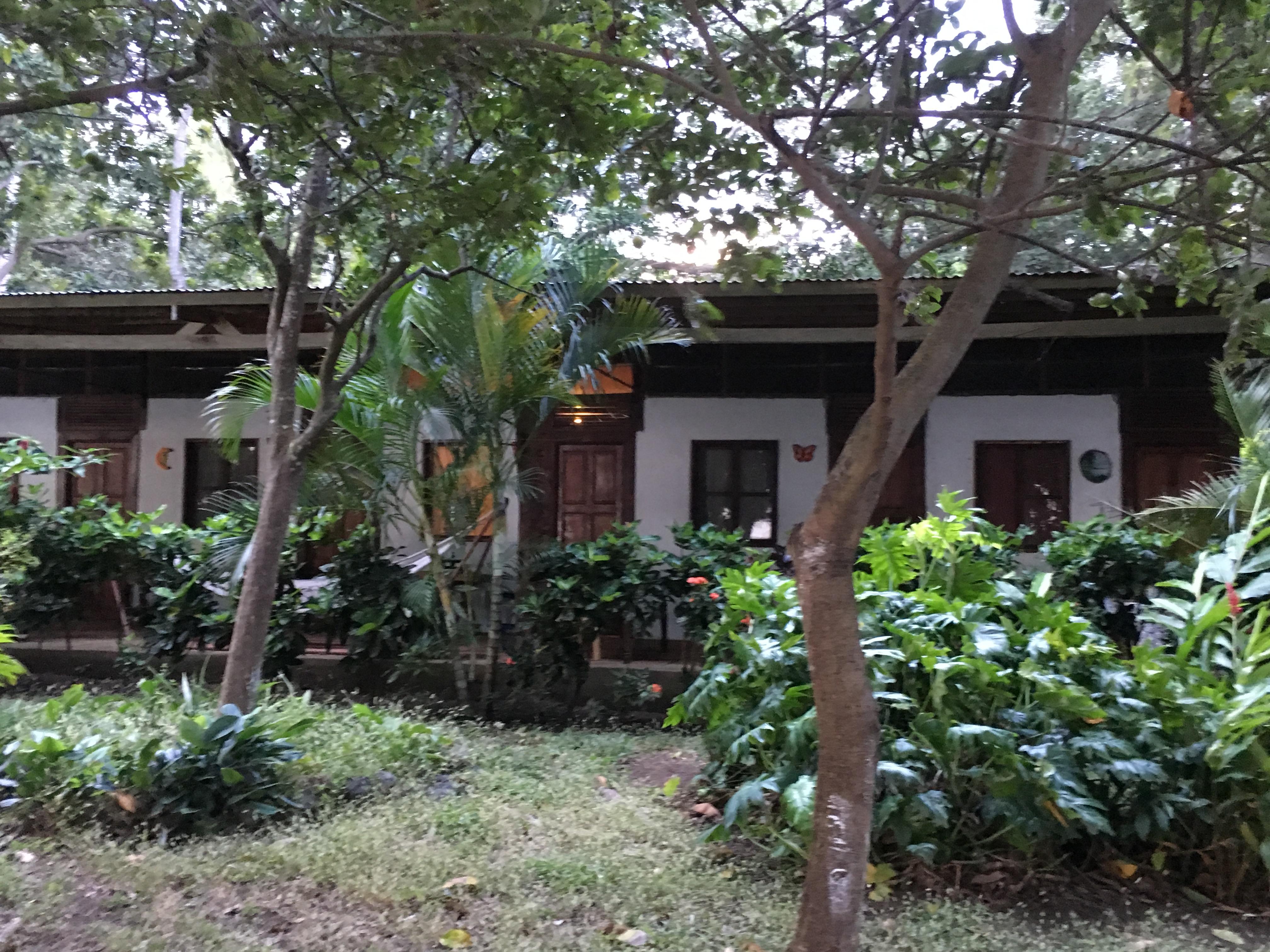 Verified Orbitz guest review
Hotel was not what I expected.
Hotel was far from town and the road in/out was not good. The guide the hotel provided, was a taxi without seat belts, old and crappy. We did not eat at the hotel since the place did not look clean. I wouldn't stay at the hotel again. They charged 50/night. It was over priced for what you get. No A/C or running hot showers. Expedia should do a better job of recommending hotels for travelers.
Verified Expedia guest review
We spent two nights here and loved the location and the surrounding environment. The accommodation is a little rustic and could have been cleaner. The room would also have been more comfortable with a fan. The water in the bathroom was only available when we requested that they turn it on. Overall we had a lovely stay although the owner was a little controlling and tried to get us to write this review in her presence.
Verified Hotels.com guest review
Crude, off the beaten path and delightful.
Down a long dirt irregular road about 5 km from the nearest town, this is not a place to meet new friends and party. It is a place to sit and read and watch the world.
Verified Hotels.com guest review
original 4x4 obligatoire pour accéder
hors des sentiers battus, accueil familiale
Verified Hotels.com guest review