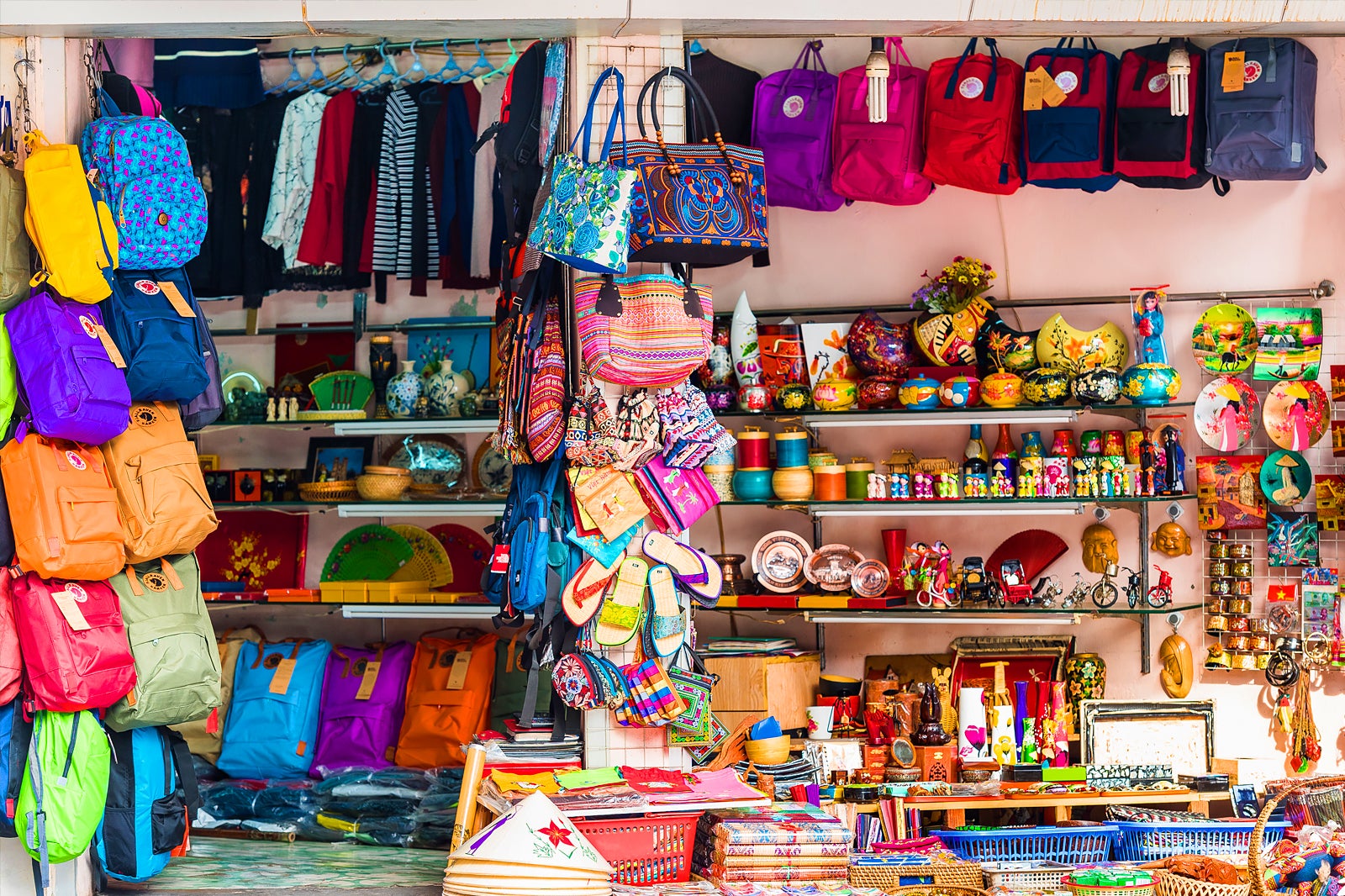 10 Best Places to Go Shopping in Hanoi
Where to Shop in Hanoi and What to Buy?
The best places to go shopping in Hanoi are mostly traditional markets and narrow shophouses, but there's a growing number of independent boutiques and shopping malls offering a wide range of international brands, as well as dining and entertainment options. The best thing about shopping in Hanoi is that you can do it all on foot, with many streets dedicated to specific trades.
This is particularly true in the Old Quarter, where Silk Street and Silver Street still retain their particular trades after hundreds of years. Whether you are looking for gimmicky souvenirs such as Vietnamese farming hats or a hand-made silk evening gown, we have compiled a list of great places to shop in Hanoi.
Back to top