10 Best Things to Do in Tampa
What Is Tampa Most Famous For?
Tampa is a vibrant, diverse city that inherited its charm from early immigrants of Spain, Cuba and Italy. Often overshadowed by its more famous neighbour, Orlando, Tampa is a bit over an hour's drive away. This city nonetheless deserves its very own recognition with great arts and performance centres and great Cuban food.
Most of all, the best things to do in Tampa take advantage of the year-round warm weather, countless pristine parks and outdoor spaces that deserve more than a day's visit. Locals enjoy the outdoor life and can be seen running along the boardwalk or hiking the many trails around the city – you'll see many people in running shoes for a reason. It's a happy and healthy city if you can live here. But if you must fit it all in one day, here is the list of must-visits to explore.
What are the best things to do in Tampa?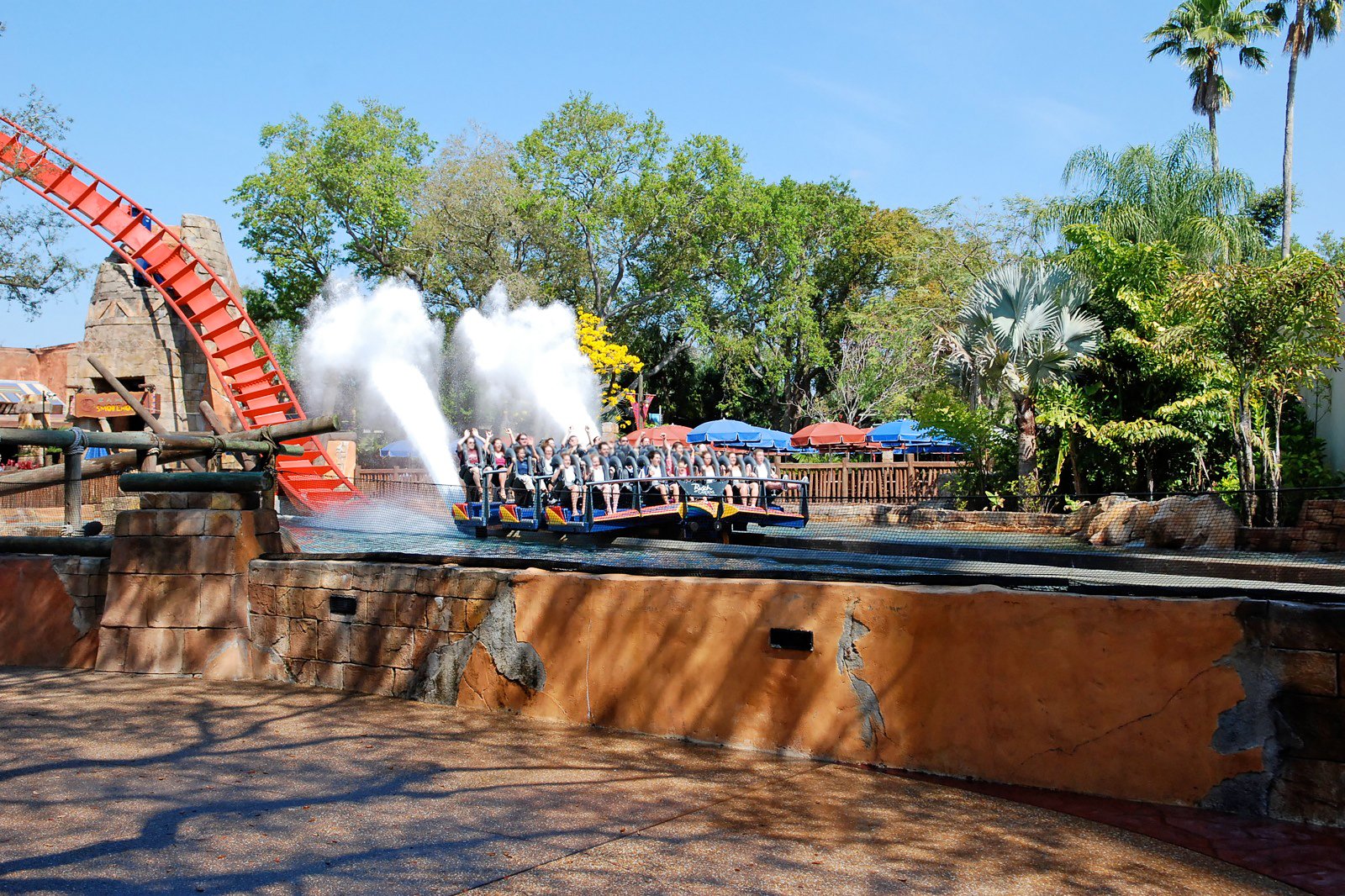 This park offers a wide range of family fun that can take up your whole day, from water parks and cute animals to death-defying rides. The park is set in an oval-shaped loop with more than 10 thrill rides to choose from.
Don't miss the SheiKra, a roller coaster designed to flip your stomach with a 70 mph and 200-foot-tall drop into a crash-and-splash that will send butterflies fluttering through your veins. For shorter queues, early weekdays and schooldays are recommended.
Read more
Location: 10165 McKinley Dr, Tampa, FL 33612
Phone: +1 813-884-4386
photo by Josh Hallett (CC BY 2.0) modified
2
Tampa Bay
Fair seas, blue skies and some gripping lightning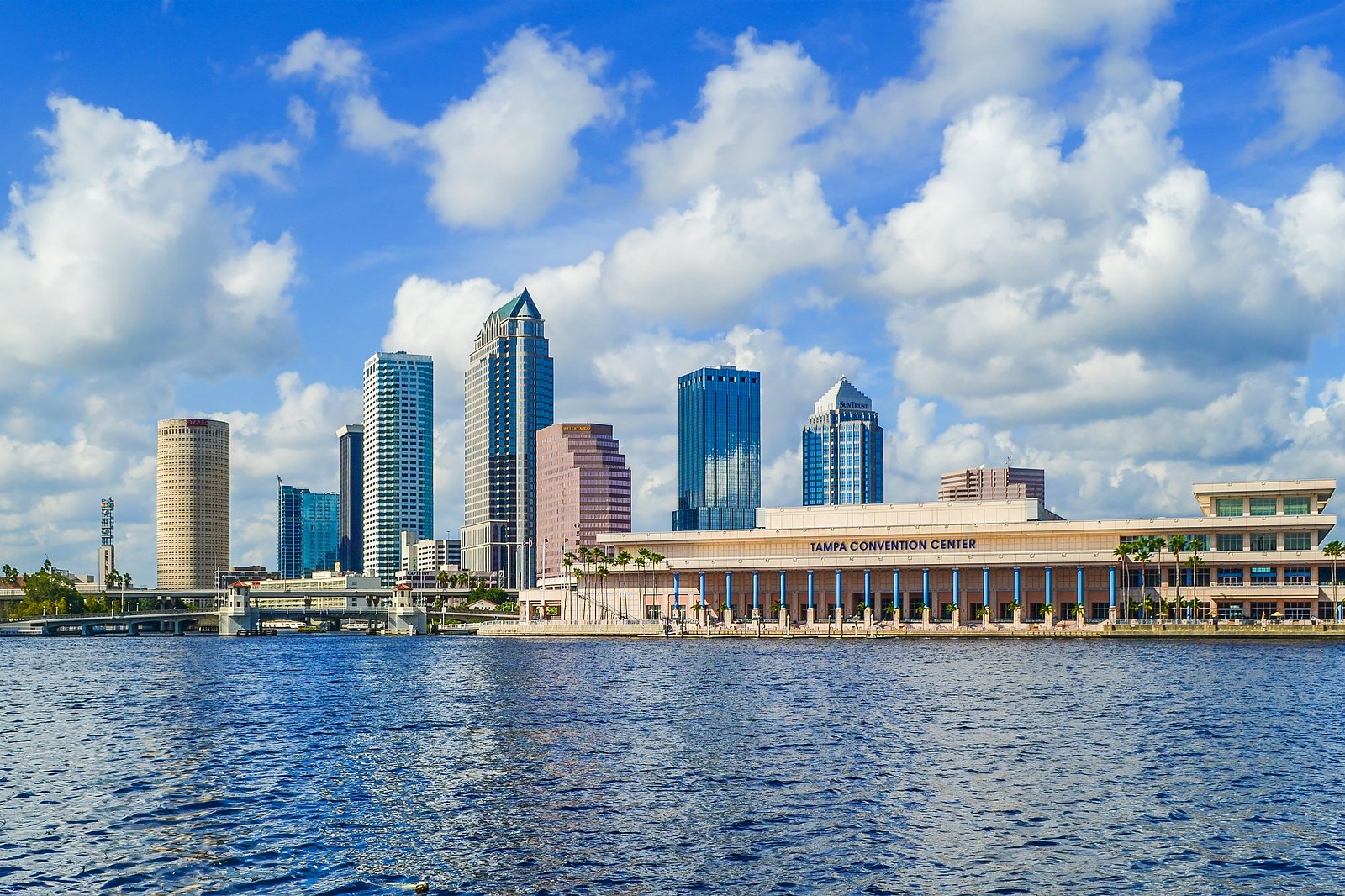 Cruise through Harbor Island and Davis Islands and see some famous mansions along the coast. Dolphins are not a rare sighting here, so there are boat operators that will take you out for dolphin spotting and sunset gazing.
In the Old World, this bay saw the power struggles with Spain, a false alarm on a gold rush frenzy, and robust trade with Cuba. Find out the origin of the Tampa name, whether it really means "stick of fire," as this port is known for some concentration of awesome lightning strikes. Yikes.
3
Bayshore Boulevard
The world's longest sidewalk with ocean horizon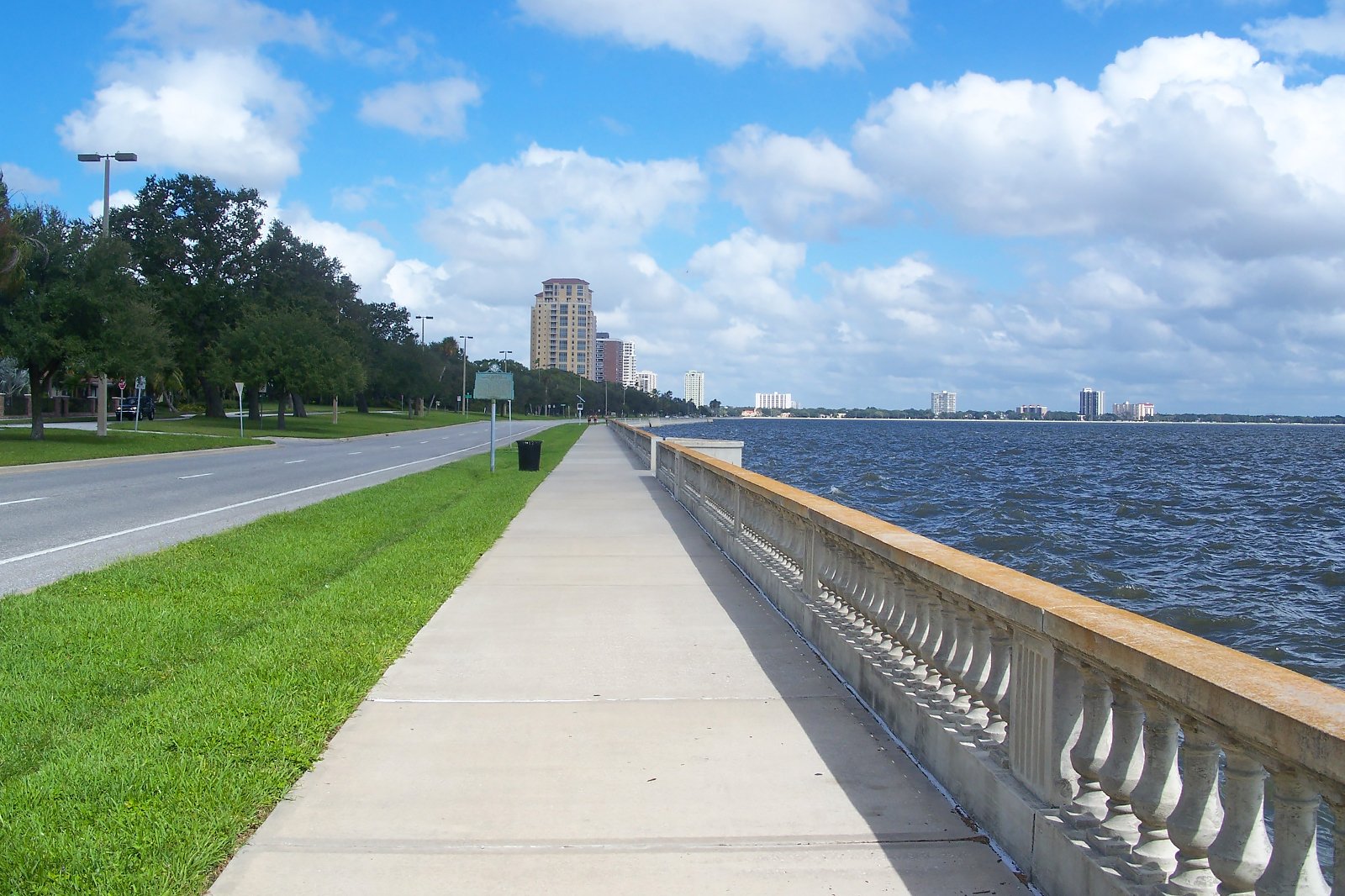 Self-proclaimed as the longest sidewalk in the world at 4.5 miles, this path is known for its scenic walk, historic mansions, perfect weather, adorable dogs everywhere, and a vast array of food trucks.
With its lengthy pathway, Bayshore Boulevard has its own bike path for safety measures, so there's plenty of space for joggers, skaters, baby strollers and occasional festivals and concerts in the area.
Location: Bayshore Boulevard, Tampa, FL, 33611
photo by Ebyabe (CC BY-SA 3.0) modified
4
Sunshine Skyway Bridge
Drive upwards into the sky on the world's fifth largest cable bridge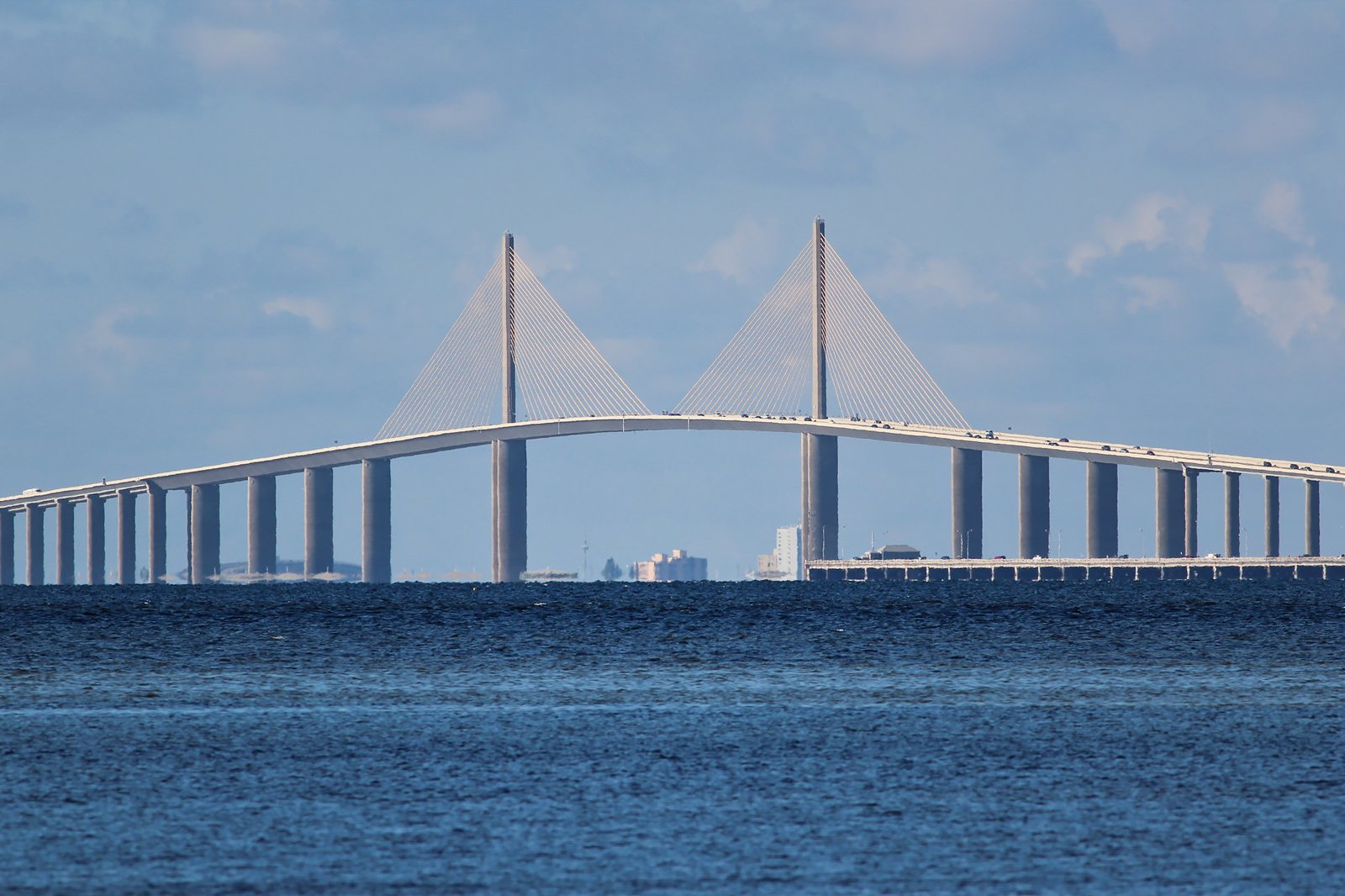 Rebuilt in 1987 after partial structural damage in 1980, this bridge spans 4 miles connecting lower Tampa Bay area to St. Petersburg. Visitors drive here to see the marvel of modern engineering that suspends at 430 feet above water, the fifth largest cable bridge in the world.
Its peak was designed for large ship clearance and military vessels, and because of its impressive incline, it's a cool James Bond-esque drive towards and from its apex that can induce mild anxiety. Curious dolphins are also keen to pass by the base of the bridge. As for other sea creatures, the Skyway Fishing Pier State Park offers public fishing during park hours.
Location: I-275, St. Petersburg, FL 33711
photo by Gary Leavens (CC BY-SA 2.0) modified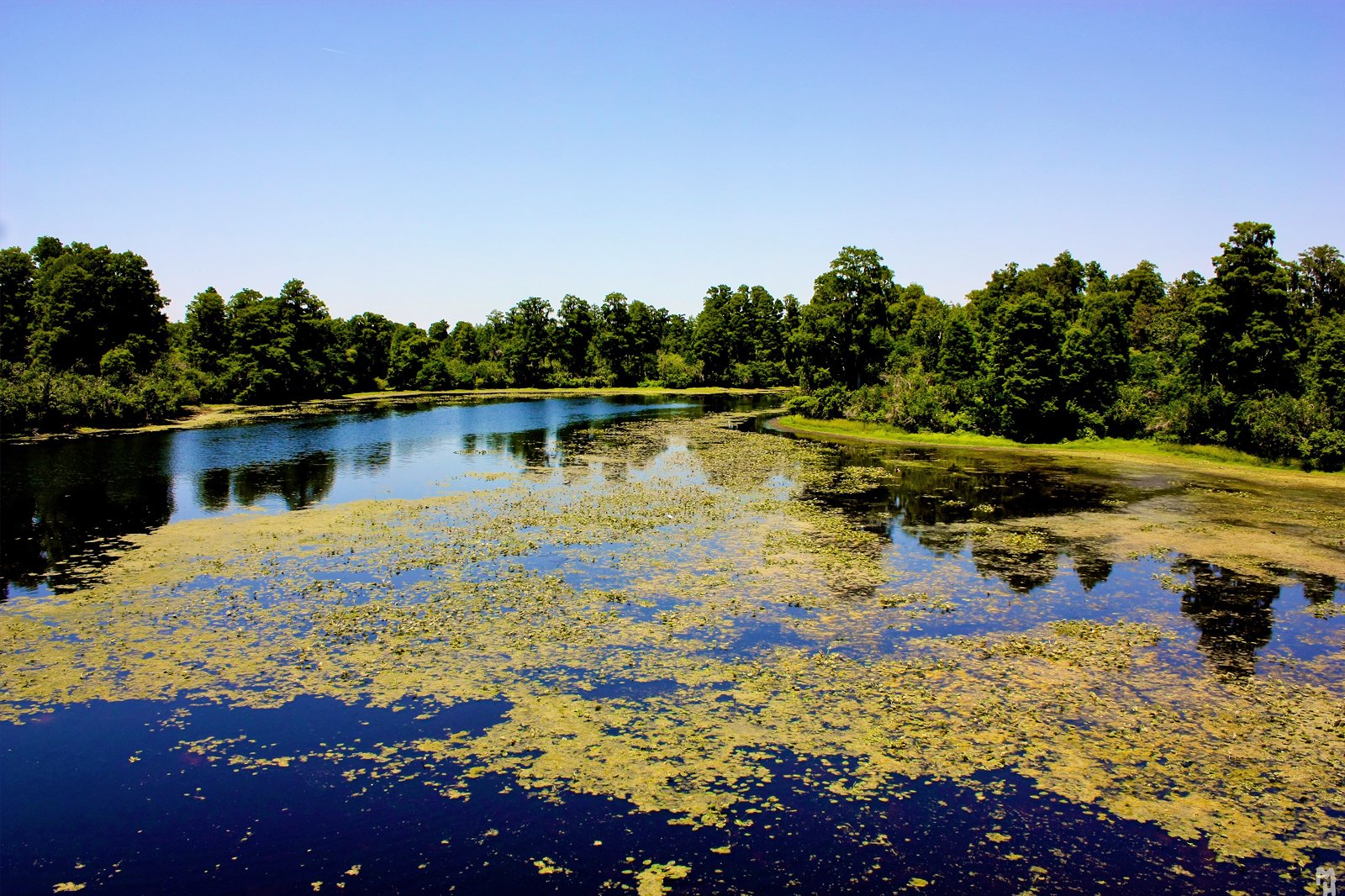 Enjoy the Sunshine state how it's intended, in its prime and pristine ecosystem. The park has a nice stretch of boardwalk that overlooks a swamp with sleepy alligators, turtles and birds.
A few years ago, the area was rumoured to have seen some unidentified creature in some form of Bigfoot, believe it or not. In any case, a full day's walk in Lettuce Lake is a nature lover's ideal day well spent in tranquillity with canoeing, hiking, wildlife sightings and tiptoeing through alligator marshes.
Read more
Location: 6920 E Fletcher Ave, Tampa, FL 33637
Phone: +1 813-987-620
photo by Marcus Quigmire (CC BY-SA 2.0) modified
6
Ybor City
One man's treasure is also another man's treasure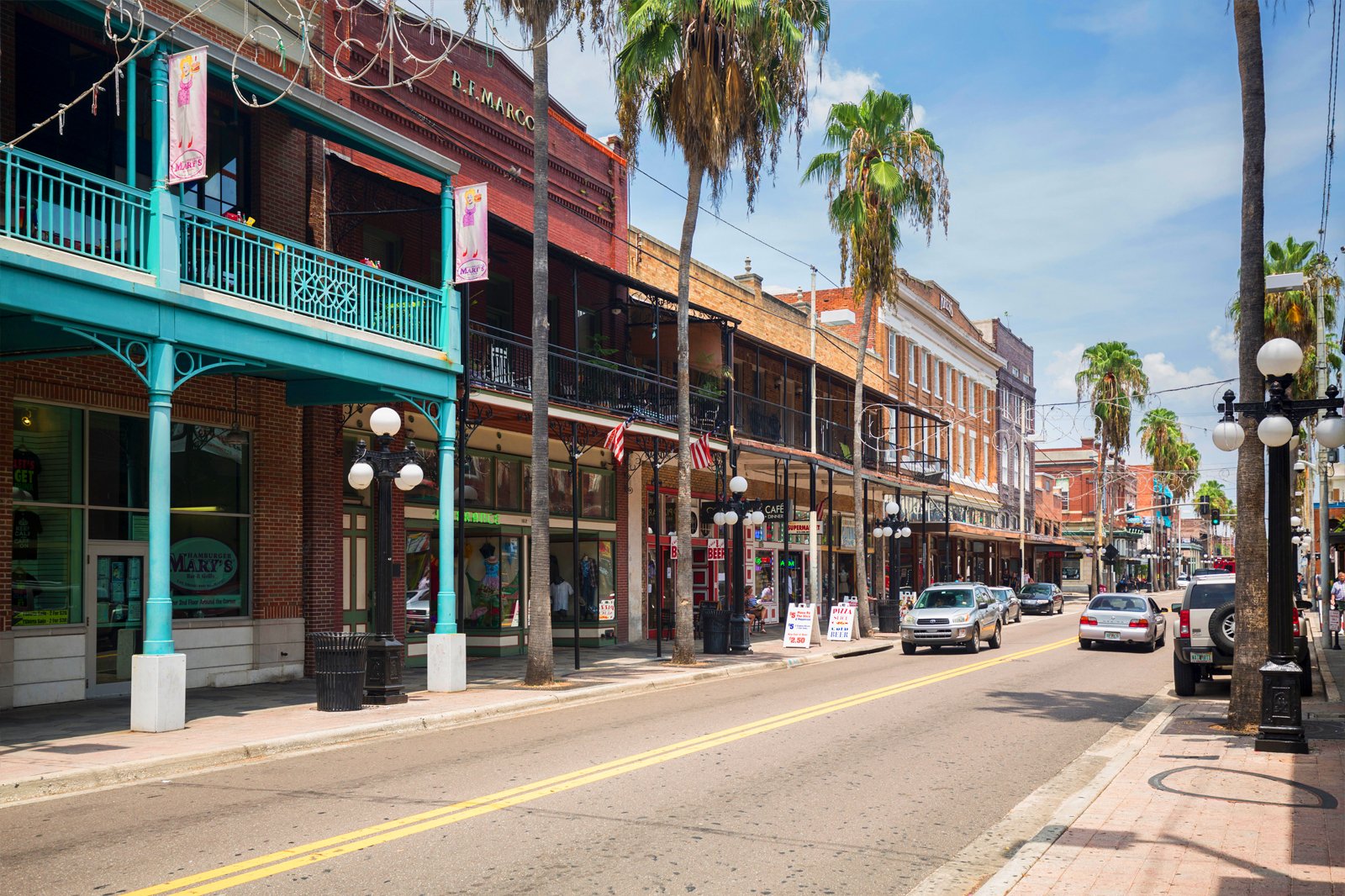 It's all in the musty store smell that gets treasure hunters and gatherers excited for cool findings. There are record players, lunch pails, rotary phones, plastic flamingos and vintage clothing – a lot of clothing and accessories due to its many estates and history in the surrounding cities.
The vintage shops here cater to more than just the hipsters. Weekend markets such as the Vintage Roost are also a big thing for locals, with many architecture enthusiasts and antique collectors come together and set up shops that rotate weekly.
Read more
7
Hyde Park
Brunch, shop and people-watch in lush gardens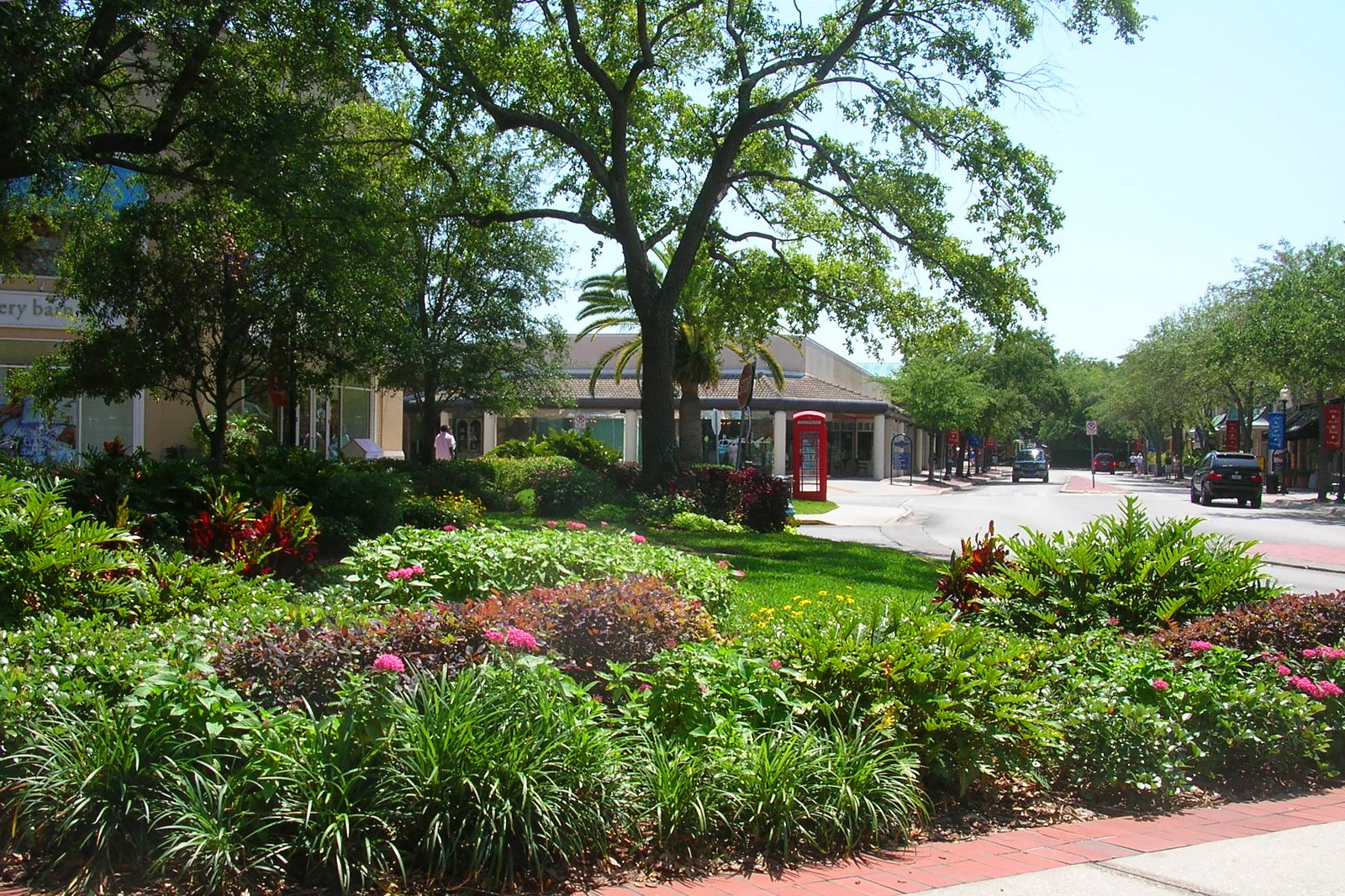 Enjoy morning coffee and brunch cocktails al fresco in historic Hyde Park, where a citrus grove once stood a century ago. Walk through the district of pioneer merchants and famous local townsmen, from cigar makers to orange grove farmers.
Hyde Park's shopping space is nestled in a lush garden with a lot of unique boutiques that you won't find in malls. With Revival-style buildings that range from Neoclassical to Tudor, the architecture is an eclectic mix of fancy mansions and smaller post-war homes. The town has a well-maintained old-world infrastructure that tells stories of the emerging affluent class during the 18th century.
Location: 1602 W Snow Cir, Tampa, FL 33606, USA
Phone: +1 813-254-6210
photo by Josh Hallett (CC BY 2.0) modified
8
Eat a Cuban sandwich
Cuban bread, mustard, ham, cheese, ham, mustard, Cuban bread. In that order.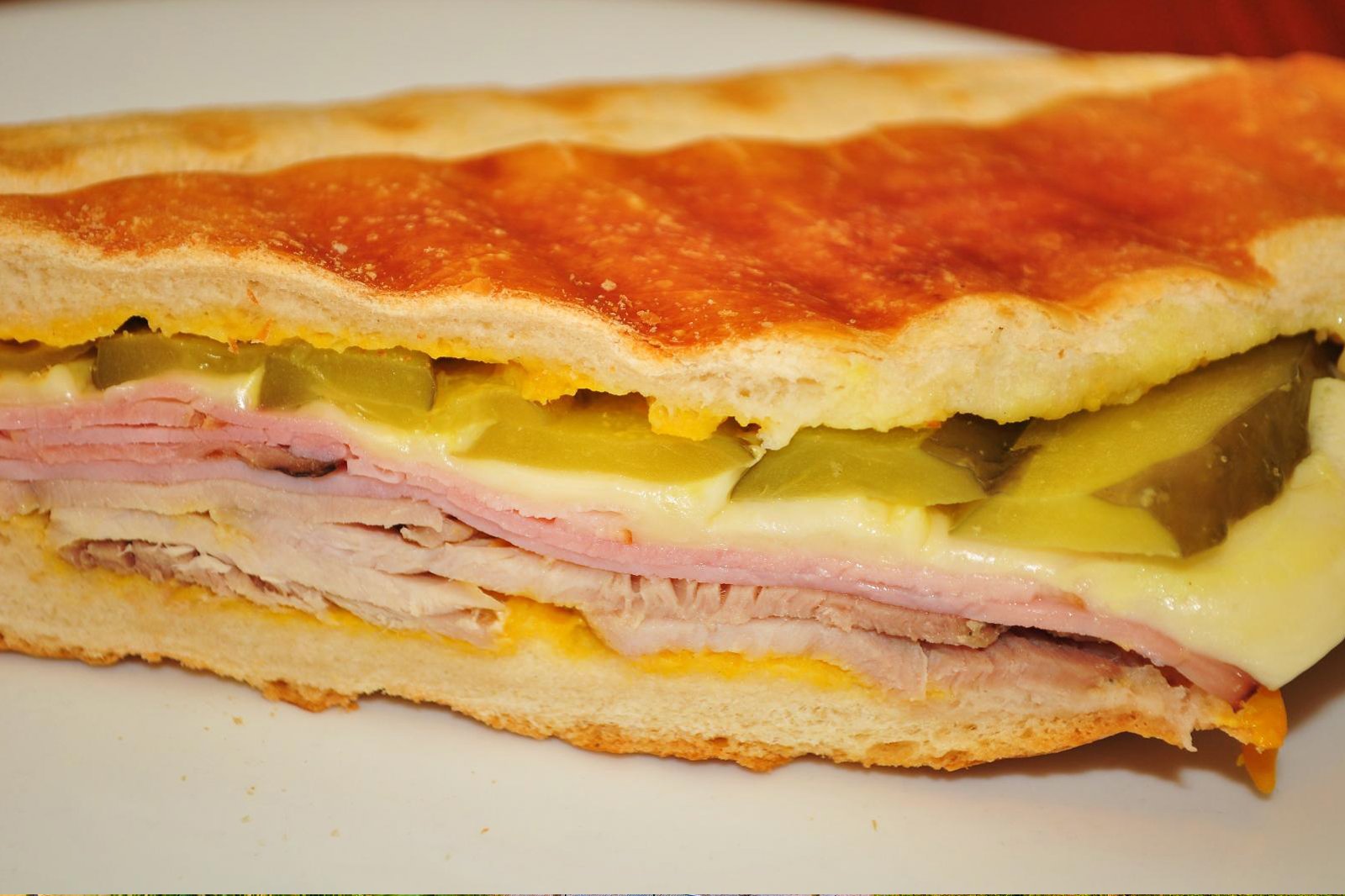 Thanks to early Cuban immigrants, Tampa has gained a super savoury staple sandwich. Originated from blue collar workers in Key West's cigar factories, the history and culture of Tampa can now be enjoyed between the bread.
What's in a Cuban sandwich? Cuban bread, a swipe of mustard, roast pork, glazed ham, and Swiss cheese, pressed to a perfect crisp. This sandwich is definitely a rite of passage when visiting Florida. Also, don't forget other Cuban comforts like the ropa vieja, a stewed shredded beef in wine sauce.
Location: La Segunda Central Bakery: 2512 N 15th St., Tampa, FL 33605
Phone: +1 813 248-1531
9
King Corona Cigar Café
Lunch and a smoke while discovering the cool history of Ybor City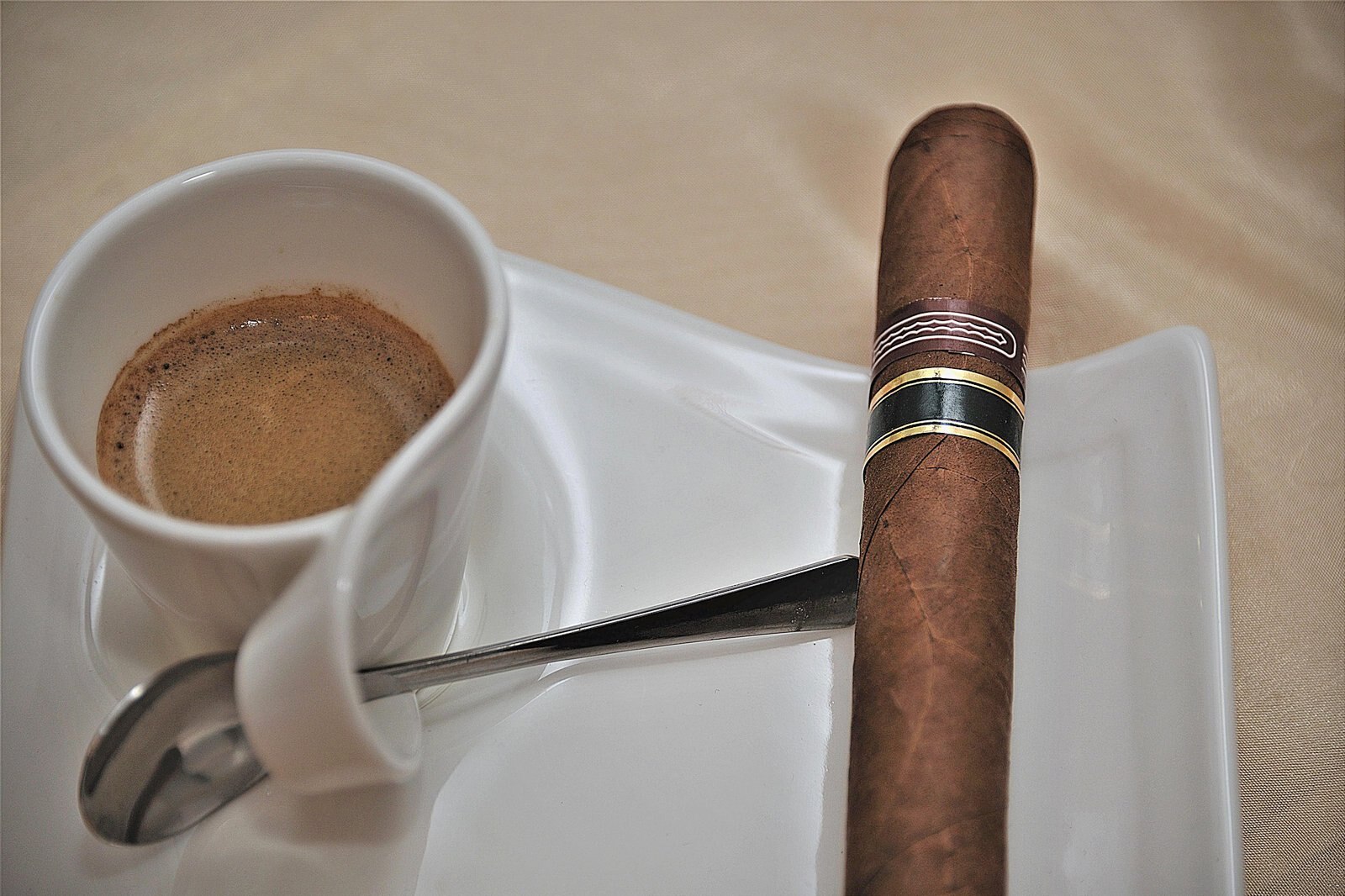 King Corona Cigar Café has a coffee bar with its own local signature drinks such as the Coco-Corona, a hot cocoa with a kick of spice and caramel sauce. It also has a great food menu, beer, wine, and of course, a huge selection of local and imported cigars.
Opened in the 1930s, this café is owned by a family that used to make cigars for Spanish businessman Vicente Martinez Ybor. About a century ago, Mr. Ybor introduced cigars to the area in the 1880s, and Tampa quickly became the cigar production capital of the world. As a result, the factories in Ybor City later attracted Cuban, Spanish, and Italian migrant workers to this city.
Location: 1523 E 7th Ave, Tampa, FL 33605
Phone: +1 813-241-9109
10
Hillsborough River
Sample local signature drinks along the Hillsborough River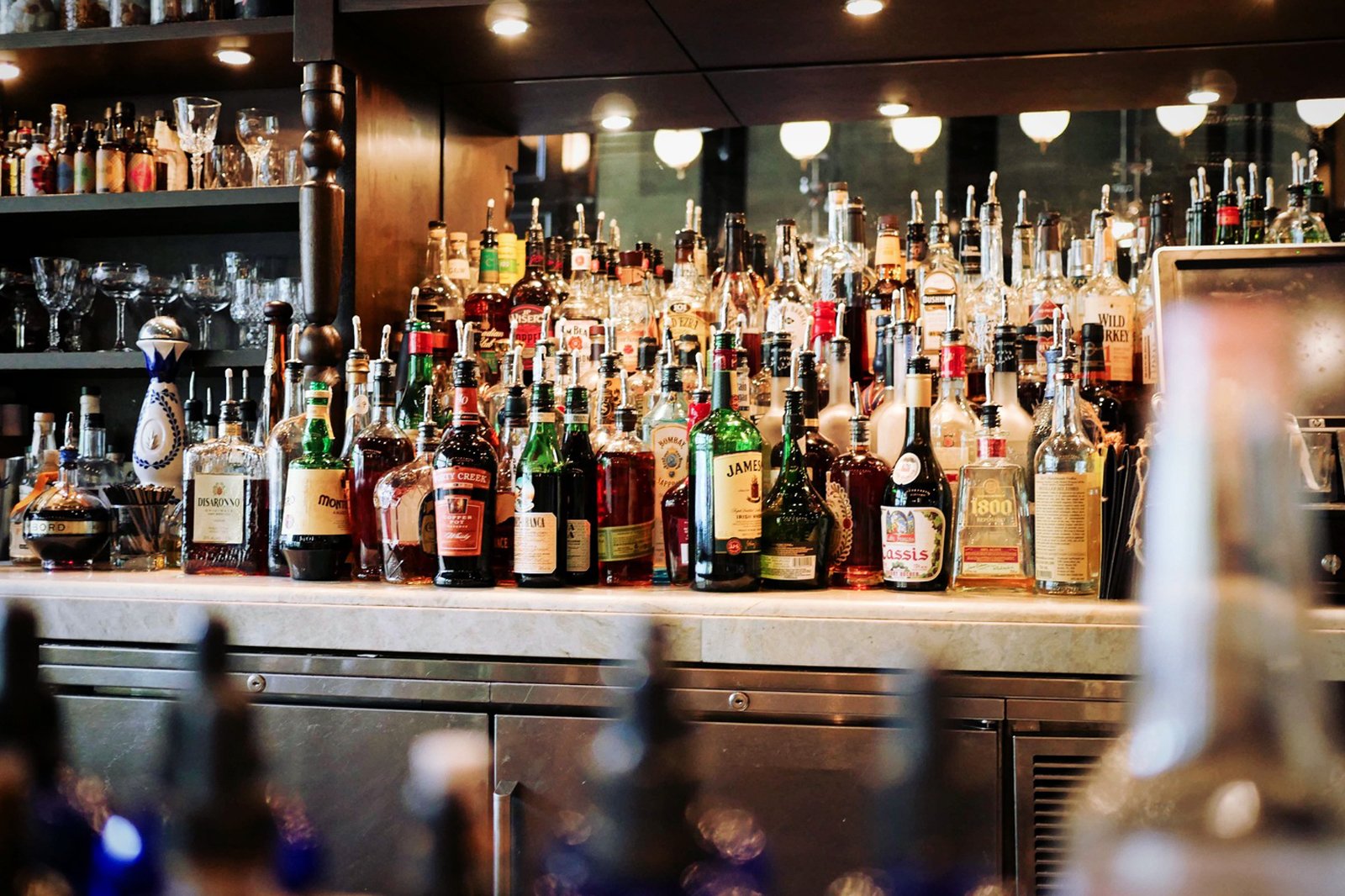 Enjoy appetizers and brews from north to south of Tampa's Hillsborough River in its downtown district. is not to be taken lightly, so be prepared with some carb selections offered on most menus. From north to south, Garagiste Meadery has its selection of honey wines and berries, down to Franklin Manor with its own signature drinks like Death and Taxes or the Junto Punch.
CW's Gin Joint has a classy, retro speakeasy atmosphere while Yeoman's Cask and Lion offers you a mix of British and standard American beers, served with dishes like bangers and mash and tikka masala. Finish off at the Sail Pavilion with balmy ocean breeze and sparkly views of the harbour. Cheers!
Location: The Sail Pavilion: 333 S Franklin St, Tampa, FL 33602
Phone: +1 813-274-7778
Back to top