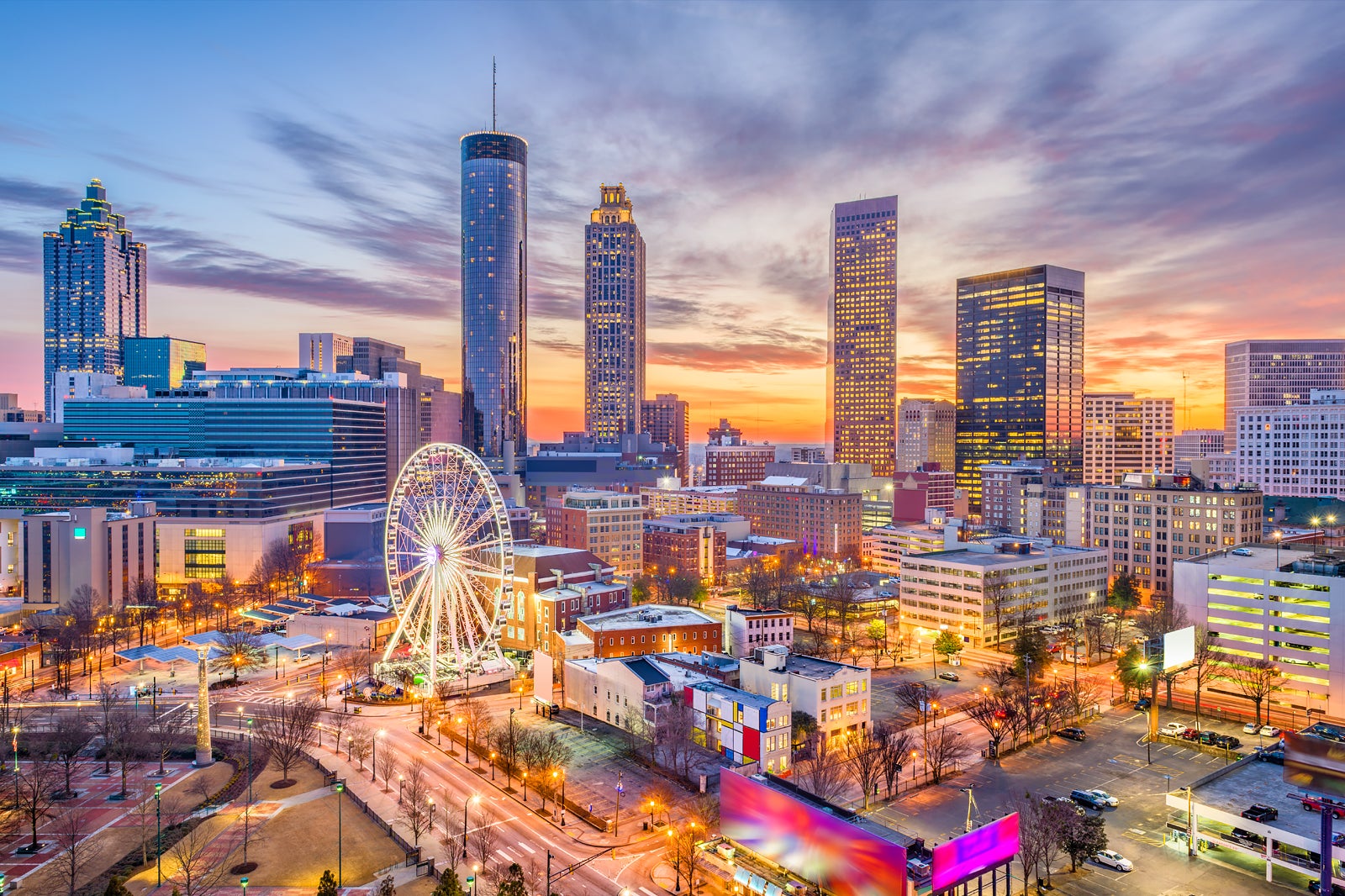 10 Best Things to Do in Atlanta
What is Atlanta Most Famous For?
Atlanta has plenty in store for visitors looking for a classic American experience. Some of its landmarks boast interesting histories and are well-preserved. The Fox Theatre, for example, harks back to the end of the Roaring '20s with its Art Deco styling, while a local restaurant chain has sold famous chilli dogs since the same era.
The capital city of Georgia is the birthplace of Coca-Cola, which has a museum here all about it. Great family attractions are all within easy reach from downtown, while more remote places like the Stone Mountain Park are often well worth the scenic trip. Here are some of the great things to do in Atlanta in a day.
What are the best things to do in Atlanta?
Back to top