10 Romantic Ideas for a Couples in Cape May
Cape May's Most Romantic Places and Activities
Cape May is an ideal destination for couples in search of a romantic getaway. Miles of spectacular beaches, nature parks, wineries and an exquisite storybook setting of streets lined with Victorian homes are just some of the area's highlights you can discover together.
Couples could spend their days restoring their body and mind in a spa session for 2, lingering over a delicious seafood meal or taking romantic walks along the beach at sunset. Active couples will also find plenty to do around Cape May, with deep-sea fishing, golf and cycling among the sporty activities to try. Check out our suggestions below to find more ideas for a romantic escape in Cape May.
1
Ride bikes on the boardwalk
A refreshing sea-view cycle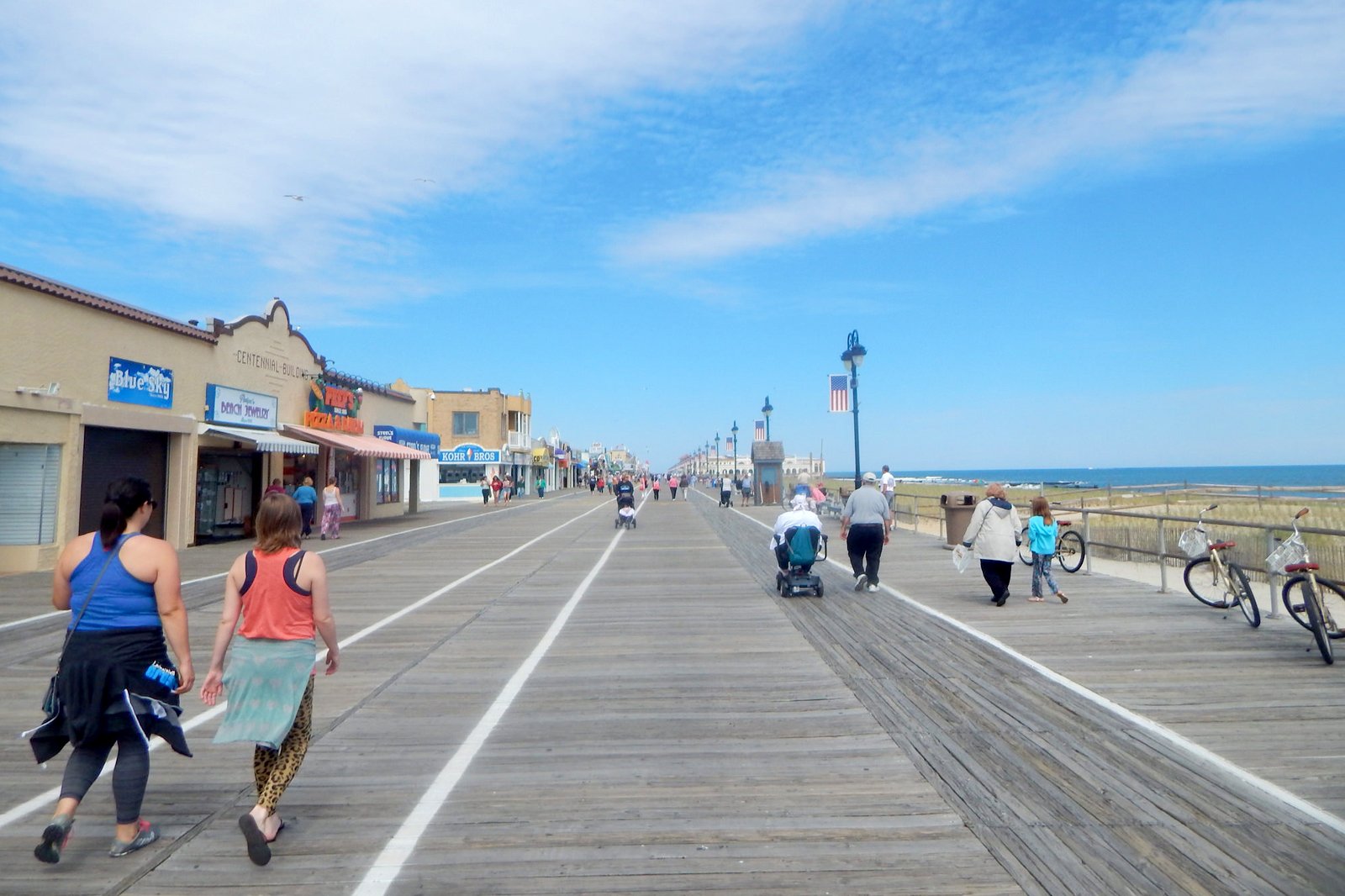 Cape May's 3km, paved promenade along the beach offers a scenic route for couples to pedal along with ease. Take in the wide ocean views, and find some arcades and shops selling ice cream and snacks.
Explore further by cycling to Cape May State Park or riding around the heritage-house lined streets. Bike rental is available from several shops, while some hotels provide free bikes for their guests. If you're visiting in the summer, you'll need to make an early start. Bikes and roller skates are allowed on the boardwalk between 4am and 10am only, from May 1 to October 31.
photo by Adam Moss (CC BY-SA 2.0) modified
2
Rejuvenate with a couple's spa treatment
Side-by-side massage sessions and more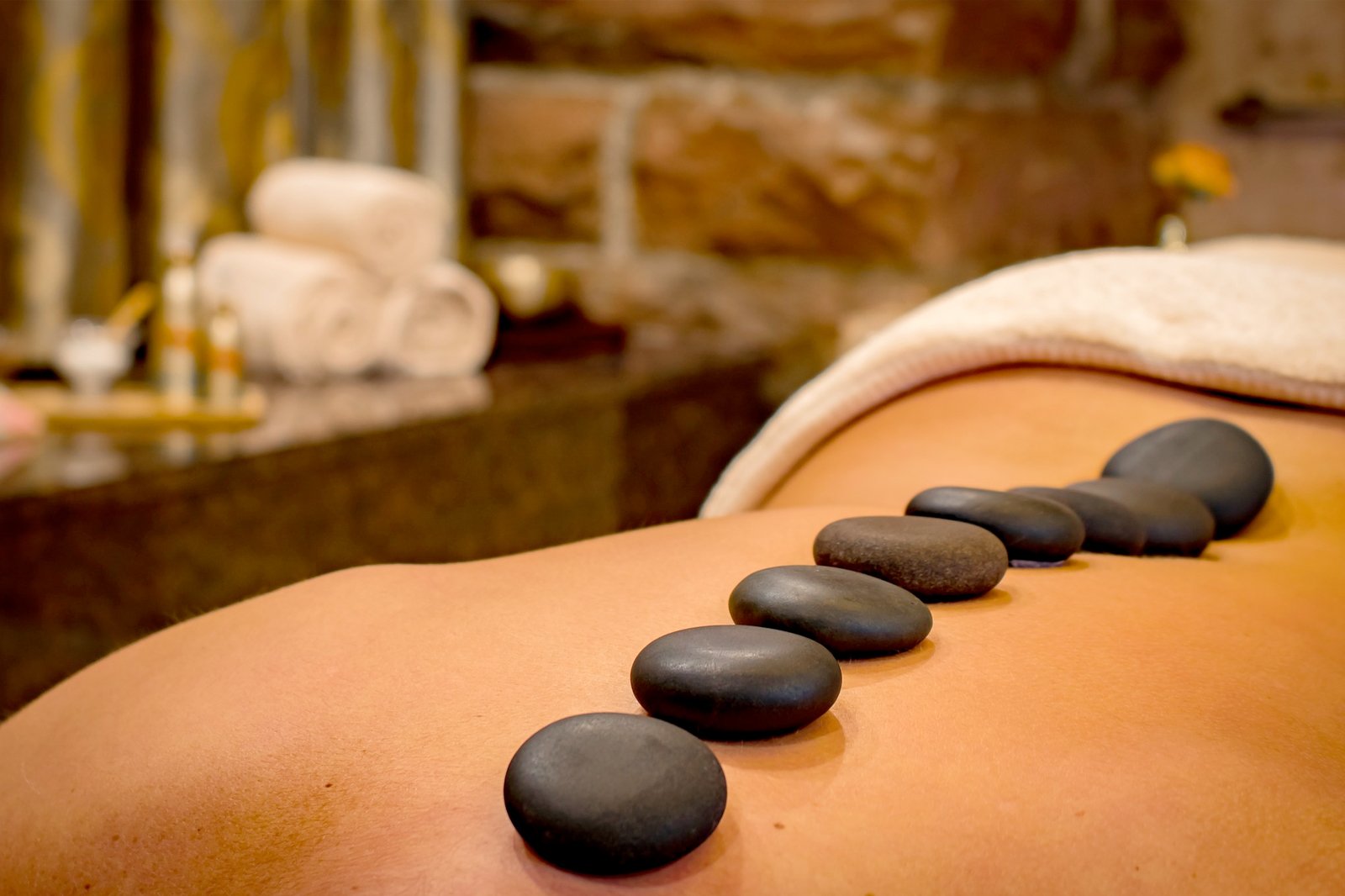 Couples in need of some body-soul recovery will find plenty of healing choices in Cape May. Several day spas offer a range of therapeutic treatments including massages, facials and aromatherapy, as well as feel-good treatments like manicures and pedicures.
You'll find treatment packages especially designed for couples at such luxury spas as Sea Spa at Congress Hall and Cape May Day Spa. A romantic treatment-for-2 might include a soak in a whirlpool followed by a Swedish massage and reflexology treatment, then some tea and treats to savour in a private couple's spa room.
3
Enjoy a picnic lunch at Cape May Point State Park
Climb up the lighthouse for a better view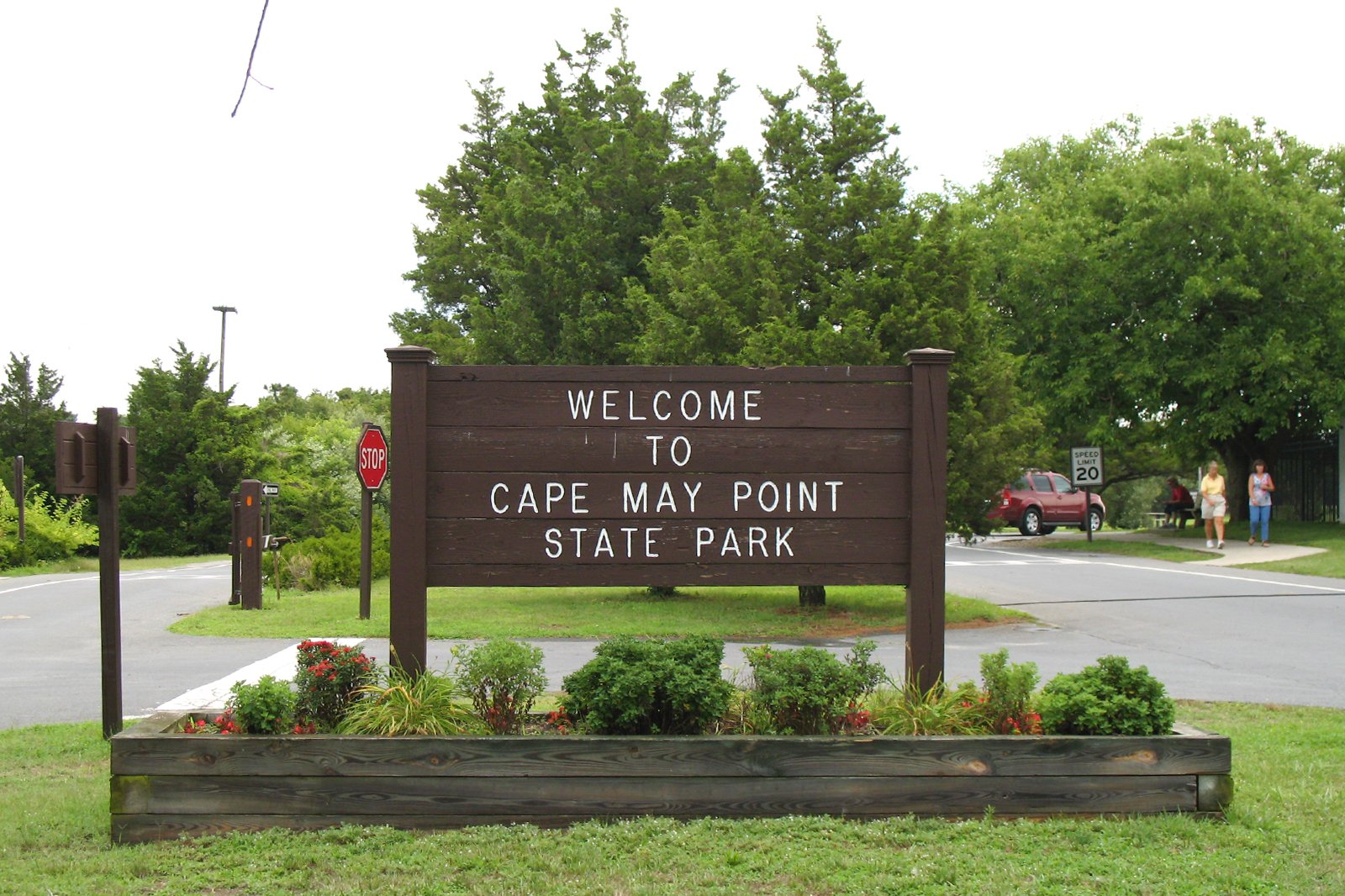 With sandy beaches, wetlands and trails to explore, Cape May Point State Park is a beautiful place for couples to while away an afternoon. Bring your binoculars and search for birds or stroll along the boardwalks through lush marshland.
If you're visiting in September and October, there's a good chance to see thousands of migrating monarch butterflies flitting around. The sea views are spectacular, especially for those who pay the small fee to enter the lighthouse and climb to the top. There's an ocean-view pavilion with tables and another pavilion near the trails that are good spots to relax with your picnic lunch.
Location: Light House Avenue, Cape May Point, New Jersey, USA
Open: Daily from dawn to dusk
Phone: +1 609 884 2159
photo by Jim, the Photographer (CC BY 2.0) modified
4
Browse the boutique shops at Washington Street Mall
Retail therapy with a romantic touch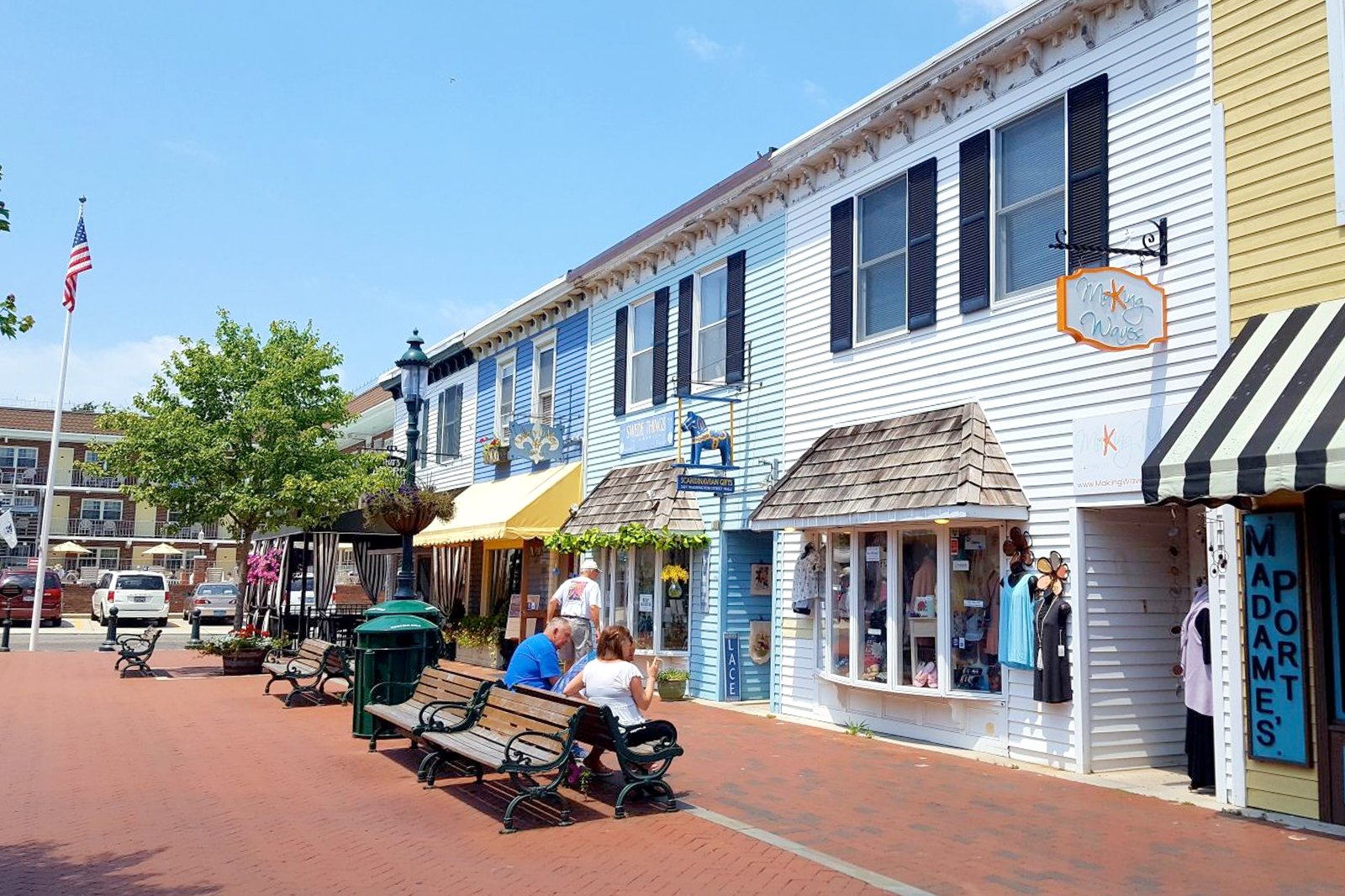 This row of shops stretching for 3 blocks between Perry and Ocean Streets is a quaint and colourful place for couples to wander for a few hours. When you're done browsing for clothing, souvenirs, jewellery or books, take a rest stop for ice cream or coffee and watch the crowds walk along the brick pathways.
Find those last-minute items for your Cape May holiday, whether it be a birding book or a pair of board shorts. And with the beach just a 5-minute walk from the mall, it's easy to escape for a seaside stroll if you tire of shopping.
Location: 401 Washington Street, Cape May, New Jersey, USA
Open: Daily, hours vary by season and shops
Phone: +1 609 884 0555
photo by Upstateherd (CC BY-SA 4.0) modified
5
Take a horse-drawn carriage ride
Book the Cinderella carriage for some added romance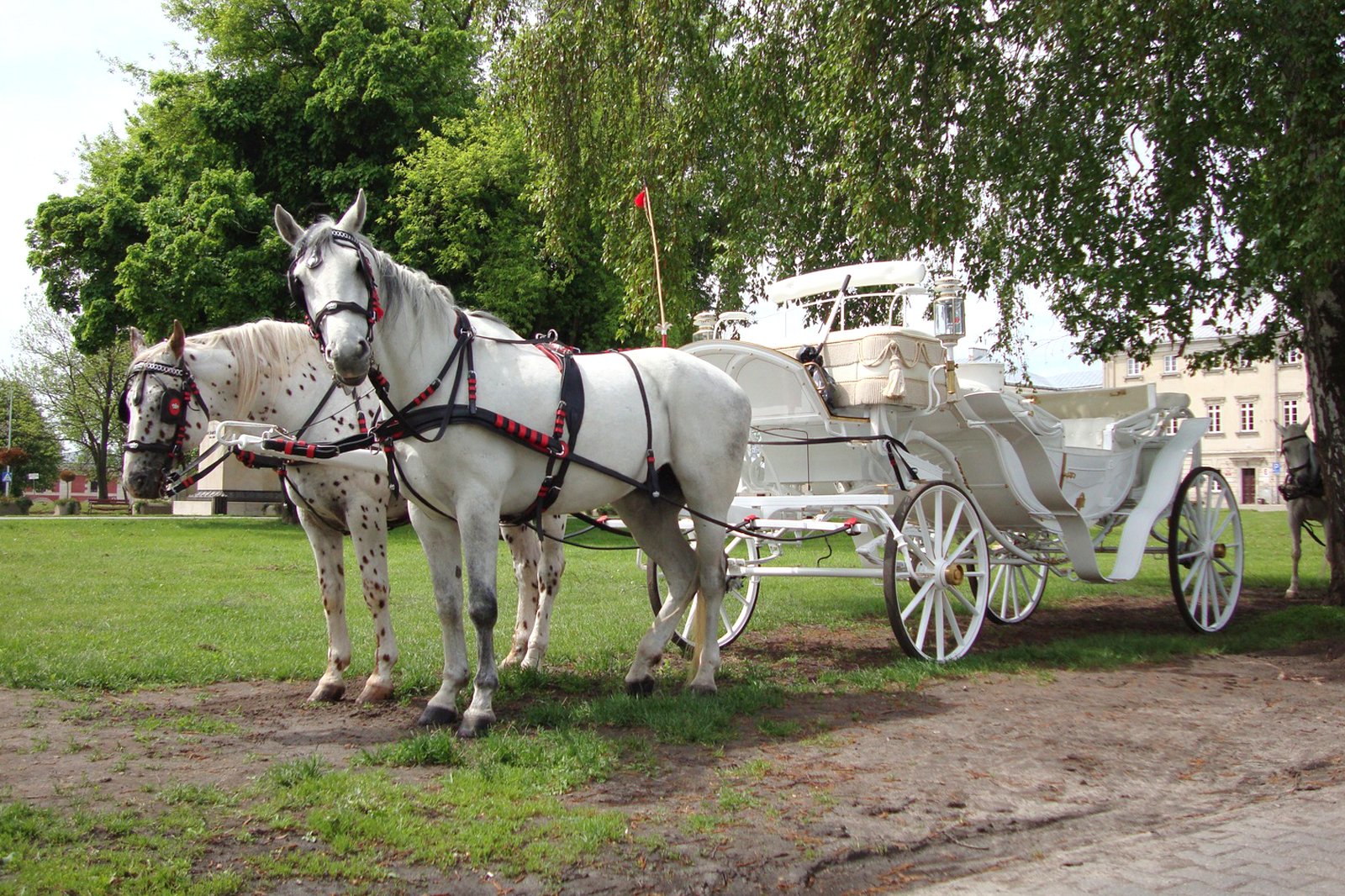 Ok, this is a touristy thing to do in Cape May but it's still worth a whirl for couples. Imagine you're a royal couple, waving to the (imaginary) crowds, looking out at the stately Victorian mansions as you're led through the streets by a pair of handsome horses. Romantic, right?
Cape May Carriage Co tours can be customised, with trips lasting anywhere from 15 minutes to an hour. The carriage drivers also serve as guides, telling stories of the area's rich history as you clip-clop down the roads. A half-hour tour costs about $50 for 2 people.
Location: Ocean and Washington Streets, Cape May, New Jersey, USA
Phone: +1 609 884 4466
6
Explore Cape May's museums and art galleries
Victorian splendour on display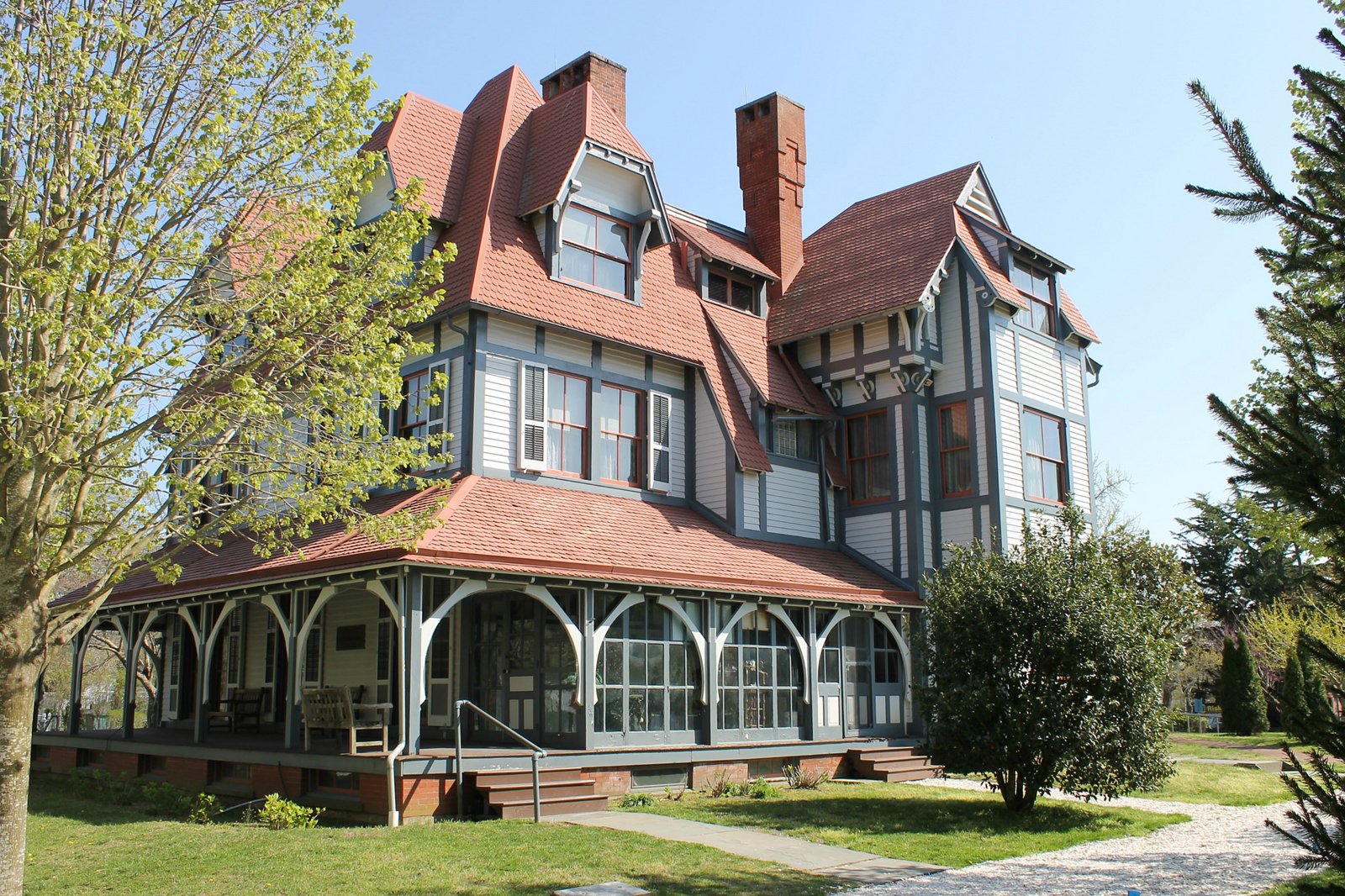 Couples looking to delve into Cape May's history need only walk along its streets, which are lined with 19th century Victorian buildings that serve as a sort of a living museum. One such building, the Emlen Physick Estate, is an actual museum where you'll see how astute Cape May residents of the past lived out their days. Entry tickets of about $12 include a guided tour of the 1879 mansion's 15 rooms.
The Museum of Cape May County and Historic Cold Spring Village offer more fascinating historical insights of the area, while the Soma New Art Gallery gives you a peek into the arts and culture of modern-day Cape May.
7
Set sail for a fishing charter adventure from Cape Island Marina
Experience the romance of the sea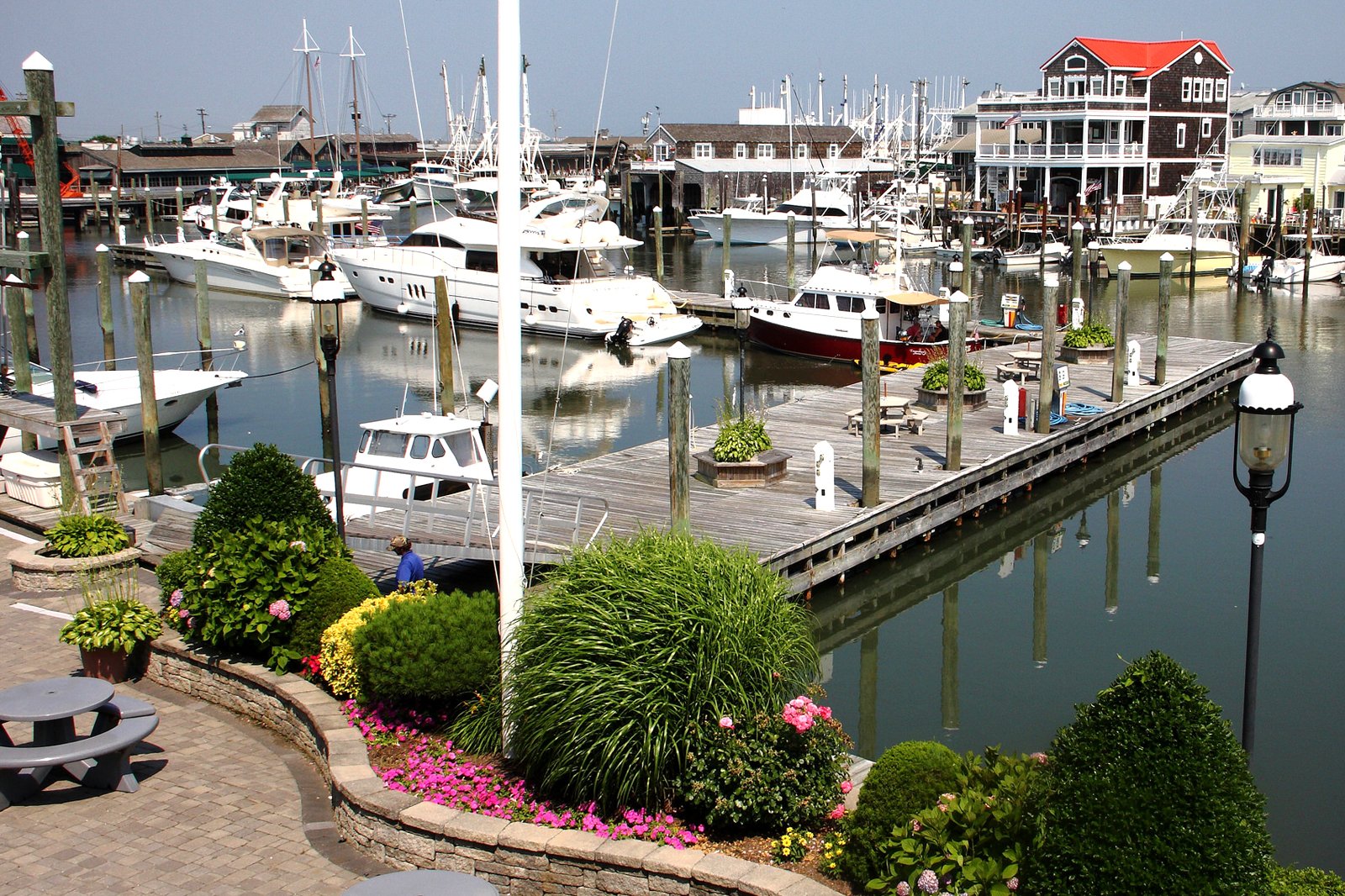 It's said that having a shared goal can help strengthen a couple's bond, so battling together to reel in a big bluefin might just be the ticket to relationship bliss. Cape May is a superb fishing destination year-round. Through the summer months you might find flukes, flounder and weakfish, while in October through December there's striped bass. The best time for tuna is usually May and June.
Take a half-day tour or go on an overnight trip if you're keen to venture out further to catch some big ones. If chartering a boat is too pricey, save some money and do a join-in fishing tour. Head to Cape Island Marina to find a variety of tours.
photo by John Menard (CC BY-SA 2.0) modified
8
Go on a winery tour
Sip and savour South Jersey's best wines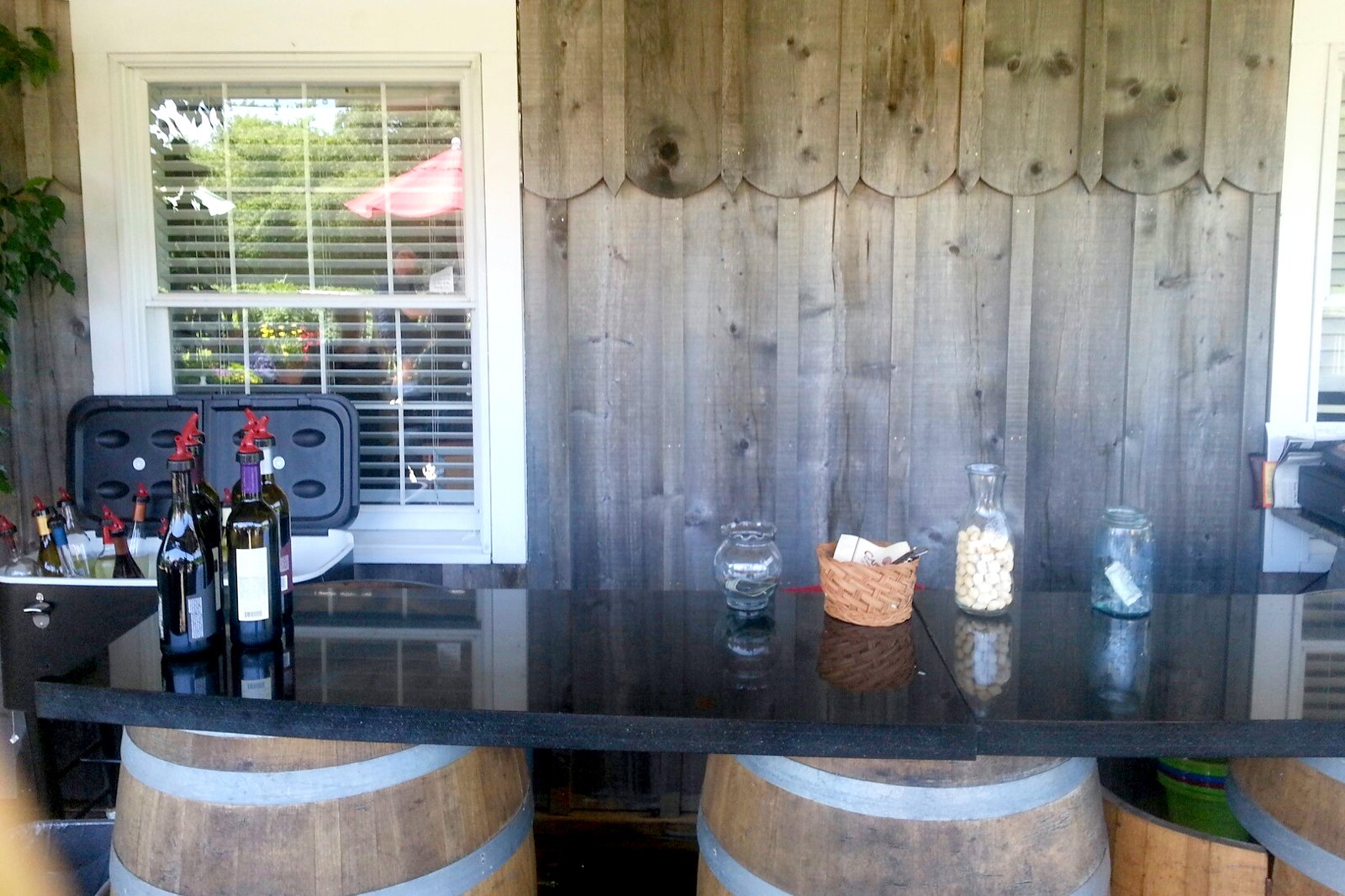 Wine goes hand-in-hand with romance, so couples escaping to Cape May will likely want to try a little tasting tour at the local vineyards. There are myriad ways to explore the area's wineries, whether you hop aboard a trolley for a special wine trip by the Mid-Atlantic Center for the Arts (MAC) or join a guided wine tasting tour.
You could also go at your own pace by driving out to such vineyards as Willow Creek, Cape May Winery and Hawk Haven, each of which offer tastings and tours of their scenic estates.
photo by DavidinNJ (CC BY-SA 3.0) modified
9
Take a romantic stroll along Sunset Beach
Golden skies over Delaware Bay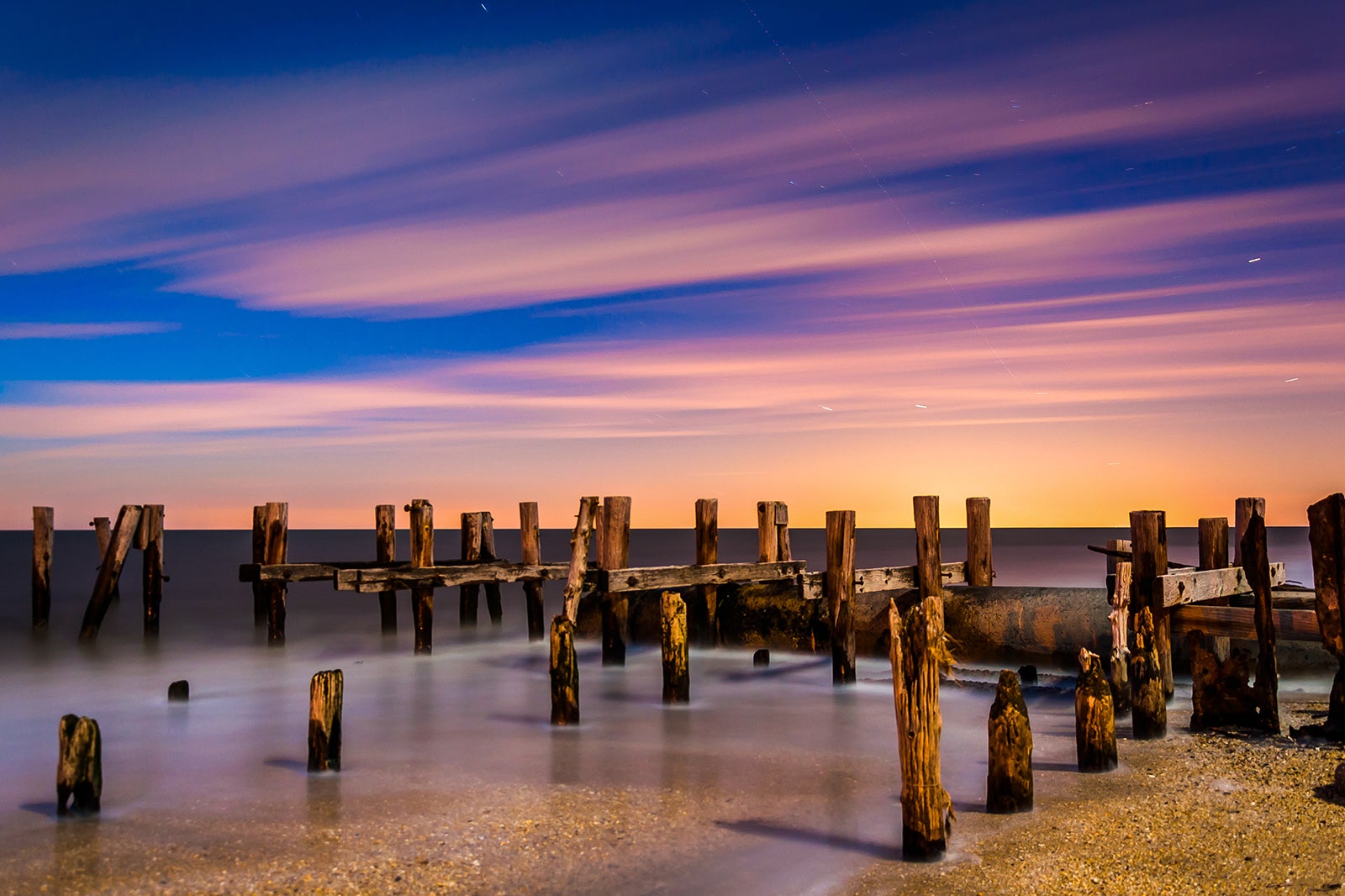 Watching a sunset is one of those must-do romantic activities, and the aptly-named Sunset Beach is an ideal spot to enjoy that magic moment together. You might feel a bit wistful as you gaze out and see the remains of the ship S.S. Atlantus rising from the sea, where it's been since it ran aground and sunk in a storm back in 1926.
Scour the beach in search of Cape May diamonds – quartz pebbles that look like diamonds when cut and polished. Or stop by the Sunset Beach Gifts shop and surprise your loved one with a Cape May diamond ring or necklace.
10
Indulge in a romantic dinner
Love is worth a splurge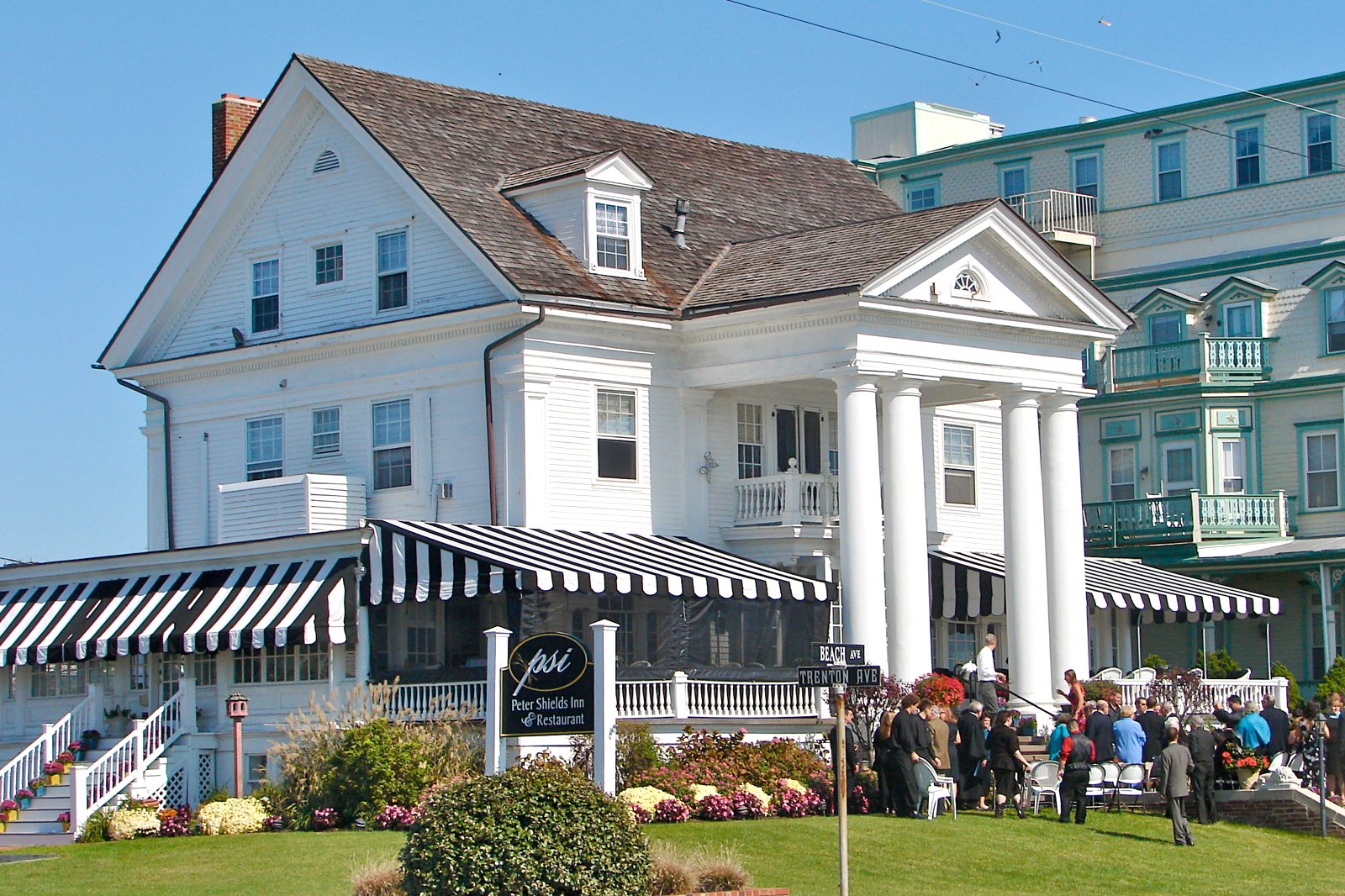 Couples
Food
Nightlife
Luxury
A candlelit dinner in classic surrounds is the ultimate way to spend a romantic evening in Cape May. There have been more than a few marriage proposals at the Washington Inn restaurant, a grand 19th century mansion serving American cuisine, fresh local seafood and wine.
The Merion Inn offers another immersion into Victorian-era elegance, with delicious steaks and cocktails among the menu favourites. Go for seafood and sea views at Peter Shields Inn, a picture of romance with its mahogany wraparound porch and pianist playing at the grand piano.
photo by Smallbones (CC0 1.0) modified
Back to top