Las Vegas Travel Essentials
Useful Information to Help You Start Your Trip to Las Vegas
Our Las Vegas Travel Essentials lays out the essential information you need to help planning your trip to one of the most popular destinations in the USA. No matter how frequently you travel, some questions will always need answers: What's the weather like? How can I get from the airport to my hotel? What currency and type of plug do I need? We have all these answers plus other basic info about the best time to go, getting there, getting around, and a few useful travel tips.
It's all compiled in this Las Vegas Travel Essentials. After reading this short and easy-to-read guide, you will be a little more prepared to start your trip in Las Vegas.
1
When is the best time to travel to Las Vegas?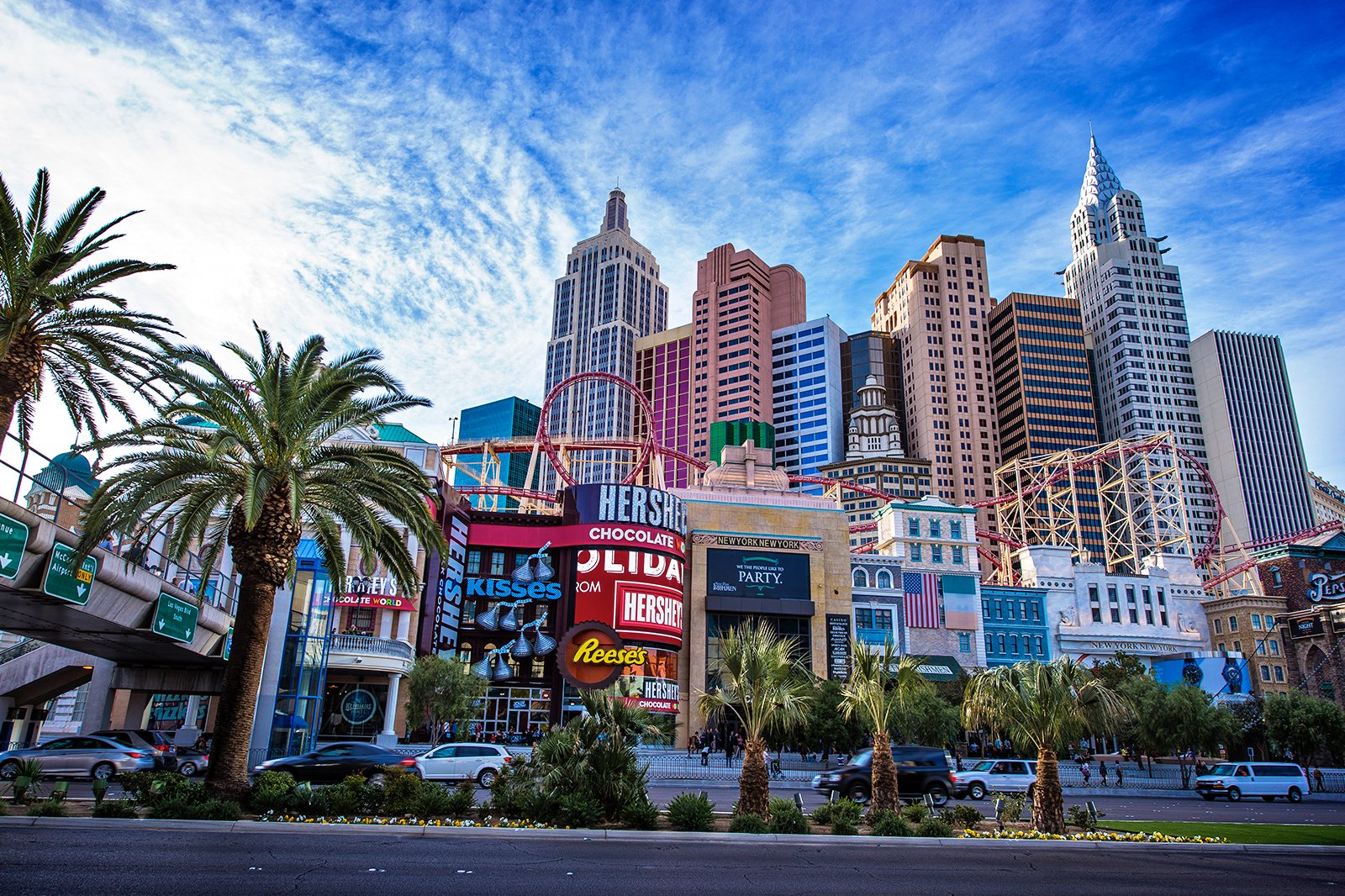 Las Vegas has a subtropical hot desert climate, with average temperatures ranging from 14°C in winter to 27°C in summer.
Most rainfall occurs from December to February, with an average of 3-4 rainy days per month.
The warmest time of the year is from May to September.
Summer, from June to August, is peak tourist season, with hotel and flight prices rising accordingly.
March-May and September-November are great times to visit as the weather is milder, you'll avoid the summer's crowds, and flight and hotel prices are more affordable.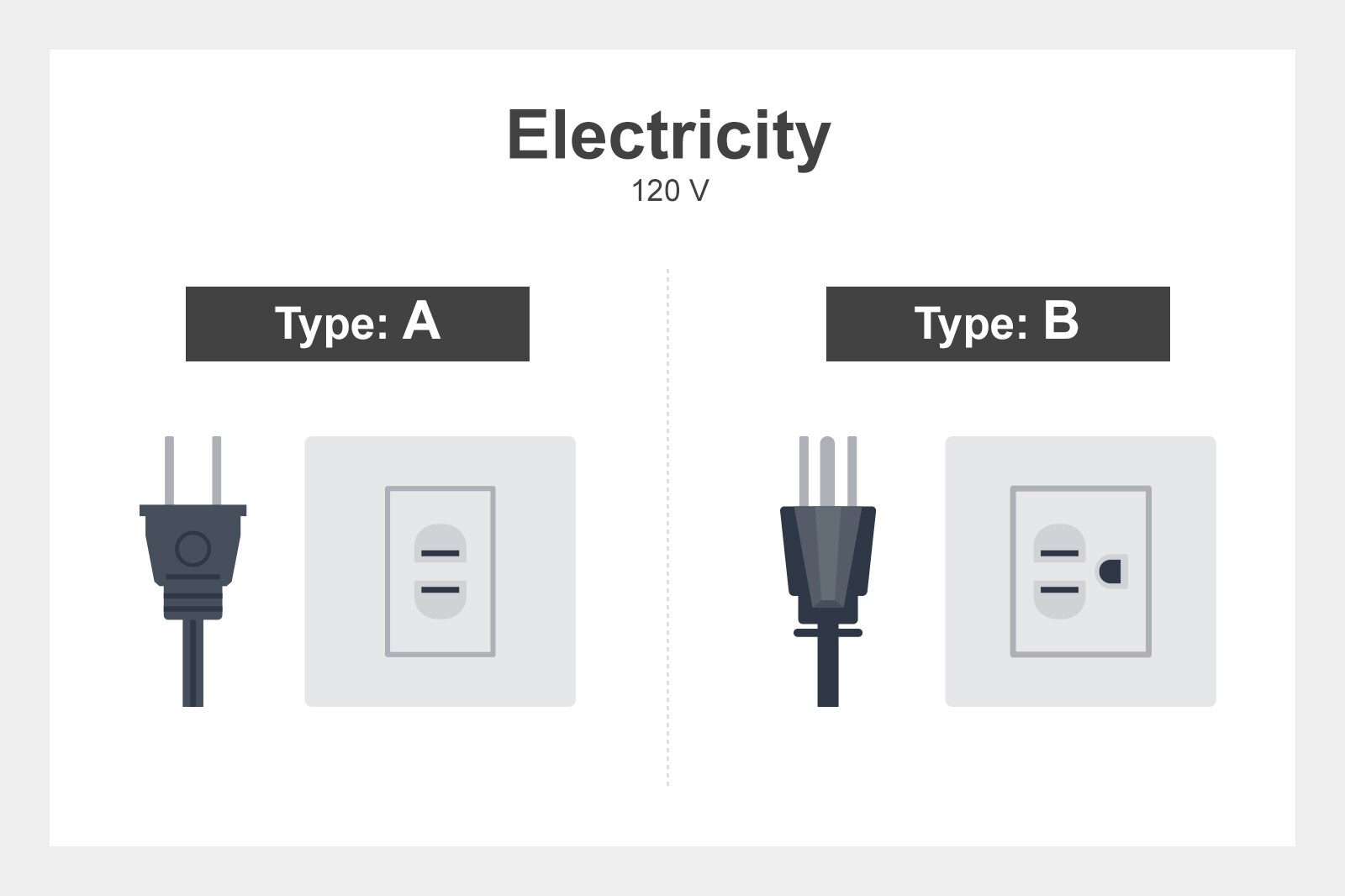 Languages: Primary: English; Secondary: Spanish
Plug types: A and B
Electricity: 120 V
Currency: United States Dollar (US$)
International dialling code: +1 702
Emergency telephone number: 911
3
How to get to my hotel in Las Vegas?
McCarran International Airport
McCarran International Airport is the primary airport in Las Vegas. It sits 5 miles south of the city centre. It has 2 terminals (confusingly named T1 and T3), in which you'll find a great range of dining and shopping options as well as facilities including banking and currency exchange services. There are several transfer options to reach central Las Vegas:
A taxi to downtown Las Vegas takes around 20-25 minutes. The taxi rank is right outside the arrivals hall.
For a cheaper but less direct option, many shuttle bus companies can be found just outside the baggage claim area of Terminal 1 and outside on Level Zero of Terminal 3. It takes around 40-50 minutes to get to the city centre.
If you want to hire a car, take the free shuttle bus from outside either of the 2 terminals to get to the McCarran Rent-A-Car Center, located 3 miles south of the airport
If you come to Vegas by bus
Various companies, including Greyhound, offer interstate coach services to Las Vegas, especially from cities along the west coast.
There are 2 main bus stations in Las Vegas: Las Vegas Bus Station on South Main Street and South Strip Transfer Terminal, just south of the airport.
You can get to your hotel by bus or taxi from either of the intercity bus stations.
Driving to Las Vegas
On a normal day, it's a 4-hour drive on the I-15 from the Los Angeles area, but expect traffic on weekends as Californians head to The Strip for some leisure time.
Insider Tip
Most of the major hotels have free parking.
photo by Ken Lund (CC BY-SA 2.0) modified
4
How to get around Las Vegas?
Travel tips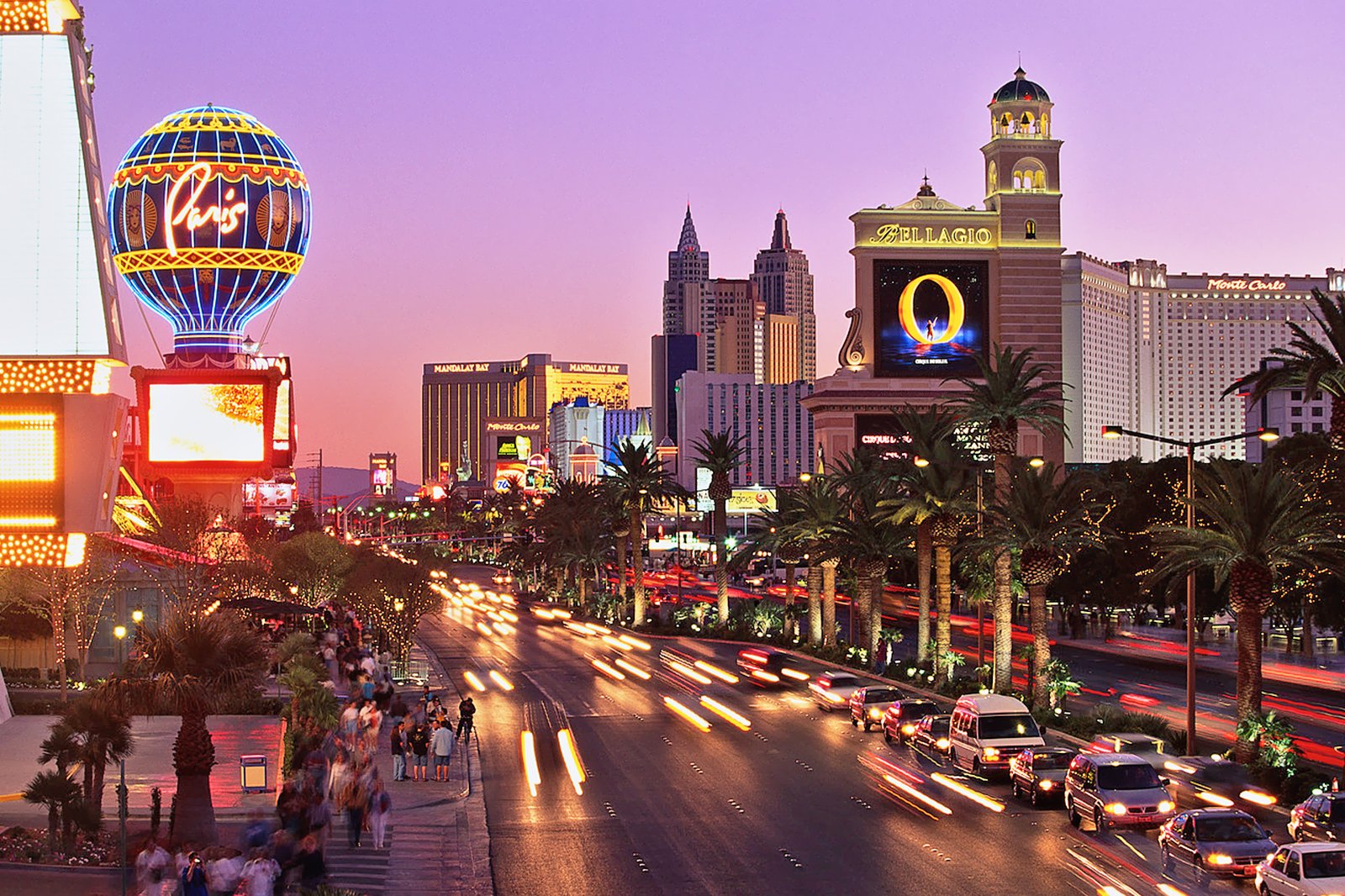 Most of the action in Las Vegas is centred along the 4-mile Las Vegas Boulevard, commonly called The Strip. For short distances, you can walk along and across The Strip. Crossing the Las Vegas Boulevard is easy thanks to the pedestrian walkways available at hotels and casinos on each side of the Strip. As the heat is terrible, especially in the middle of summer days, Las Vegas has a good choice of public and private transport options.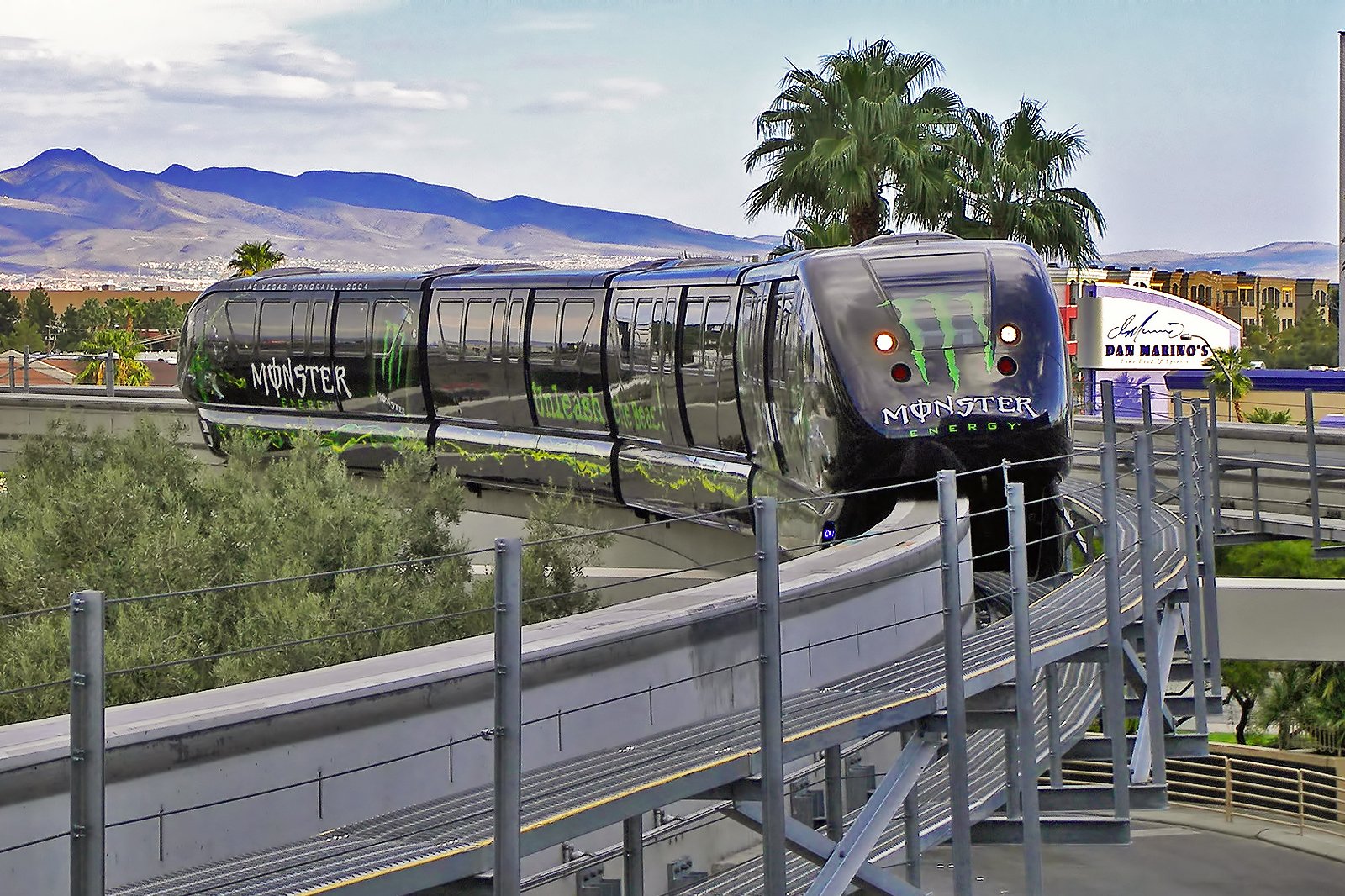 The main Las Vegas Monorail runs along The Strip, from Sahara Avenue to the MGM Grand, with several stops along the way.
Single tickets and 24-hour passes are available.
You can download an app to buy tickets or purchase them at the vending machines in each of the 7 Las Vegas Monorail stations.
Insider Tip
Look out for free monorail services between selected locations, offered by some hotels and casinos.
photo by Larry D. Moore (CC BY-SA 3.0) modified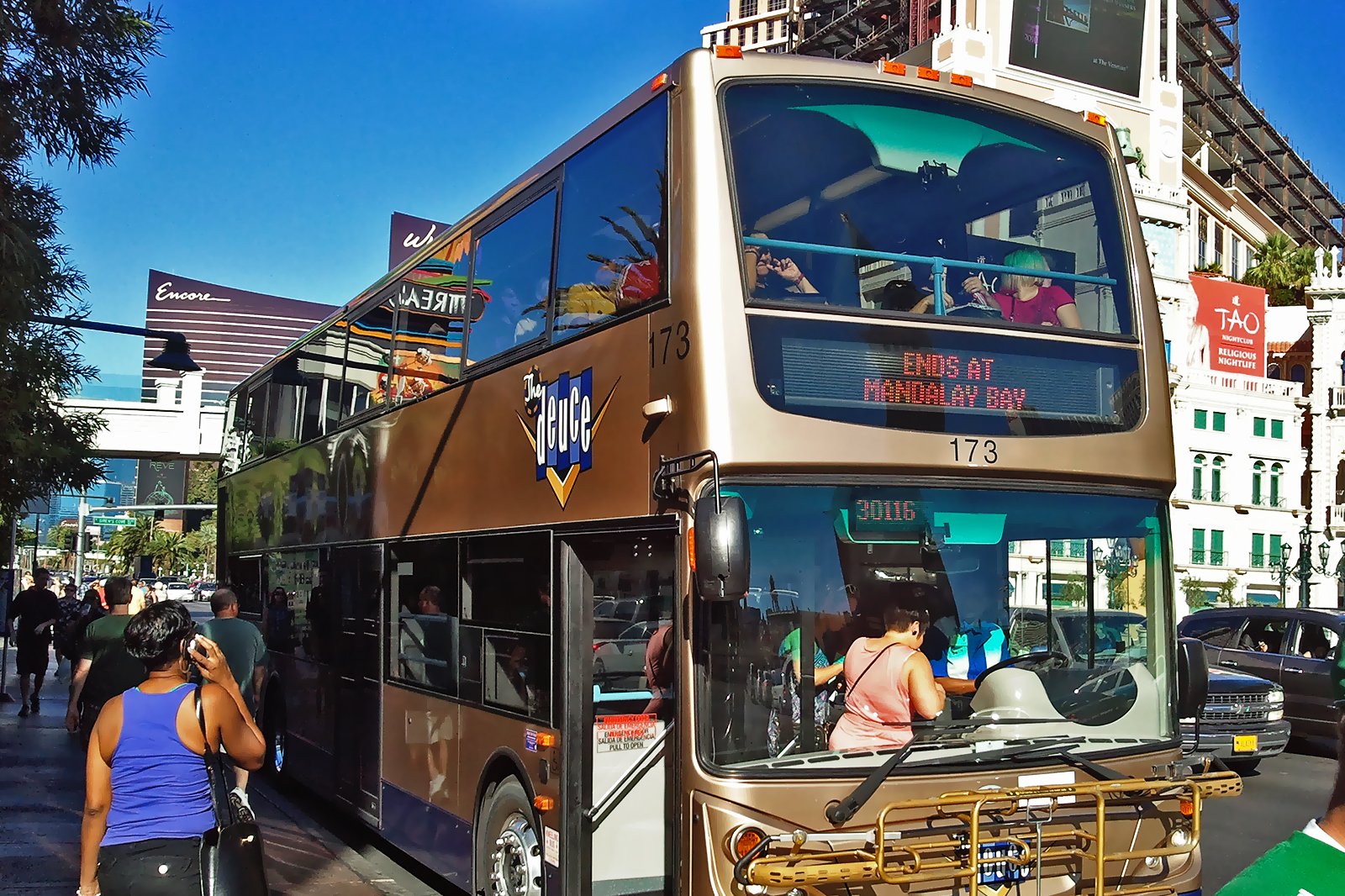 Many hotels run their own shuttle services.
The RTC bus network is very convenient, especially the Deuce route that runs the length of Las Vegas Boulevard throughout the day and night.
You can download the rideRTC app to purchase tickets. You can also buy them at vending machines and on the bus. The exact fare is required.
2-hour tickets, 24-hour passes and 3-day passes are available.
photo by Alethea N (CC BY-SA 2.0) modified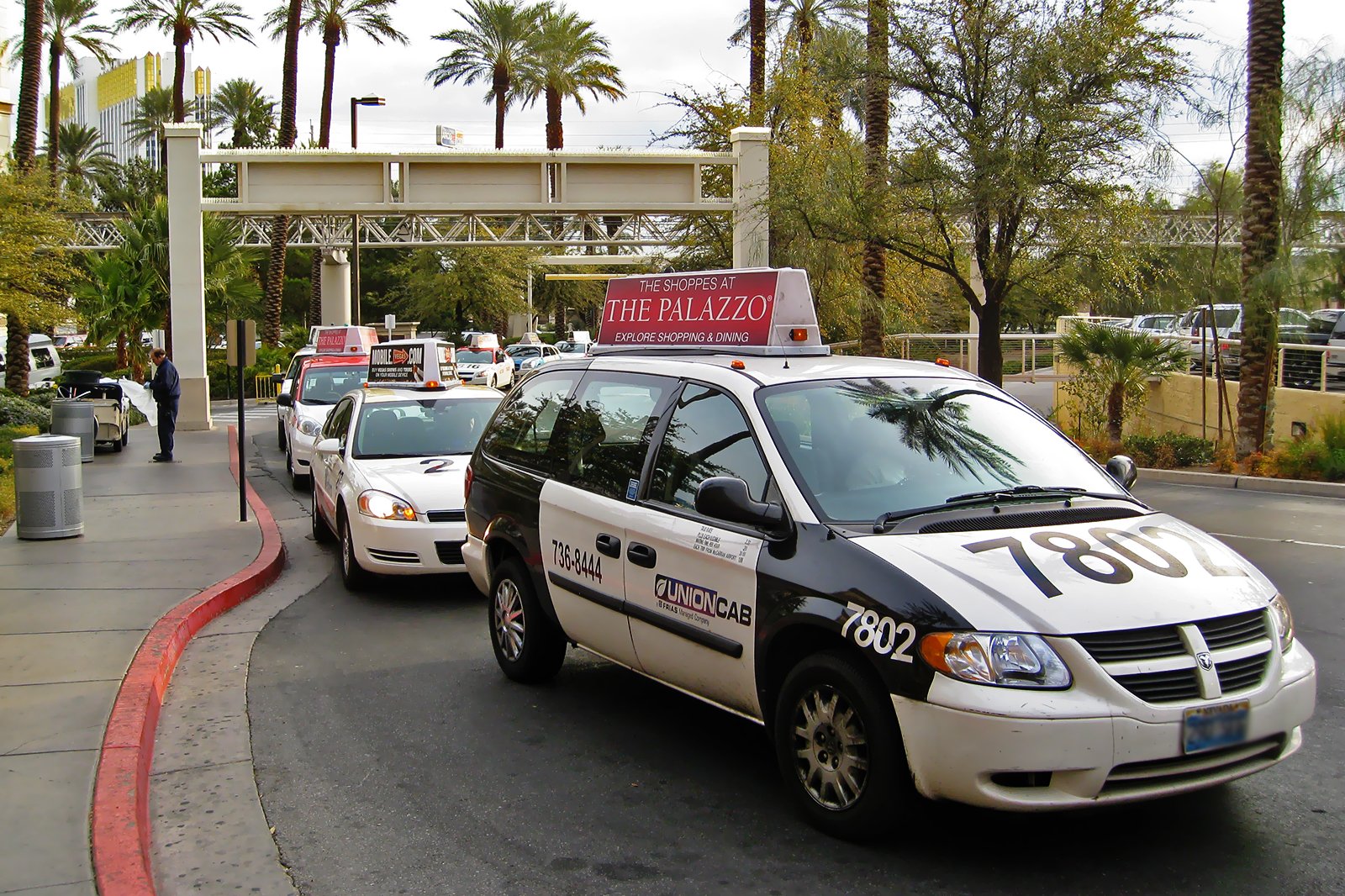 There are plenty of taxis in Vegas, but plenty of customers, too.
If you can't spot a taxi rank, just ask your hotel or restaurant to call one, but be prepared for a wait, especially at peak hours.
Hailing taxis on the street isn't allowed.
Payment of the fare by credit card is usually possible, but it's better to ask the driver before you get in.
Uber and Lyft apps can be used to hail a taxi in Las Vegas.
photo by Chris Yunker (CC BY 2.0) modified
8
What are the main annual events in Las Vegas?
iHeartRadio Music Festival
What: One of the largest music festivals held in Las Vegas, iHeartRadio Music Festival showcases the most popular national and international bands and artists of the moment.
When: September
Where: MGM Grand Garden Arena
Route 91 Harvest Festival
What: Don't forget to wear your Stetson hat and cowboy boots when you attend this cool country music festival, which showcases the most famous country artists.
When: September or October
Where: Las Vegas Village
Electric Daisy Carnival – EDC Las Vegas
What: Electric Daisy Carnival, aka EDC, is one of the largest electronic music festivals in North America. Besides the music, it features impressive rides and interactive art installations.
When: May
Where: Las Vegas Motor Speedway
photo by Avarty Photos (CC BY-SA 2.0) modified
Back to top