Getting Around Orlando
Orlando Travel Information
When it comes to getting around Orlando, you have a number of options which offer varying degrees of comfort, privacy and cost. Due to the city's exceptional tourist attractions, there are plenty of public transport options designed for convenience and affordability, with some of them even getting you from your hotel to the top places to see for free. Most of the major choices run year-round.
In spite of all of these choices, the car is king in Orlando, just as it is across most of the US. The road network is excellent, and most attractions have easy access and extensive parking facilities. Car rental is widely regarded as the most convenient and cost-effective option for getting around.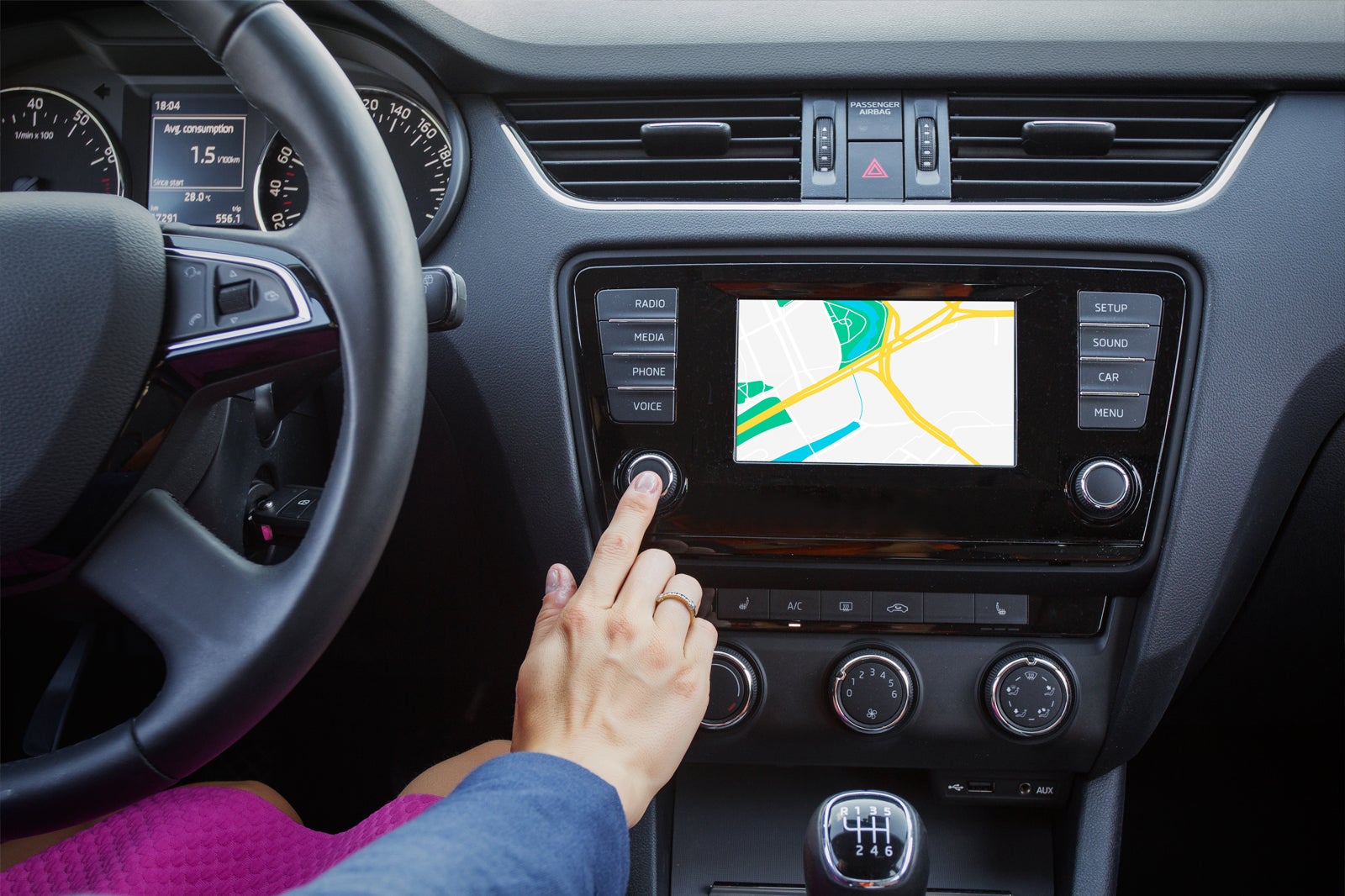 Without a doubt, the most popular option for getting around Orlando is renting a car, making the city the single largest rental market in the world. Within the airport alone, you will find companies like Alamo, Avis, Budget, Dollar, Enterprise, E-Z Rent-A-Car, L&M Car Rental, National, and Thrifty. You can also get a free shuttle bus ride to take you to other offices further away, which generally offer better prices.
There are a couple of points to bear in mind if you do plan to rent a car in Orlando. The obvious factor is that you will require a US or International driving license. You'll also need to be prepared for toll roads, which include the 2 main routes from the airport to the city's major attractions – SR-528 West, leading to International Drive ($1.75 in tolls) and SR-417 South, leading to SR-536 ($2 in tolls). In addition, you need to pay for your own petrol and should be aware that some of the pumps close to the airport and Disney World artificially inflate their prices by as much as $2 per gallon above the norm.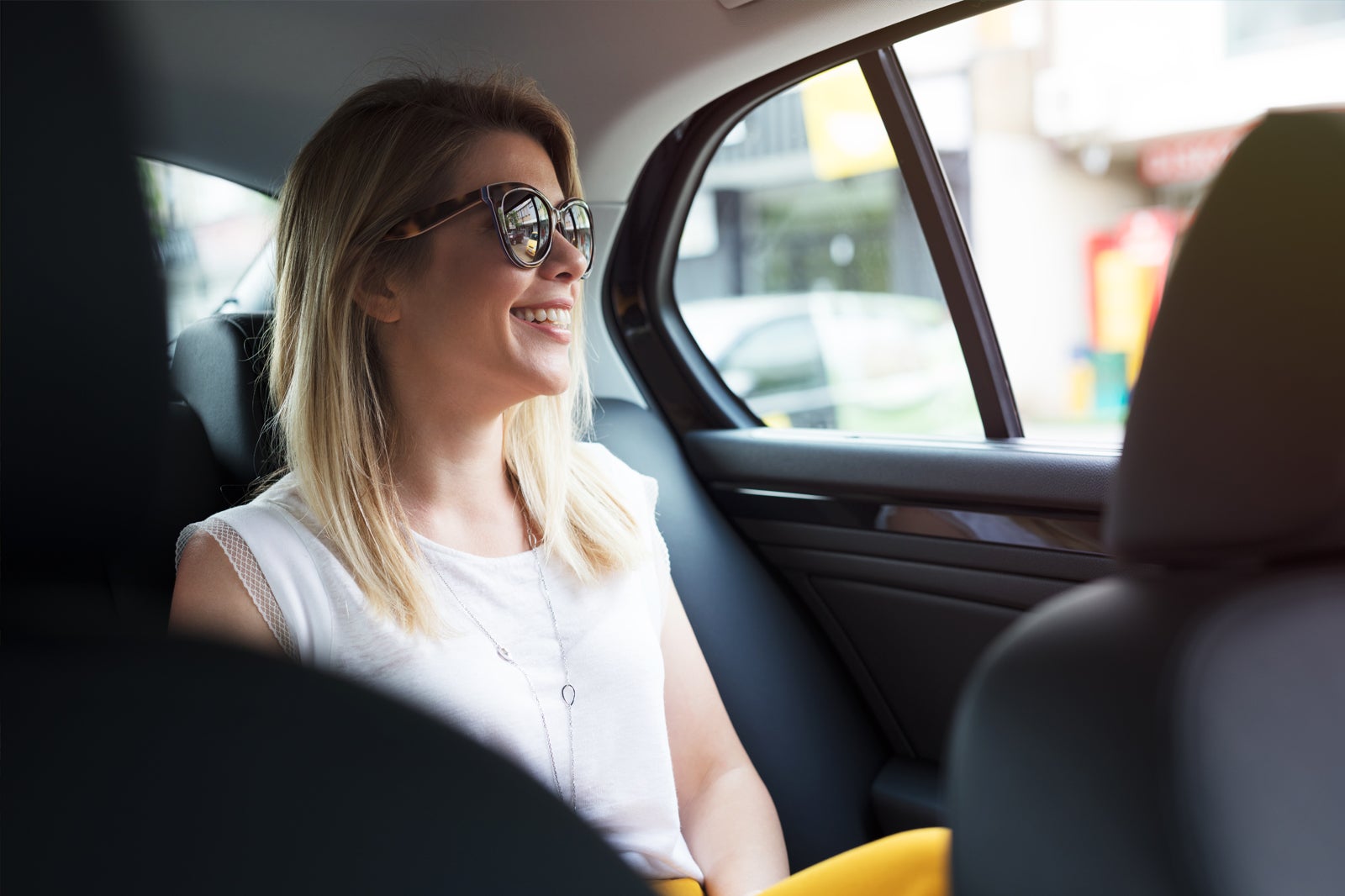 Dozens of official taxi companies operate in and around Orlando, as do a number of unlicensed cabs. Most taxis operate a meter, with a $2.23 starting cost and then $1.76 per kilometre rate. A ride from Orlando International Airport to the Disney World Resort, for example, would cost approximately $60.
Hailing a cab off the street increases the risk of getting an unlicensed and (sometimes) uninsured vehicle. It's generally better to call one of the popular and permitted companies, the most of popular of which are: Mears Transportation (+1 407-222-2222), Ace Metro (+1 407-855-1111), and Town & Country Transportation (+1 407-828-3035). Uber is widely available, very popular and generally cheaper than normal cabs in Orlando.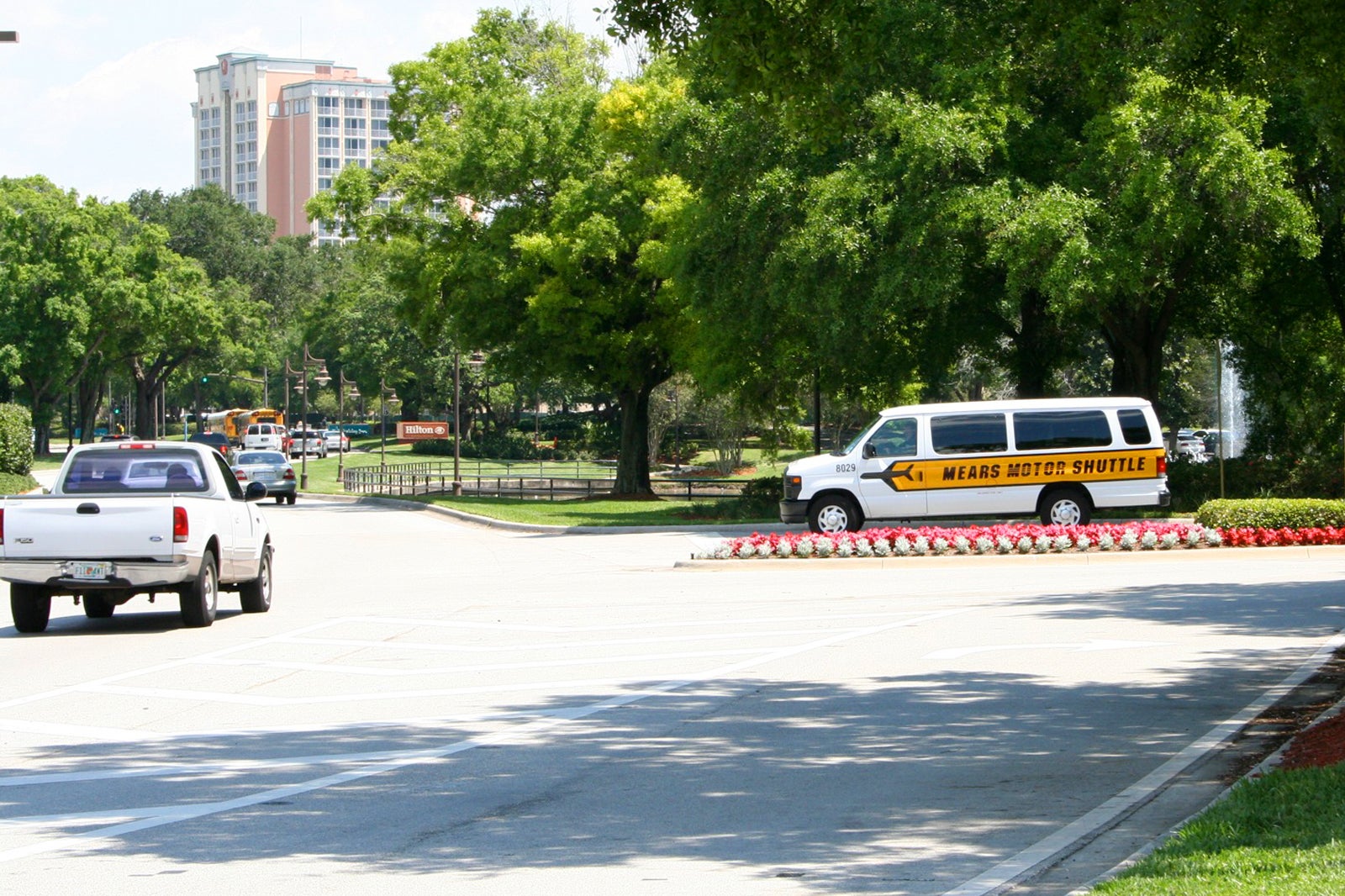 There are a number of shared shuttle van services around Orlando, some of which are free while others charge rates depending on their location. Several shuttles operate from the airport, providing a cheaper option for reaching downtown Orlando and the major tourist attractions, with prices starting from $13 per person. Many hotels offer a free shuttle service from the airport and the hotels directly associated with Disney World provide a free shuttle to the theme park.
photo by Alan Levine (CC0 1.0) modified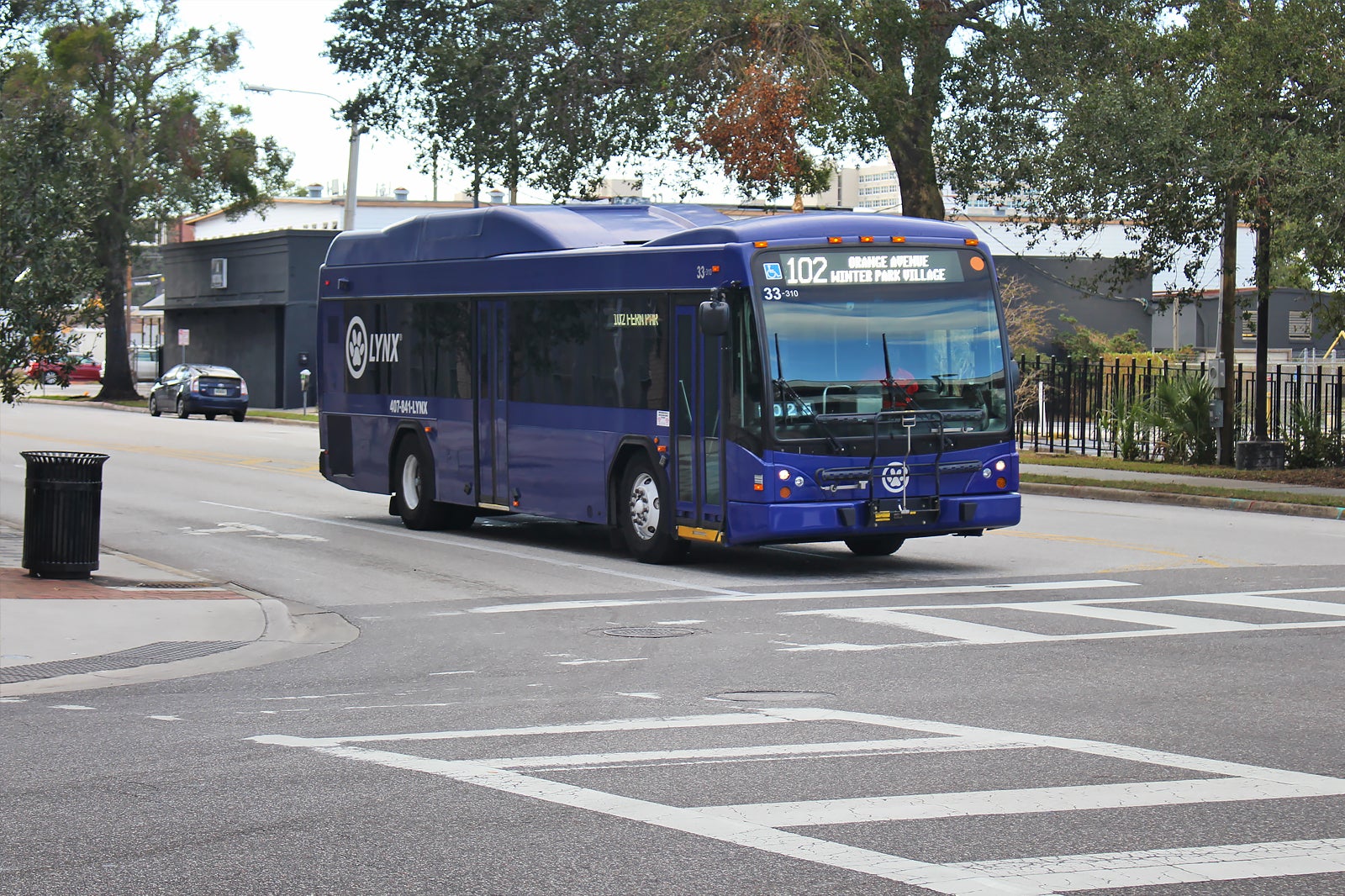 The main Central Florida bus system is known as the LYNX bus and is one of the cheapest methods of getting around Orlando. There are about 60 routes, each costing $2 per ride, with discount passes also available. Buses run at 15-, 30- and 60-minute intervals, with their stops marked with pink bus symbols or paw prints.
The LYMMO service, provided by LYNX, is a free circular route around downtown Orlando, with 21 stops from the Amway Arena to City Hall. Buses run every 5 minutes between 9am and 5pm and every 10 minutes in the evenings.
photo by Michael Rivera (CC BY-SA 4.0) modified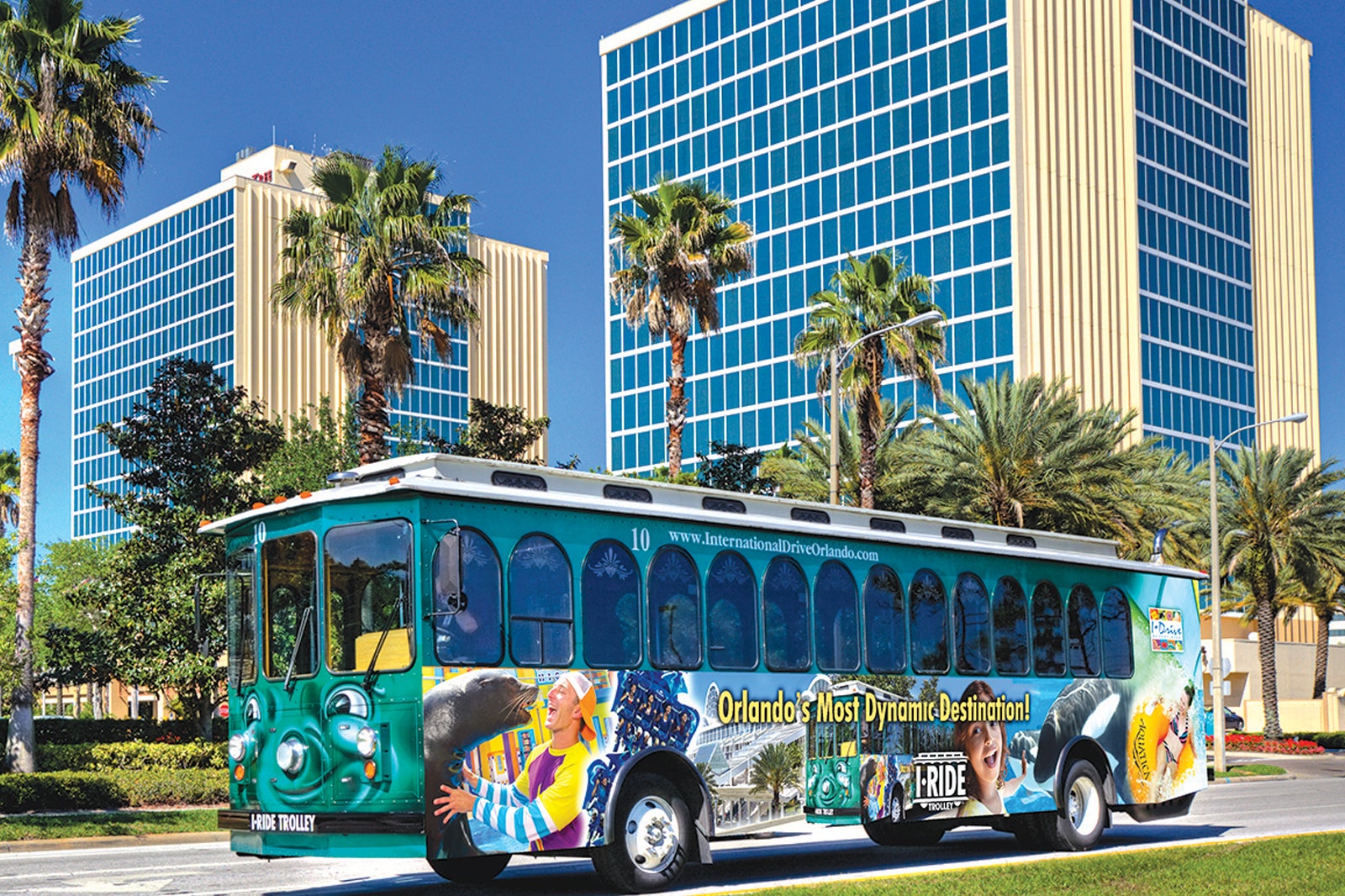 Serving the popular attractions in the International Drive Resort Area of Orlando, the I-Ride Trolley is basically another bus service, with its vehicles dressed up like tram cars. There are 2 routes – the Red Line servicing International Drive itself and the Green Line covering Universal Boulevard. There are over 100 stops, with the year-round service running at 20-minute intervals from 8am to 10.30pm. The fare is $1.25 for adults, 25¢ for seniors and children under 12 ride free, making it one of the cheapest and most convenient methods of getting between attractions.
Back to top