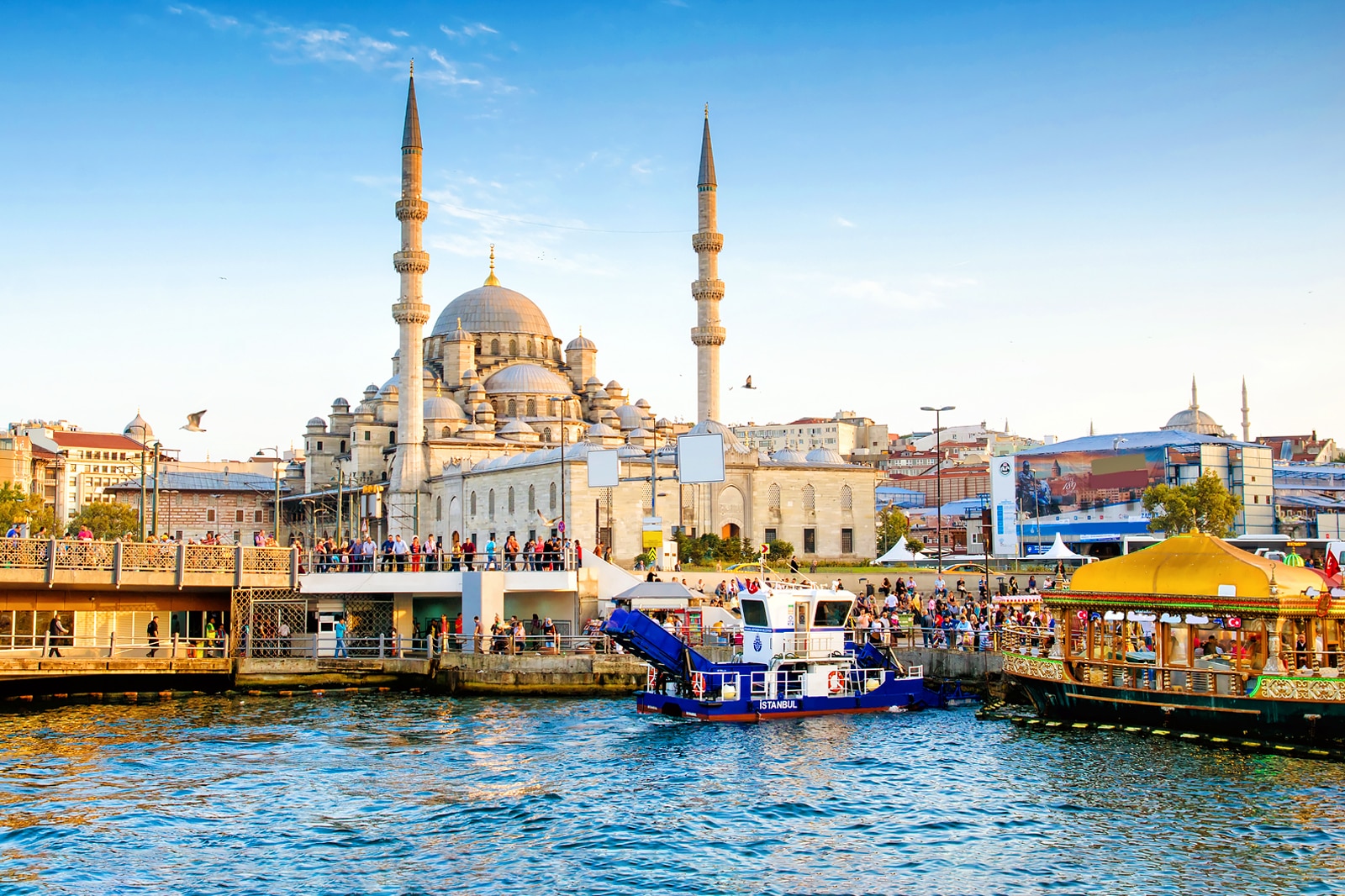 12 Best Things to Do in Istanbul
What is Istanbul Most Famous For?
Istanbul has a timeless charm that owes much to its rich history. The city was historically referred to as Byzantium and Constantinople. It served as a focal point of several ancient empires. Numerous architectural wonders, remnants of these empires, still stand tall in the heart of the city. These include the Hagia Sophia, which stood the tests of time and continues to invite awe with its display of dazzling mosaics.
Besides Istanbul's historical sites, you can find modern skyscrapers and malls. There are cool spots in and around the city to escape to, some of which offer breathtaking views over the city and the Bosporus Strait. Read on for more ideas on things to do in Istanbul, to help you discover the best of this alluring Turkish city and cultural melting pot.
What are the best things to do in Istanbul?
Back to top