5 Best Nightlife in Kas
Where to Go at Night in Kas
Kas has a nightlife scene that stands out from other resort towns lining the Turkish Riviera. Instead of enormous dance clubs, the town is filled with vibrant bars boasting their own unique atmosphere. Parties carry on late into the night and numerous places host live music performances to entertain guests. During the season, you're likely to find a concert every night of the week.
If you're not the party type, there are more relaxing ways to spend your evenings in Kas. Wander its cobblestone streets, sip on Turkish coffee in a charming café or watch the sunset during dinner. A friendly vibe is never too far away, and you'll likely make lifelong friends during your nights out in Kas.
1
Book a dinner cruise in Kas
Witness a dreamy sunset and dine under the stars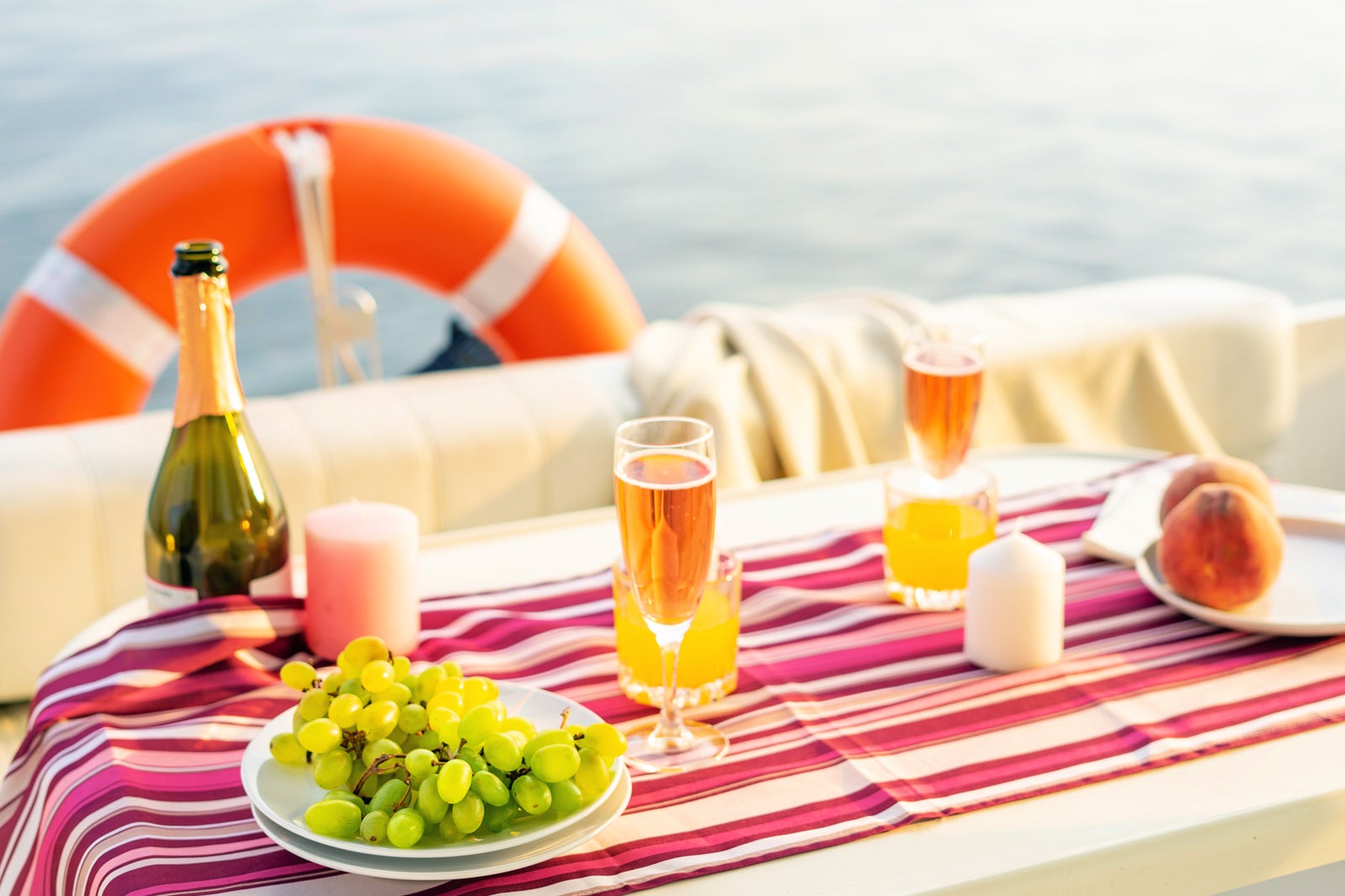 Nightlife
Couples
Adventure
A dinner cruise in Kas gives you the chance to celebrate a special occasion or marvel at the beauty of the Mediterranean Sea. Depart from Kas Marina and sail the turquoise waters as a swirl of colours illuminate the sky. The crew will prepare a lavish meal featuring local delicacies as the sunset gives way to moonlight.
Sail past sheltered bays and tranquil islands that provide a surreal environment for a night-time swim. There's lots of fascinating marine life active at night, and you can sometimes add a guided snorkel if you're up for some excitement. For those remaining onboard, simply gazing at the stars is a heavenly way to start the night.
2
Kas Republic Square
Explore the endless bars, pubs and cafés around the square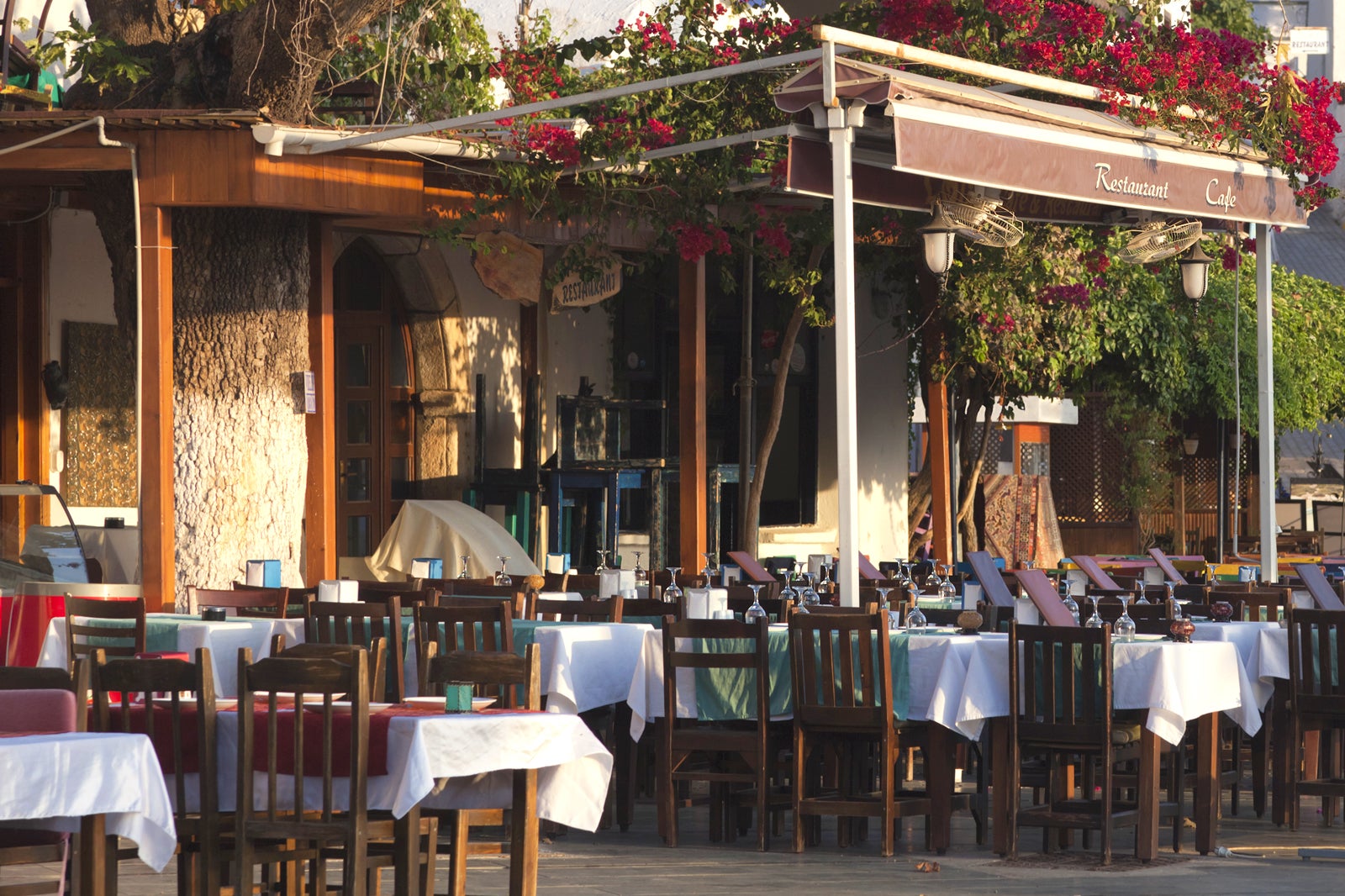 Republic Square in Kas brims with character and is an excellent spot to begin an unforgettable night in the town. Watch the festive crowds crisscross through the open space or roam the cobblestone streets jutting out from the square. Lots of public events take place here and it's a joyous spot for everyone to have a good time.
Many popular bars and pubs are within easy walking distance, and you're sure to find a delightful atmosphere for a drink. Mavi Bar is a must-visit with its colourful décor and Queen Bar offers sensational views on its rooftop terrace. If you're in the mood for a late-night coffee, visit one of the nearby cafés like Kas Turk Kahvecisi or Çınaraltı Cafe & Bistro.
Location: Andifli, Süleyman Sandıkçı Sk., 07580 Kas, Antalya, Türkiye
3
Café Barcelona
Refreshing cocktails and a versatile music selection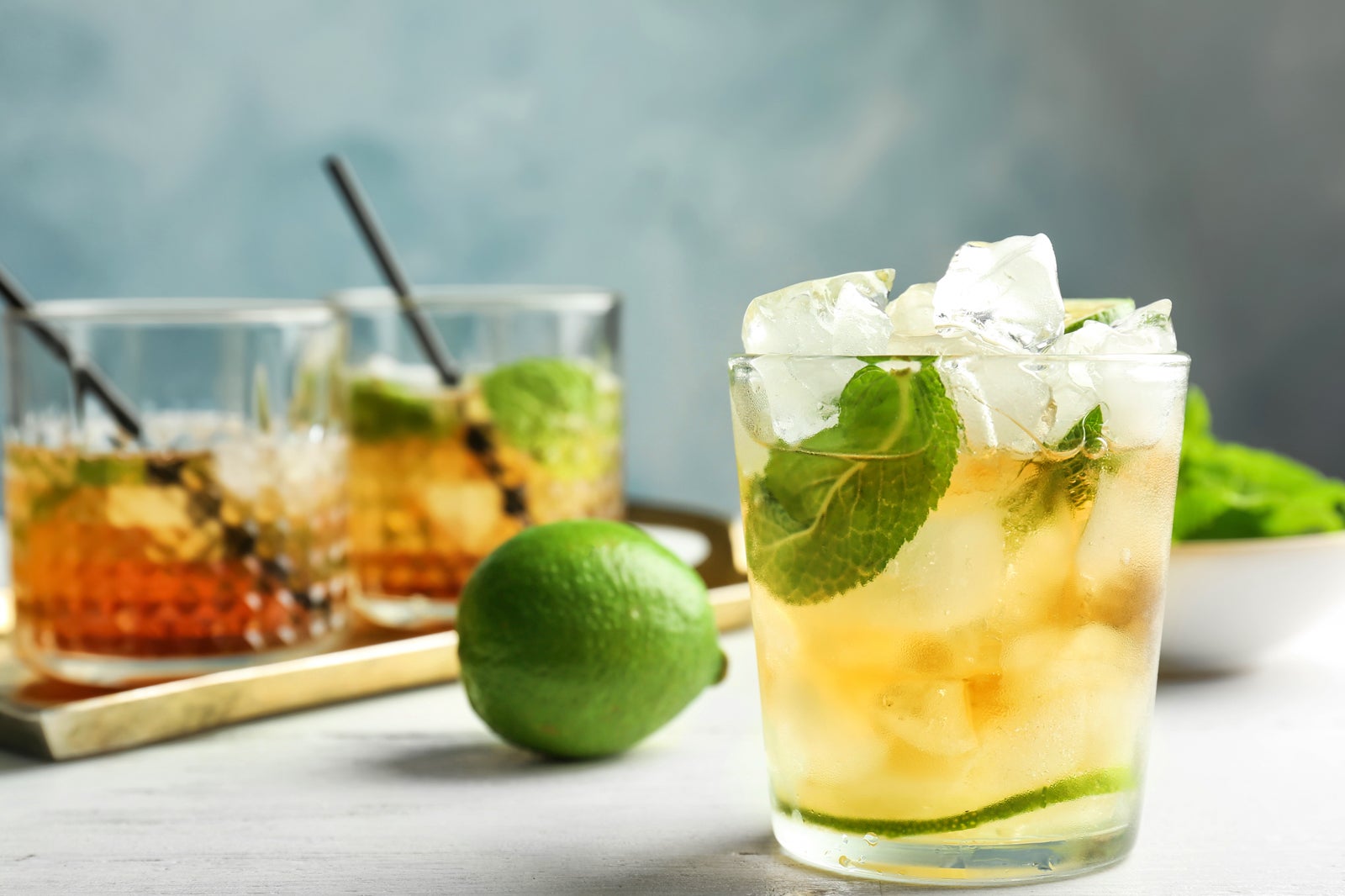 Café Barcelona continues to win the hearts of frequent visitors with its outgoing staff and incredible drink menu. Located in the centre of Kas, right next to Cumhuriyet Myd, the staff make guests feel right at home in the venue's warm atmosphere. Whether you go in a large group or as a solo traveller, you'll quickly find yourself chatting with everyone. Don't be afraid to request a song as all genres are welcome here.
Patrons rave about the quality of the cocktails and beers available on tap. There are plenty of options to satisfy any taste and the drinks served at Café Barcelona are regarded as some of the most refreshing in town.
Location: Andifli, Doğruyol Cd., 07580 Kas, Antalya, Türkiye
Open: Monday–Saturday from 2pm to 2am, Sundays from 2pm to 12am
Phone: +90 (0)242 836 44 90
4
Jazz bars in Kas
Nightly performances from local and international musicians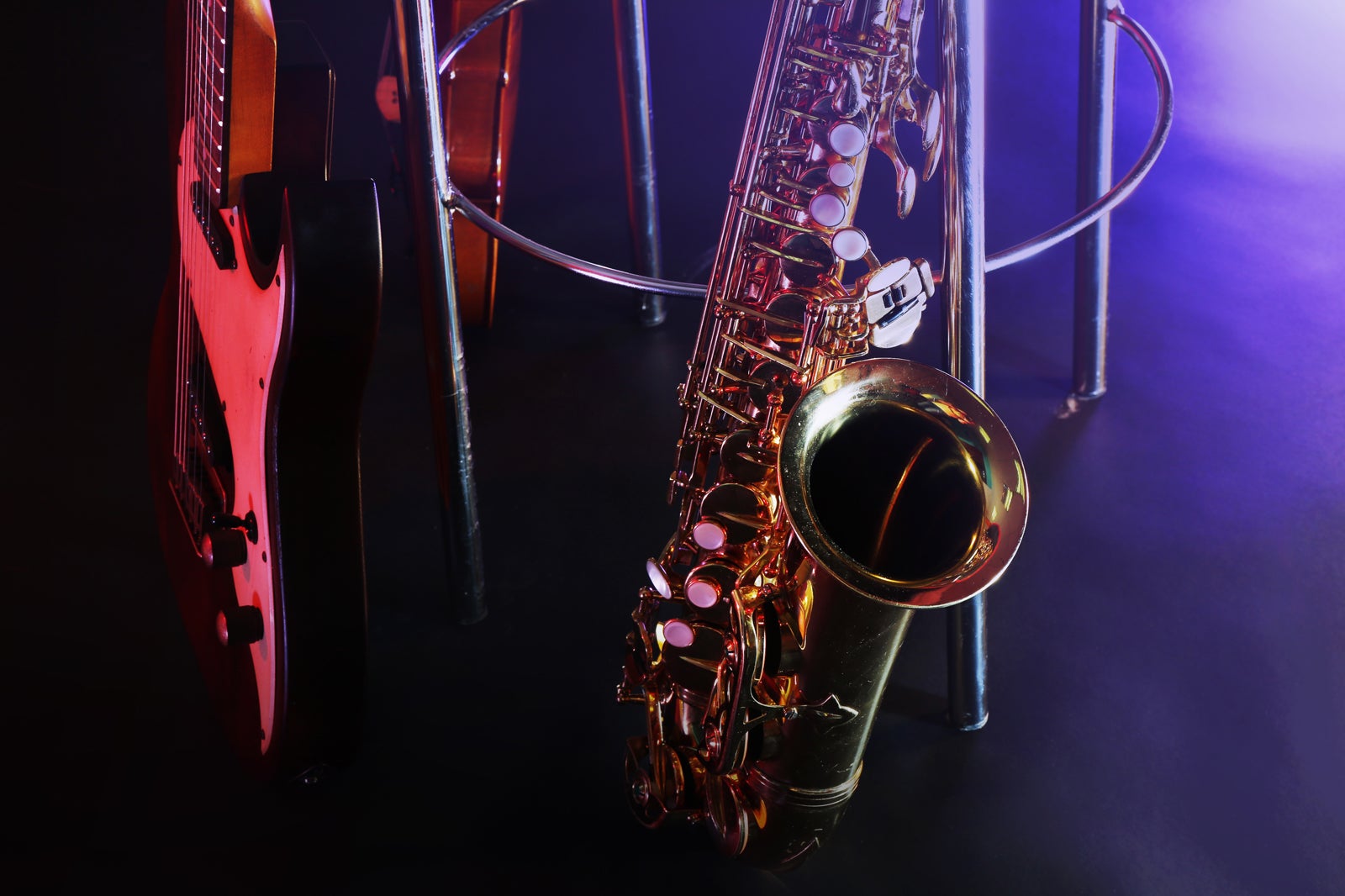 Music fills the air in Kas, and its jazz bars are fantastic venues to hear live performances. After an active day at sea, spend the evening listening to talented musicians while sipping on a smooth drink. Not only will you see renowned Turkish musicians, but notable jazz performers from around the world entertain fans in Kas.
Stop by HiJazz Bar and kick back in its cosy lounge while relaxed tunes heighten the ambience. Shows typically start around 11pm, and you'll also hear some rock and blues. Echo Bar is another iconic venue whose stone framework doubles as an entertaining concert hall. With an excellent sound system, groovy lights and lots of open space, it attracts a vibrant crowd every night.
5
Deco Stop Bar
Sip experimental drinks on an old diving boat
Deco Stop Bar is a local favourite in Kas for scuba divers to grab a delicious drink after the day's dives. Once a fishing trawler and dive boat, the vessel now serves creative blends with a picturesque view of the Turquoise Coast. The owner is a scuba dive instructor and the bar's location in the harbour makes it a popular hangout.
Grab a snack, listen to music, witness a spectacular sunset or hang out with their adorable cats. The staff aren't afraid of whipping up innovative drink recipes, and some of the hits include the jager mojito and earl grey martini. With its affordable prices, an easygoing atmosphere and beautiful garden, Deco Stop sets the mood for a relaxed evening in Kas.
Location: Andifli, 07580 Kas, Antalya, Türkiye
Open: Daily from 11am to 4am
Phone: +90 (0)535 389 37 65
Back to top