10 Myths About Thailand
The Great Thai Stereotypes
Planning a trip halfway across the world to Thailand may seem daunting at first. It's an exotic land, full of new culture and customs that you're just not used to. The truth is, however, plenty of things you've read or heard about Thailand are probably not true.
From paranoia over ice cubes to outdated prejudices portraying Bangkok as just a big city of sins, we set the record straight by dispelling these 10 myths about Thailand.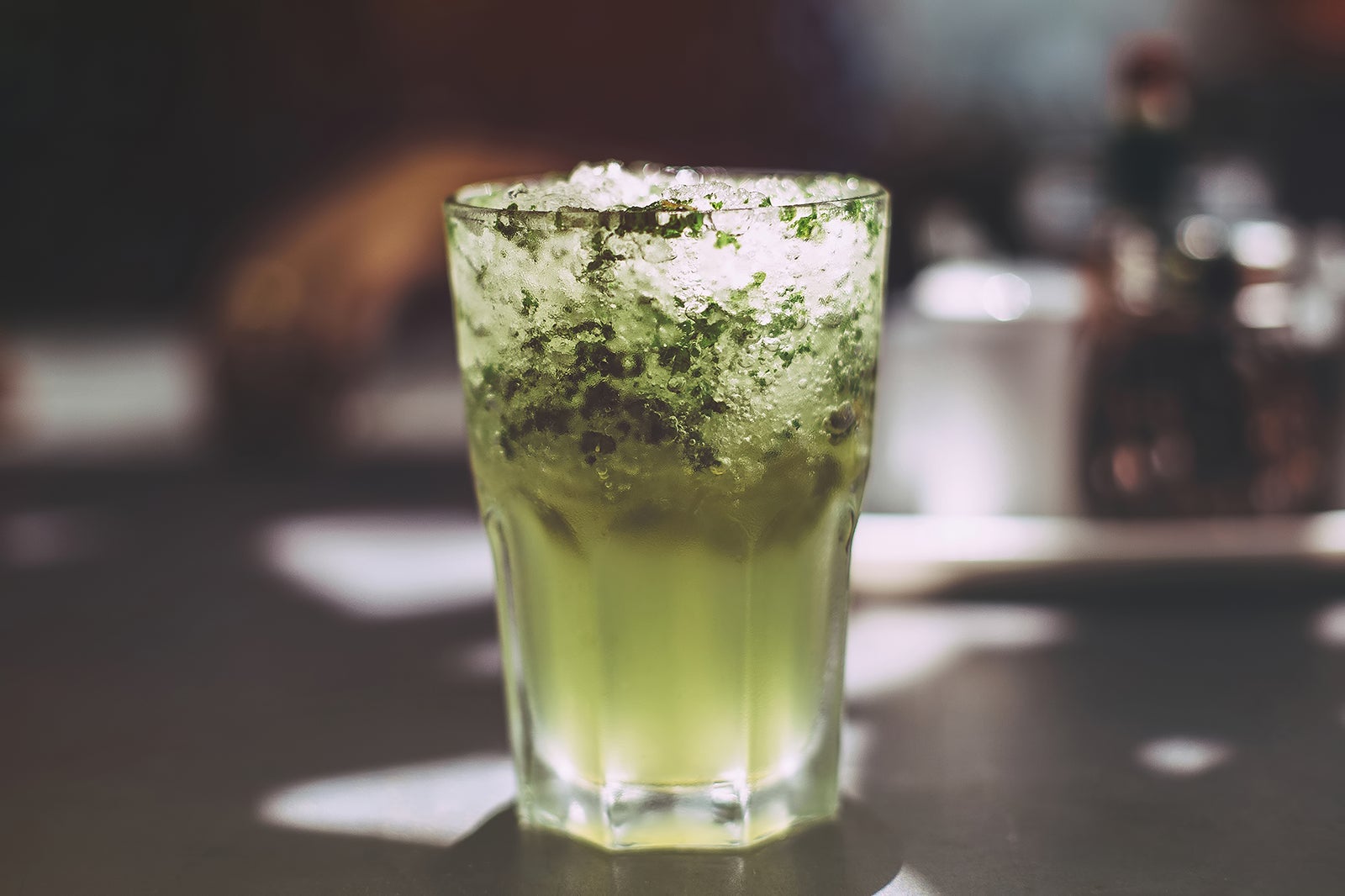 Whether you're enjoying an overpriced iced coffee at a Starbucks or sipping chilled water in a rough-looking street diner down a back alley, your chances of getting sick from ice are virtually zero.
All shops, bars and restaurants in Thailand order their ice from certified vendors – or get it from the local 7-Eleven, which use the same vendors. It's all made from clean water.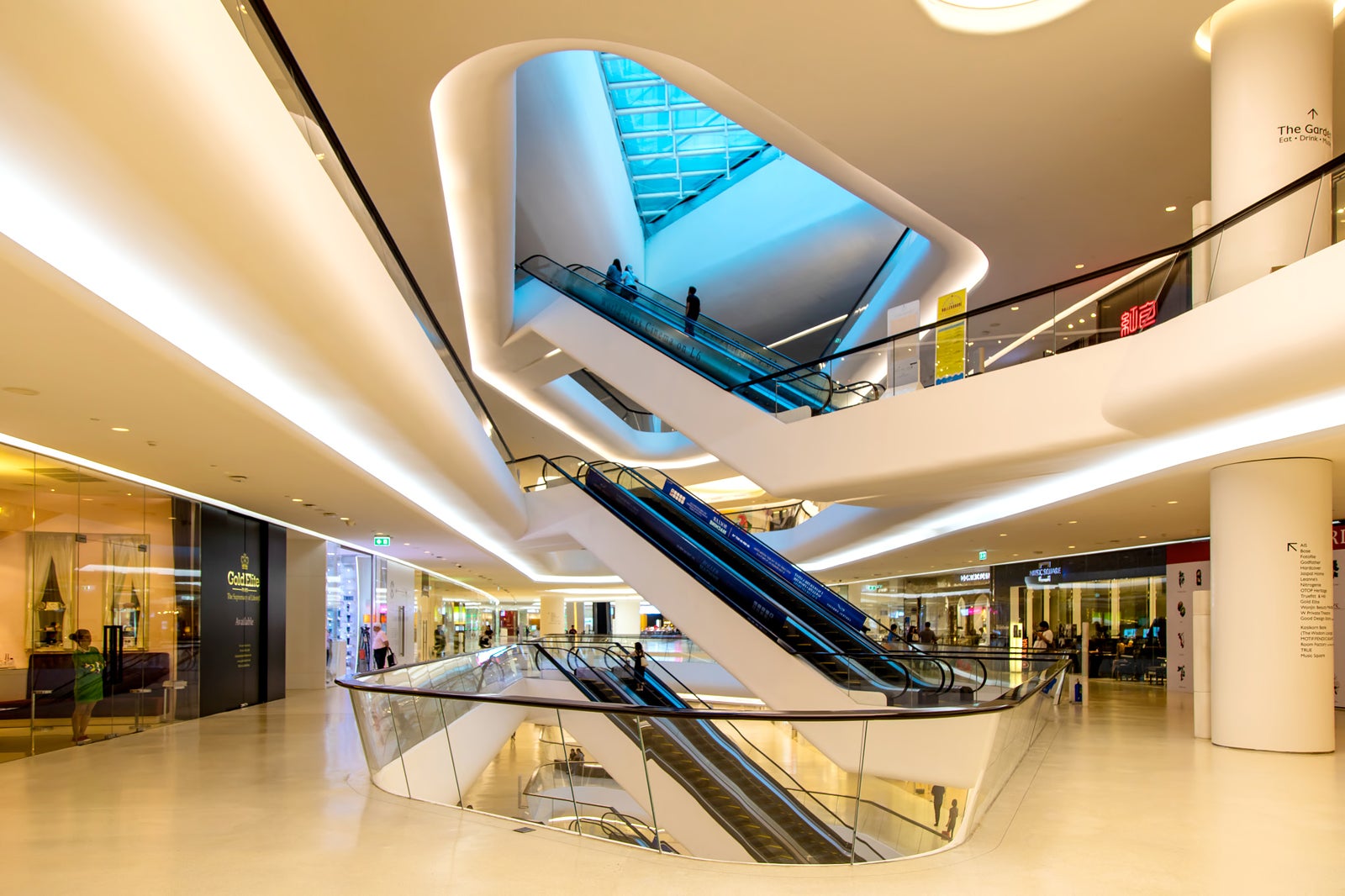 Another myth about Thailand is that most people here are poor. Yes, this is still a developing country with low wages and poverty still in existence, but people don't ride on elephants to get to work anymore.
The middle-class population continues to grow year after year, luxury condominiums open up on a monthly basis, more cars congest the roads every day, and let's not even start about how many malls there are.
photo by Rodrigo.Argenton (CC BY 3.0) modified
3
Brand items are all fake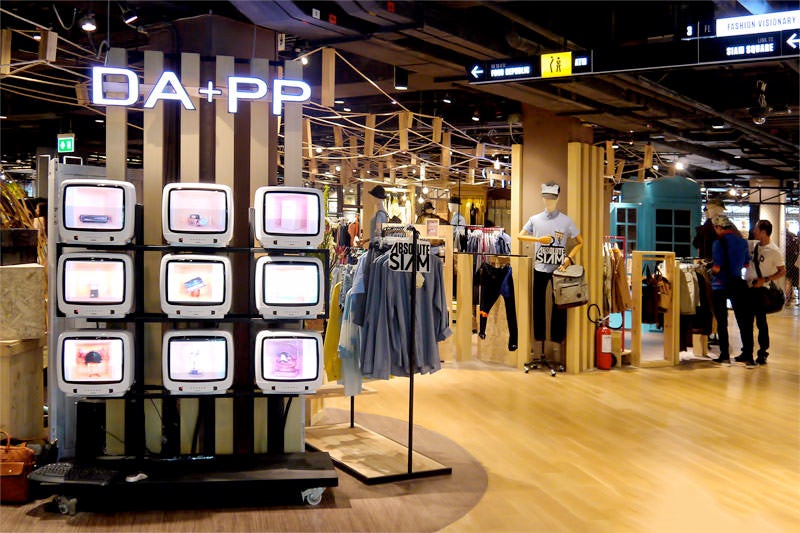 If you're rummaging through a pile of 1,000-baht Louis Vuitton bags spread over the floor of a night market, they're bound to be copies. But the claim that all brand items in Thailand are fake is a complete myth, with literally hundreds of malls across the country selling the real deal.
For the biggest concentration of luxury brands, head to Central Embassy, Paragon or Gaysorn Plaza in Bangkok.
4
Cocktail buckets contain amphetamines or speed
This is a myth that started on the Thai islands and spread through word of mouth across the Southeast Asian backpacking trail. Although this potent mix of whiskey, coke and energy drink might make you feel like you've ingested something illegal, the old story of Thai Red Bull (or an equivalent like M150) containing amphetamines is untrue and never has been.
Even so, these buckets are loaded with alcohol, sugar, caffeine, taurine and a whole list of other additives, which might explain the delusional state you'll be in after finishing 2 of them.
5
All single guys are here for one thing only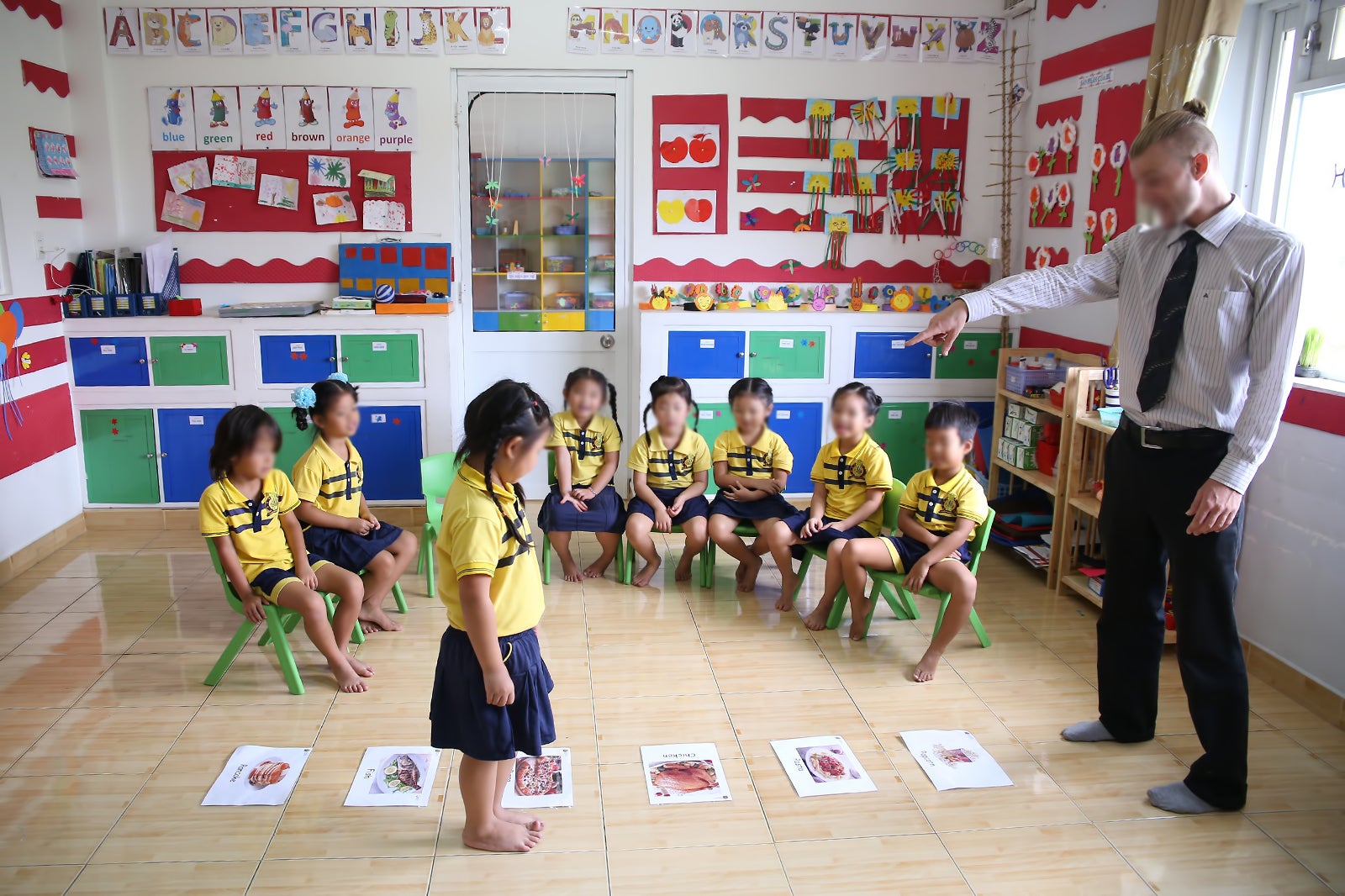 The truth is, Thailand has a bad reputation for sex tourism, but the idea that all guys come here for one thing only is now all but a myth. Bangkok, especially, is a global city, full of international companies hiring expats and schools in need of native English teachers.
The thriving shopping, dining and nightlife scene in the capital has been gradually suppressing Thailand's outdated, sleazy side for years (though we admit, it is still here in small pockets).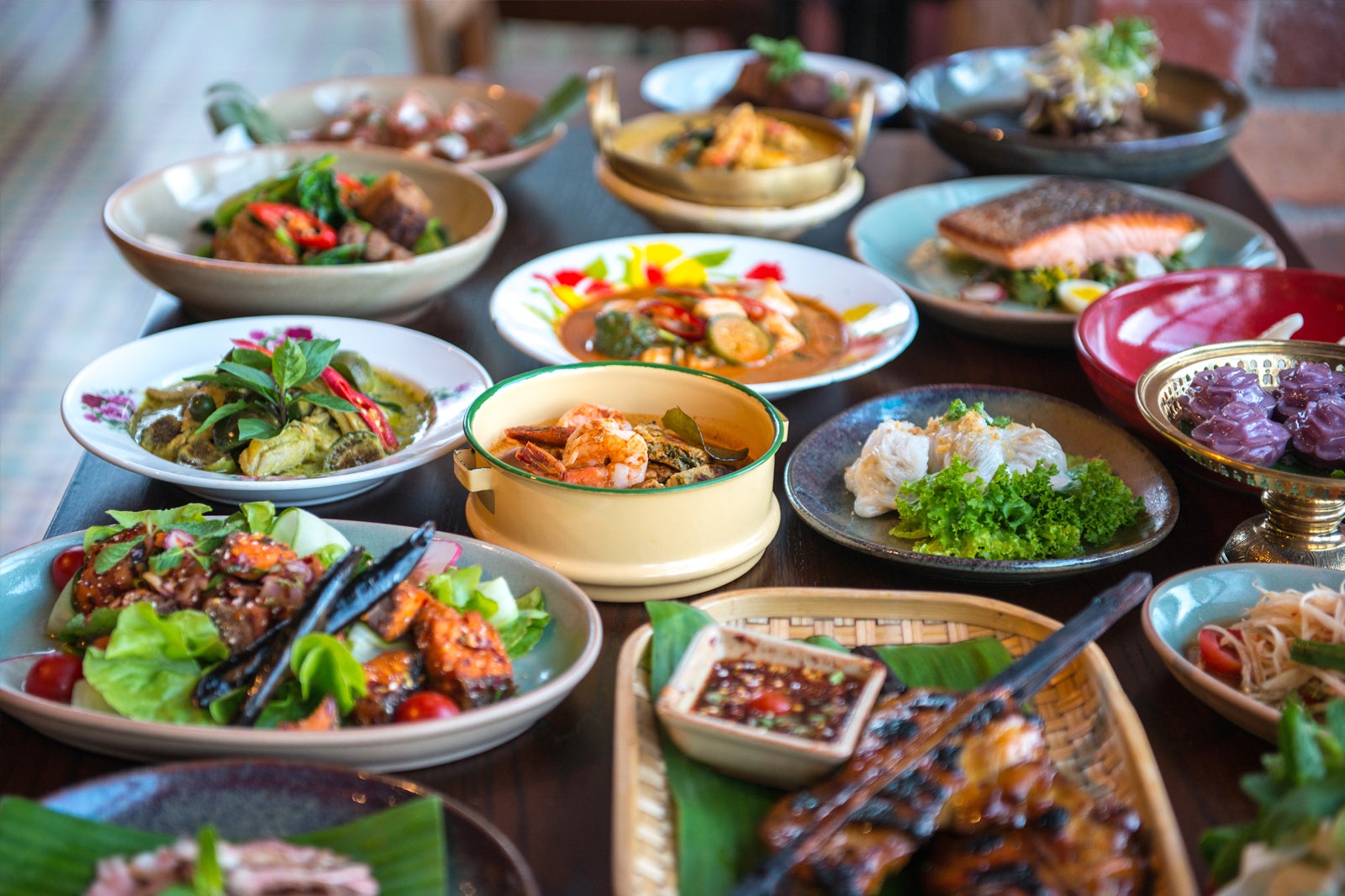 Just like the British don't sit down for 'high tea' every day and the Japanese don't exclusively live off raw fish, eating Thai food doesn't mean you're going to blow your head off with spice.
Popular dishes like noodle soups, chicken over rice, pad Thai and fried rice are all mild, with chilli added to taste after they are served. That said, those with more of a sensitive palate should beware of the likes of som tam, tom yam goong and nam tok. Remember the phrase "mai ped" (not spicy) to wimp out.
7
You can bargain for everything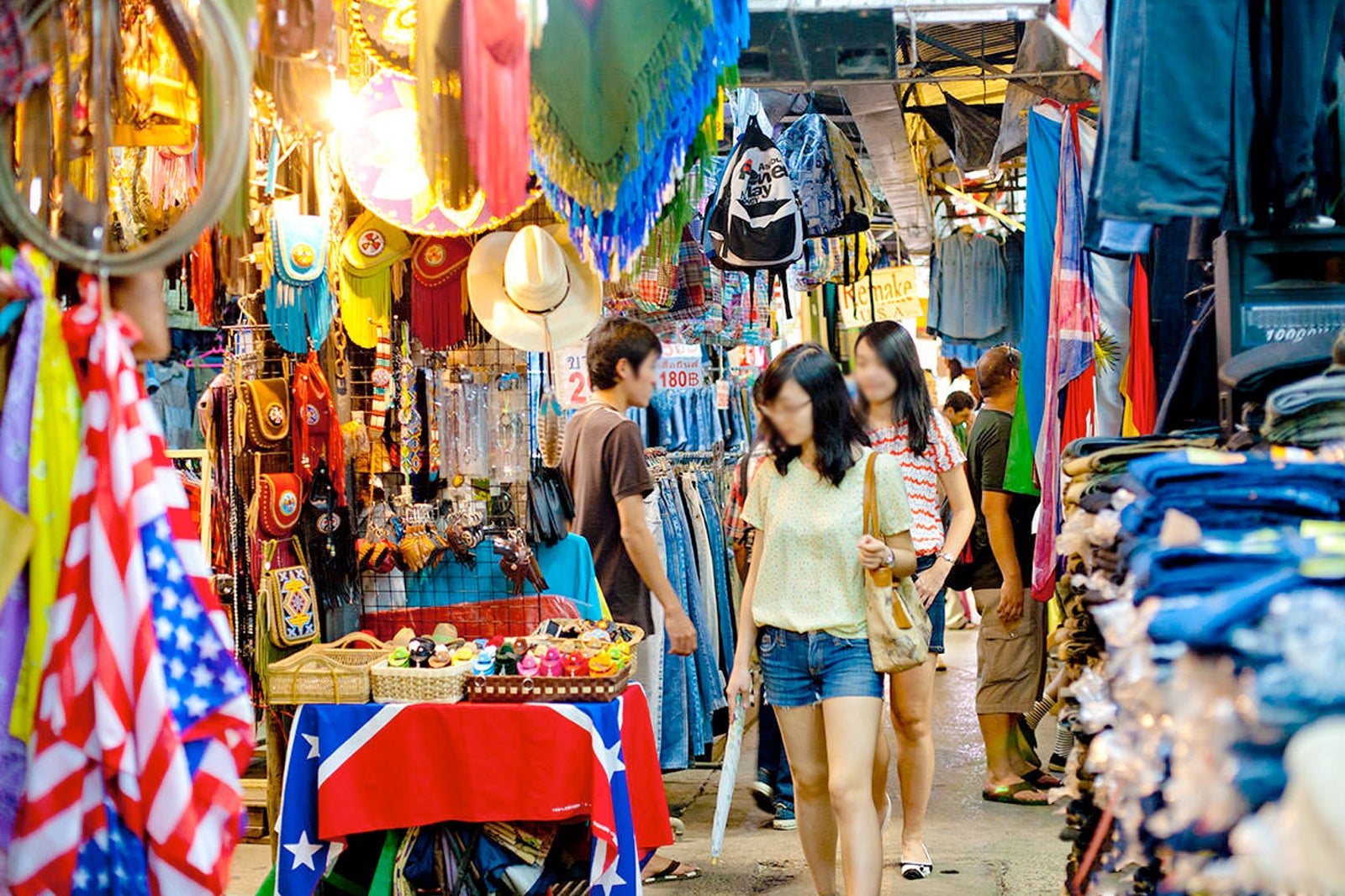 No, you can't get half price off that pair of sunglasses at Chatuchak as 50 baht for a pair of fake Ray Bans is low enough already. And, if anything, you should be paying the poor lady massaging your feet more, not less.
Of course, bargaining is acceptable at markets, but keep it sensible and politely ask, "Lod dai mai?" (discount?) to get a small reduction, if you're lucky. As for malls, don't even bother unless you're at MBK or Pantip Plaza.
8
Khao San is the heart of Bangkok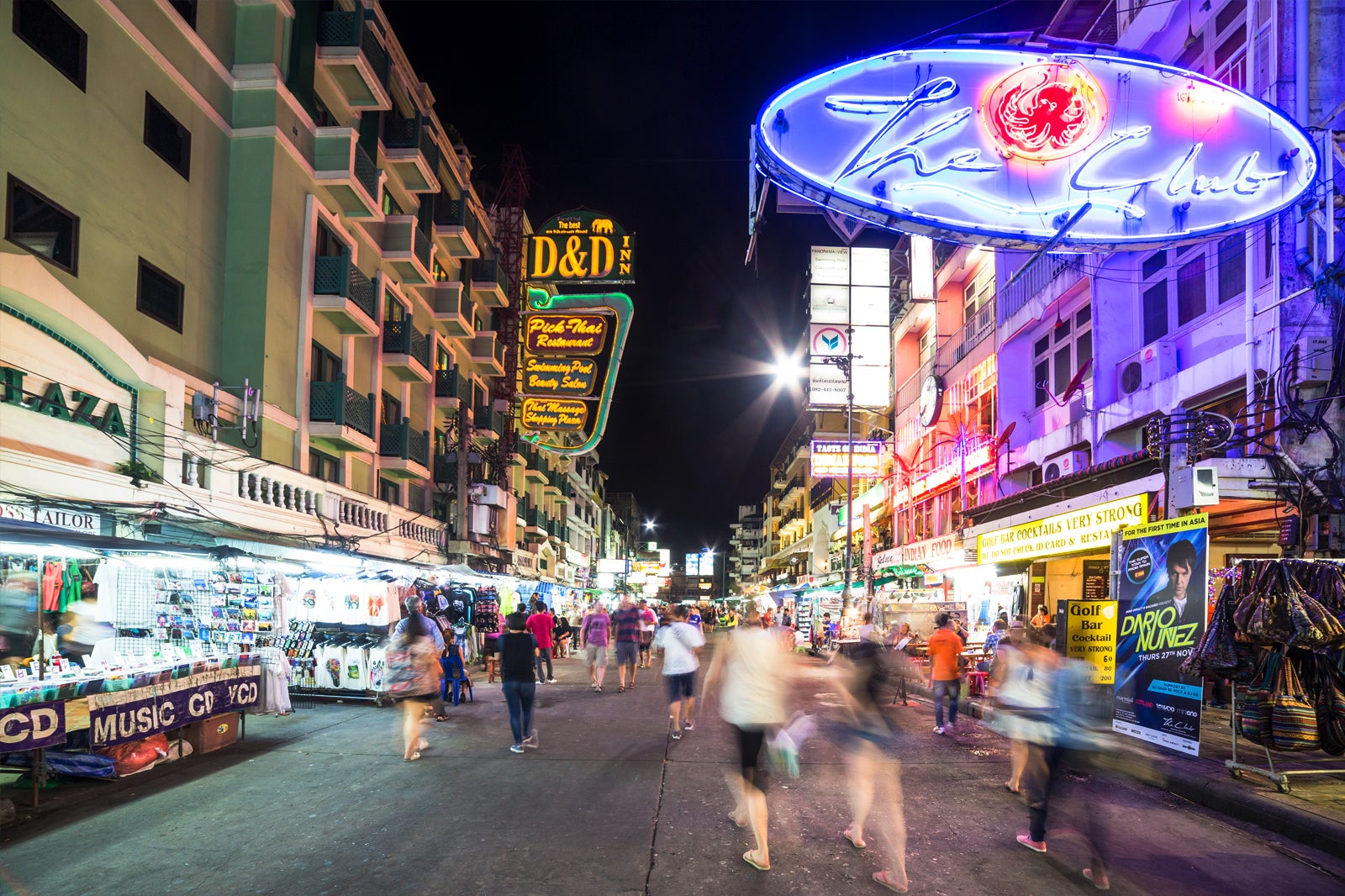 With enough guesthouses, tour agencies, bars, restaurants and massage parlours to last a lifetime, you can't be blamed for thinking Khao San Road is the centre of Bangkok, especially if you've booked your room there.
Even so, Khao San and the surrounding neighbourhood is just a small part of the Old City, relatively underdeveloped and regarded by many locals as a foreigners-only zone. For a better taste of what Bangkok really has to offer, head to Siam, Silom, Thonglor and Sukhumvit (all in the downtown area of Bangkok).
9
You're screwed if you can't use chopsticks
The humble pair of chopsticks is an image of Asia, but don't be fooled into thinking this is the only way Thais eat their food.
In fact, a spoon and fork is the most popular choice of cutlery, with chopsticks usually reserved for noodle dishes only.
10
It always rains during rainy season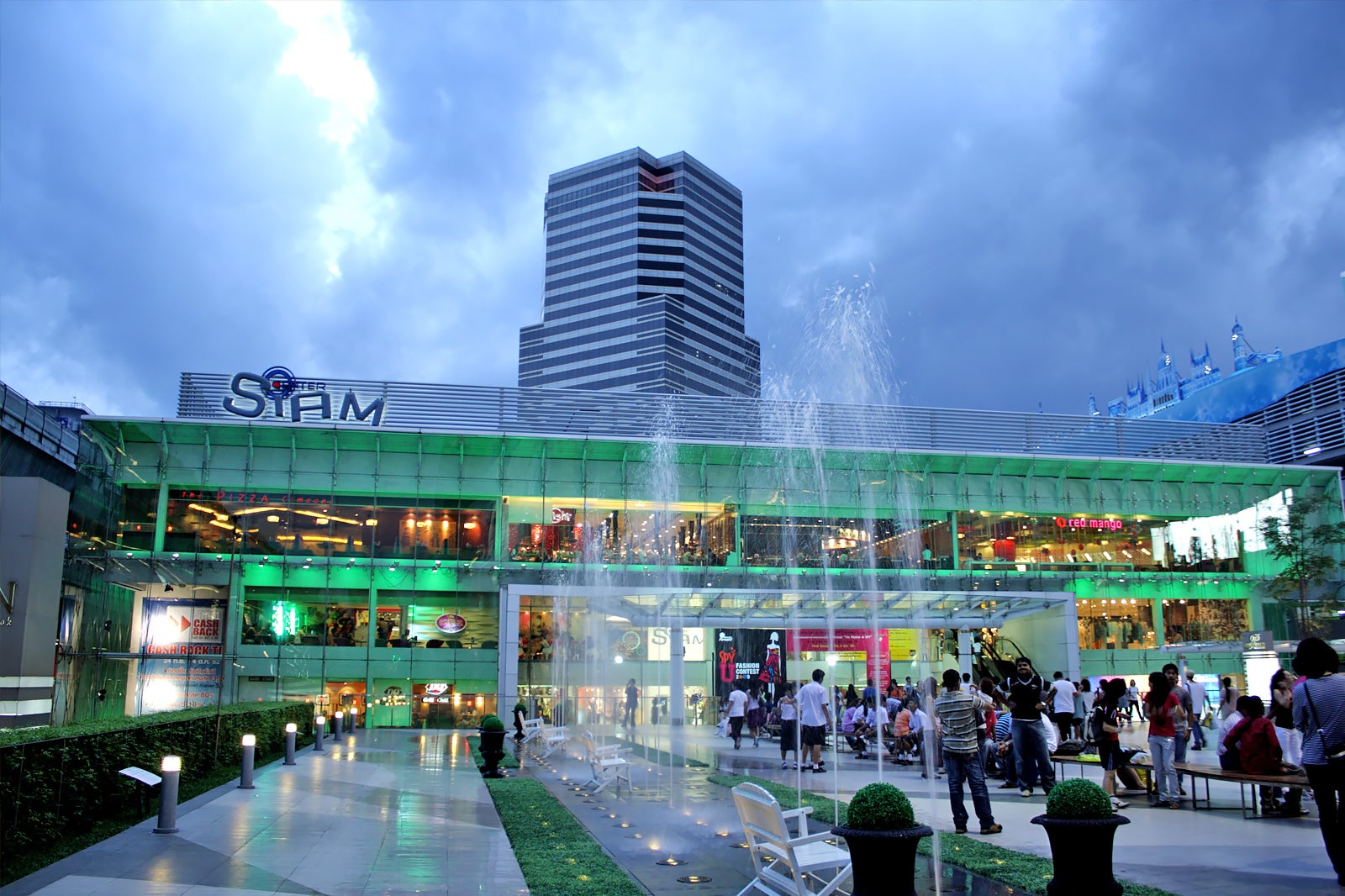 Even in the middle of the 'wet season' a typical day in Thailand is mostly dry, with short bursts of heavy rain spared for the evening and night.
A full day of rain is quite rare in Bangkok, although the islands in the south of Thailand such as Phuket can see more prolonged periods of downfall, sometimes lasting a few days at a time.