7 Unique Bangkok Furniture Shops and Markets
Where to Pick Up Some Home Decor in Bangkok
Bangkok's furniture shops and markets are often frequented by travellers for their fine craftsmanship and innovative designs. Thailand – together with Indonesia and Bali – has taken the lead with beautifully hand-crafted furniture and decorative items. Along with that, décor trends have increasingly been favouring Asian design and products, for their beauty, craftsmanship and because they are made from natural materials.
The wide range of traditional furniture is not where the train stops though, as a new crop of Thai product design brands has helped propel the growth of contemporary design movements. A highlight is the innovative use and transformation of natural materials such as bamboo, rattan, para wood, teakwood, leather and water hyacinth into fabulous and functional contemporary pieces. If you're planning on redecorating your home, check out our guide to where to pick up some unique decor in Bangkok.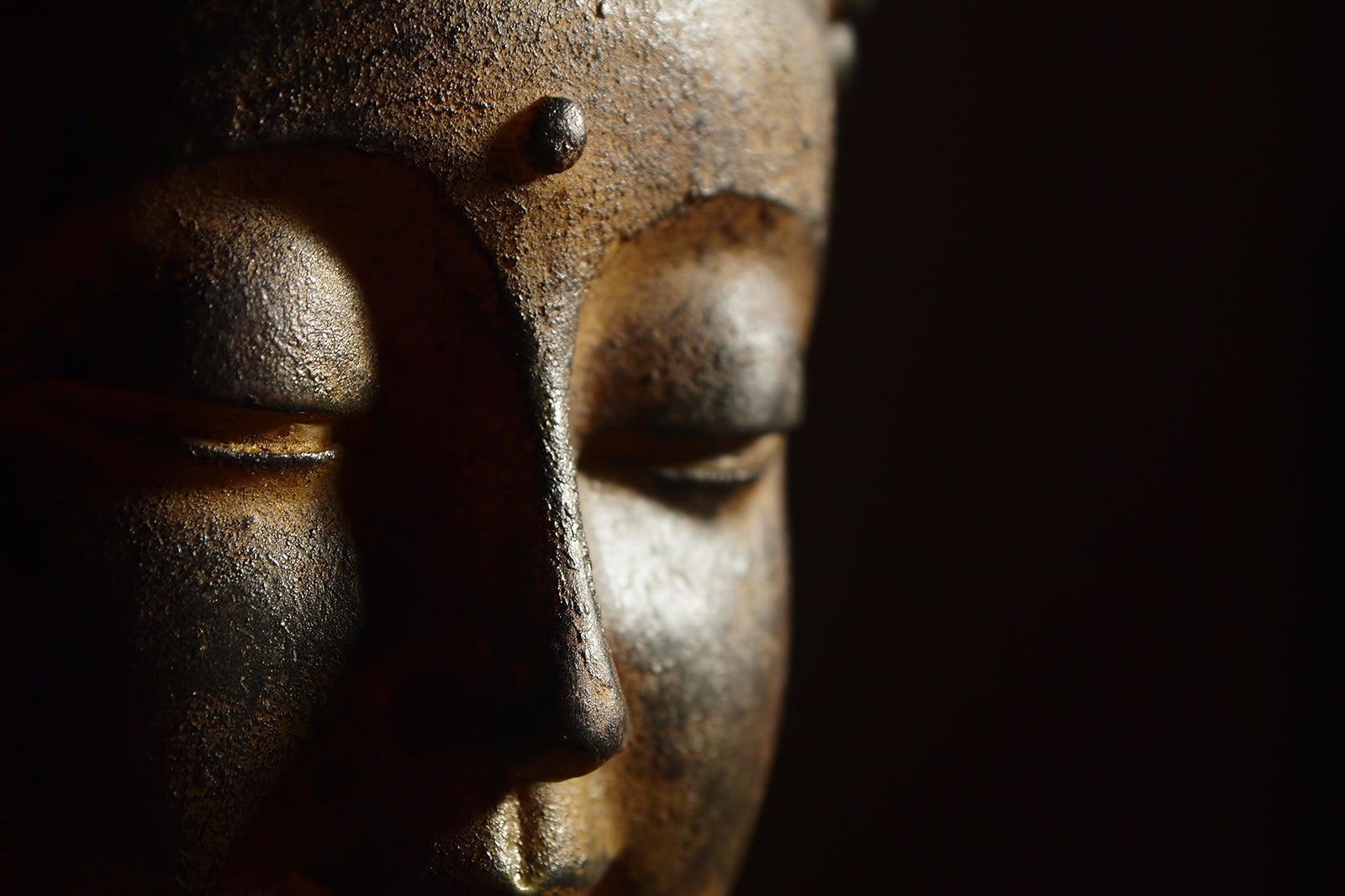 Agal Décor in Bangkok manufactures Oriental-style furniture, bronze sculptures and religious paintings. Guided by its owner's 4 decades of experience as an antique collector, the brand prides itself in its ability to reproduce antique and furniture pieces to match the originals. The style is both traditional and contemporary, inspired by Thai, Chinese, Burmese and Cambodian art.
Location: Crystal Design Center (CDC) Building B, Floor 1, Room 101-102, 1412 Pradit Manutham Rd. Klong Chan, Bang Kapi, Bangkok 10240, Thailand
Phone: +66 (0)2 102 2015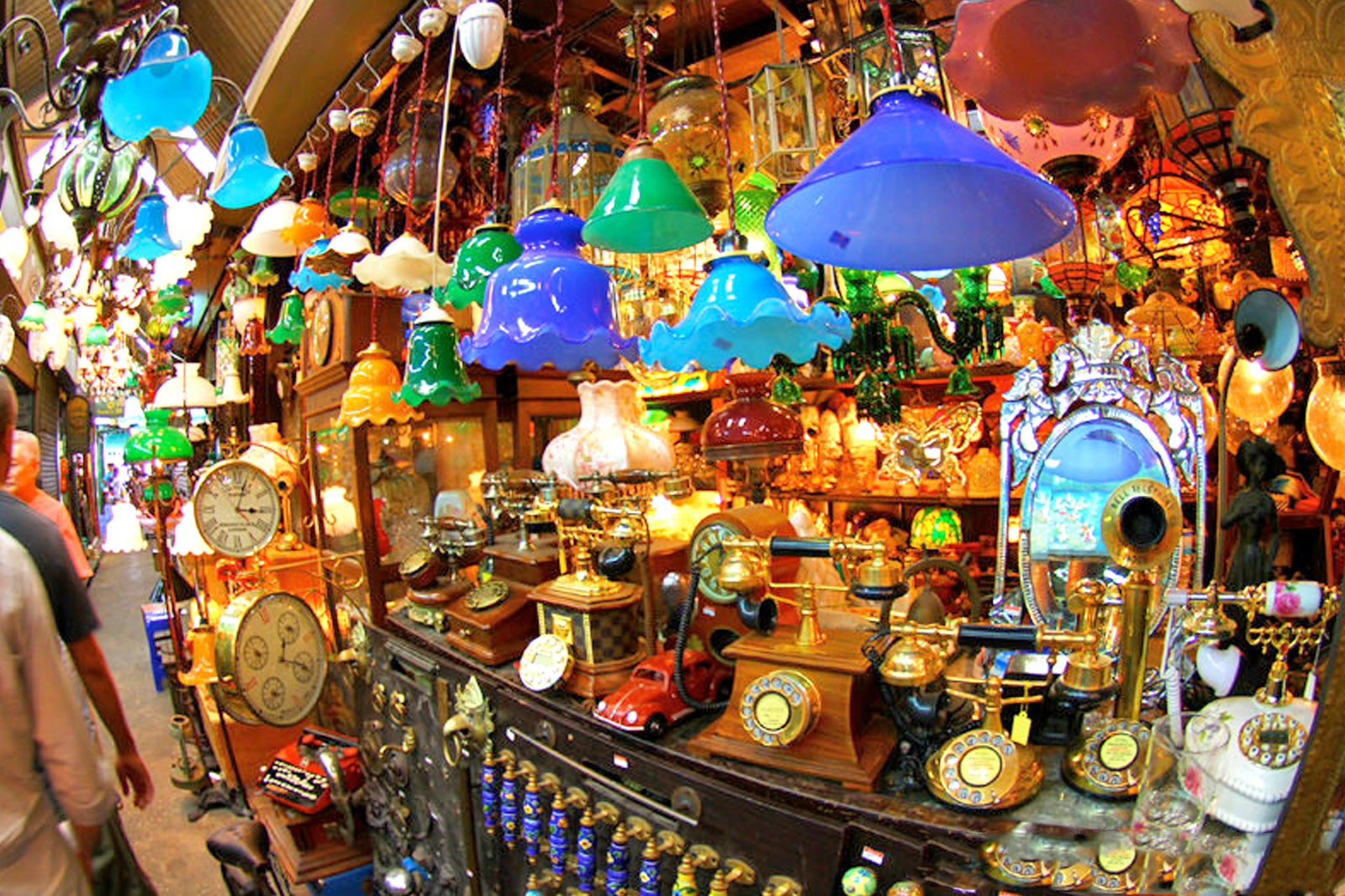 Chatuchak Weekend Market has reached a landmark status as a must-visit place for bargain lovers in Bangkok. The 35-acre area of Chatuchak is home to more than 8,000 market stalls. On a typical weekend, more than 200,000 visitors come here to sift through the goods on offer. Veteran shoppers would agree that just about everything is on sale here, although not all at the best bargain rates. But if you have 1 weekend in Bangkok, squeeze in a day trip to Chatuchak Weekend Market and you will not be disappointed.
Read more
Location: Kamphaeng Phet 2 Rd, Chatuchak, Bangkok 10900, Thailand
Open: Friday from 6 pm to midnight, Saturday–Sunday from 9 am to 6 pm (small sections of the market are open on Wednesdays and Thursdays from 6 am to 6 pm)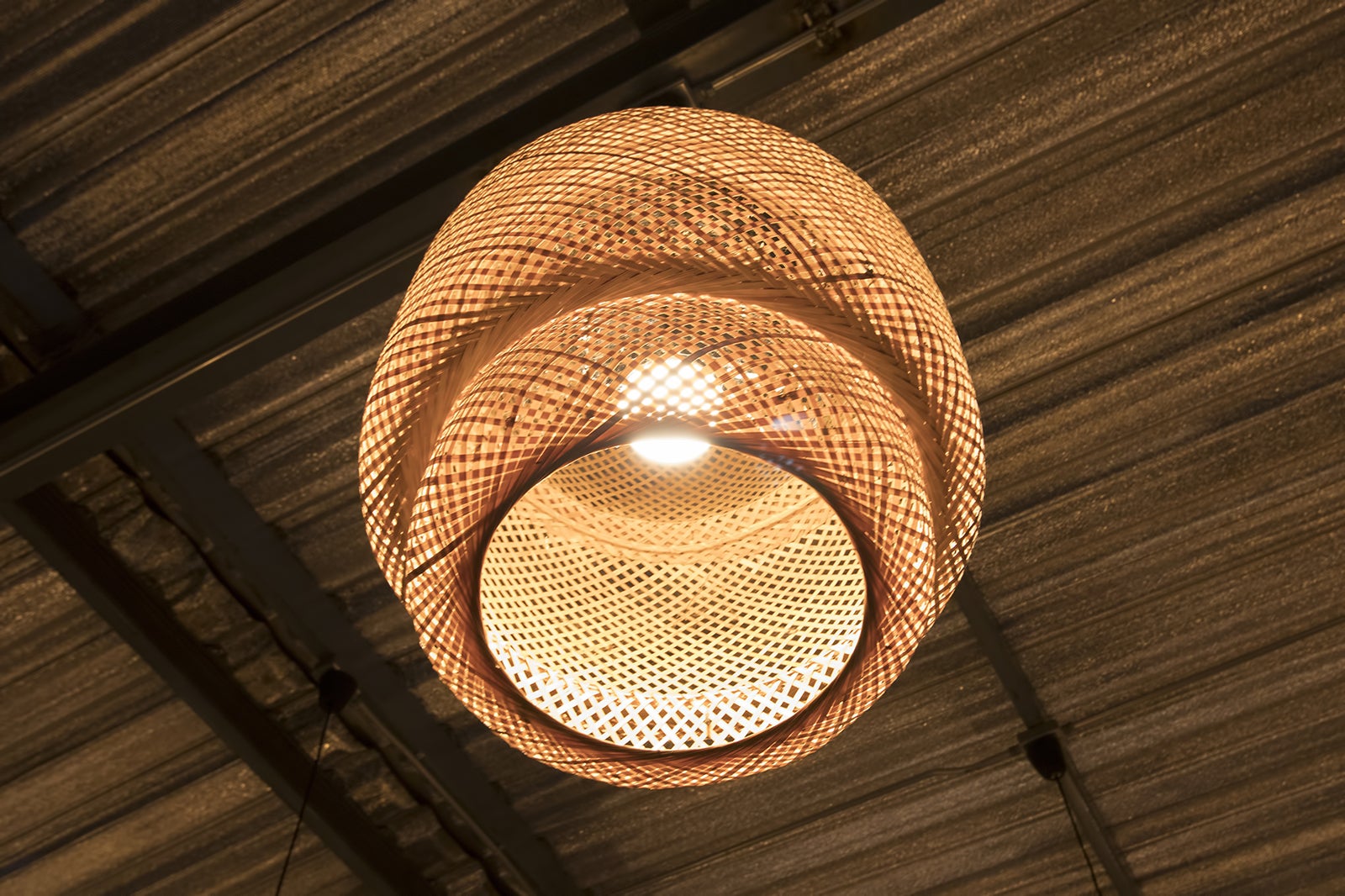 Korakot International is an excellent option if you're after statement pieces that feel larger than life and are truly unique in their form. Artist and product designer, Korakot Aromdee, recreates striking sculptural pieces using bamboo and the simple 'tie-and-knot' kite-making technique.
Because the process is extremely time-consuming and requires highly skilled craftsmen, it's almost a guarantee that you won't find the same piece of work anywhere else in the world.
Location: 335 Mu 10, Banlaem, Petchaburi 76110, Thailand
Phone: +66 (0)89 698 7963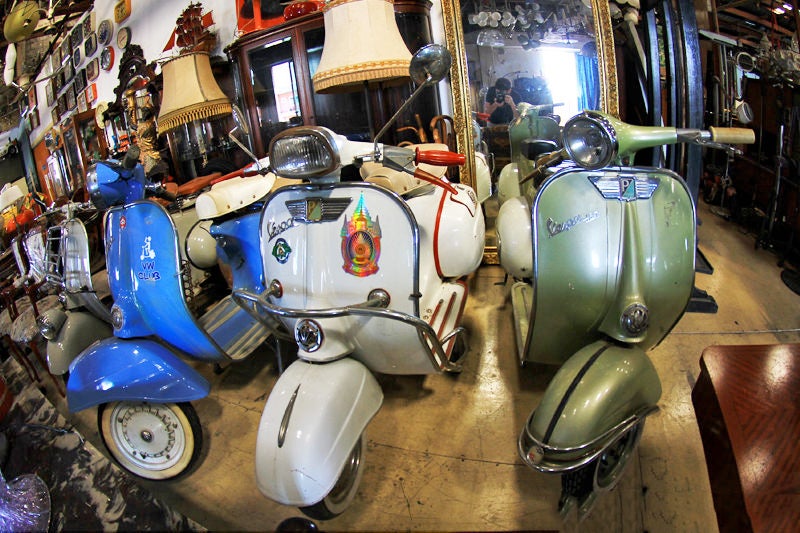 Papaya Studio Bangkok is like no other shop you have even seen before. It's so bizarre that some of the greatest and genuine vintage items on display are not even for sale! What kind of shop would do that?
It occupies a warehouse in the suburbs of Bangkok. The entrance is small and resembles a workshop cluttered with junk and some workers chit-chatting while fixing unidentified pieces. This is a huge collection of rare antique items, from old electronics to life-sized Marvel statues.
Read more
Location: 55/2 Soi Lat Pharo, Wang Thonglang, Bangkok 10310, Thailand
Open: Daily from 9 am to 7 pm
Phone: +66 (0)2 539 8220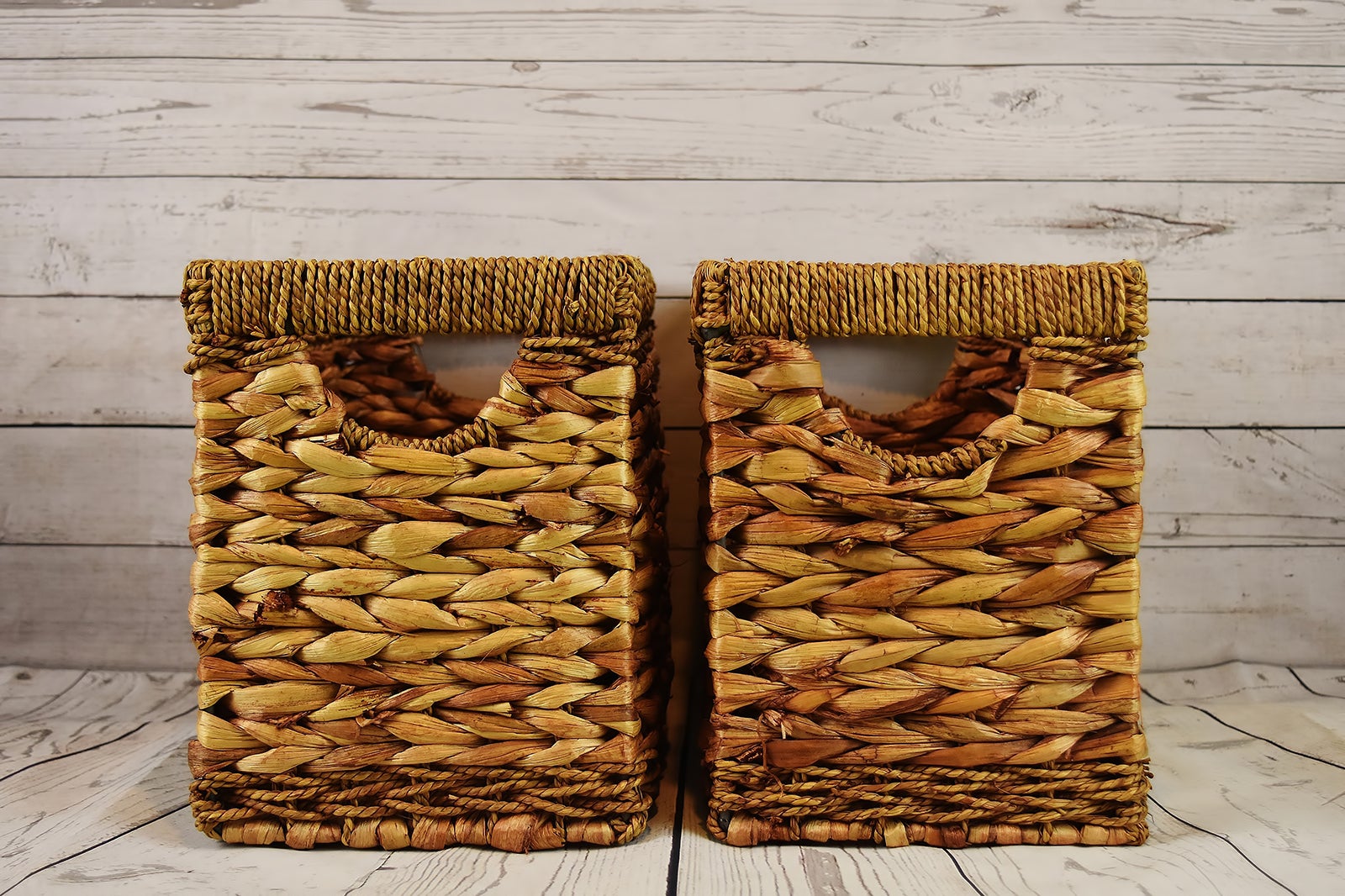 The story of water hyacinth furniture originates at Yothaka. Back in 1989, its product designers pioneered the use of water hyacinth in the manufacturing process to create furniture pieces the world had never seen before.
Today, water hyacinth furniture is ubiquitous in the market, and the brand has diversified into other natural materials found locally, such as pineapple paper and yan lipao (a type of fern vine). It produces large furniture pieces as well as home accessories like placemats, straw baskets and photo frames – all exported to leading showrooms across the world.
Location: Pong-Amorn Building, 3rd Floor, 1028/5 Rama 4 Road, Thungmahamek, Sathorn Bangkok 10120, Thailand
Open: Monday–Friday from 9 am to 5 pm (closed on Saturdays and Sundays)
Phone: +66 (0)2 679 8631
Crafactor's innovative products reflect its unwavering 'crafts meet technology' design philosophy. The brand is the industry leader in the art and science of fusing traditional materials, such as bamboo and rattan, with modern technology to produce stunning furniture pieces that feel organic yet serves functional purposes.
Crafactor's design is all about simple forms, yet filled with thoughtful handmade details. Its quality products are highly sought after by leading furniture showrooms in Thailand and across the world.
Location: 1028/5 Pongamorn Building 4th Floor, Rama IV Rd, Thung Wat Don, Sathorn, Bangkok 10120, Thailand
Phone: +66 (0)2 679 9800
OSISU fashions its products out of reclaimed materials from manufacturing processes and construction sites, such as teak scraps, tree roots and discarded chipboards. Taking an eco-friendly approach to furniture design, the thought-provoking design of each piece reflects the brand's ability to push the limits of human imagination, whether in the underlying concept or final form. Combined with skilled carpentry and craftsmanship, Osisu's pieces feel more like functional art than simple furniture.
Location: Om Kret, Pak Kret, Nonthaburi 11120, Thailand
Phone: +66 (0)2 968 1900