8 Incredibly Expensive Things to Do in Bangkok
How to Blow Your Bangkok Holiday Budget, Fast!
Bangkok is famous for being a relatively cheap holiday destination. Luxurious hotels are available for a fraction of what they would be in other cities, a full meal on the street costs next to nothing, and there's a whole host of budget-friendly night markets and malls to choose from. Even so, Bangkok is a city full of surprises, many of which happen to be really, really, ridiculously expensive.
From cruising around Bangkok (or more like sitting in traffic) in a Lamborghini to renting out the famous Dome (from the movie The Hangover Part II (2011)) for partying all night long with your friends, we've found some incredibly expensive things to do in Bangkok and have given them all either a thumbs up or a thumbs down.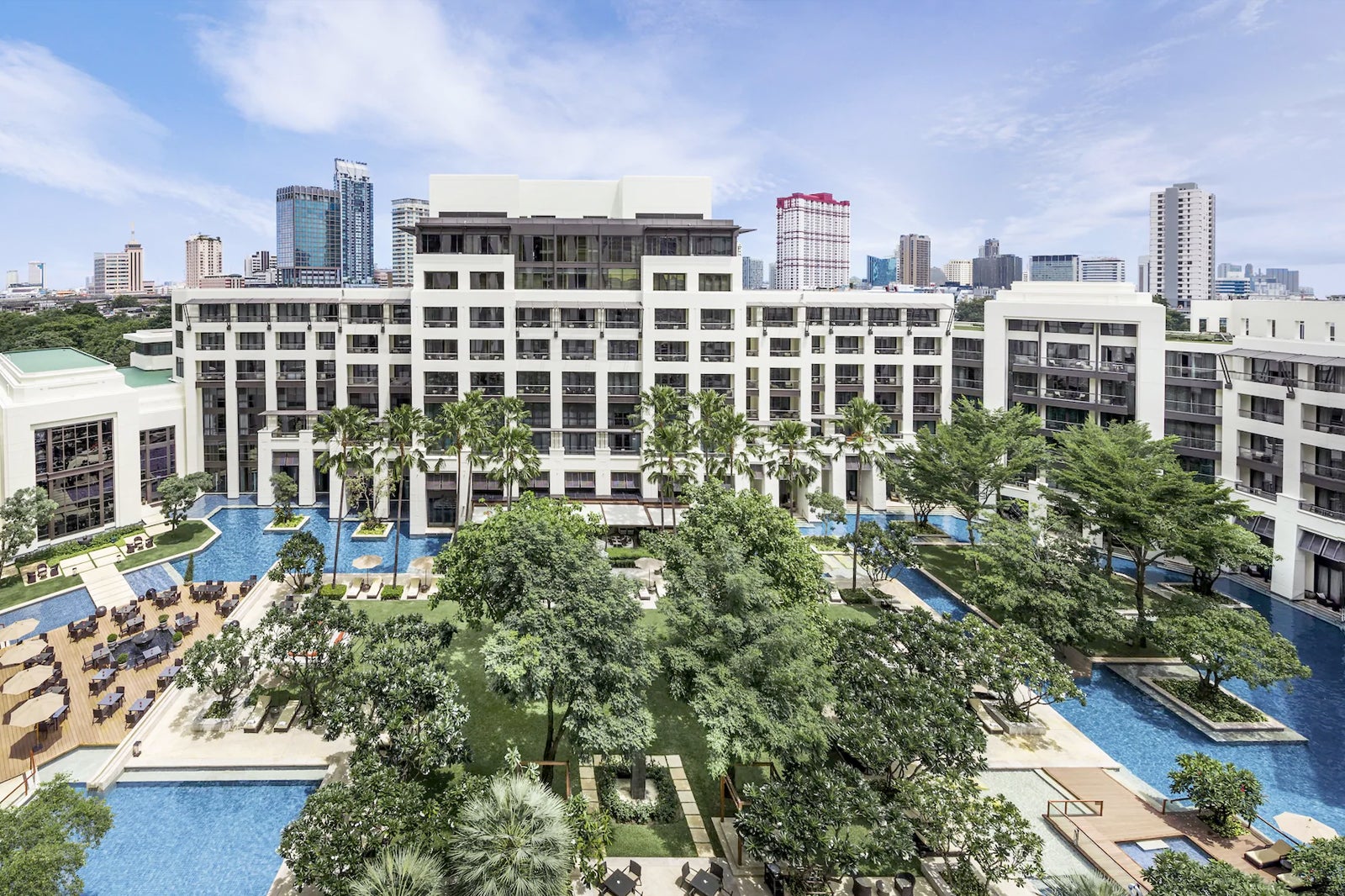 Stay at Siam Kempinski's '6-star' Royal Suite
The supposedly '6-star' Siam Kempinski is Bangkok's most expensive hotel, and prices for their Royal Suite can make your eyes water. From 250,000 baht (plus 40,000 tax) gets you 300 square metres – more like the size of a giant condo – as well as 120 square metres of balcony space. Along with 2 bedrooms, you also have your own private everything, including a Jacuzzi, massage room, bar, kitchen, gym and study. The good news is that the minibar is complimentary, a big relief for someone who has dropped $10,000 for one night's stay.
VERDICT: Go for one of Bangkok's more affordable luxury hotels.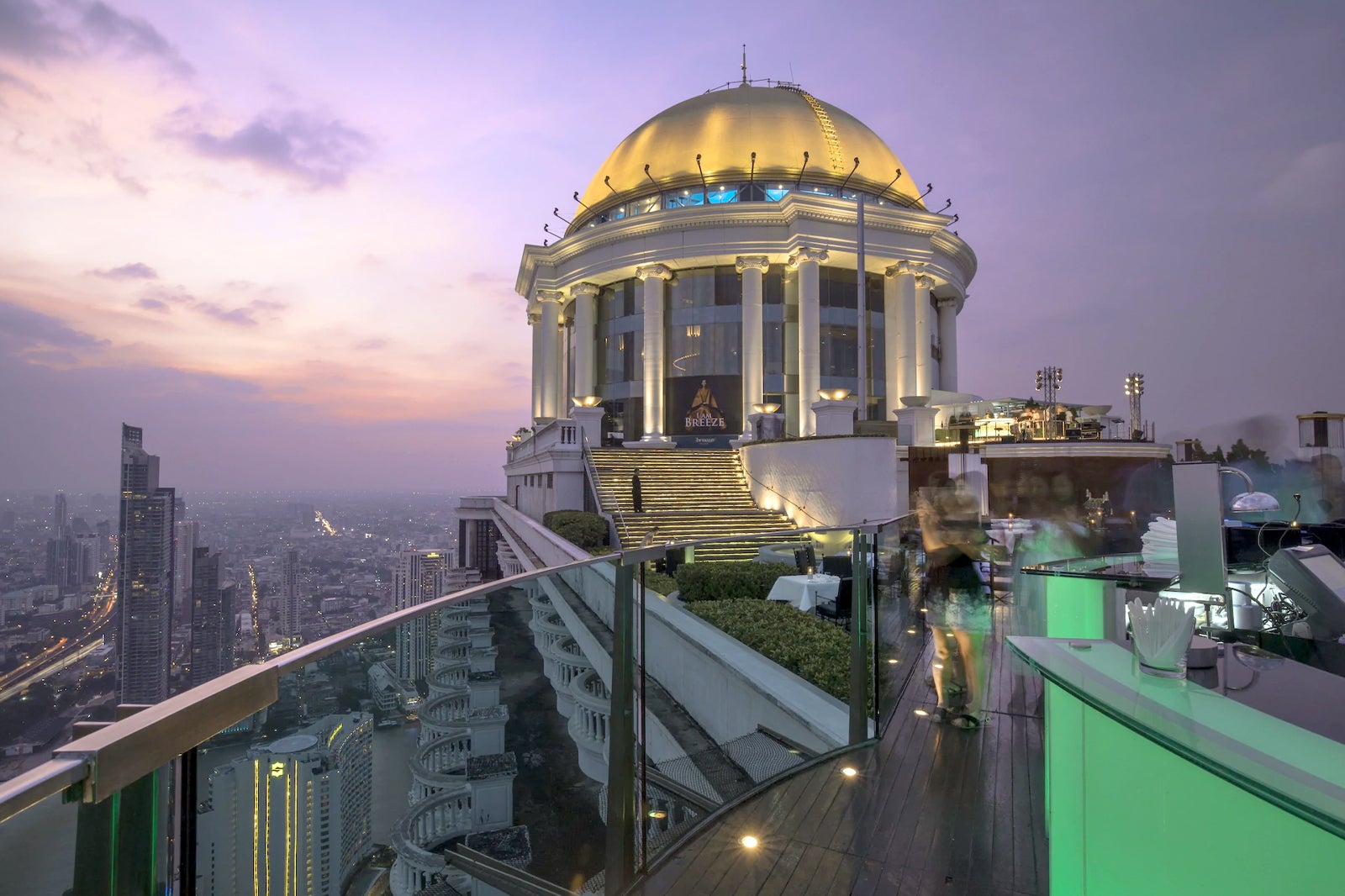 Rent out the Dome at the top of Lebua
While it's a well-known fact that you can get a 5-star dinner in Lebua's rooftop drinking and dining area called The Dome (as seen in The Hangover Part II (2011)), not many know that there's an additional space at the very top which can be fully rented out... for a cool half-a-million baht. Also check out Lebua's incredible Sirocco restaurant, which is synonymous for fine dining, vintage wine, and stunning panoramic dinner views across Bangkok.
VERDICT: Dine at Sirocco which has the same views all for a fraction of the price (though it's still not cheap).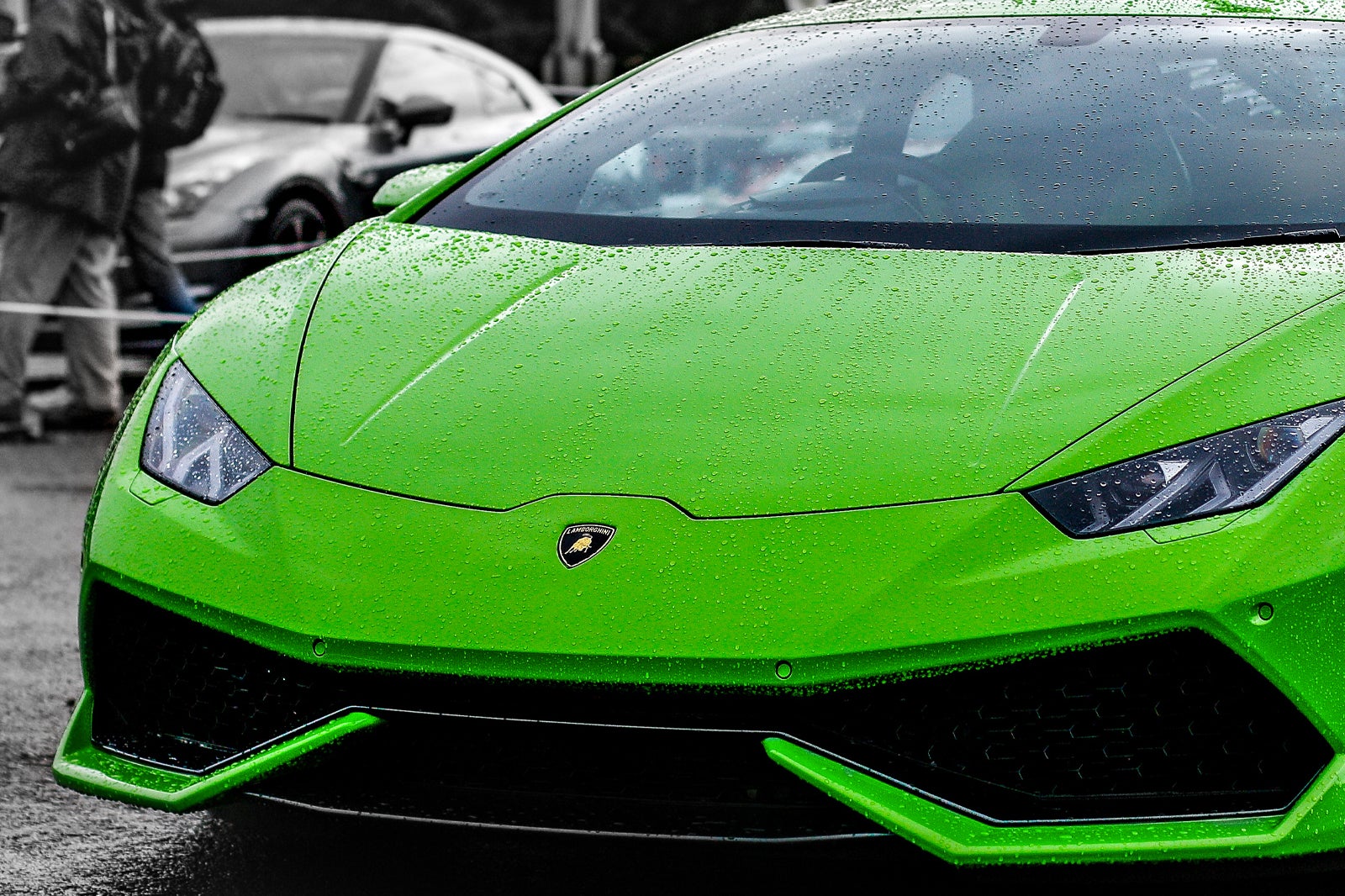 Enjoy Bangkok's traffic in a Lamborghini
Ever sat in the back of a taxi, stuck in traffic for hours and thought... "I wish I was doing this in a Lamborghini"? Luxury car rentals like Prestige Car Rental Bangkok can make this dream a reality, as you can now hire your very own Lamborghini Performante for about 50,000 baht (24 hours). To be fair, the price isn't as bad as it might first seem. Other companies across the world offer 'supercar experiences' where you'll only get 1 or 2 hours for this much.
VERDICT: Go for one of Prestige Car Rental's cheaper models, such as their Porsche Cayman (about 13,000 baht a day) or Mercedes CLK (about 11,000 a day).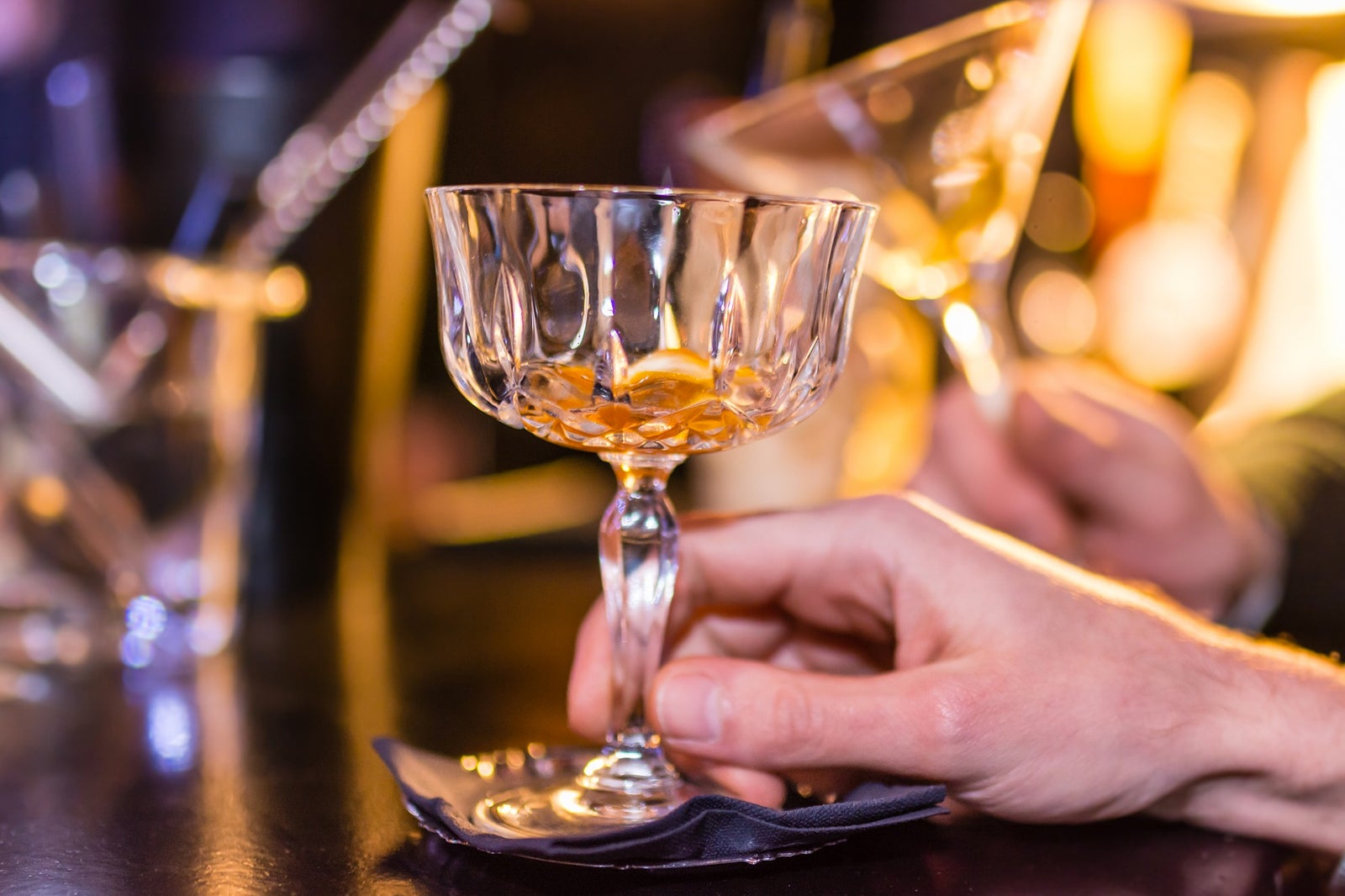 Become a member of a gentlemen's club
Those looking for the same kind of naughty nightlife as Soi Cowboy and Patpong (but in some slightly more refined settings) should look no further than Bangkok's booming gentlemen's club scene – as long as you have some cash to splash. Big names like Sherbet (Sukhumvit 63) charge between 10,000-100,000 baht a year, depending on what extras (drinks and food packages) you want to be thrown in. Most of these venues do allow non-members but expect a hefty entrance fee and silly prices on drinks.
VERDICT: Rich bachelors only!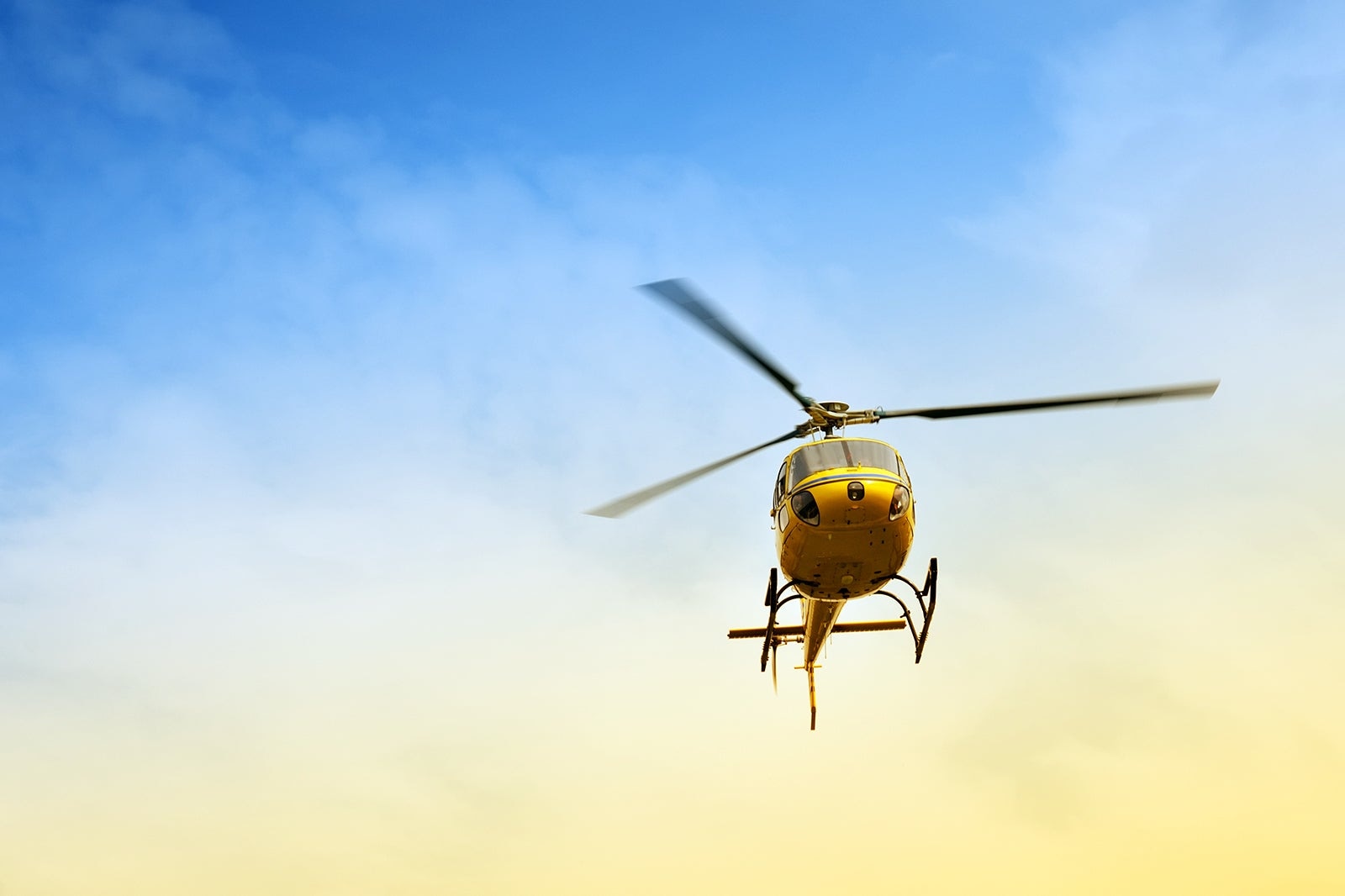 Transfer to your hotel's rooftop helipad
Dozens of high-rise 5-star hotels across Bangkok have their very own helipads on the roof, but you'll probably never see a helicopter actually land on it. The answer is all to do with the price. For example, a helicopter ride from Suvarnabhumi International Airport to the roof of The Peninsular Hotel will set you back around 40,000 baht for one way – a journey that can be done for about 400 baht in a taxi!
VERDICT: Pay the extra 100 baht for the toll roads and take a taxi instead.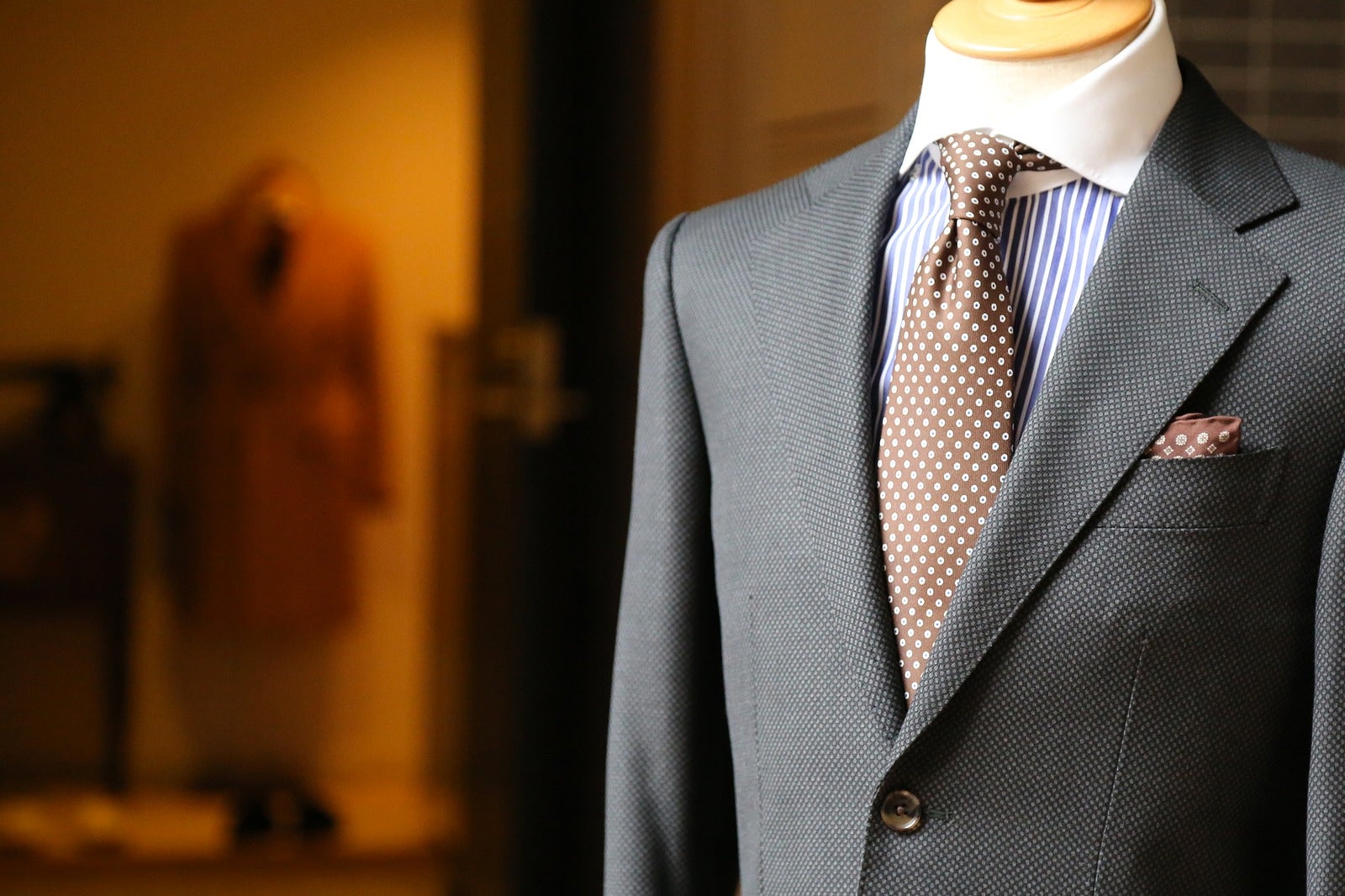 Get a Loro Piana Suit at Button Up Tailors
Button Up Tailors is one of the most popular in Bangkok, but we happen to know it can be one of the most expensive too... if you make a custom order. Button Up once made a unique Loro Piana suit (for a VIP we can't name), using some of the most luxurious fabrics found in the entire world, all for a whopping 300,000 baht. Established in 1924, Loro Piana is among the most prestigious mills in the world and uses some rather pricey Merino wool in their sublime fabrics.
VERDICT: Try their in-house materials instead and you'll pay more like 2,000 baht for a shirt and 10,000 baht for a suit.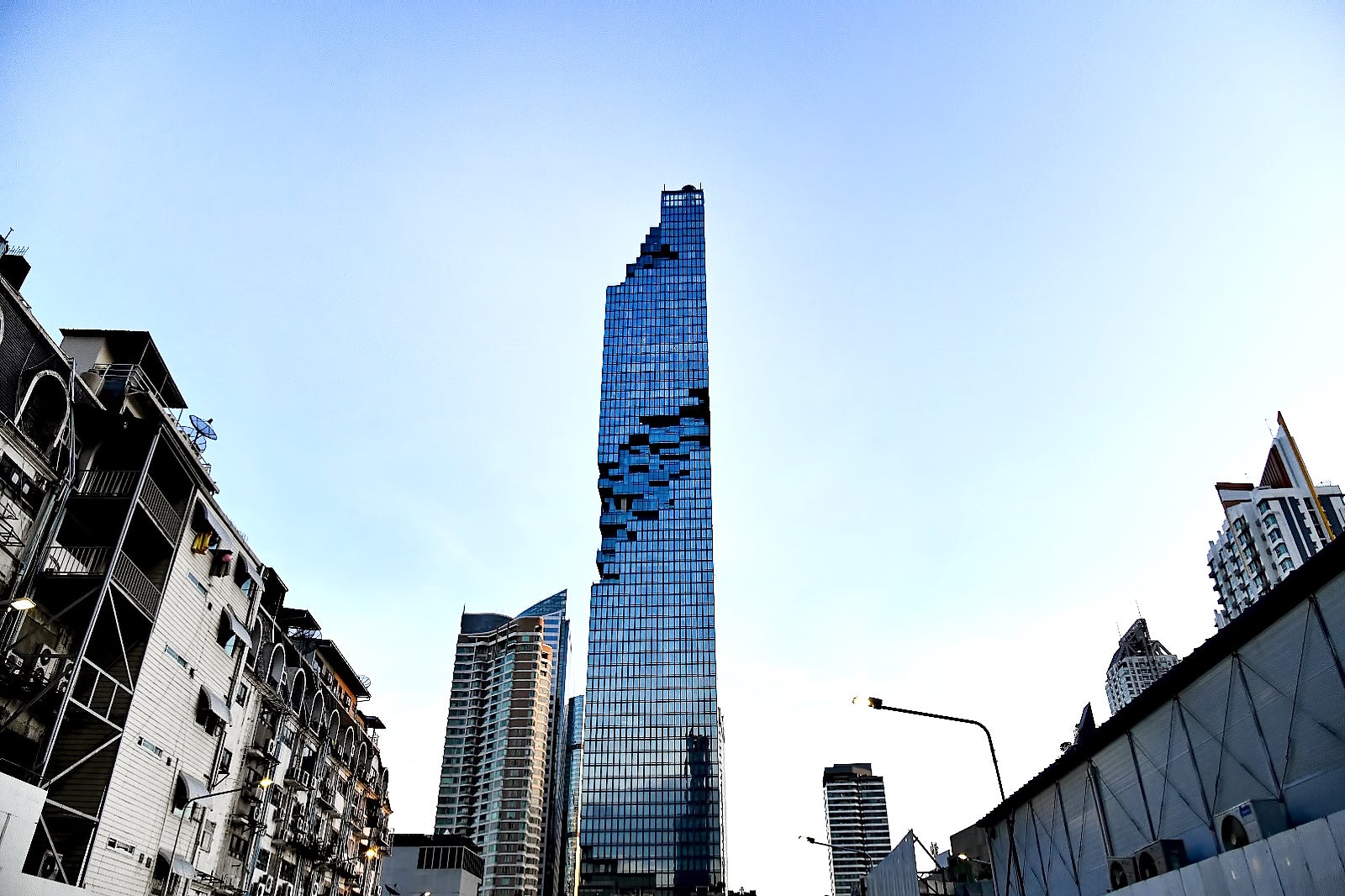 Buy a penthouse in MahaNakon Tower
After some crazy spending in Bangkok, you might as well buy yourself a place to stay permanently. As for the most expensive apartment in Bangkok, try the King Power MahaNakhon in Silom. Then, all you have to do is stump up about 600 million baht to own the swankiest penthouse at the Ritz Carlton Residence on the top of the new tower. Elsewhere there will be a hotel, shopping mall, landscaped public plaza, numerous restaurants, bars and a rooftop garden.
VERDICT: Some of the Ritz Carlton's cheaper alternatives at MahaNakhon start from a less heart-stopping 32 million baht (US$1 million).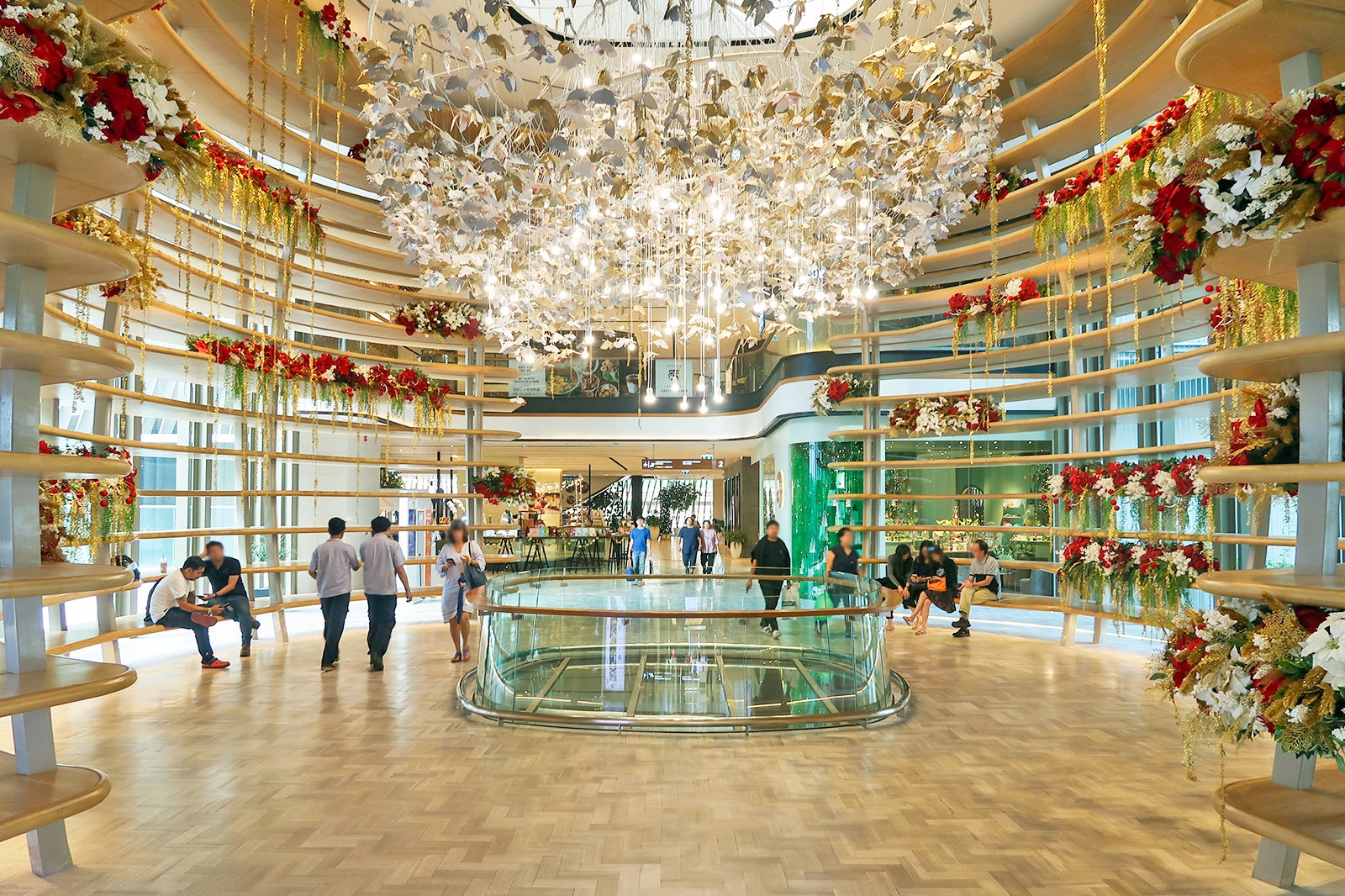 Shop 'til (your bank balance) drops at Gaysorn
Unlike other luxury malls in Bangkok where you'll find high-street stores like H&M and Zara alongside designer brands, Gaysorn Shopping Centre is reserved only for the ultra-expensive international names. Exclusive stores like Ermenegildo Zegna, Emilio Pucci, Louis Vuitton, Gucci, Prada and Hugo Boss only need to sell a couple of bags or one diamond-encrusted watch per day to stay in business. There are also some of Thailand's most innovative designers such as Disaya, Fly Now, and Senada Theory at the top.
VERDICT: Head to Paragon or CentralWorld opposite for more choice!
photo by Wpcpey (CC BY-SA 4.0) modified