14 Taiwanese Souvenirs Your Family Actually Want
What to Buy in Taiwan
When it comes to buying souvenirs in Taiwan, it's very easy to be overwhelmed by the variety of things you can buy. With numerous shopping malls, commercial outlets and night markets in Taiwan, you will quickly find yourself spoiled for choice. At the night markets, food and trinkets are the hottest buys. If you are not able to bring fresh fruits back home, you may opt to buy candied fruits – these last for a longer time and will make good gifts.
If you want to bring home something more exquisite, you can select a few pieces of jade for yourself. Crystals are also a fine choice, and crystal bracelets or earrings make good gifts for loved ones back home. Pottery and ceramic also make great decoration pieces and the hand-painted pieces are a delight to behold.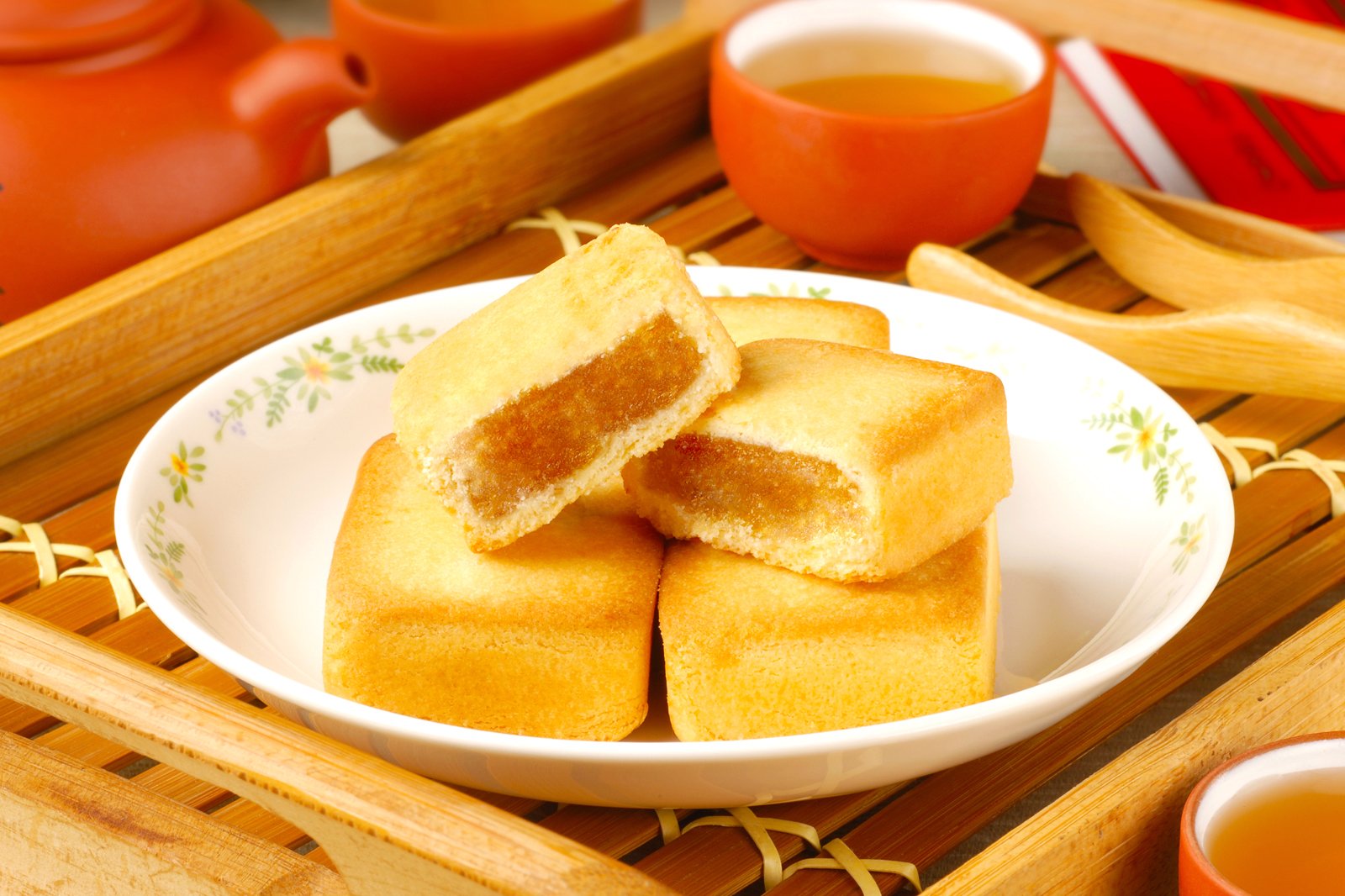 Got a sweet tooth? Why not buy some of Taiwan's best cakes and pastries? These include the Taiwanese sun cakes or tai yang bing. Sun cakes are delicate pastries that tastes sweet, crispy and yet very fulfilling. Mung bean cakes are the ideal desserts for vegetarians, whereas pineapple cakes are a firm favourite with kids and adults alike.
Cakes, pastries and biscuits can be found on every corner in Taiwan, but the famous kinmen peanut brittle is found mainly on the island of Kinmen.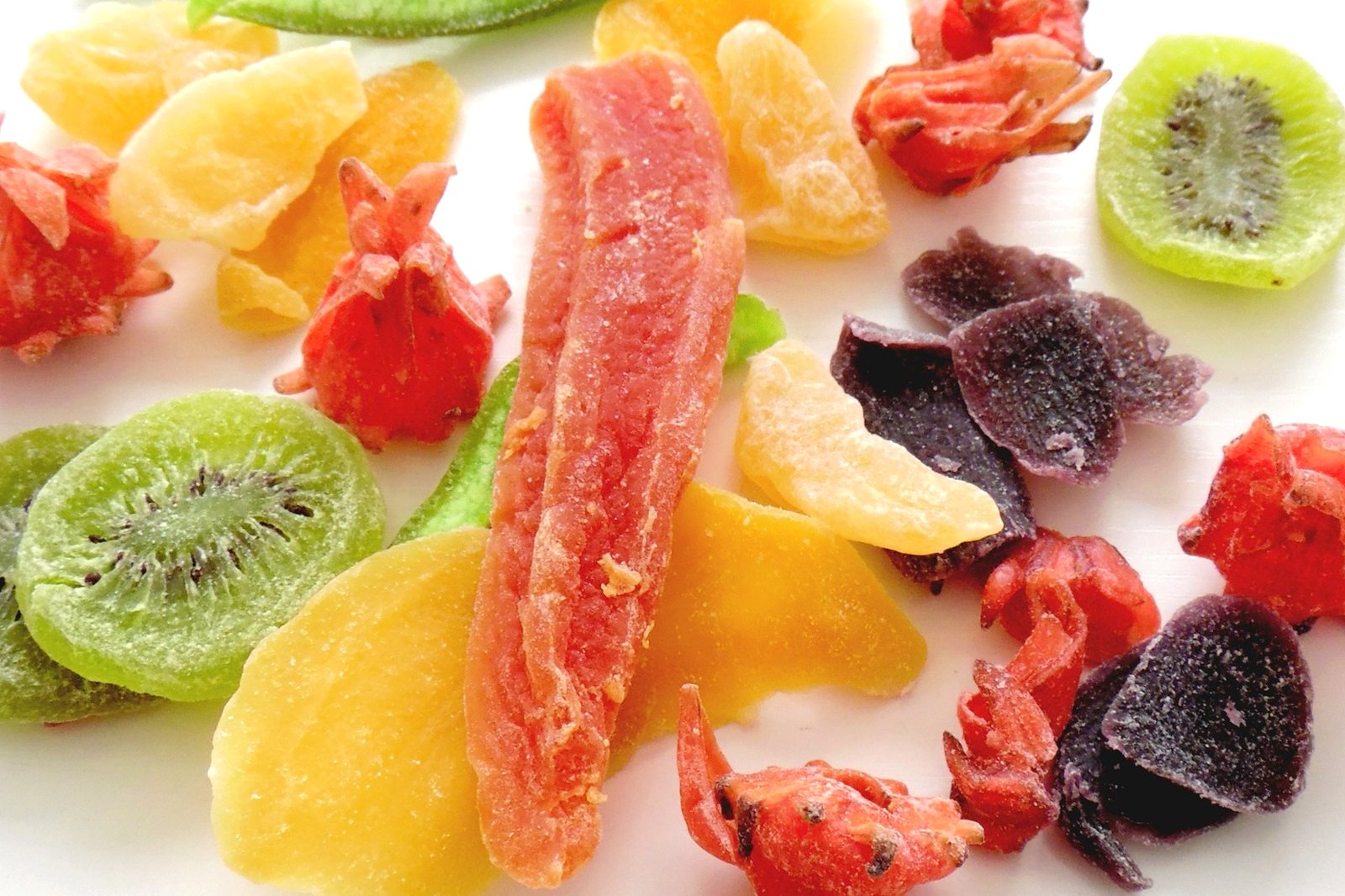 Candied fruits are things like mangoes, plums, dates, pineapples or other types of fruit that have been preserved. The sweet, sour and salty taste will appeal to just about anyone looking to amuse their taste buds. Candied fruits are usually sold by weight or pre-packaged. You'll be able to see dozens of types of fruits in all sorts of colours being displayed!
You can typically find candied fruits at all night markets, shopping malls and roadside shops.
3
Computer and Electronic Peripherals
If you are looking for a specific type of computer or gadget, you'll most likely find it in Taiwan. That doesn't necessarily mean that the prices will be lower, but you will be able to find items which are not widely available elsewhere. There are lots of electronic chain stores in Taipei that stocks the items you need, so be sure to visit them during your shopping spree.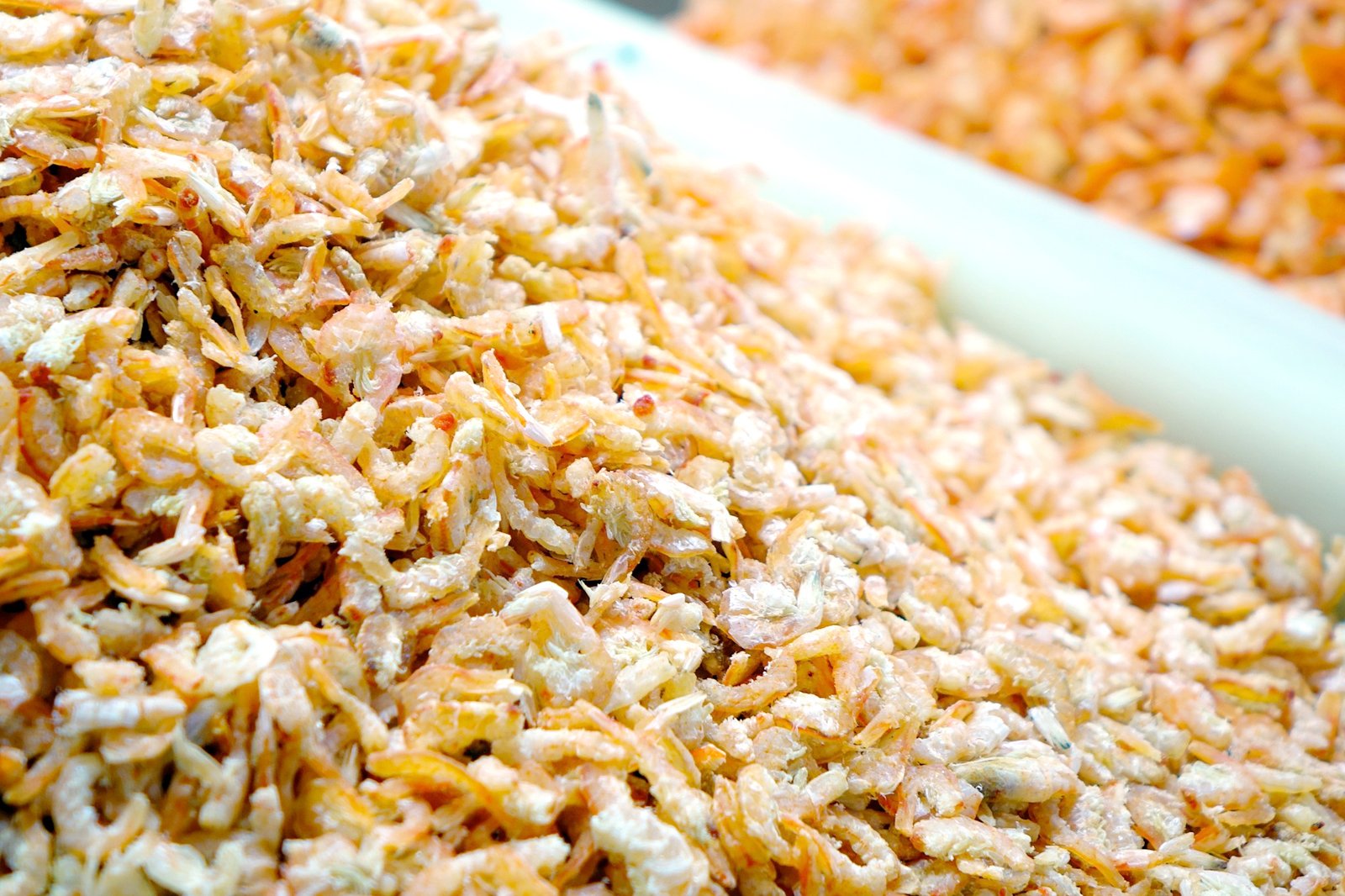 You may not be able to bring fresh seafood back home from Taiwan, but you can still savour the delectable taste when you purchase dried seafood from one of the many markets. Seafood such as fish, shrimp and sea cucumber are dried and packed, then sold in various places around the island. Most are affordably priced, so you can be sure to grab a good deal before you leave Taiwan.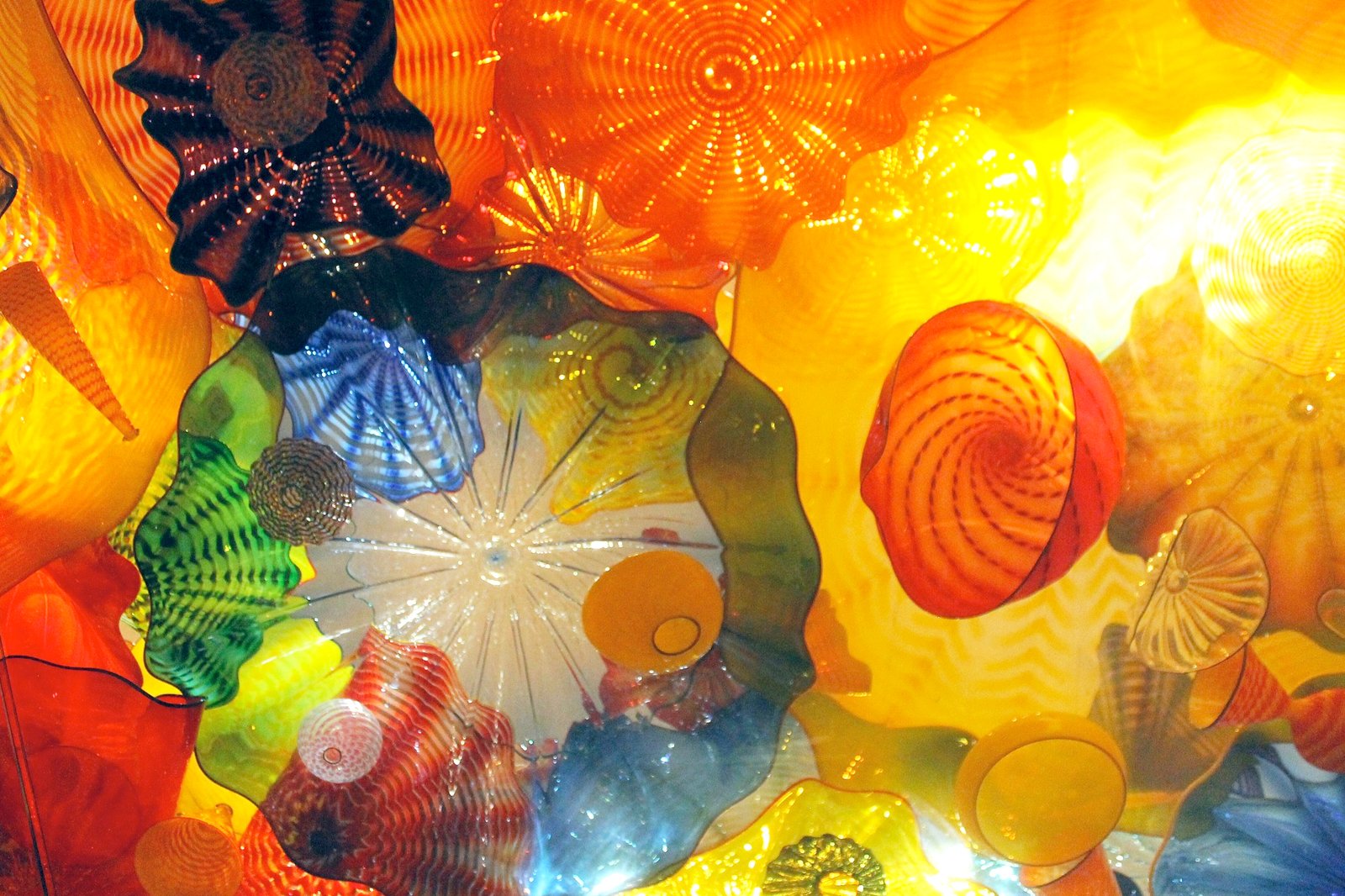 Glass art is very popular in Taiwan, and exquisite mouth-blown glass handicrafts would make great gifts. Though pricey, these are worth every penny due to their delicate beauty and stunning quality. Buying several pieces could set you back a lot of money, so be sure to pack them securely before leaving the island.
Look out for superb creators of glass handicrafts such as Tittot. This brand boasts numerous counters and stores all over the world.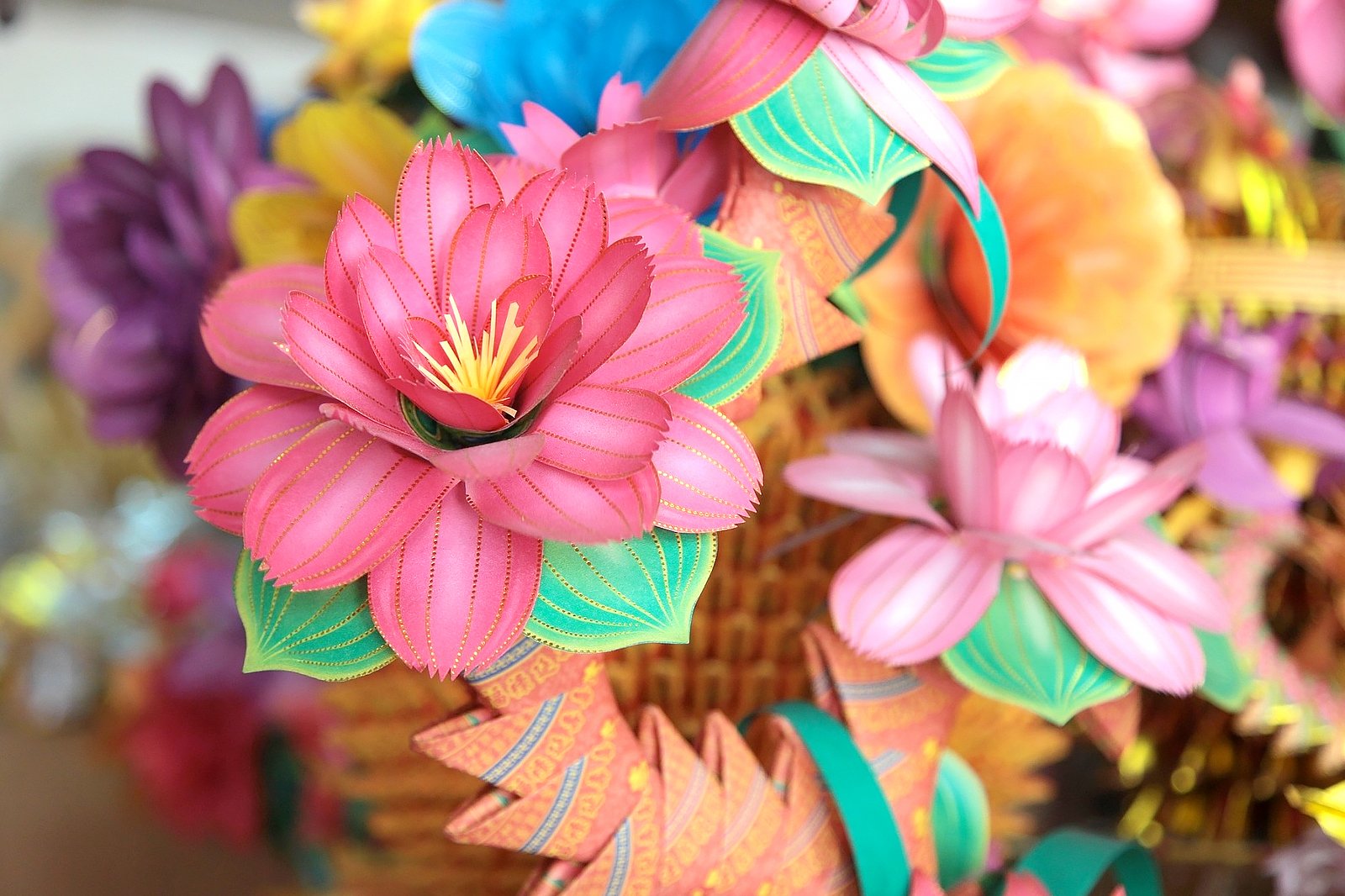 There is a myriad of handmade traditional and cultural things to buy as souvenirs for loved ones back home. From hand-painted paper fans, paintings and wood carvings to Chinese opera face masks, tea sets and hand puppets, you'll definitely be spoiled for choice when it comes to shopping for gifts.
Handicrafts are available in markets and stores all around Taiwan. However, the town of Sanyi in Miaoli County is where you should head to witness great wood carving artisans at work.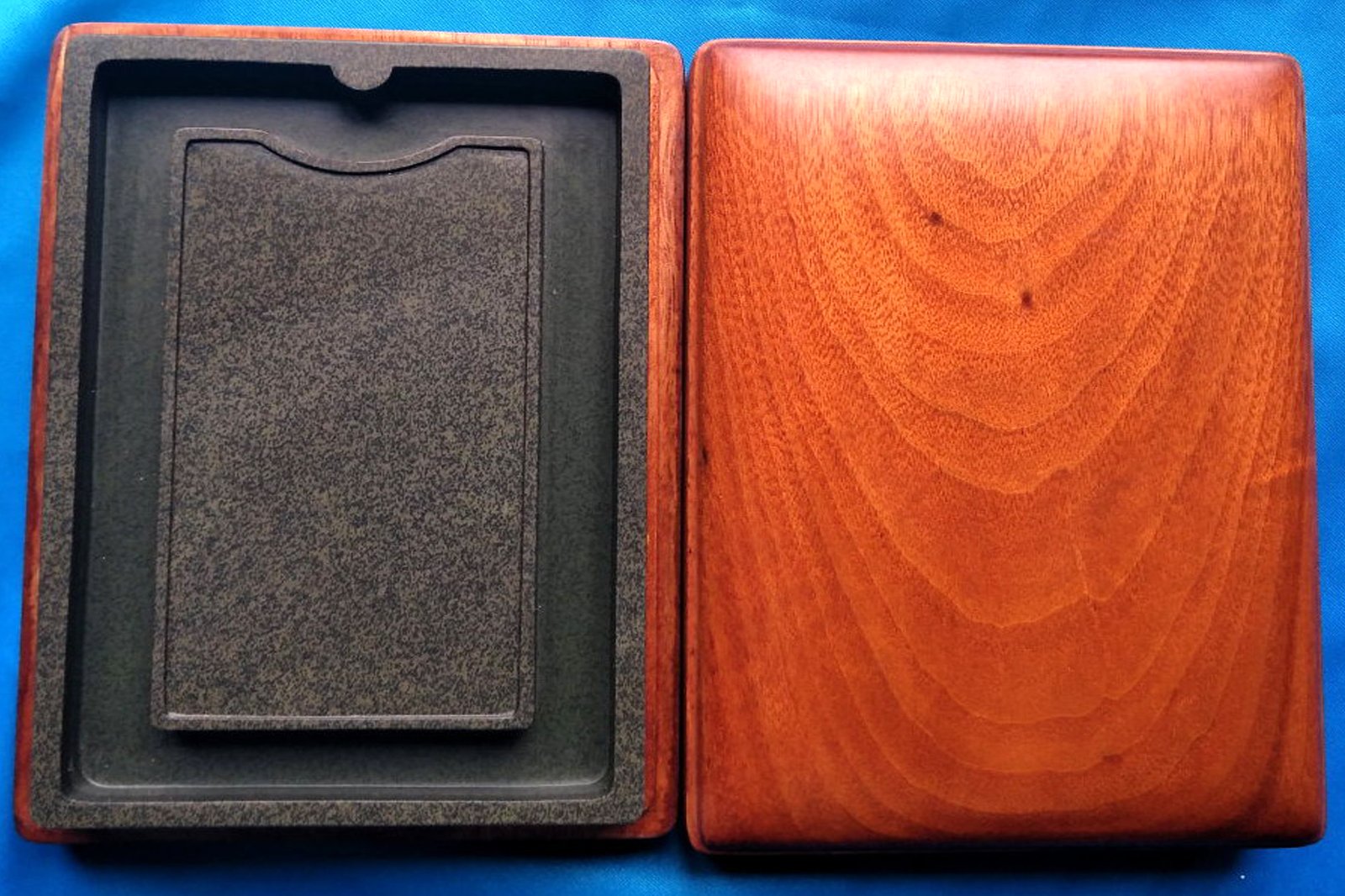 Carved inkstones of all shapes and sizes can be bought in Taiwan. Along with inkstones, you can purchase personalised name stamps for you and your loved ones. They are excellent gifts because they last for a long time and can be used to stamp your name on most surfaces.
photo by ink stone (CC BY-SA 2.0) modified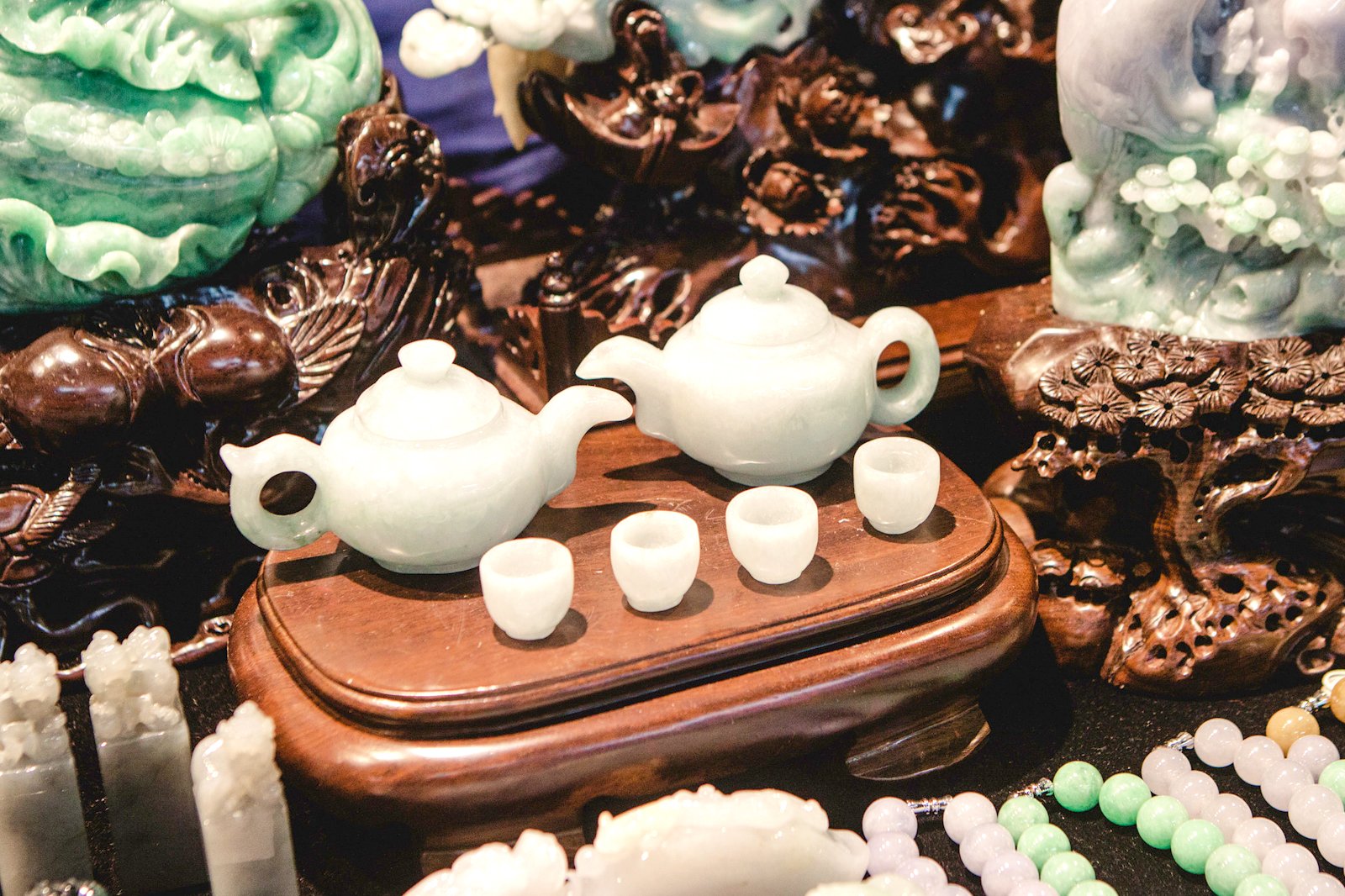 Contrary to popular belief, jade can be an affordable precious stone, if you know where to look. Jade rings, jade stones and jade carvings can be bought all over Taiwan, but you should check the authenticity to avoid being fleeced. For this reason, you should only shop at reputable stores.
The Jianguo Jade Market in Taipei is the best place to shop for jade, be it pricey or affordable. A jade bracelet or lucky jade charm is just the gift to bring home to a loved one.
photo by Jirka Matousek (CC BY 2.0) modified
9
Paper Umbrellas and Lanterns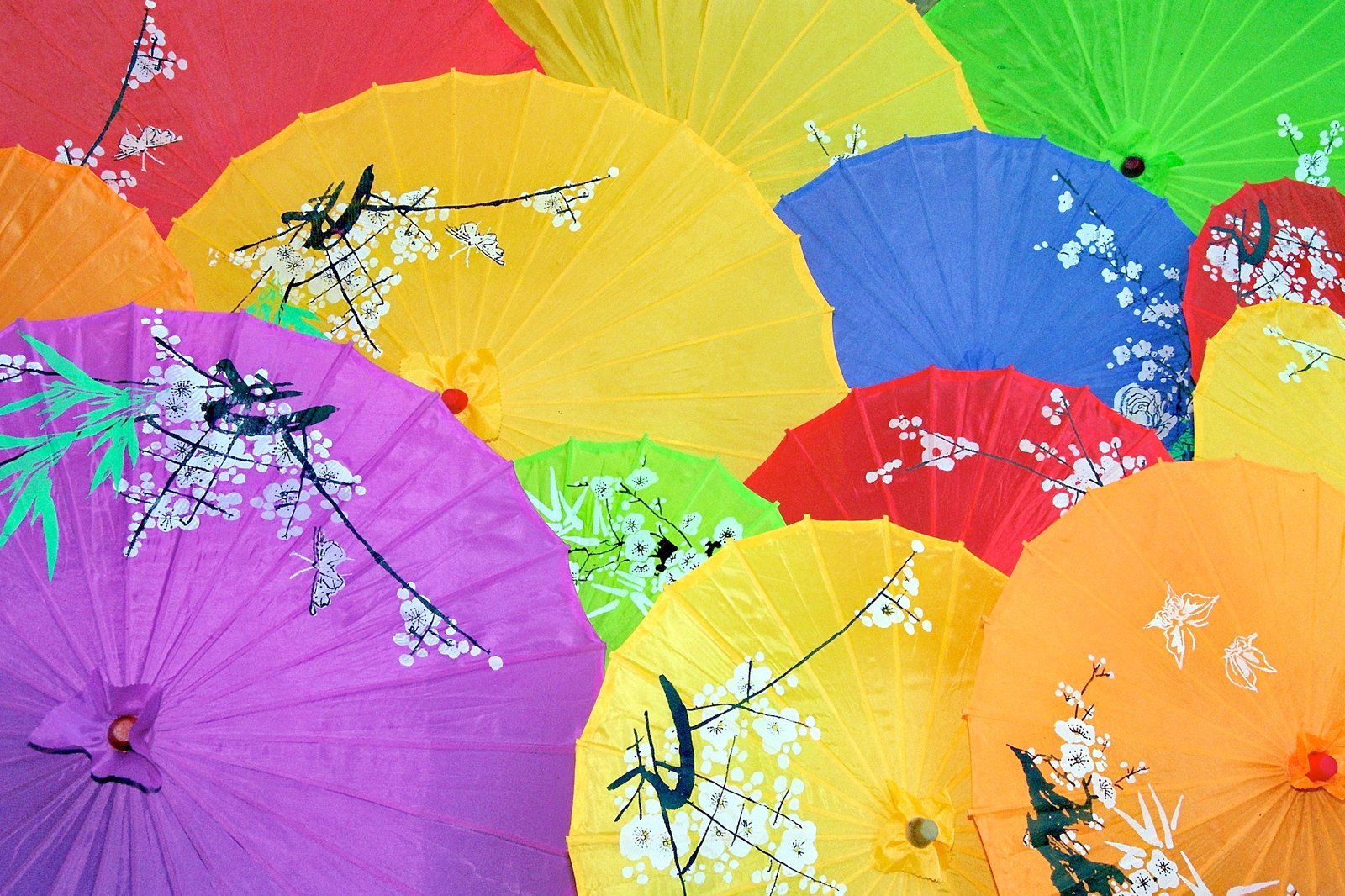 Paper umbrellas and lanterns are such affordable gifts that travellers often buy them in large quantities before they leave Taiwan. It may not seem like much, but these items actually make great gifts due to their exquisite beauty and the fact that most are hand-painted and crafted. Lanterns of all shapes, sizes and colours can be packed flat and stowed away in luggage for safe keeping.
The Meinong district of Kaohsiung is a great place to buy umbrellas and Lukang Township in Changhua County is the best for paper lanterns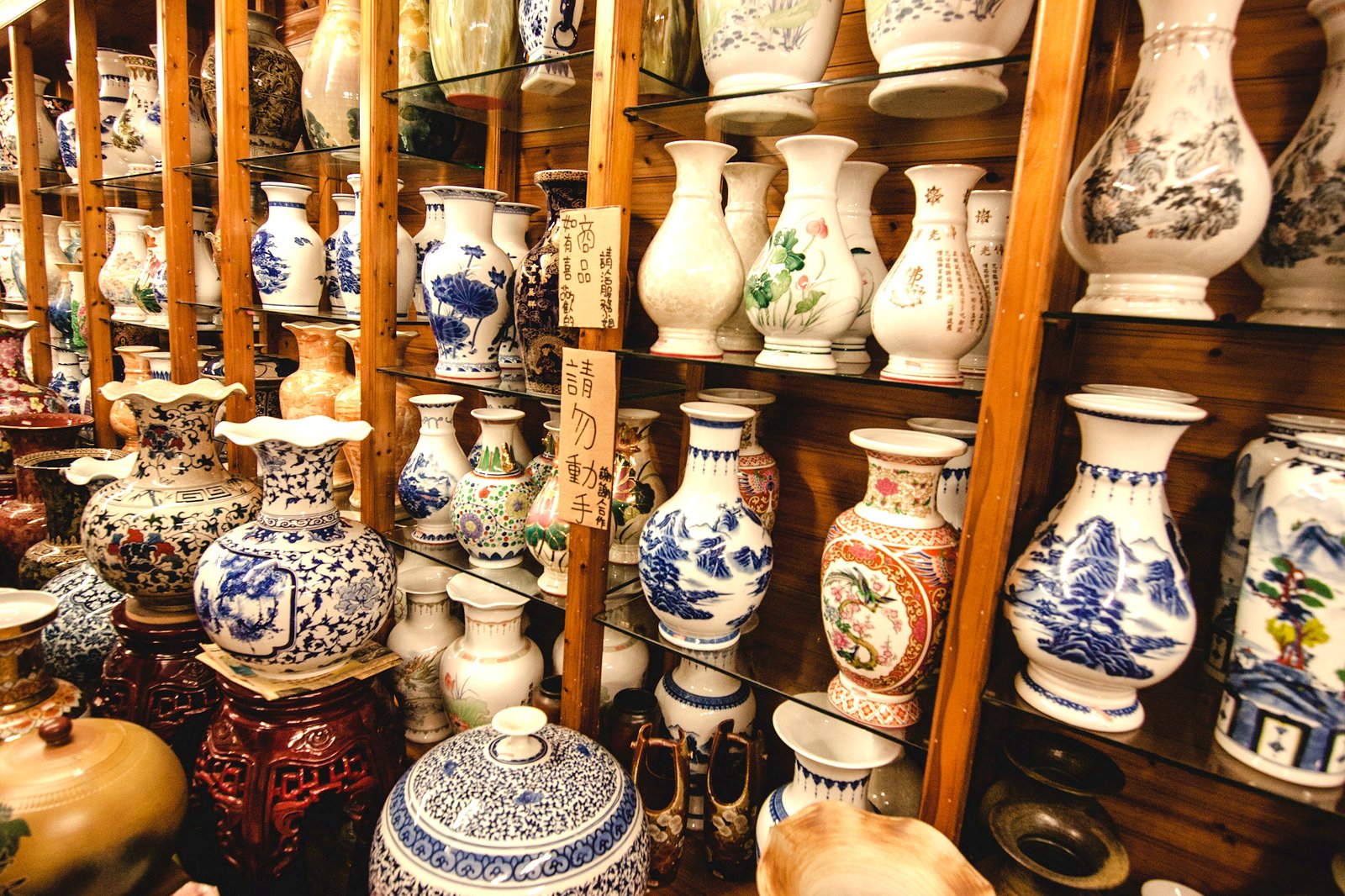 Pottery is considered a great gift from those visiting Taiwan, and why wouldn't it be? These delicate handicrafts are often beautifully decorated, making for very interesting ornaments. In fact, there are lots of pottery museums and workshops in Taiwan, mostly in the outskirts of the big cities and in the countryside.
You can buy earthen pottery or simple, plain-coloured ceramic pieces that have been hand-painted by artisans virtually anywhere in Taiwan. If you want a great ceramic tea pot, you should head towards the Yingge district of Taipei.
photo by Jirka Matousek (CC BY 2.0) modified
11
Shao Xing and Gao Liang Wines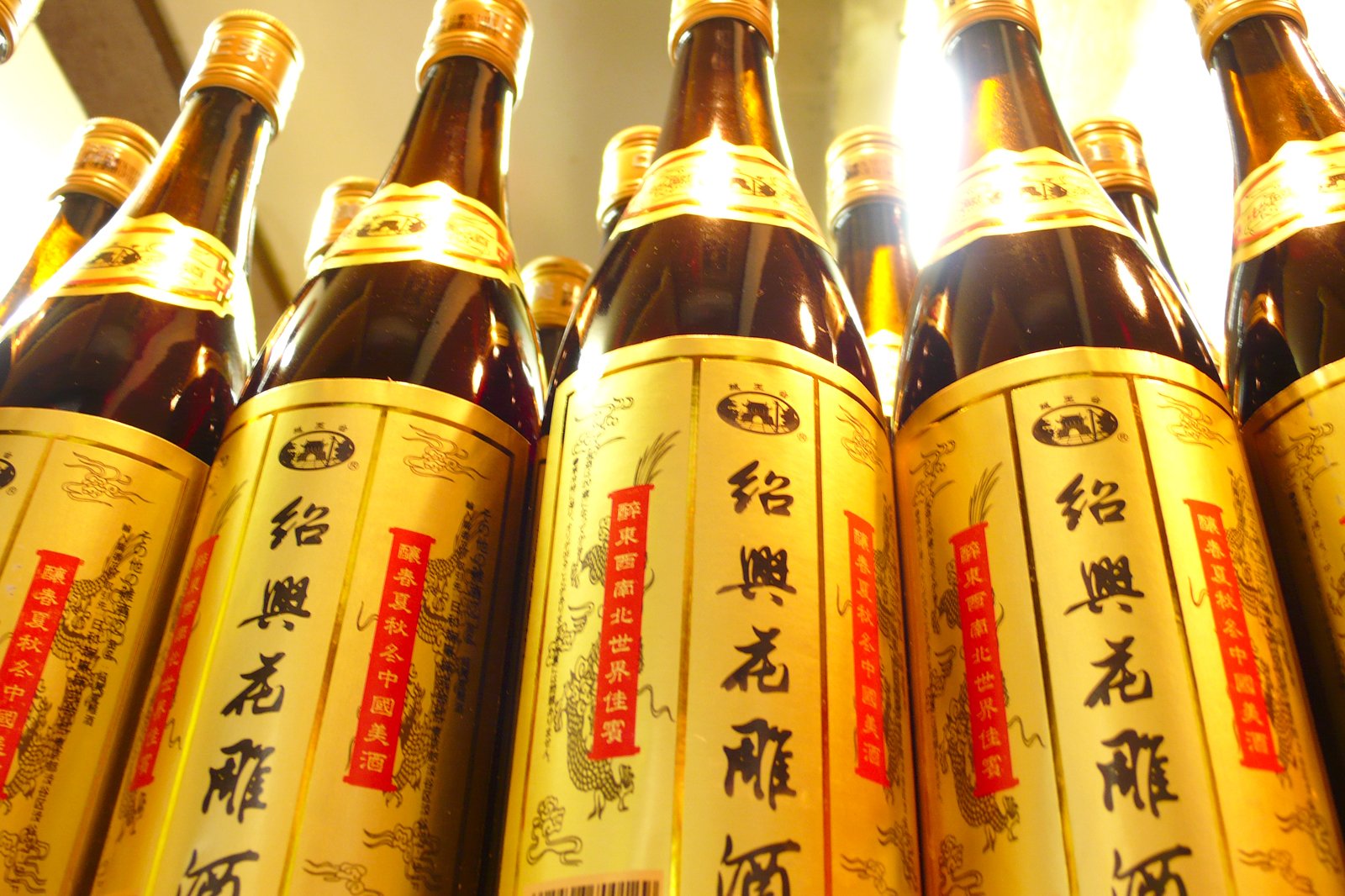 The Shao Xing and Gao Liang wines are some of the best spirits that can be bought in Taiwan. Travellers from far and wide take a break from shopping in the big cities in order to visit Nantou County. The Shao Xing and Gao Liang wines from here are much-loved thanks to abundance of an important ingredient in the spirits – fresh, clear spring water.
The wines are packed in exquisite bottles and packaging and would make great gifts. Some say that the wines are best used in cooking and will bring out the flavours of your meal.
photo by shuets udono (CC BY-SA 2.0) modified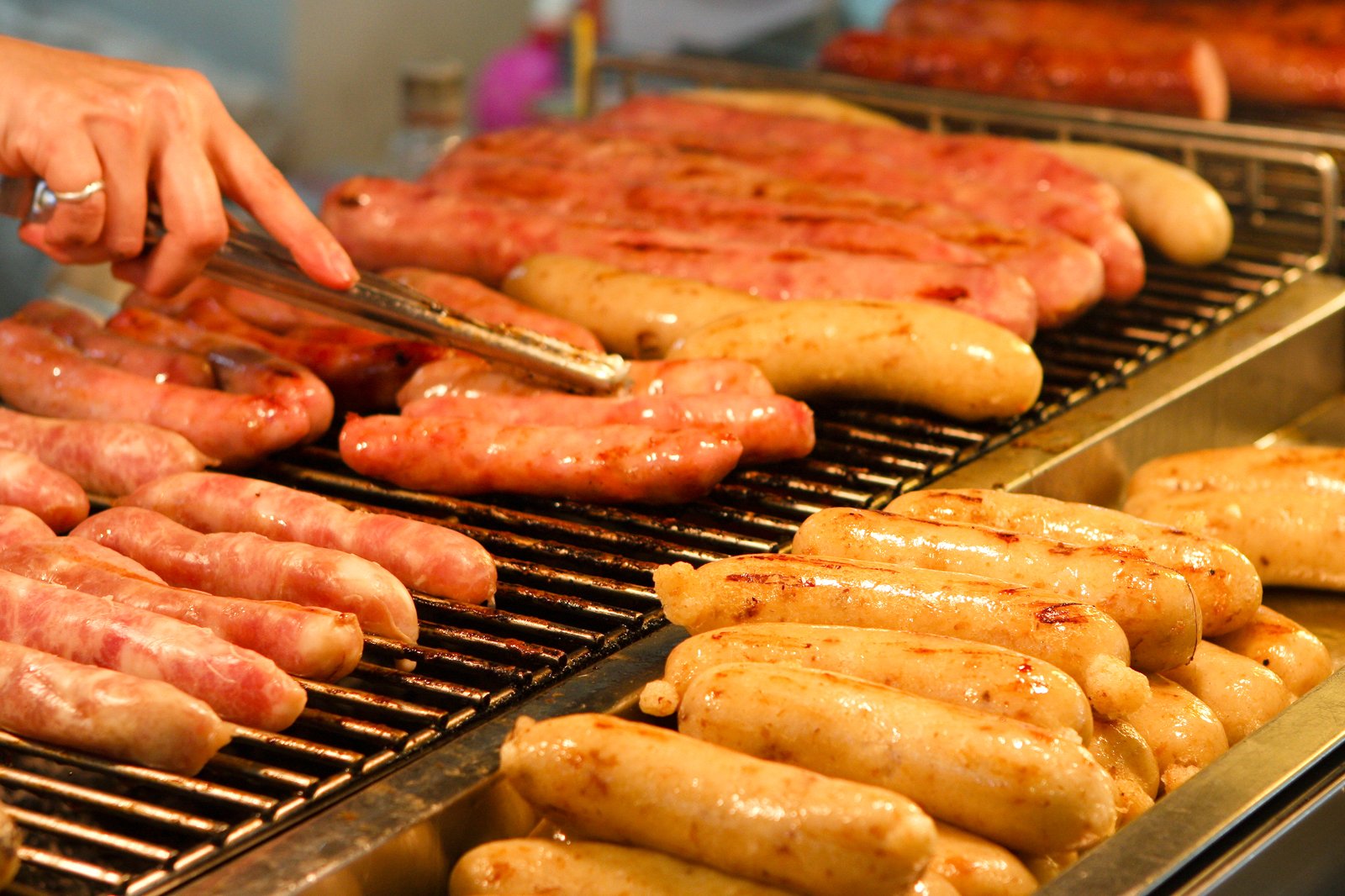 Visit a night market in Taiwan and one of the first few stalls you stumble into may will probably be selling Taiwanese sausages. These are not like the ones you'd find between hot dog buns. On the contrary, Taiwanese sausages are made from fatty pork and lard, and are usually sweet, spicy and savoury. You can find them sold in sticks, but if you want to bring some home, you can purchase frozen packs of sausages from a supermarket.
photo by Brian Jeffery Beggerly (CC BY 2.0) modified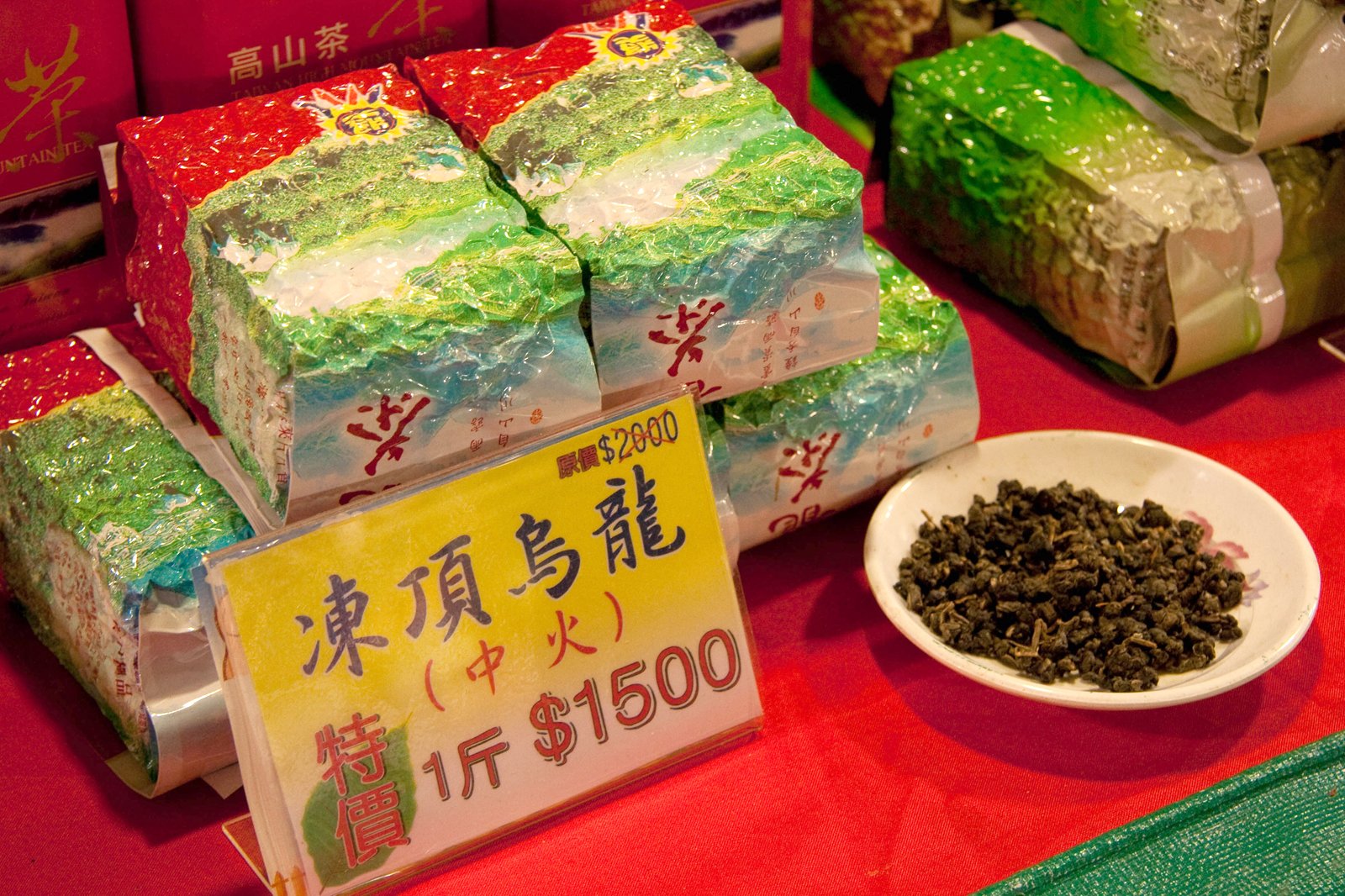 The tea drinking culture in Taiwan is very popular, so the choice of tea-oriented souvenirs and gifts available is very broad. If you fancy the various types of teas in Taiwan, including its famous Oolong Tea, you can buy pre-packaged tea bags or packs in order to brew them at home. Each type of Taiwanese tea is unique and boasts its own unique flavours and characteristics. Some are bitter while others are mildly intoxicating.
Tea can be bought from most tea merchants and stores in Taiwan, but one of the best (and perhaps priciest) is the Oolong tea from Alishan, which is light-bodied yet memorable.
photo by Carrie Kellenberger (CC BY-SA 2.0) modified
14
Traditional Clothes and Fashionable Bags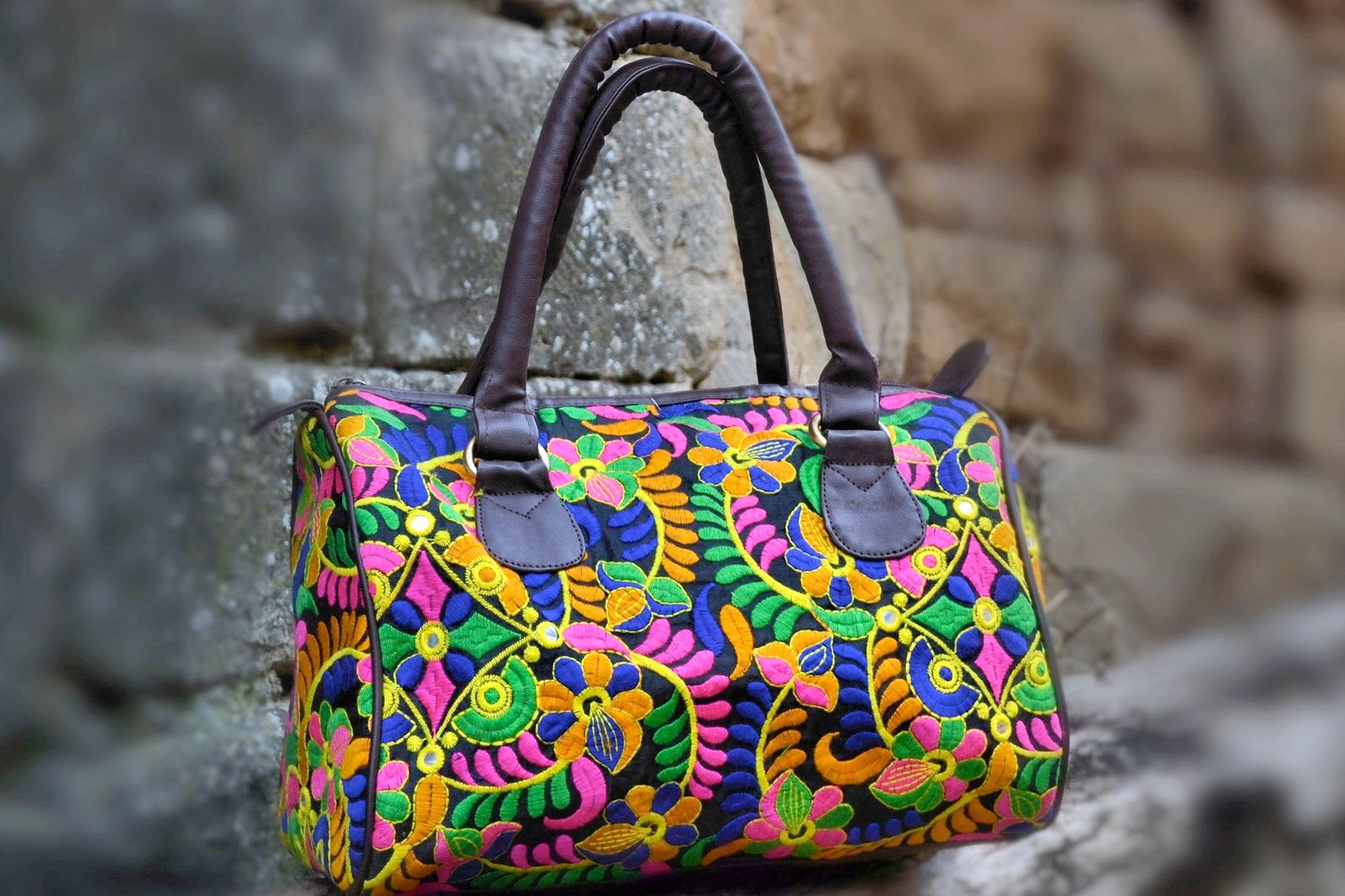 A lot of travellers love the exquisite cheongsam or qipao in Taiwan. If you are one of them, you may want to purchase several pairs for yourself before going home. Some are strictly traditional looking, while others are more contemporary in design. Whatever styles they come in, you'll be happy to learn that most are made by skilled tailors, committed to mixing traditional beauty with quality.
Yongsheng cloth bags are also great buys for ladies who want to collect the most fashionable bags for their wardrobe. They can be bought in Tainan and in other major cities.