5 Best Restaurants in Yilan
Where and What to Eat in Yilan
The choice of restaurants in Yilan mostly focuses on local and Chinese cuisine, though there are a few international options available. Yilan has a fascinating food scene, with remarkable seafood and vegan offerings. Some of the best dining experiences are discovered by simply exploring. In particular, you'll find a wealth of seafood restaurants by the harbours in the area, where the preparation of your meal is half of the fun of it!
You should also check out the night markets for some real local flavours. Be on the lookout for Bao Xin Fen Yuan – a Yilanese dessert crafted out of tapioca. Usually served on ice and dressed with unimaginable toppings, this is something you cannot pass by during your Yilan visit.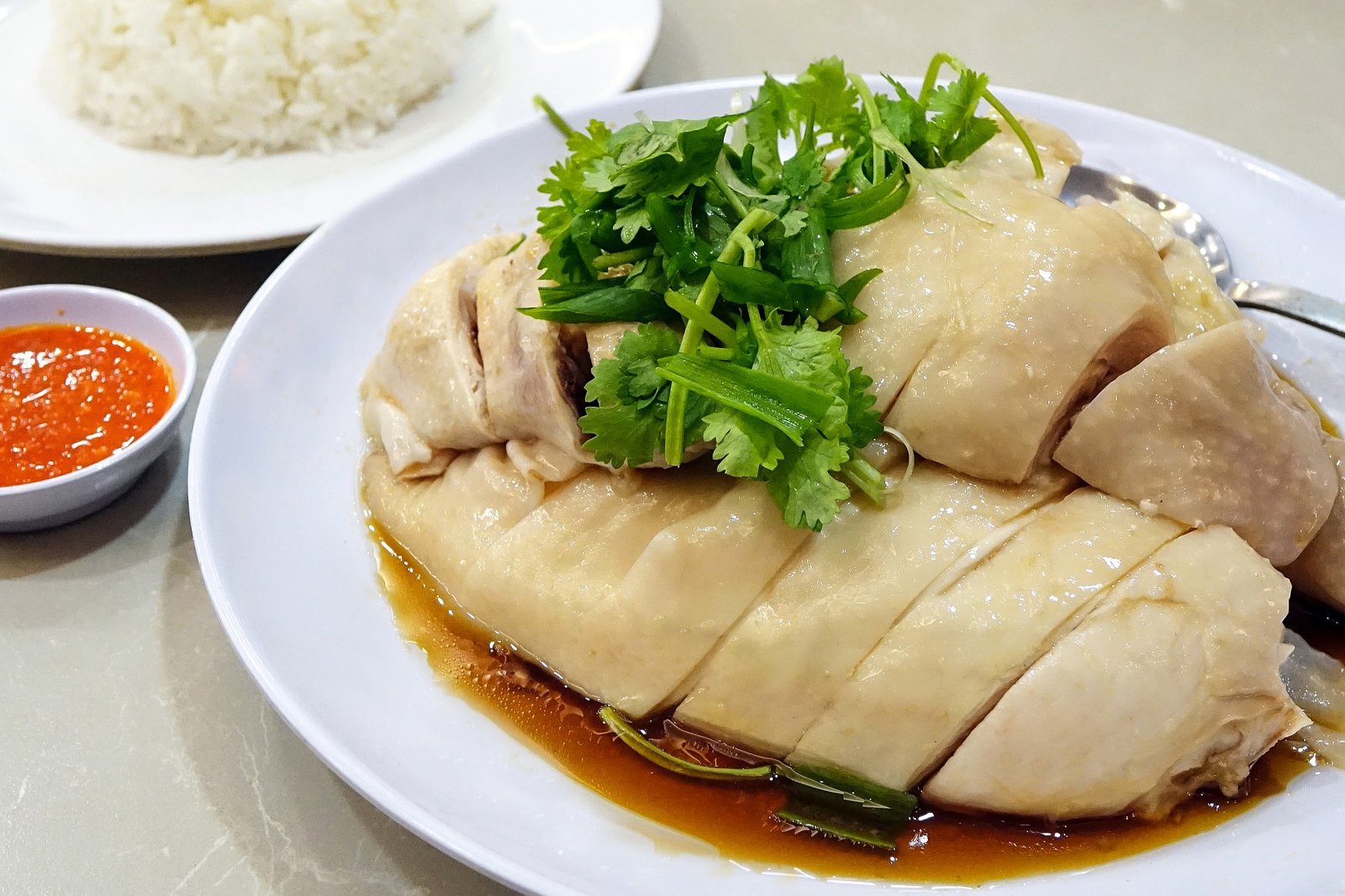 If you want to enjoy a traditional Taiwanese meal in peace, then Wild Smoke is just the place for you. Known for exceptionally great food, the place overlooks the Shuanglianpi – a lake around the Fushan Botanical Gardens. With its scenic beauty, Wild Smoke is ideal for hosting parties.
Location: No. 21-8, Yuanshan Township, Yilan County, Taiwan 264
Open: Wednesday–Monday from 11 am to 7.30 pm (closed on Tuesdays)
Phone: +886 (0)3 922 8966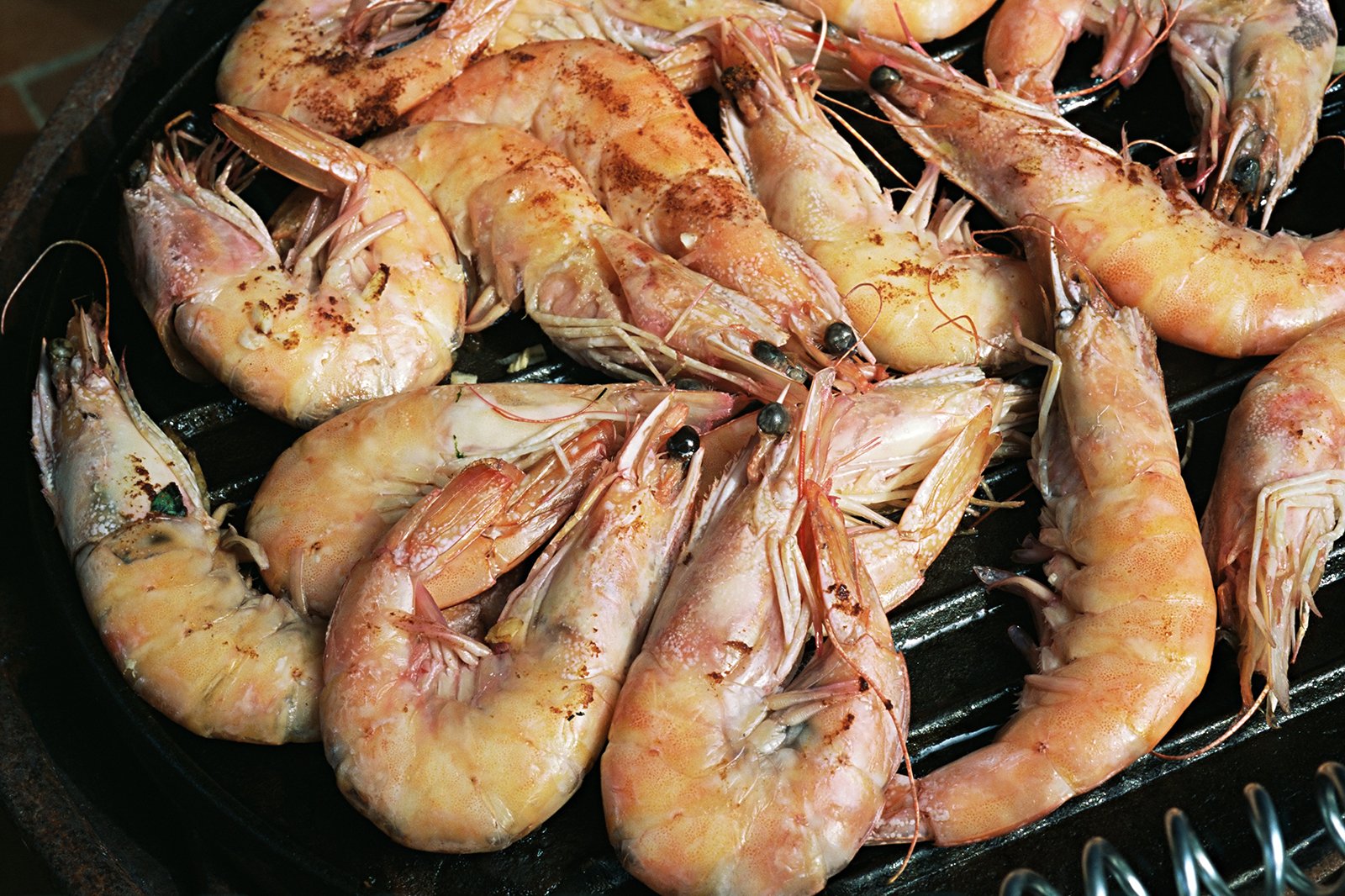 Yilan Harbour is known for having numerous seafood outlets and most prepare the dishes live, in front of your eyes – a fact that adds a certain appeal. The fish is chosen from the local harbour markets, making the end product the freshest it can get! The natural and delicate flavour of tender, fresh fish is absolutely delightful.
Some of the harbours along the Yilan and the northeastern coast include Dasi Harbour, Genfang Harbour and Aodi Harbour. All these harbours are a must-try for avid seafood lovers. There's no shortage of restaurants at each, so just look around and see which grabs your interest.
3
Capri European Restaurant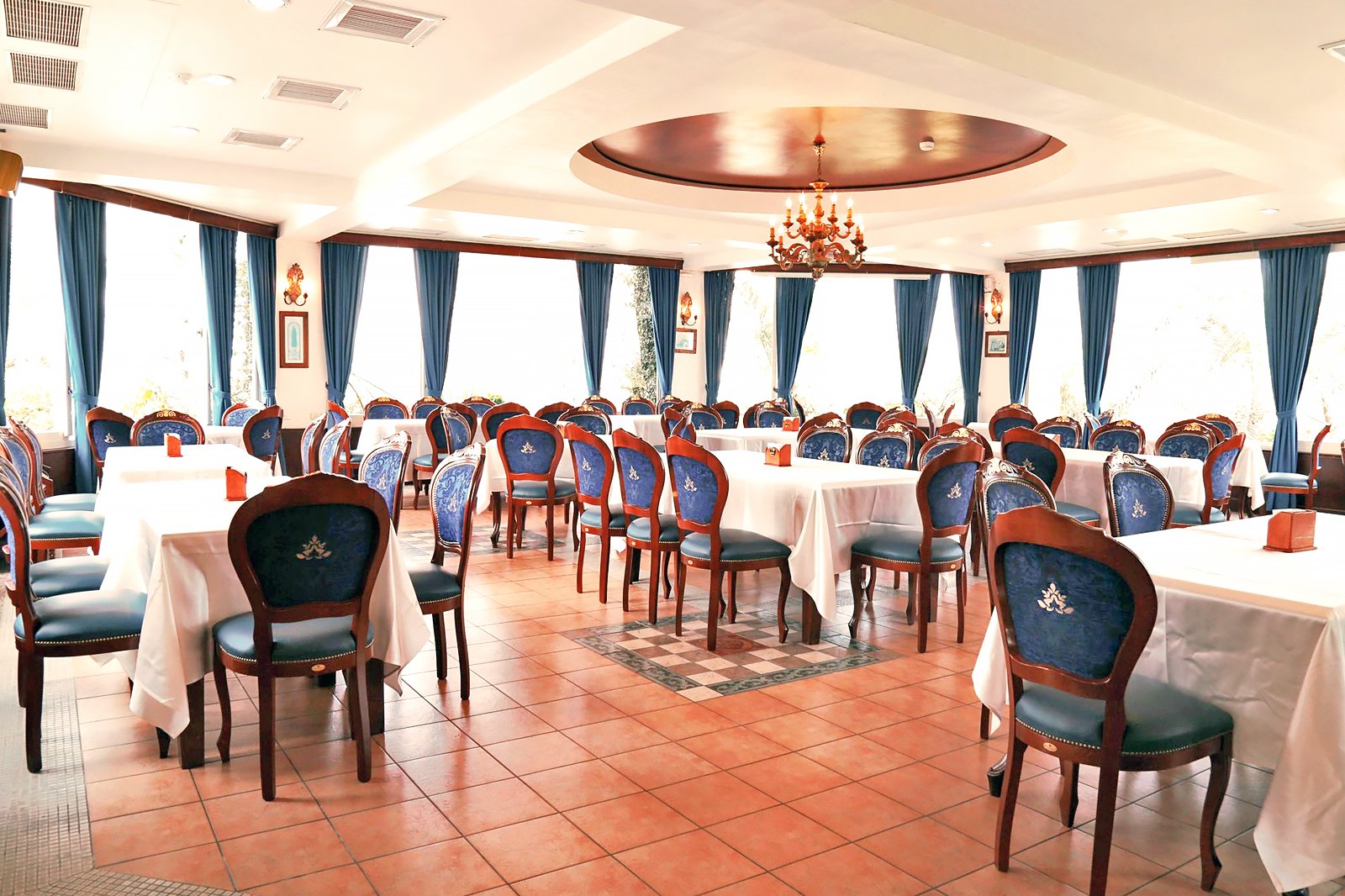 Capri European Restaurant at the Shangrila Boutique Hotel is one of the modest selection of Yilan restaurants serving something other than Chinese food. Capri is one of the favourite eating-out spots in town. The hotel itself is one of the best 4-star hotels in Yilan and the restaurant is a testimony to the exceptional service and catering that the Shangrila is known for.
Location: No. 15, Gongyuan 2nd Road, Wujie Township, Yilan County, Taiwan 268
Phone: +886 (0)3 960 5388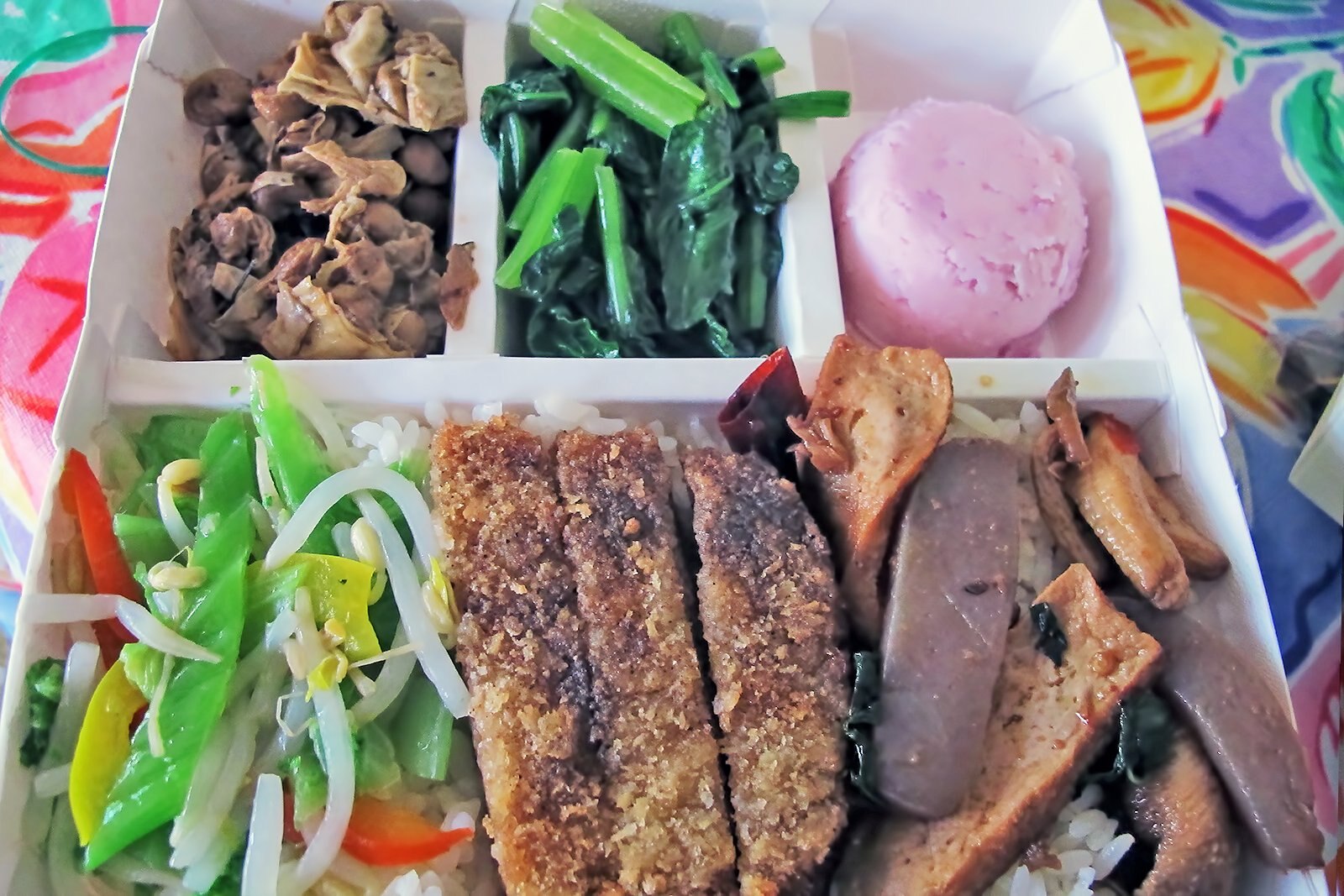 The Loving Hut is a part of an international chain of vegan counter-serve restaurants. Each of the outlets is family-owned/managed and food is reasonably priced, for the most part. The menu is in Chinese, but some menu items have photographs attached as well.
Location: No. 14, Taishan Road, Yilan City, Yilan County, Taiwan 260
Open: Thursday–Tuesday from 11 am to 2 pm and from 5 pm to 8 pm (closed on Wednesdays)
Phone: +886 (0)3 933 2992
photo by tomatoes and friends (CC BY 2.0) modified
5
Coastal Teahouses and Cafés
All the cafés along the northeastern coast of Taiwan have an old-world charm to them, regardless of how old they really are. Each offers an exquisite experience, and most provide a great view to go with your brew. Hunting for great coffee shops is one of the most interesting and rewarding things that you can do in this area.