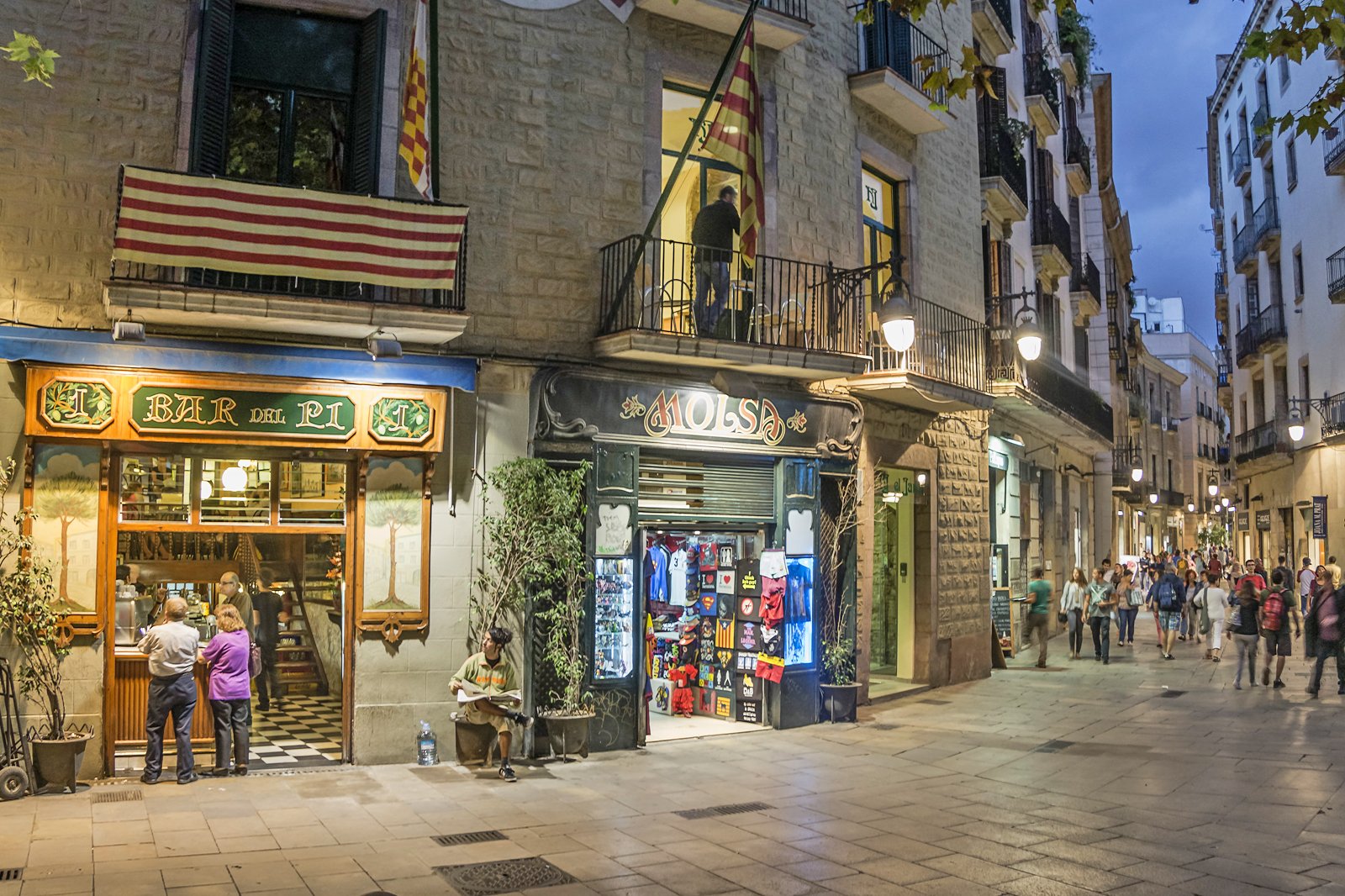 5 Things Not to Do in Barcelona
Avoid These Travel-Related Faux Pas and Blend in With the Locals
Barcelona is one of Europe's most visited cities, but some locals are getting a bit peeved about the hordes of tourists. Use this list of tips and advice to help you enjoy your time in Barcelona and blend in with the crowds, rather than sticking out like a sore thumb. Looking like you know what's going on is also important to avoid becoming a target of any pesky touts or pickpockets that operate in the city.
1
Dress for the season (and don't wear a bum bag)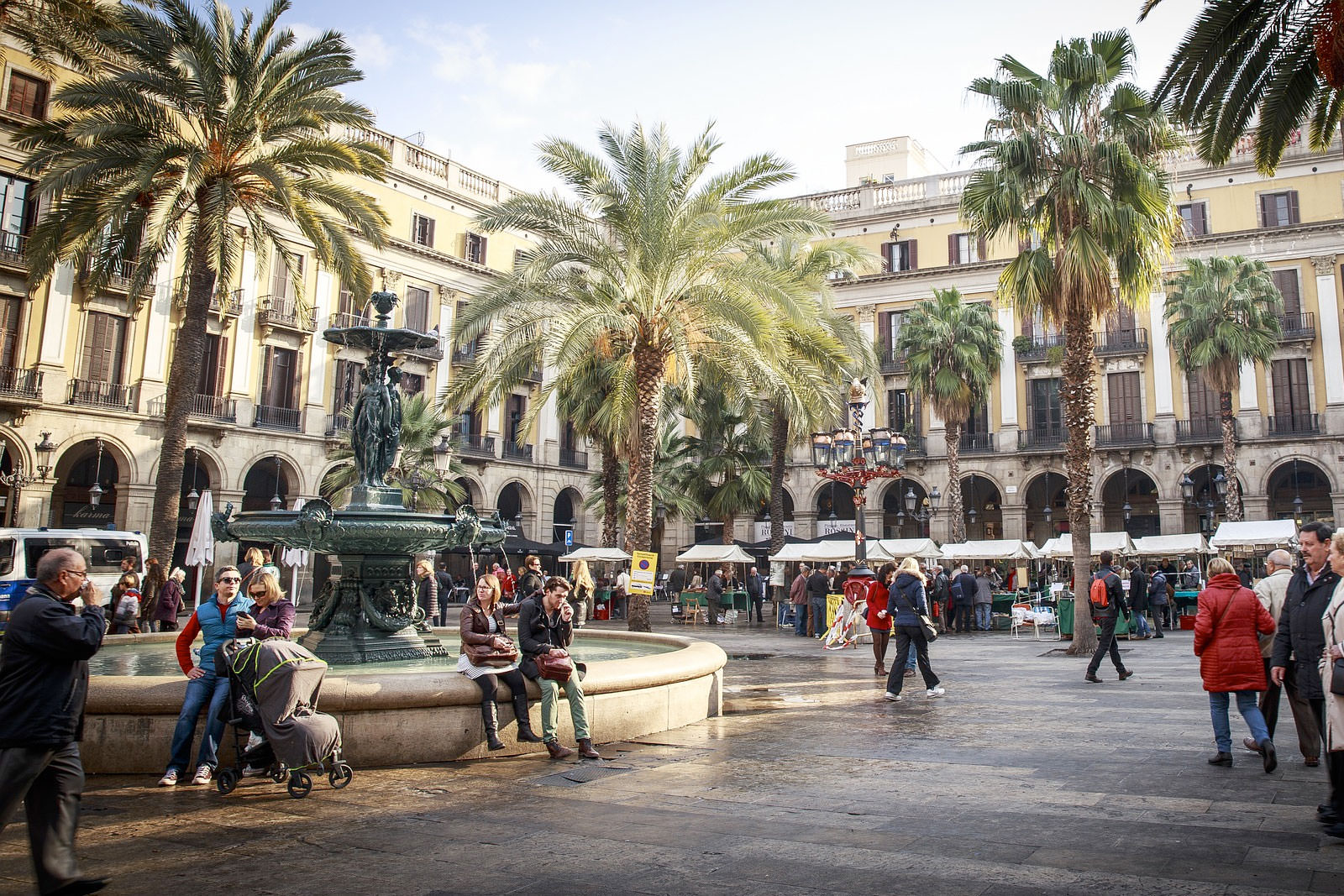 People in Barcelona tend to dress casually, and fashion changes according to the season. If you're over-dressed, you will tend to stick out as a visitor, particularly ladies in pin heels and short skirts. Remember that the climate varies across the seasons, so its worth dressing in layers to avoid getting chilly of an evening.
An obvious point – but one worth making – is about footwear: if you're planning on sightseeing, you should wear comfortable shoes. Finally, nothing screams 'I'm a tourist' more than fiddling with a bum bag, so these should be avoided, no matter how convenient you find them.
2
Understand Catalonian values (and don't call it "Barca")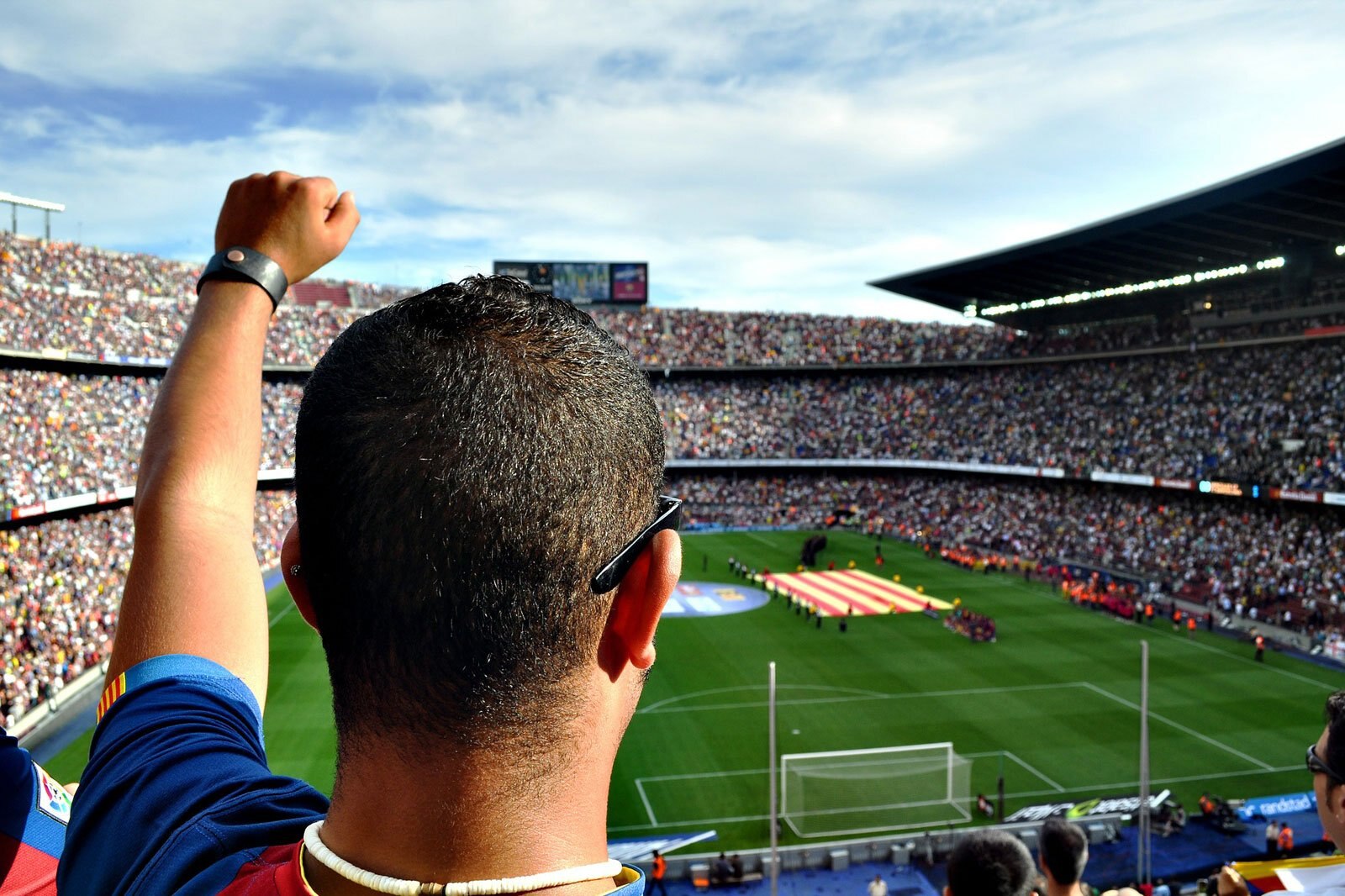 Catalans are fiercely proud of their culture. Many locals see themselves as being separate from the rest of Spain, with a different language, cuisine, and characteristics of the people.
First up, referring to the city as "Barca" marks you out as a newbie – it's the name of the football team only, not the people or the city. On a similar topic, it's not a great idea to cheer for the rival team if watching Barca play football in a bar or restaurant. Generally speaking, locals in Barcelona are easy-going sorts, but the Catalan region suffered heavily during the 20th-century rule of General Franco, so this topic is best avoided.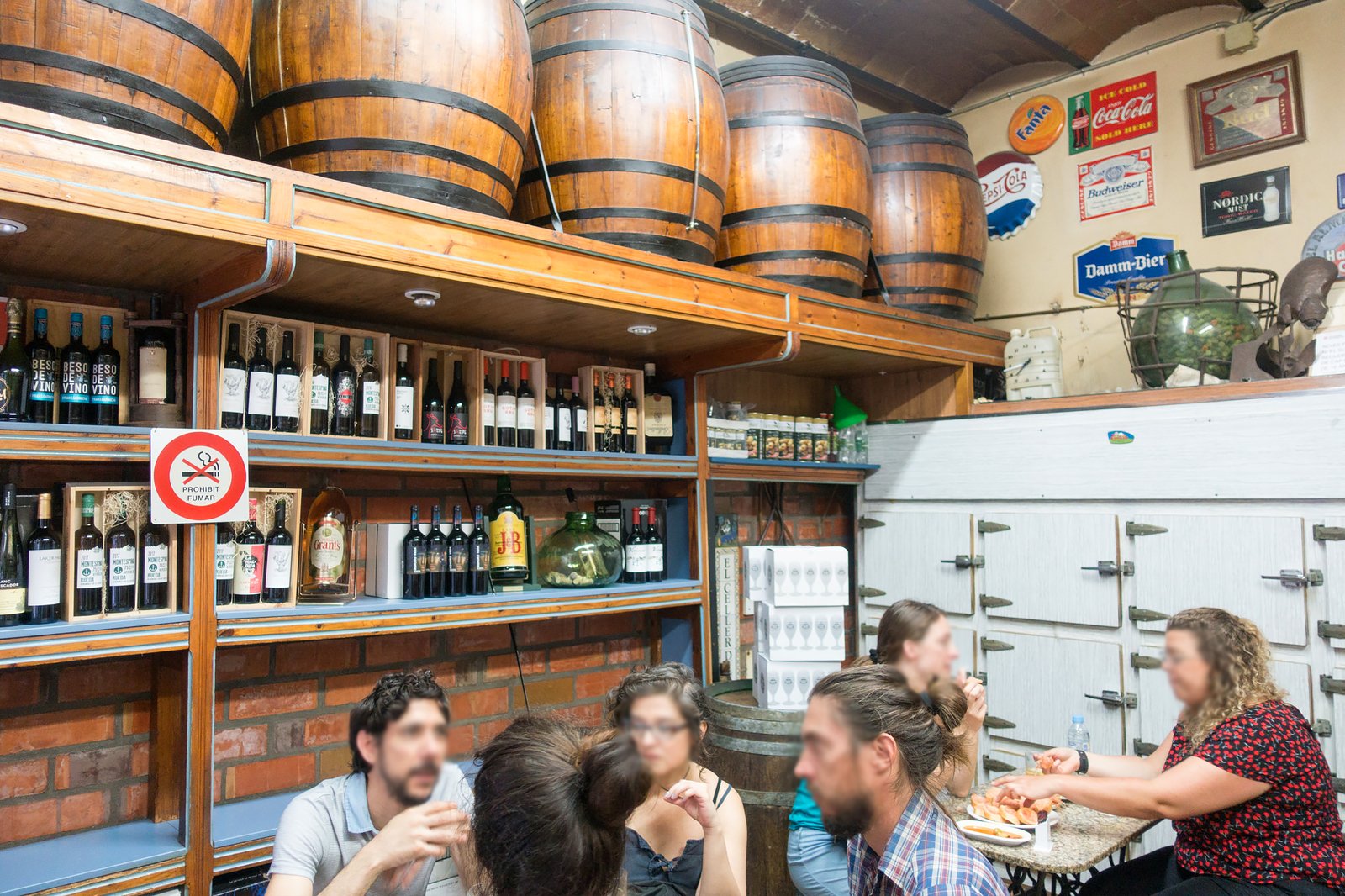 Las Ramblas is a cool walking street in the centre of the city, but it's become a victim of its own success. Come meal times, the uninformed tourist will be seduced into a restaurant by a well-spoken tout and be served cheaply made and overpriced sangria and paella (neither of which are local specialities).
To enjoy Barcelona's fantastic cuisine and bustling ambience, head just a couple of stops out of the tourist zone to neighbourhoods like Gracia and find yourself a traditional bodega. You will notice that locals eat late compared to most other cultures, from 9pm or later!
Read more
photo by Kent Wang (CC BY-SA 2.0) modified
4
Don't keep your valuables on show (Including your camera)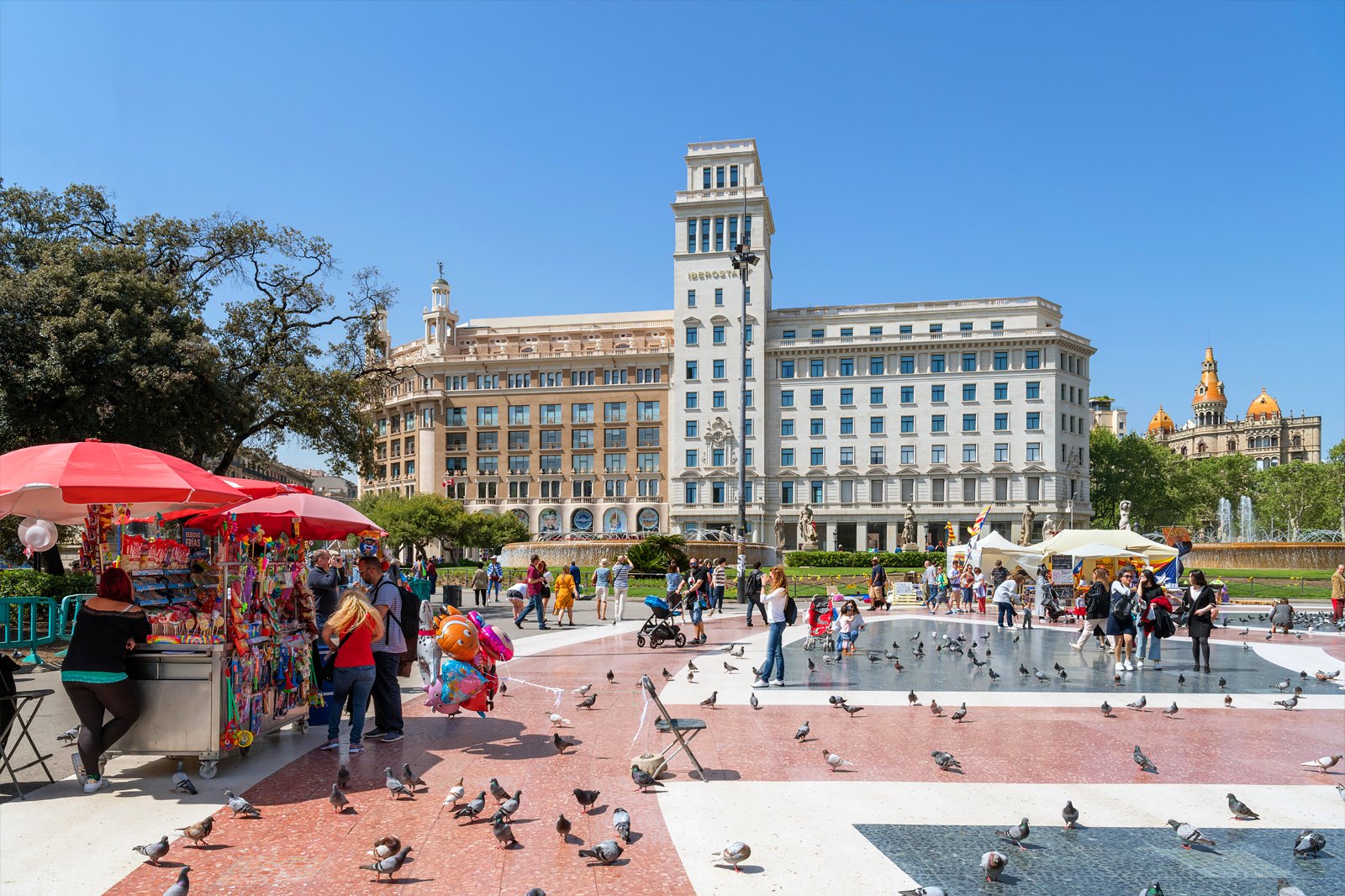 This tip isn't unique to Barcelona, but you should use common sense when in busy places by keeping your valuables out of sight. This includes your camera. Keep it in a bag and keep your hands around it when visiting tourist spots like cathedrals and markets.
Some of the worst spots for being subject to petty crime include Las Ramblas, Sagrada Familia, La Barceloneta Beach and Sants Metro station. That being said, Barcelona is generally a safe city and, if you take a few precautions, you'll enjoy your time here without issue.
5
Learn a few words of the local lingo (bonus points for Catalan)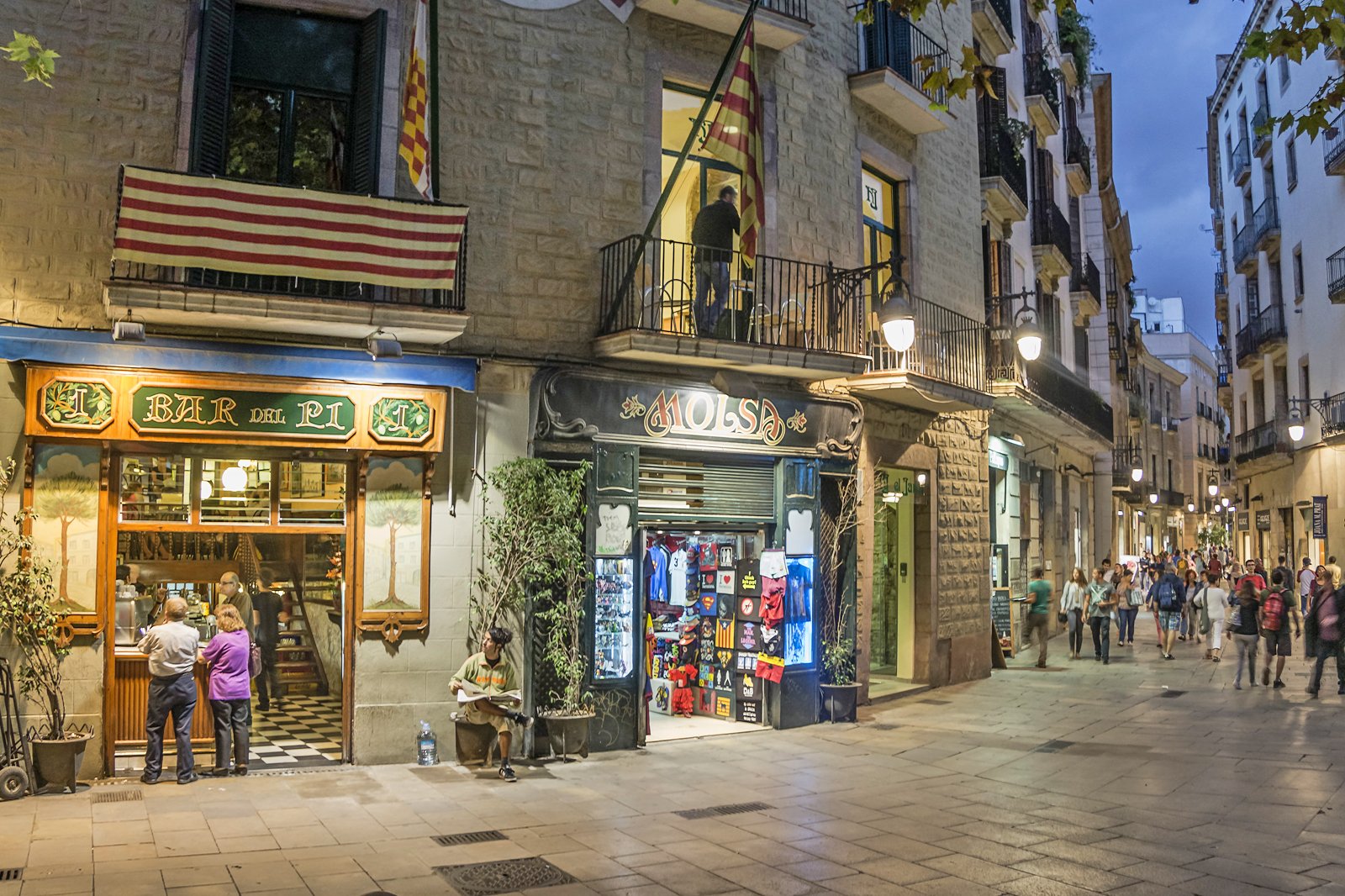 A few words in the local language is a nice gesture of respect, but that can be tricky in a place that speaks several languages. Spanish is the most widely spoken language in Barcelona, closely followed by the regional Catalan language. You will notice most road signs and shopfronts feature both languages.
Classic Spanish phrases such as hola (hello) and gracias (thank you) are appreciated, but you can really impress by using common Catalan expressions such as bon dia (good day) and bon profit (enjoy your meal).
Back to top