How to Pick the Right Balearic Islands for You
Which of the Spanish Mediterranean Isles Ticks All of Your Boxes?
If you're thinking of heading to Spain's Balearic Islands for the first time, you might be wondering which island is right for you. Each boasting beautiful beaches and superb weather, yet still unique in their own way, Mallorca, Menorca, Ibiza and Formentera have earned their place as top holiday destinations.
Whether your holidays are all about secluded coves, all-night parties, ancient old towns or simply being able to use #nofilter, there's an island to suit your needs. We want you to get that holiday countdown underway pronto, so here's how to pick the right Balearic Islands for you.
1
Best for beaches
Some of Europe's most beautiful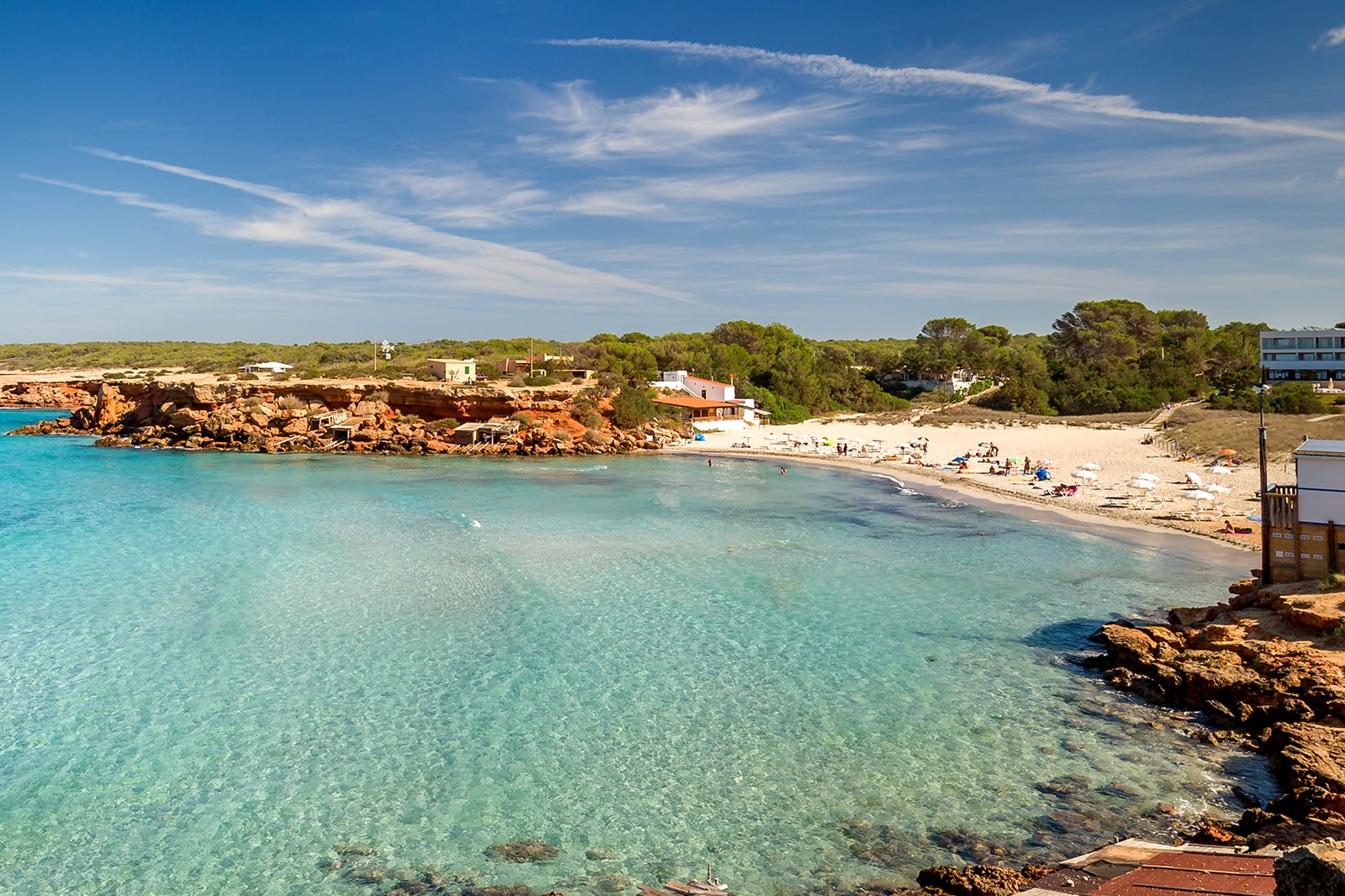 The Balearic Islands are blessed with some of the best beaches in Europe, from long stretches of soft, golden sand to secluded little coves sheltered by lush greenery. Mallorca's beaches, such as Alcudia Beach, are big, beautiful and bursting with entertainment. Menorca's are small, picturesque and ideal for families with little ones. And Ibiza's are all about chilled out vibes and unbeatable sunsets.
But it's Ibiza's small neighbouring island, Formentera, that looks like it's drifted over from the Caribbean. Take the ferry here from Ibiza Town and spend the day whiling away your time on the pristine white shores of Playa de Ses Illetes.
The winner: Formentera
2
Best for budget
An affordable escape to the sun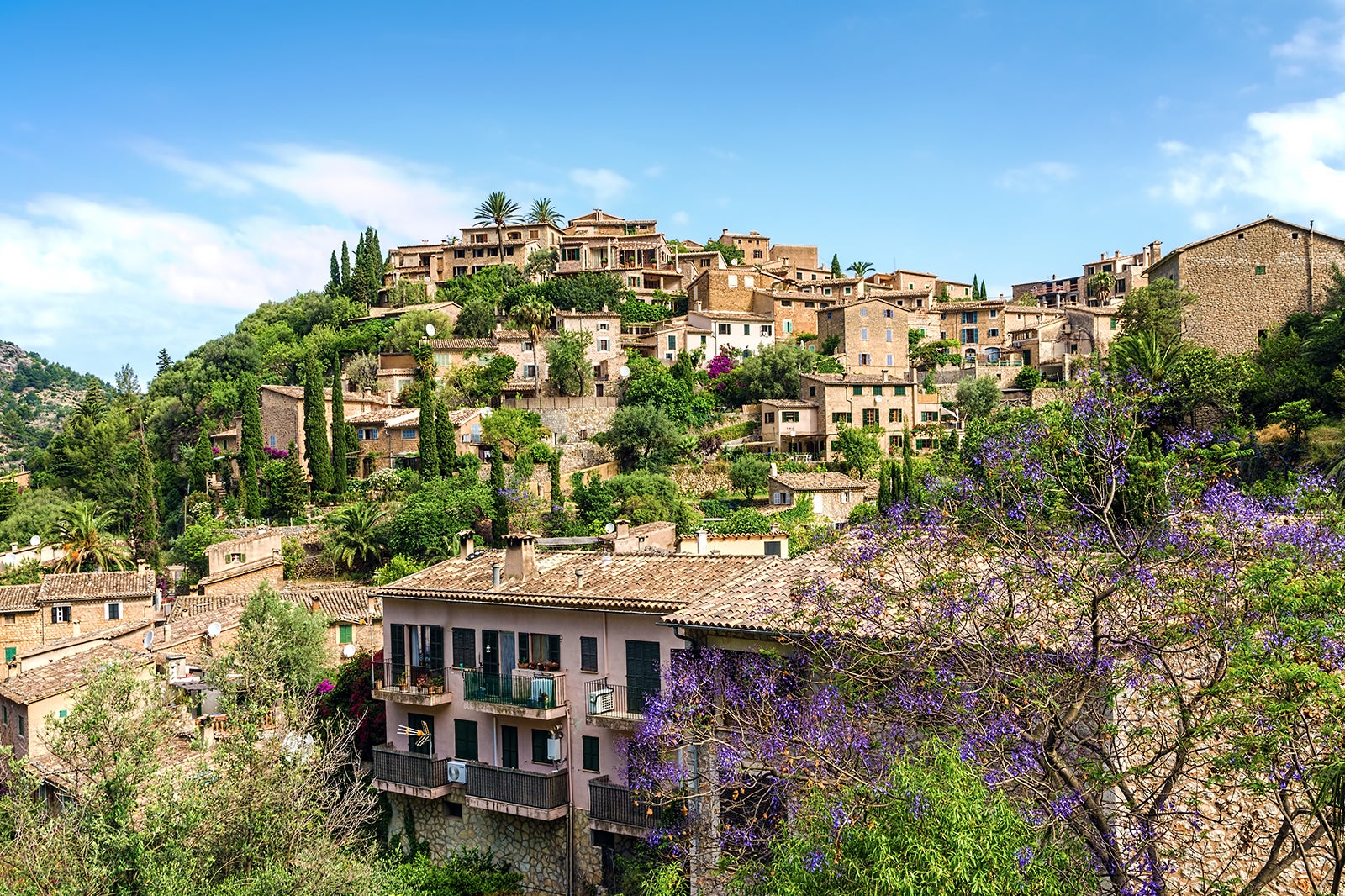 Each of the Balearic Islands have both its affordable parts and their not-so-affordable parts. Contrary to popular belief, the party island of Ibiza is far more upmarket than it once was; trying to do away with its cheap party reputation and instead make a name for itself as a chic and more exclusive nightlife hotspot.
Holidays to Menorca aren't going to break the bank, although eating out can often be more expensive than it is on the other islands. However, despite its glitz and glam reputation, with Mallorca being the biggest island, it means there are more resorts, hotels and restaurants to choose from when it comes to budgeting.
The winner: Mallorca
3
Best for wellbeing
Indulge in a relaxing island retreat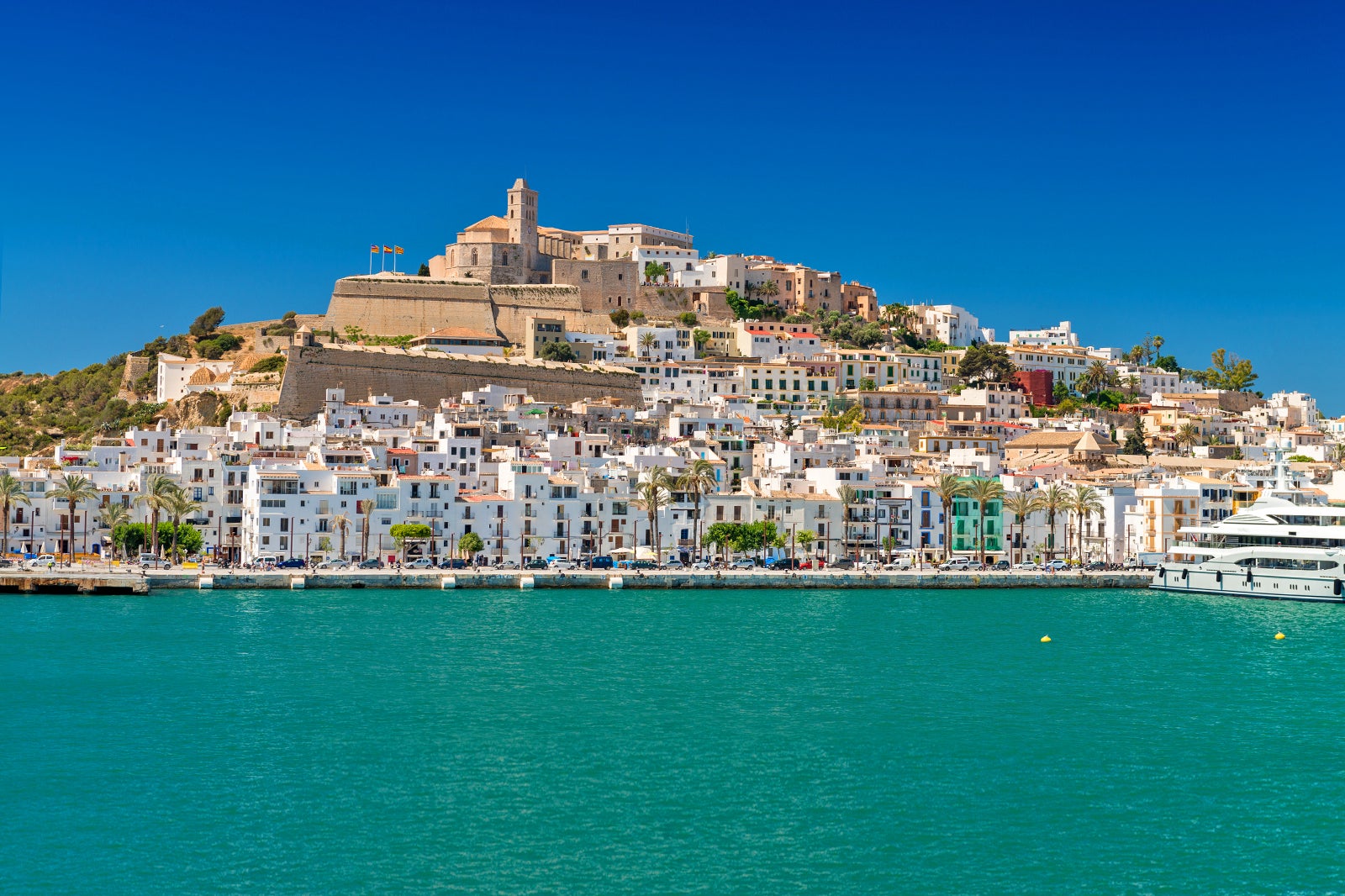 Many of us booking a holiday are doing so to escape the stresses and strains of everyday life. You want time to truly relax, unwind and recharge your batteries. Of course, any of the Balearic Islands can offer you the opportunity to do just that, with their beautiful beaches, charming coastal resorts and azure seas. But what if you want a bit more?
Mallorca and Menorca have their fair share of wellness hotels and resorts. However, Ibiza, in particular, has a huge selection of yoga, fitness, meditation and mindfulness retreats where you can really work on your self-care. Add to that the island's laidback hippie vibe and you'll be returning home feeling like a new person.
The winner: Ibiza
4
Best for families
The ultimate kid-friendly islands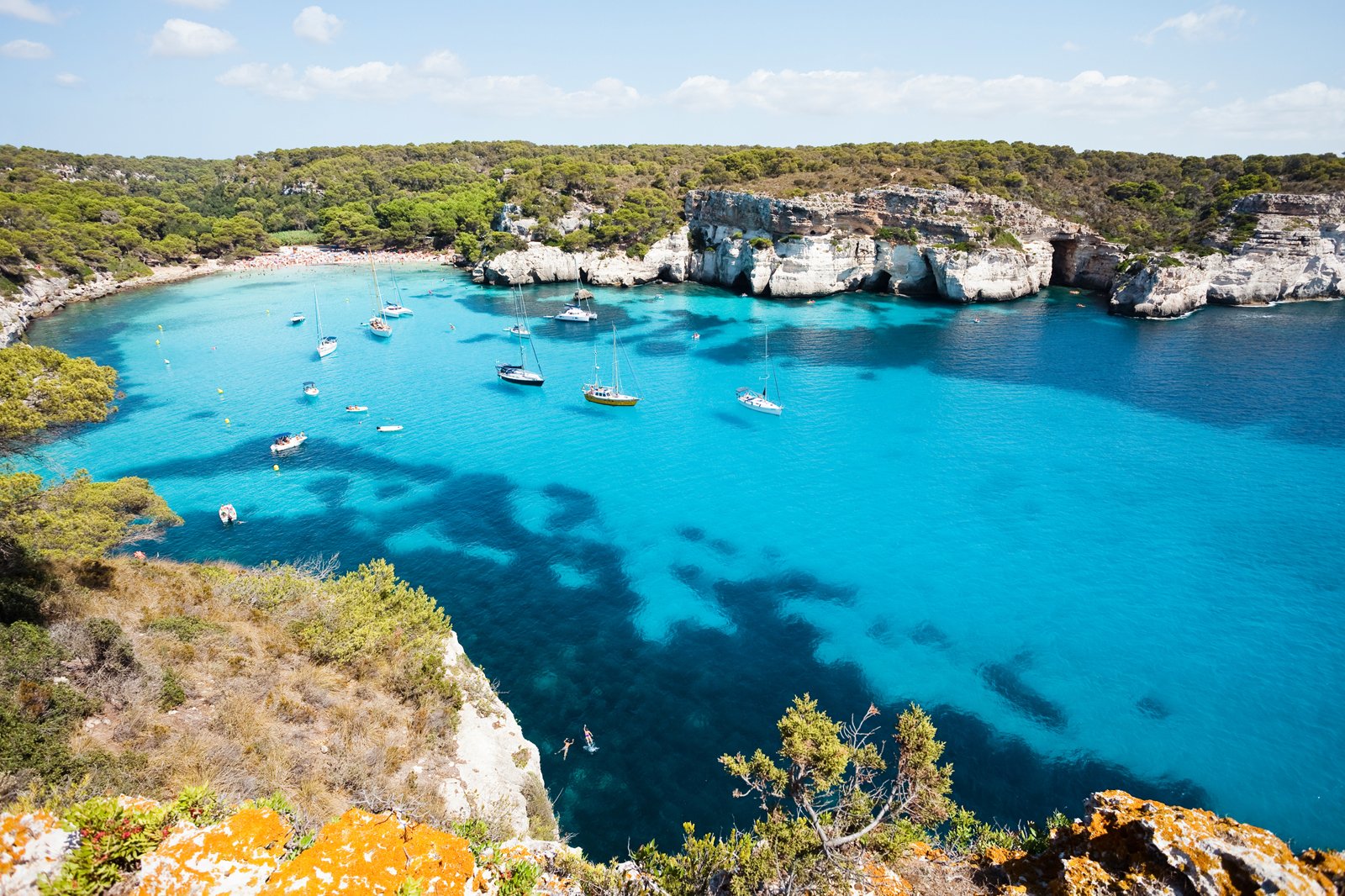 The Balearic Islands are always one of the first options that spring to mind for any family starting to plan their summer getaway – and rightly so. People assume that Ibiza isn't somewhere to take kids but head away from lively San Antonia and you'll find peaceful and stunning resorts such as Portinatx and Santa Eulalia.
There's plenty to keep kids entertained in Mallorca, from Western Water Park and fun-filled beaches to the fascinating Alcudia Old Town. However, there's something decidedly appealing about Menorca's smaller, more traditional feel that makes it a winning choice for parents, especially those with younger kids. The calm, protected coves are ideal for paddling and picturesque resorts such as Punta Prima and Cala'n Bosch are effortlessly geared towards families.
The winner: Menorca
5
Best for sustainability
Do your bit for the planet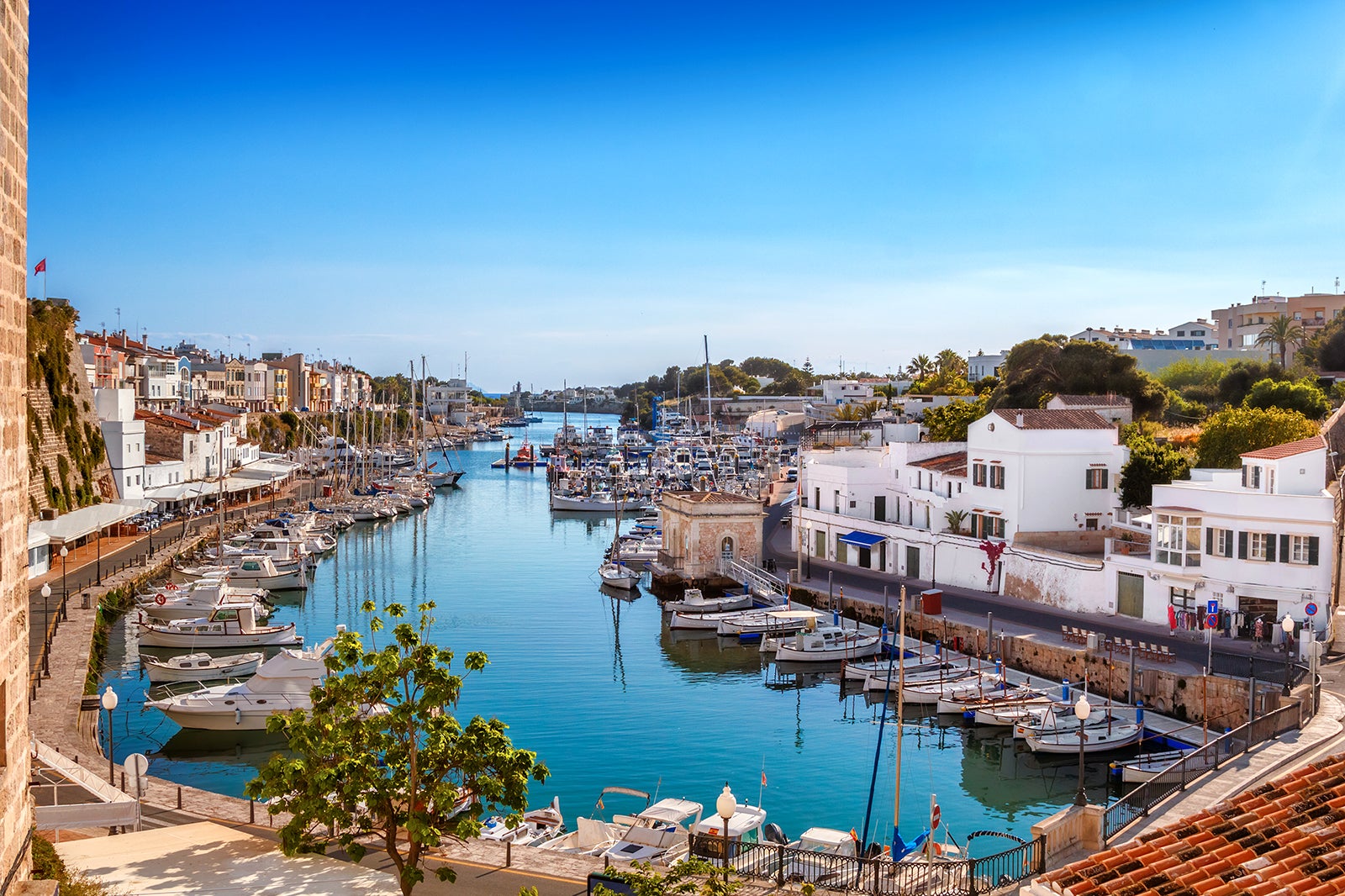 Sustainability and climate change are at the forefront of everyone's mind at the minute, and you can do your bit to make a difference even when on holiday. We all know that flying isn't great for the planet, but instead of sacrificing seeing the world, choose to visit a destination that will help towards offsetting your carbon footprint.
It's been announced that as of 2019, each of the islands is to make a huge effort to preserve the archipelago's culture and promote sustainable tourism. Menorca is leading the way, though, being the only one to boast UNESCO Biosphere Reserve status.
The winner: Menorca
6
Best for nightlife
Looking for a party island?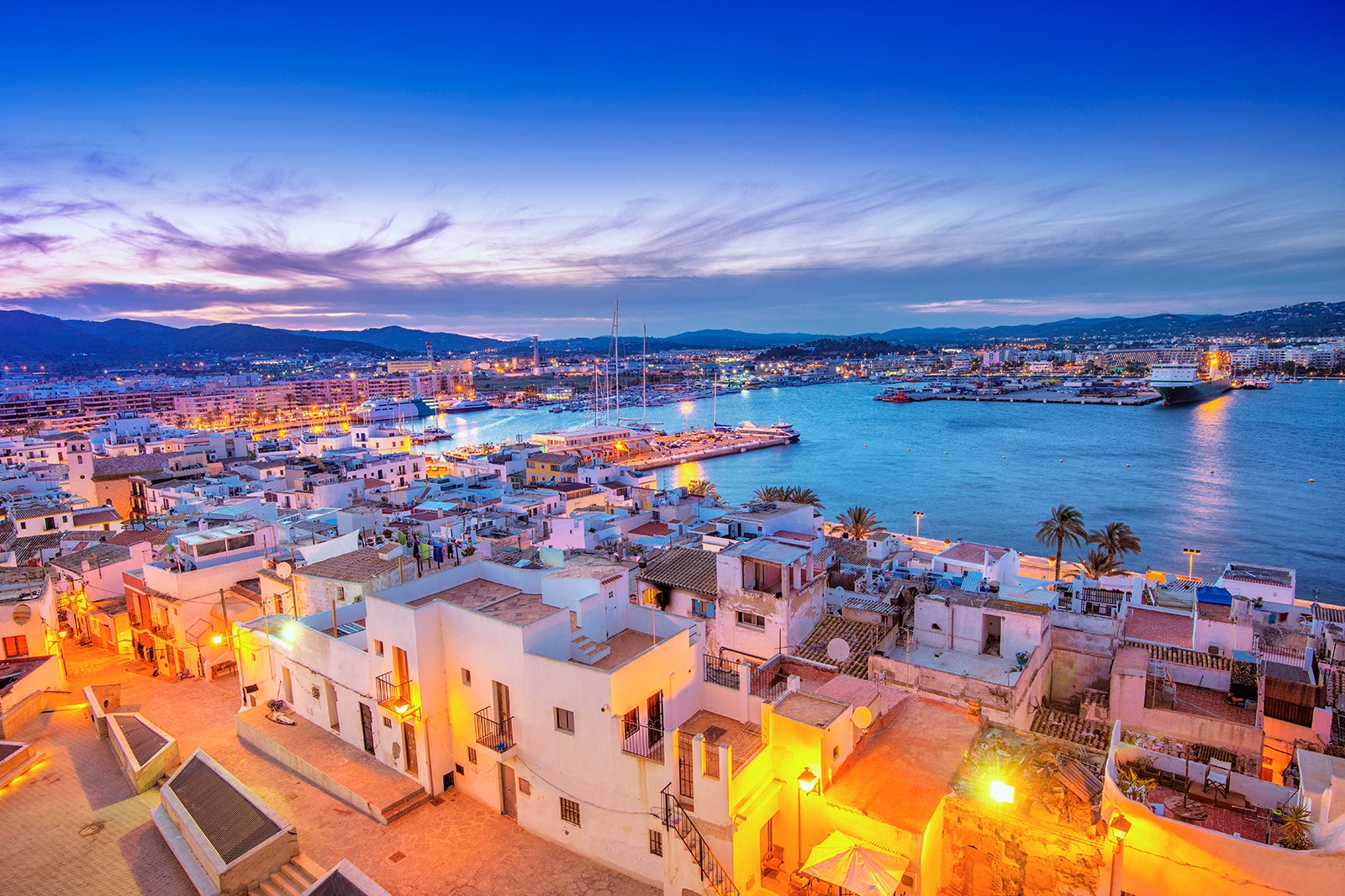 With world-class DJs, brilliant beaches and being just a short flight from the UK, it's no wonder the Balearic Islands are a popular choice among partygoers. Menorca, being such a small and family-oriented holiday island, might not spring to mind when you think of the ultimate party island… and you'd be right to think that. If you're looking for somewhere with a banging baseline, this isn't the place for you.
The somewhat rowdy resort of Magaluf has made quite a name for itself in Majorca. But it's the original party island that can't be beaten when it comes to nightlife. Listen to chillout anthems on the Sunset Strip, before turning up the volume at one of the island's superclubs.
The winner: Ibiza
7
Best for luxury
Treat yourself on your next holiday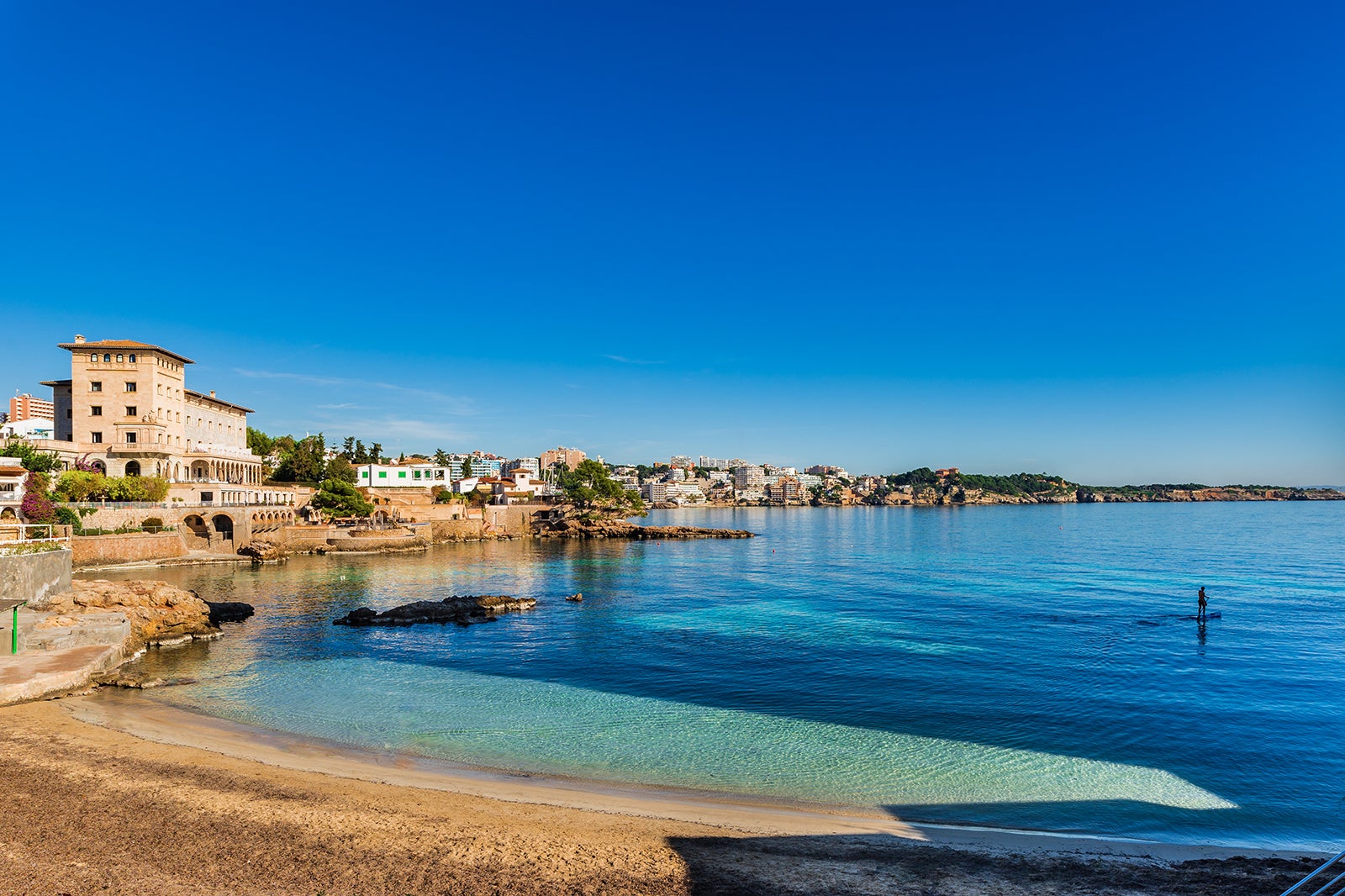 You've spent all year saving up and looking forward to your Balearics holiday, so why not make it one to remember? You'll find a plethora of luxury hotels on all the main islands, such as the Cugó Gran Menorca, the Iberostar Suites Hotel Jardin del Sol in Majorca and the ME Ibiza.
Menorca is luxurious in terms of its tranquillity and Ibiza becomes more stylish and sophisticated by the minute. But as the biggest island of them all, there's a certain air of extravagance about Mallorca. It's home to beautiful cities, breathtaking beaches, gourmet restaurants and chic boutiques. You can do plenty of celeb and superyacht-spotting here.
The winner: Mallorca
8
Best for adventure
Who said holidays are for sunbathing?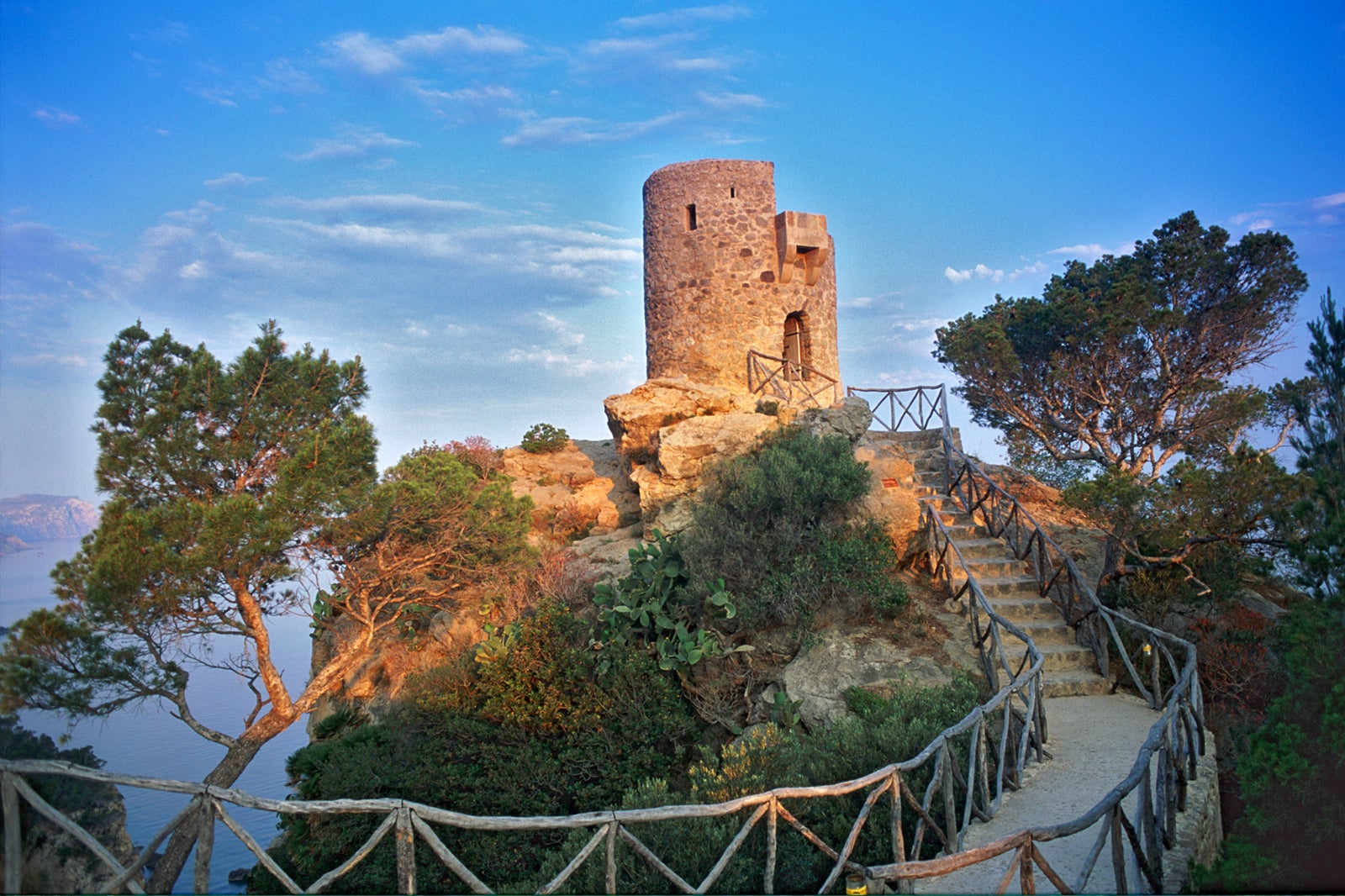 If you're an adventure lover, a holiday lying by the pool is probably your idea of a nightmare. So, what do the Balearic Islands have in store for the thrill-seekers among you? Well, bar the odd amusement ride or water sports session, perhaps Menorca and Ibiza aren't going to make the cut when it comes to meeting your needs.
Mallorca, on the other hand, is an adventurer's dream. With the UNESCO World Heritage Tramuntana mountain range as its backbone, it's no wonder that serious hikers and cyclers (including Sir Bradley Wiggins) love it here. Leave inland behind and you can enjoy organised cliff-jumping, coasteering and scuba diving too.
The winner: Mallorca
9
Best for couples
A romantic getaway for two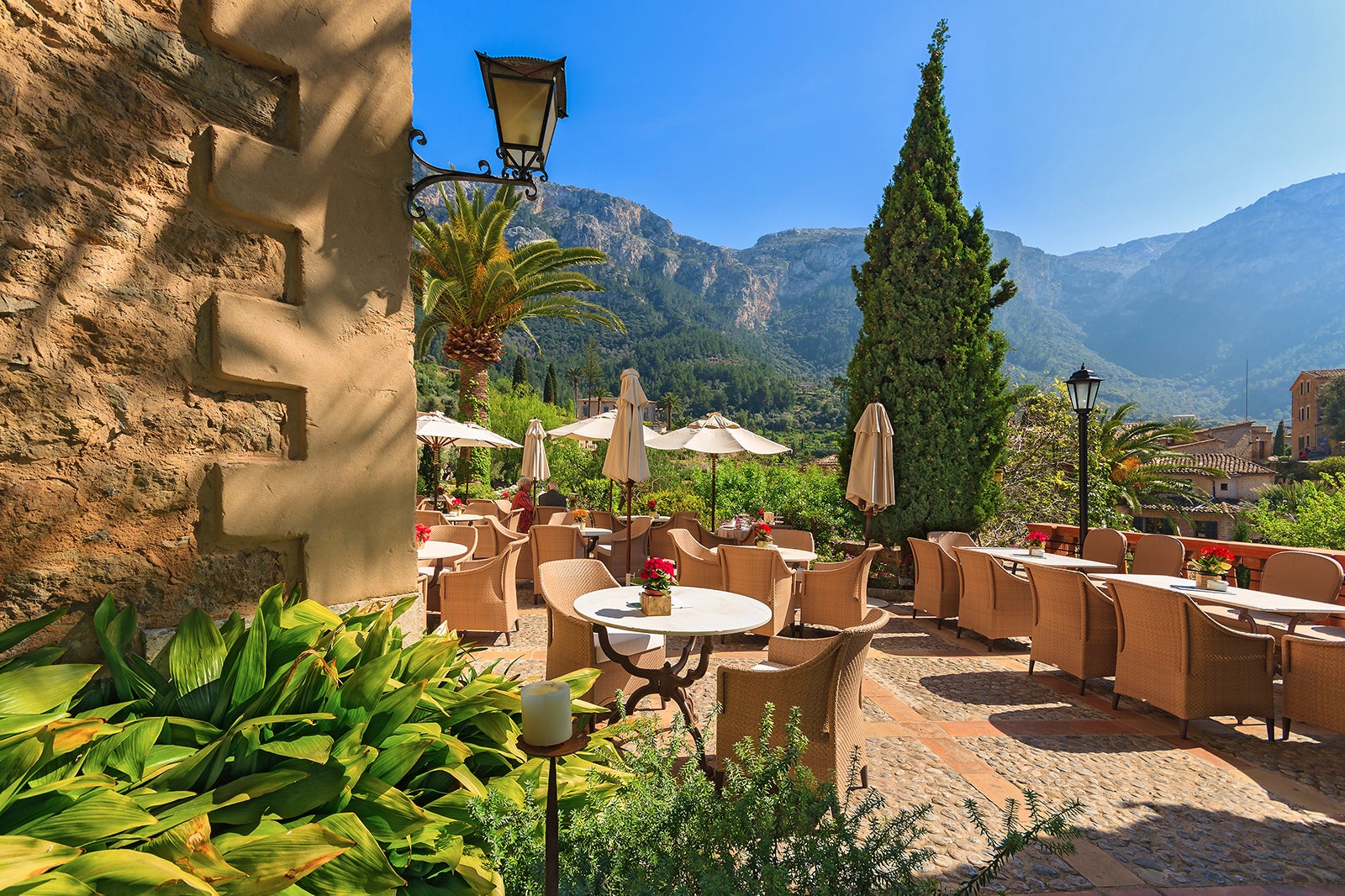 Regardless of which island you choose, Mallorca, Menorca and Ibiza all make great locations for an unforgettable holiday with your loved one. It's not just groups who love Ibiza's party scene – you'll find plenty of couples there, too. You can enjoy a romantic city break in Mallorca, walking hand-in-hand along beaches and trails or staying put in a relaxing spa hotel – it's the home of Love Island, after all!
If we had to choose the best island for couples, it's got to be Menorca. The smallest of the group, it also remains the most unspoilt, giving it that extra special romantic feel. With spectacular scenery and secret sunbathing spots, it truly is a hidden gem.
The winner: Menorca
10
Best for photography
Capture unforgettable memories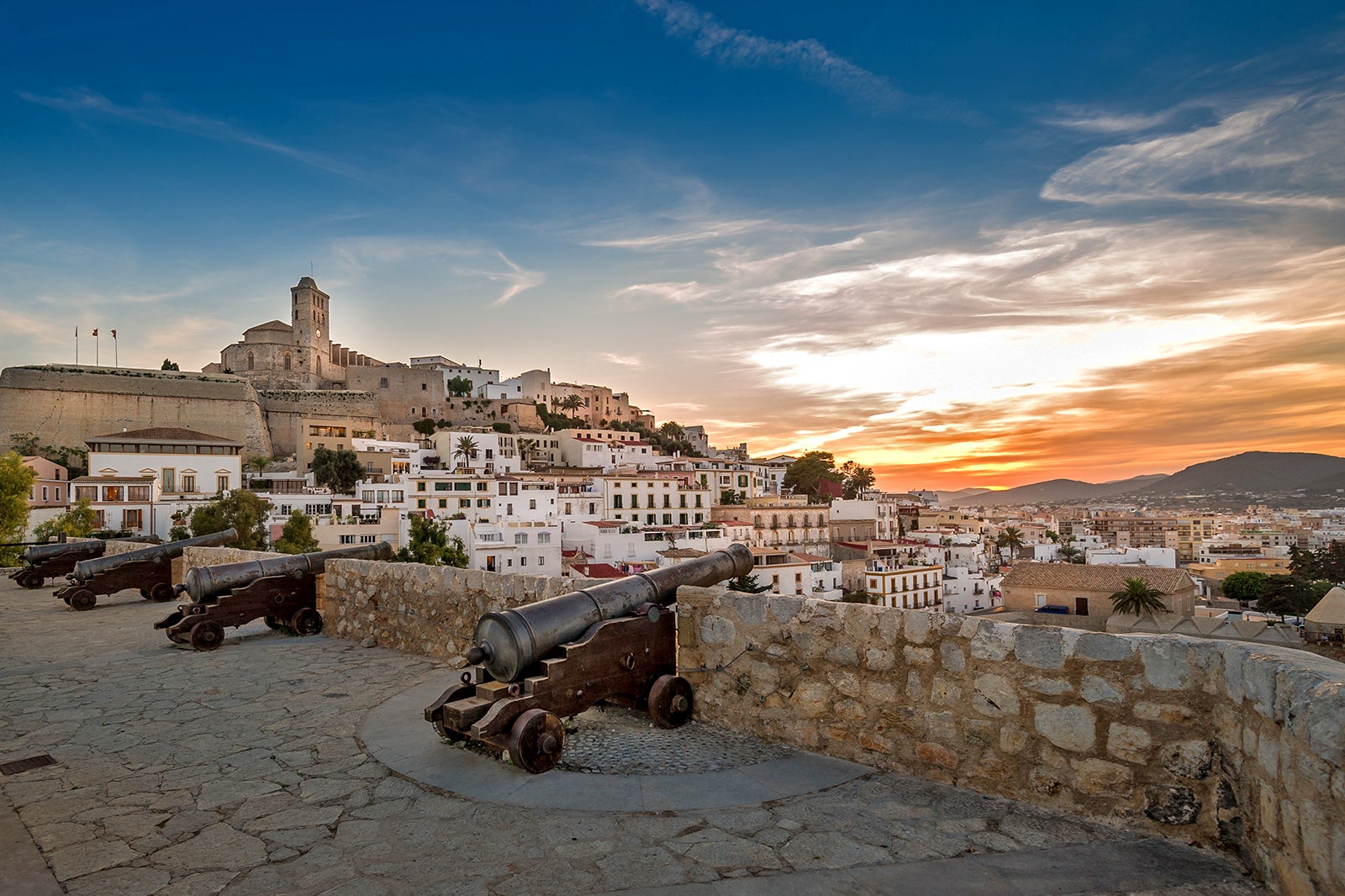 Let's admit it. Thanks to the likes of Instagram, we've all considered ourselves to be quite the photographer from time to time. Especially when on holiday, right? But which Balearic Island is going to make taking great photos even easier?
Mallorca may have the stunning architecture of Palma and Alcudia Old Town. Menorca may have its pine-lined beaches and the Ciutadella waterfront. But there's something extra special about Ibiza. The White Isle is home to some of the best sunsets in the world, the quirkiest hippie markets, the coolest bars and the bluest seas. Not to mention the mythical rock of Es Vedrà. It's an island that begs to be photographed.
The winner: Ibiza
Back to top