Most Instagrammable Places in Barcelona
Most photographed spots in Barcelona
Barcelona is such a popular destination that it's tricky to select the most Instagrammable places. We listed 14 spots that you shouldn't miss if you want to capture stunning images or take memorable selfies in the city.
Many of the places listed below are city landmarks that you already know, but you may be surprised to find a few off-the-beaten-track places that you've never heard of. Follow us in a virtual tour of the most photographed spots in Barcelona.
1
Basilica de la Sagrada Familia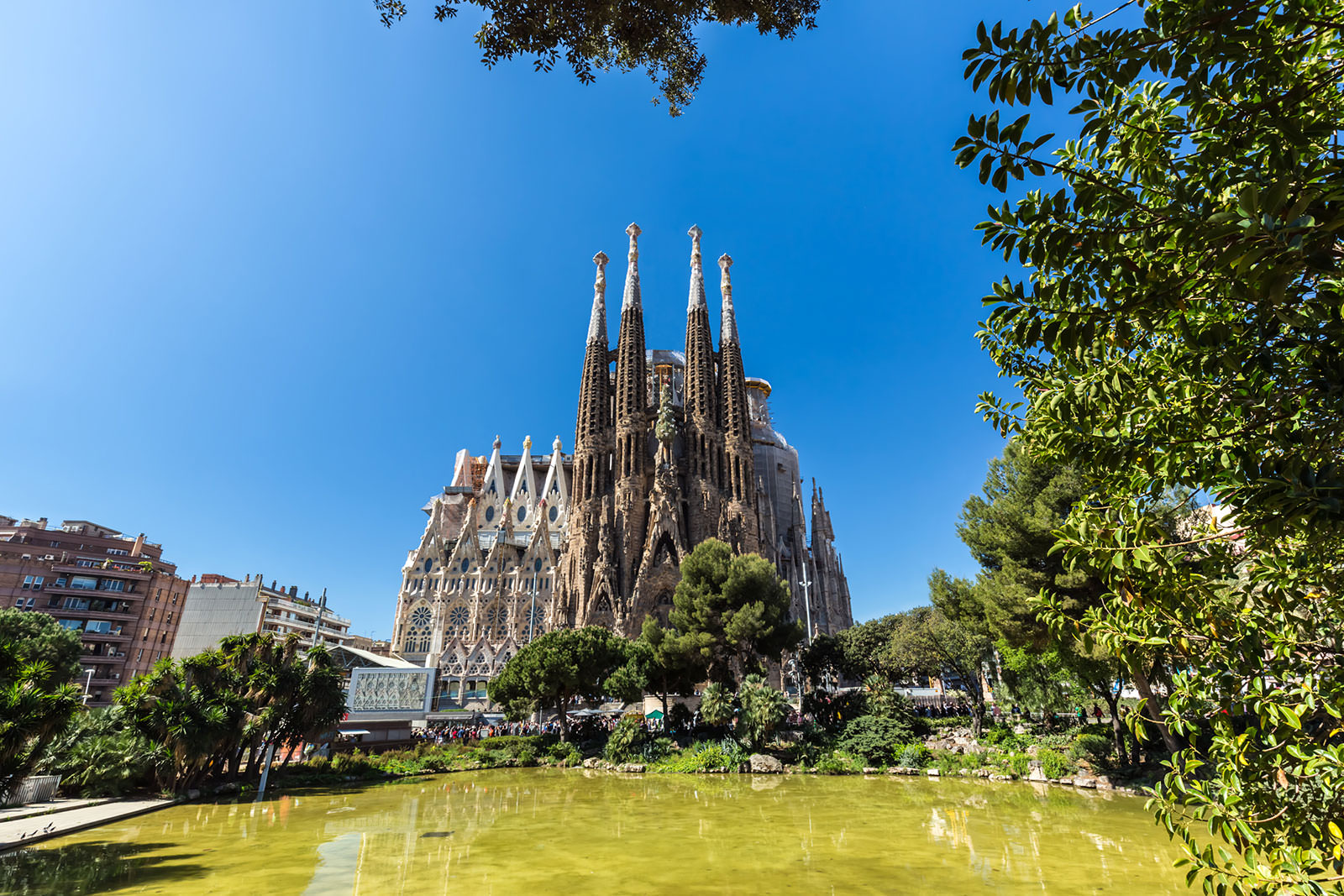 To say the least, Gaudi's masterpiece is photogenic. The Sagrada Familia offers stunning photo opportunities both inside and outside. A good spot to snap the entire basilica is from Plaza de Gaudí, and if you want to admire the cathedral for a longer time, then choose to stay in a hotel closest to La Sagrada Familia.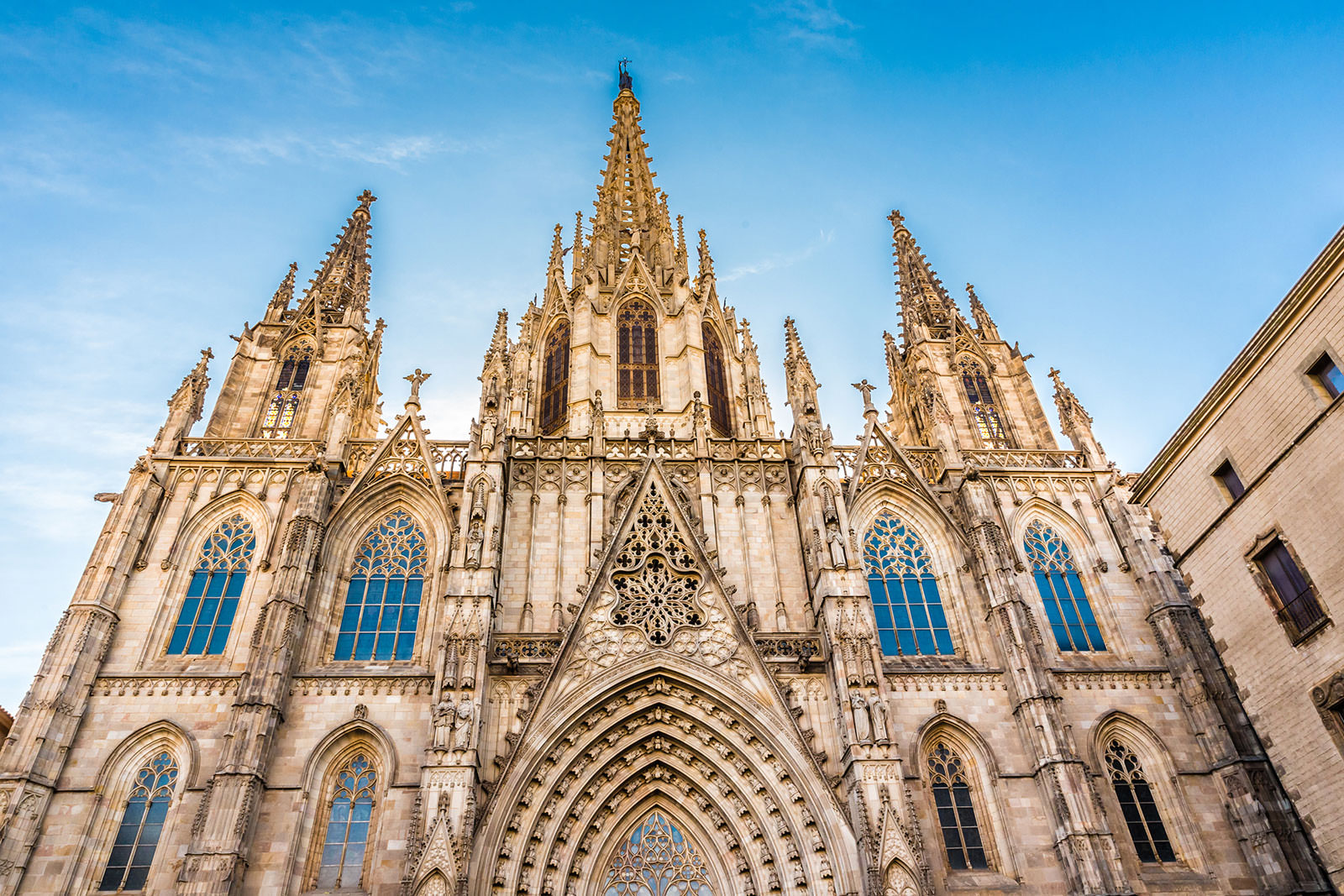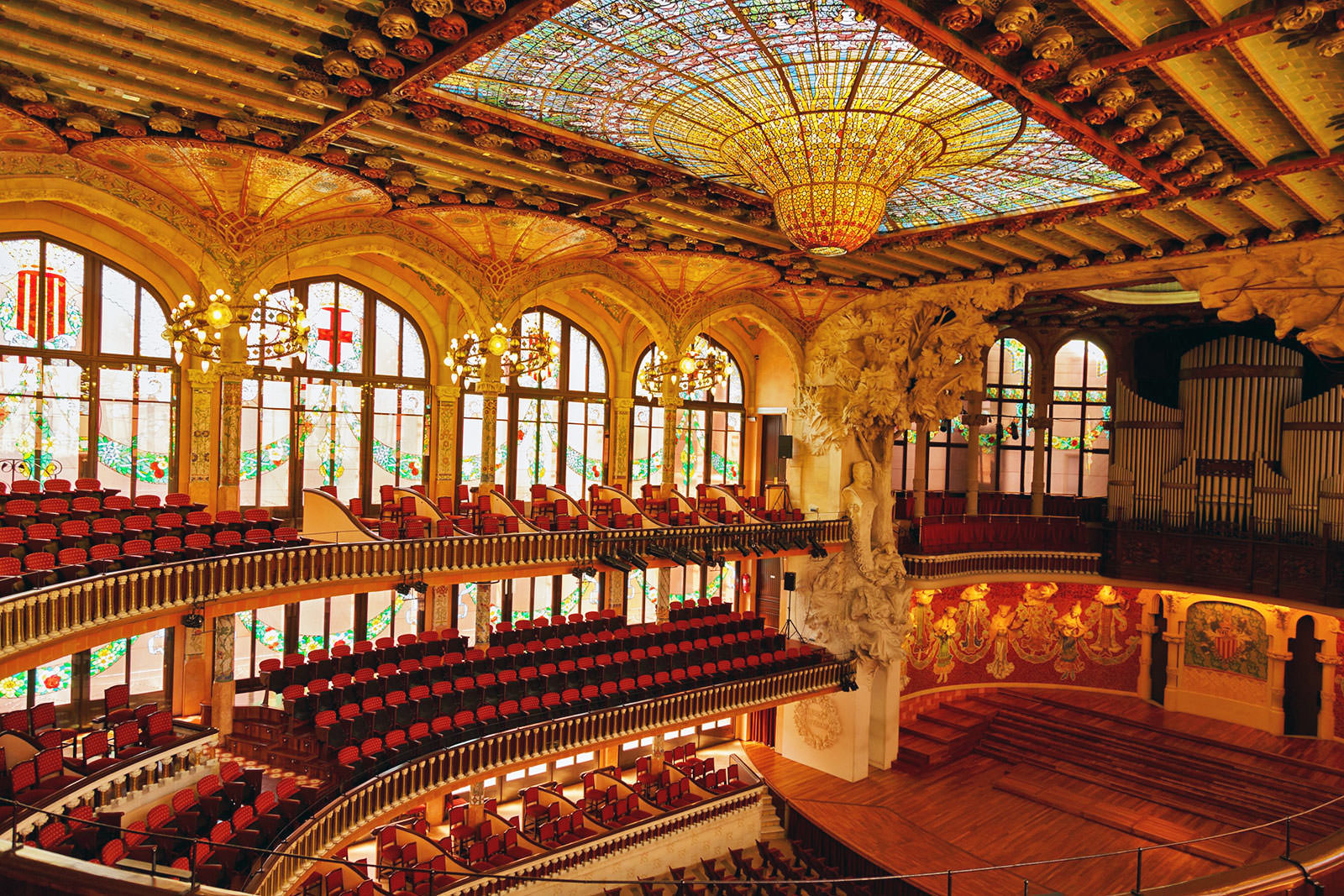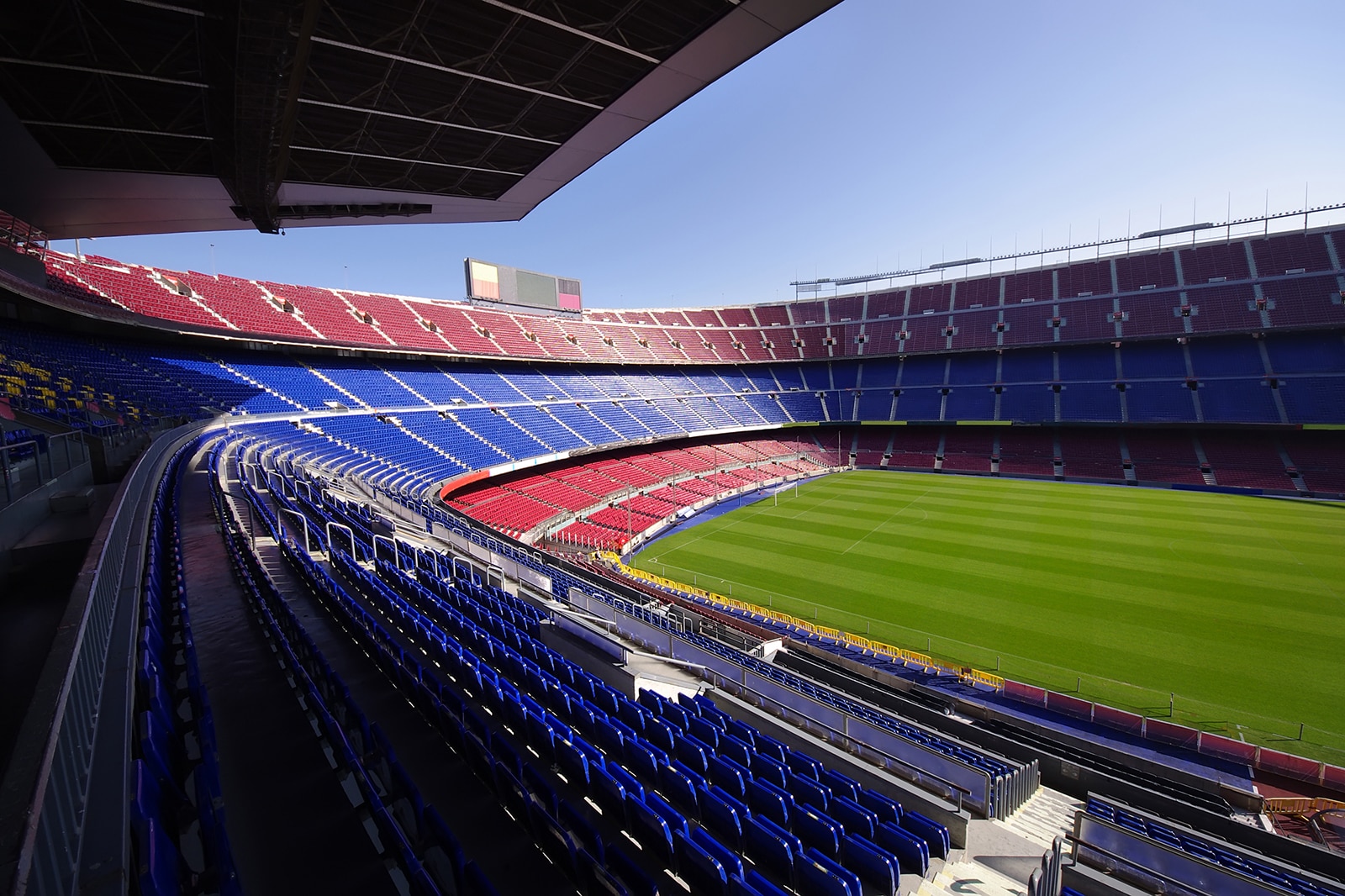 In itself, Camp Nou is not a very photogenic place, but when you have the opportunity to attend a match of the mighty Barça, surrounded by tens of thousands of fans cheering for their favourite team, you certainly want to capture that moment. During match season, the hotels in the surrounding areas of Camp Nou get booked up pretty quickly, so make sure to reserve yours in advance!
Read more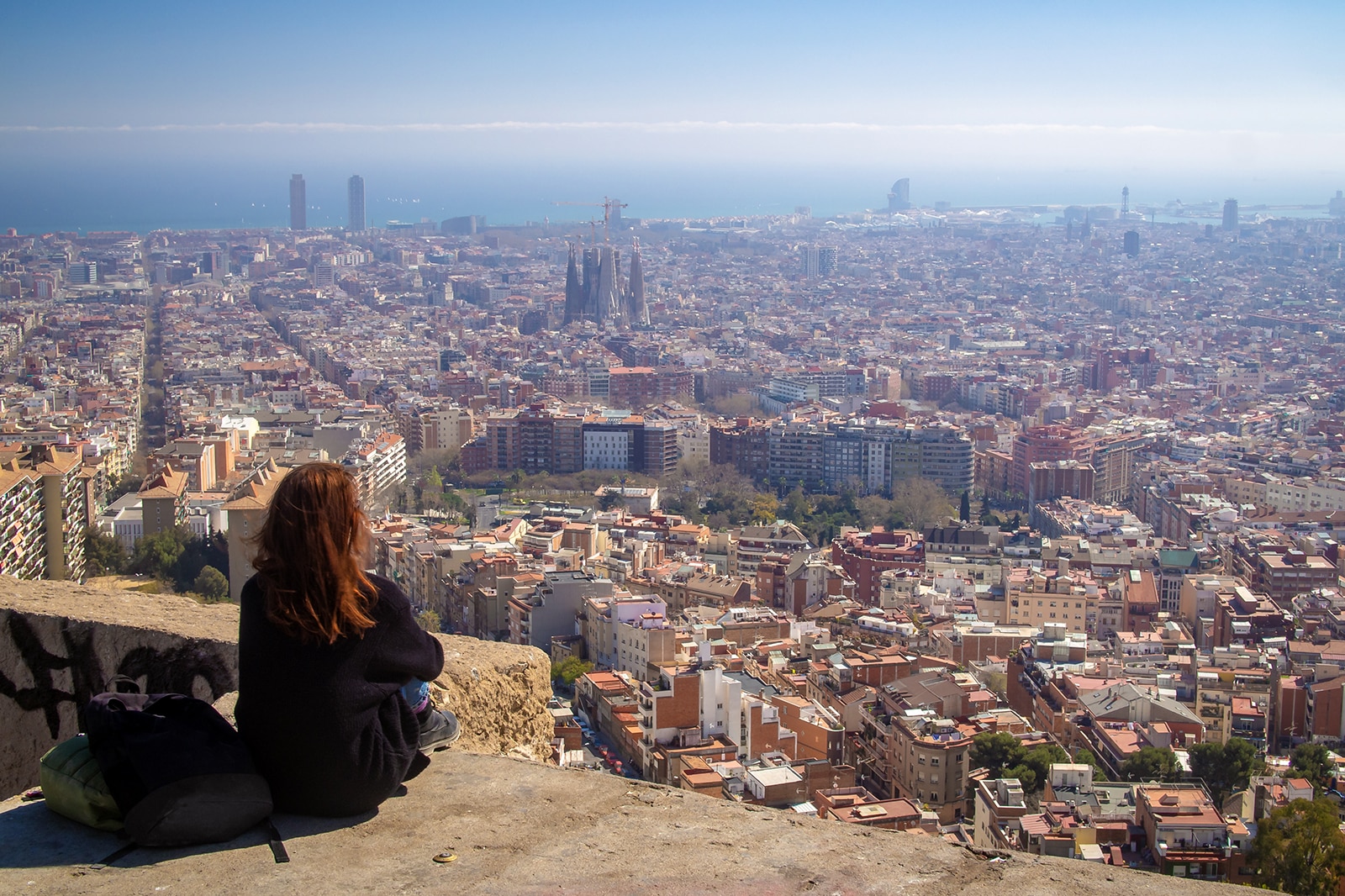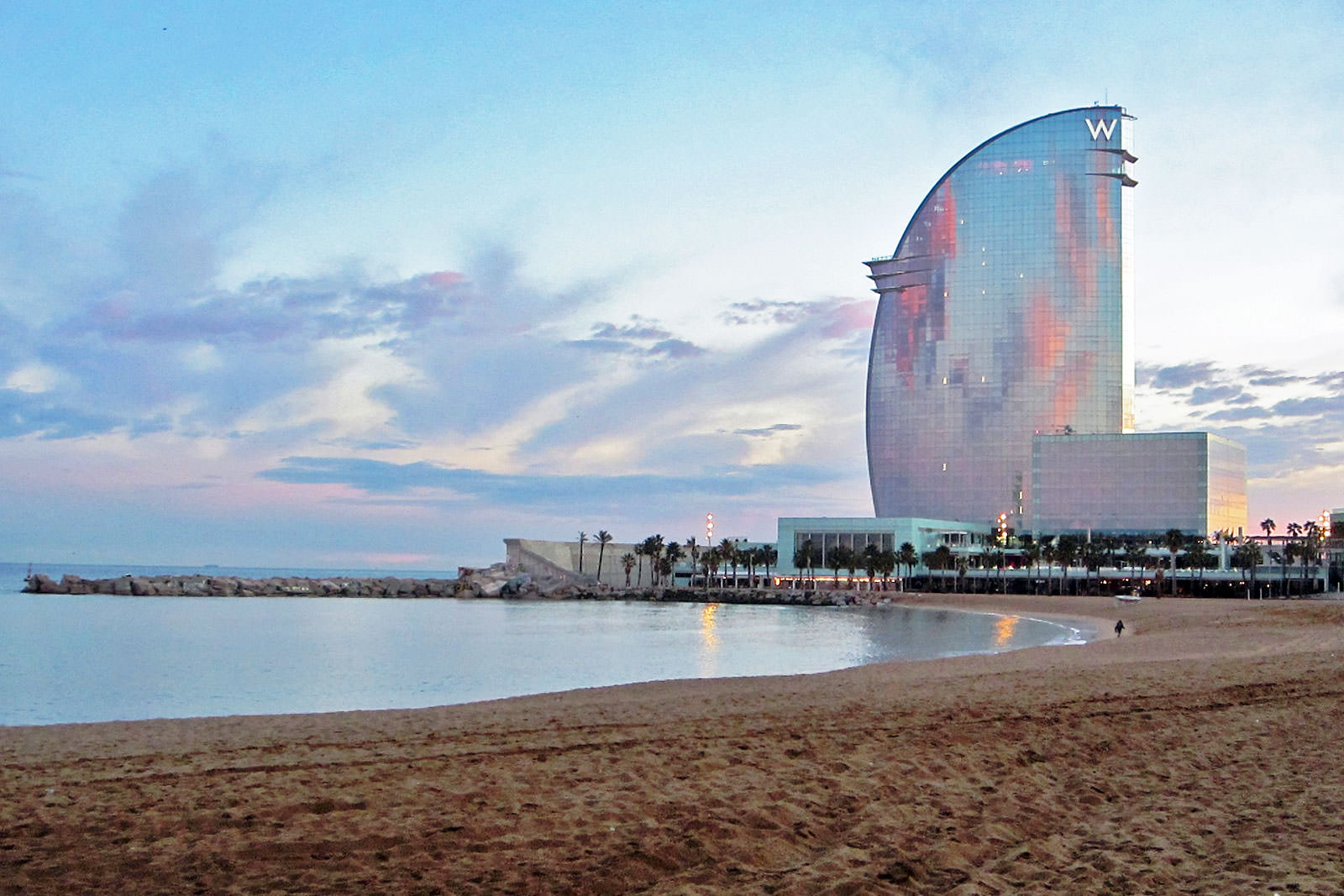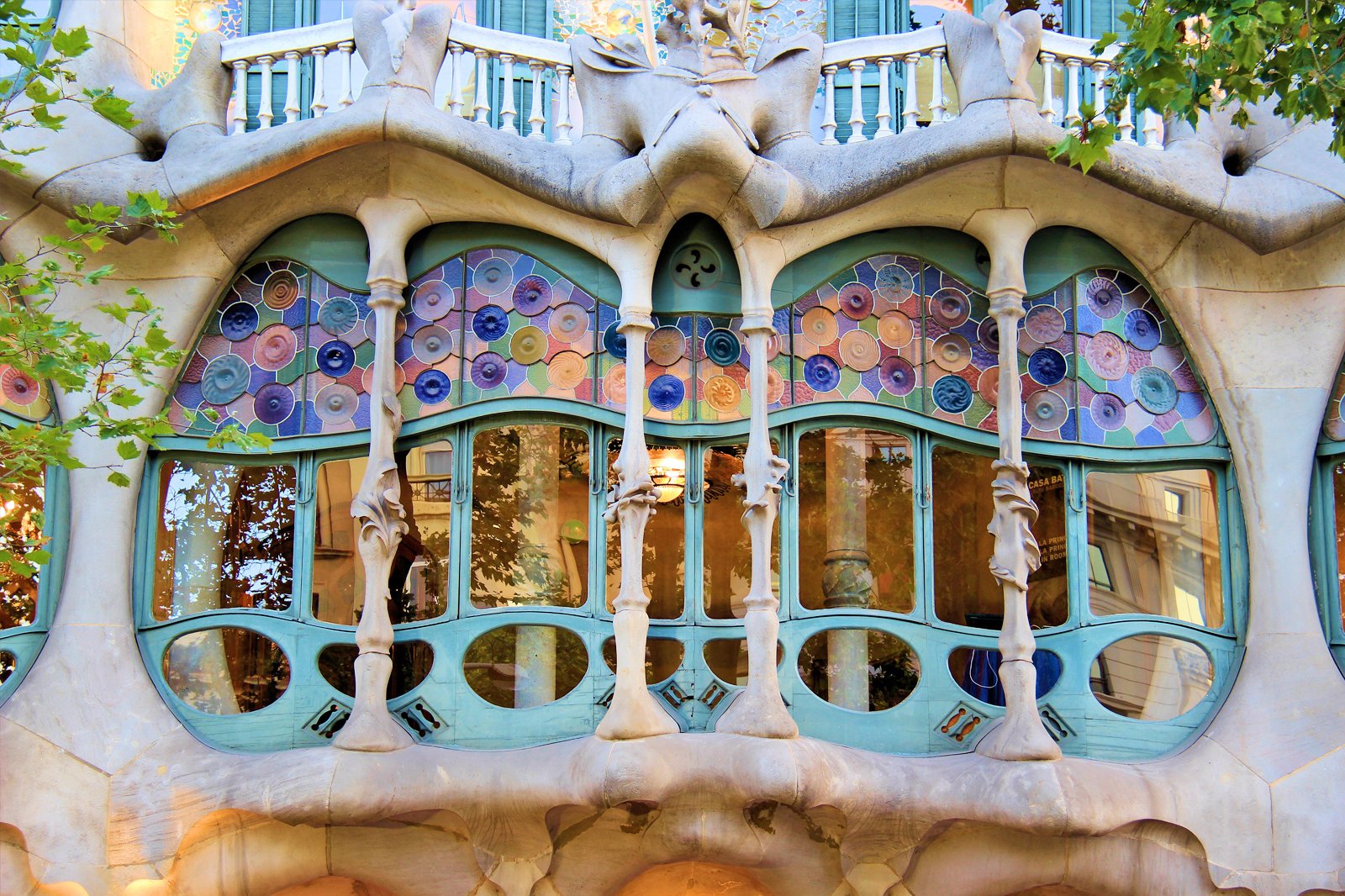 Casa Battlò is another Gaudi's attractive creations that you should not miss in Barcelona. The unconventional design of the façade of this 7-storey house makes it one of the most photographed landmarks in the city. Choose a hotel situated along Passeig de Gracia to have Casa Battlò, as well as other top attractions, within walking distance.
Read more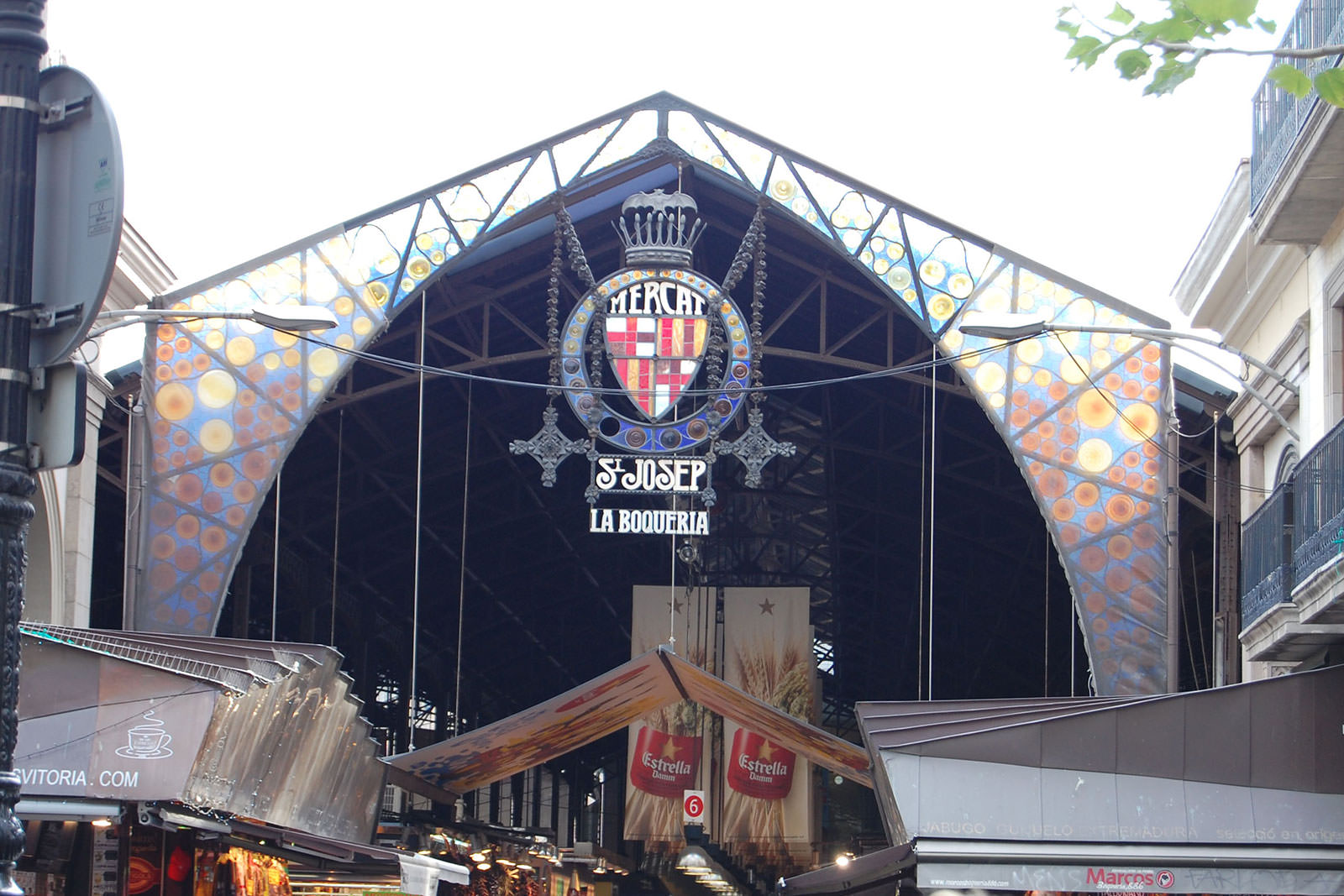 Ciutadella Park is the perfect place to take a breath of fresh air in the congested city of Barcelona. While you're here, take the opportunity offered by the Cascada Monumental in the northeastern corner of the park to take some great snaps. Another interesting spot is by the Arc de Triomf, situated 300 metres northwest outside the park.
Read more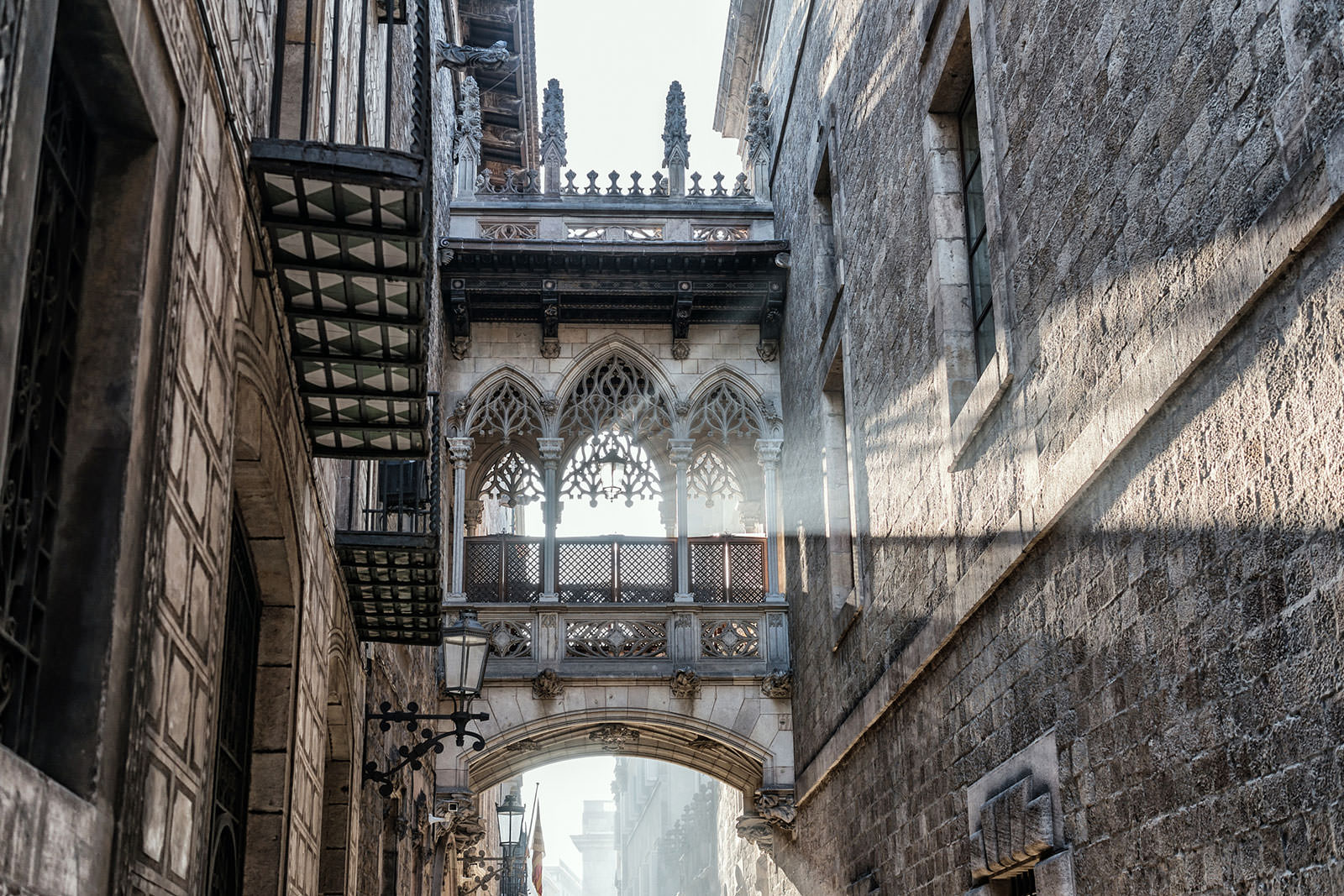 Carrer del Bisbe (Bishop's Street) is an iconic narrow lane located in the Gothic Quarter of Barcelona. It's like a 4-metre-wide corridor stuck between tall, austere buildings. It's famed for the Gothic bridge that crosses the street, 5 metres above the pavement. Go there early morning or late at night to avoid the crowds and take great photos.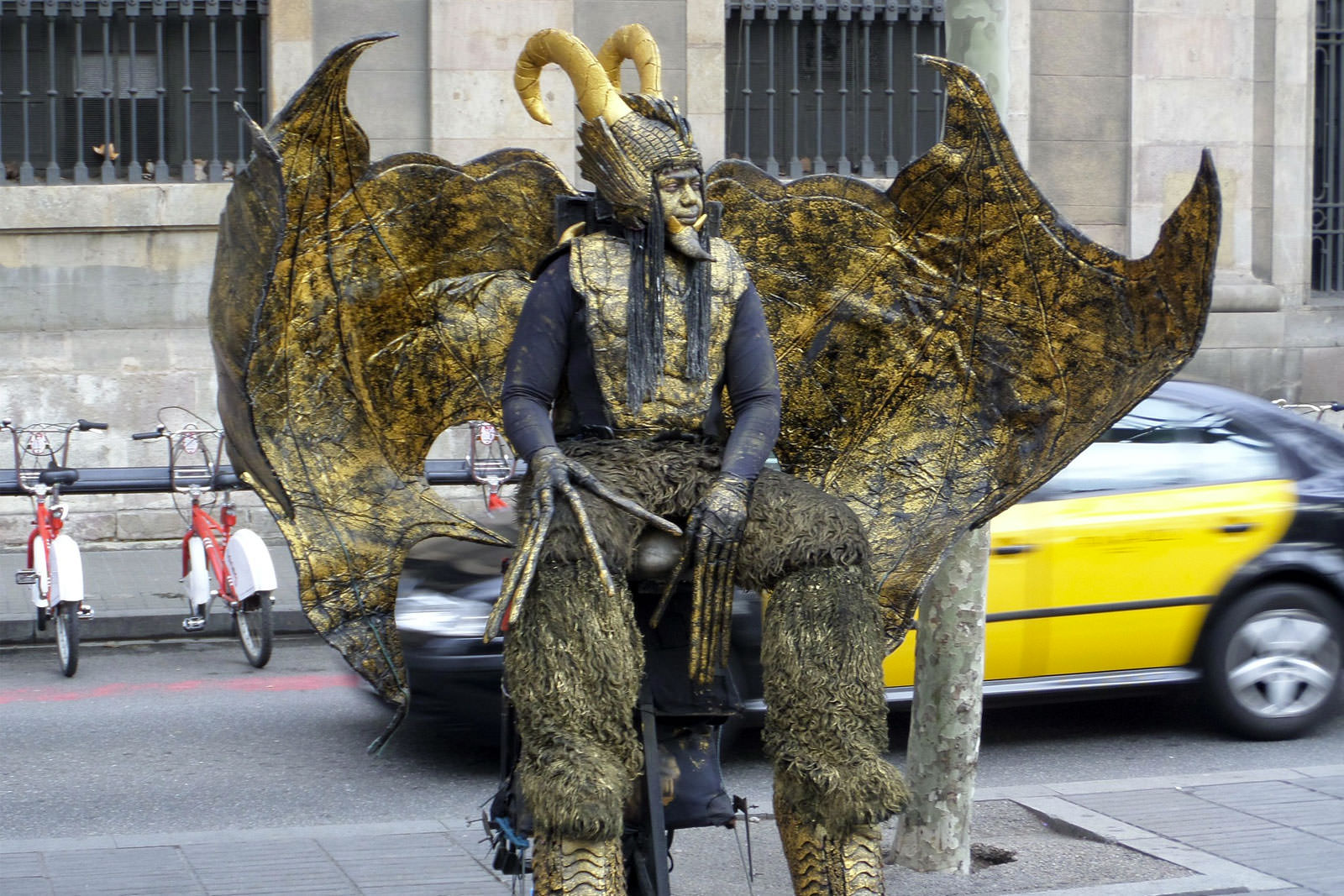 14
Tapas and wine in a bodega
Head to a bodega to feast on tapas and wine. These typical Spanish wine bars/shops often have a vintage look which offer great photo opportunities. From the colourful assortments of tapas to the bygone décor of the venues, you should bring back a few interesting shots.
Back to top