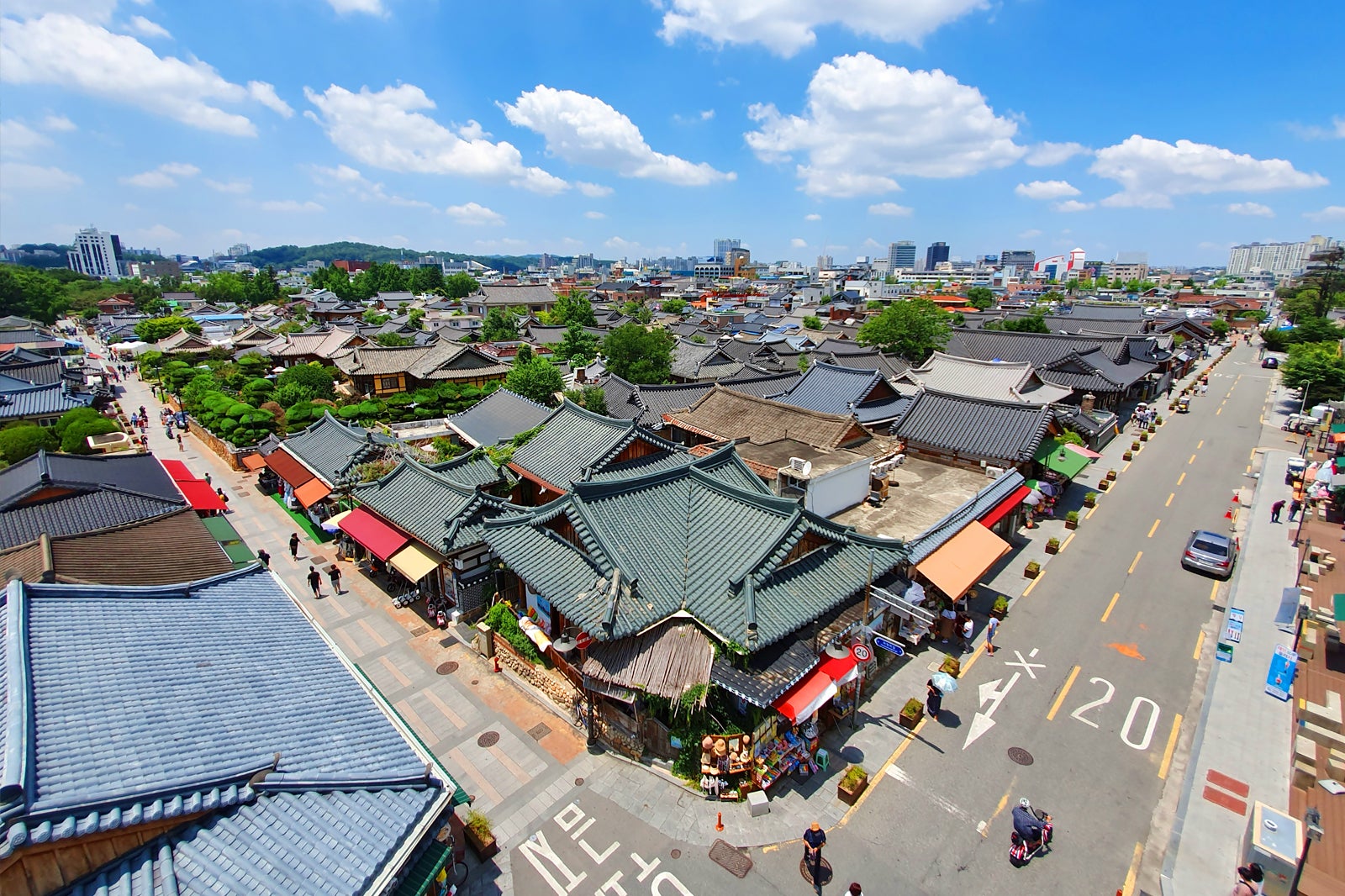 10 Best Things to Do in Jeonju
What is Jeonju Most Famous For?
The best things to do in Jeonju encompass gastronomy, history, and culture. Designated as a UNESCO City of Gastronomy, this South Korean destination has inherited and developed not only history but also traditional villages, local food, and intangible cultural assets that make up the country's unique culture.
Must-visits include the Jeonju Hanok Village, where around 700 houses densely populate the area, and historical sites following the traces of King Taejo Yi Seong-gye, the founder of the Joseon Dynasty. You can also stop by the Royal Portrait Museum, which enshrines the portrait of Taejo Yi Seong-gye. There is also the Jaman Mural Village, decorated with warm and emotional murals in a neighbourhood formed by Korean War refugees. Witness and experience the diverse appeals of Jeonju yourself.
Back to top