10 Common Scams in Cape Town
Known Scams in Cape Town and How to Avoid Them
Cape Town has around 2.5 million visitors each year, and deservedly so, with pristine nature, diverse cuisines and a colourful history. There's so much to see, do, buy, eat and enjoy in this lively South African city!
Just like any popular destination, you should get to know a bit more than just the fun places and attractions if you want to have a safe and comfortable visit. A little homework can go a long way towards your peace of mind. Here are some tips and warnings to make your vacation a fun and hassle-free experience.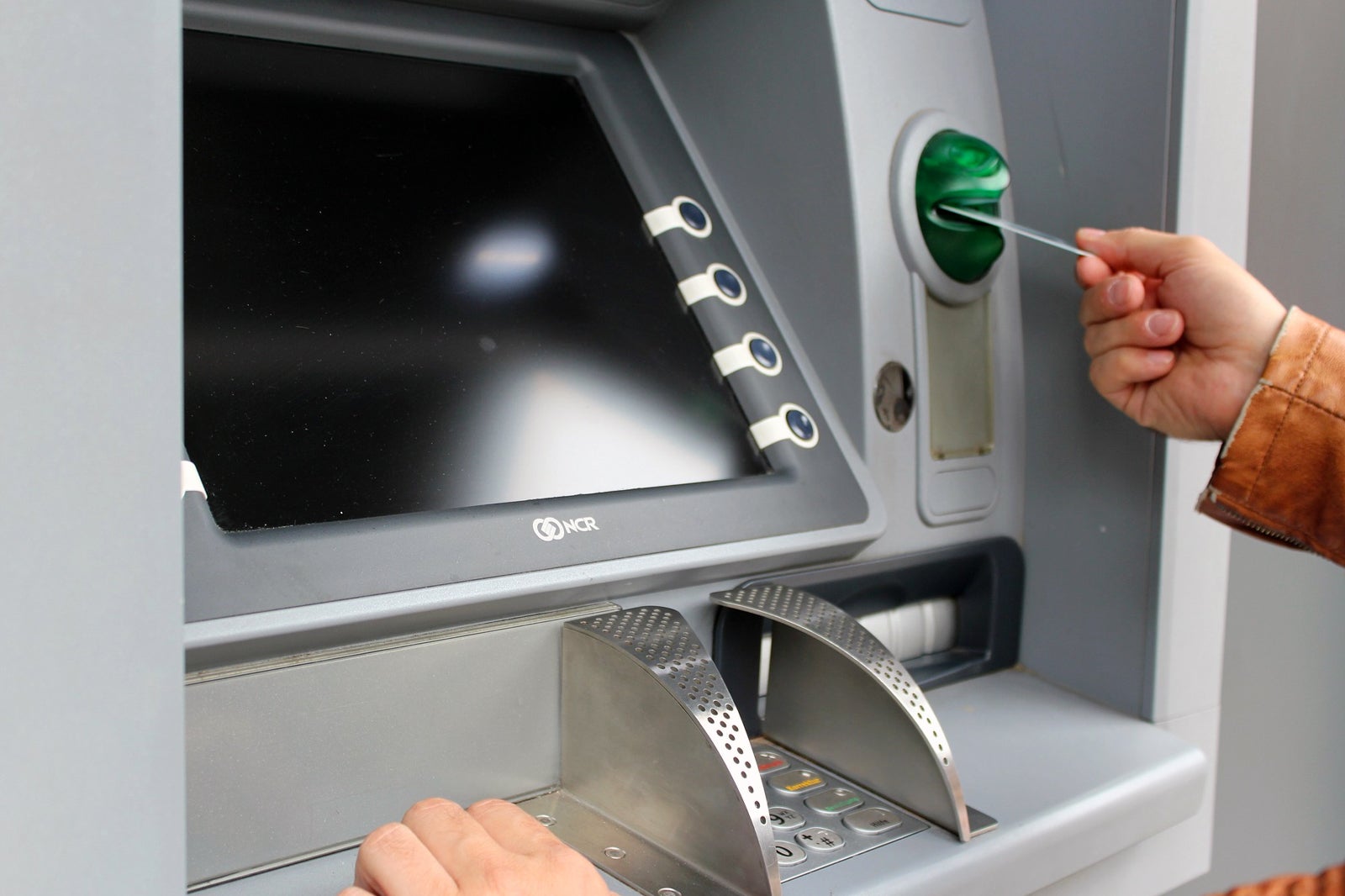 ATM scammers tend to work in a team, and most reported cases of ATM fraud come from exposing your PIN code. If you have problems with the machine and someone tries to assist, just firmly refuse help and find another location. Watch for some other red flags too, such as when the ATM machine is jammed or won't dispense money. You may find yourself being distracted by a few people trying to help you. If such issues should happen, do not insert any other additional cards for verification.
While doing this and removing yourself from the scene, get in contact with your bank immediately to cancel transactions and deactivate your card.
How to avoid: Watch the ATM machine before you use it to see if other users before you encounter a problem. You can also look for machines that have security guard on duty.
2
Backpacks are not cool on your back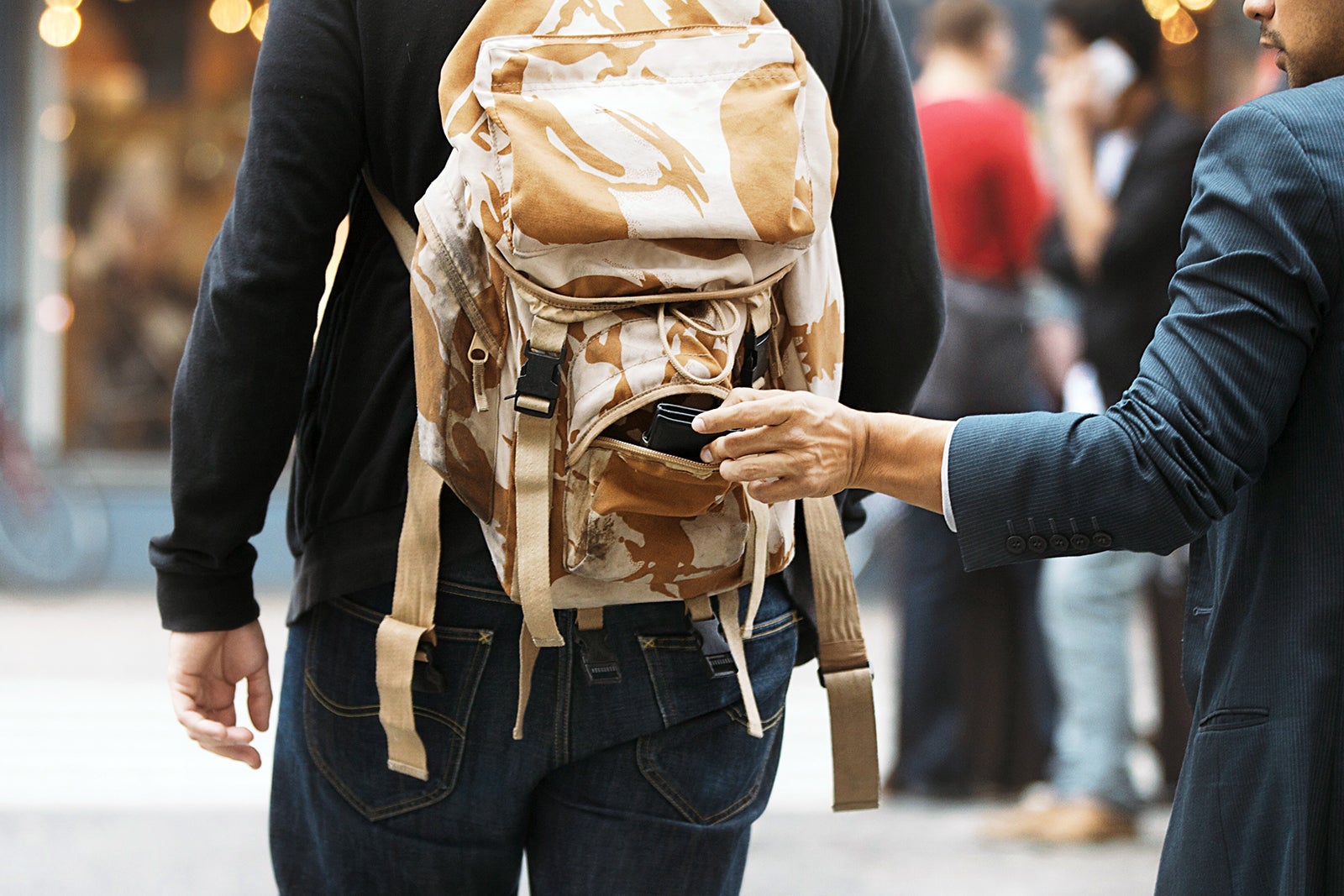 As true as in any city, belongings carried on your back can be an easy target for pickpockets. You may feel comfortable and familiar with the handling of your bag, but there are trained feather-fingers that can leave you surprised you when you reach for your wallet and it's nowhere to be found.
How to avoid: Simply reposition your backpack to the front where you can physically guard it. Try to keep your belongings to only the necessities, such as keys, phone, medication, etc. If you can, carry your money, debit card and ID separately in a travel-safe lanyard wallet around your neck where they can be concealed under your clothing. Likewise, along with other valuables, wearing visible gold or fine jewellery is not recommended.
3
People striking up a chat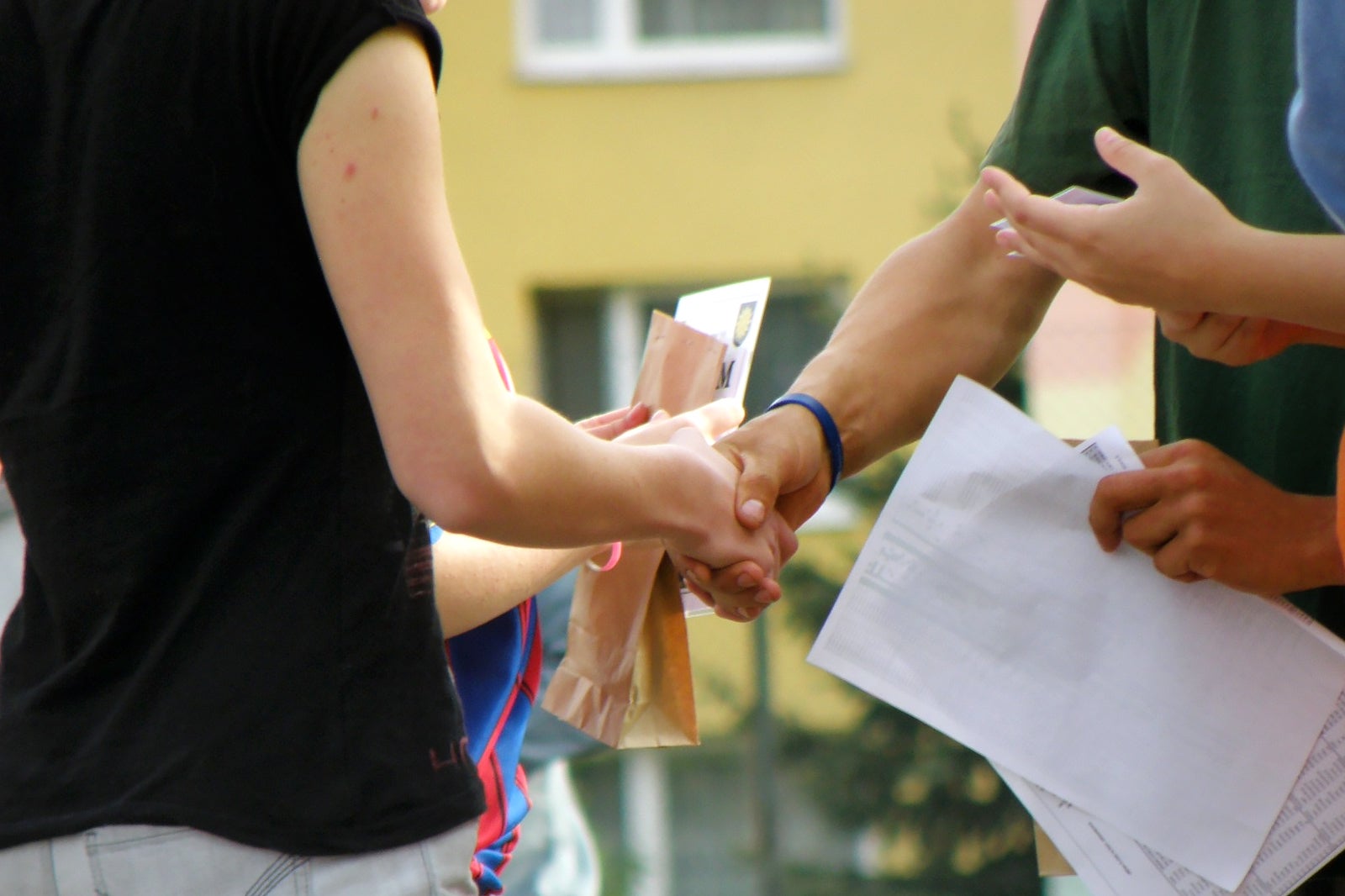 Some scammers can look like the happy, friendly locals. These guys will have a jolly chat about the weather, where you're from, their personal family stories, and then have an accomplice do the pickpocketing while you're distracted. This is common on beaches, streets and outdoor cafés. A few bold ones might get too close and reach for a handshake, and while you're taken aback by the excessive intimacy, your ring or your wallet might be gone.
How to avoid: As soon as your instinct kicks in, try to moonwalk away from the scammers while finding a crowd to immerse yourself in. At the same time, avoid walking in isolated places, especially at night.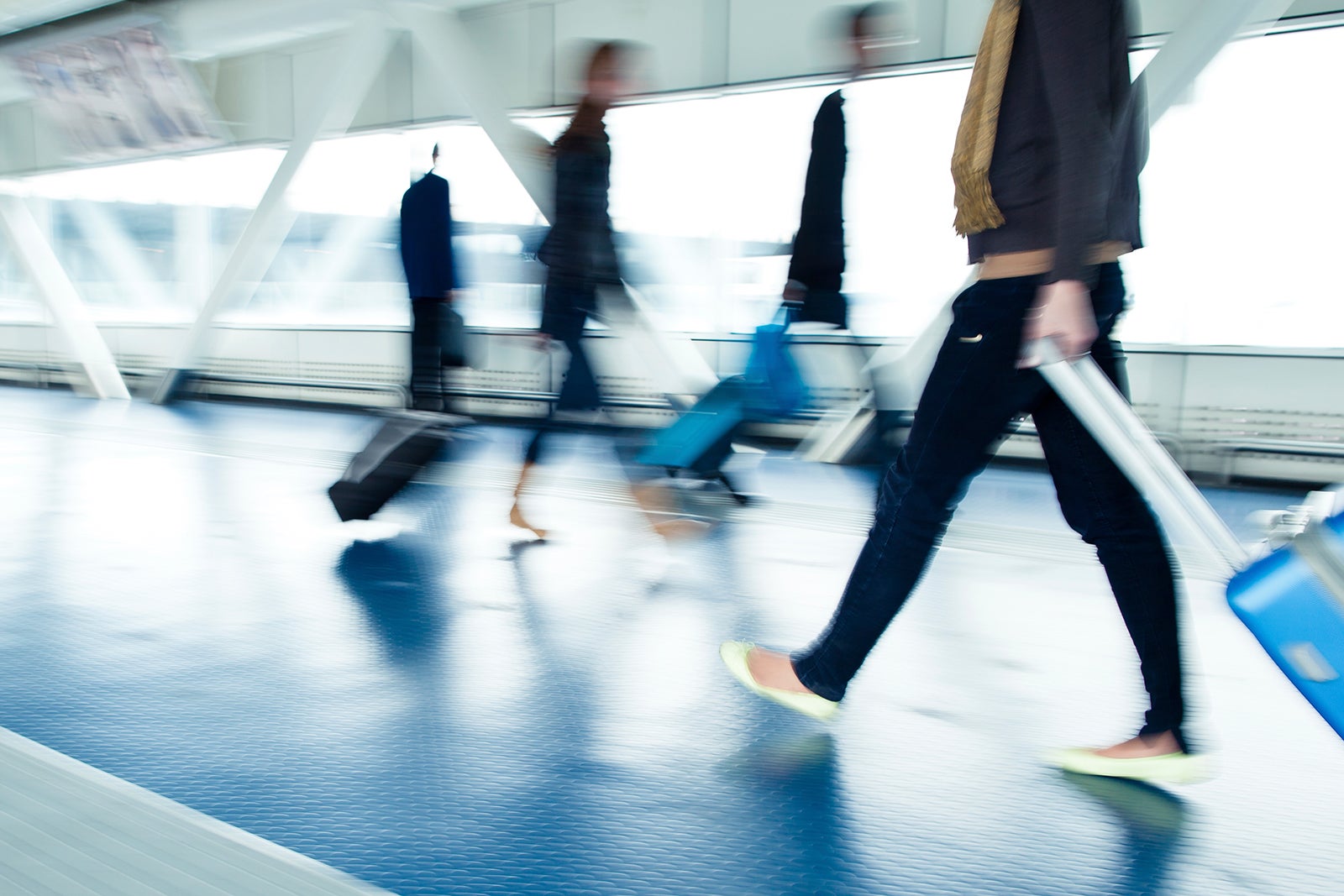 Look out for people who pose as airport agents. These scammers will tell you to get a receipt for some kind of service, such as a taxi voucher or airport receipt. They try to usher you to the ATM to get that non-existent voucher, and then try to see you type your PIN before creating a distraction to snatch and run with your card.
Another shady practice to be aware of is when some suit-and-tie guys approach you pretending to be the airport taxi driver. You might get charged with ridiculous off-metre rates, while in some really unlucky cases you will get driven off-route with the intention of taking your bags.
How to avoid: Instead of trying to save time by skipping the queue, it's safer to look around and find where other passengers queue up for official taxis.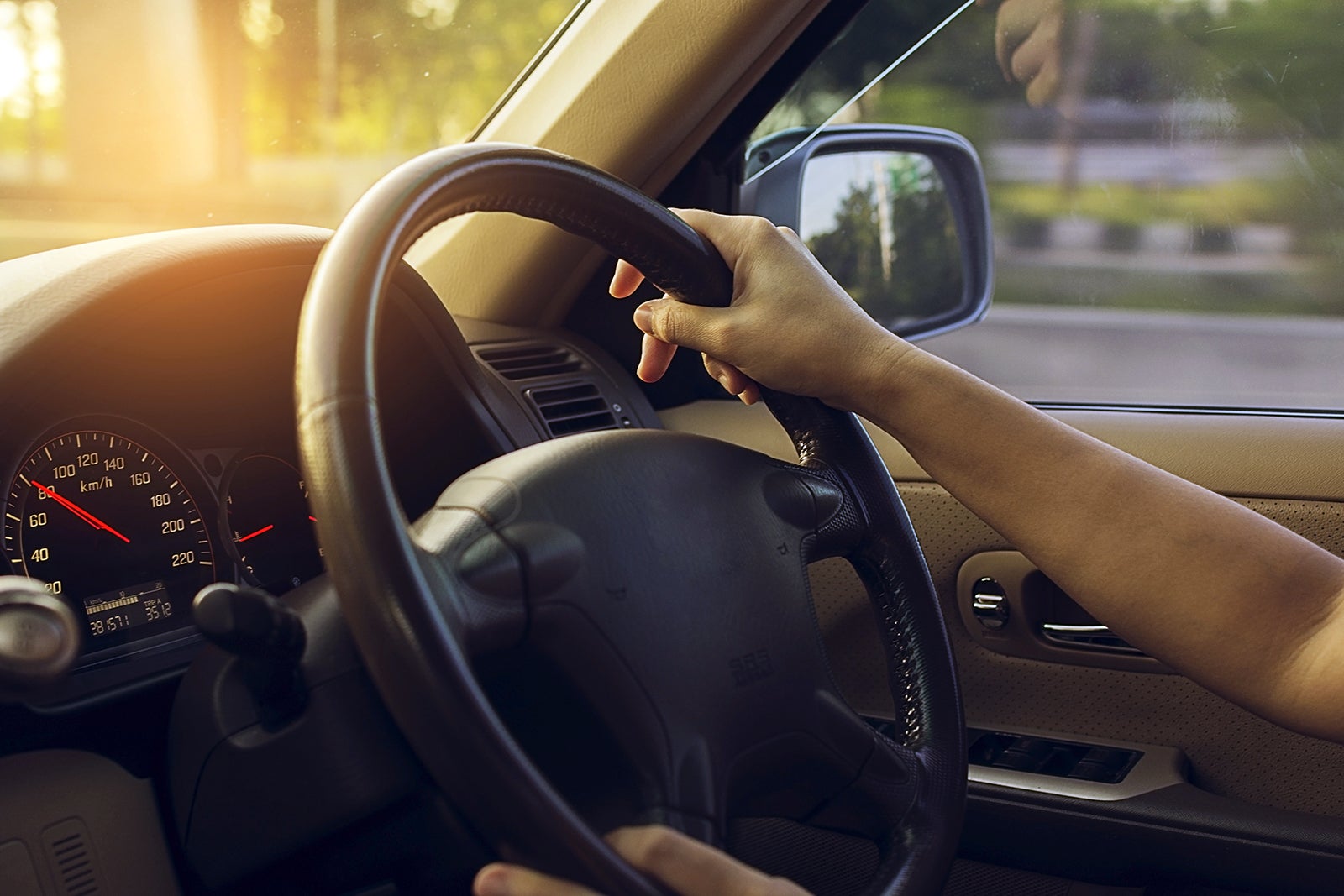 When driving around in Cape Town and its surrounding counties, look out for a few red flags. A 2-minute red light at the intersection can be an opportunity for a smash-and-grab. Things that are visible on the seats such as laptops and bags can be gone in just a few seconds, so keep them hidden from plain sight.
Another trick used is people signalling you to pull over for a flat tire or other emergency. Calmly drive to the nearest public place and alert the police. Similarly, when faced with any road blockages, such as logs or branches, just drive around them without getting out of the car.
How to avoid: Be vigilant, and don't be too adventurous. Try not to stray down the unbeaten routes into isolated areas. If possible, try to drive only during daytime.
6
Fake tourist police at airports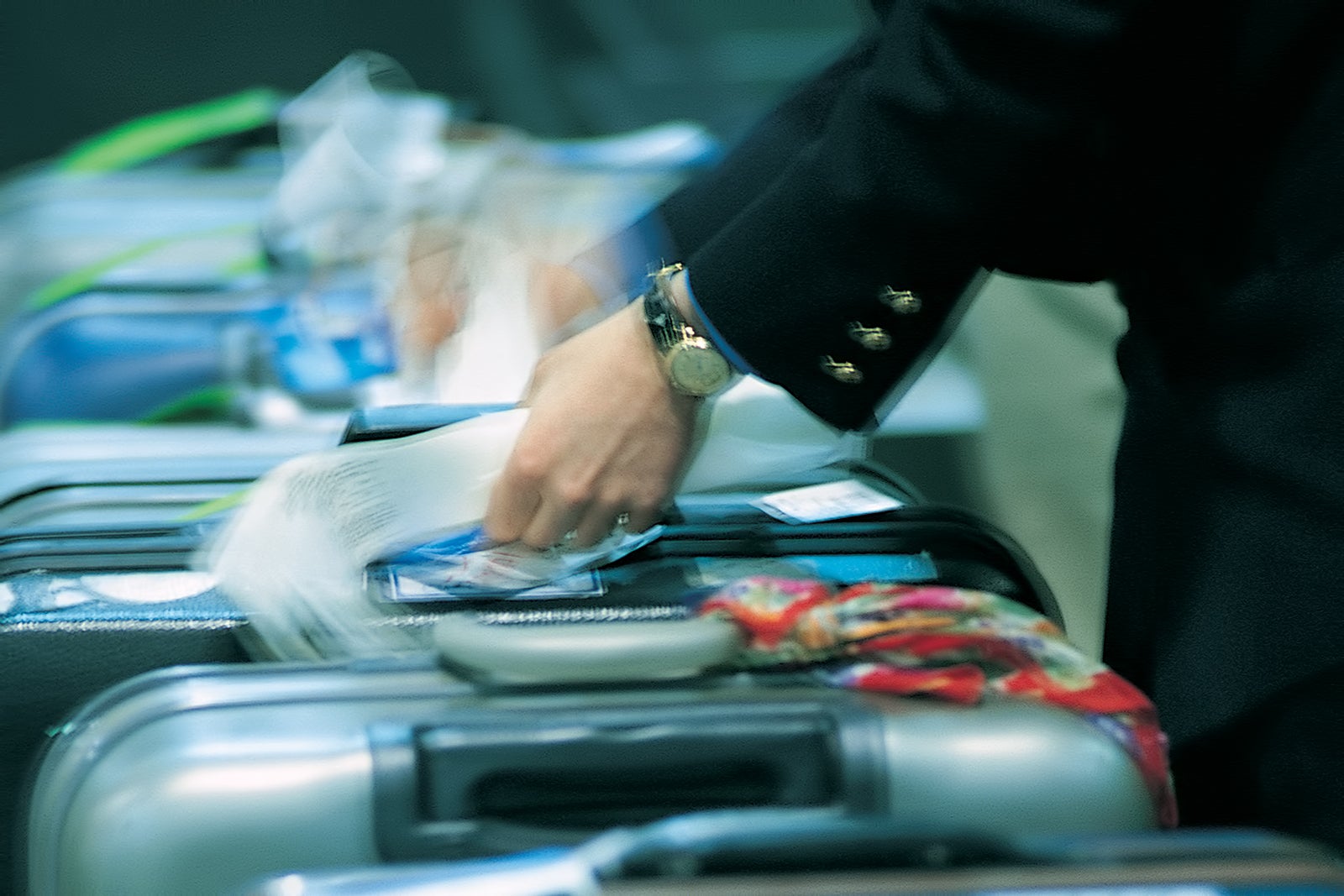 There are some people in the airport who will offer to show their ID and speak to you with convincing authority about police fees. However, South Africa does not have a tourist police department. Therefore, when a bag search search is demanded, do not allow the so-called 'tourist police' to go through your belongings.
How to avoid: Instead, walk to the nearest public kiosk and approach other airport staff for help.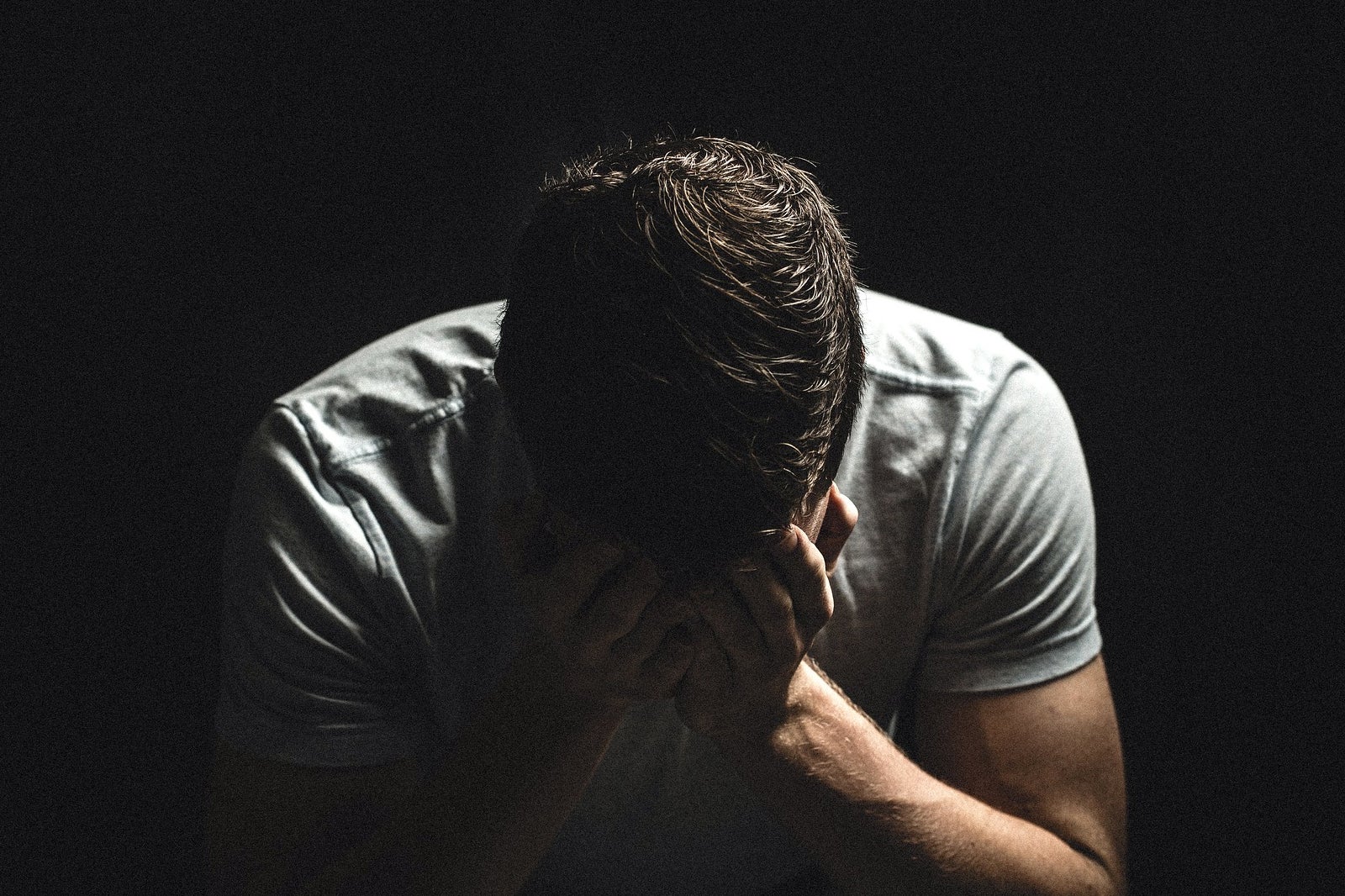 Some people will find a way to pull on your heart strings. This can happen as you walk on the streets, or while taking a pit stop when driving between destinations. There are con artists who will look distressed and will approach tourists with embellished stories about not being able to make it to their mother's funeral the following day. All they needs is some gas in the tank, kind stranger. Likewise, some people may appear to be homeless or ill to solicit money.
How to avoid: Simply use your common sense and communicate in a firm but polite tone and leave the situation.
8
Avoid minibuses and non-metered taxis
Many minibuses have a reputation for reckless driving, fare hikes and operating without licences. Even worse, some work like the fraudulent airport taxis where the driver will mug passengers and leave them stranded – although incredibly rare, it's still best to be aware.
How to avoid: Before hopping on a taxi, check the dashboard for a proper driver's ID, and make sure to check with the driver that the metre is running and fully functioning. The off-metre rate can be as much as 4 times the actual fare.
As an alternative, MyCiTi is a bus card that can connect you to most of the city attractions as well as Table Mountain and its surrounding area. MyCiTi is also recommended for daytime travelling only. If in doubt, Uber is known to be safe, reliable, and costs less than taxicabs.
photo by Matti Blume (CC BY-SA 4.0) modified
9
Take care on hike trails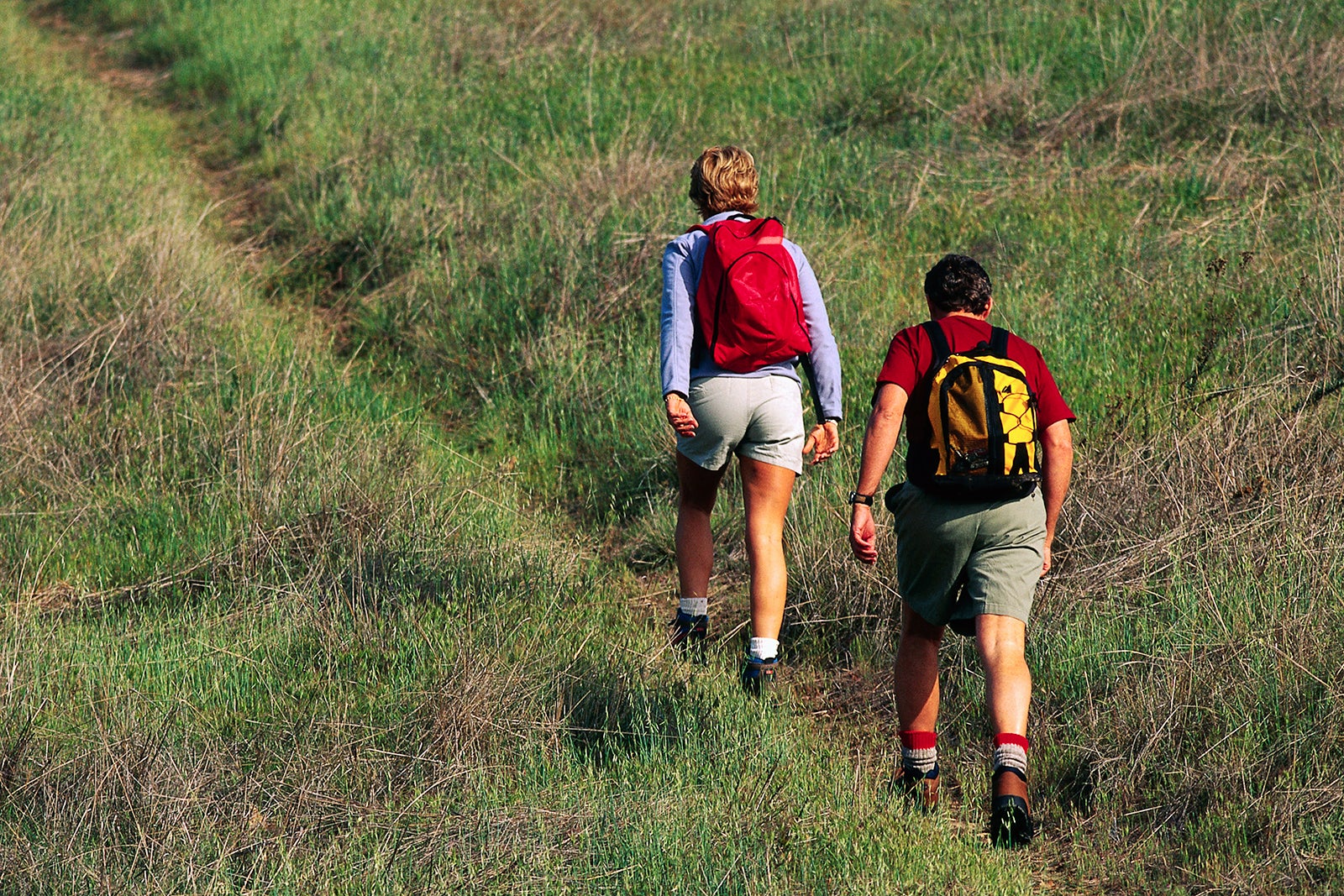 If you're planning to explore the mountain trails, it's advisable to assemble at least 4 hikers per group for your own safety. Places with nature trekking such as Table Mountain have had reports of mugging on the trail, especially in the isolated areas and early in the morning.
How to avoid: For sound planning, book a guided tour in advance. There are registered tour guides that can be found easily online.
10
Drink spiking in clubs and bars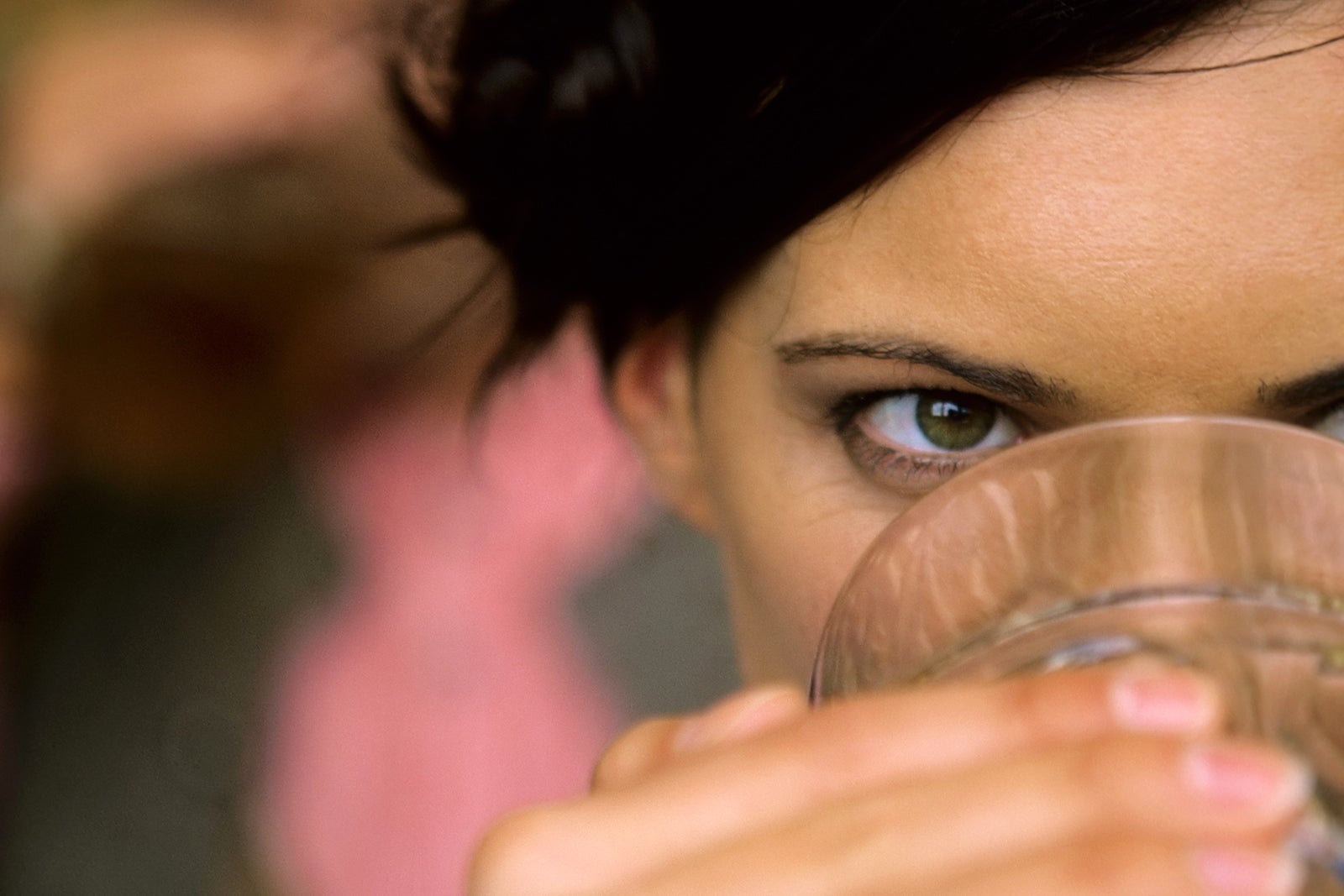 While you're having a good night out, there are opportunists who will use sedatives to try to get you unconscious or insensible, allowing them to take jewellery and belongings with ease. This scam can also bring a risk of assault or lasting harm caused by the drugs. Visitors are advised to enjoy their drinking responsibly while being mindful of their beverages.
How to avoid: Other safety precautions include drinking from cans or bottles, partying with a group of friends rather than on your own, and not accepting drinks from strangers.
Back to top