Best Nightlife in Airport - East Coast
What to Do and Where to Go at Night in Airport - East Coast
Changi, the area in Singapore's East Coast that's home to the namesake international airport, is a blast from the past. It's where you can find the face of Singapore's old days. Elegant architecture and narrower-than-usual streets mark this area as a distinguished location.
Celebrate the difference by dining out or having a few drinks in the midst of all this old-charm splendour, or seek some of the ultramodern scenes and pleasures at one of the world's most functional and attractive airports.
1
Harry's at Changi Airport T3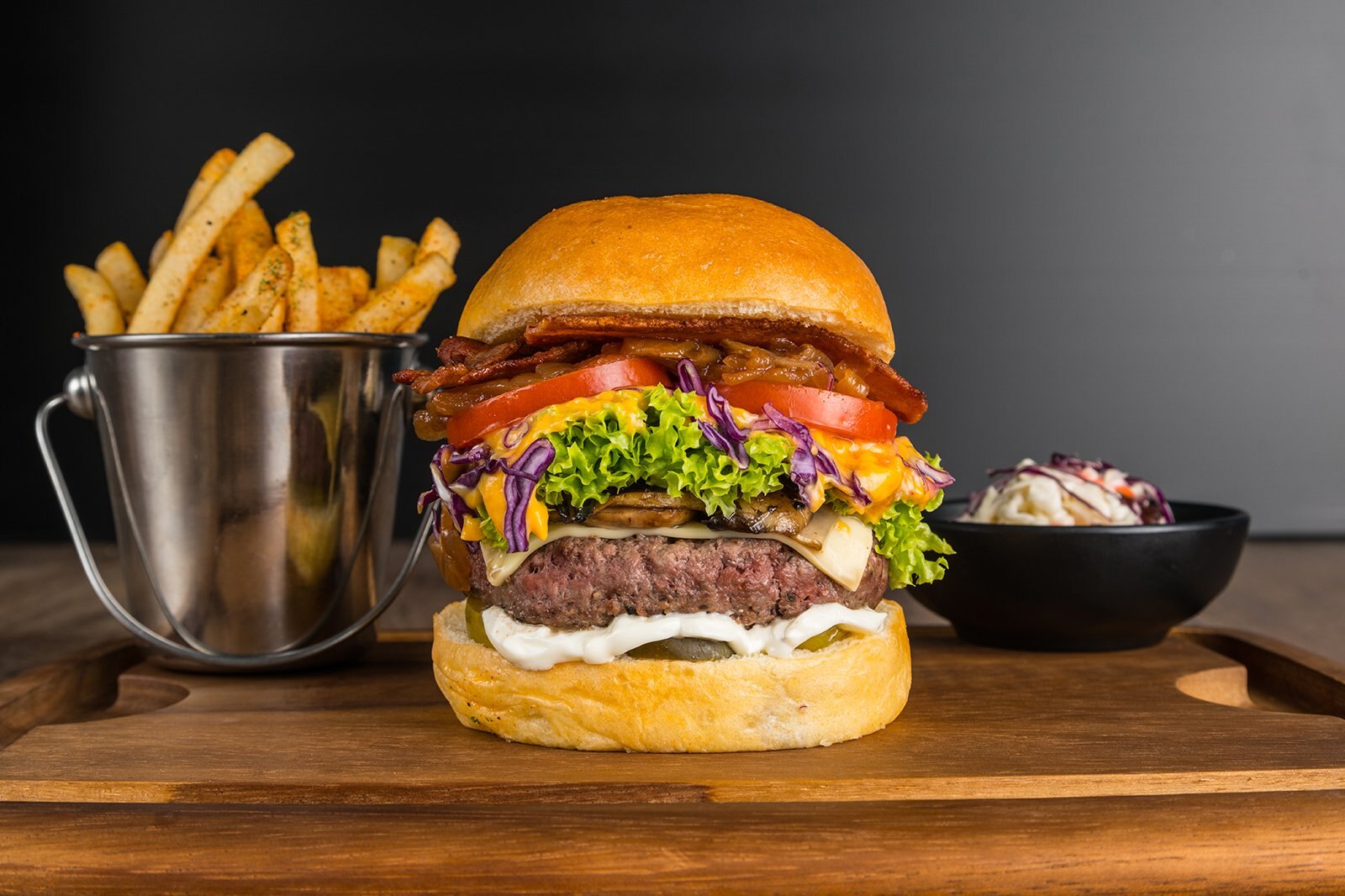 You can find Harry's bars spread out throughout Singapore. Harry's at Changi Airport doesn't usually feature live jazz bands playing like its sister branches, but you can expect the full bar scene with a great selection of international beers on tap to quench your thirst before or after a long flight. The bar is open 24 hours.
Location: 65 Airport Boulevard, #02-08 (Transit Lounge), Singapore 819663
Phone: +65 6282 4206
2
Harry's at Tampines Grande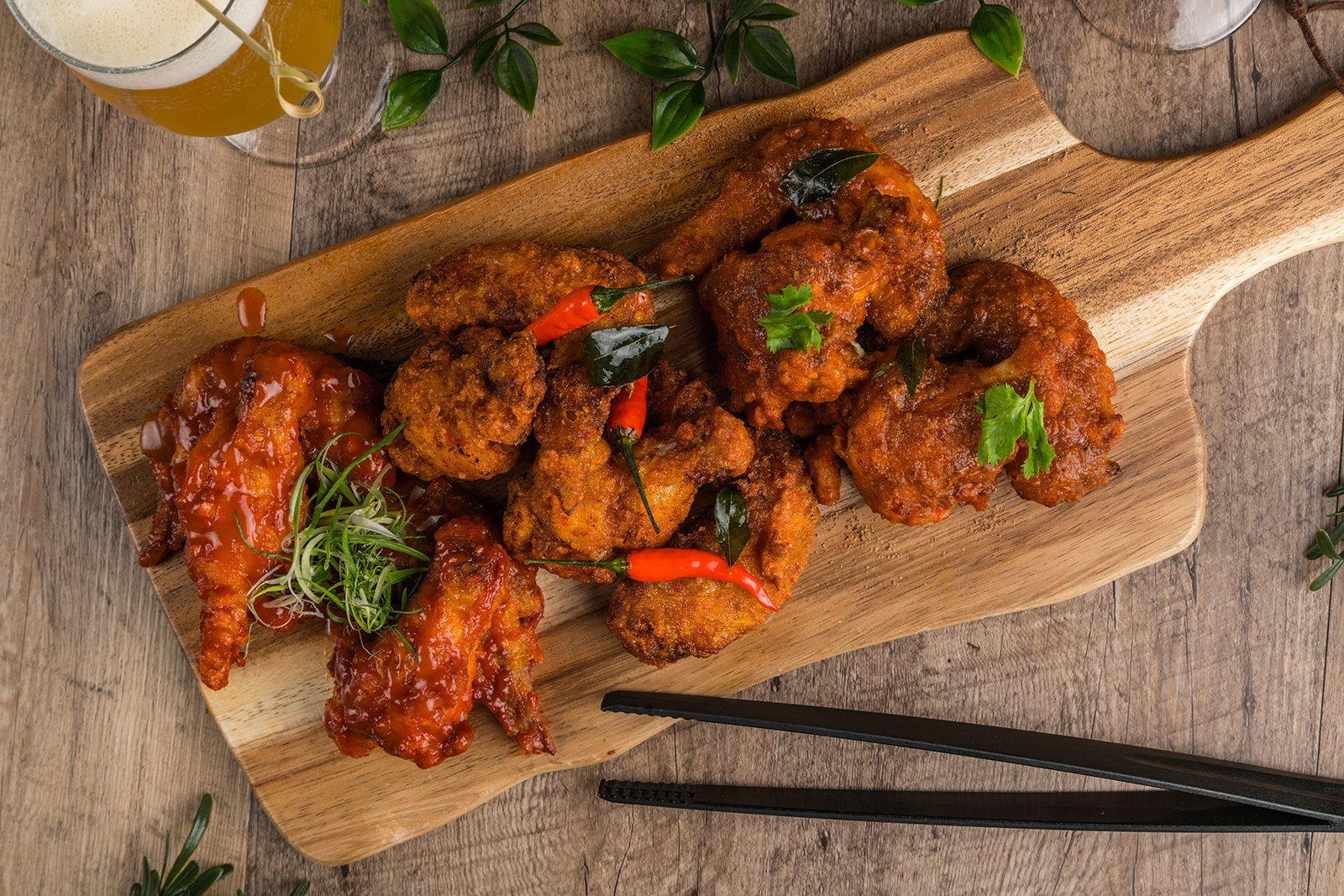 Local premium bar group Harry's has its branch at the Tampines Grande business and commercial complex, catering mostly to workers in the office building as well as general visitors in the area. It's a great lunch spot with burgers and fish and chips available.
You can expect the warm bar interiors and friendly atmosphere, together with a variety of cocktails and selection of local and internatoinal beers (mostly on tap) on offer.
Location: 9 Tampines Grande #01-09 Singapore 528735, Singapore
Open: Monday–Thursday from 11.30 am to 12 am, Friday–Saturday from 11.30 am to 1 am, Sunday from 11.30 am to 11 pm
Phone: +65 6587 7140
Back to top