6 Incredible Facts About Scotland
Find Out More About the Land of Whisky, Kilts and Castles
Scots are loud and proud of their heritage – particularly when it comes to bragging rights against their southern neighbours in England. When you talk of Scotland, it conjures plenty of images in the minds of many; tartan-wearing pipers, rugged and misty mountains, and locals with a roguish Celtic charm among them.
With a population of just over 5 million, 'bonnie Scotland' has had a surprisingly large influence on the world. Let's take a look at some of the most incredible facts about Scotland.
1
Scots have produced many of the world's finest inventions
How many can you name?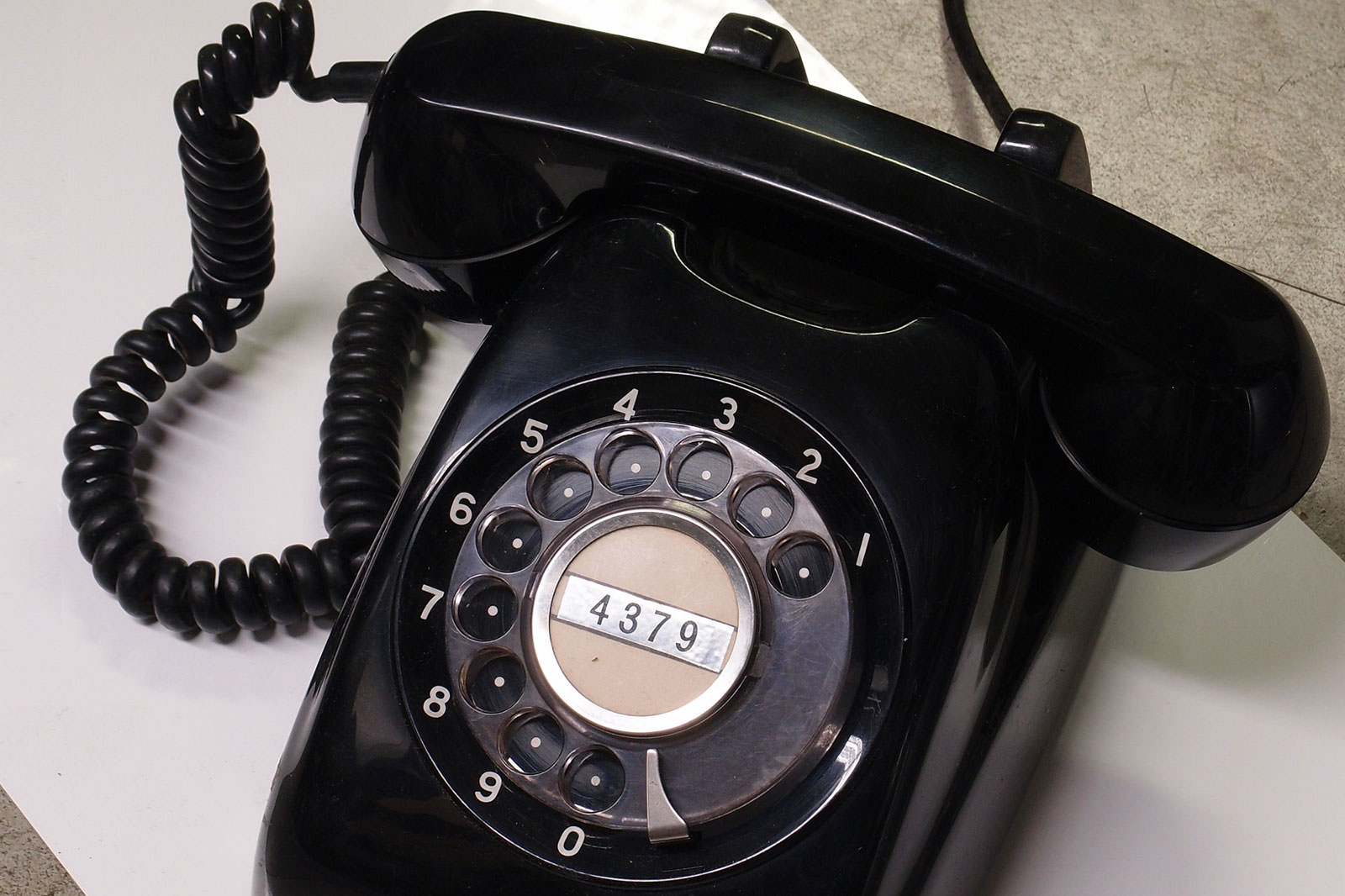 Chances are you use an invention of Scottish origin on a daily basis, whether you know it or not. If you watched the television or used a telephone, then you have a Scot to thank. The tyres on your car? They're also from Scotland, courtesy of John Boyd Dunlop.
Golfers are probably aware that the game was invented in St. Andrews on Scotland's east coast, and if you have been to the hospital recently, you may have been treated with Penicillin, an antibiotic vaccine first discovered by Alexander Fleming.
2
The official animal of Scotland is the unicorn
In case you're confused, we want to reassure you that unicorns aren't real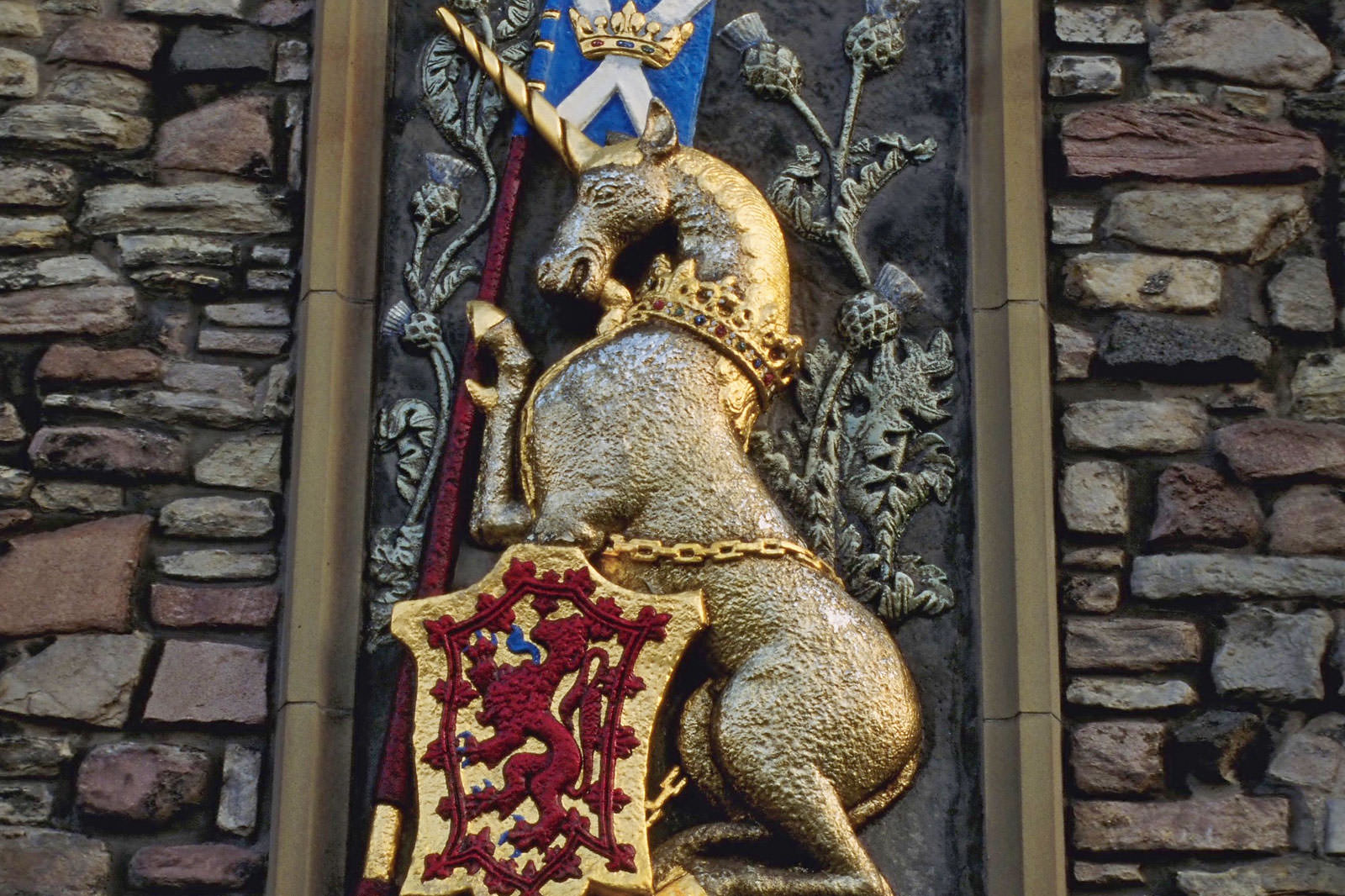 Many countries have an official animal, but none that we know of can compete with Scotland's mythical beast. This horse-like creature is often depicted with a long horn and the ability to heal the sick.
You'll see them in Renaissance art and stuffed in toy stores. Despite their friendly characteristics in modern times, in the olden days it was said that an unchained unicorn was very dangerous – that's why the Scots chose this cool animal to represent the nation.
3
Edinburgh has more listed buildings than any other city in the world
In architectural terms, Edinburgh is the heavyweight champion of the world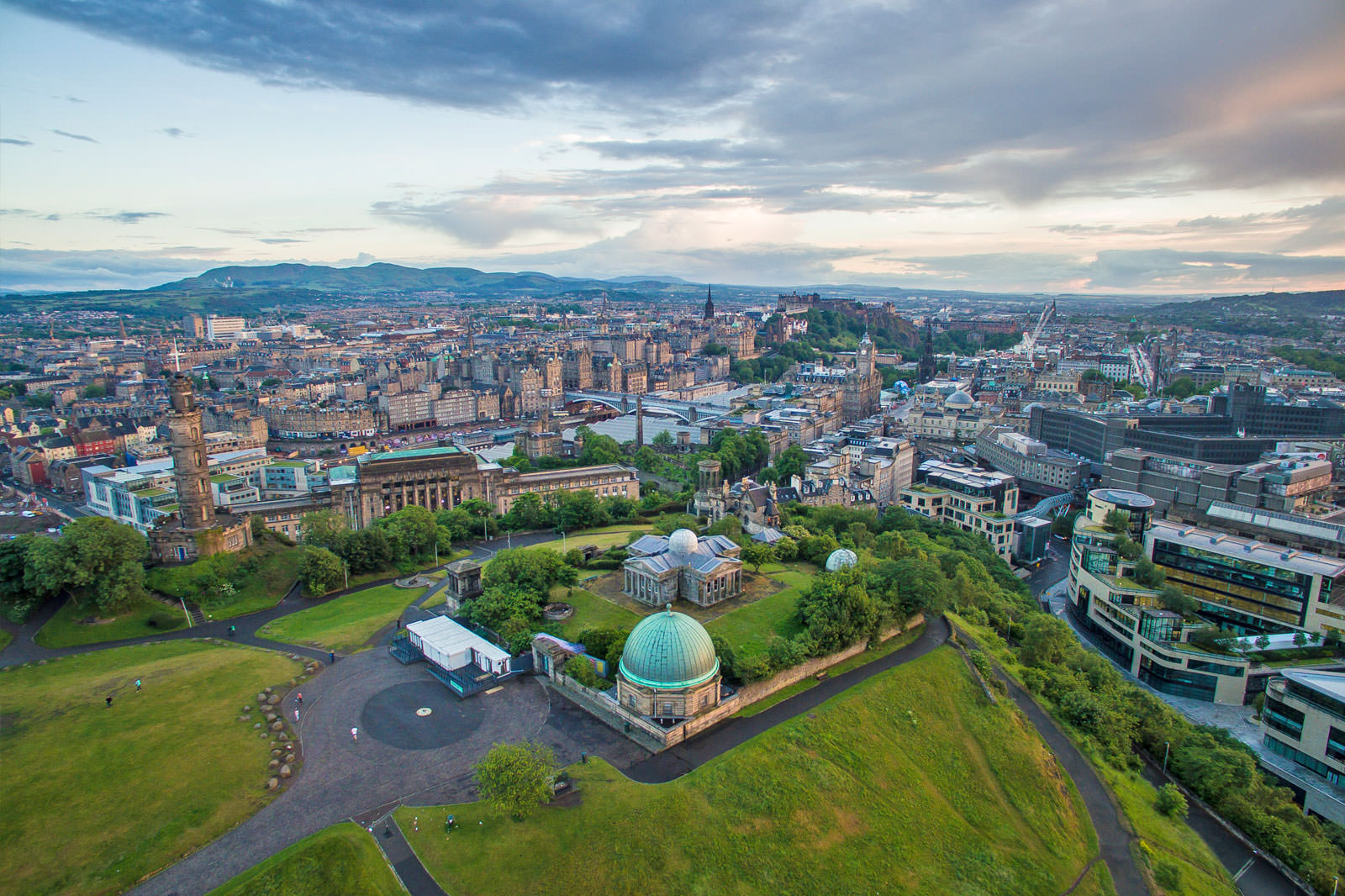 A listed building is one that cannot be destroyed or changed because of its cultural importance… and Edinburgh has loads of them. Anyone who's had the pleasure of walking through Scotland's capital will be aware of the ornate beauty of Holyroodhouse, Scott's Memorial and, most famously of all, Edinburgh Castle, looking down on the city from the top of Royal Mile.
4
You're more likely to have red hair if you're a Scot than any other nationality
Let's hear it for the gingers!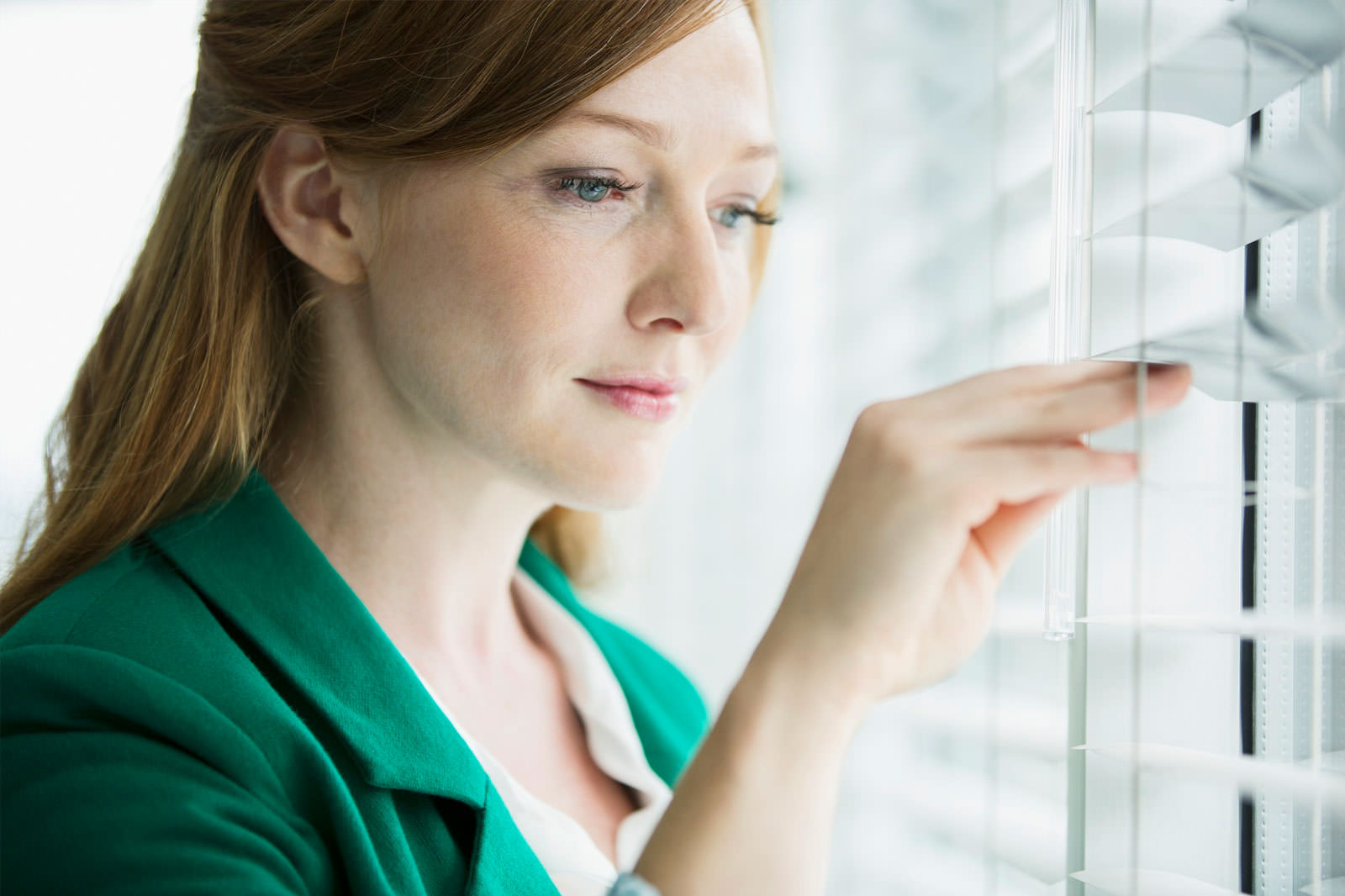 If you spend any time in Scotland, you'll notice the large amount of people with ginger hair. Around 13% of Scots have red hair, versus only 2% of the world's population. Not only does it look great and turn heads, the gene that causes red hair allows for better Vitamin D absorption – very handy in places with not much sunshine.
5
The oldest village in Britain is in Scotland (and it's over 5,000 years old!)
Skara Brae is a Neolithic village on Orkney Island - and you can still visit it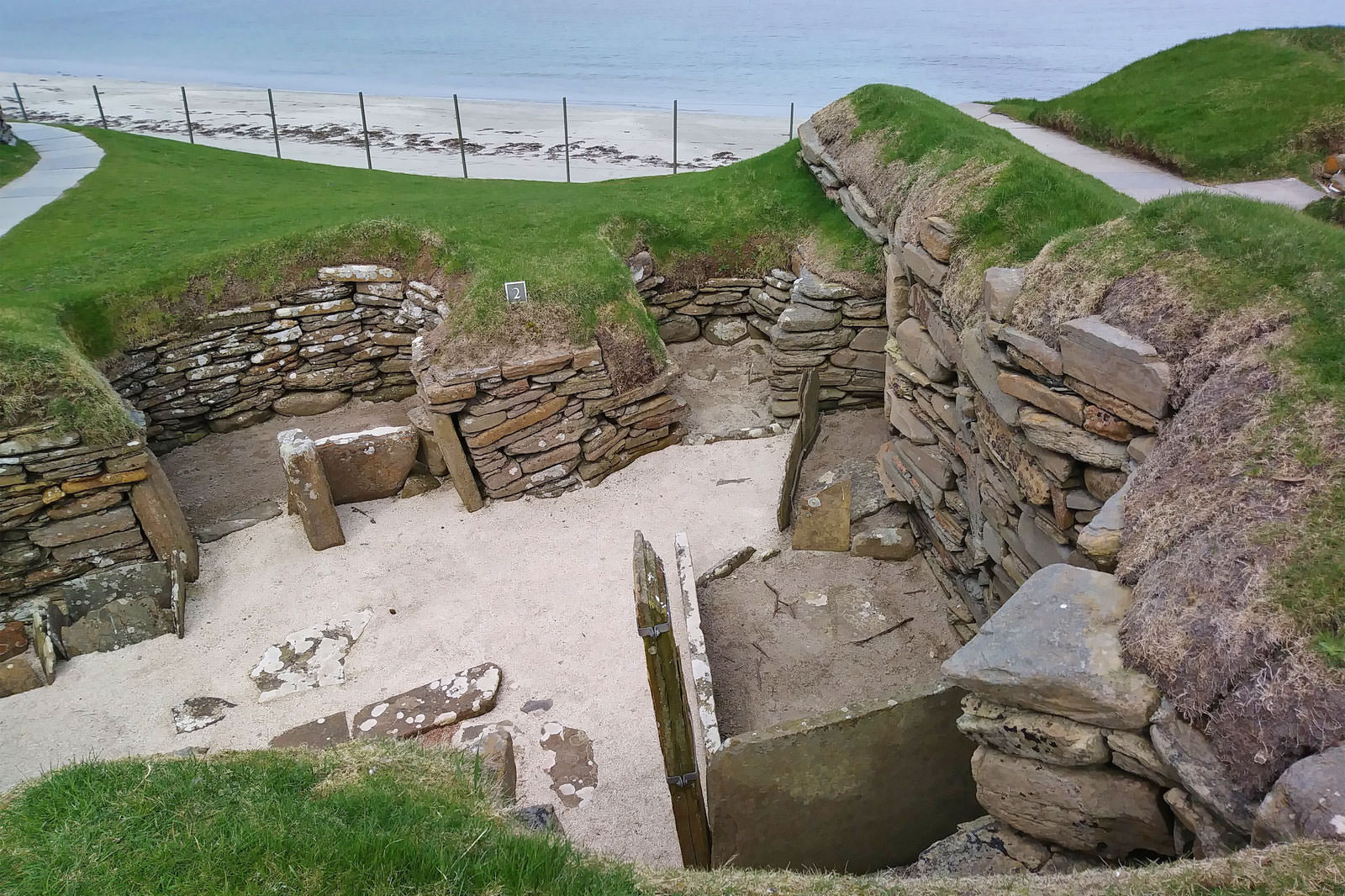 The houses of Skara Brae were dug into the earth then surrounded with stones to create a cosy dwelling. It's referred to as a turf house as the grass that laid over the house helped to keep the room warm. The village has been dated back to 3180 BC and housed a community for over 600 years – that's older than the pyramids of Egypt. No one knows why the people fled these houses, but you can visit them today if you head up to the Orkney Islands, just off the northern coast of Scotland.
Location: Sandwick, Stromness, Orkney Islands, KW16 3LR
Phone: +44 (0)1856 841815
photo by Felicia Green (CC0 1.0) modified
6
Over 1 billion bottles of Scotch whisky are sold every year
Whisky is so popular, it's invited to weddings and birthday parties all over the world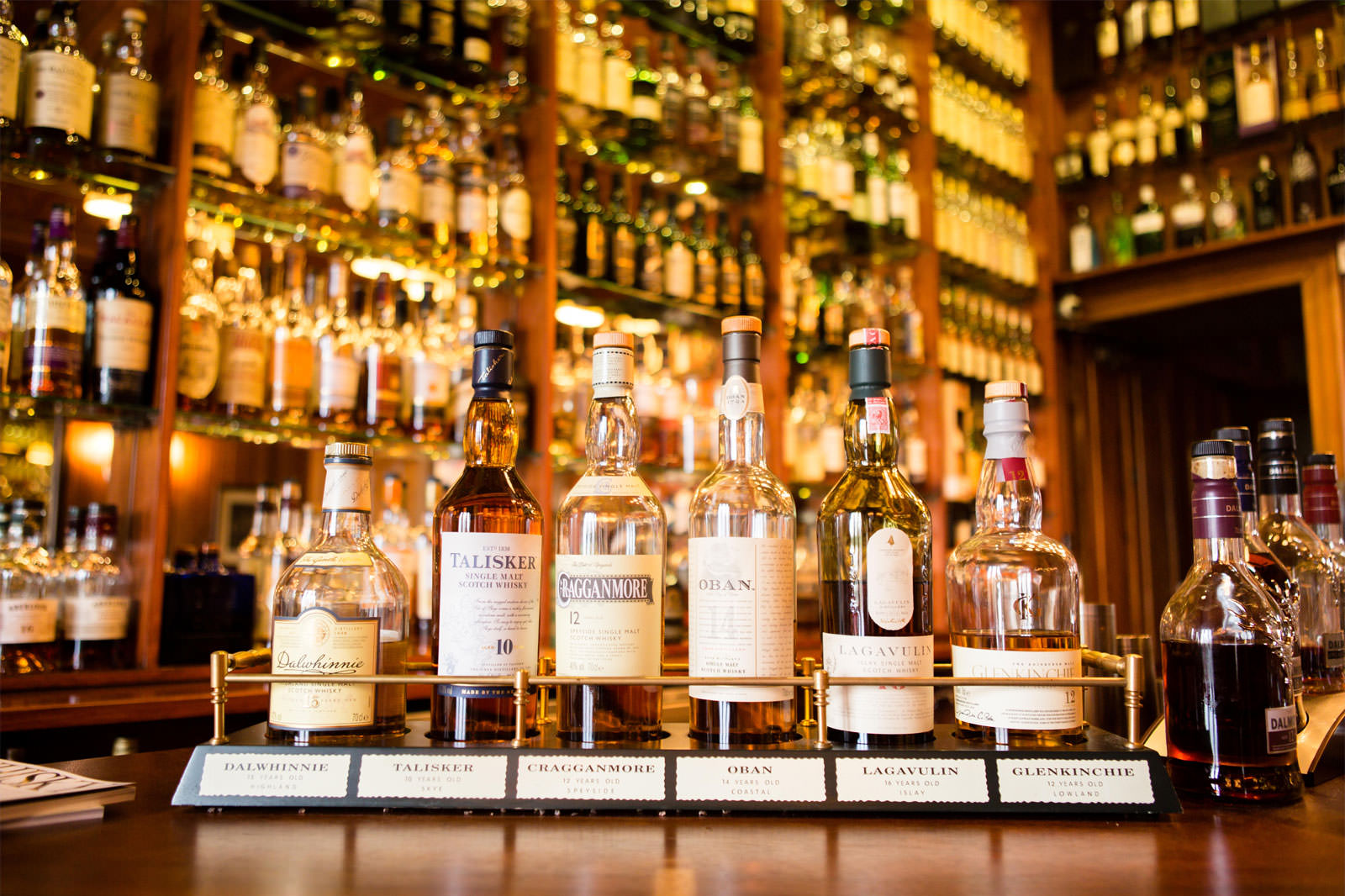 Whether you drink it over ice, in a cocktail, or even in a cup of tea (hot Toddy, anyone?), there's no denying that whisky is one of the world's leading liquors. It's made by distilling malted grain and letting it mature for at least 3 years. Many of the finest Scottish whiskies are aged between 12 and 21 years. Known in Gaelic as Uisge-beatha (the water of life), Scotch whisky is the chief export of the nation and makes up roughly 10% of everything sold abroad by Scotland.
Back to top