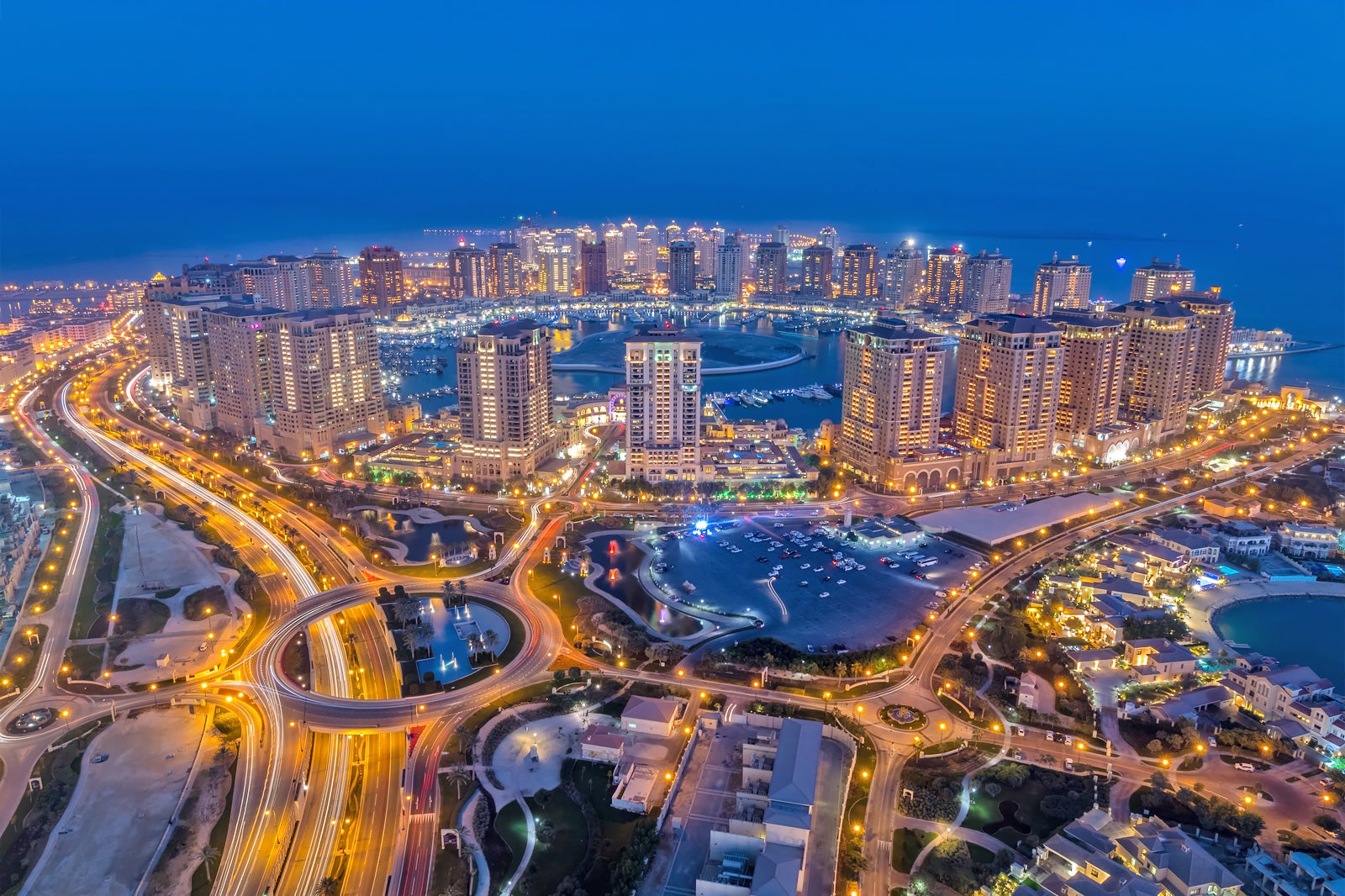 10 Best Things to Do in Qatar
What is Qatar Most Famous For?
Qatar is home to an eclectic mix of museums, architecture and hidden historic sites. Throw in stretches of arid desert, a long Persian Gulf shoreline packed full of private, peaceful beaches, plus a little dune bashing, and you have the recipe for your own Qatar adventure.
From the spectacular skyscrapers and unique architecture of its capital city, Doha, to desert safaris, shopping excursions and Arabic culture revealing itself on street corners, here are some of the best things to do in Qatar.
What are the best things to do in Qatar?
Back to top