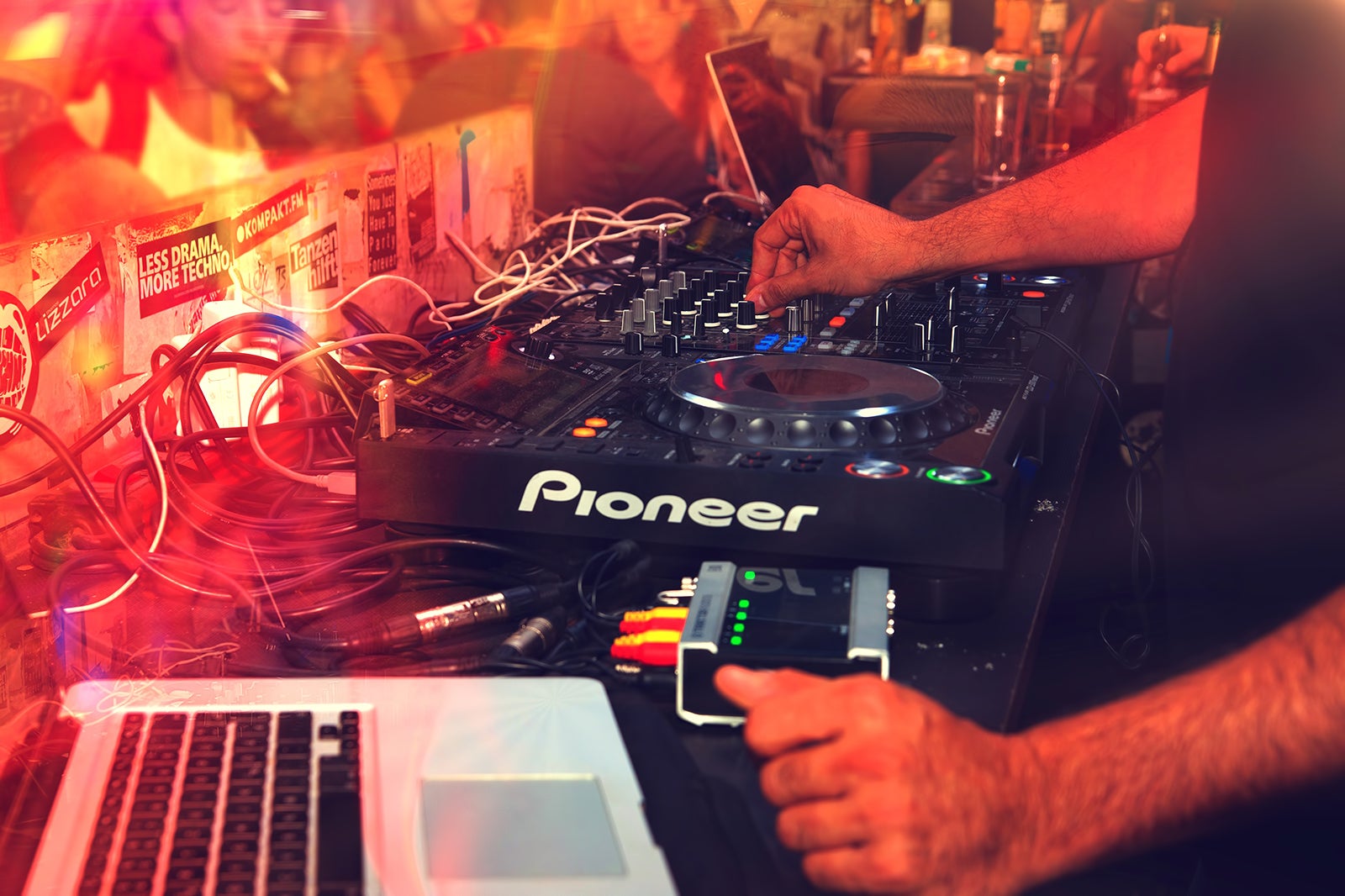 The Palace is a popular nightlife destination in the hip and dynamic city of Taguig. Aiming to be one of the best entertainment complexes in Asia, it consists of nightclubs as well as a day club, bar, and restaurant. This entire facility is all about a luxurious experience so expect a good mix of the local rich and famous together with the metro's more affluent youth.
The Palace Manila - one of the highlights of 14 Best Nightlife Experiences in Manila (Read all about Manila here)
The Palace Manila highlights
The Palace currently has 2 nightclubs: Valkyrie Nightclub and Revel. Valkyrie is one of Manila's biggest nightclubs and can accommodate up to 2,000 people while Revel is a high-end nightclub and a lounge. It's also home to the nation's first trendy combo of day club and pool club known as The Island.
The overall service is great and the music is varied depending on which DJ plays on a particular night. One thing worth noting about The Palace is that you cannot bring your drinks when going from one bar to another. You have to finish your bottle before you're allowed to access other parts of the complex. Also, unless you're able to get your group on a guest list, you'll all need to pay a cover charge.
Besides the clubs, it also houses a microbrewery and restaurant, The Brewery, as well as Café Naya which offers a coastal theme and superb seafood menu.
The Palace Manila
Location: 9th Avenue corner 36th Street, Uptown Bonifacio, Taguig, Metro Manila, Philippines
Open: Wednesday–Sunday from 7pm to 4am (closed on Sunday)
Phone: +63 (917) 689 8888
Back to top