3 Cool Things to Do in Nara at Night
Where to Go at Night in Nara
Nara is a small, ancient town that has more temples than bars, so you should expect the nightlife in Nara to be relaxed. Of course, there are several bars where you can watch live bands, sample Nara's famed sake brands, or just eat and drink with friends in a neighbourhood izakaya.
The most convenient area to start off is the shopping street near Kintetsu Nara Station as it's full of restaurants, cafés, pubs and bars. Also, if you visit the old part of Nara called Naramachi Street, you'll come across a few interesting Japanese-style bars. This is where to meet locals and office staff who go after work for a cool beer, a bowl of noodles and a chat before calling it a day – it's a perfect opportunity to mingle with them.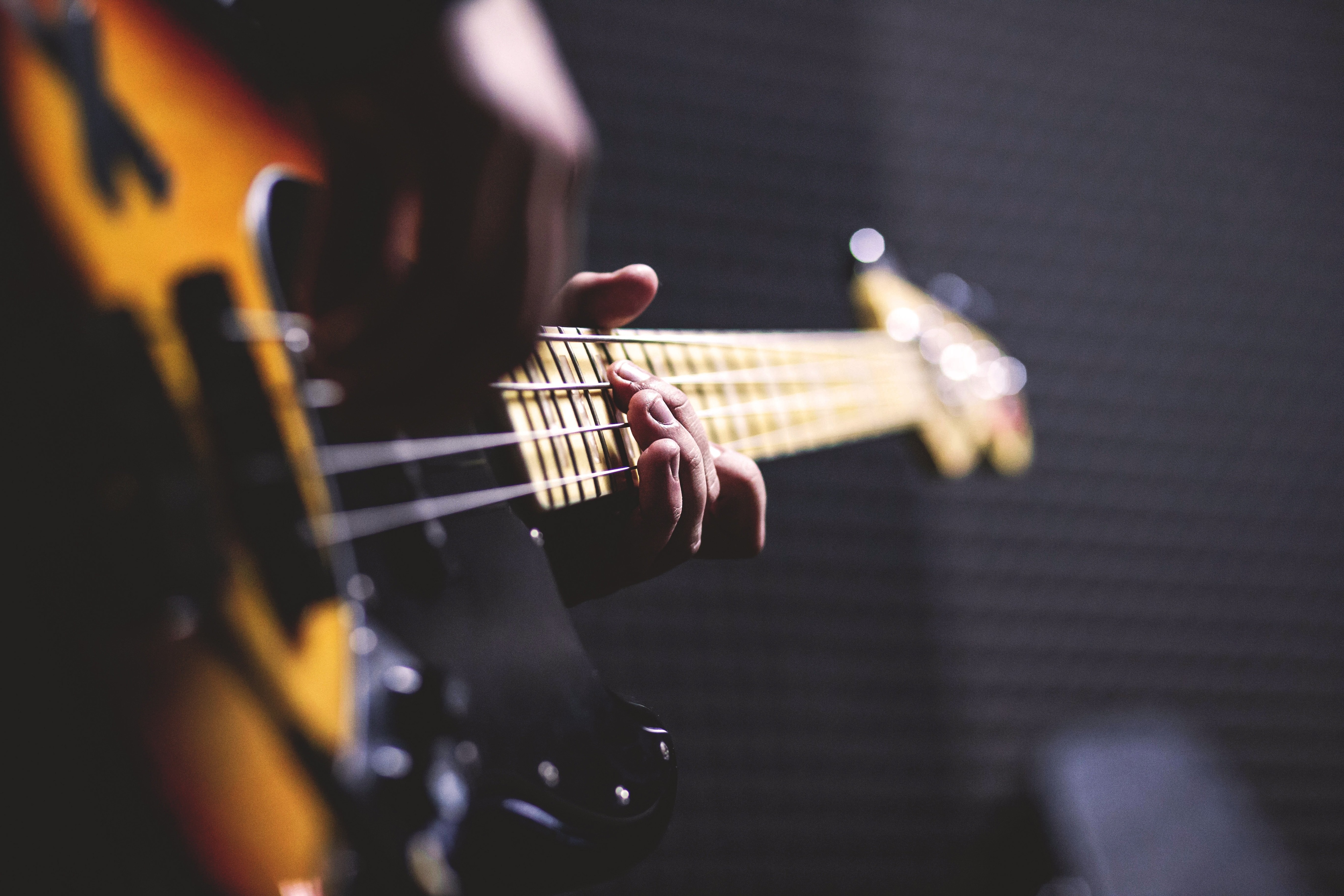 Hot Staff must be one of the most active music bars in Nara and offers various kinds of regular live music. Performances are held throughout the week, with more popular bands sometimes charging an entry fee. Hot Staff features a variety of drinks and food including Japanese, western and some Tex-Mex cuisine. Try the Japanese curry with omelette rice. This bar-cum-restaurant is a casual and friendly spot to have a few drinks and listen to live music in Nara.
Location: Saidaiji Honmachi, Nara, 631-0816, Japan
Open: Monday–Wednesday and Friday–Saturday from 6 pm to 1 am. Sunday until 12 am (closed on Thursdays)
Phone: +81 (0)74 236 1189
2
Harushika Spring Deer Sake Brewery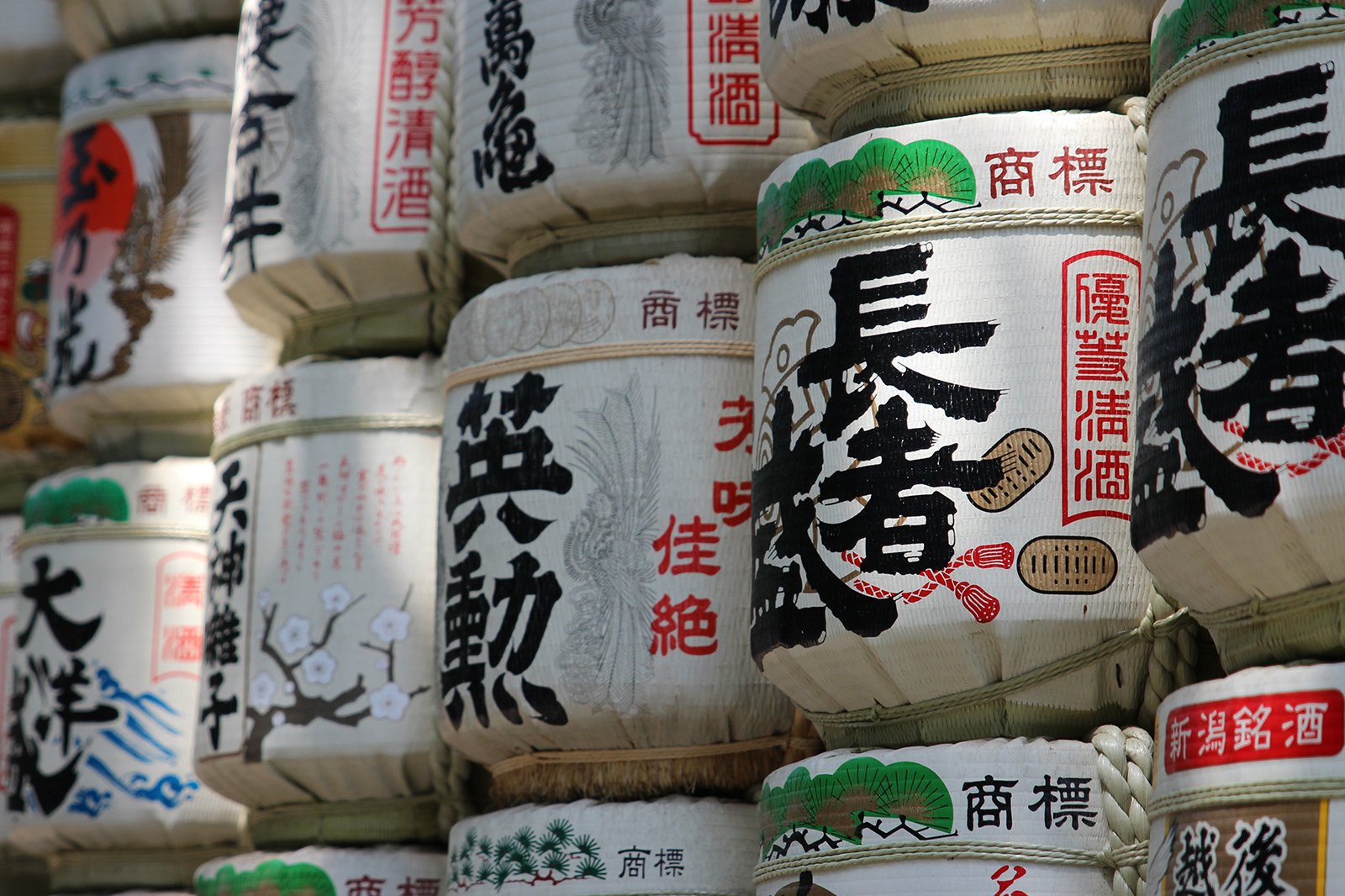 It is hard to separate Nara from Japan's most popular liquor, sake, as this city is considered the birthplace and heartland of the brew. The drink has a history dating back to the eighth century when Nara was still Japan's capital. Harushika Spring Deer Sake Brewery (named after the deer that roam the city's park) is probably the most recommended choice for sake tasting. For 500 yen you get to try 6 different sakes along with a souvenir glass.
Location: 24−1 Fukuchiincho, Nara, Nara Prefecture 630-8381, Japan
Open: Daily from 9 am to 5 pm
Phone: +81 (0)74 223 2255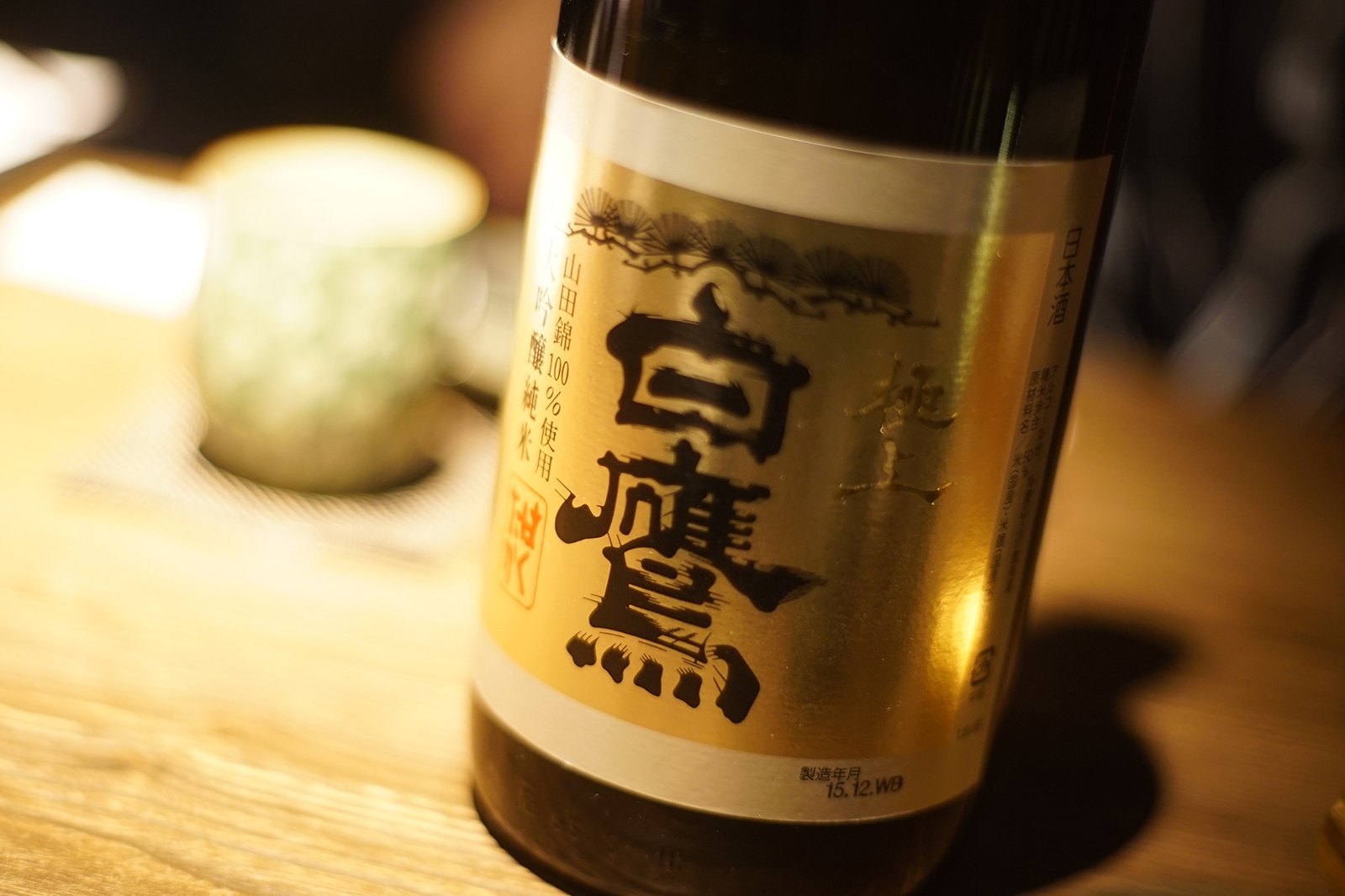 Directly operated by a local sake producer, Nara Toyosawa Sake Brewery, Kuramoto Hoshuku is a standing bar that's also popular for sake tasting. Visitors will notice regular customers dropping by after work for some light snacks, sake or beer before heading home, especially those using Kintetsu Nara Station. It's a relaxed place to try some premium sake at good prices.
Location: 28 Higashimuki, Nara Kintetsu Building B1F, Nara 631-0823, Japan
Open: Daily from 2 pm to 10 pm
Phone: +81 (0) 74 226 2625
Back to top