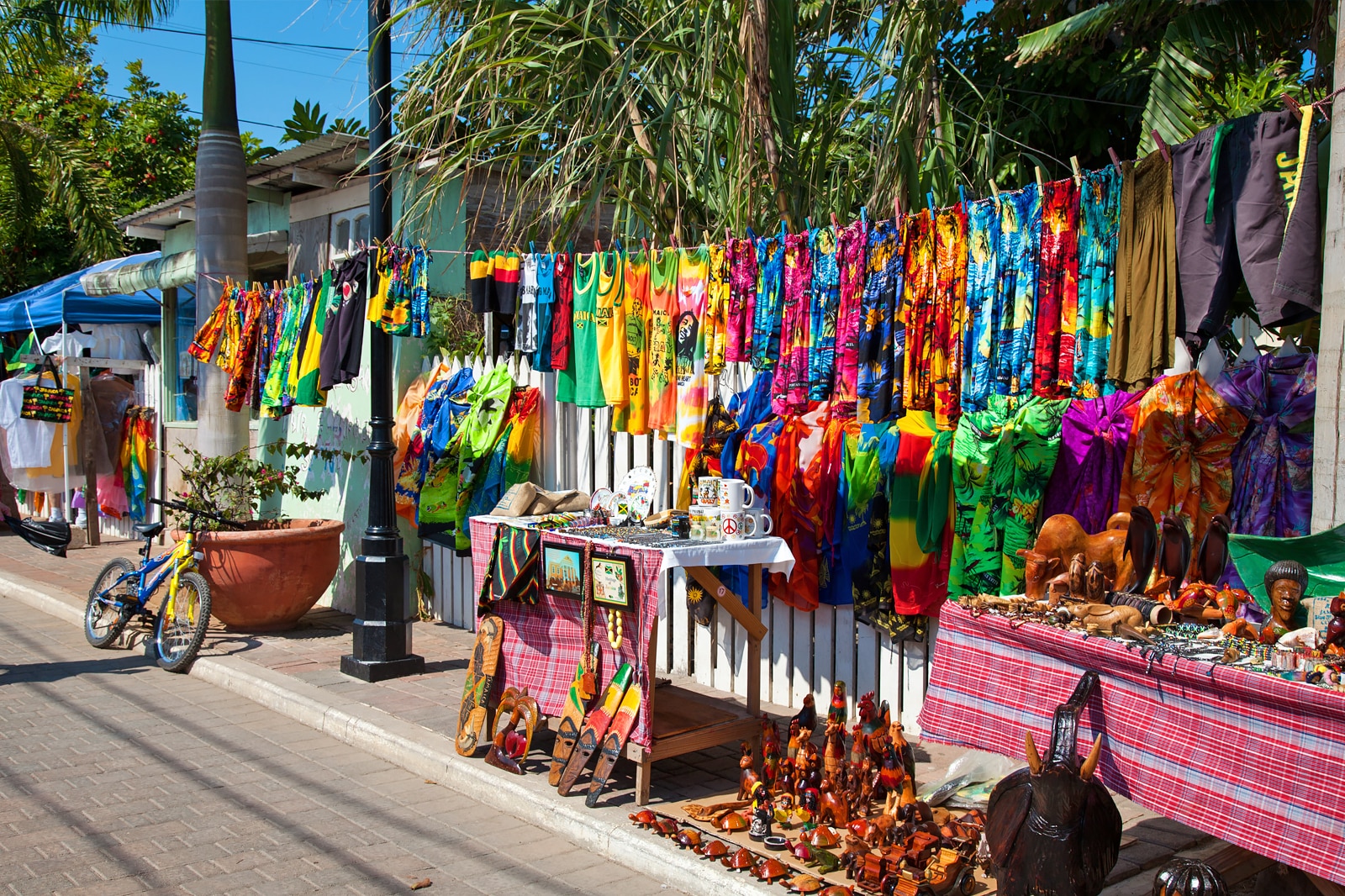 10 Best Places to Go Shopping in Jamaica
Where to Shop in Jamaica and What to Buy?
The best shopping in Jamaica is split between vibrant markets and peaceful shopping malls. You'll struggle to find the latest high-end brands here, but Jamaica excels in fashionable beachwear and one-of-a-kind handmade crafts.
Several of the best shopping experiences are found in and around Montego Bay, but you'll be well catered for wherever you find yourself in Jamaica – especially for beachwear and souvenirs. When visiting markets, take the right precautions to be discreet with valuables and keep your belongings with you at all times.
Back to top