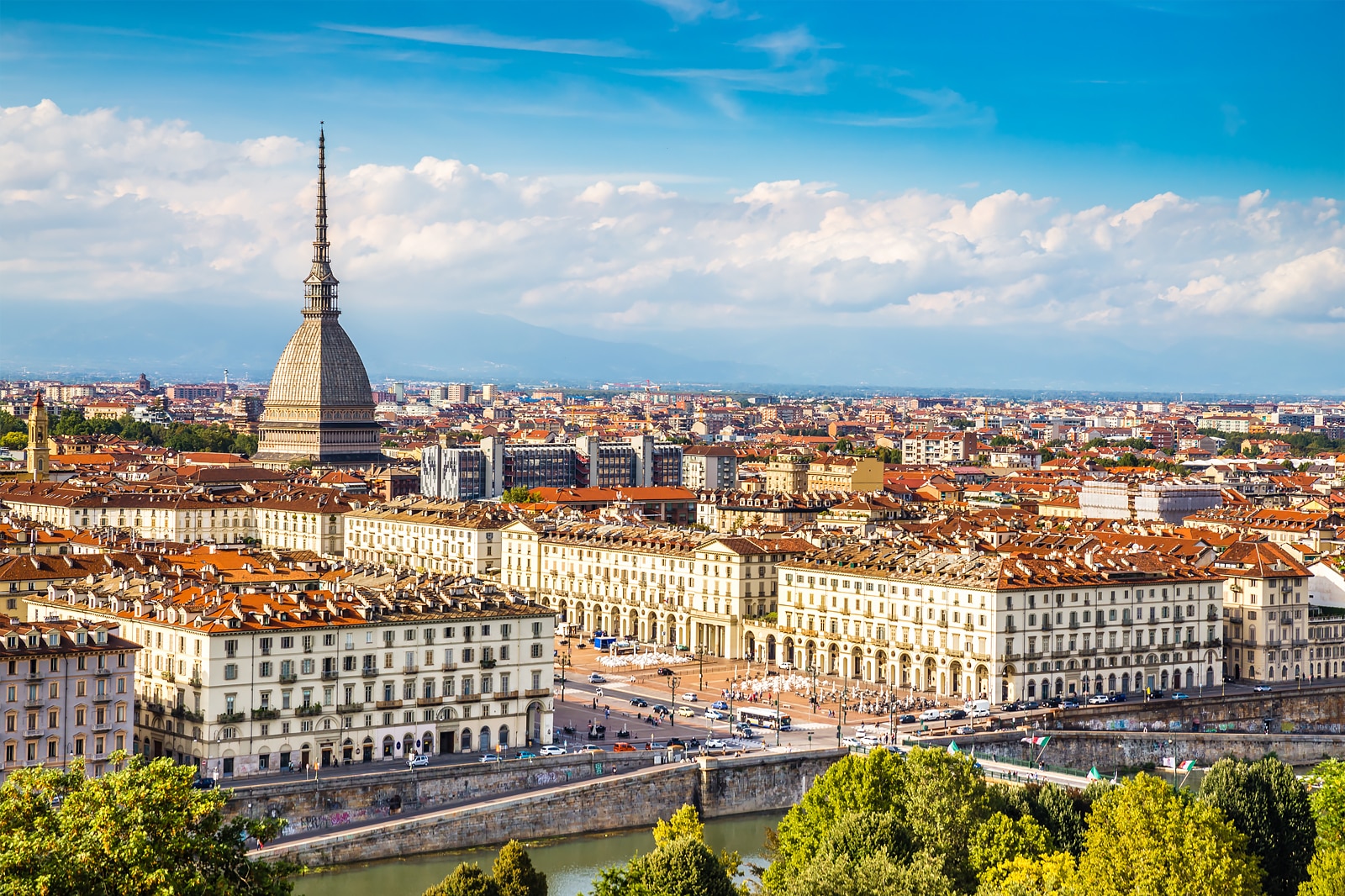 10 Best Things to Do in Turin
What is Turin Most Famous For?
The best things to do in Turin show this to be one of Italy's most fascinating cities, where modern life hums among historical landmarks and majestic palaces. It may be famous for the Shroud, but you'll hardly get to see that on most trips. Great palaces and museums make up for that, and Turin remains less crowded compared to Rome and Milan, for instance.
This capital city of the famous wine and white truffle-producing Piedmont region can be great for foodies. There's excellent dining in the heart of the city and by the River Po, while the glitzy shopping walk of Via Roma connects one grand piazza to another. Whether you're in for the scenes or the flavours, check out our top picks for things to see, do, and try in Turin.
What are the best things to do in Turin?
Back to top