4 Places for Shopping on a Budget in Florence
Where to Shop in Florence… and What to Buy
Hey ladies! You're in Florence you need something cute to wear and the clothes you packed along just aren't cutting it. Working as an au pair on a fixed income, I shopped around but always ended up at the same 5 places when I wanted to buy something new without much cash to buy it with.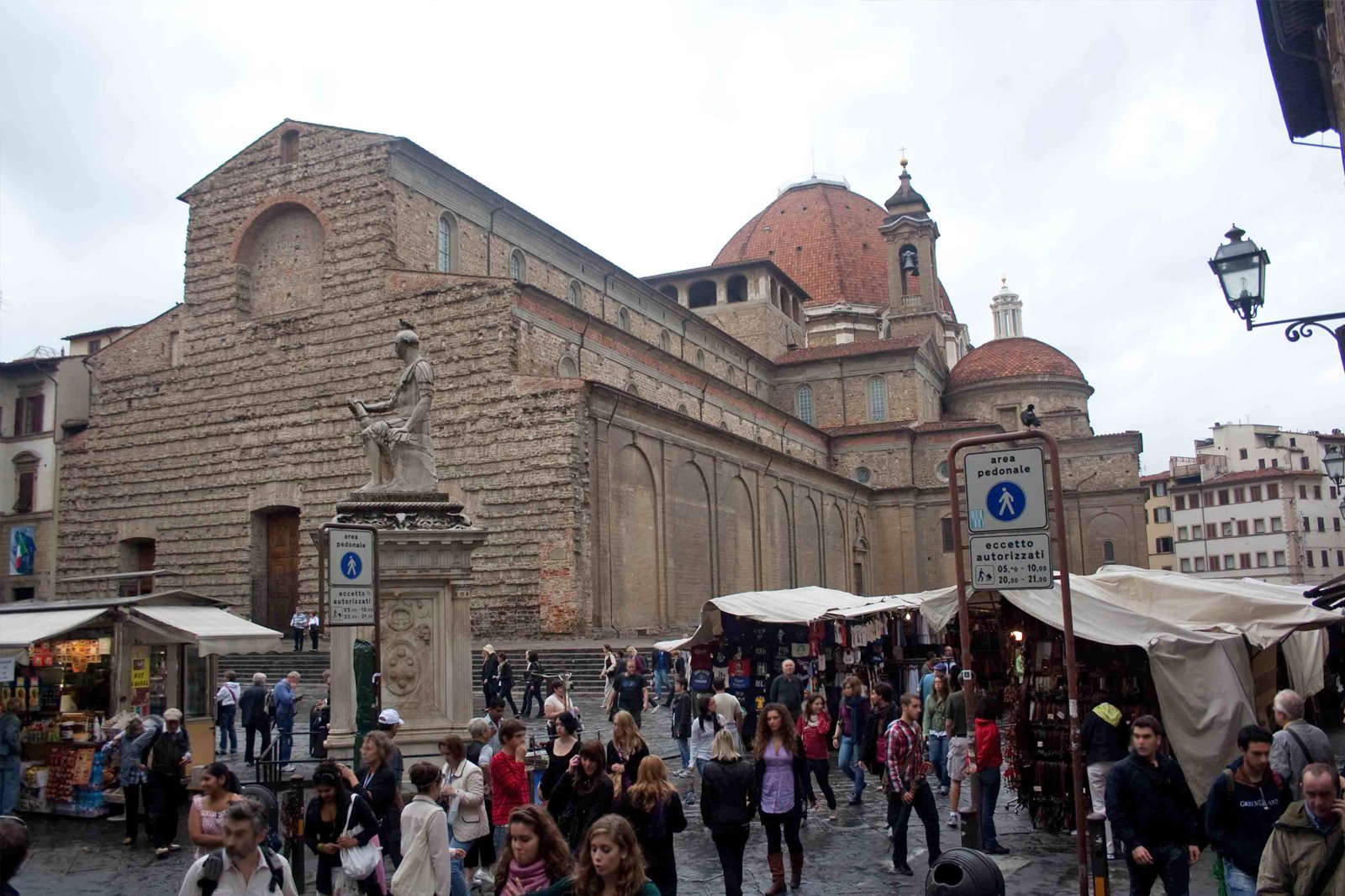 I am definitely one for unique finds and the market has it all. You can find a complete outfit with jewellery to compliment for 30 euro; depending on your bartering skills. You will often find "2 for 1" deals and because there is so much competition amongst vendors, you will most often get the price you ask for – just don't offer anything too insulting, these people work like crazy. If you need a great pair of boots or shoes, there is plenty of choice on the street as well as in surrounding shops. To not miss any minute of the experience, you could stay near the market of San Lorenzo. And, don't forget to stop for a gelato on your way back to the hotel!
Location: Piazza San Lorenzo, Florence, Italy
photo by Paul VanDerWerf (CC BY 2.0) modified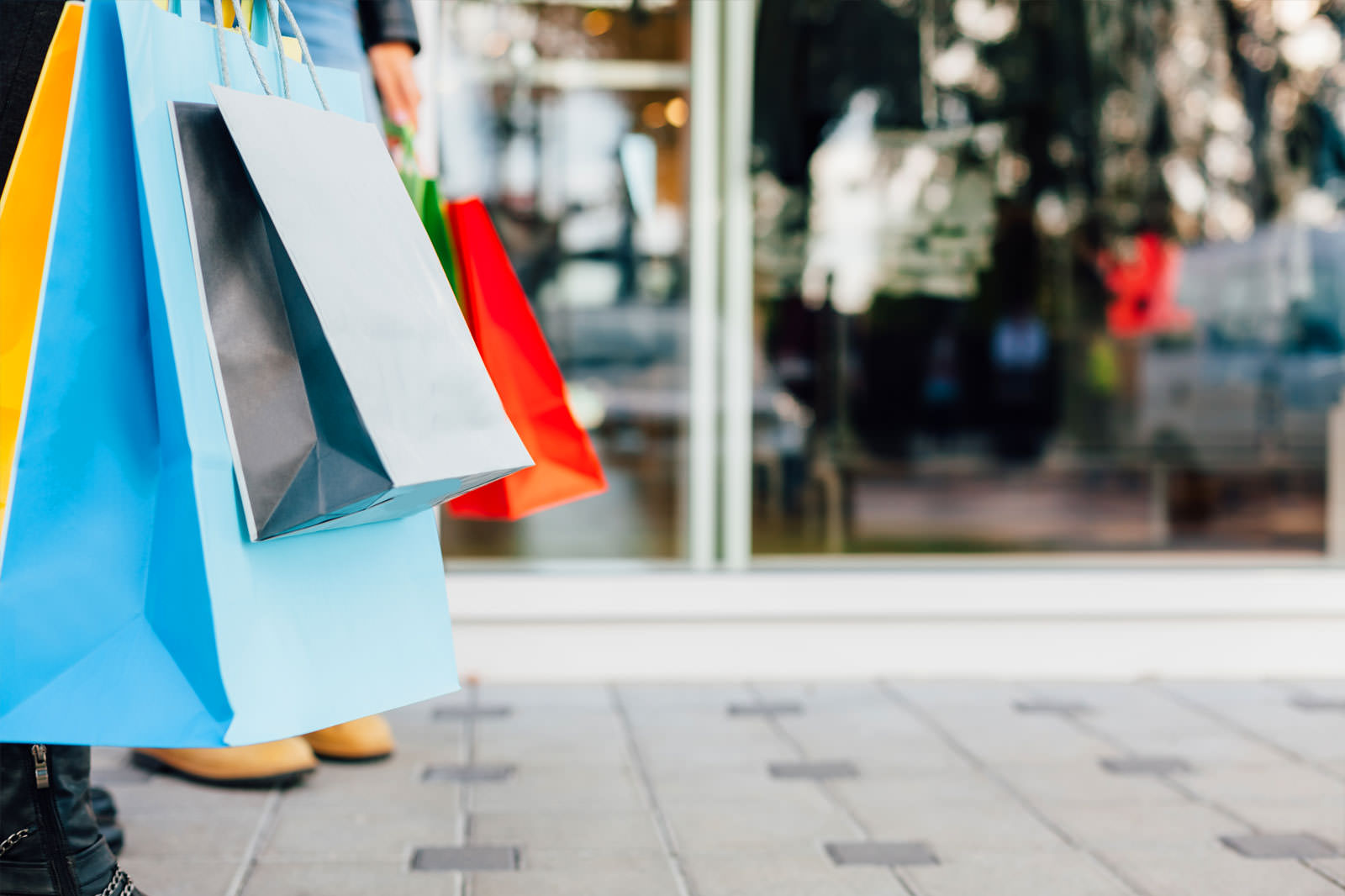 Piazza Italia is the same idea as Oviesse but offers clothing that is more dressy. A majority of the apparel in this two storey shop is black and business. There are several accessories and shoes as well as purses and men's selections. This is the place to shop if you're looking for upper class casual but not overly formal for around 25 euro. The area surrounding Piazza Santa Croce is renowned for its leather goods and is full of workshops where you can admire the craftsmen at work.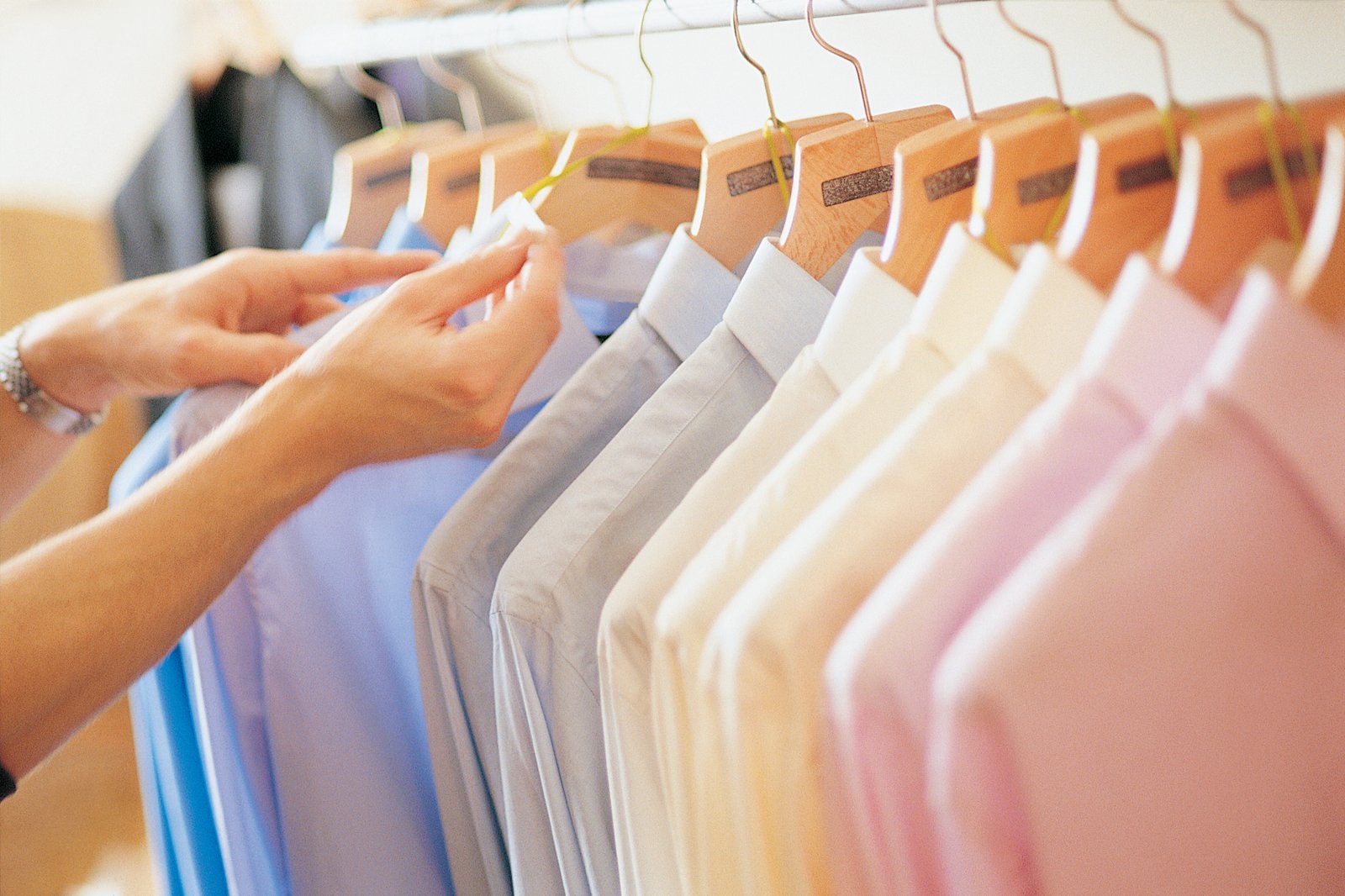 This is a chain that is everywhere in Florence. It is a bit more costly than a student/traveler may be used to but carries something for everyone. Here you can find office wear, a huge assortment of casual skirts and tops plus baby clothes and a full department for men in addition to the shoes and accessories offered. Most items I purchased here were in the 22 euro range.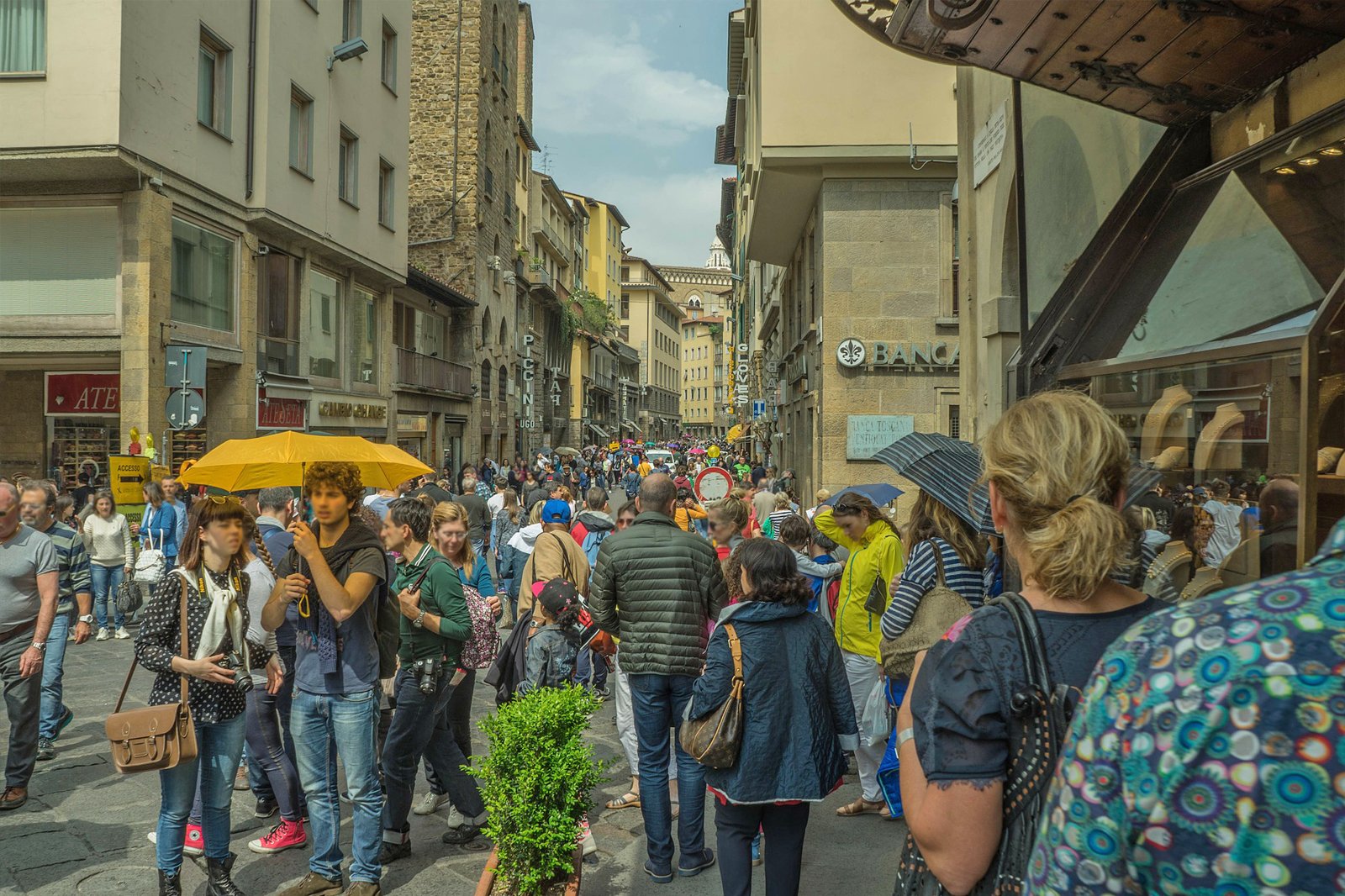 You can find several of these around Florence and conveniently enough there is one directly across the street from the main train station of Santa Maria Novella. This is the place to go when you need the basics; underwear, socks, tee shirts I got a jacket here for 10 euro and three scarves for 3 euro each! They often have huge sales which is great because 90% of the merchandise is already under 20 euro.