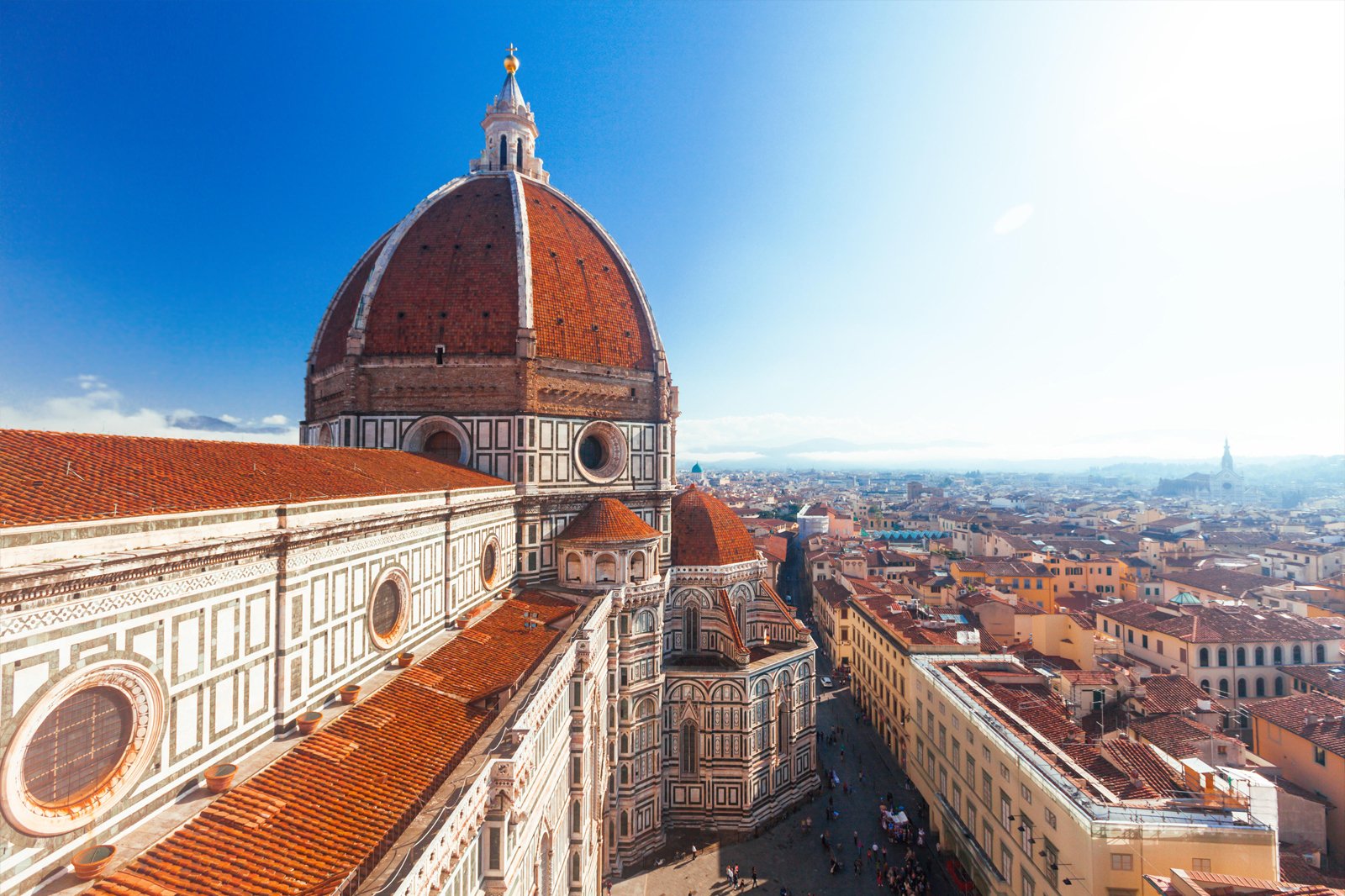 9 Best Things to Do in Florence
What's Florence Most Famous For?
Florence charms visitors with its mix of majestic chapels and fortified palaces. Elegant gardens are spread out near museums that house Renaissance masterpieces. The Arno runs through Florence at the base of the Apennines, and picturesque stone bridges like the Ponte Vecchio cross over it, allowing you to easily explore both halves of this idyllic Mediterranean city.
Throughout Florence's public spaces and piazzas, almost everywhere you look there's a magnificent marble Renaissance sculpture by a great Italian artist. When not exploring the city's art-filled spaces and magnificent landmarks, you may easily find yourself pleasantly lost inside a lively Florentine flea market. Make your visit a memorable one with these 11 best things to see, do and try in Florence.
What are the best things to do in Florence?
Back to top