5 Extreme Sports You Can Enjoy in Bali
Best Bali Activities for Adrenaline Junkies
Extreme sports in Bali often please the staunchest of thrill-seeking fans, offering speed, height and adrenaline. If you like having some extra fun in the water, you can up the ante by strapping on some high-tech gear that'll give you a gravity-defying ride over the waters of Tanjung Benoa.
Feel the need for more speed? Then hit the special wakeboarding course and try some tricks. You can go deep, freediving in the waters off the eastern coast, or take to the skies and fly high for breathtaking bird's-eye views over the southern peninsula. We've compiled this list of fun sports and activities available on the island, which only the boldest of visitors will be able to enjoy.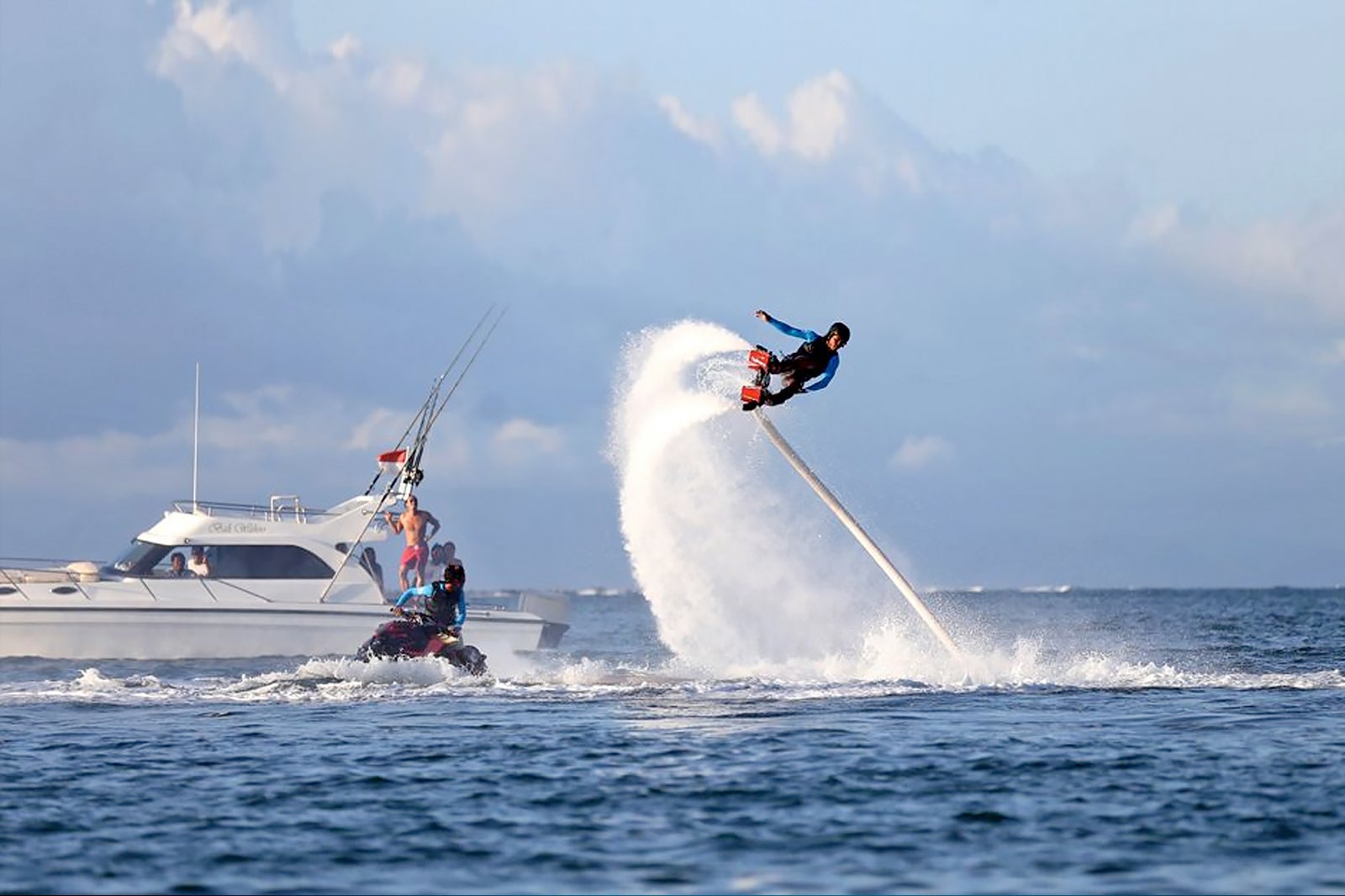 Flyboarding takes surfing to the next level by propelling you over the water surface. You can ride, or 'fly' up to 10 metres high! To enjoy this extreme sport, you strap on a pair of special boots or straddle a specially designed bike. Both use a jet propulsion mechanism from a jet ski. Skilled riders can perform insane manoeuvres that include diving and breaching. Your first few attempts can be challenging as good balance is key in flyboarding.
2
Paragliding and paratriking
Paragliding and paratrike operators in Bali often lift off at the main base on the southern Bukit peninsula. Piloting requires a special license, but guides can accompany you on tandem flights as you soar up to 150 metres above sea level. Enjoy panoramic coastal views of Bali throughout your flying experience. The best time to enjoy paragliding and paratriking is from April to October.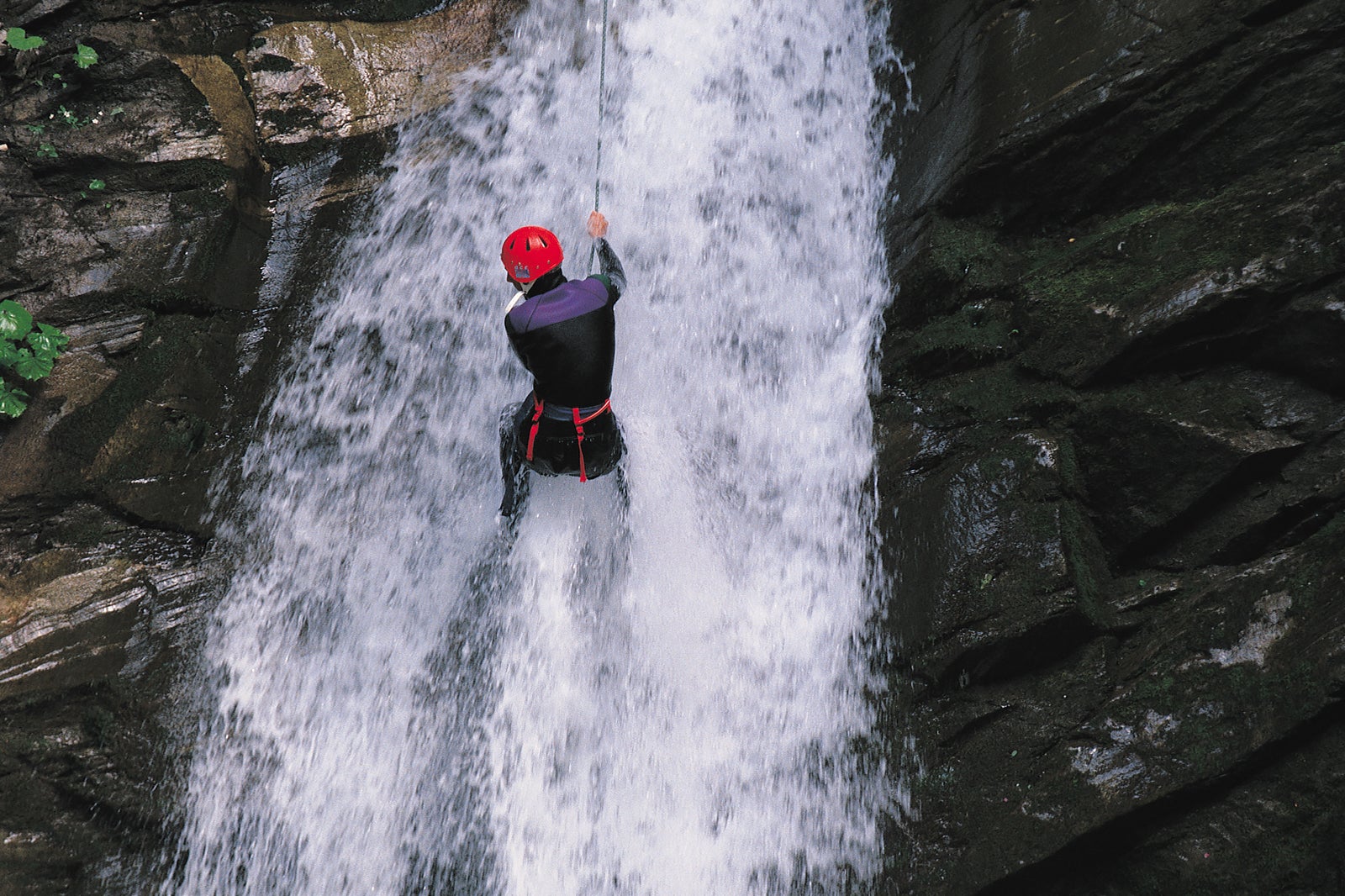 Canyoning (or canyoneering) combines the thrills of spelunking and rappelling, as you descend under rushing waterfalls within Bali's highland. Sometimes, jumps of up to 8 metres and natural water slides are part of the course. One of the most popular places for canyoning in Bali is the Maya Dewa canyon. Located in Mengandang Valley, it has 5 vertical rappels of up to 35 metres in height and a 50-metre-long waterfall zip line.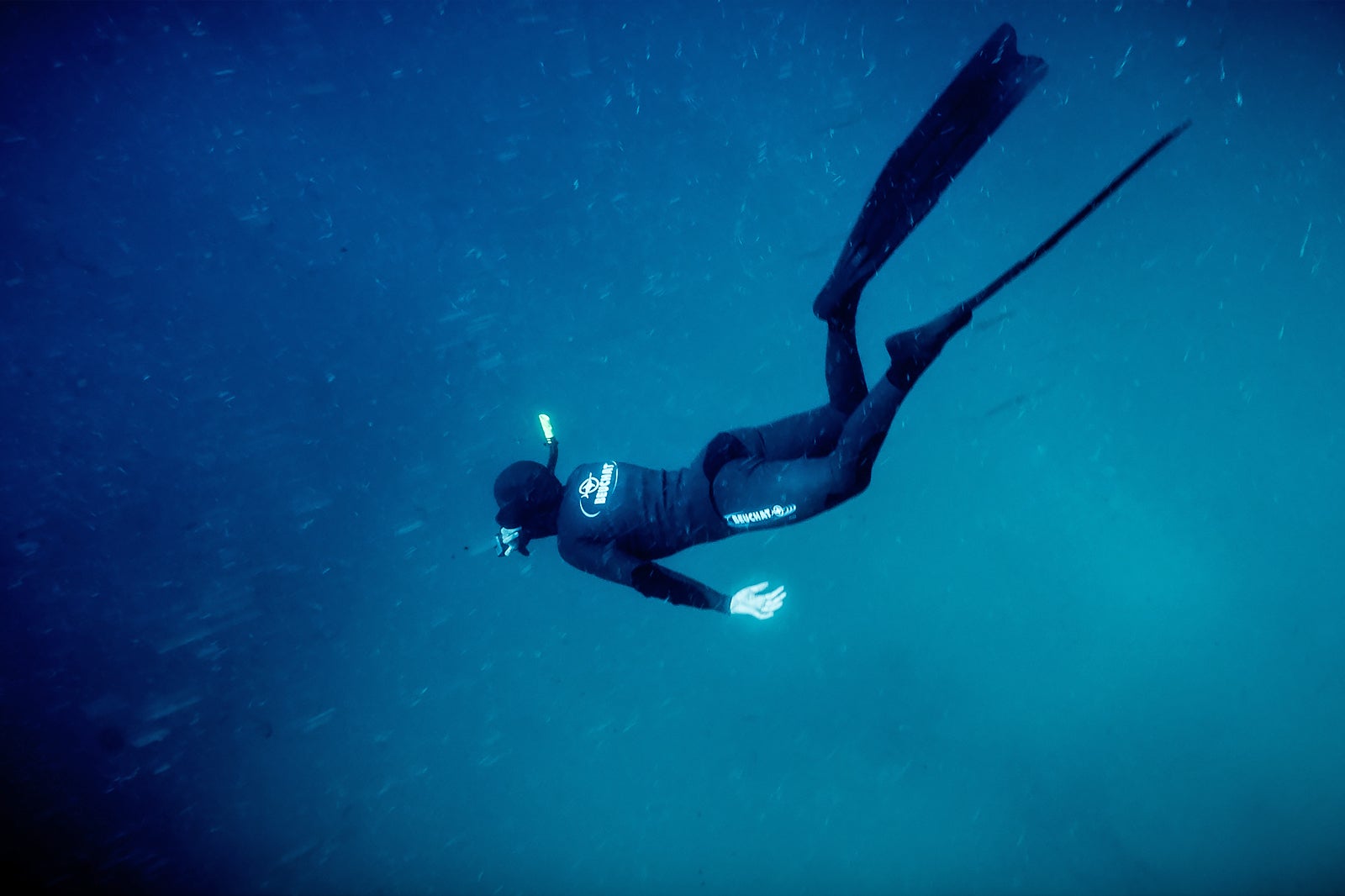 Discover your inner strength and breathing skills by diving – without a tank. Freediving (sometimes referred to as apnea) relies on your ability to hold your breath underwater until you resurface again. As you progress, you can achieve greater depths and longer durations and distances on a single breath. There are several operators providing freediving lessons in Bali, many of which are part of yoga retreats. These include Apneista Bali Freediving and Yoga School in Amed and Apnea Bali Freediving Education in Tulamben.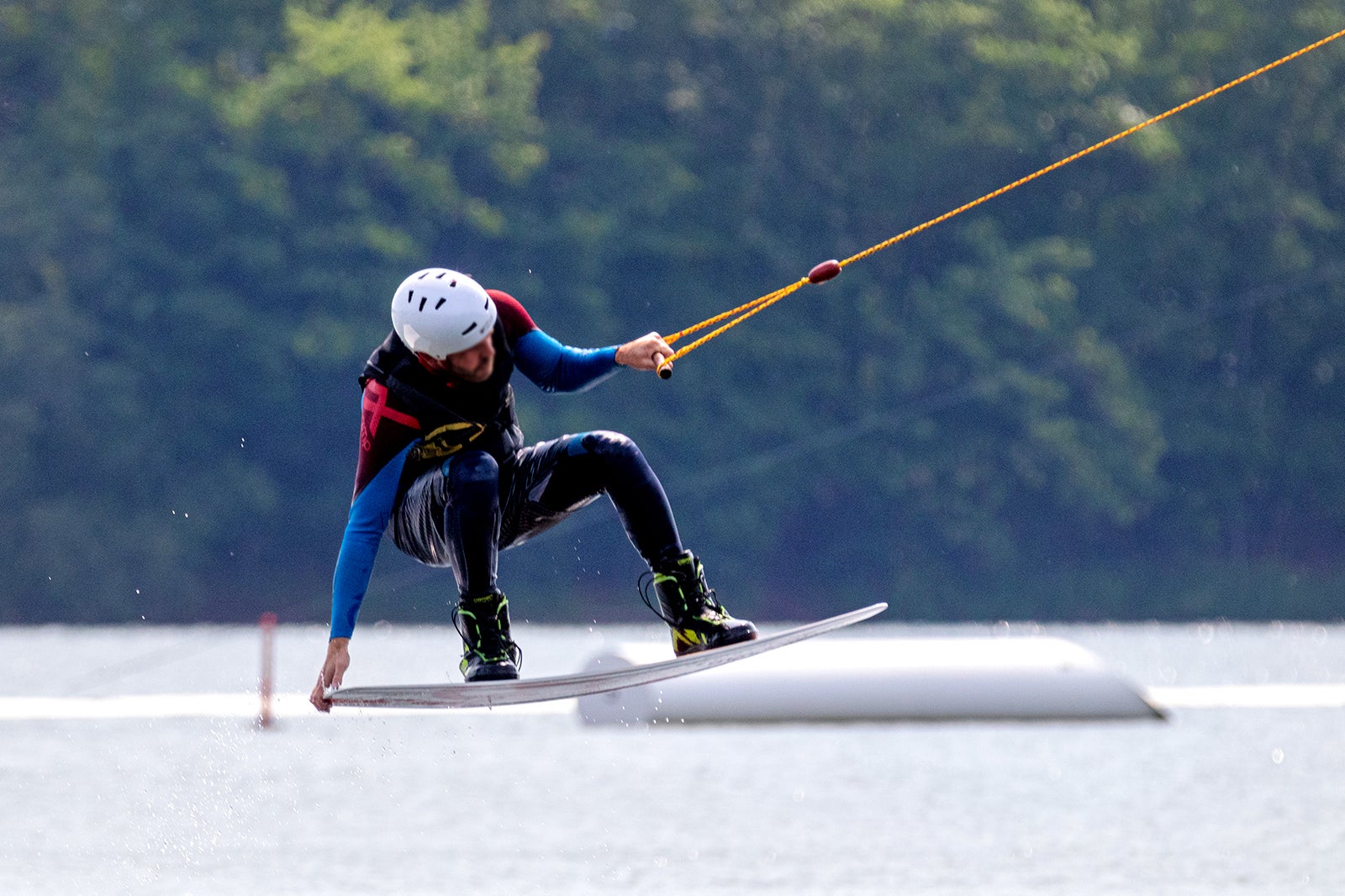 Wakeboarding in Bali takes place at a specially designed lagoon circuit that lets you thrash out some trick moves with its rig and cable-towing system. You can hone your skills on a series of slides and obstacles throughout the lagoon. It's a relatively easy sport, so it's only a matter of time and struggling through a few spectacular fails before you can get to perform some awesome skids and aerials. Bali Wake Park in Tanjung Benoa has a series of slides and obstacles on a 50,000-sq-m lake, an infinity pool and a restaurant overlooking the course.