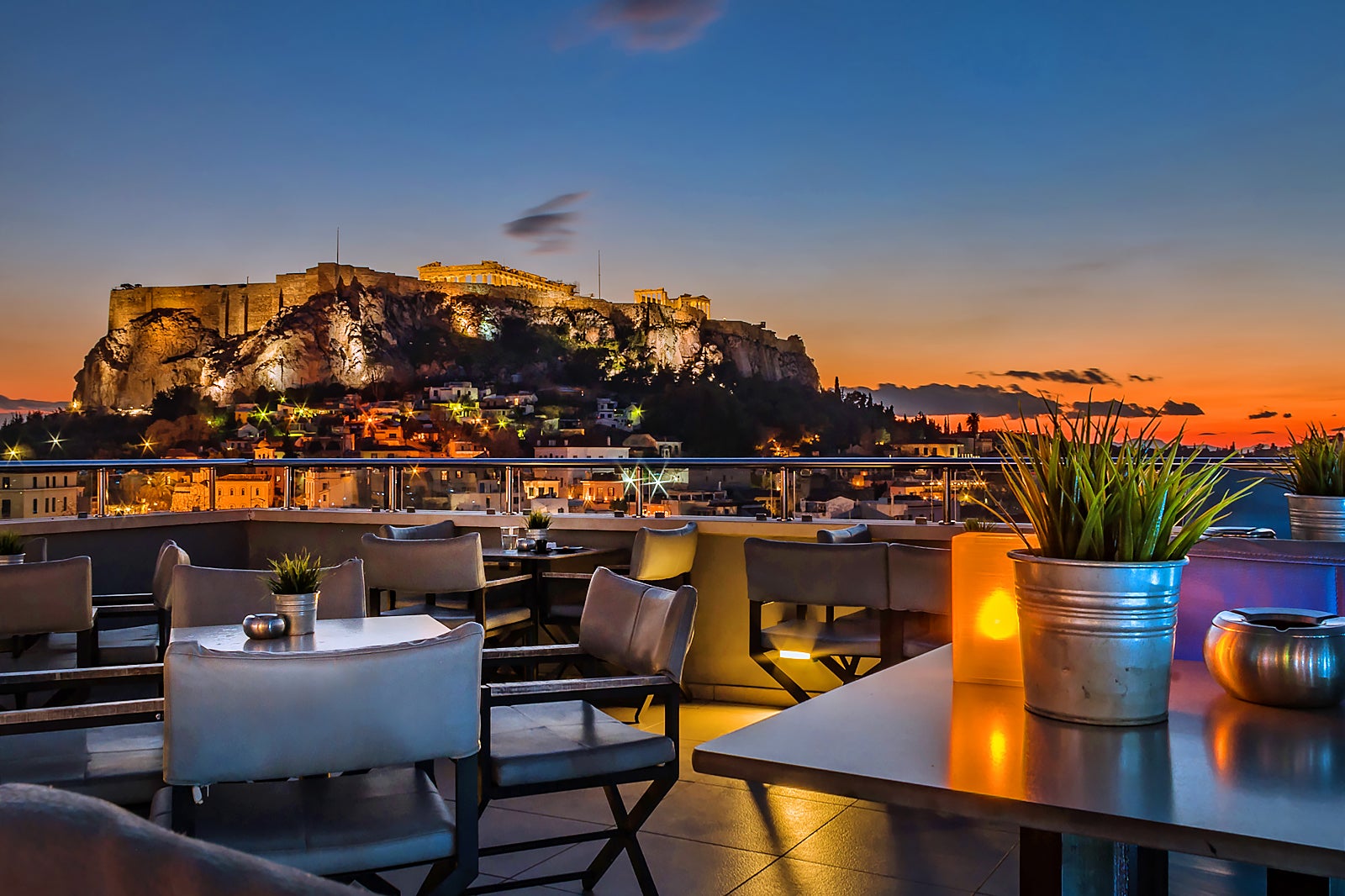 10 Best Things to Do After Dinner in Athens
Where to Go in Athens at Night?
There are plenty of things to do after dinner in Athens, and whether you're after a taste of modern or traditional culture, we've lined up some of the best activities. After a day of exploring the city, the temperatures drop and the streets come alive with local life.
Athens is a cultural capital of the world, and at night this is all on display. You'll find traditional Greek performances everywhere, from esteemed stages in opulent theatres to lively traditional tunes played in local squares. Outdoor cinemas are an institution in Athens, and you can learn local dances or sit back and enjoy the show.
Back to top