Manchester Travel Essentials
Useful Information to Help You Start Your Trip to Manchester
Our Manchester Travel Essentials lays out the essential information you need to help planning your trip to one of the most popular destinations in the UK. No matter how frequently you travel, some questions will always need answers: What's the weather like? How can I get from the airport to my hotel? What currency and type of plug do I need? We have all these answers plus other basic info about the best time to go, getting there, getting around, and a few useful travel tips.
It's all compiled in this Manchester Travel Essentials. After reading this short and easy-to-read guide, you will be a little more prepared to start your trip in Manchester.
1
When is the best time to travel to Manchester?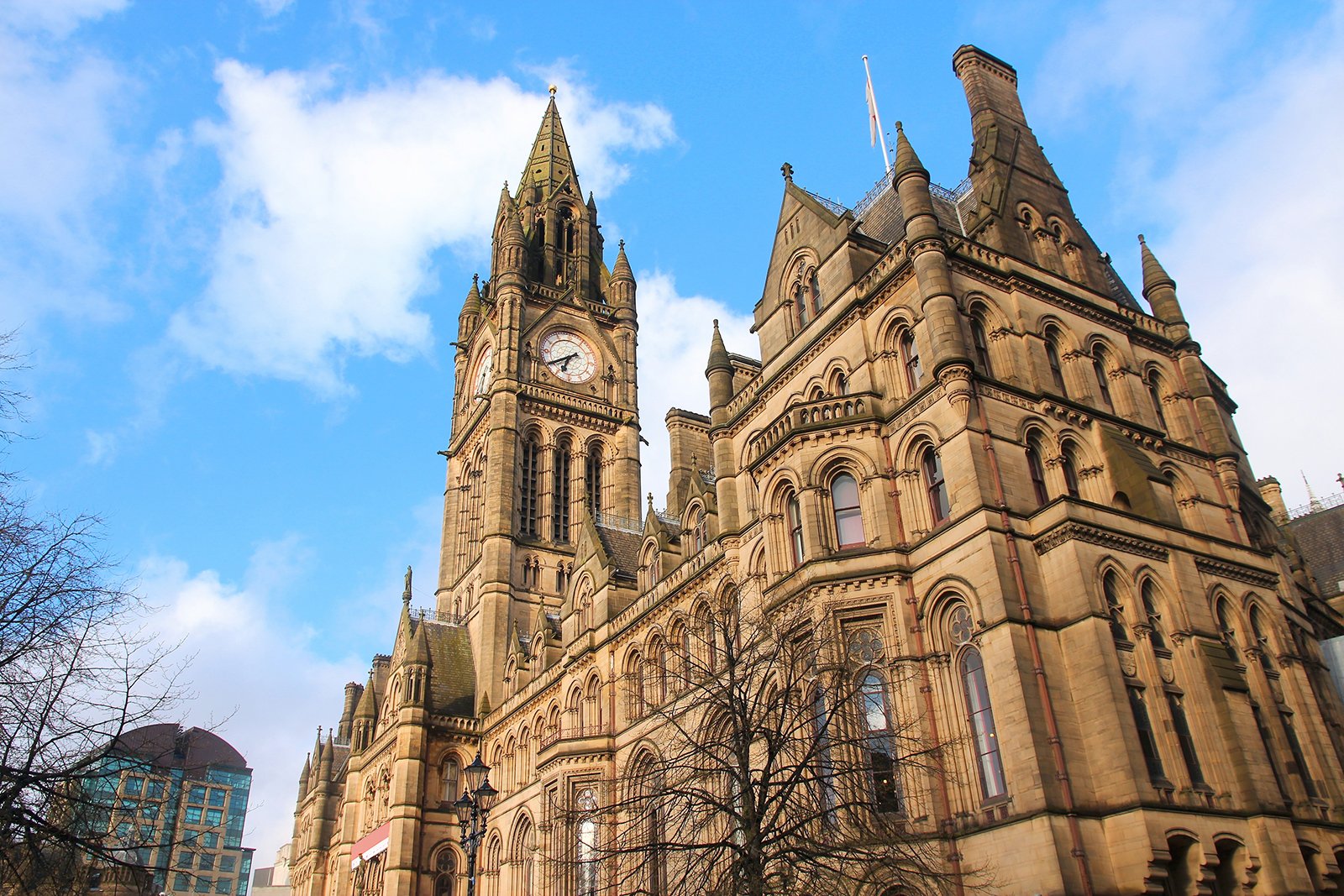 Manchester has a temperate climate, with average temperatures ranging from 1ºC in winter to 20ºC in summer.
Most rainfall occurs from October to January, yet downpours can happen anytime, even during the driest months of the year.
The sunniest time of the year is from May to September.
Occasional snowfall can happen from November to February.
Summer, from June to August, is peak tourist season, hotel and flight prices rise accordingly.
May and September are pleasant times to visit, the weather is pleasing and hotel and flight prices are more affordable than during summer.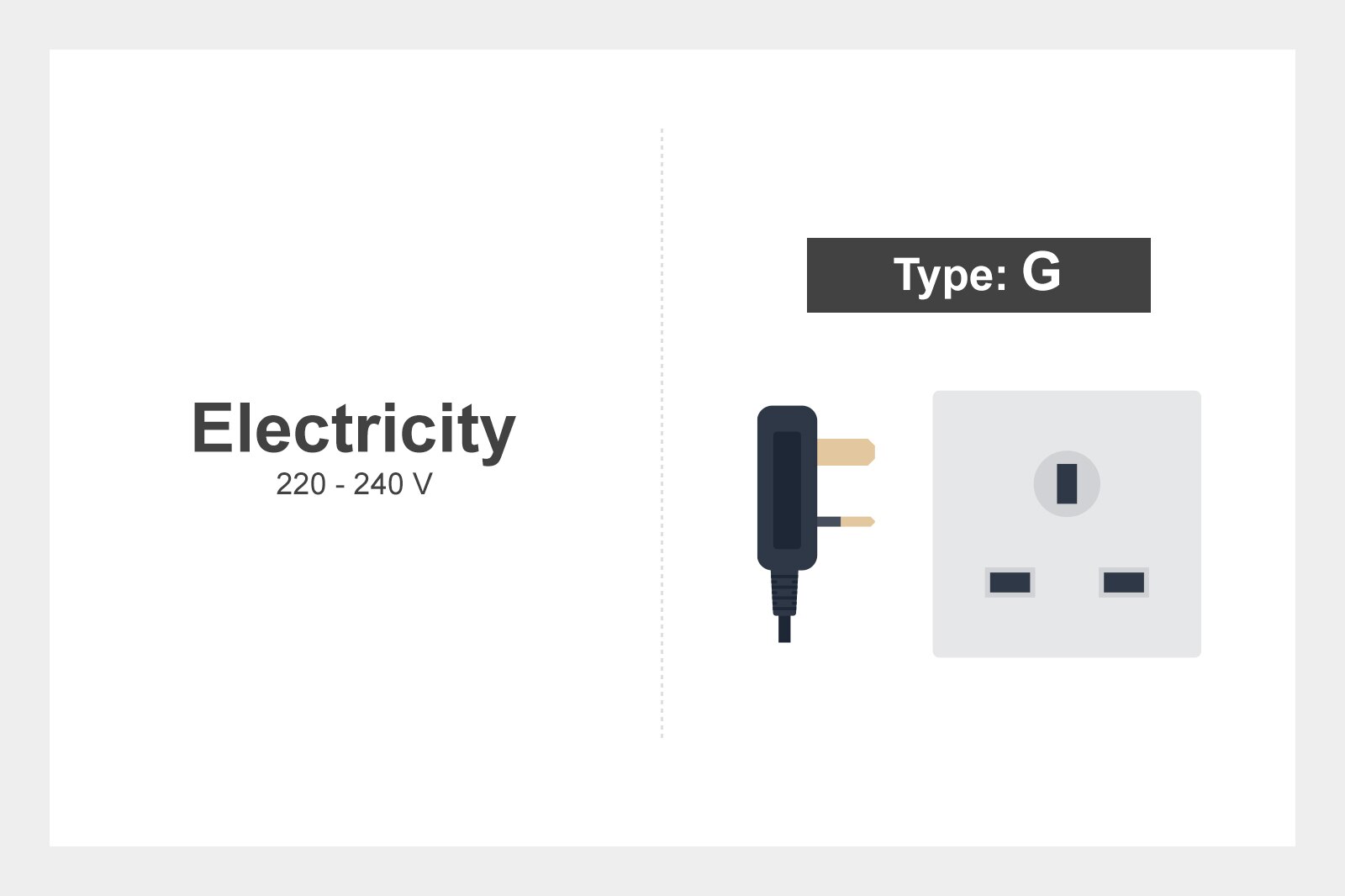 Languages: Primary: English
Plug type: G
Electricity: 220-240 V
Currency: Pound sterling (£)
International dialling code: +44 161
Emergency telephone number: 999 or 112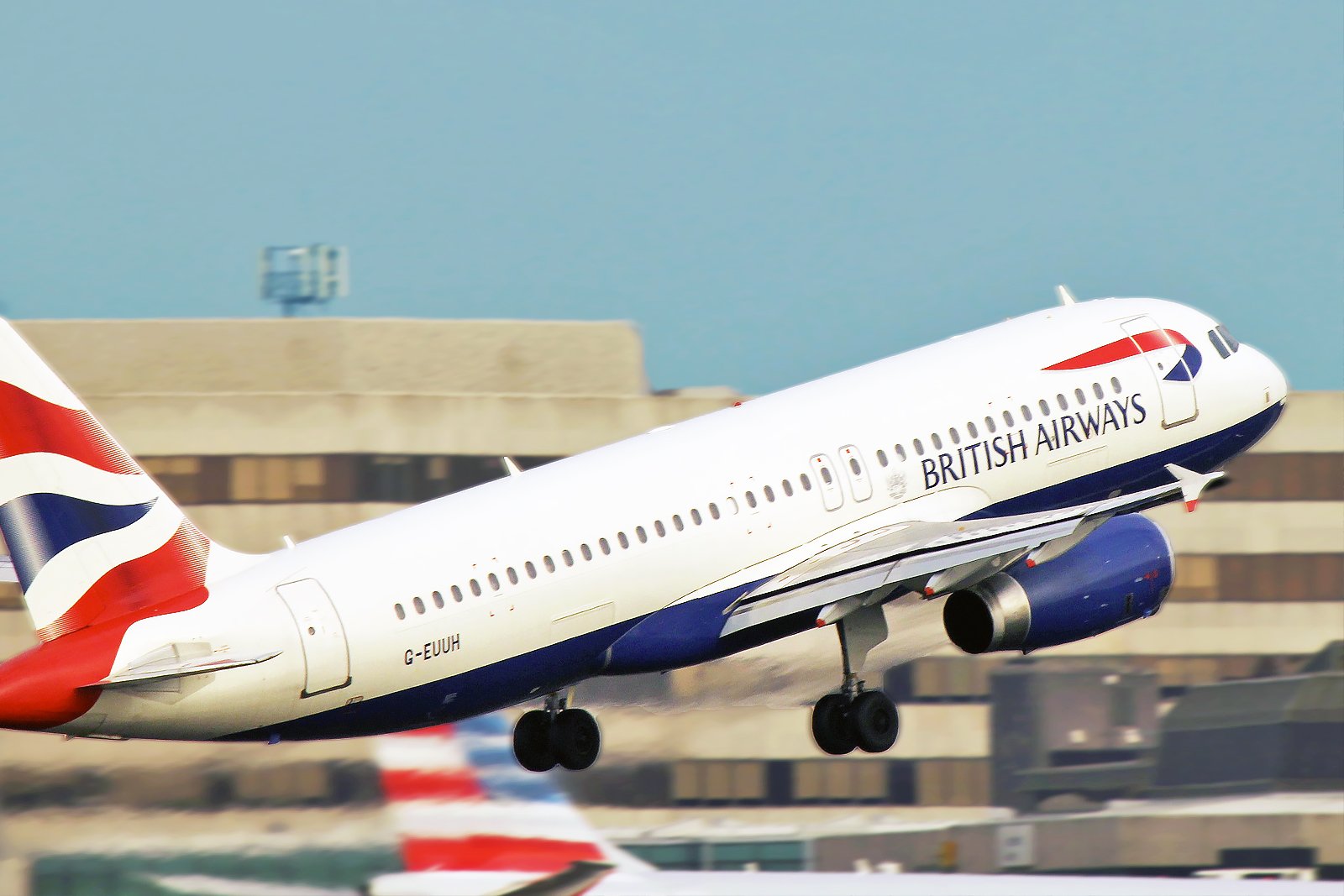 Manchester Airport sits 14 km south of the city centre. It hosts 3 terminals and is one of the busiest airports in the UK. There are several transfer options to reach central Manchester:
A taxi takes around 30 minutes. Taxi ranks can be found near the exit of each terminal.
The airport shuttle bus takes around 25 minutes. The buses depart from Manchester Airport Train Station, which is easy to reach from each terminal.
The 24/7 Skyline bus takes around 50 minutes. The buses depart from Manchester Airport Train Station.
A train takes around 30 minutes.
The Metrolink tram takes around 25 minutes. The tram stop can be found in the Manchester Airport Train Station.
Car rental agencies can be found in the Car Rental Village, which can be reached by bus for free from each terminal.
Besides the Airport Train Station which also serves cities such as Newcastle, Blackpool and Edinburgh, Manchester hosts 4 main train stations: Piccadilly, Victoria, Oxford Road and Deansgate. Manchester Piccadilly is the primary train station. It sits in the Central Business District of Manchester. From here, you can get to your hotel by taxi, bus or Metrolink tram.
Read more
4
How to get around Manchester?
Travel tips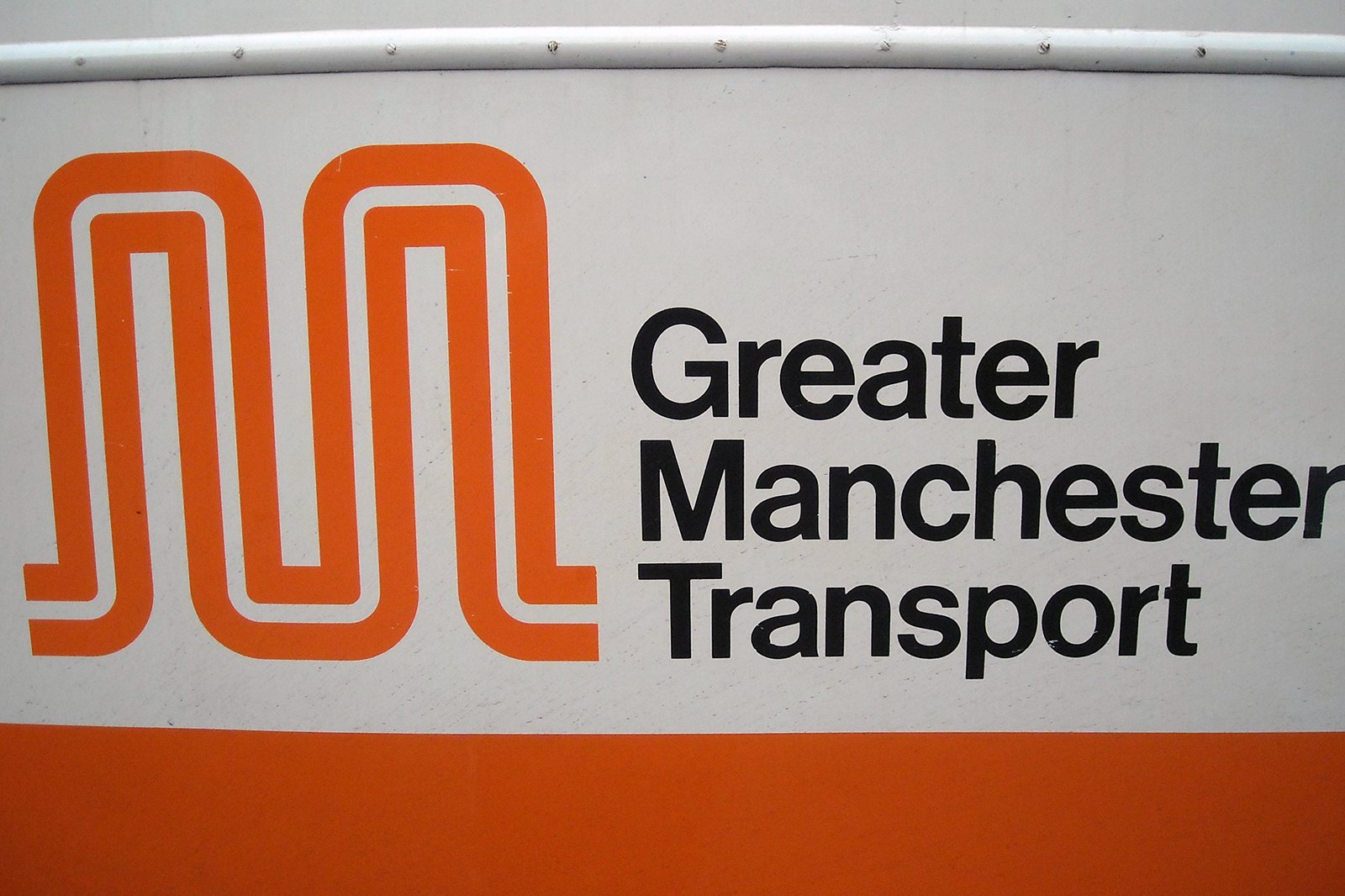 Manchester is a rather compact city; its centre is easily walkable – it roughly takes 20 minutes from one side to the other on foot. All public transport in Manchester is managed by the TFGM (Transport for Greater Manchester). The company operates bus, train and tram networks. A choice of single tickets, day and week passes are available to travel around Manchester.
A 1-day System One Card permits the use of any bus and tram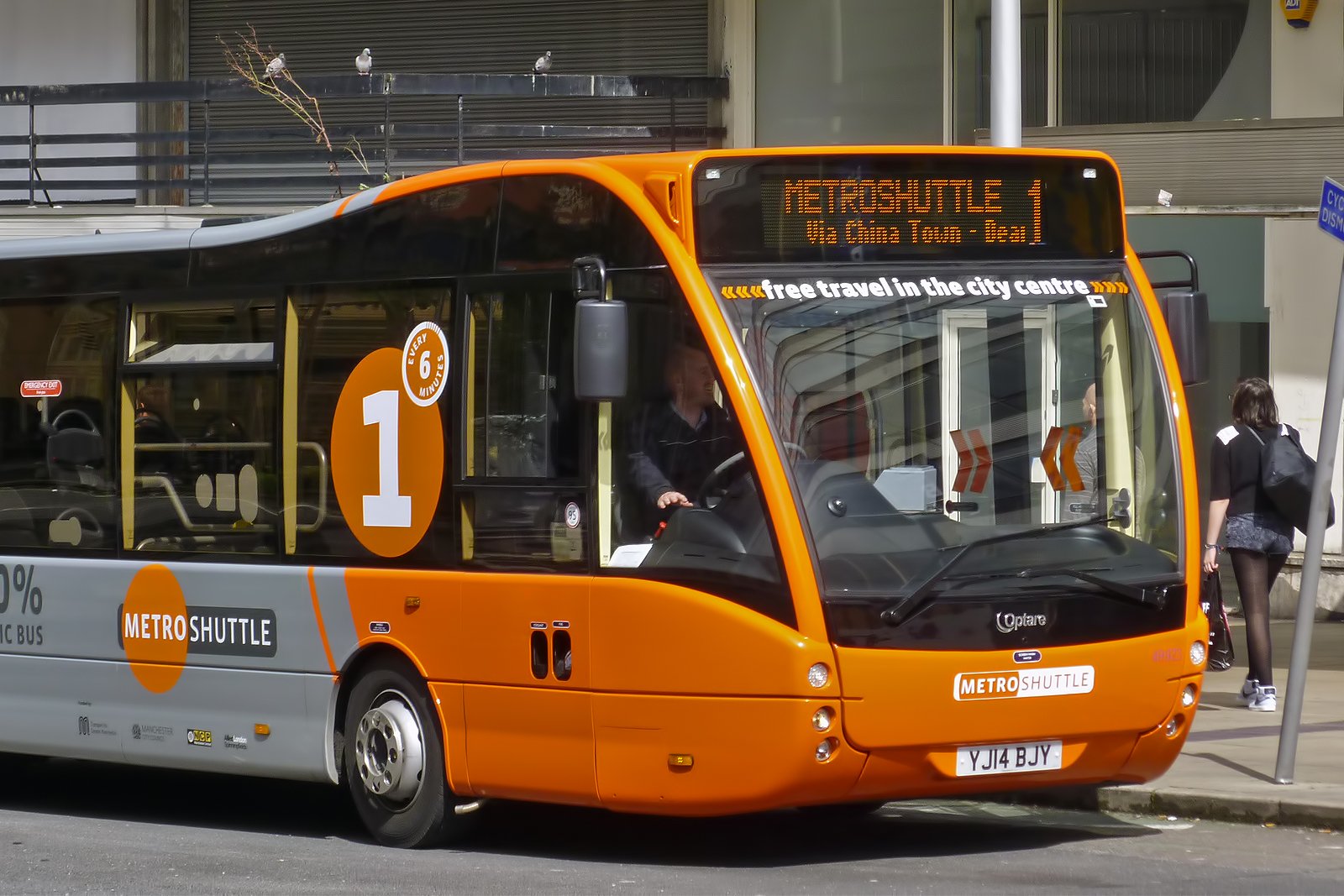 The Manchester bus network covers the entire city; it's one of the most extensive in the UK.
Metroshuttle is a free bus service that features 3 routes in the city centre. Buses depart from and return to Piccadilly Train Station.
The Manchester Magic Bus is known as one of the most affordable bus services in Manchester.
photo by Quackdave (CC BY-SA 4.0) modified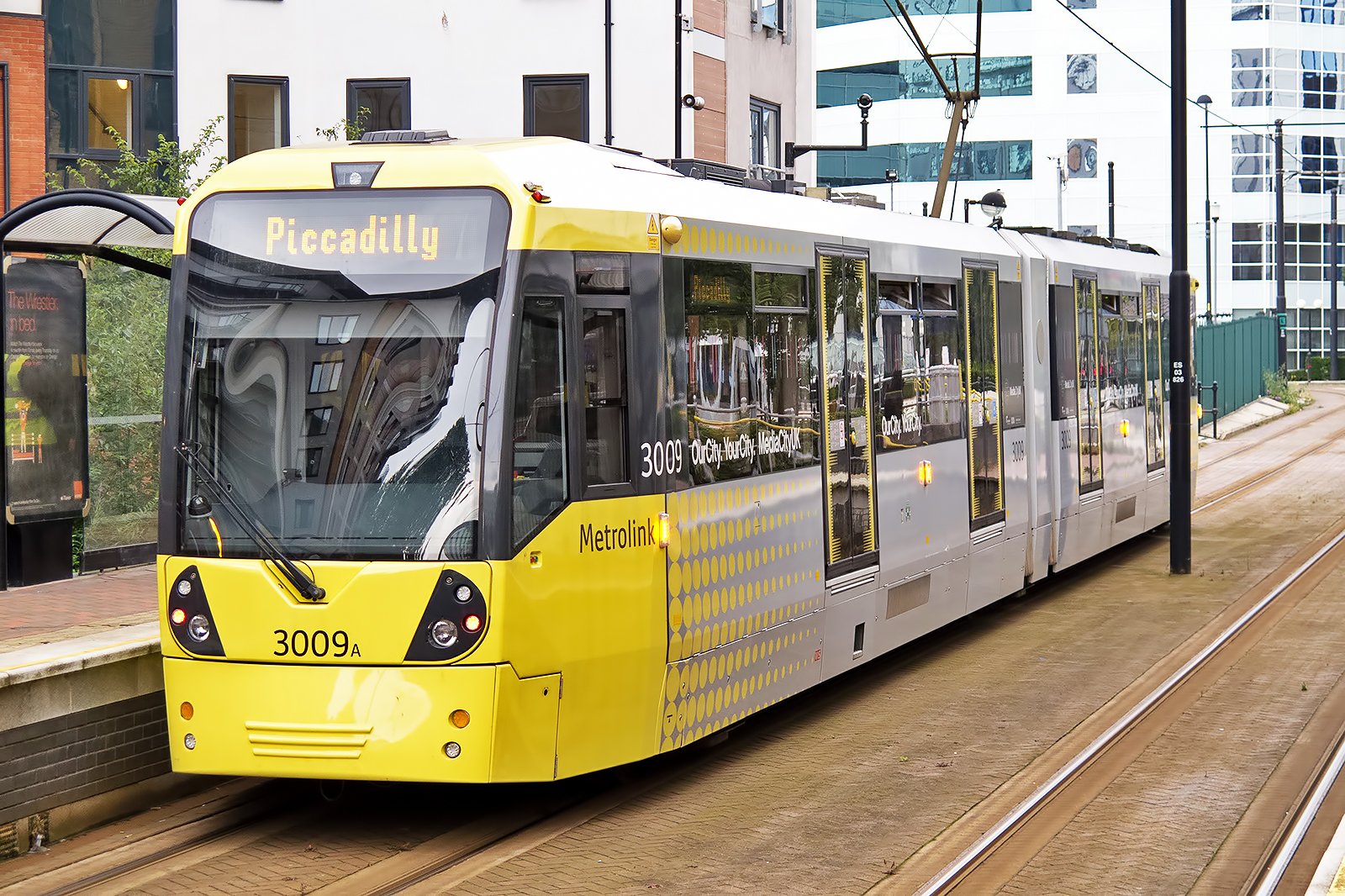 The Metrolink tram networks links the city centre to neighbouring towns and to the airport via 7 lines.
Using the tram is considered the most convenient and fastest option to get to downtown Manchester when you stay on the outskirts of the city.
photo by Tom Page (CC BY-SA 2.0) modified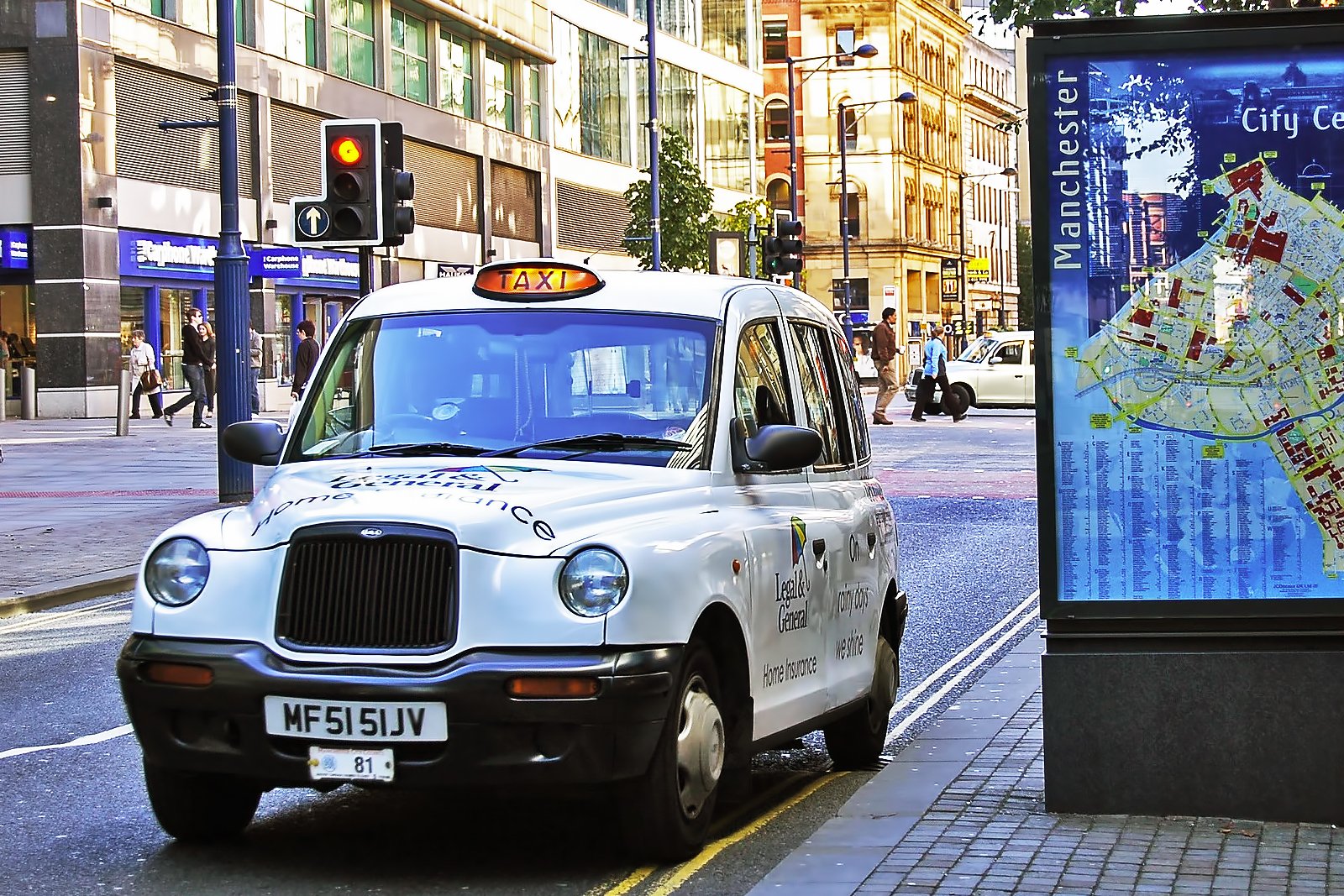 Several taxi companies – including iconic black cabs – operate in Manchester.
Most cabs accept payment of the fare by credit card.
Gett, Uber, Hailo and StreetCars are just a few of the taxi apps you can use in Manchester.
Many taxicab stands are at hand all around the city centre.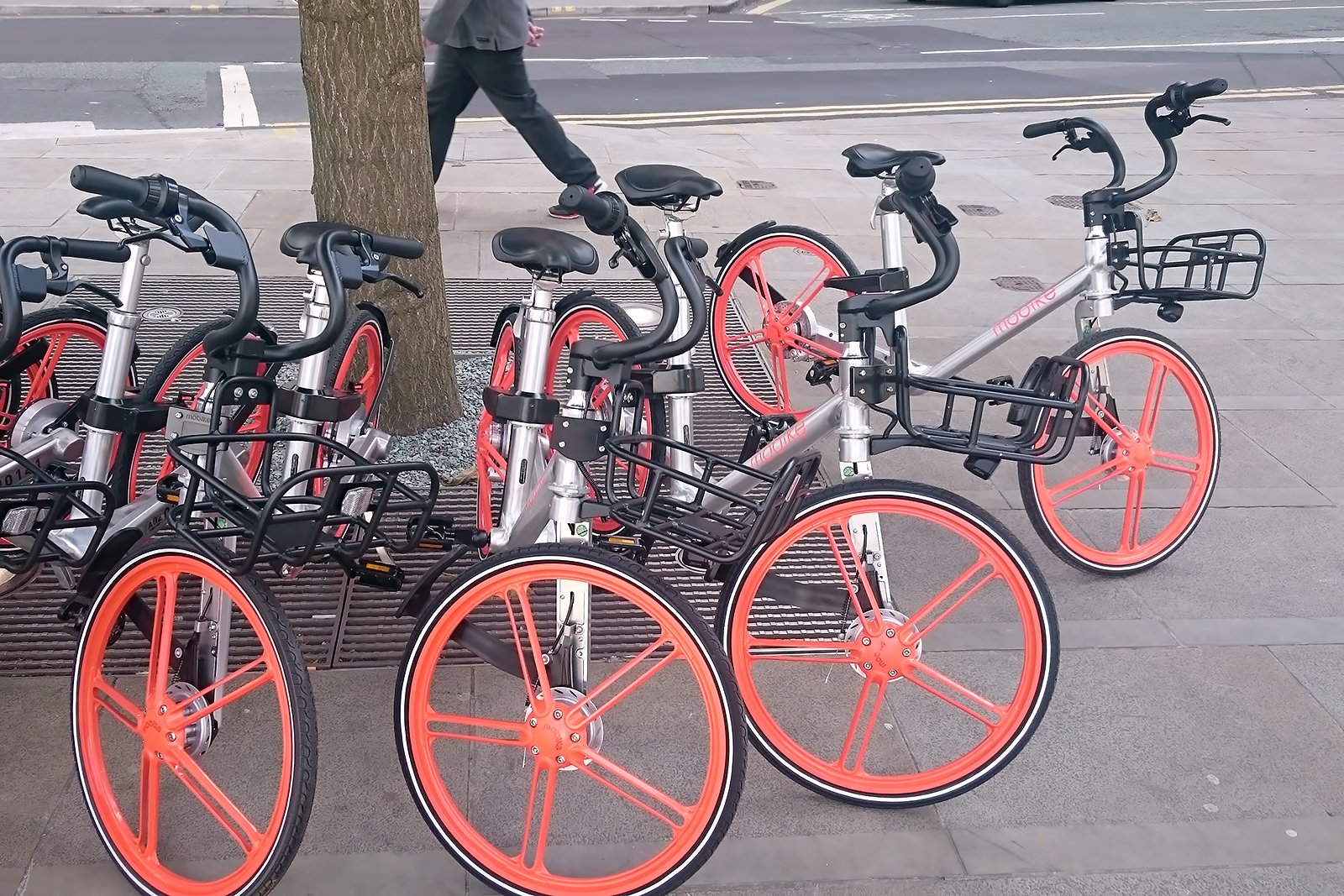 Mobike is the name of Manchester's bike-hiring system. You just need to download the Mobike App, pay a deposit, then hire the bicycle at one of the bike parking locations around the city.
photo by Duncan Hull (CC BY 2.0) modified
9
What are the main annual events in Manchester?
Chinese New Year
What: Manchester celebrates Chinese New Year with a funfair, food stalls and live performances. The climax of the event is the Dragon Parade, which runs between Albert Square and Chinatown.
When: February
Where: Chinatown
Parklife Festival
What: One of the largest independent music festivals in the UK. Past performers have included Liam Gallagher, The Chemical Brothers and Snoop Dogg.
When: June
Where: Heaton Park
Manchester Pride
What: Manchester Pride is a celebration of the city's LGBTQ+ community. It promotes equality and freedom through various festive events, including parades in the city centre.
When: August
Where: Canal Street
Back to top